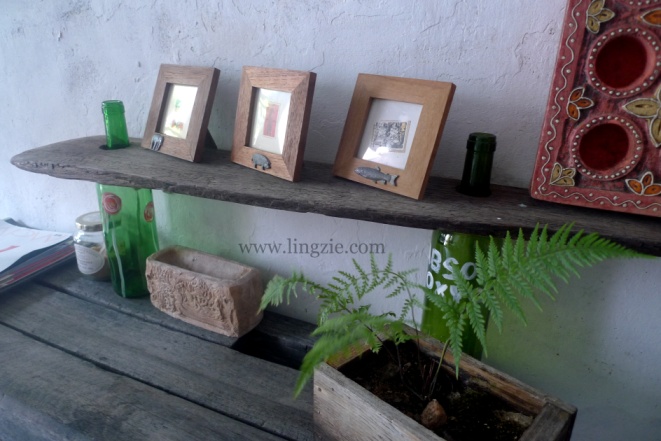 More quirky decorations at Amelie Cafe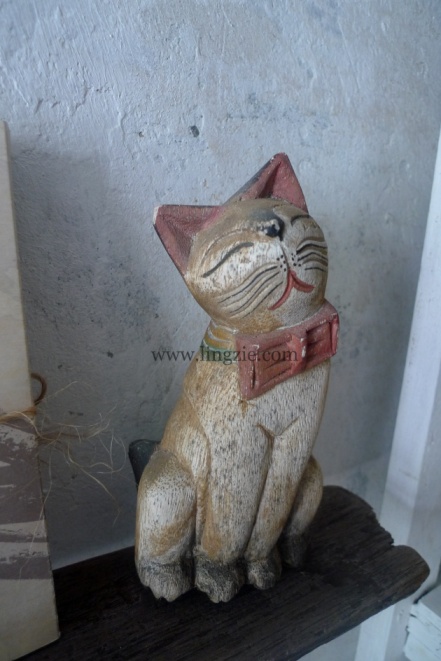 And of course there was no way I could possibly miss this cute lil thing!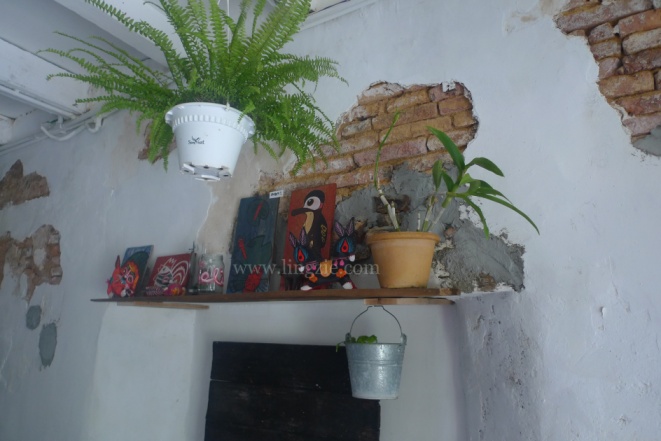 And I was right, Amelie Cafe is indeed my kind of place. It has character and charm. And it has warmth. At the back of my mind I do want to be selfish and keep this place all to myself. My 'secret' sanctuary. Well… I guess now its not so secret anymore! Lol.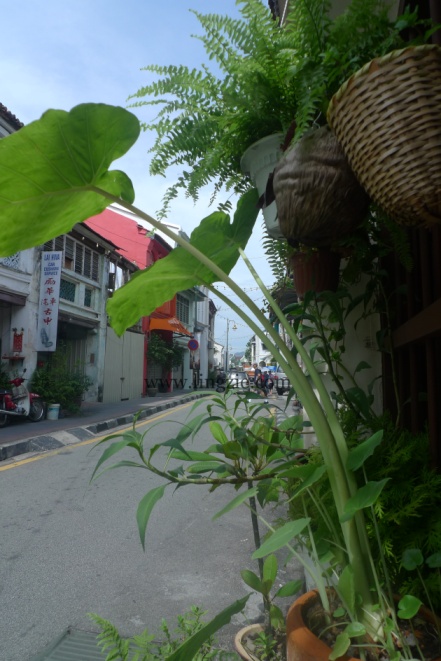 Amelie Cafe is located at Armenian Street, right next to Cheah Kongsi, and a few doors away from Edelweiss Cafe. Opening hours: 9am-6pm. Closed on Wednesdays. Currently serves light snacks and desserts plus an array of drinks and fresh fruit juices. Also serving lunch most Sundays.