While I was in KL recently, I paid a visit to A Little Dim Sum Place in SS2 (just a few doors away from the Sai Mai Lo place), which apparently is quite new. I love dim sum so I was eager to see what they had to offer. They had quite a variety of dishes and I happily ordered away..
.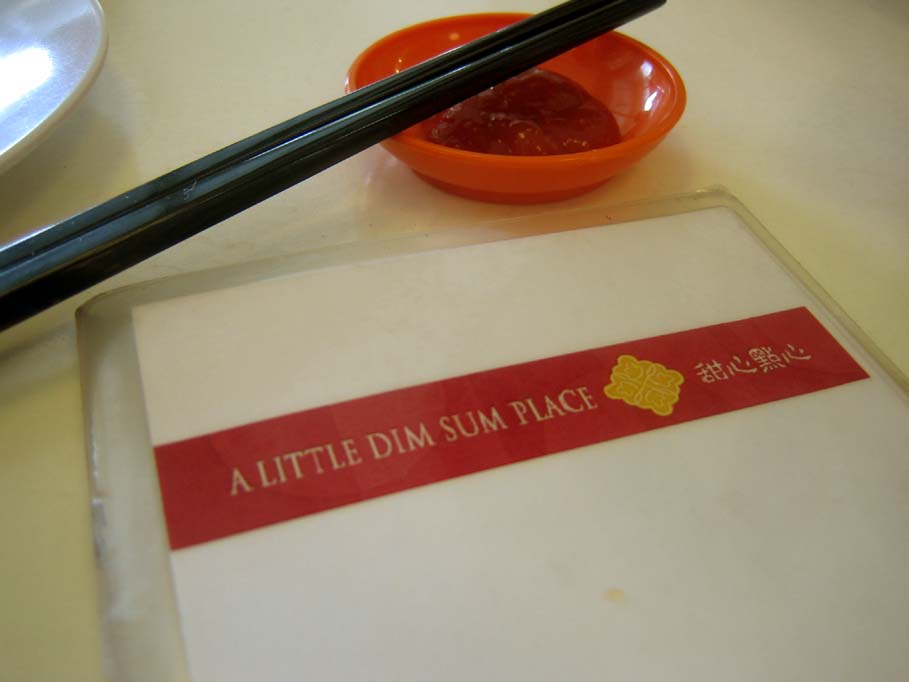 First up was the "Siew Mai" which was very meaty and tasty, followed by the "Har Kau" which was just as good.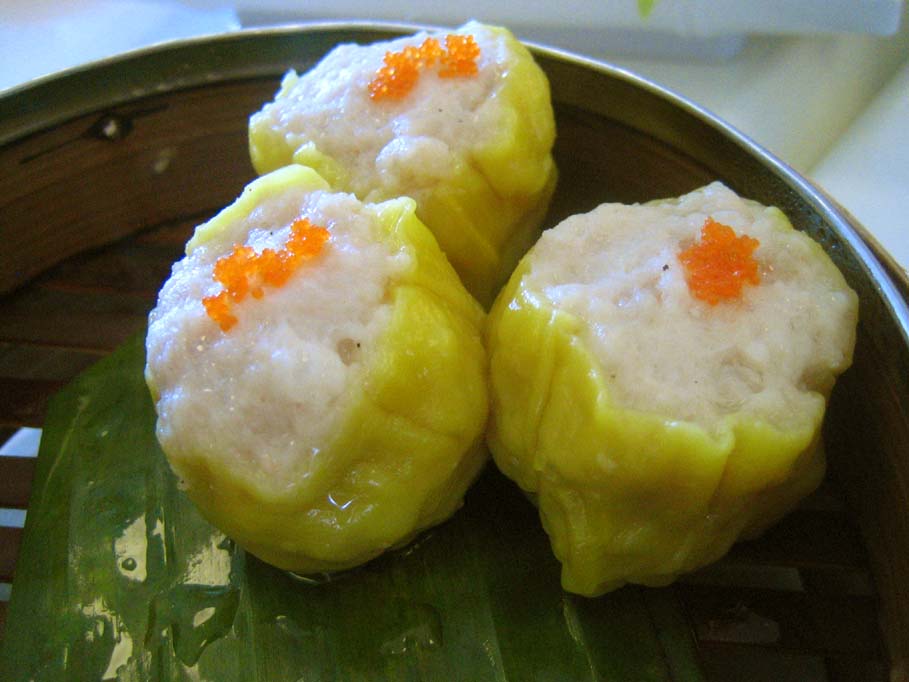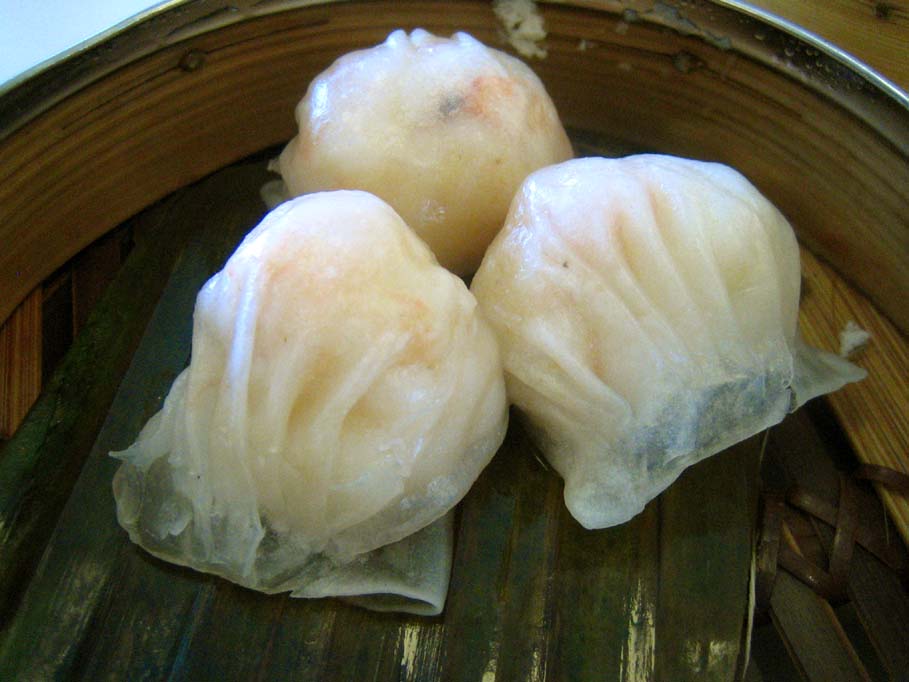 A Little Dim Sum Place also had some rather different and unique offerings. We tried the Mushroom Pork Wantons, Bacon Rolls and Banango ( a banana, mango and prawn roll)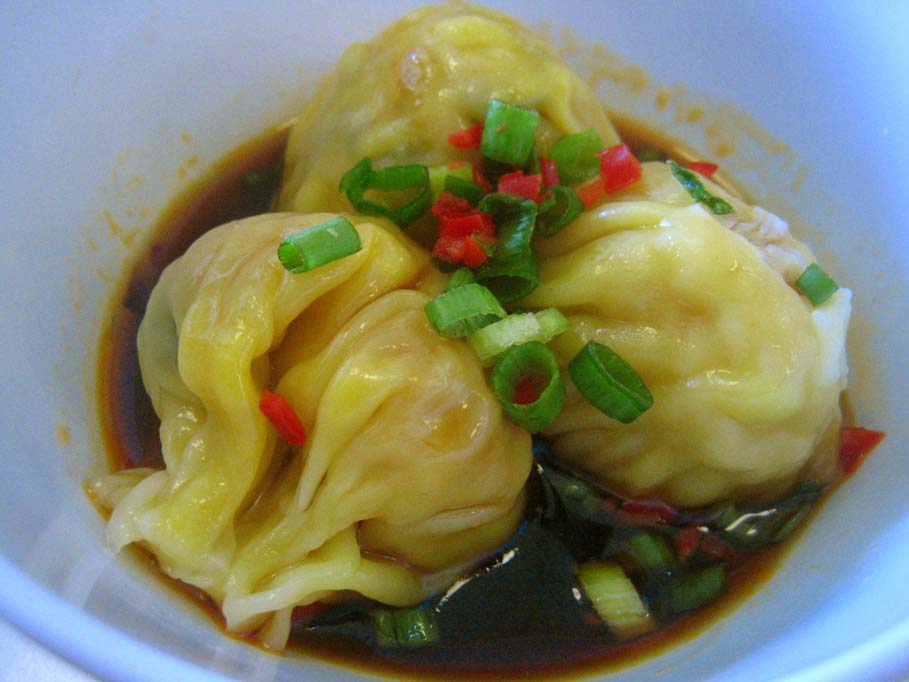 I didn't think much of the mushroom pork wanton but I liked the Bacon Roll and Banango.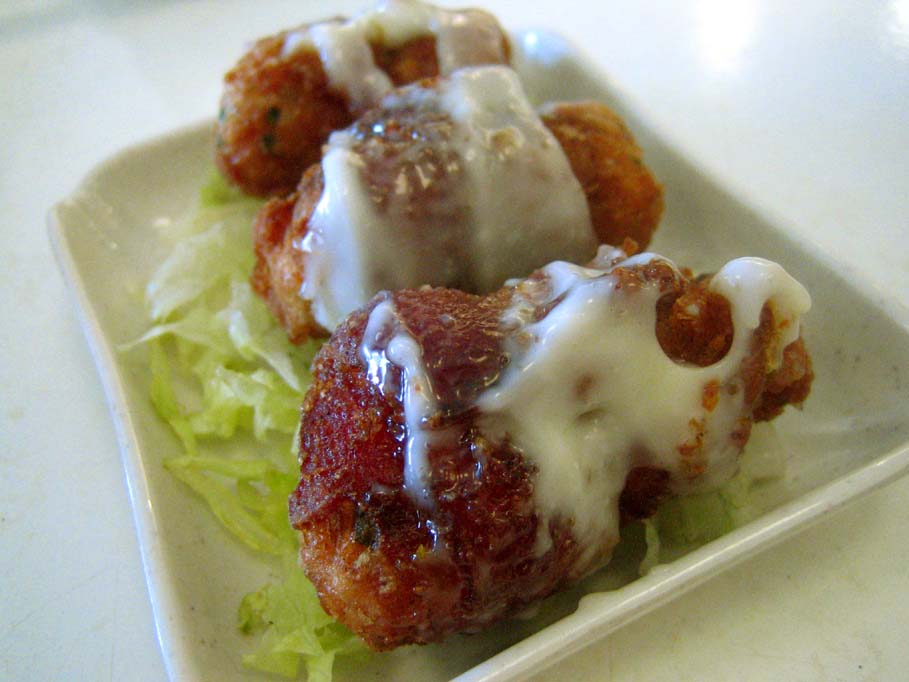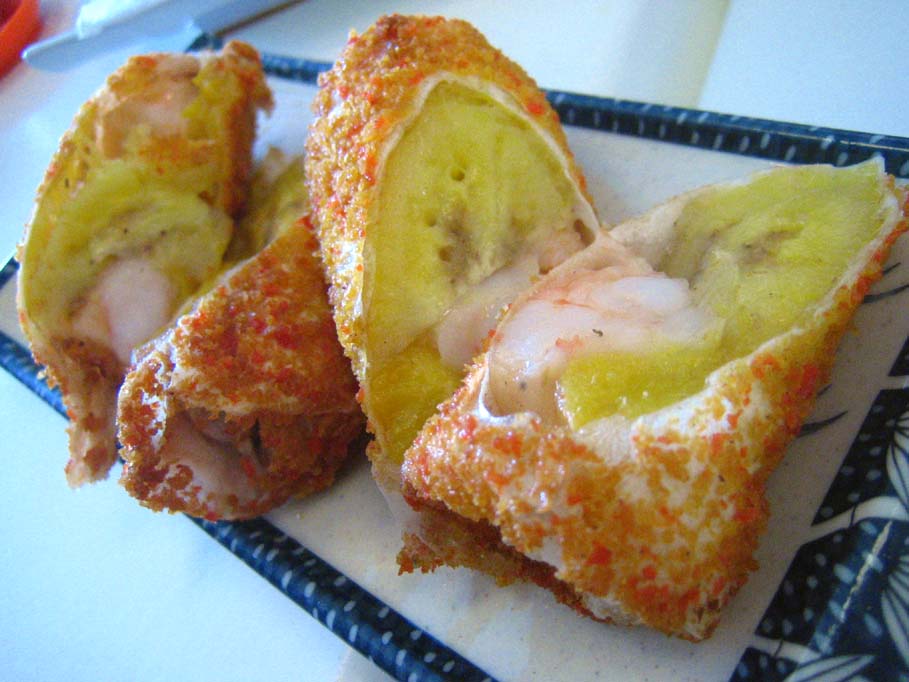 Next, we tried the Wu Kok, but were quite disappointed. The Wu Kok tasted as though it had absorbed too much oil and the ones we were served were rather cold. Definitely did not like it even though it looked good.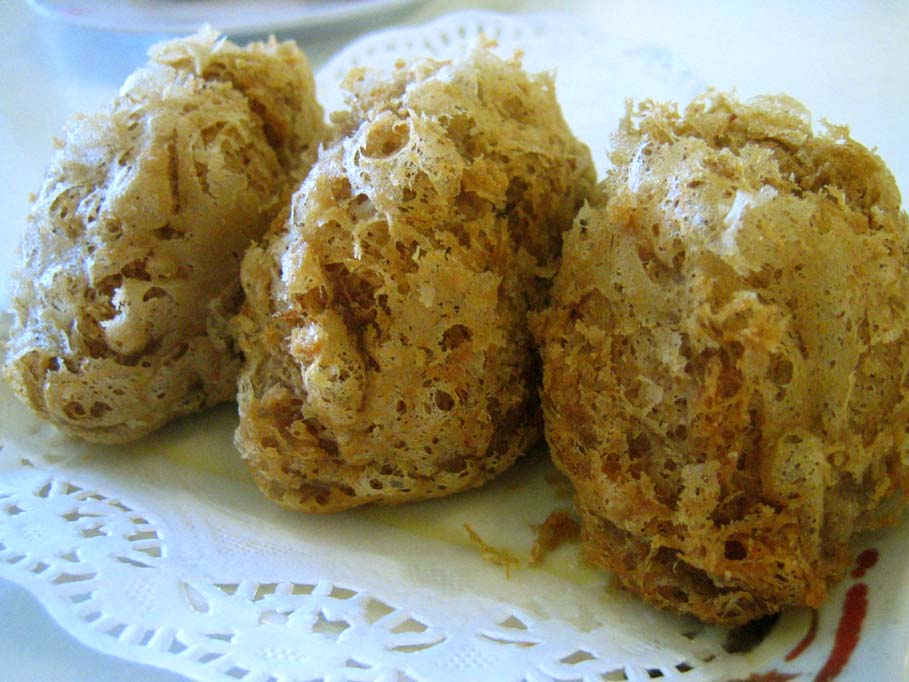 Luckily the Char Siew Pau fared better.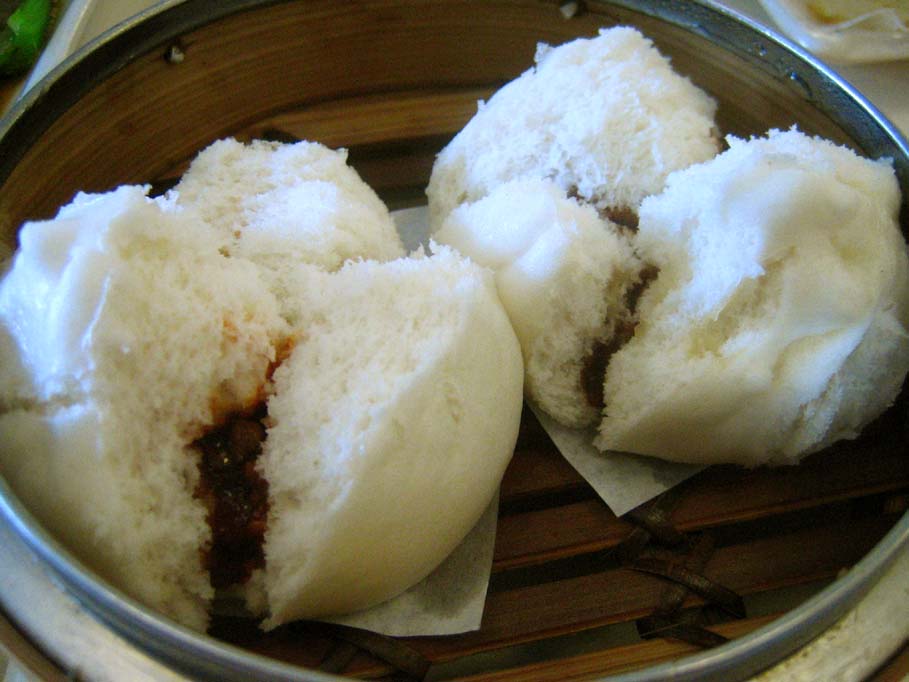 We also ordered a plate of Ikan Bilis Fried Rice which I enjoyed with the crispy bits of ikan bilis.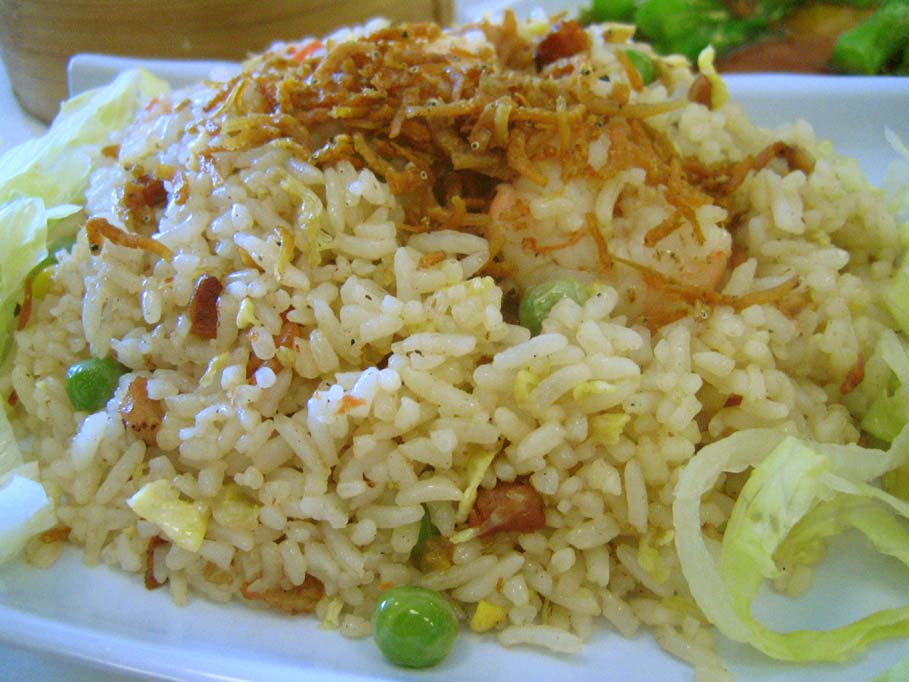 In an attempt to appease our guilt from all the fattening dim sum be more healthy, we ordered a plate of veggie.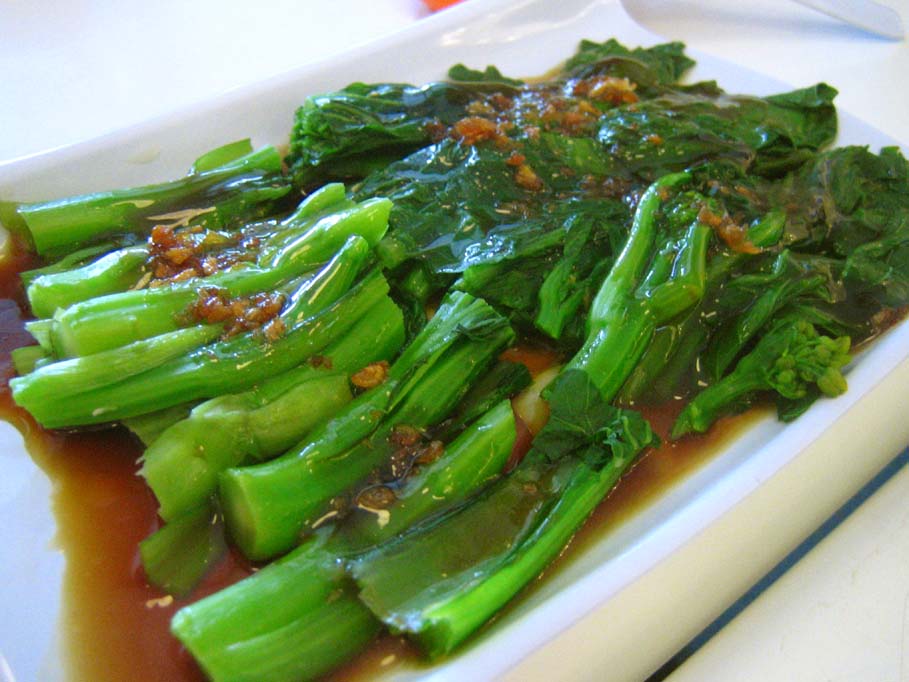 And rounded up with a plate of mini egg tarts. At first glance, I didn't think much of them. But after taking a bite I decided that they were very tasty indeed. It had a very milky taste, so for those of you who do not like milk, then this may not sit well with you.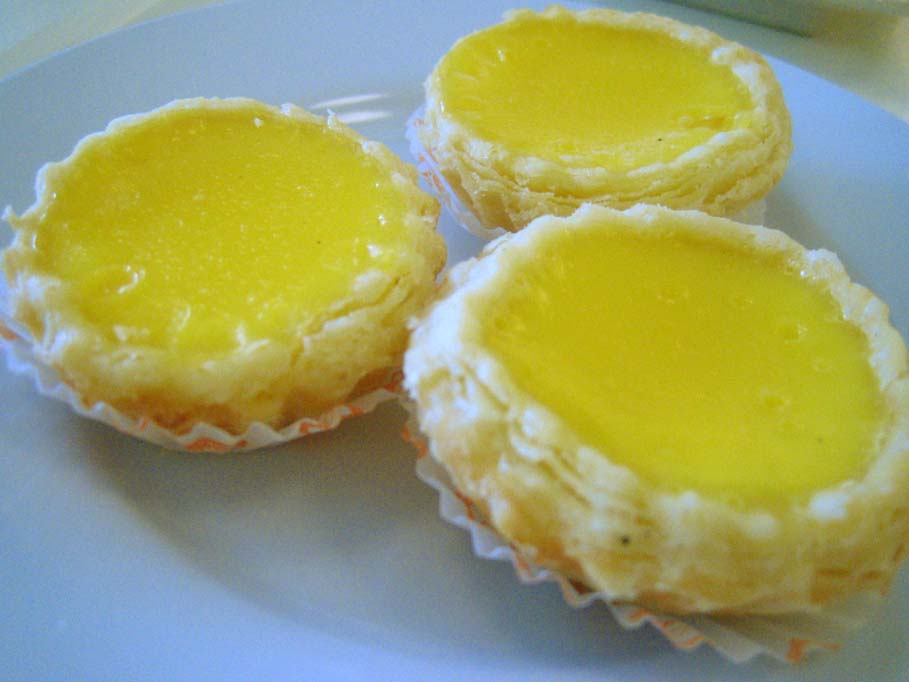 Finally, we ordered this rather unique drink – Ciku Jelly Drink. It came with blended 'ciku' juice/paste with jelly and topped up with some 'santan' (coconut milk). Kinda like a local version of a frappucino, if you will. The taste was….ahh..very different. I can't quite decide if I like it or not. But definitely unique! And if you love ciku then you'll probably like this.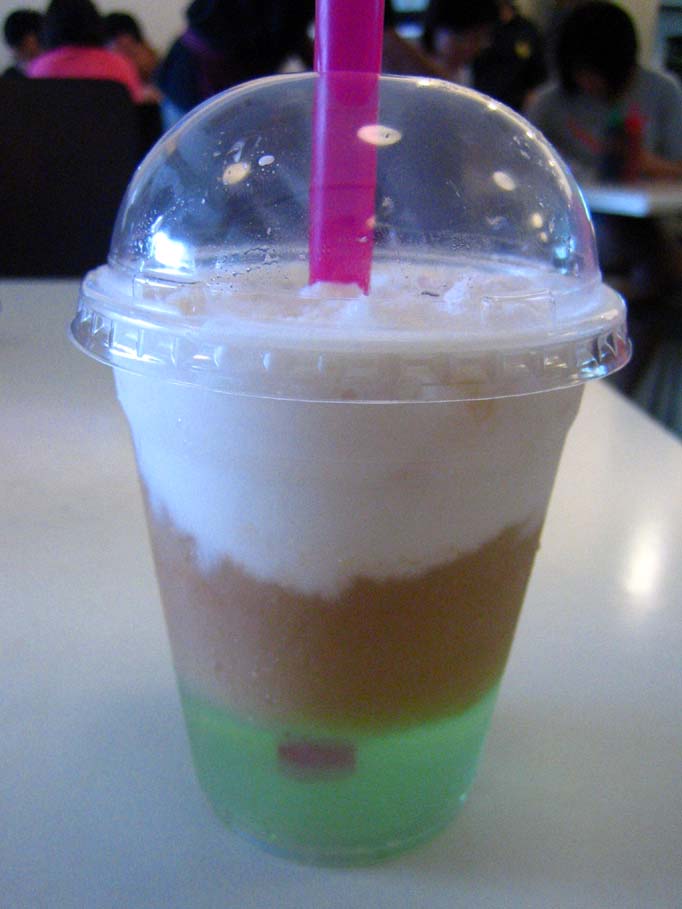 A Little Dim Sum Place is located at No.12 Jalan SS2/63, Petaling Jaya. They are opened from 9am-3pm and 6.30pm-12.30am from Tues-Fri.
9am-12.30am for Sat-Sun. Closed on Mondays.