OK….it is with the heaviest heart that I'm writing this post. But a pledge is a pledge and I must keep my promise, no matter how humiliating it may be!
A while back (on 7/7/07 to be exact) I thought it'd be fun to pledge something fun and just do something lar just for the heck of that special date….now, I'm wondering what the heck was I thinking??????!!!
So….just to get it over and done with…here's fulfilling my pledge…. (grits teeth and posts the pic up anyway…and quickly cross my fingers and hope for the best!!!!!!!)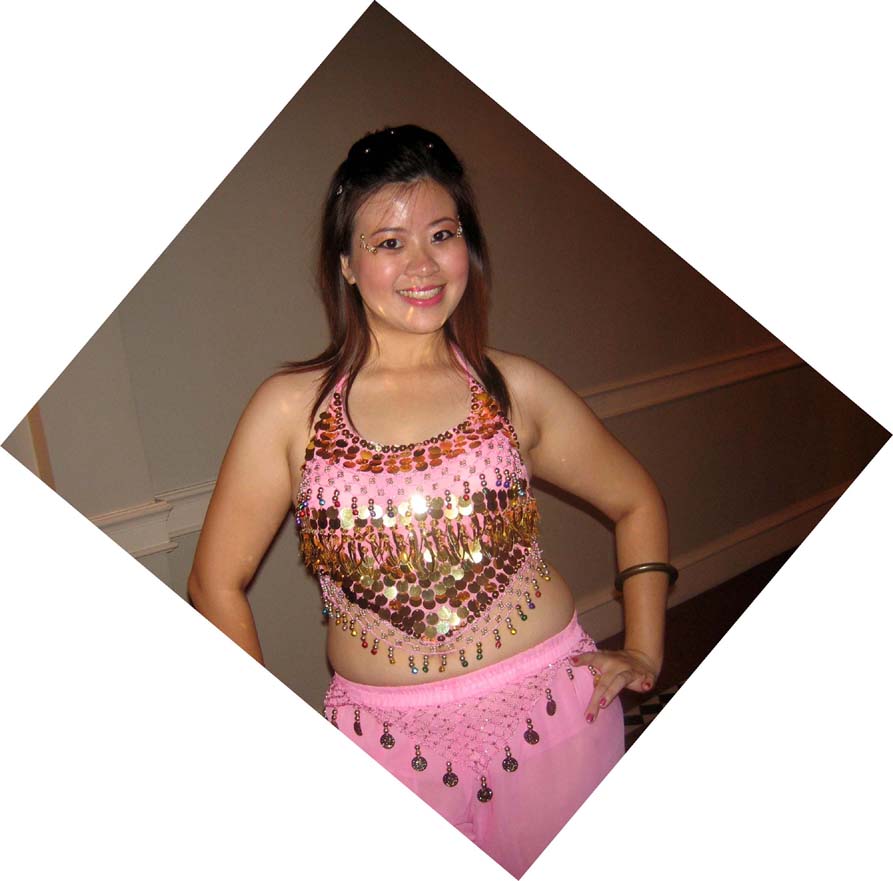 And after that I had to go hunting for eye make up remover to remove that really thick eyeliner (cheesy grin, panda eyes and all)!!  *faints*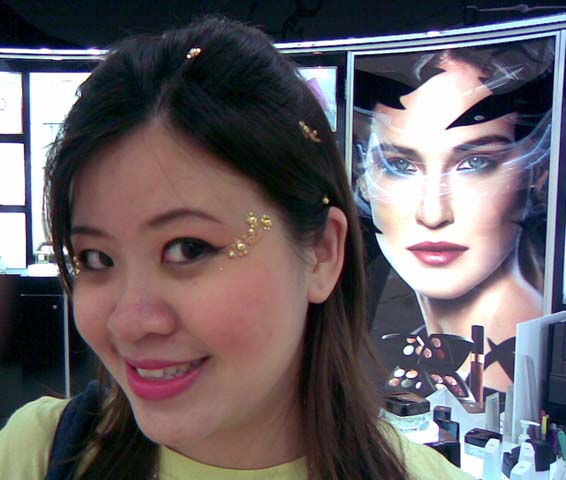 NO MORE silly pledges EVER again!