Yup, this is yet another Starbucks review…
This time, they are introducing their Green Tea Latte and Blackberry Green Tea Frappucino. I have always liked their Green Tea Frappucinos and I used to order it with Rhumba chips (not available anymore, and has been replaced with Java chips).
Some might find the Green Tea Latte a bit sweet, but I thoroughly enjoyed mine (I ordered mine with ice because it was sweltering outside!)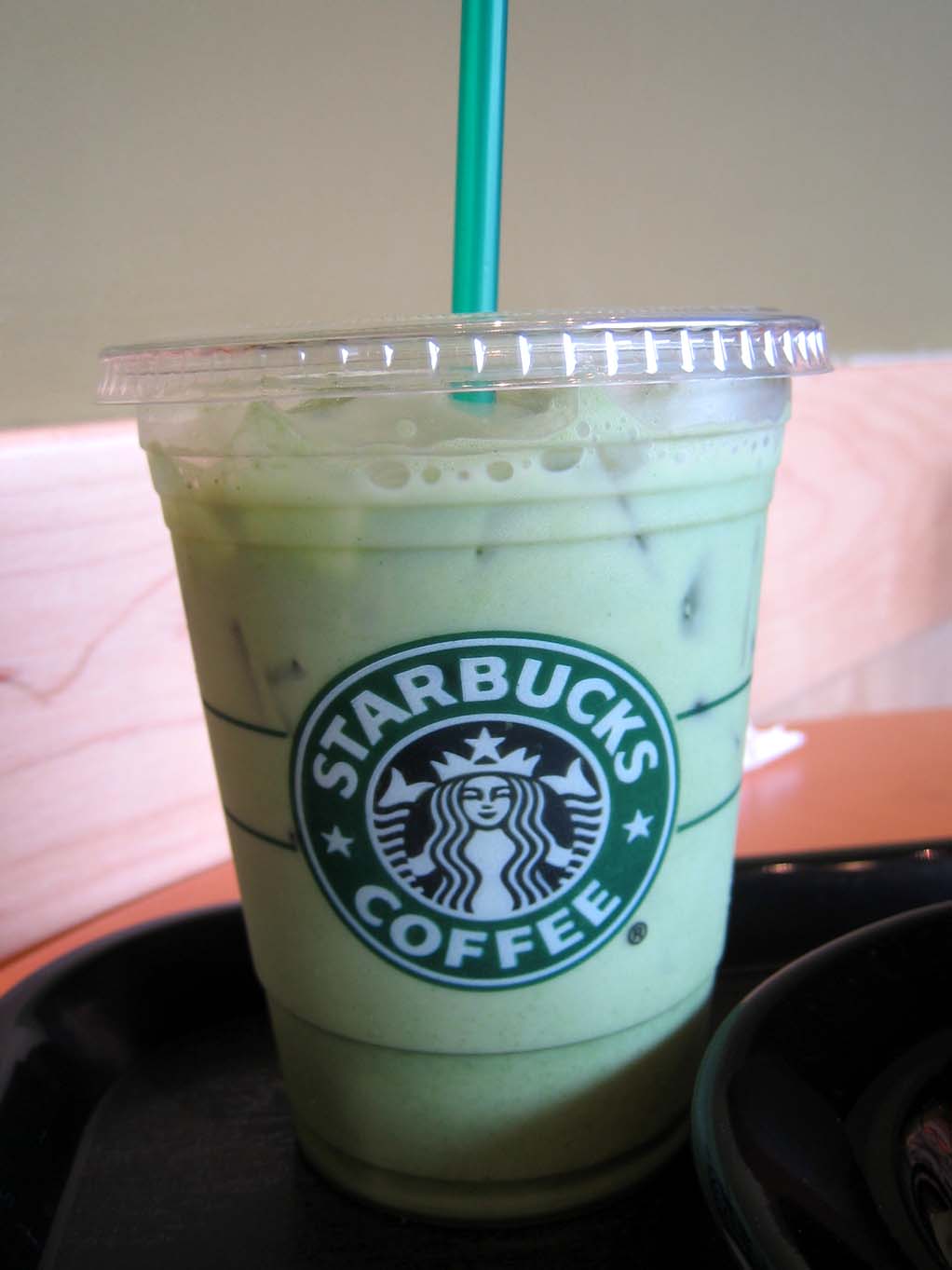 The Blackberry Green Tea Frap is slightly different because they add blackberry drizzle on top. Still, I preferred the Green Tea Latte.
This time I around, I pounced on the Apple Crumble the moment I saw it. I had seen it sitting prettily in the glass display counter before, but at that time had decided on their Espresso Tiramisu. Ever since that day, I had images of their Apple Crumble haunting me….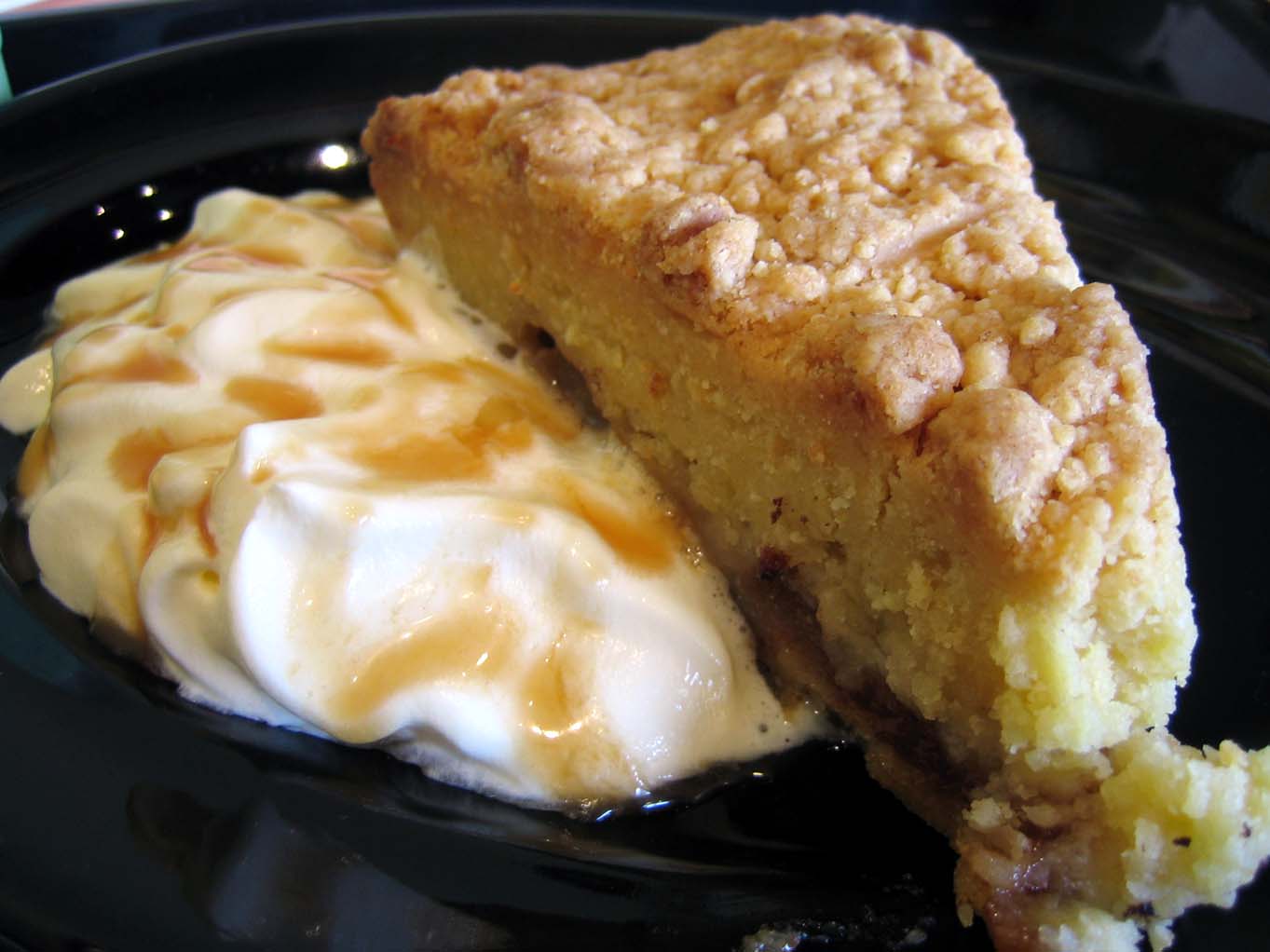 This gastronomic piece of baked heaven comes served with a huge dollop of whip cream topped with dizzying caramel drizzle…. The crumble and crust is buttery with crunchy sliced apples inside…plus the creamy taste of whip cream and smooth sweet caramel… ultimate bliss! I love love love love love LOVE the apple crumble!!
Unfortunately, the apple crumble seems to be available only at Starbucks outlets in Sunway Carnival Mall. The ones in Juru Autocity and  Queensbay Mall should also have it since they have the same supplier.
Meanwhile, the ones in town are served by a different supplier. To be honest, I'm getting quite bored with the pastry and food at the Starbucks' in town…but on the bright side, I've heard news that a new selection is coming soon next month! Let's hope its true!