I find it strange that despite being a fan of Japanese food, I have yet to do a review of a Japanese restaurant until now!
Cuisine Bou is one of the latest Japanese restaurants that have mushroomed around Pulau Tikus area.  A rough count shows that there are at least 7 Japanese restaurants in this area alone!
To my delight, the food here at Cuisine Bou is good. This place was originally home to another Japanese restaurant that served only kushikatsu (sticks of meat/veggies/seafood served deep fried) Unfortunately, with its rather exorbitant prices and little variety, that establishment didn't last too long… and now comes Cuisine Bou.
I tried their Yakiniku Beef Set which was an instant hit with me!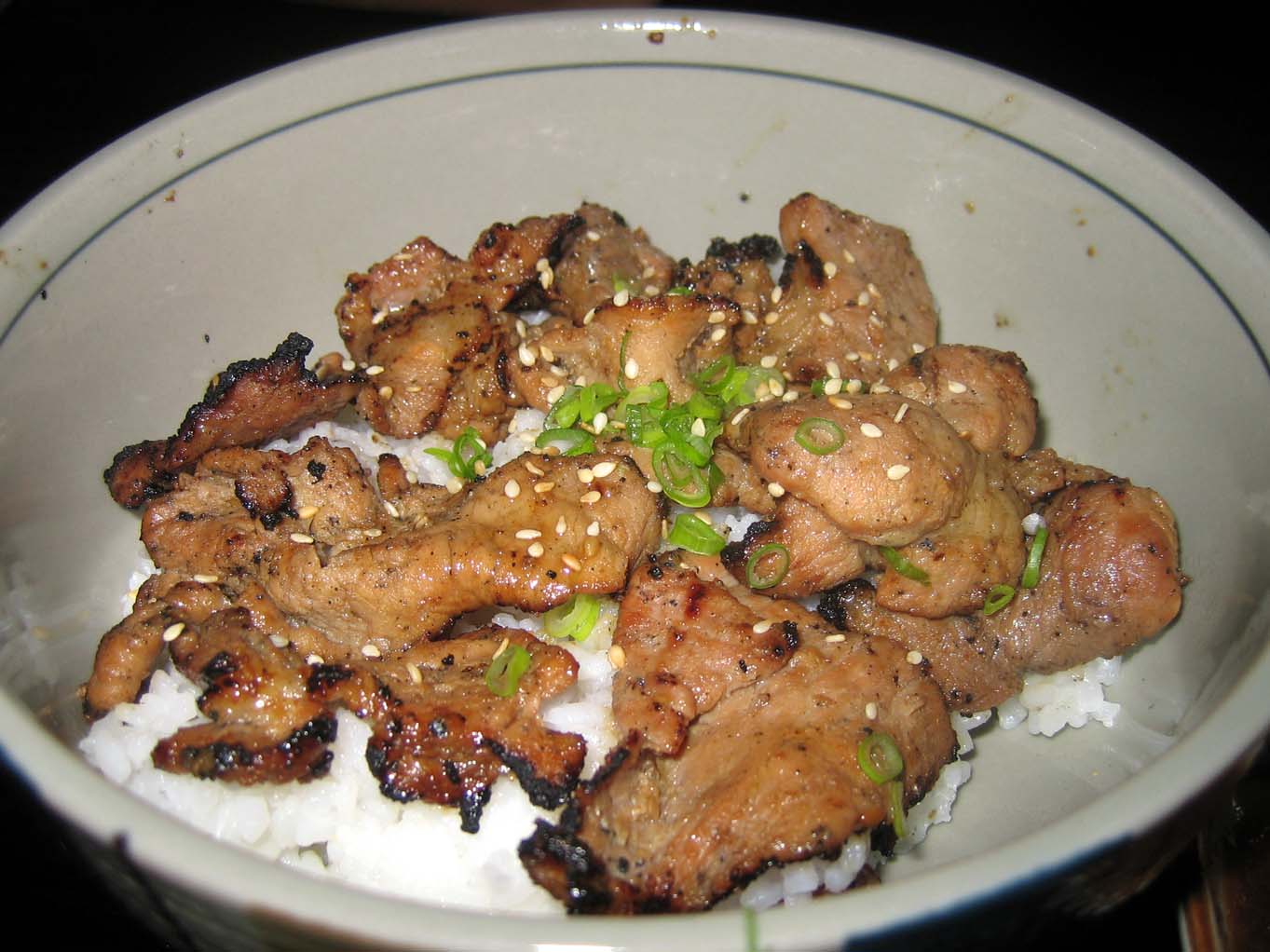 The beef was flavorful, tender and slightly burnt around the edges (my mom doesn't like the burnt edges cos it's unhealthy, but I love it cos it gives the meat a smoky flavor)… and it comes with this yummy savoury sauce which brings out the flavor of the beef even more! So take note, if they forget to bring the sauce, ask them for it!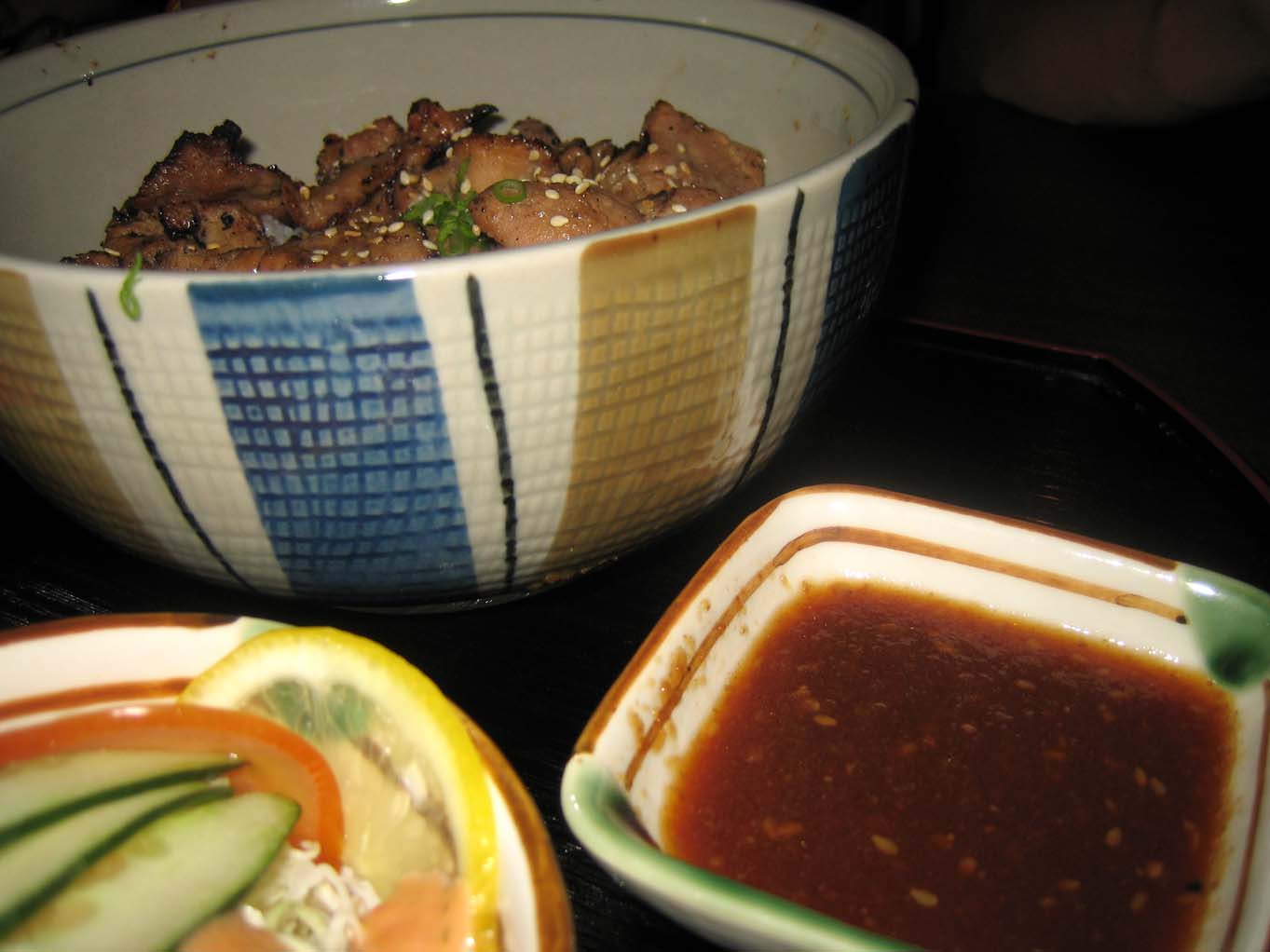 We also ordered a Chirashi Sushi to share. The sashimi was fresh and tasty.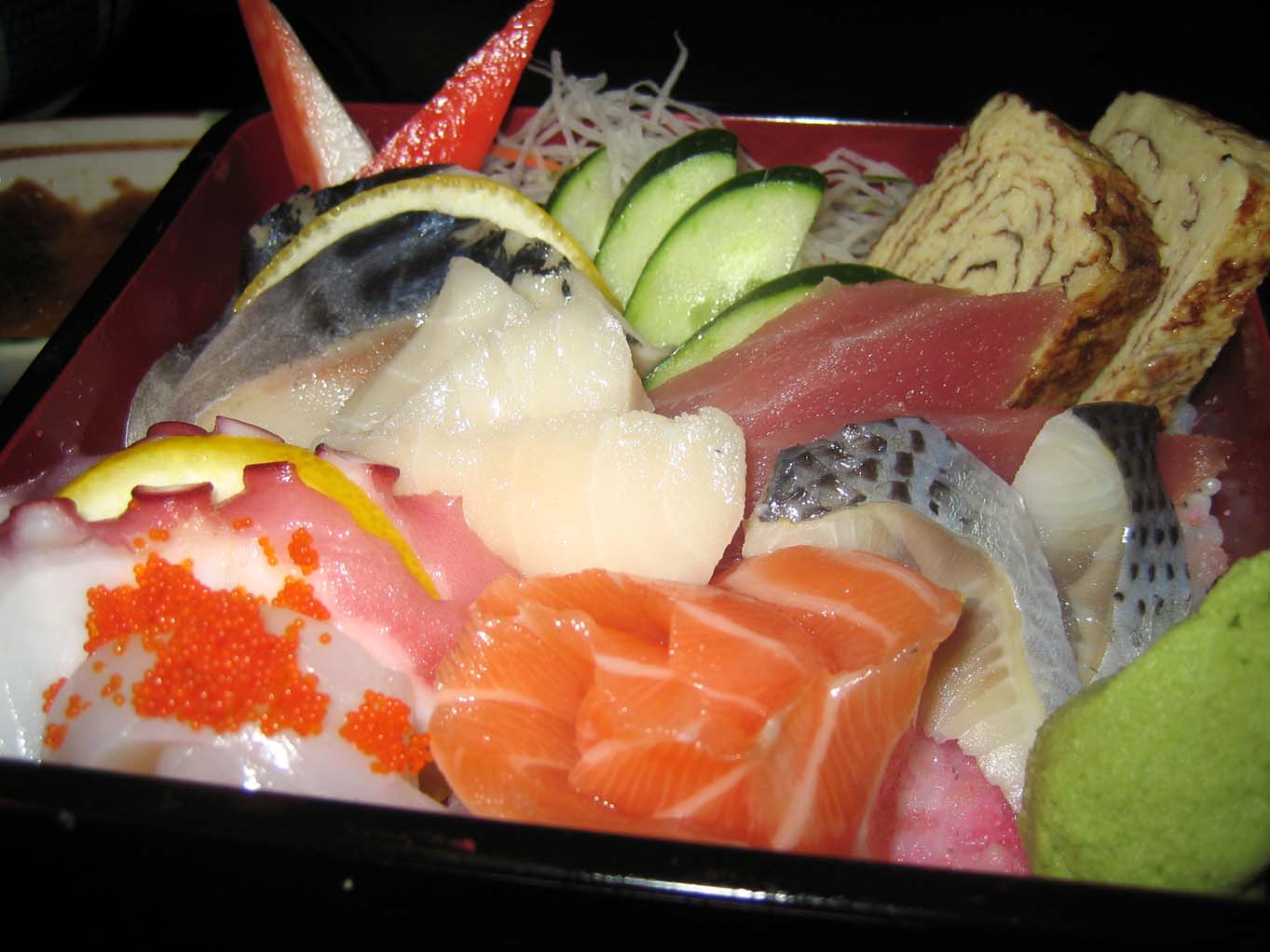 Meanwhile, we found the gyoza a bit too burnt. Would have preferred it if they didn't pan fry for that long. Otherwise, the taste was good.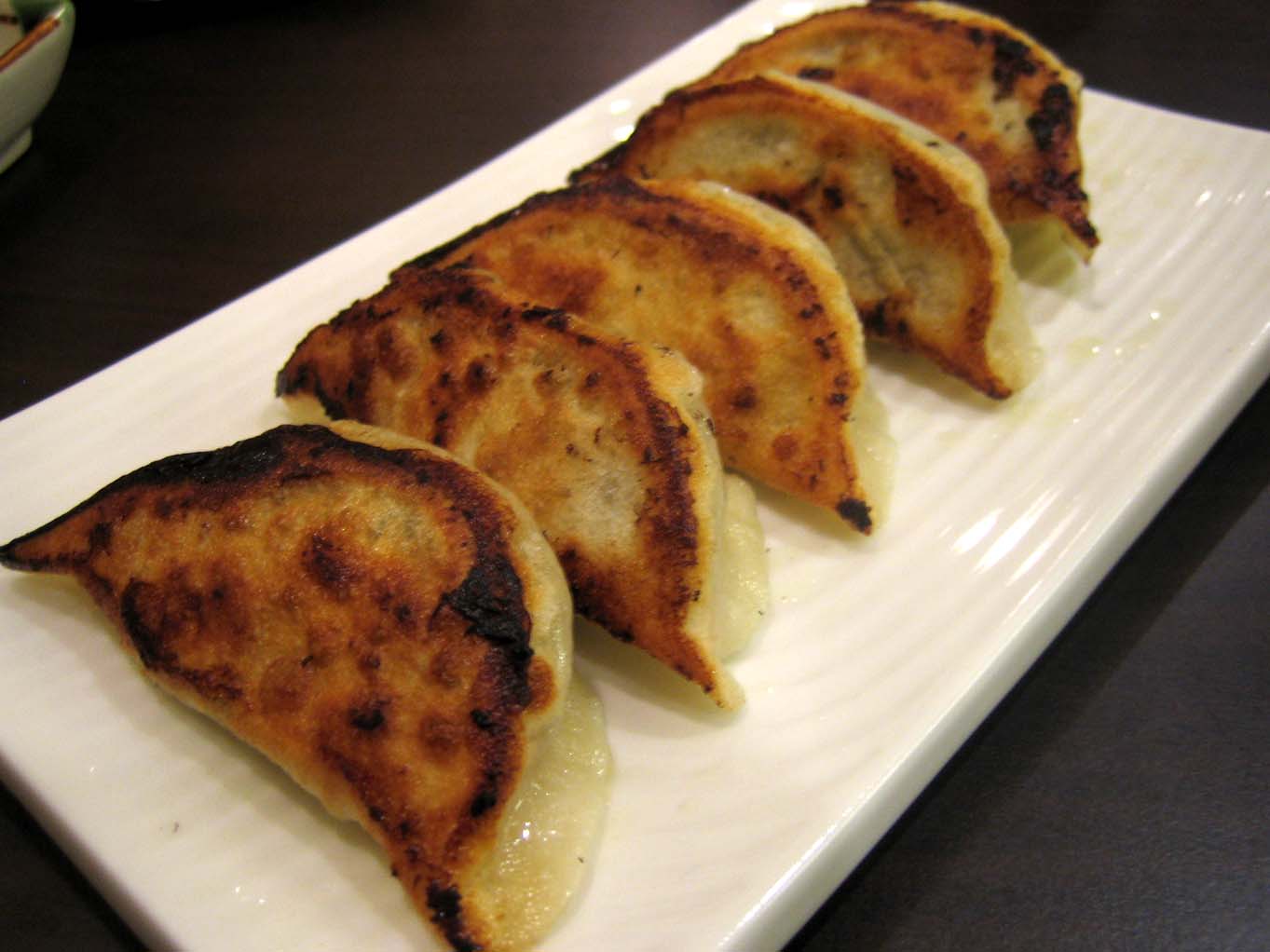 My brother ordered his must have soft shell crab hand roll and gave it a thumbs up.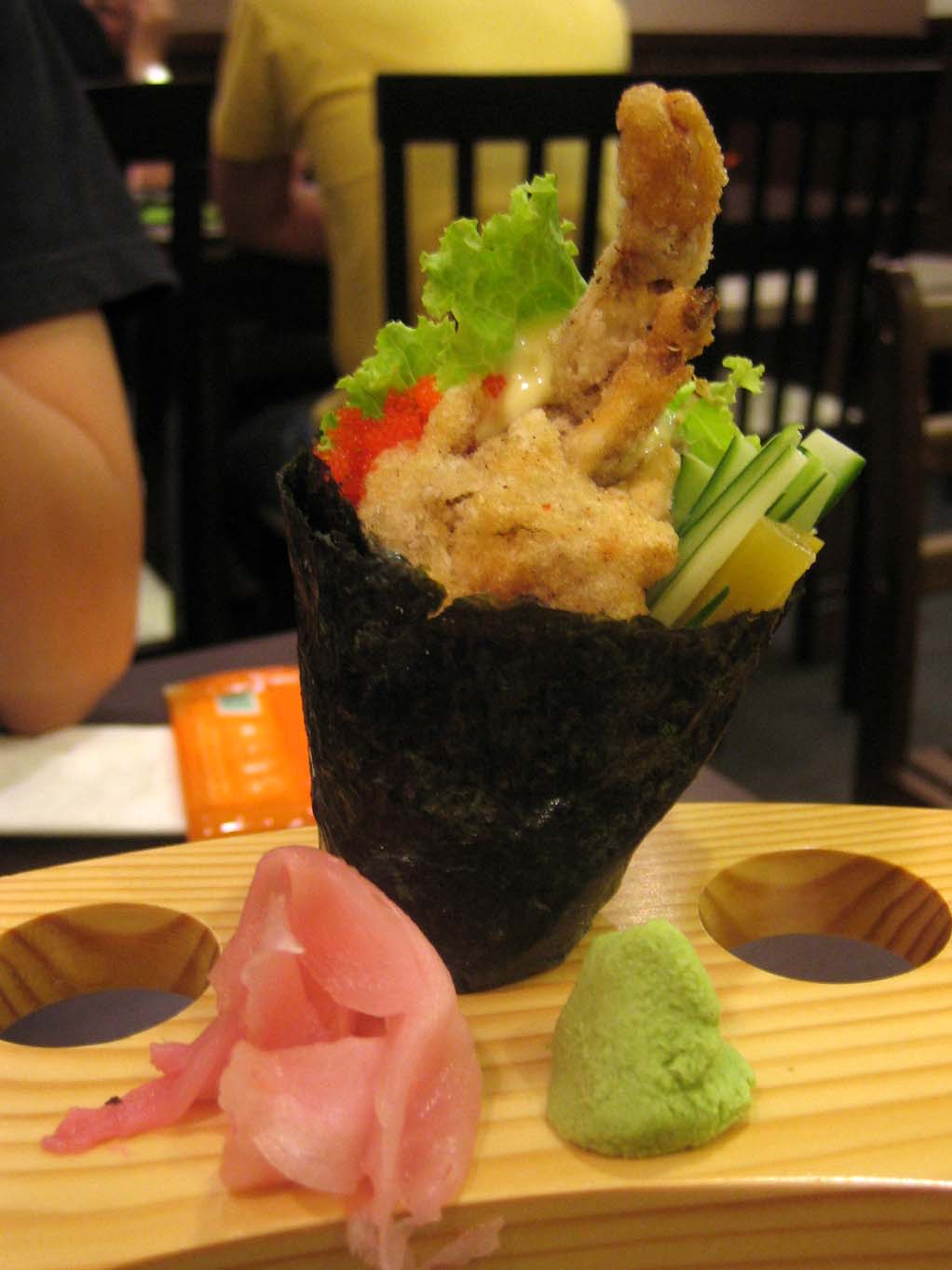 We also ordered Yaki Soba, something I hardly order because I haven't really tasted good ones. But I must say the Yaki Soba here suits my tastebuds really well. A bit on the salty side and I think its quite a 'localized' version but still a very enjoyable plate of Yaki Soba. Something I wouldn't mind ordering again in future.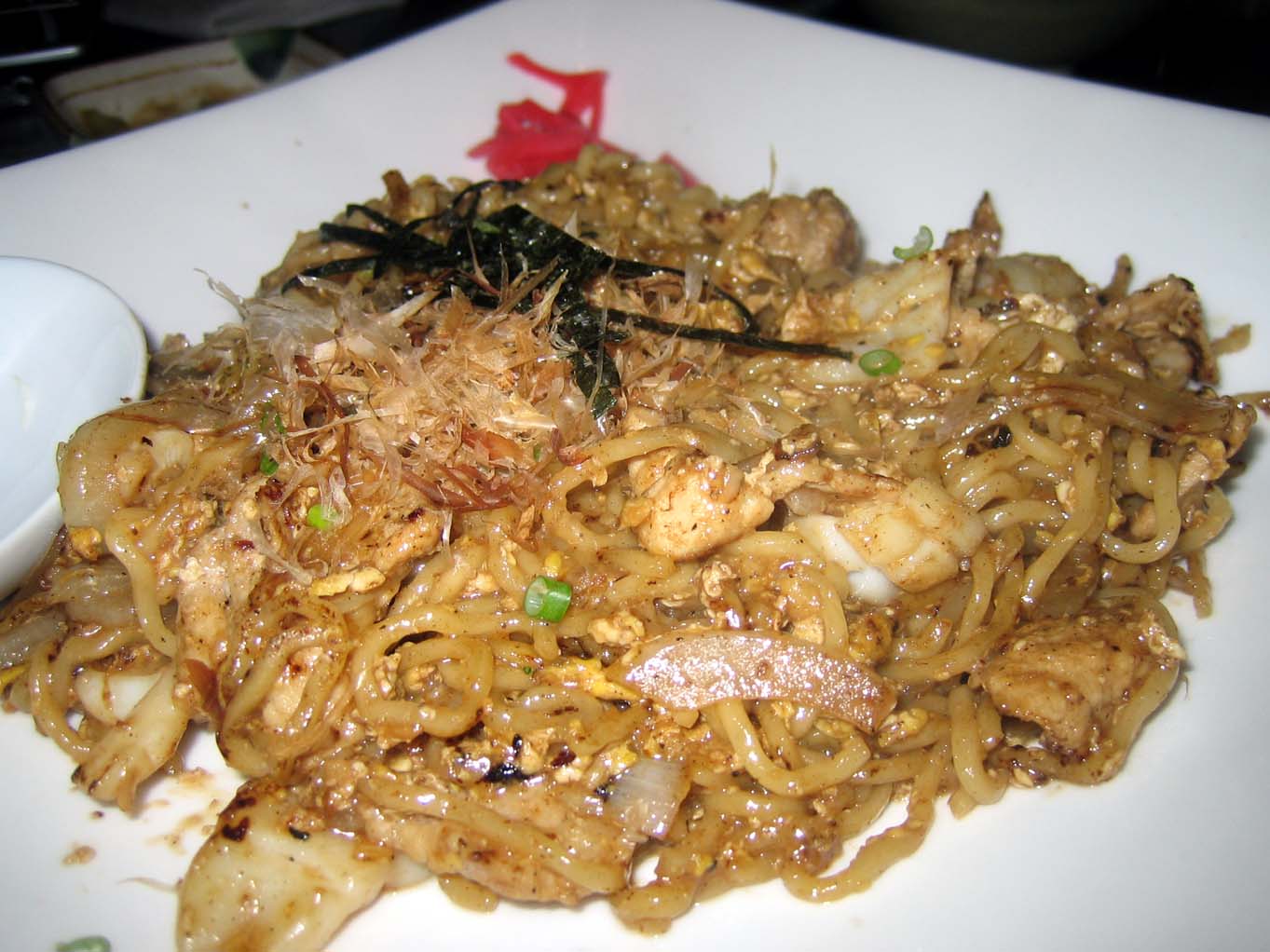 And lastly, we had dessert. On the house!  Yup! Cuisine Bou serves ice cream on the house and usually there's 3 flavors to choose from – strawberry, green tea and the very unique wasabi ice cream!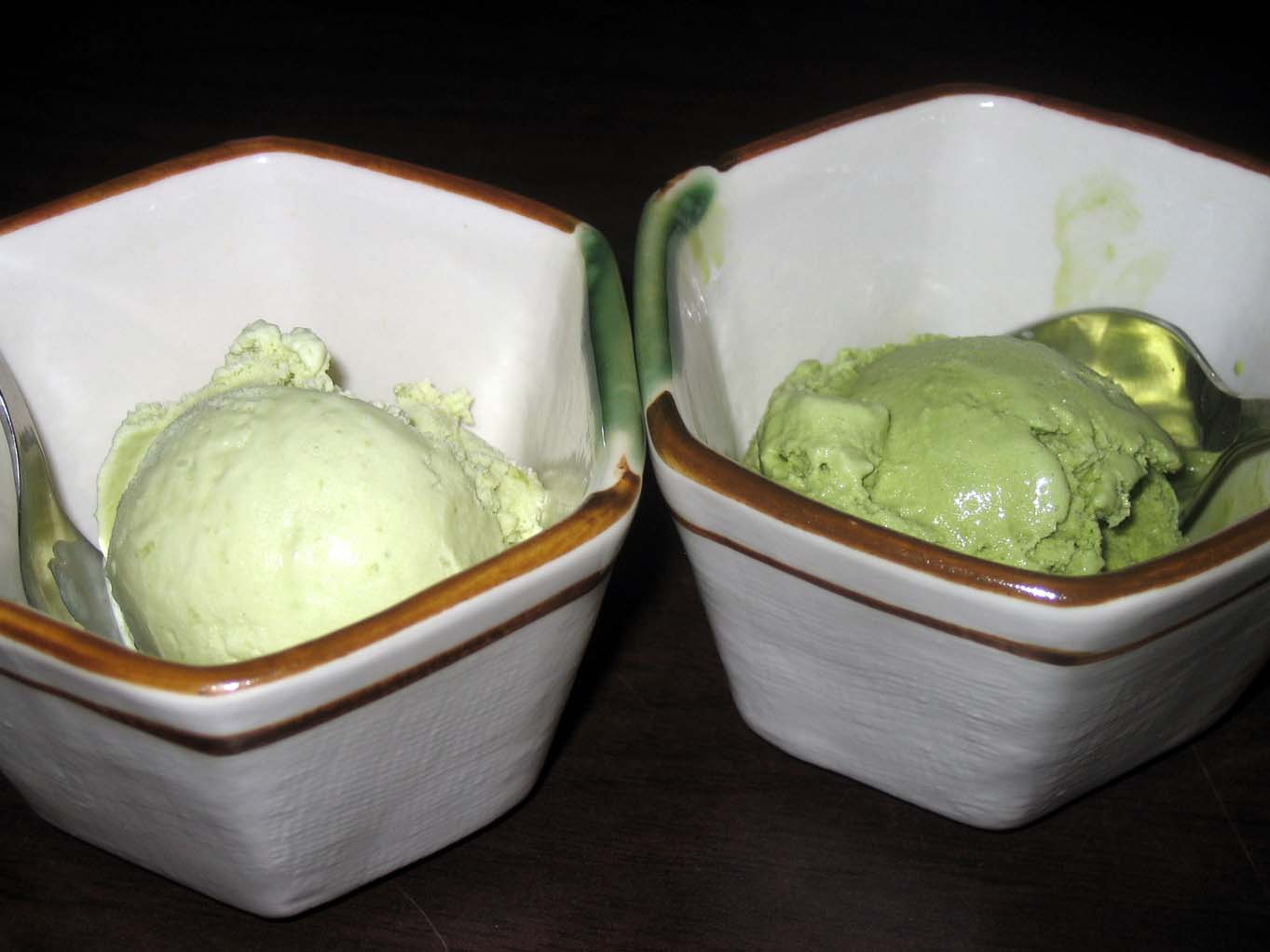 The Wasabi Ice cream (the lighter colored one) tasted quite good actually despite it sounding rather odd! It had a slightly sharp spicy wasabi after taste. But it was definitely milk based…kinda like vanilla ice cream with wasabi thrown in. You have to try it out for yourself and see! Cos I just don't know how to describe it! But rest assured, it doesn't taste as odd as it sounds! The green tea ice cream was nothing out of the ordinary but I loved it all the same.
Cuisine Bou can be rated as mid range, price wise – not dirt cheap but not terribly expensive either. Cuisine Bou is located at Pulau Tikus, next to Penang Medical Supplies, and a few shops away from Evangel Polyclinic and Maxim Cake House. They are opened for lunch and dinner – 11.30am-2.30pm, 6.00pm-10.00pm. Closed on Wednesdays.