Its been quite a while since I posted anything on Penang Hawker Food.
And going through my archive of photos, I noticed that I had left out a very popular type hawker food loved by many – the Penang Hokkien Mee.
Now, many will argue about where the best Hokkien Mee in Penang can be found. But most definitely, many Penangites will agree that the Green House Hokkien Mee is one of the more famous ones.
Green House is actually a kopitiam located along Burmah Road (opposite Him Heang Biscuits). One of the best things about Green House (other than the famous Hokkien Mee) is that it opens til really late. So its an alternative venue for a quick bite after a night out if you don't want to end up at yet another mamak stall!
The Green House Hokkien Mee comes with special add-ons like roasted pork and 'bak kut' which seems to be the trend nowadays, thus making your regular bowl of hokkien mee more expensive with all the extras!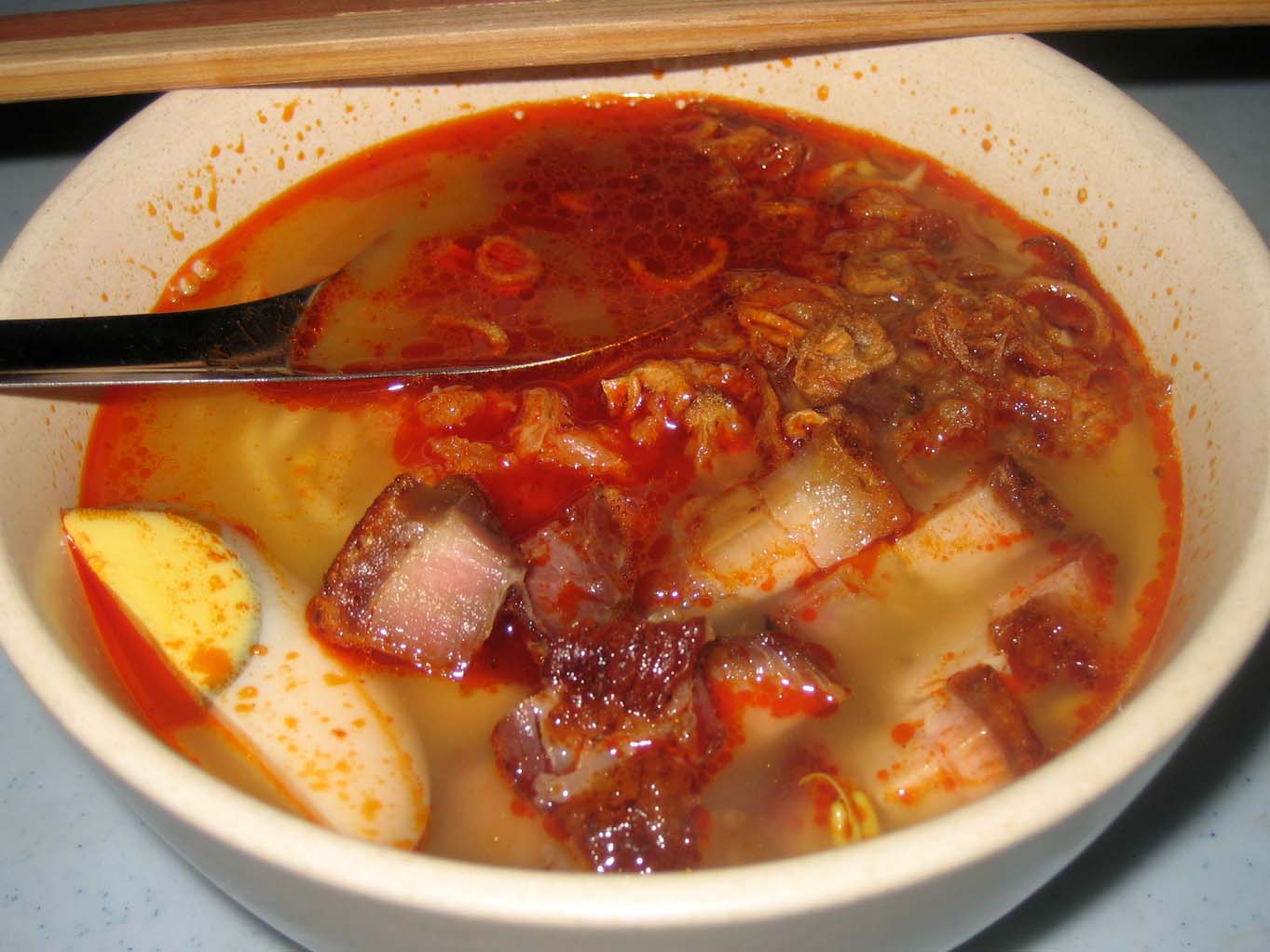 Green House kopitiam also has one of the best 'pek zam kei' (steamed Hainanese chicken) in my opinion.  The chicken is really smooth with hints of sesame oil. The stall also sells yummy chicken porridge.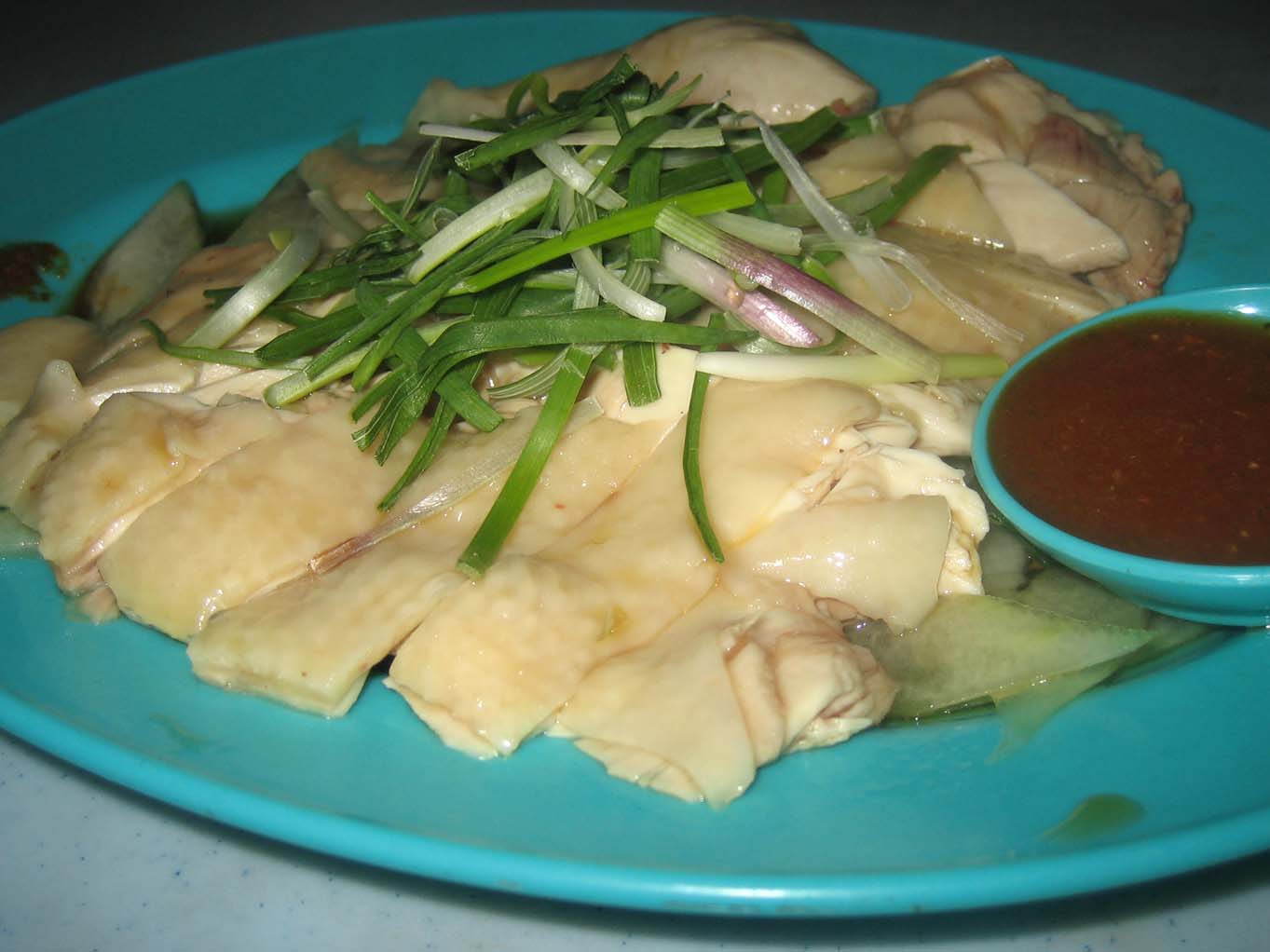 When I do visit Green House, I would always always order the Stir Fried Squids (if available) from the stall selling 'ikan bakar'. The stir fried squids here are not the usual tumeric seasoned ones found at ikan bakar stalls. Here, its stir fried with dark soya sauce with lots of onions. A bit salty if you just eat it on its own, but definitely good! Unfortunately, have not managed to take a photo of it just yet….which means it's about time for me to make another visit to Green House for the squids!