One of the best things at New World Park so far is this small, fuss free but cosy little bistro… Mizi Bistro.
Went there recently for set lunch…and I must say, I only have praises for this place!
At RM16.90 for a set lunch, you really get value for your money!
First of all, you get to pick any soup from their regular menu, so my brother had mushroom soup while I ordered their Organic Green Pea soup.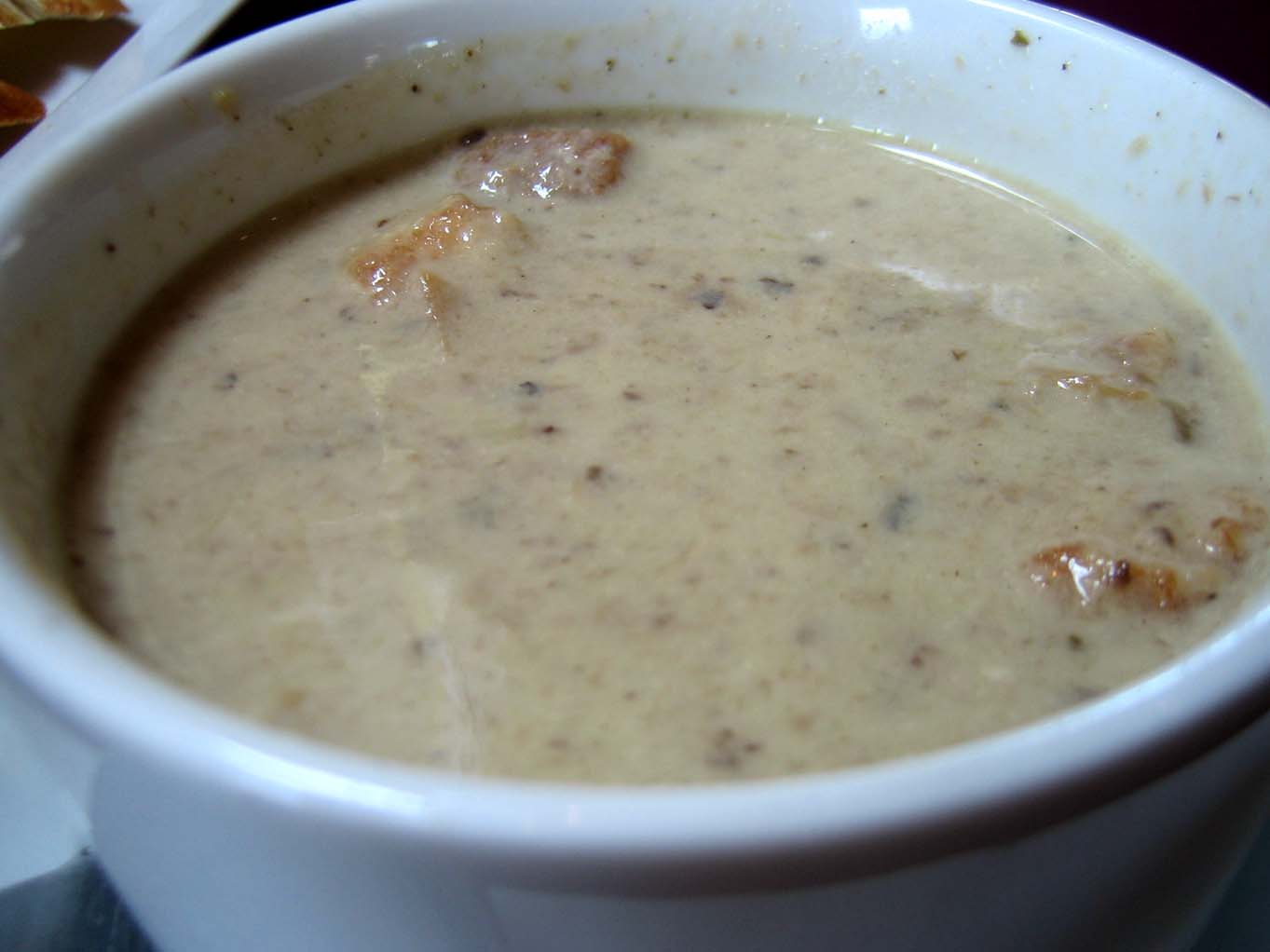 Their Mushroom soup is definitely a must try! Best mushroom soup I've tried in a long long time. Not the normal out of the can variety, Mizi's mushroom soup is very tasty with lots and lots of mushrooms, creamy and thick!
The Organic Green Pea soup was enjoyable too (unfortunately no pics cos I accidentally deleted it!). It was a thick creamy soup of green pea puree.
Garlic bread was also served with the soups.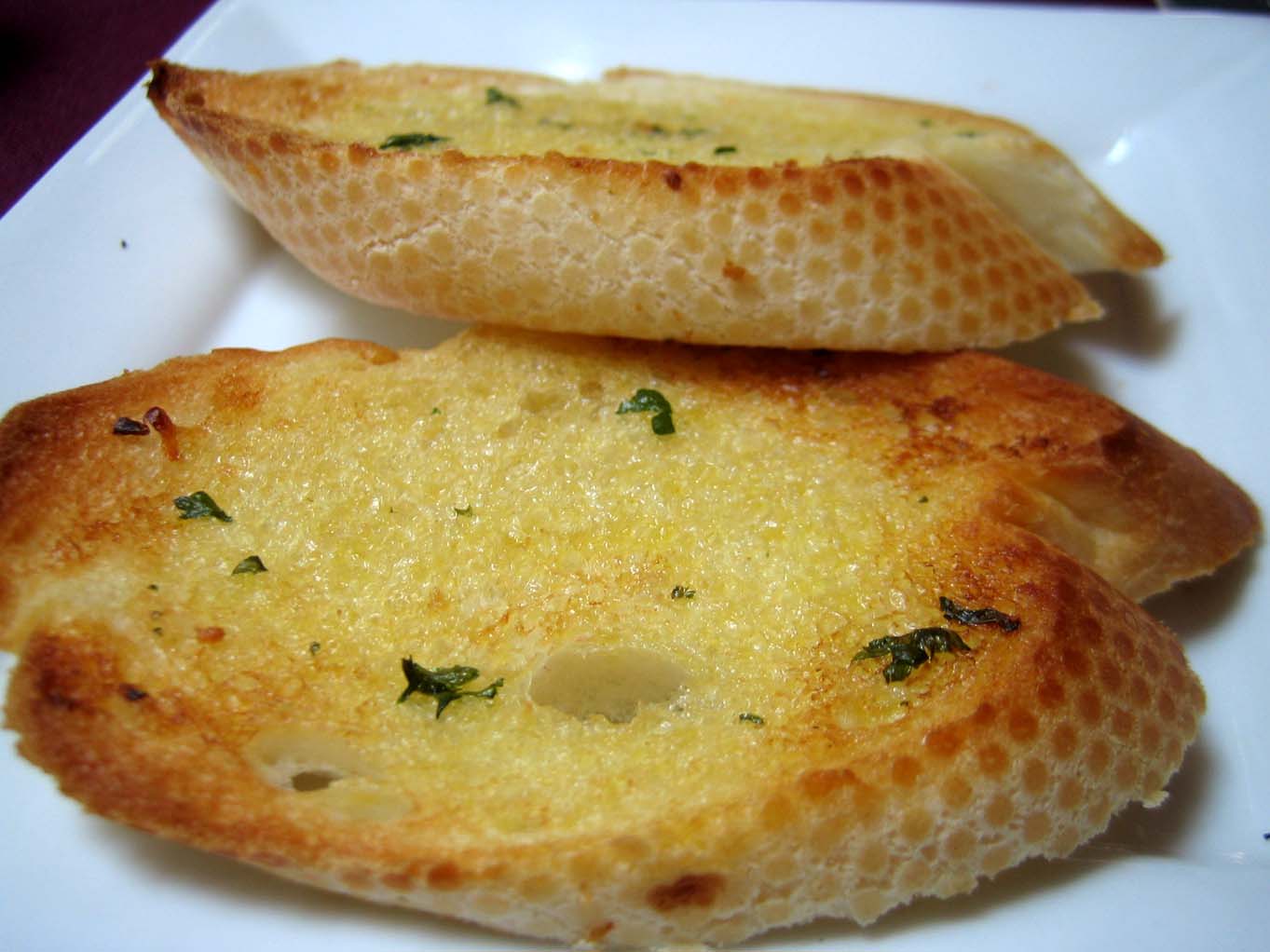 For the mains, we could choose from most of their regular menu except for the seafood selection, I think.
I had the fish – cooked with creamy mushroom sauce. The fish was enjoyable and the portion was big!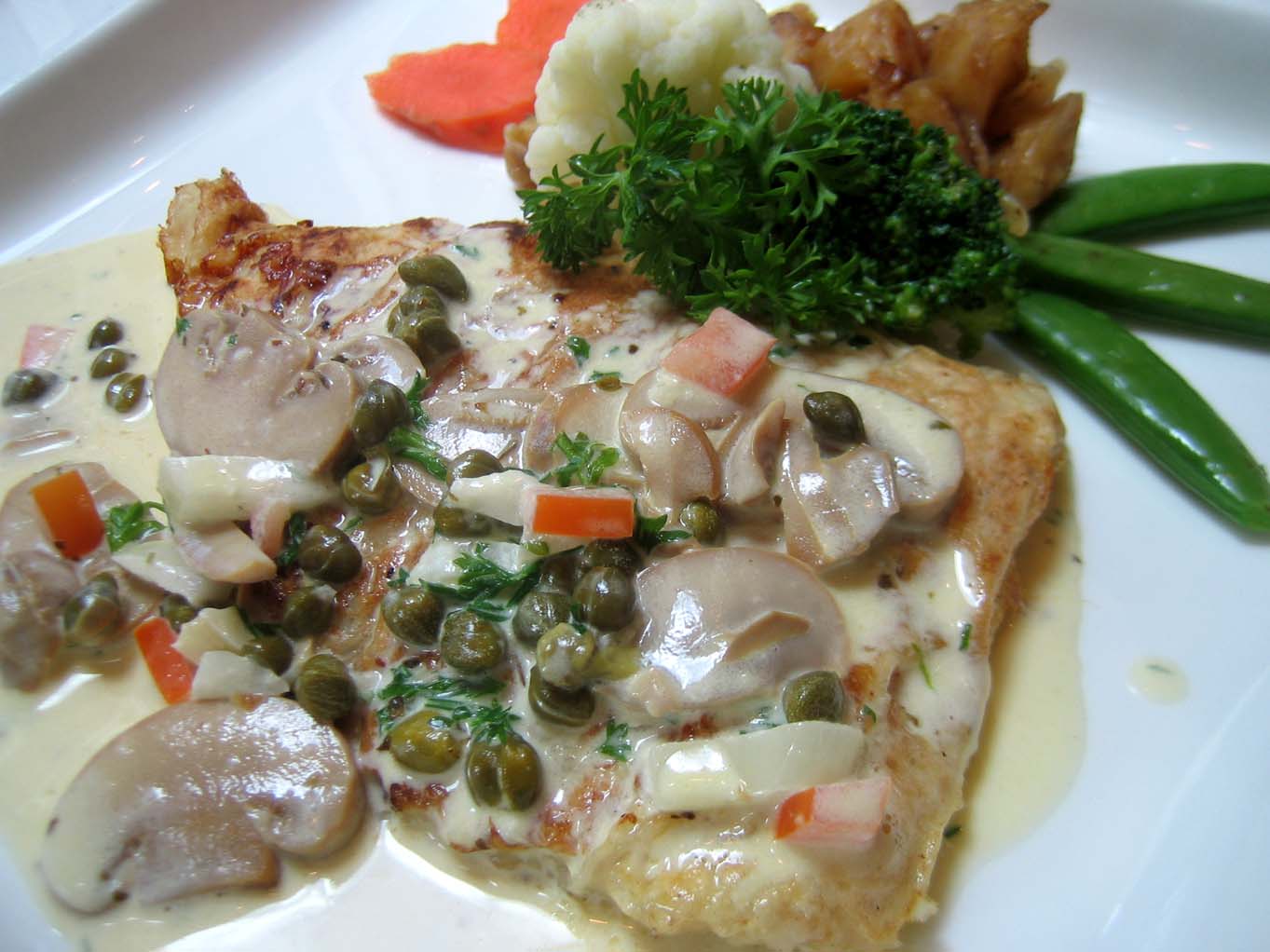 My brother meanwhile ordered the Chicken 'Ballatine' – fried chicken stuffed with cheese and crabsticks and served with orange sauce. I didn't quite like this, mainly because it is fried and I'm not a big fan of crabsticks!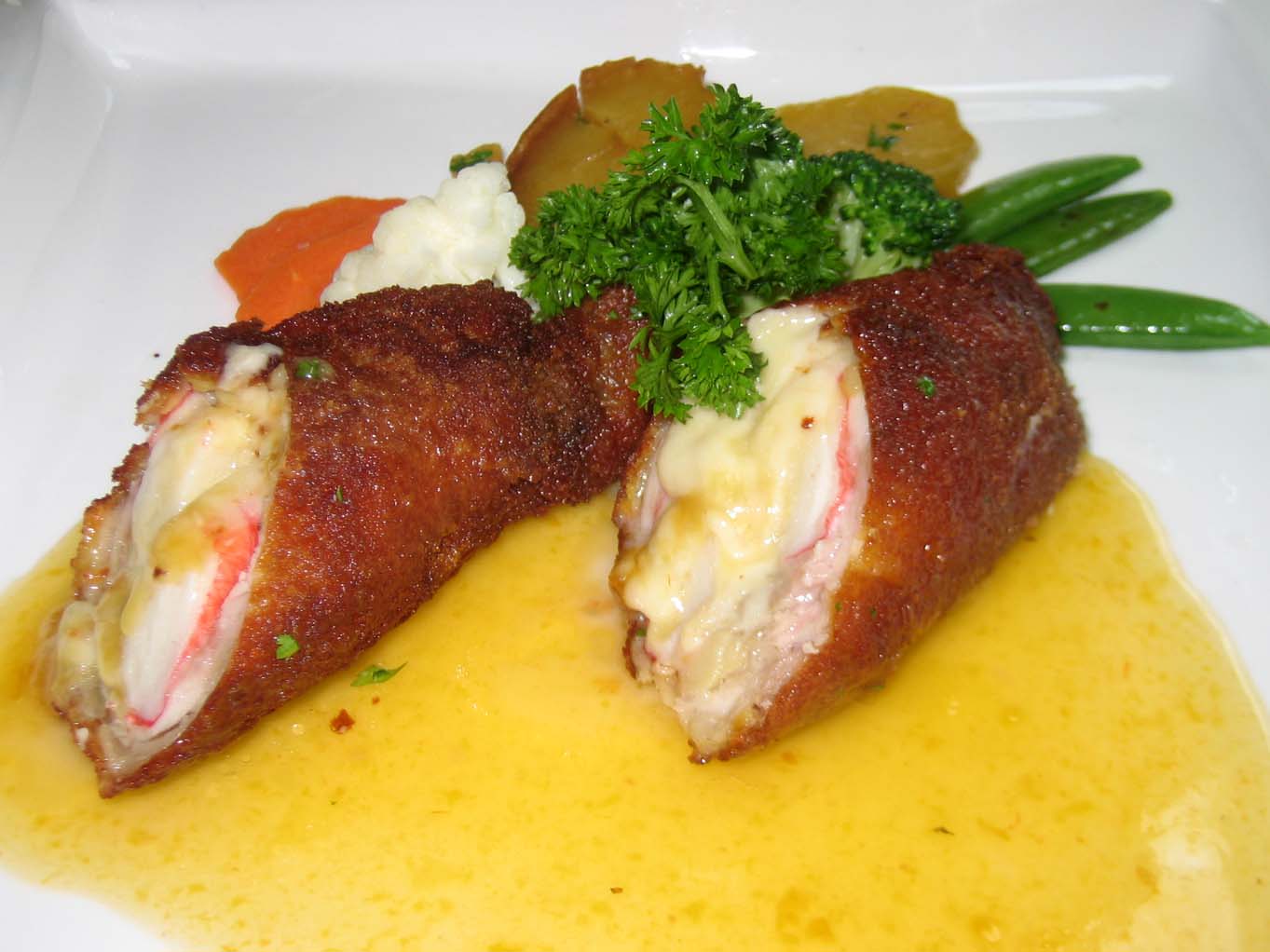 Finally for dessert, its ice cream and fruits served buffet style. And I must say that the people at Mizi are most generous! Instead of the usual 2 or 3 ice cream flavours, here at Mizi you are spoilt for choice! There's at least 5-6 different flavours to choose from. And, what's more, there are bottles and bottles of drizzles for you to choose – Hershey's chocolate drizzle, strawberry drizzle, white chocolate drizzle, caramel drizzle. And toppings! Lots of toppings to choose from – chocolate rice, almond flakes, nuts etc….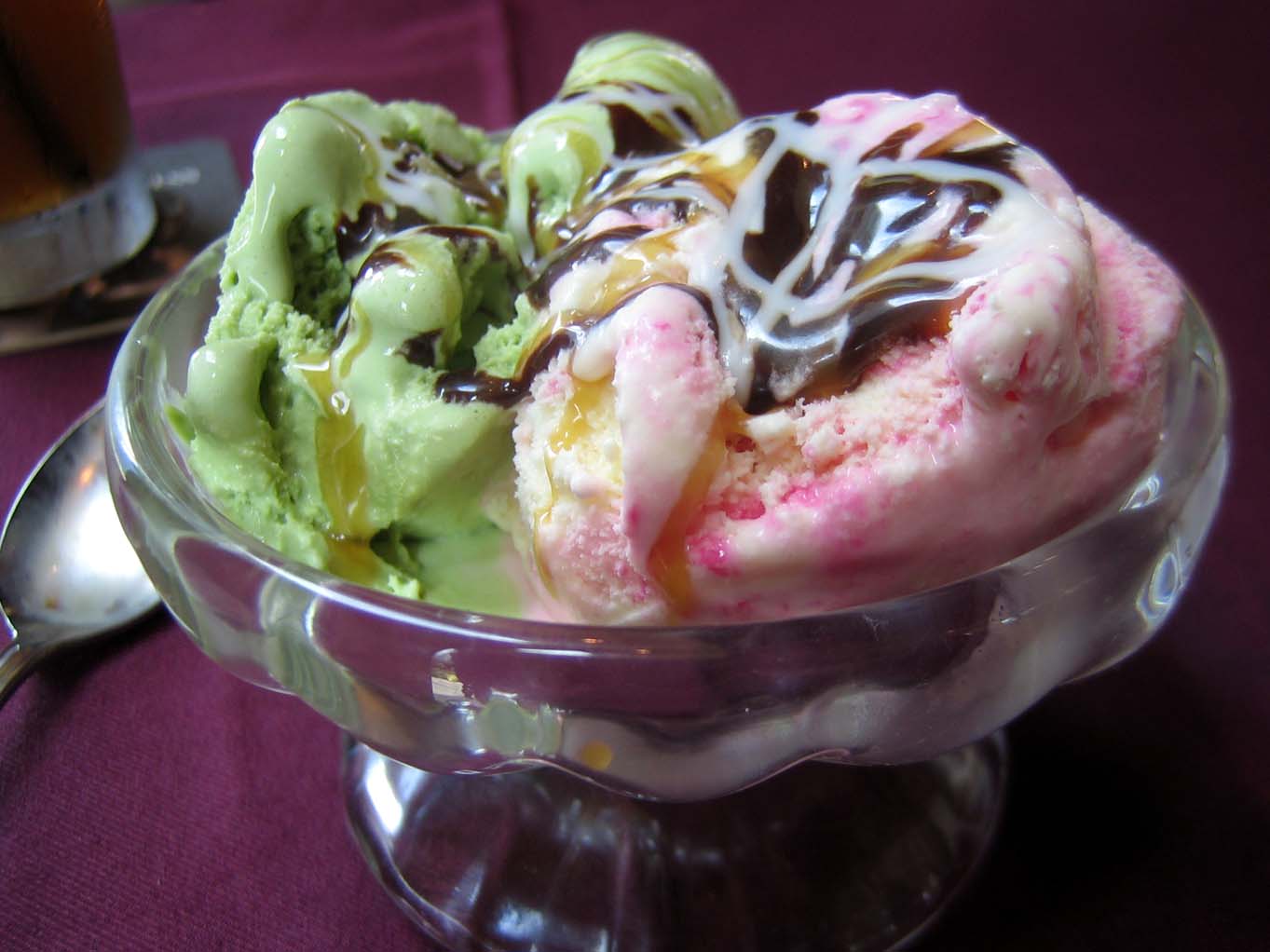 I had so much fun experimenting with all the drizzles and toppings…and to my delight they had my favourite strawberry ripple ice cream. But seriously, after the soup, garlic bread and the huge main dish…I had quite a tough time tucking into that yummy ice cream!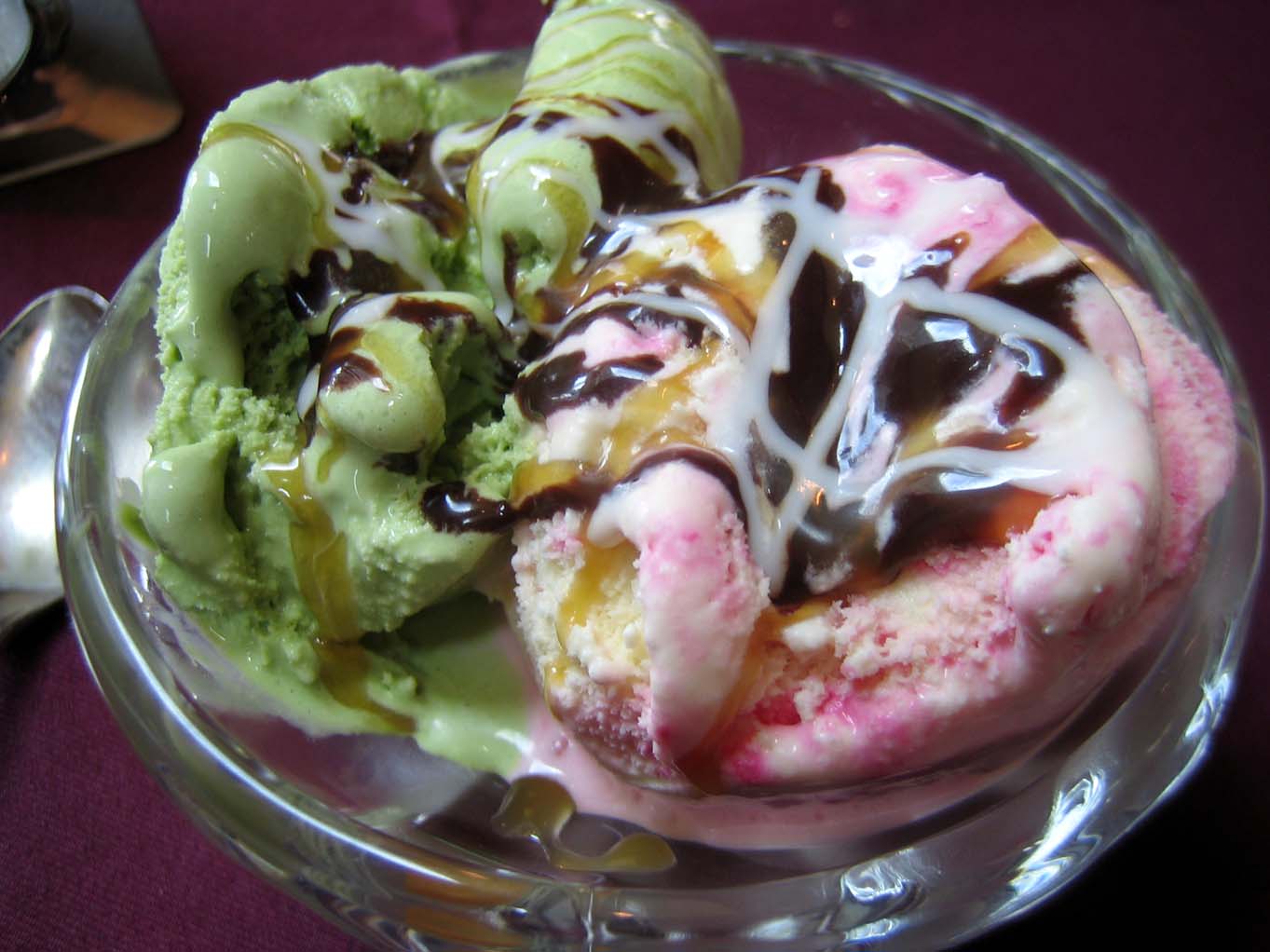 When I was there, the place was packed, which was quite impressive for a weekday.
I will definitely be visiting Mizi Bistro again to try out their other mains. They have quite an extensive menu with lots of variety. And oh, did I mention that you get all this for RM16.90 set lunch, including drinks (your choice of Ice Lemon Tea, juices etc) !
The next time, I plan to go for dinner to see what they have to offer.