Bella Italia at Bellisa Row is most definitely my favourite Italian restaurant in Penang. It's our family's place to go to whenever we have something to celebrate!
Bella Italia is a cosy little restaurant especially popular with the expats staying around Pulau Tikus area. During the weekends, its almost always full. So a reservation is necessary unless you do not mind waiting.
My family and I have our own favourite dishes at this place. Starting off, we almost always order the Calamari. Crispy bites of squids served with a tangy mayonnaise sauce. The calamari here is never rubbery tough and I suspect one of the reasons is that the squid rings are cut into thinner slices.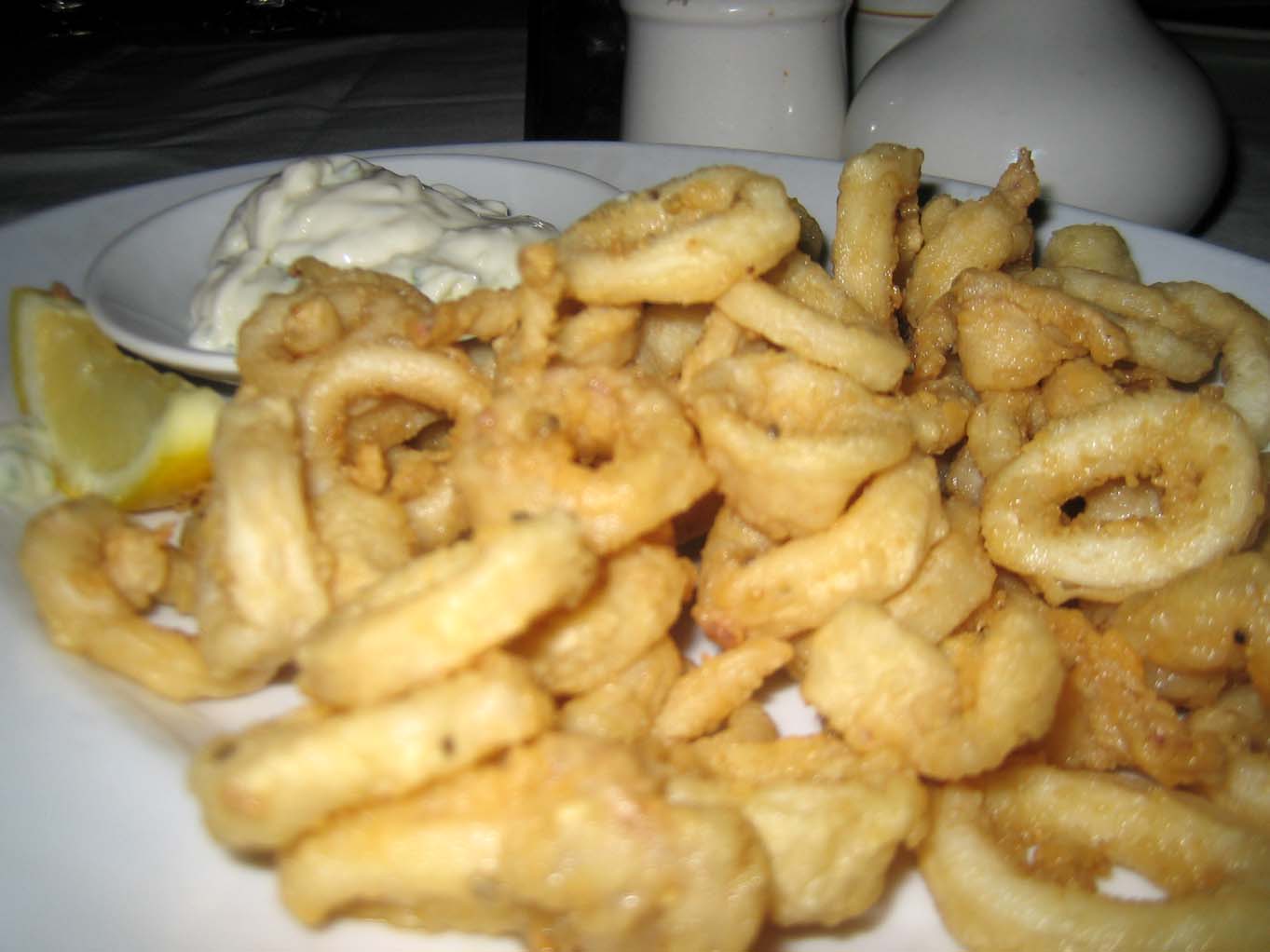 Bella Italia also serves up a really tasty plate of bruschetta. Slices of soft chewy baguette topped with chopped tomatoes and olives infused with olive oil and garlic…Pure gastronomic heaven! This bruschetta will not disappoint! I've tried the bruschetta at other Italian restaurants in Penang and so far, the ones here win hands down!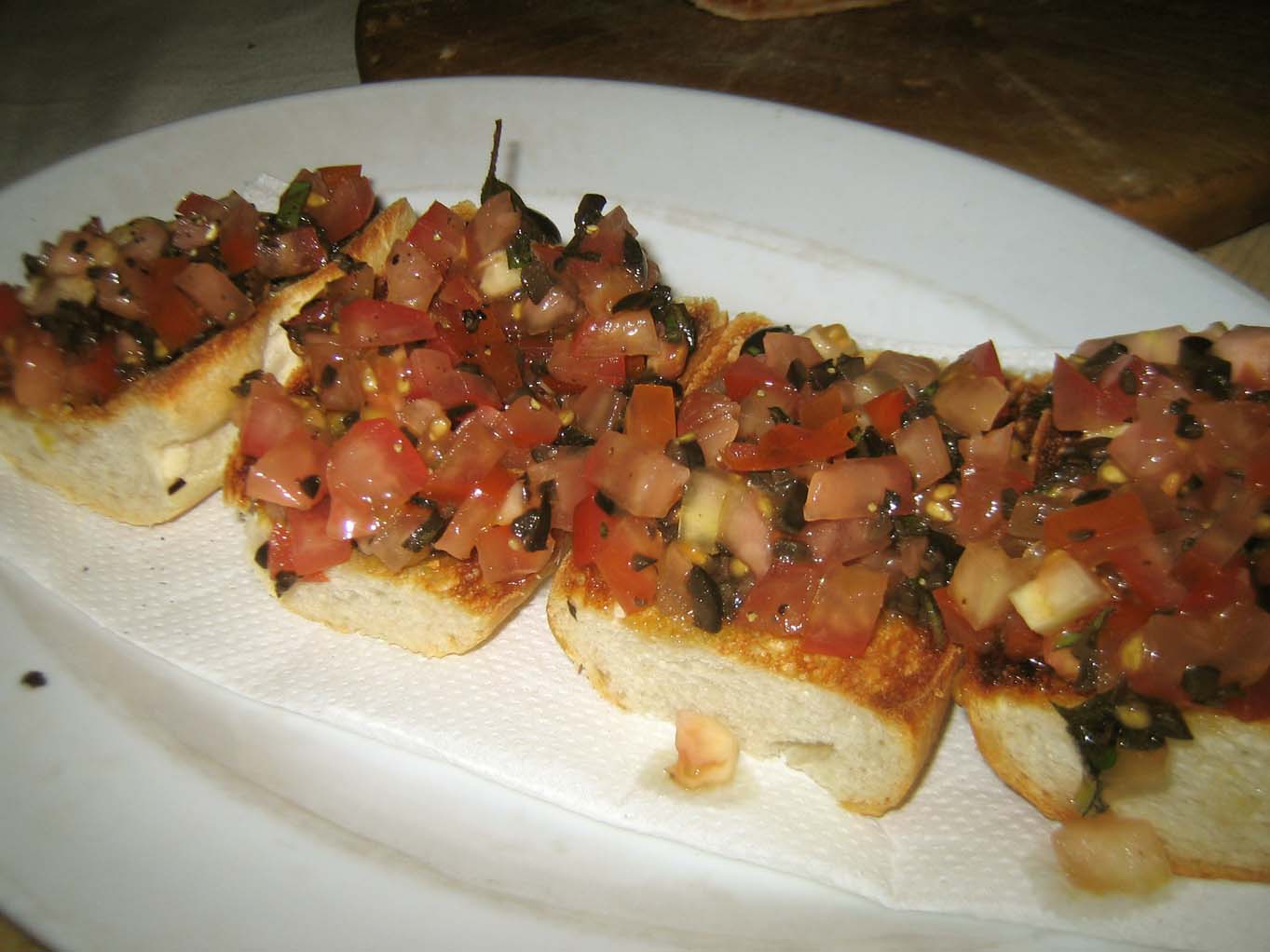 Another must order is their Fettucini Carbonara. The fettucini is cooked just right – not too soggy and not too hard, and topped with just the right amount of thick and creamy sauce with lots of chicken ham and mushrooms.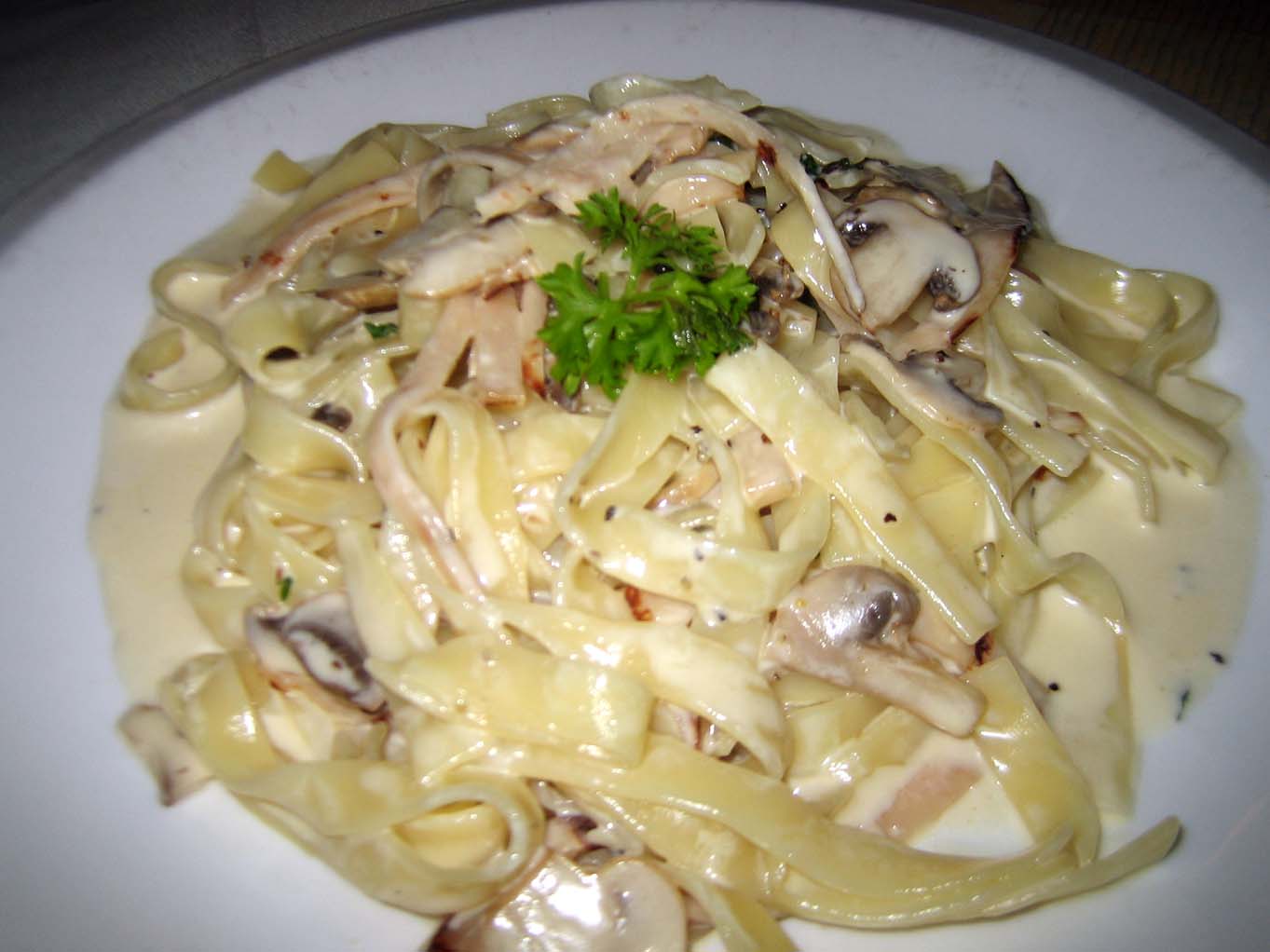 During this particular visit, we also ordered their Seafood Spaghetti cooked with olive oil. I like the spaghetti here. It's a thinner version and has more 'bite' to it and they definitely do not overcook it! What's more the olive oil version of their spaghettis always come with lots of garlic slices.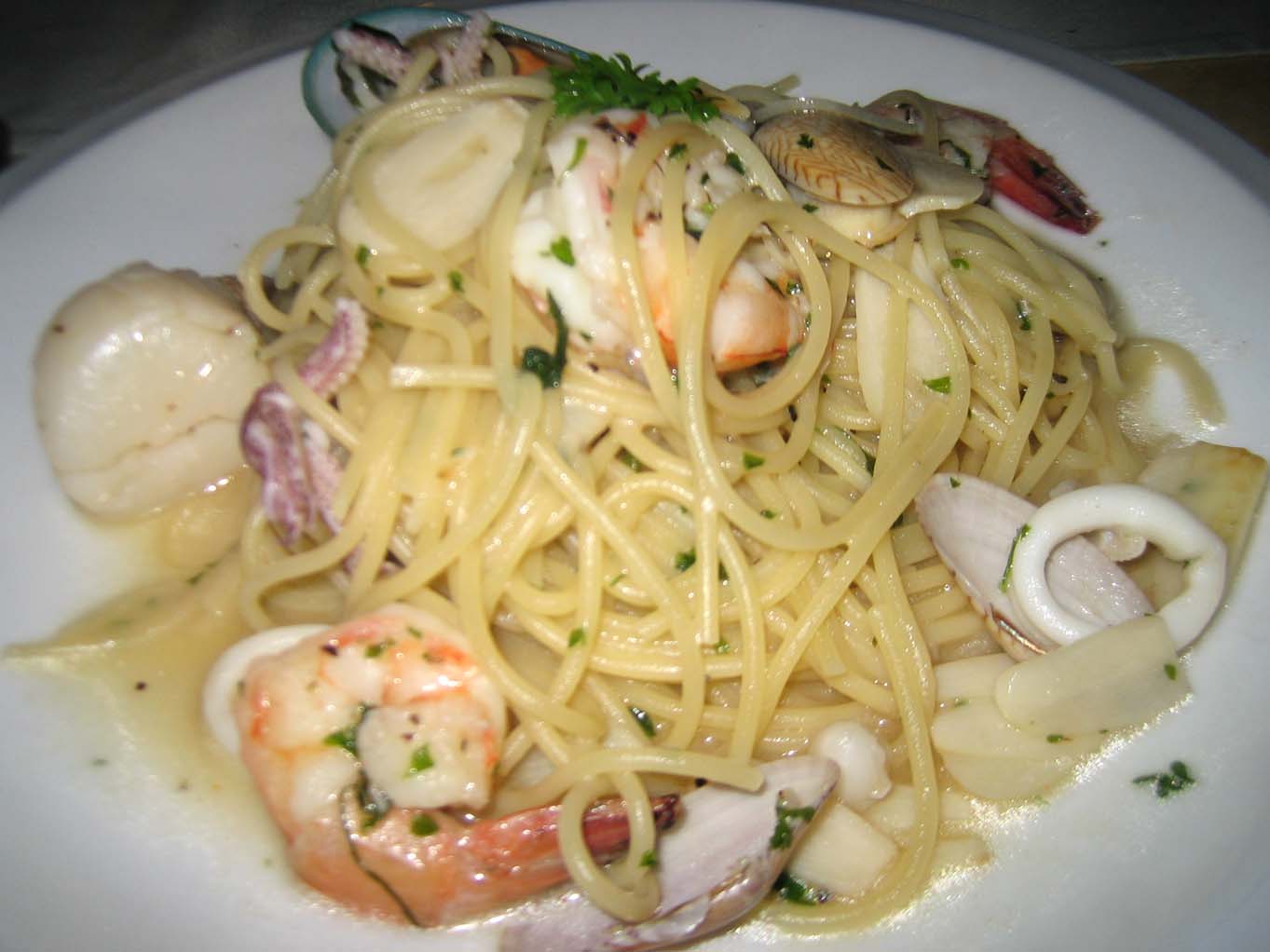 We also ordered our usual pepperoni pizza but this time, we asked for mushrooms to be added. In my opinion, Bella Italia serves the best pizzas in Penang. The pizza crust is thin but not overly so, slightly crunchy. And they're not stingy with their toppings either.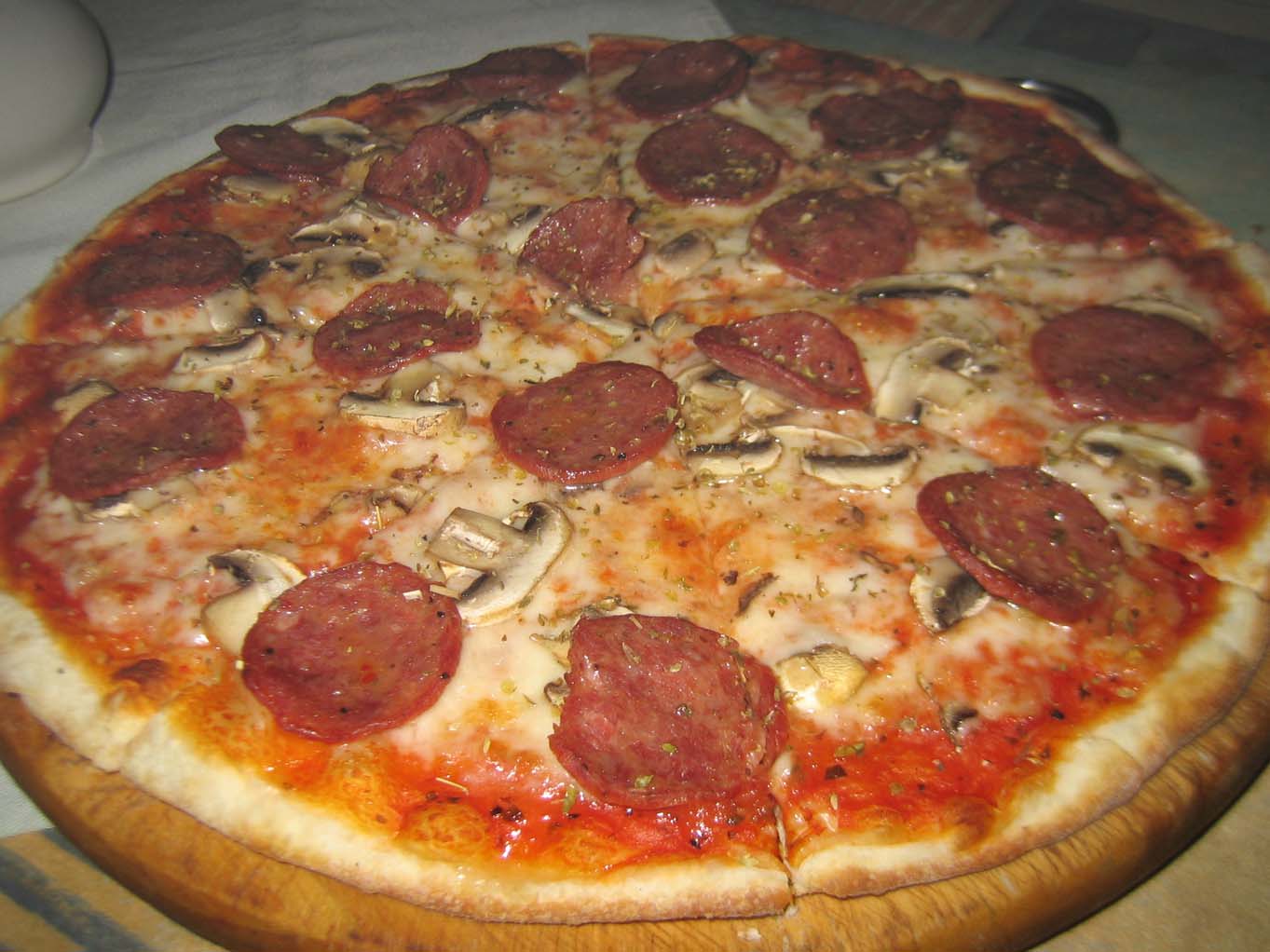 Other than the usual pizzas and pastas, Bella Italia also has a selection of meat & fish dishes. During this visit, we decided to try the Cod Fish cooked with tomatoes and eggplant and served with potato cake. Surprisingly the tomatoes and eggplant went really well together and complimented the fish. This, I like!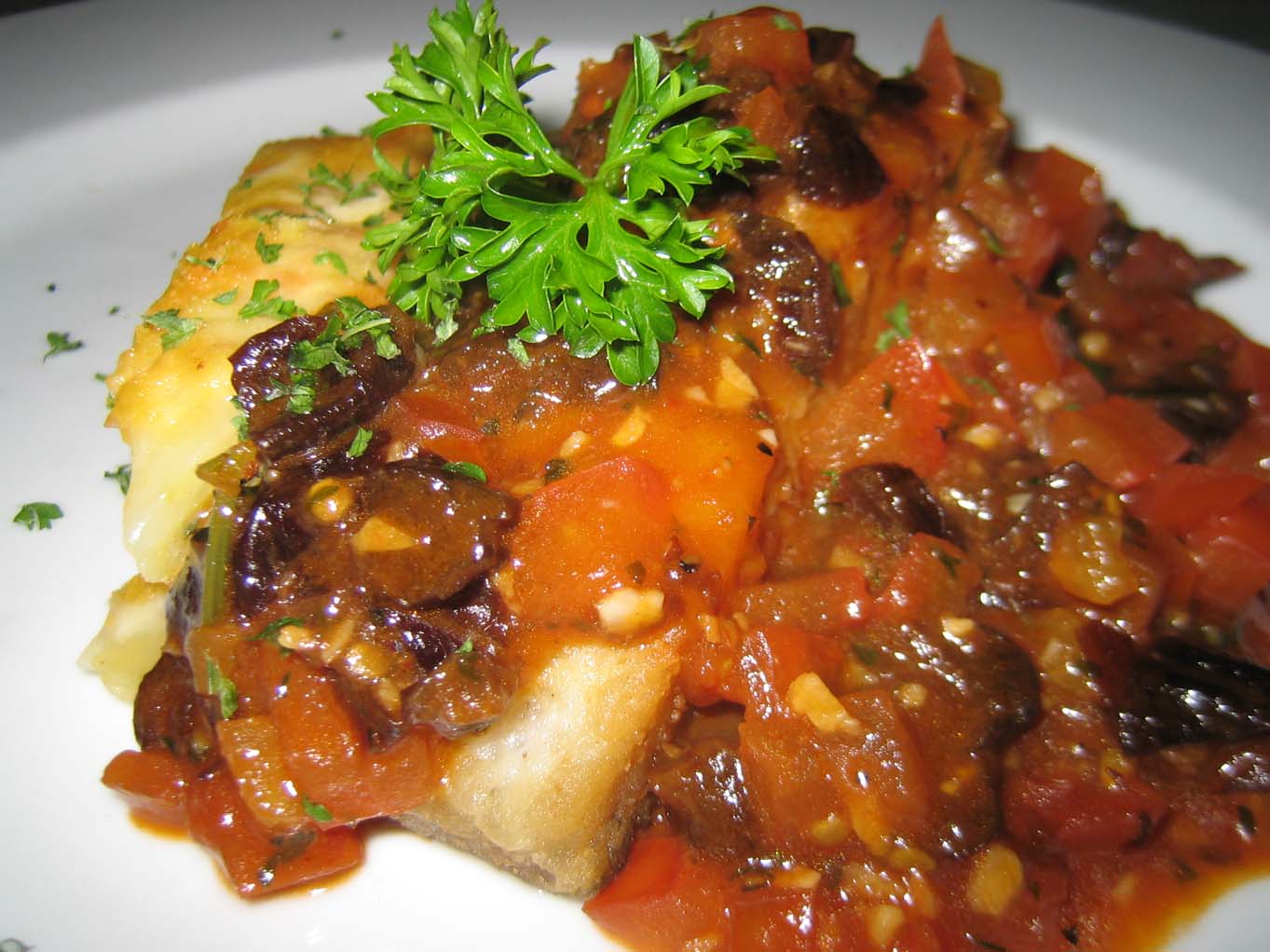 Bella Italia also serves good lasagna and risotto which not many Italian restaurants here serve.
And not forgetting dessert… Bella Italia is the place with very very yummy tiramisu. They make their own tiramisu, fresh everyday and is undoubtedly one of their best sellers.
Bella Italia is located at 368-1-7 Jalan Burma, Bellisa Row, 10350 Penang. For reservations, call 04-2272195. They are open 7 days a week for lunch and dinner.