This is the second outlet of Shanghai Ding House of Dumpling. The first being the one at Bayan Bay next to Queensbay Mall. I have not had the chance to try the outlet there, but when it opened at New World Park, I managed to go on their 5th day of business.
Once again I didn't have my camera with me. I am in desperate need of either a new camera battery or a new camera!! (any good recommendations for a point and shoot camera?) So apologies once again for photos captured using my camera phone…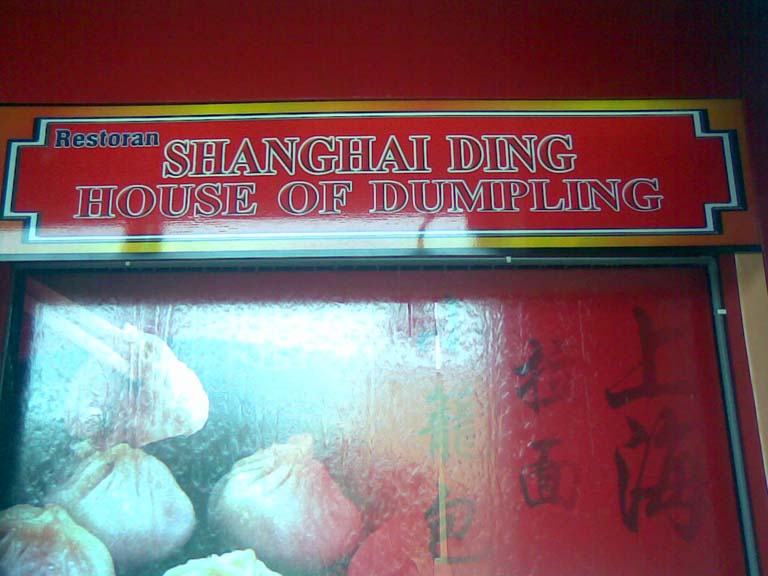 The outlet here is smaller compared to the one in Bayan Bay but what I like about it is that they have an enclosed area/room as their smoking section.
We went for lunch and there were about 4 other tables. Their menu is quite a simple one consisting mainly of dumplings and 'la mien' as well as some light snacks.
We ordered their Shanghai Meat Dumpling or 'Xiu Long Bao' (RM6.80 for 4 pcs). I must say that I prefer the 'xiu long bao' in Dragon-i. The ones here are not bad but somehow are not so flavorful and the meat is somewhat too mushy for my liking.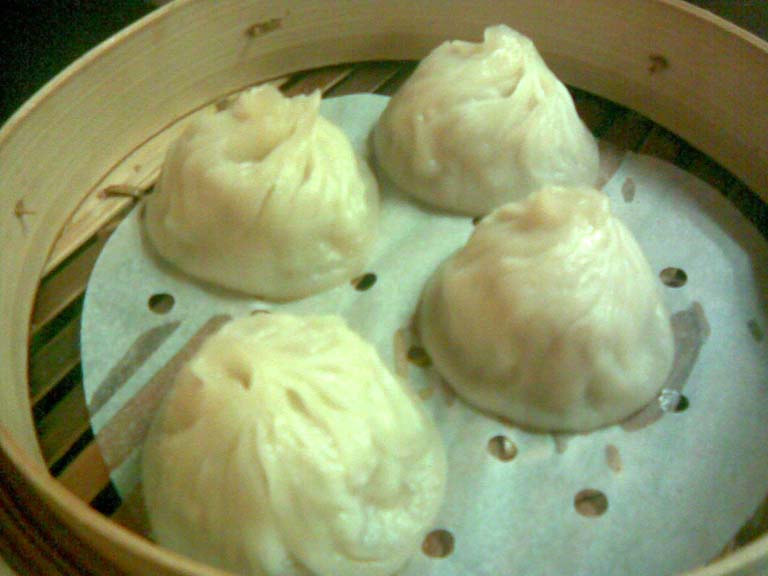 We also tried their Szechuan Vegetable & Pork La Mien (RM4.80) which I enjoyed. The portions here are not too big, just nice for me.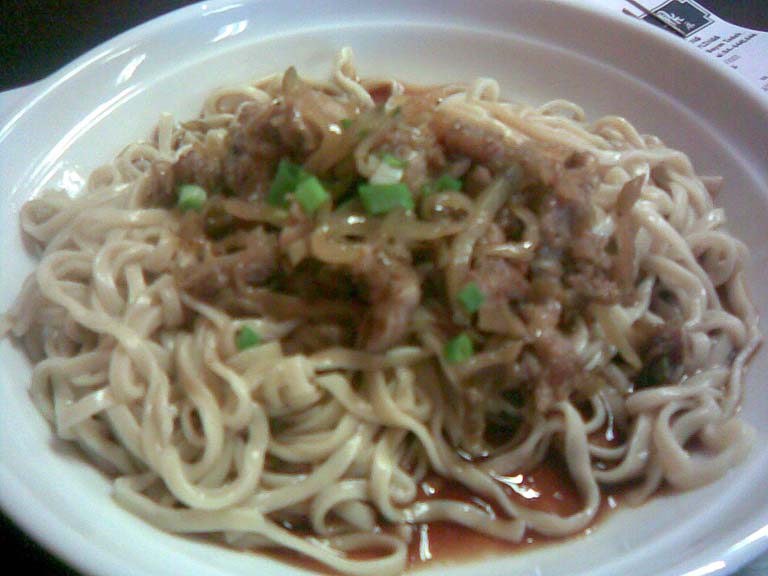 We also had the Mince Pork Ramen (RM4.80) which I thought was ok but not as tasty as the Szechuan one. They also have a few soup la miens with homemade fish balls which we have yet to try.
The waitress recommended the creamy salted bun (RM3.80) which she said was their popular dish. It was pau with a creamy buttery and slight salty filling. I thoroughly enjoyed the filling but thought that the bun was a bit too sticky and chewy.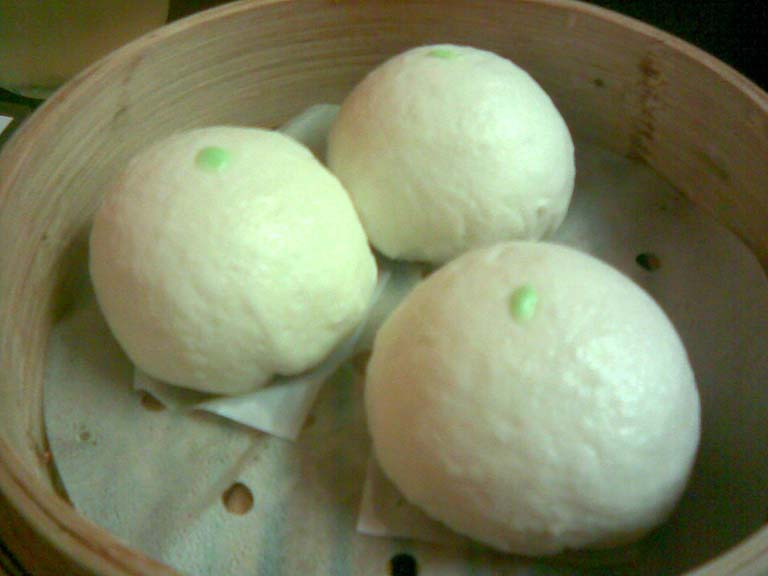 All in all this place is not bad, with relatively cheap prices and fast service. Oh, I do have to point out that we thought the drinks, Fresh Lemon Honey (RM3.80 each) were way too diluted.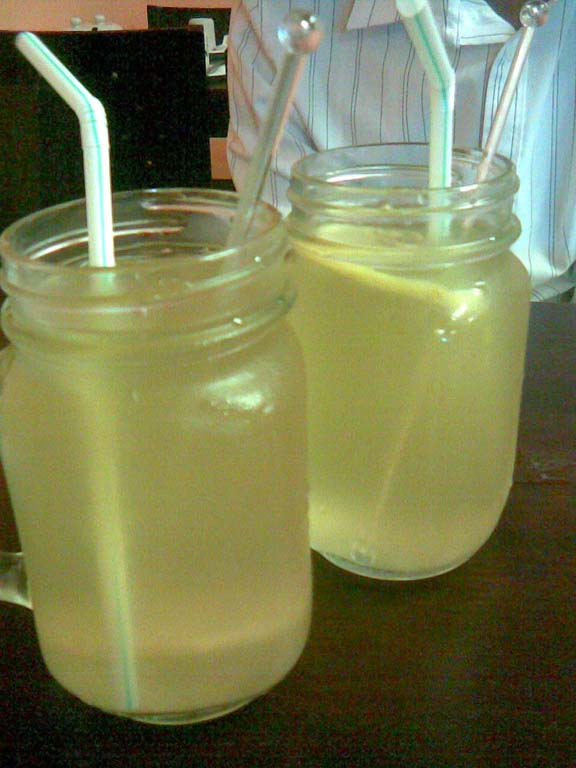 That being said, I wouldn't mind dropping by again for a quick meal sometime soon as I heard that their steam carrot dumplings are also good.