After much anticipation, the new Starbucks outlet in New World Park is finally opened!
I must say that they've got a very cool location just right in front, facing the main road where everyone passing by the busy road can spot them.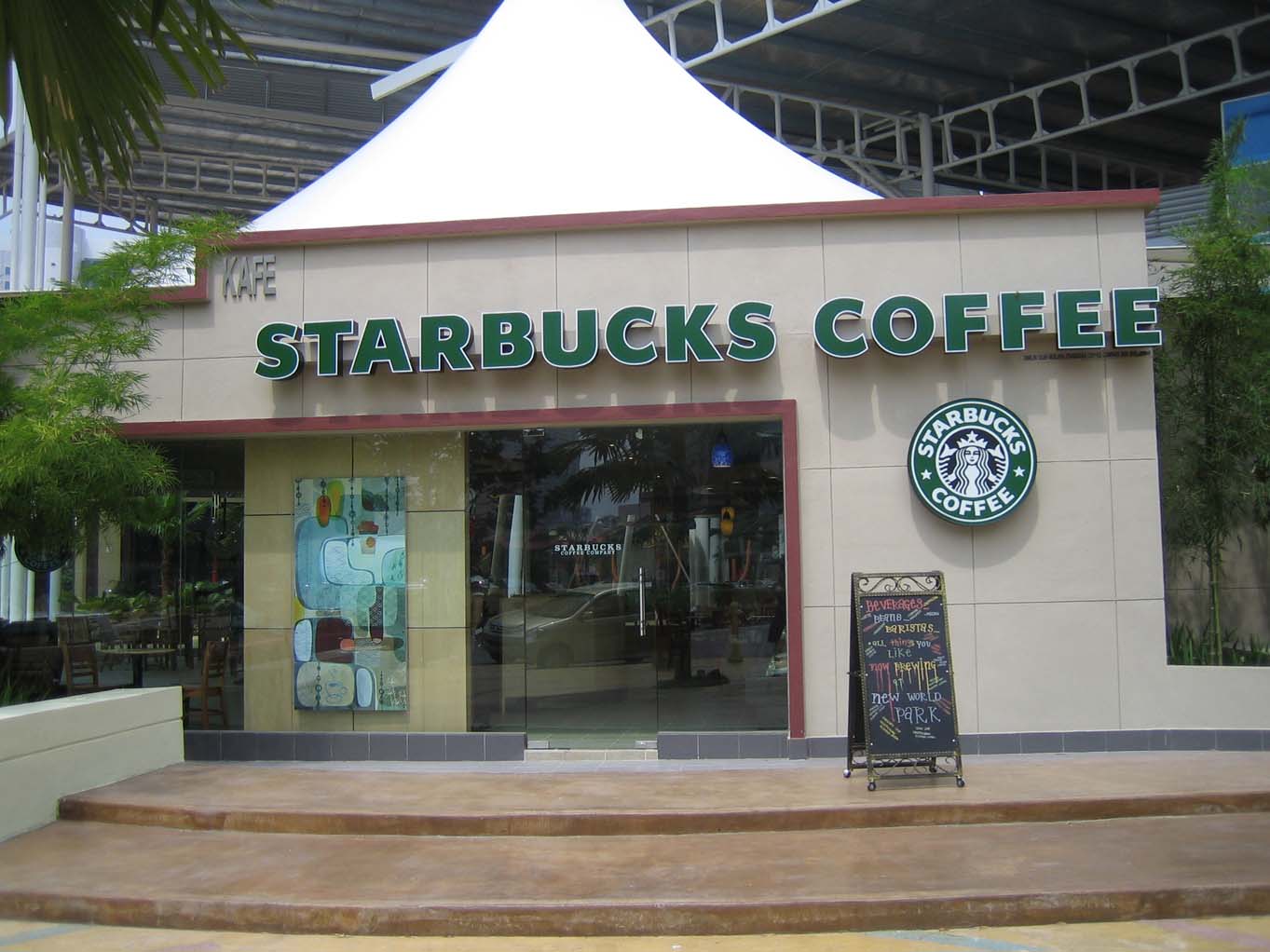 I was so thrilled when I drove past yesterday and saw them open. Couldn't resist the urge to drop by for a quick drink. Found out that their first day of business was on Sunday Nov 25.
I was very happy to see that the food they offer is similar to the outlets found in Queensbay and Sunway Carnival Mall (similar to KL). So now I don't have to go so far for that yummy Apple Crumble and Espresso Tiramisu!
Not a very big outlet but they do have plenty of space outside. Can't wait to see how it looks at night! Should be another lovely place to hang out for coffee. 🙂
I took the chance to try their new drink for Christmas – the Mocha Praline Frappucino (without the whip cream). It tastes somewhat similar to the Mocha Frap with hazelnut syrup. Only sweeter. Not one of my favourites though. But do give the Toffee Nut Muffin a try. Yummy!
I simply love love love those snowflake motives on the cup. Doesn't it just puts you in a Christmas-y mood? 🙂