Do you fancy some of this….?
What about some of this……?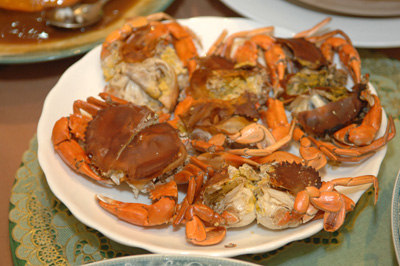 Or this….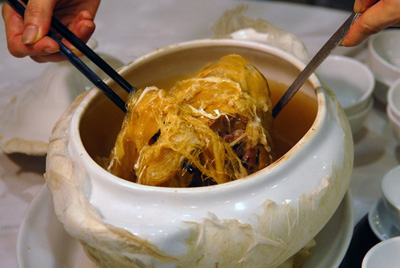 And what about this………….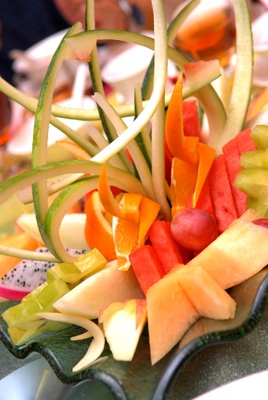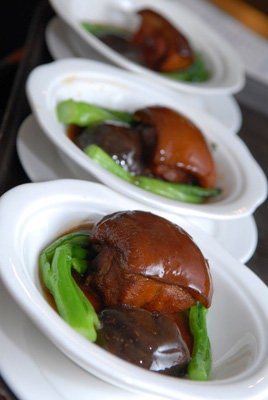 Drool worthy enough for you?
Well how about I tell you that on top of all that lovely tasty exotic food, you also get the wonderful company of….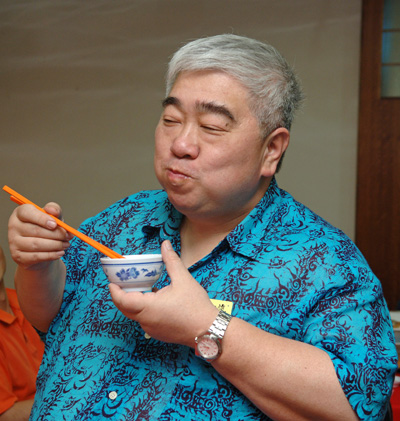 Hong Kong celebrity chef Hugo Leung!
Wouldn't it be every food blogger's dream to go on a gourmet tour with one of the top chefs and 'makan' king as your escort? My ultimate dream tour is happening from Feb25 to Mac1. Six days of eating at top restaurants, exotic foods and what nots…. pure gastronomic bliss I tell you!!
The gourmet tour I'll be joining will take me to Hong Kong, ShenZhen and then to Nanning and other parts of Western China. Highlights of the tour include eating 'pun choi' at the famous Tai Wing Wah restaurant in Hong Kong and goose liver in Nanning. I'm soooo excited I can hardly wait!!!! Fasting before the tour would be essential me thinks! 😛
For those of you interested to join me on this unbelievably unique and exciting gourmet tour, you can have a look at the ad below (please click on it for the bigger version). Unfortunately I only have the Mandarin version of the ad. For more details you can call Lisa at 012-650 6843. Come come join me!! 🙂