I have unintentionally blogged about two foodie places along Jalan Bawasah back to back it seems, what with my earlier post. 🙂
Hakka Connexion is a quaint comfy lil' restaurant in a lovely colonial house. Narrow and long, with high ceilings. Upon entering the restaurant, there are photos of a typical Hakka village in China lined up along the walls which I found most interesting. I've not really had traditional Hakka cuisine, being a Hokkien myself. So I would not be able to say if the dishes tasted authentic… but I liked what I ate. Simple home cooked fare, with no MSG added (so the chef tells me).
The menu is a small one. We ordered a fried sui kow to start. It came out nice and hot.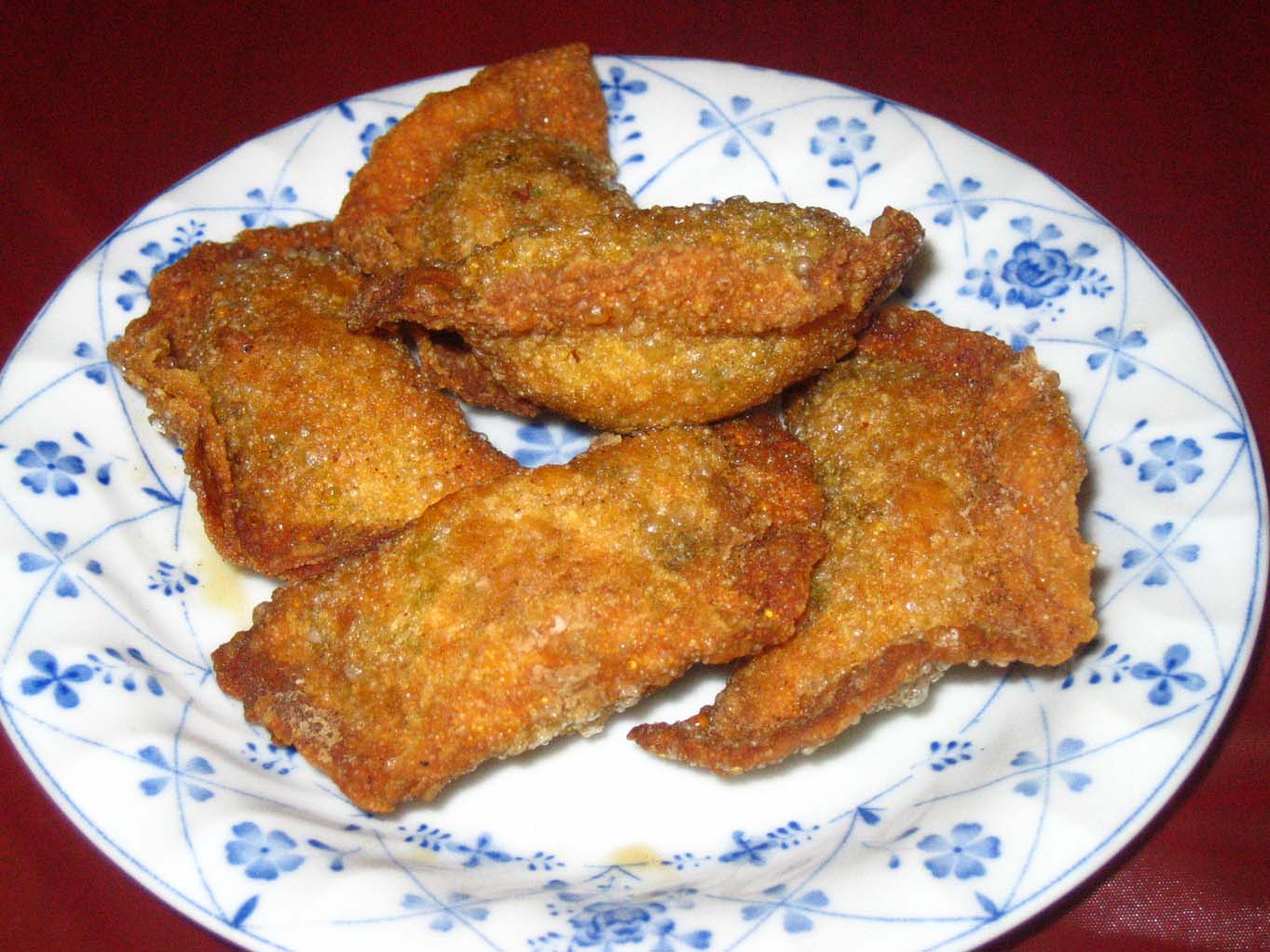 We also tried their Hakka Noodle, which comes with lots of minced meat. I liked this, because I like dried version of the noodles…I even eat Koay Teow Th'ng dried!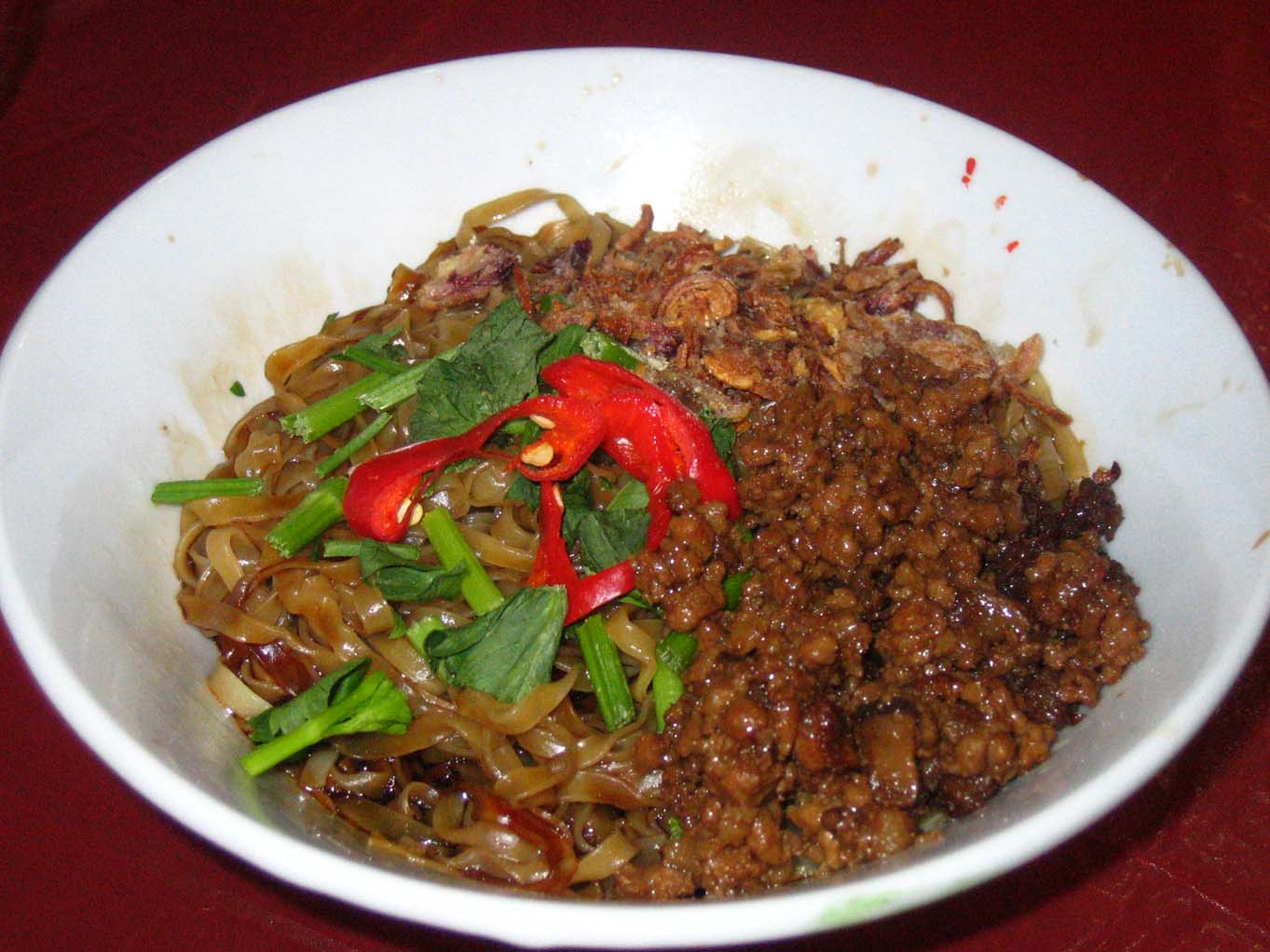 They have quite a few items to choose from for the Yong Tau Foo and we chose mainly the pork balls, pork tendon balls and beancurd sheets which were tasty.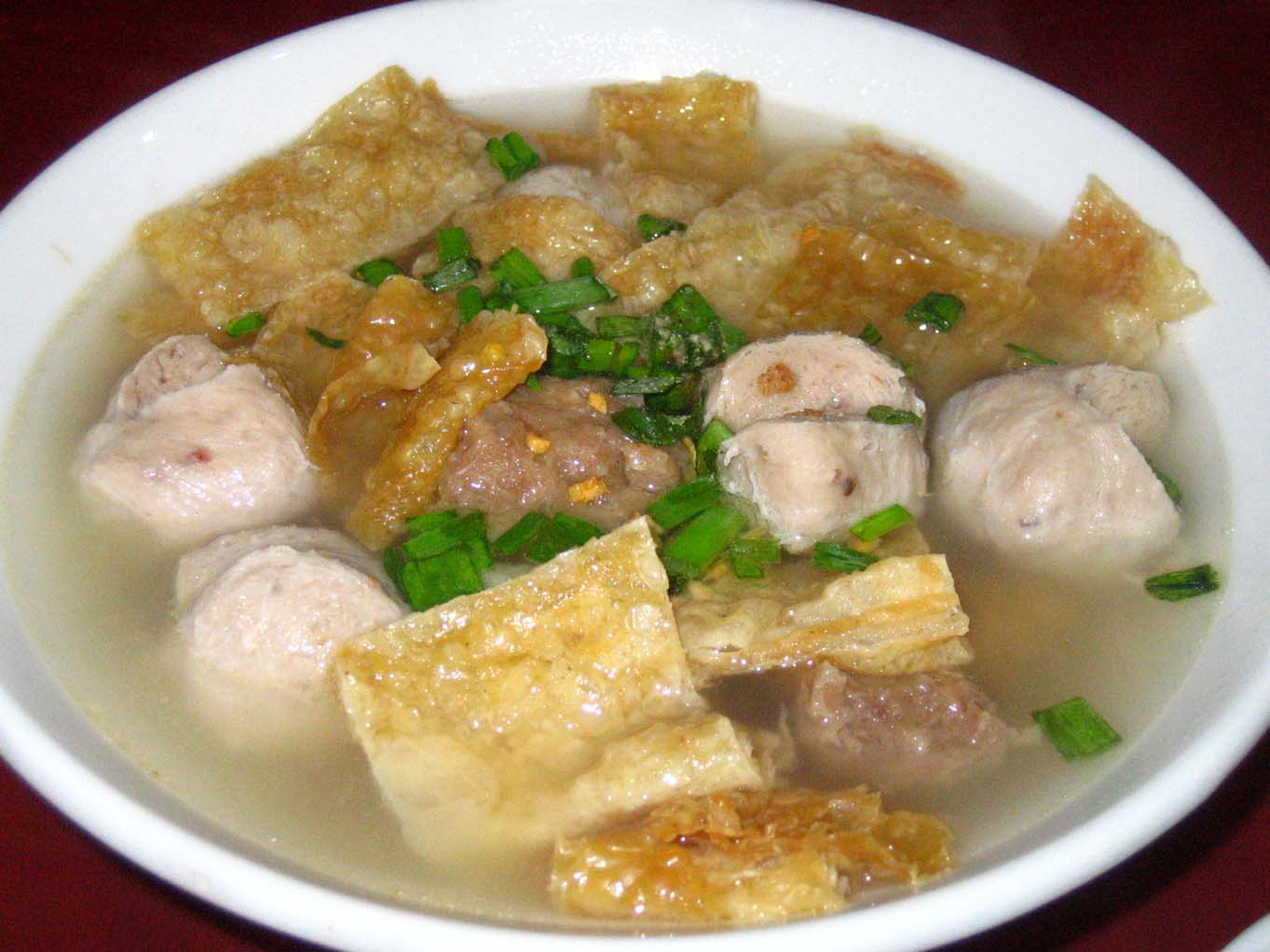 My grandpa spotted the pork leg vinegar, and it was a must order for him. I am not a fan of pork leg vinegar, but both my aunt and grandpa gave it a thumbs up and found it authentic.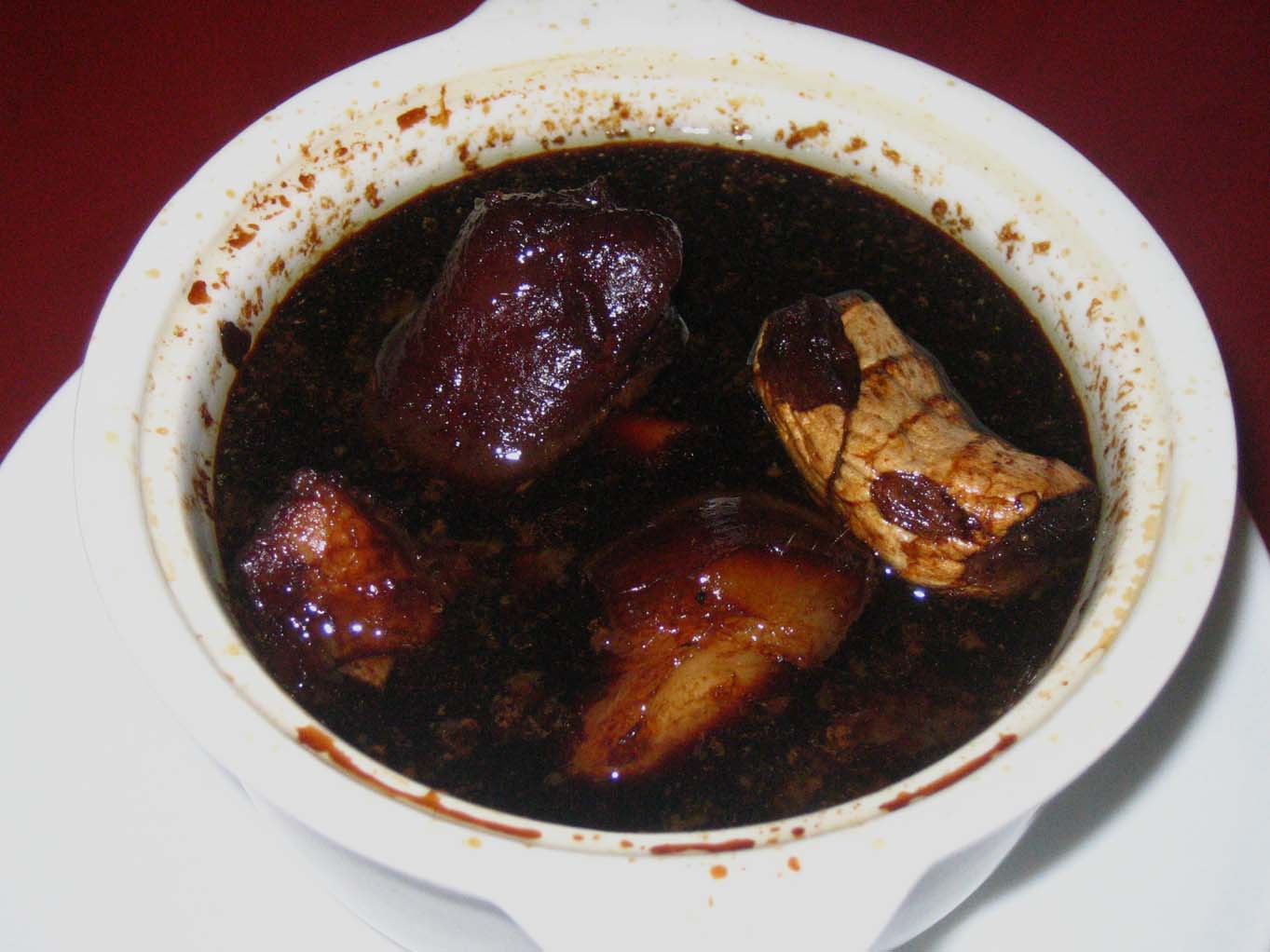 Meanwhile I was attracted by the description of the Lui Cha, so we ordered one to share. Its basically rice with different types of vegetables and a green colored minty tasting soup meant to be poured over the rice.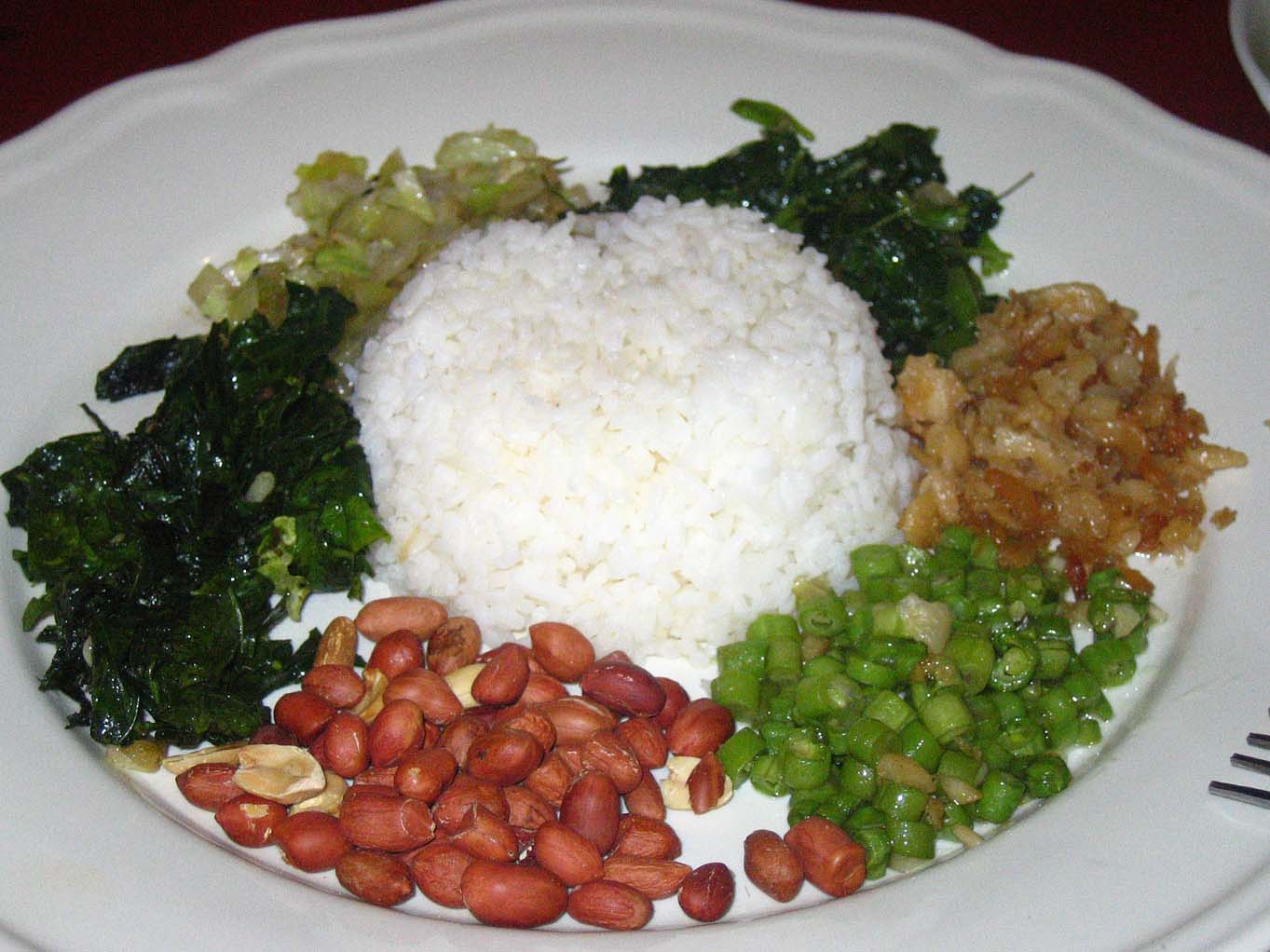 Finally, we decided to try another interesting sounding dish – Abacus. It was described to us as yam made into small round discs and meant to be eaten as a snack. We were intrigued. And after tasting it, we had to ask the chef again if it really was yam. Because it tasted more like glutinous rice balls! Chewy and smooth. A very interesting dish.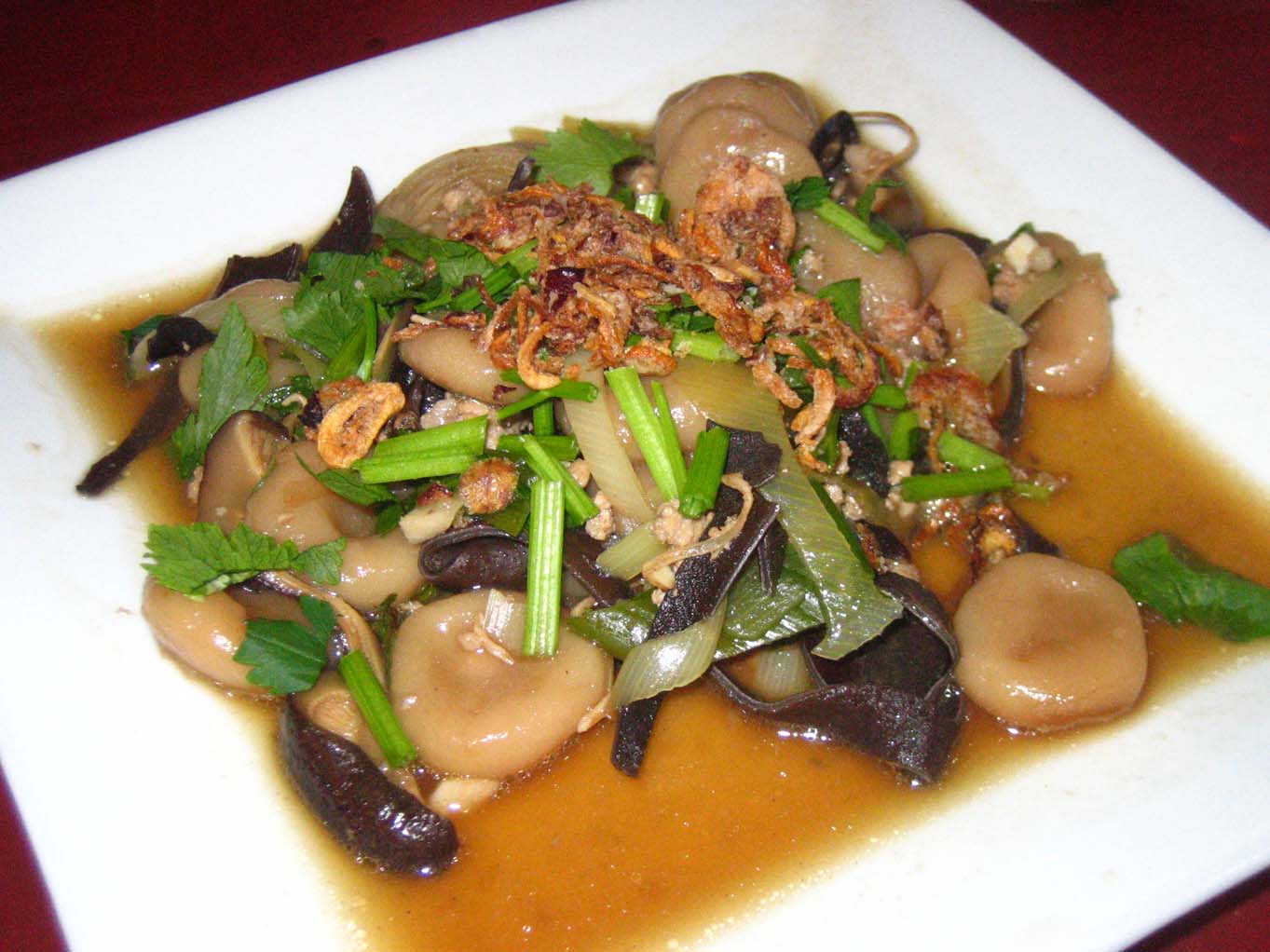 Yet another interesting fact about this place is that it also houses a small gallery of photos and old memorabilia of Tan Sri Wong Pow Nee, Penang's first Chief Minister. This gallery is put together by one of Tan Sri Wong Pow Nee's sons as a tribute to his father.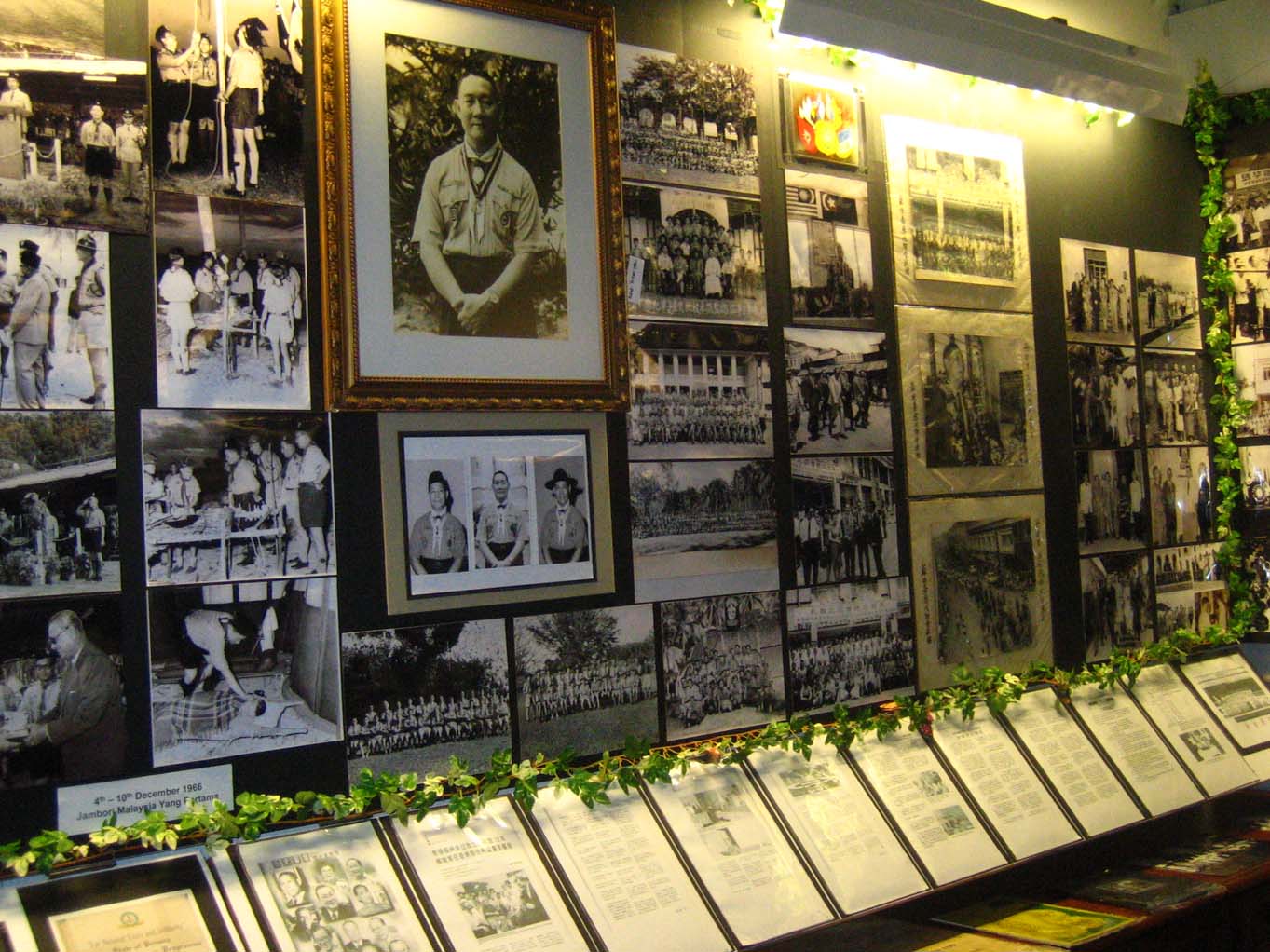 It was a real history lesson for me as I read the write ups and looked at the photos. Didn't manage to finish looking at all of them, so I must come back again another day!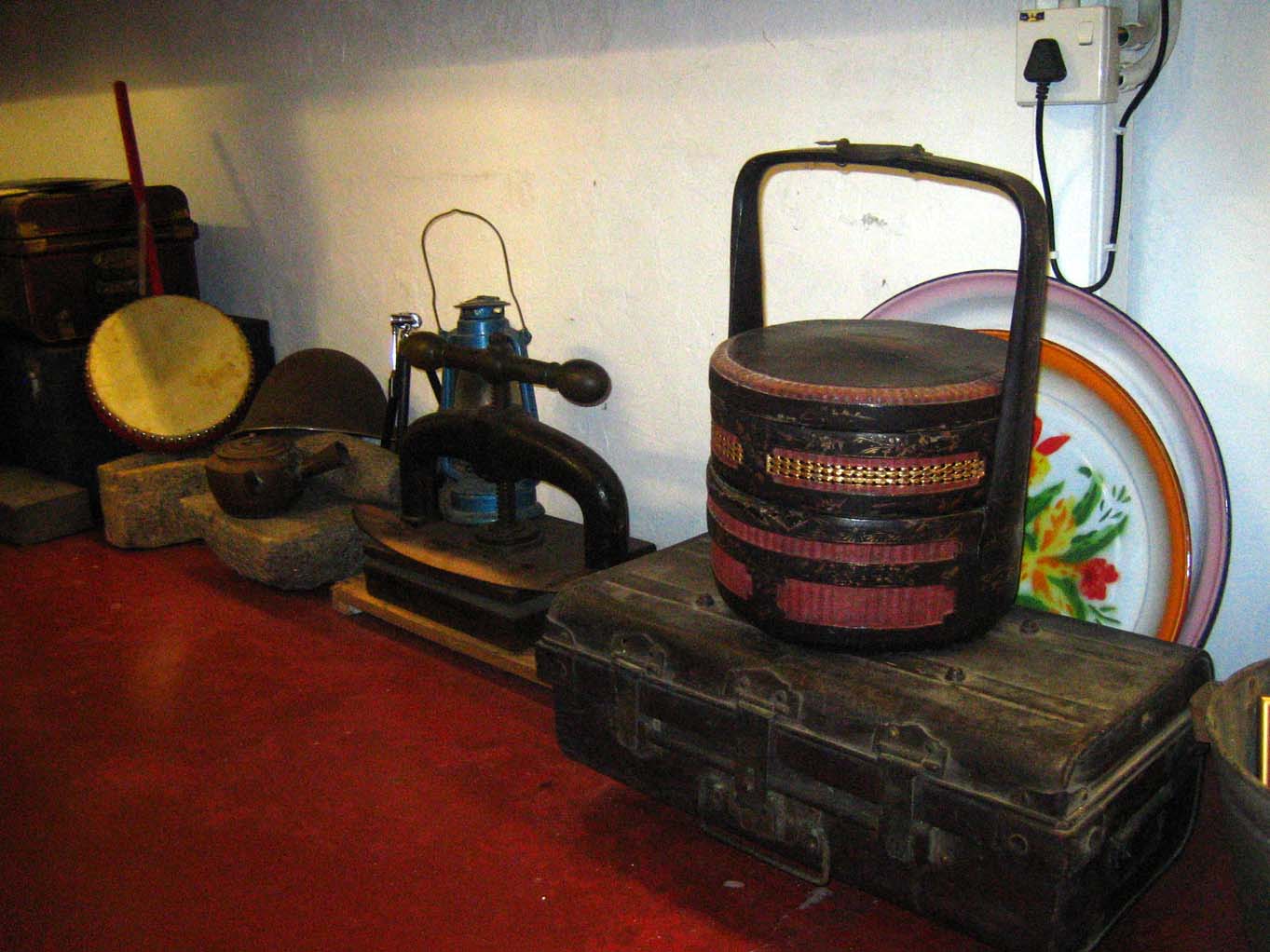 Free admission to the gallery which is open daily from 10am-8.30pm. For enquiries about the gallery and the restaurant, do call Peter Wong 016-483 2823.
Oh and some of you may be curious about the price of the food… well my aunt graciously paid the bill so I didn't note down the break down of each item. But we paid about RM50 plus for 5 people including drinks (nutmeg juice). The chef tells us that they will be introducing teochew porridge soon in April. Looking forward to it!