This is a long overdue post, as I prepared this dish for a pot luck at the end of last year.
At that time, I had spotted this simple yet tantalizing recipe from Rasa Malaysia's site. And the pot luck was the perfect opportunity for me to try out the recipe!
I have never had fishballs cooked in this way, deep fried and then coated with a sauce made up of chilli sauce, ketchup and oyster sauce. But I could imagine that it would taste great!
Instead of the regular fishballs from the market, I decided to buy the homemade fish scoop from one of my favourite Yong Tao Foo shops in Pulau Tikus – Sawara. They make the fish scoop using mackerel fish. I decided to scoop and shape them on my own, so the fish scoop came in a paste in a plastic container. I then shaped them with a spoon and placed them in a pot of boiling water to cook. The fish balls cooked very quickly and after a few minutes, out they came.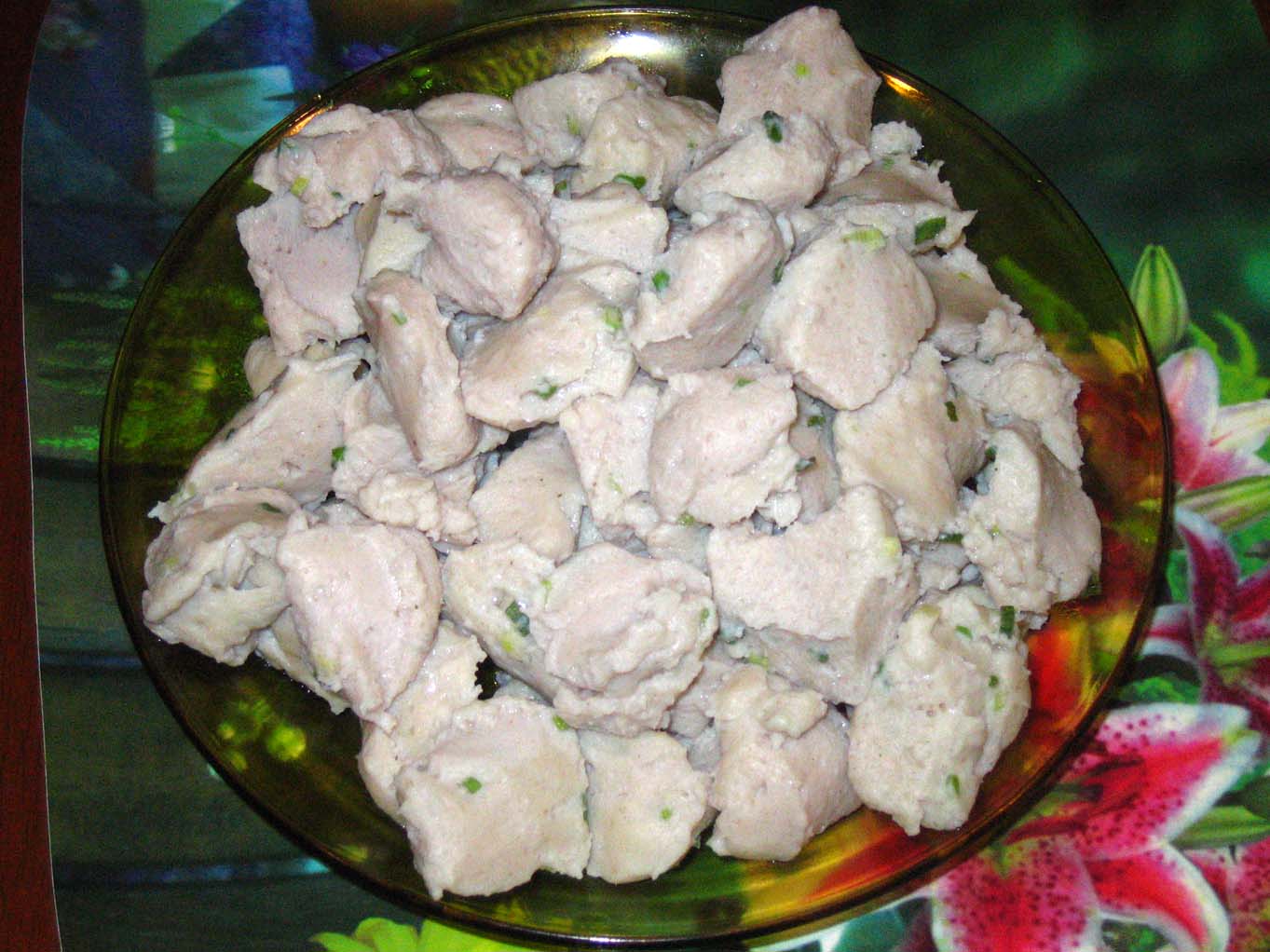 After that, I pan fried the fish balls quickly, dished them out and set aside.  Combined all the sauces and sugar in a pan and then added the fish balls again to coat.
Lastly, dished out the fish balls and sprinkled with sesame seeds.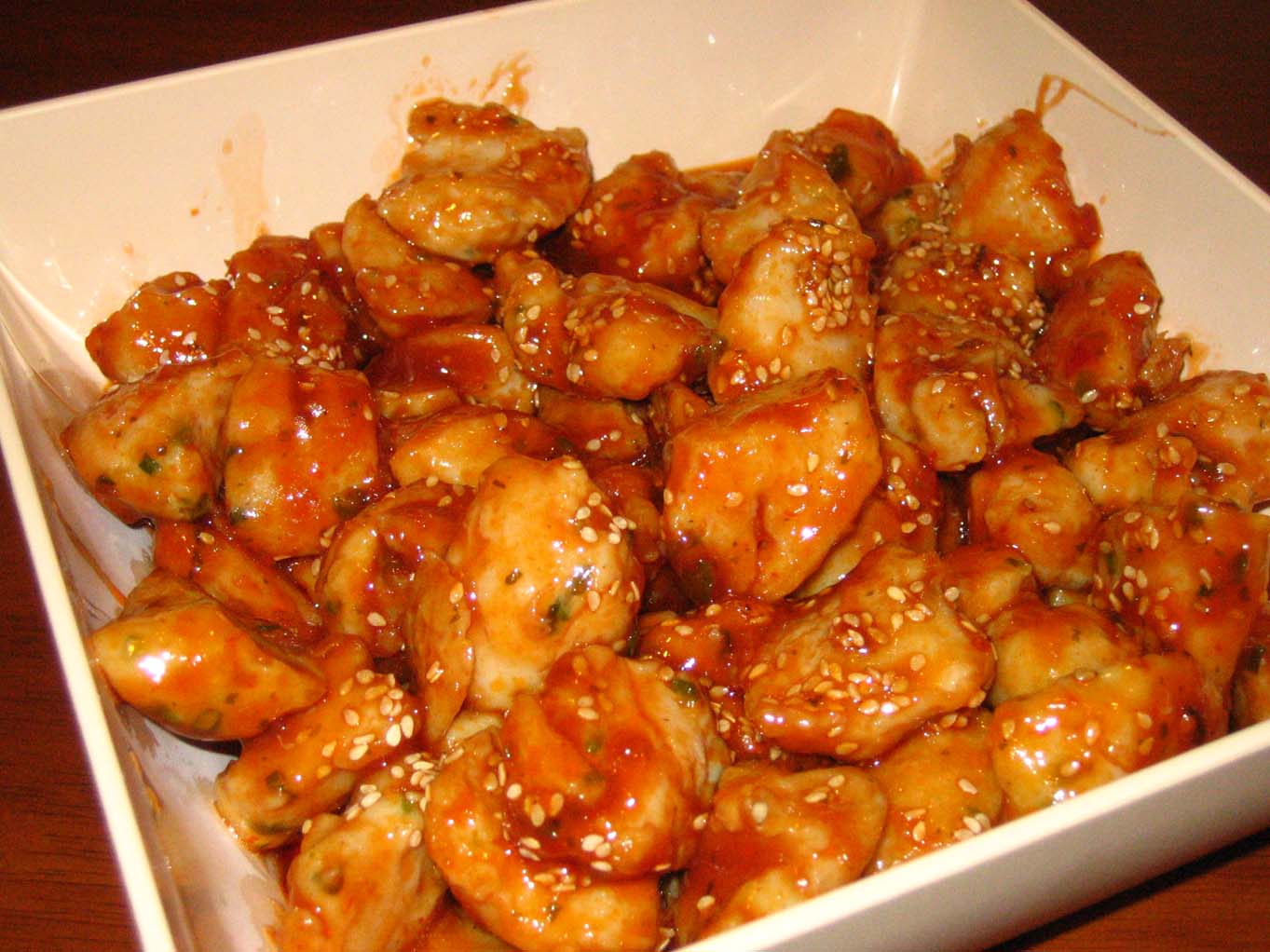 These sweet and sour fishballs were a hit at the pot luck party. Everyone, including myself, loved it! And I'm pretty sure this will be one of my favourite things to cook for my next pot luck party or for any occasion for that matter! A really quick, easy and scrumptious dish!
For the full recipe and more mouth watering photos, do check out Rasa Malaysia. 🙂
Happy Cooking!