Over the weekend, I finally had the chance to visit David Brown's Restaurant up on Penang Hill. A blog reader had previously told me about this place and I have been wanting to go ever since. A group of us took the tram up on a Sunday. Its been soooo long since I went up Penang Hill! Tram tickets are now RM4 (return trip) for adults and RM2 for children.
The tram ride up to David Brown's (located just near the upper station) took about 30minutes.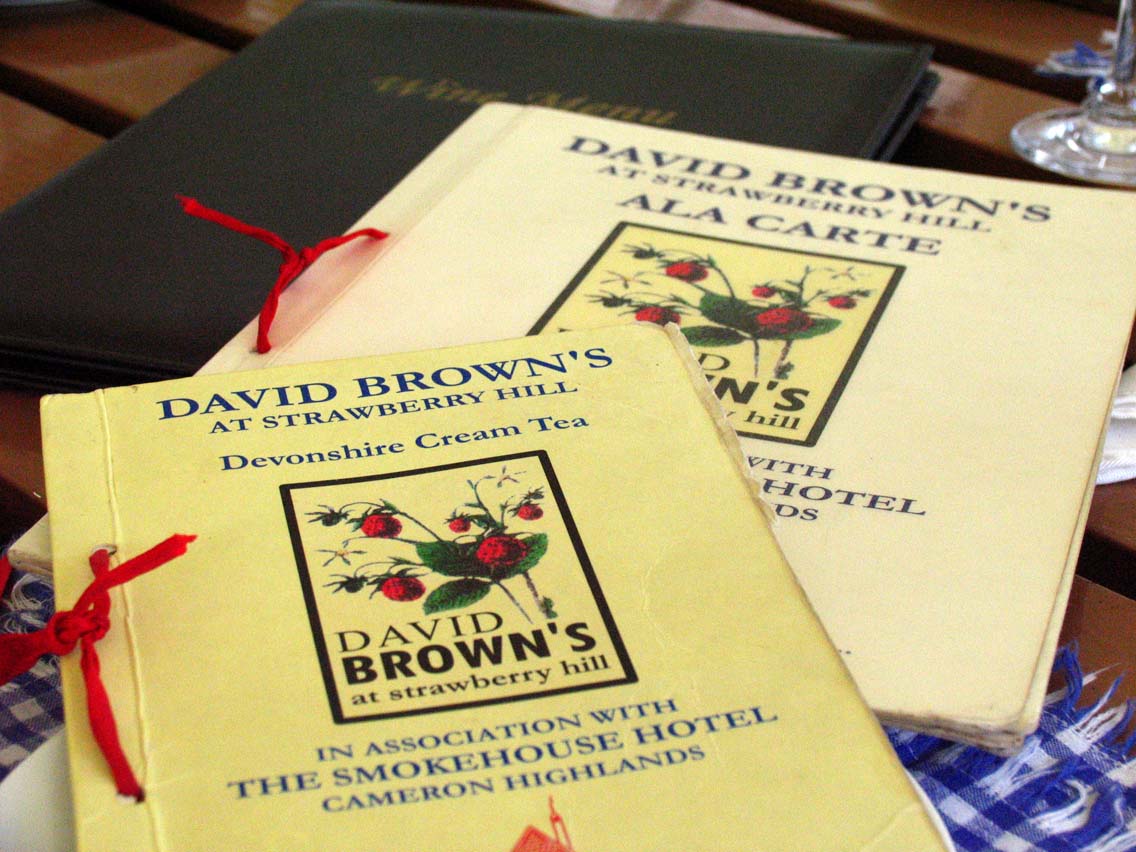 The view up at Penang Hill is definitely breathtaking! And upon arrival at David Brown's, I just went snap happy, snapping photos of everything. I took so many photos that I'll have to split up this review into two parts. This first one will feature the scenery..while the next one will of course feature the food!
So…we'll let the photos speak for themselves, shall we?  🙂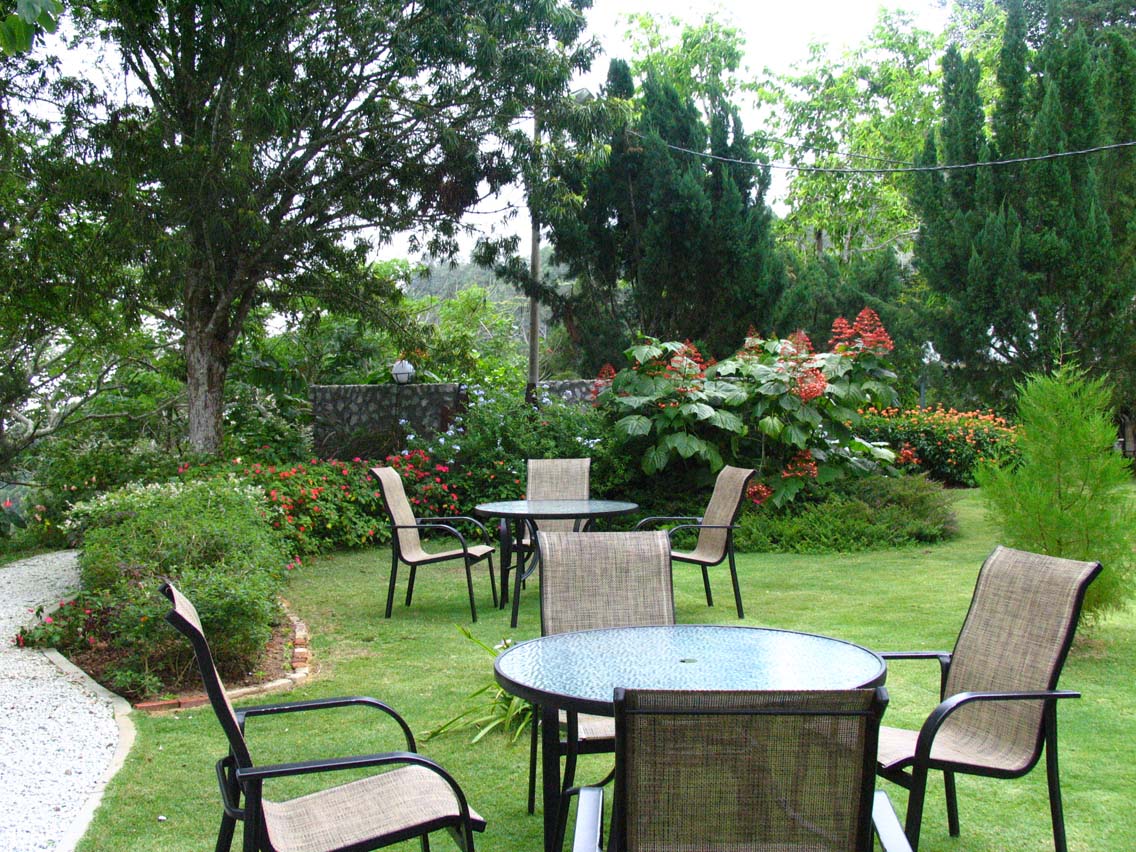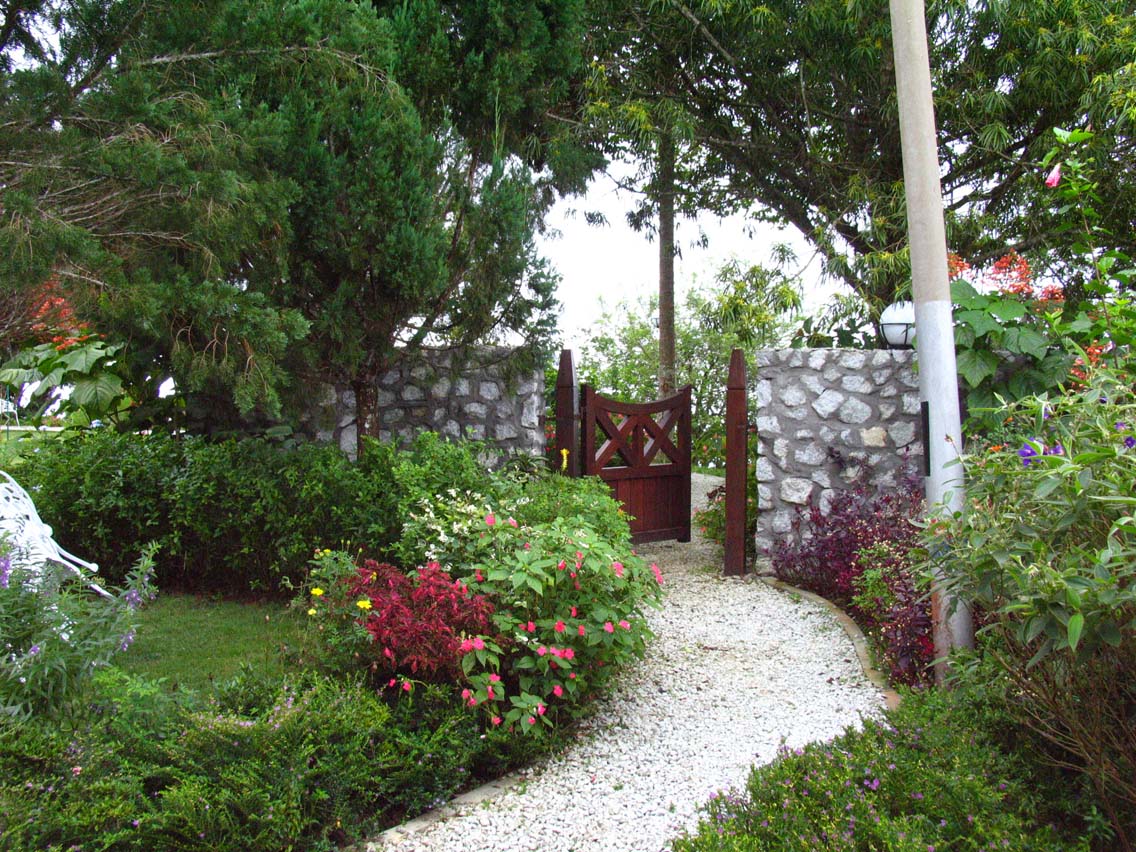 Like what you see so far? Beautiful place isn't it?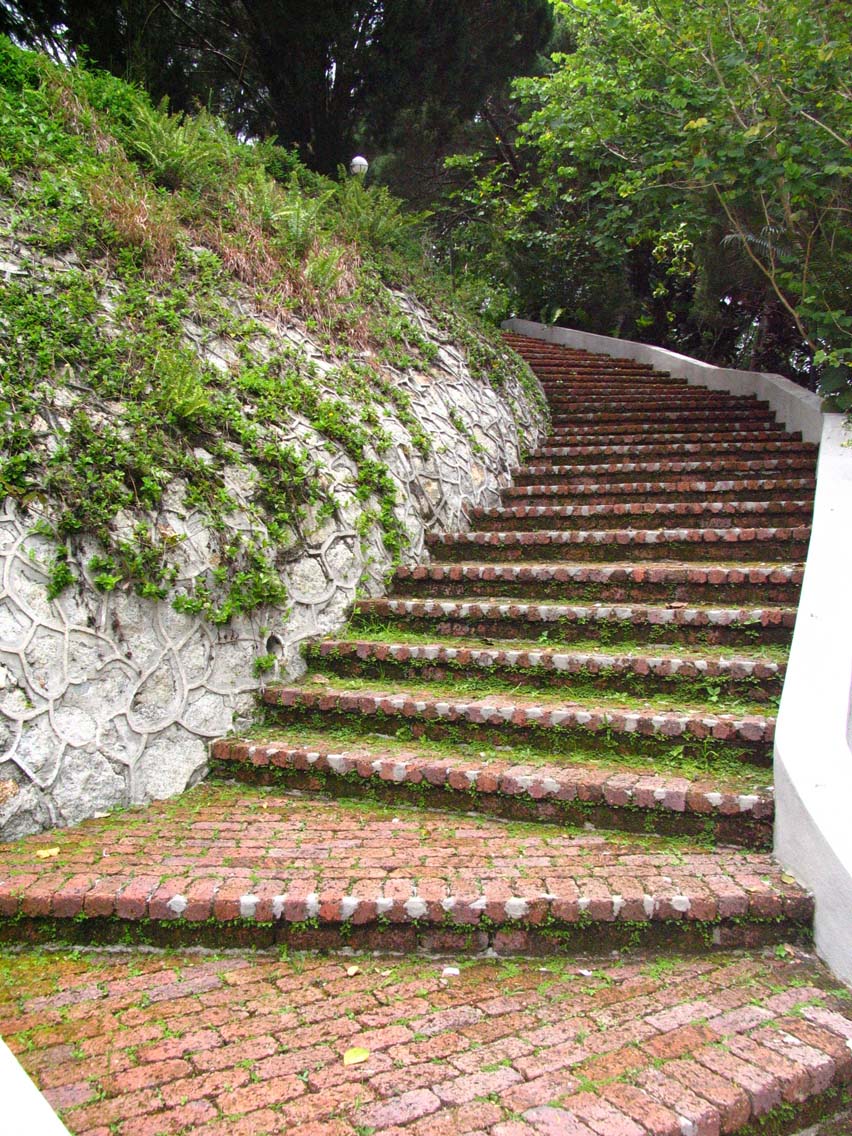 Spotted this lil frog in the lotus pond…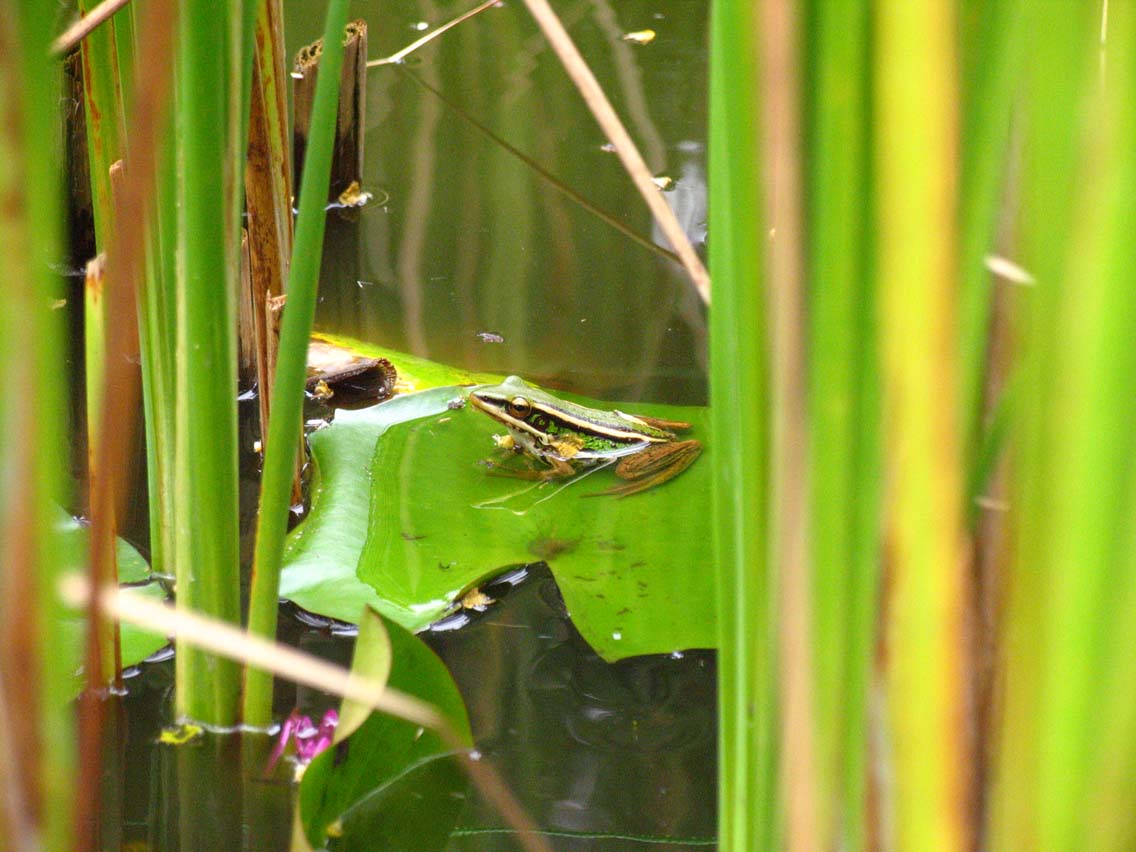 The interior of David Brown's bungalow…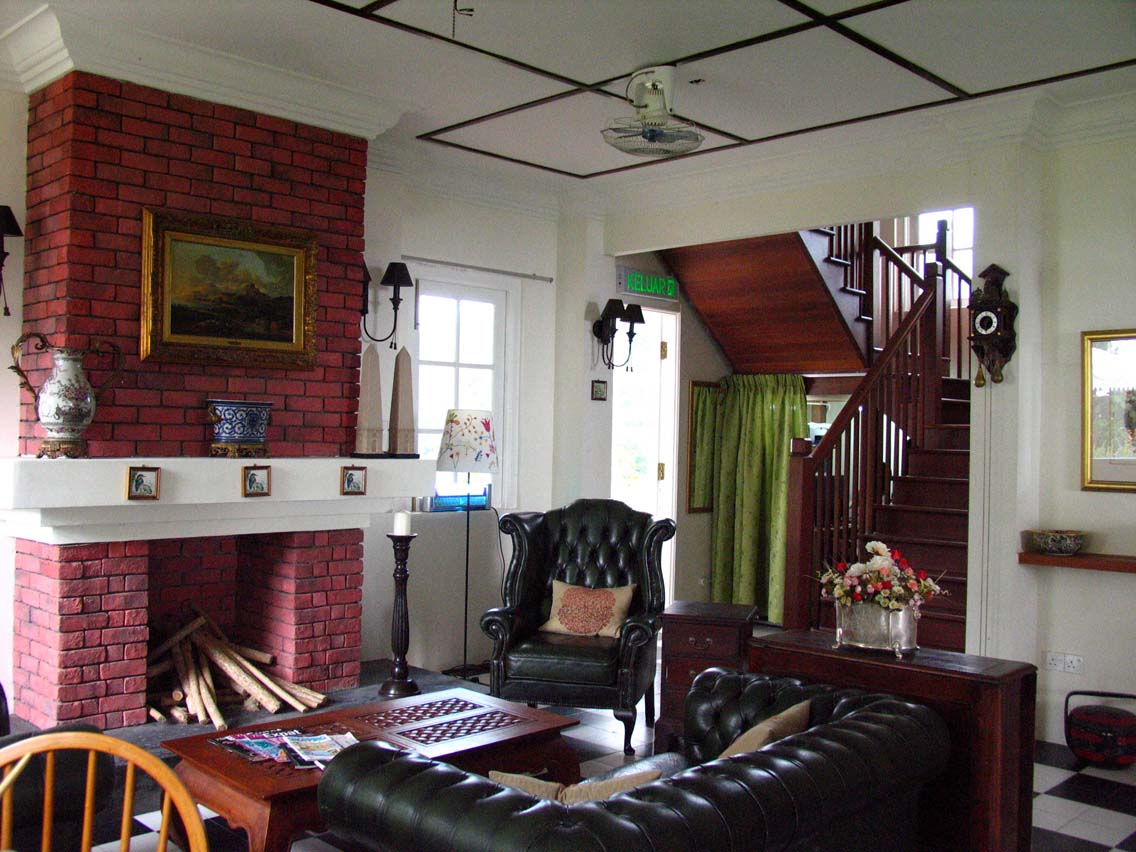 More scenery…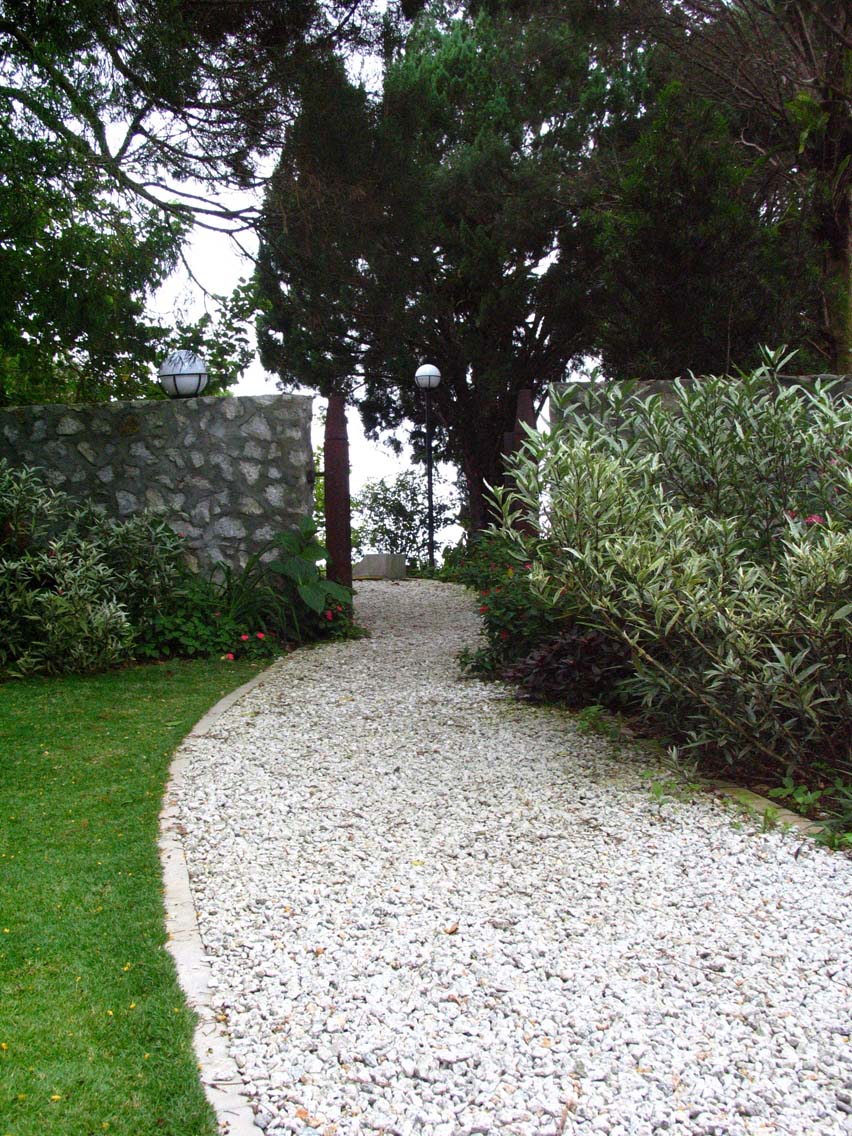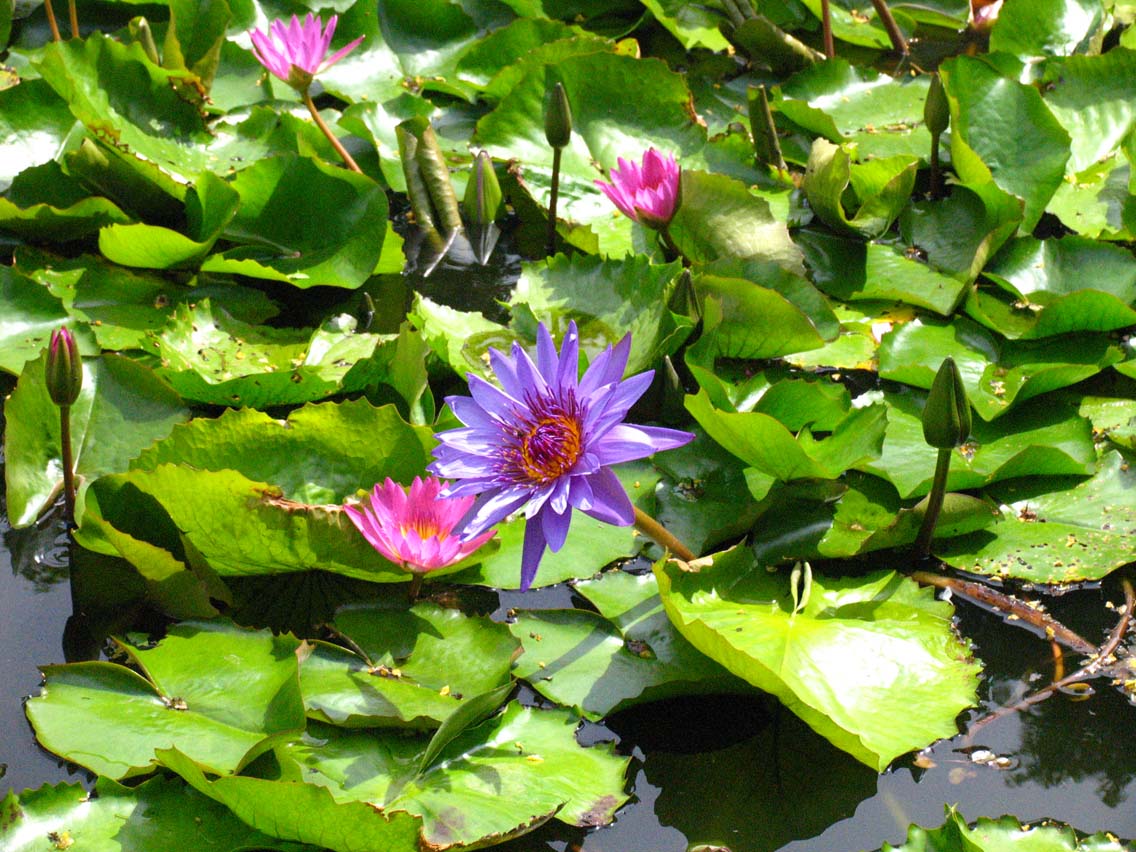 For more info on the history of Strawberry Hill/Penang Hill and on David Brown's Restaurant, see here.
Coming up next…the food! 🙂