I'm back! From my Makan Tour to China. It has been a splendid 5 days of eat, drink, sleep and relax…
But soon, the 'nightmare' will begin as I start organizing my photos and writing my blog entries about all that glorious food! 🙂
It's good to be home though. And even better when I came home to this….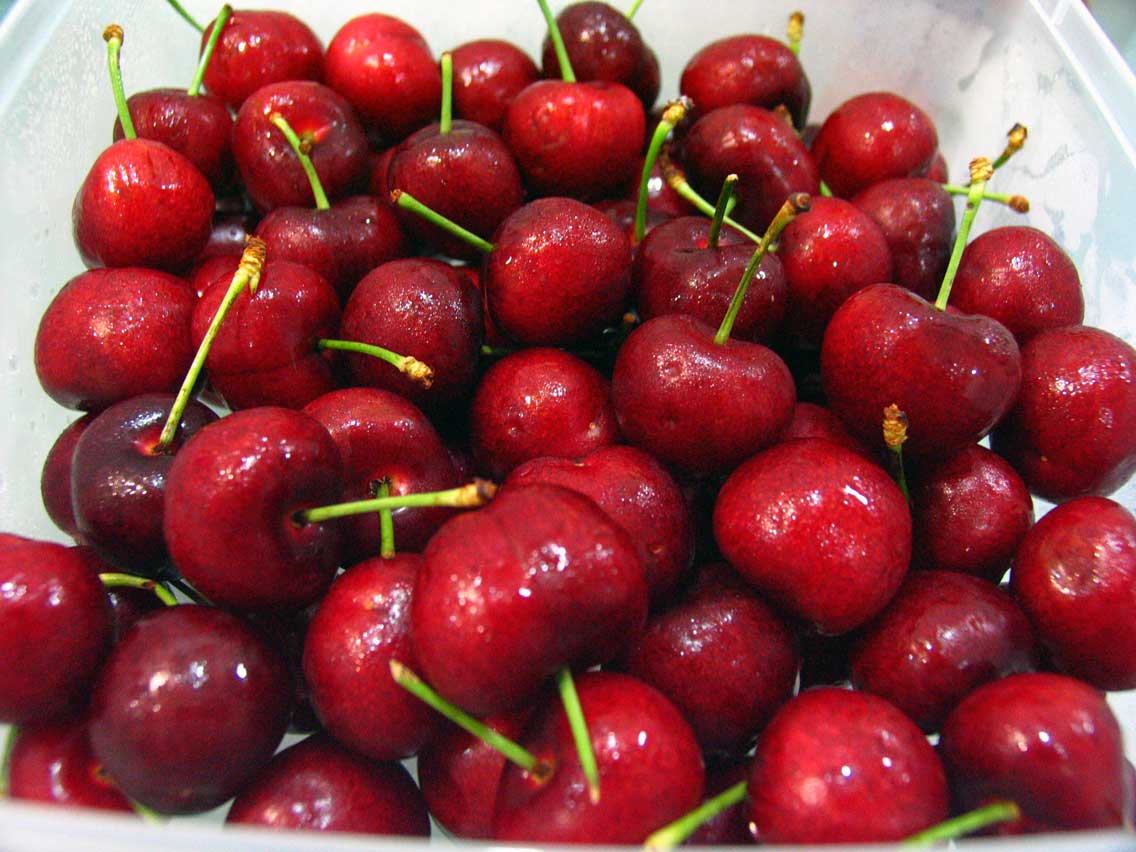 Fresh cherries from the local fruits wholesaler! I've been waiting and waiting for them to arrive at the wholesaler's. And I literally jumped for joy when my dad told me he was expecting the cherries today!
Ah, fresh juicy and sweet cherries. Life does not get any better than this!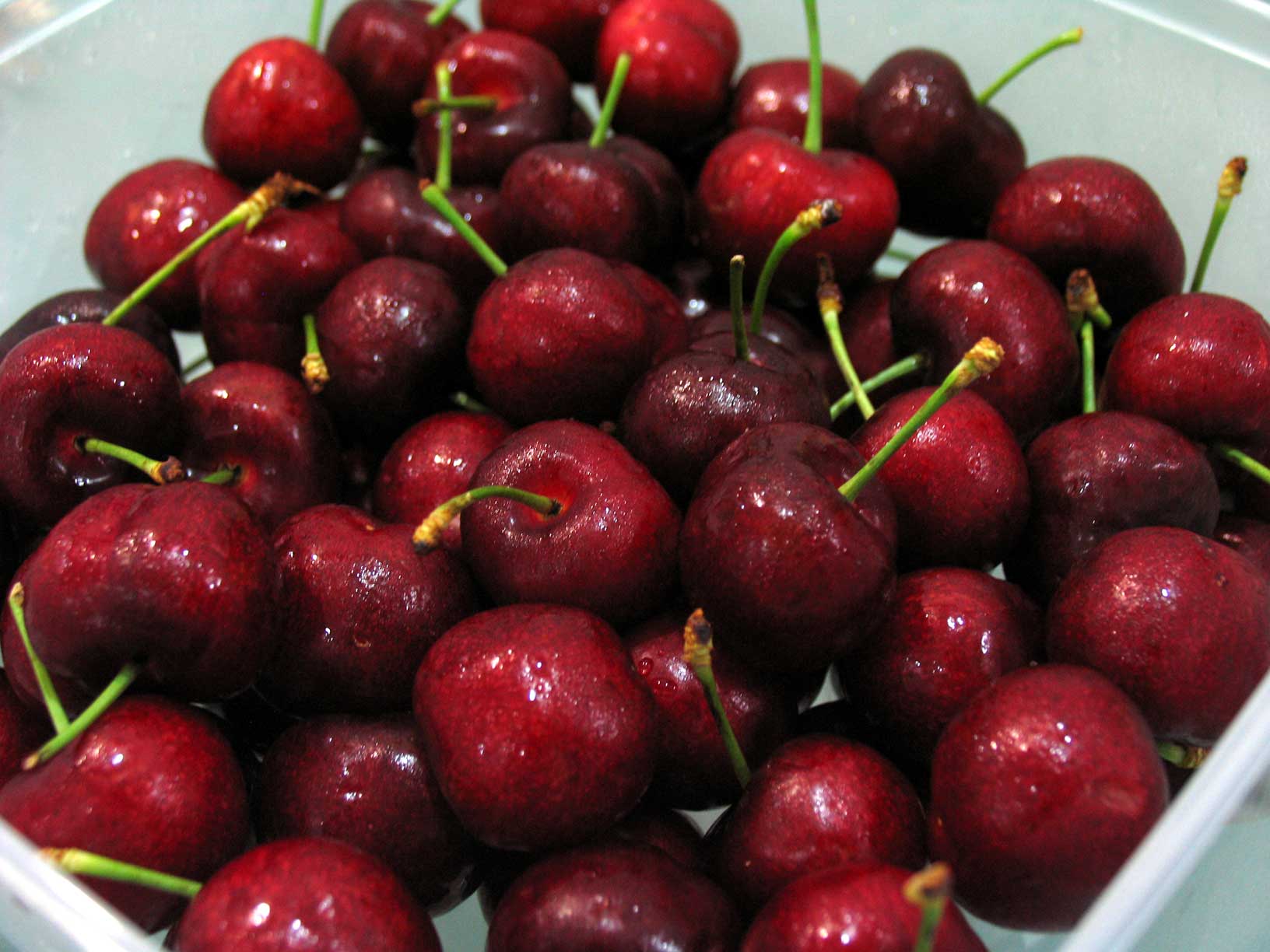 Oh wait! But it DOES get better!
For I opened my mailbox this evening, and saw this…
My very first Nuffnang cheque! Which has been painstakingly accumulated since June last year til March this year. It certainly is not a whole lot. But, I would think its not too shabby either from my first year of blogging. And it would also mean there is room for improvement! 🙂
So thank you Nuffnang. And thank you to each and everyone of you who've visited, commented and emailed. More good food coming your way I promise! 🙂