Happiness is enjoying a yummy cup of ice cream with one of your best girlfriends, sharing gossip and just catching up…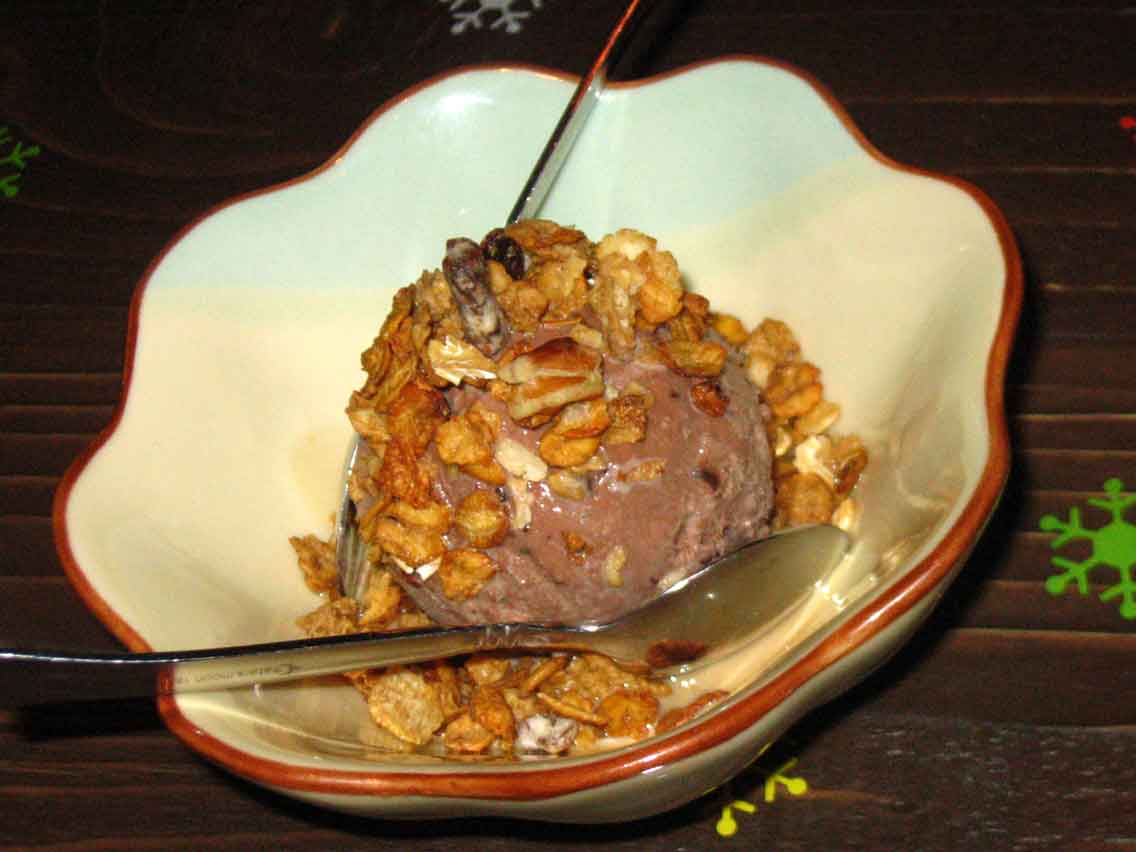 Ice Cream topped with a shot of alcohol from Hajime, KL
Happiness is getting to indulge in a slice of heavenly cake, just because…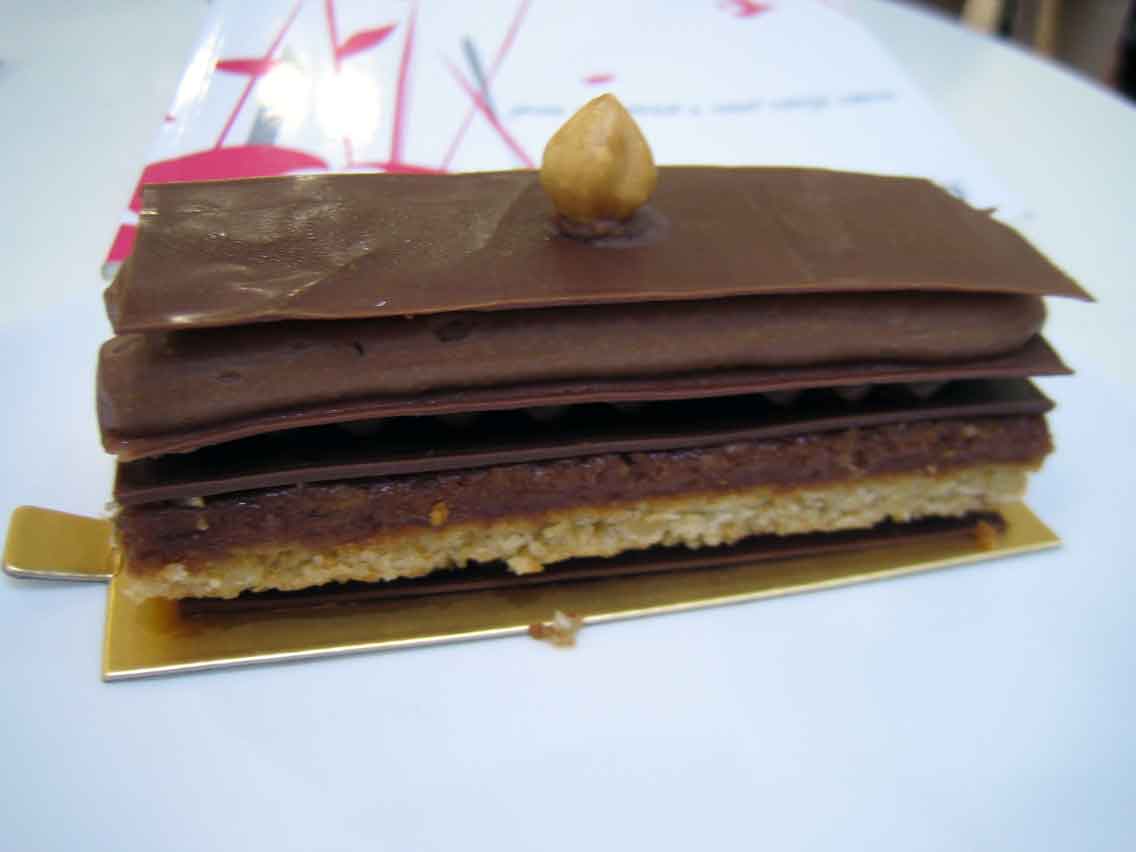 Sweet Pleasure from Bakerzin
And Happiness… is being featured in tonite's and tomorrow's Guang Ming Daily!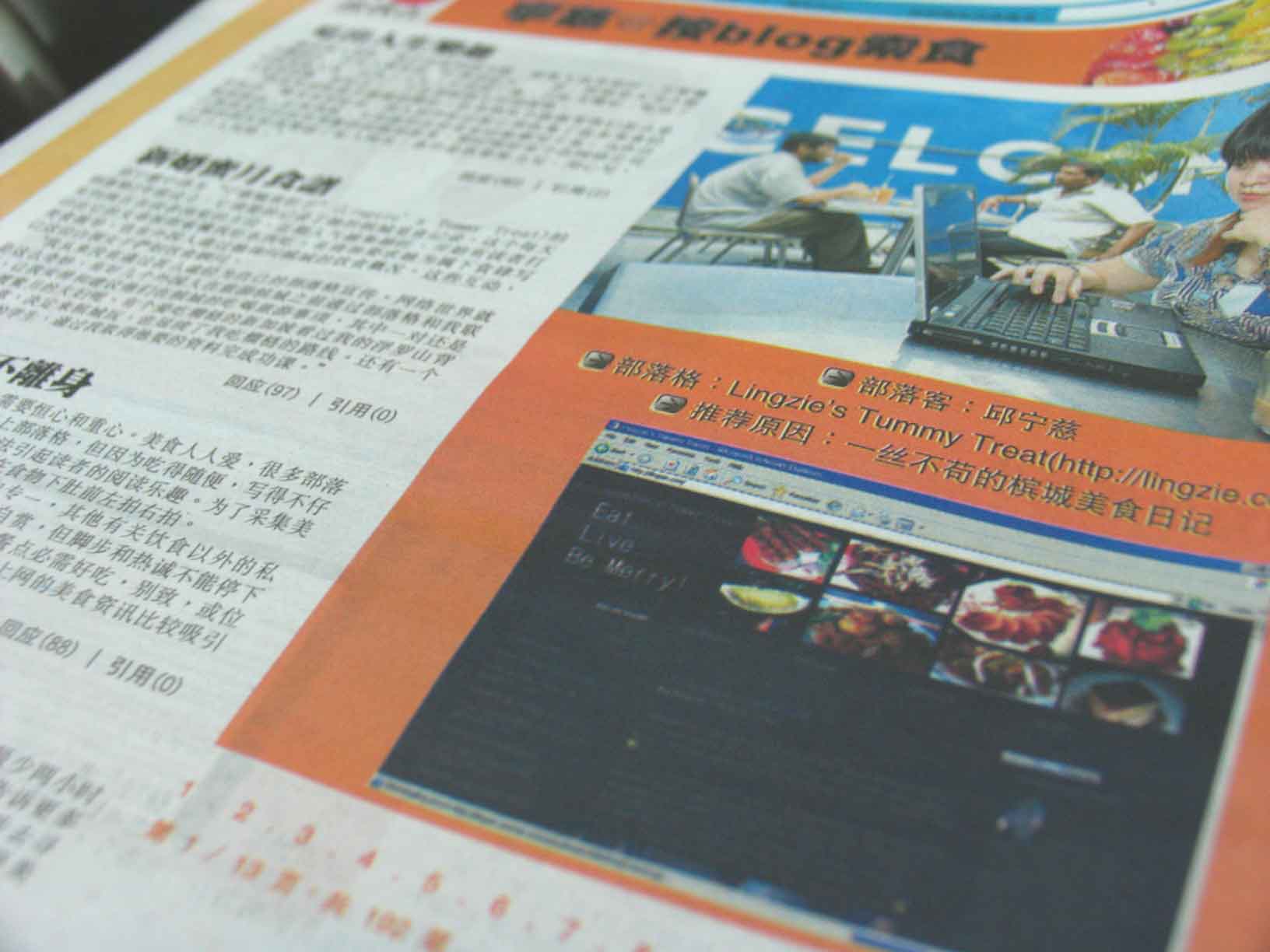 Have no idea what the article says though. My limited Mandarin allows me to read my name, and half a sentence here and there in the article! Will have to get my brother to translate for me! 🙂
Thank you so much to the feature writer from Guang Ming. I was so nervous and excited when I met her but she quickly put me at ease.
Will put up the online link soon, if there is one. 🙂