Apologies for the lack of updates lately. Some things going on personally, good things I would say. 🙂 And also travelling quite a bit for work. So here's something short and sweet and old school… good ol' Penang hawker food. 🙂
One of my favourite places to go to for lunch in Pulau Tikus is this lil old kopitiam tucked along a row of shophouses opposite the police station. The kopitiam (Kopitiam Sin Hwa) is located directly opposite Arcadia Florist.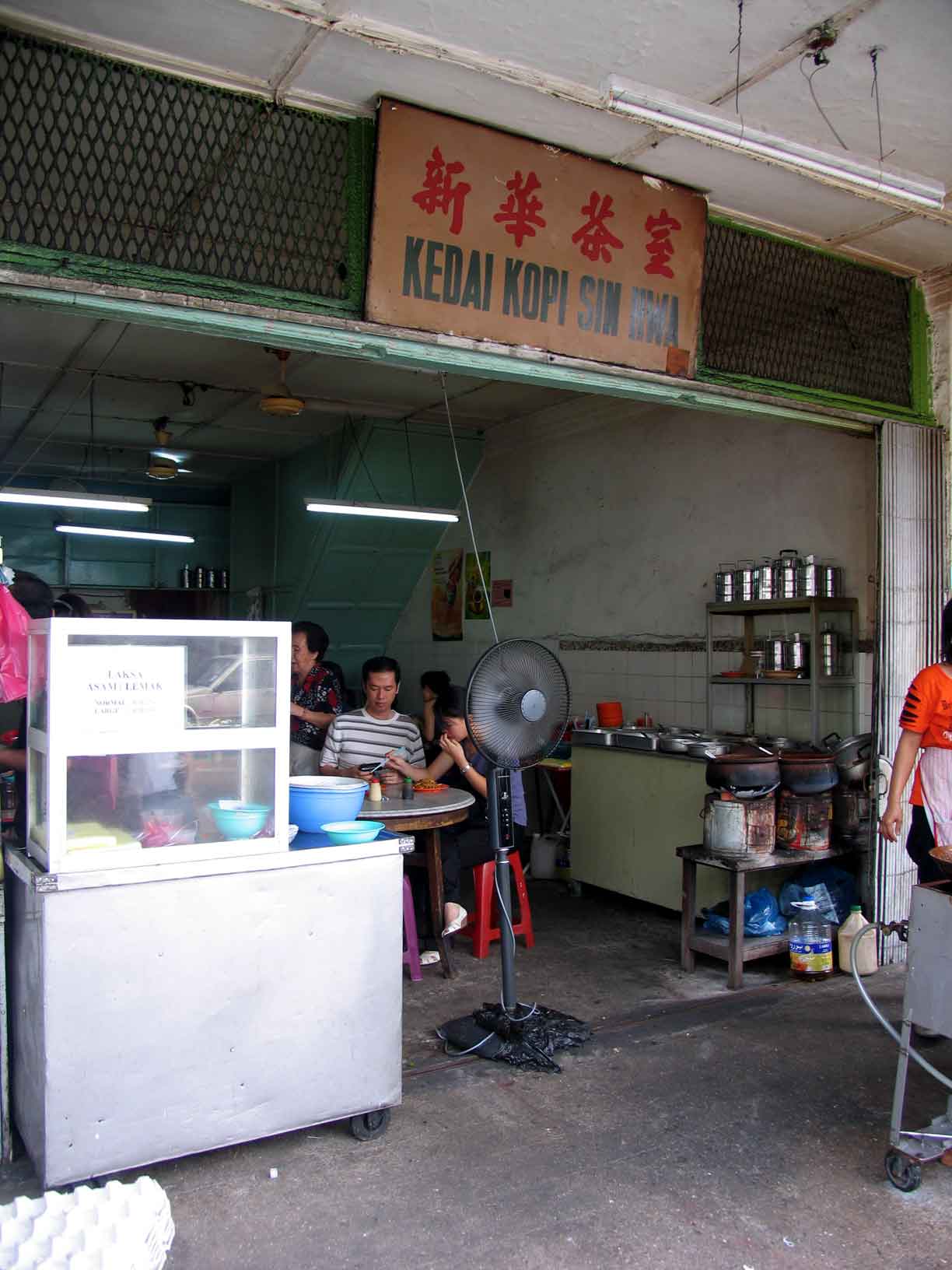 Most of the patrons here will usually order both the laksa and char koay teow. Because they are equally good!
The laksa comes in the original Penang Assam Laksa version, as well as the Siam version. But I will usually order the 'cham' which is a mix of the assam and Siam version. Resulting in a soury laksa with a slightly 'lemak' taste to it.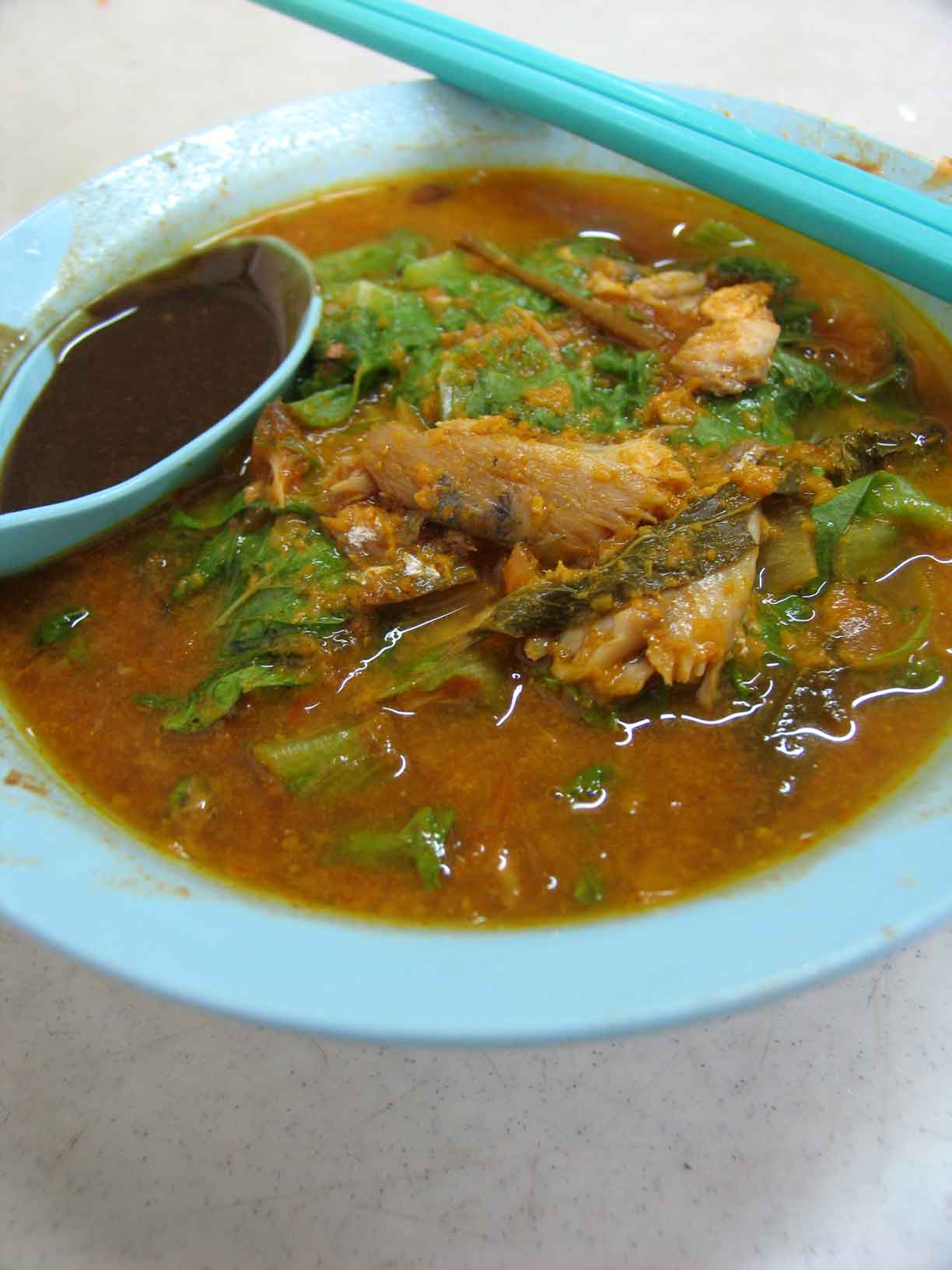 The Char Koay Teow here is probably not as famous as Ah Leng or Sister's Char Koay Teow, but still an above average plate. Simple and good, without all the lavish mega huge prawns etc…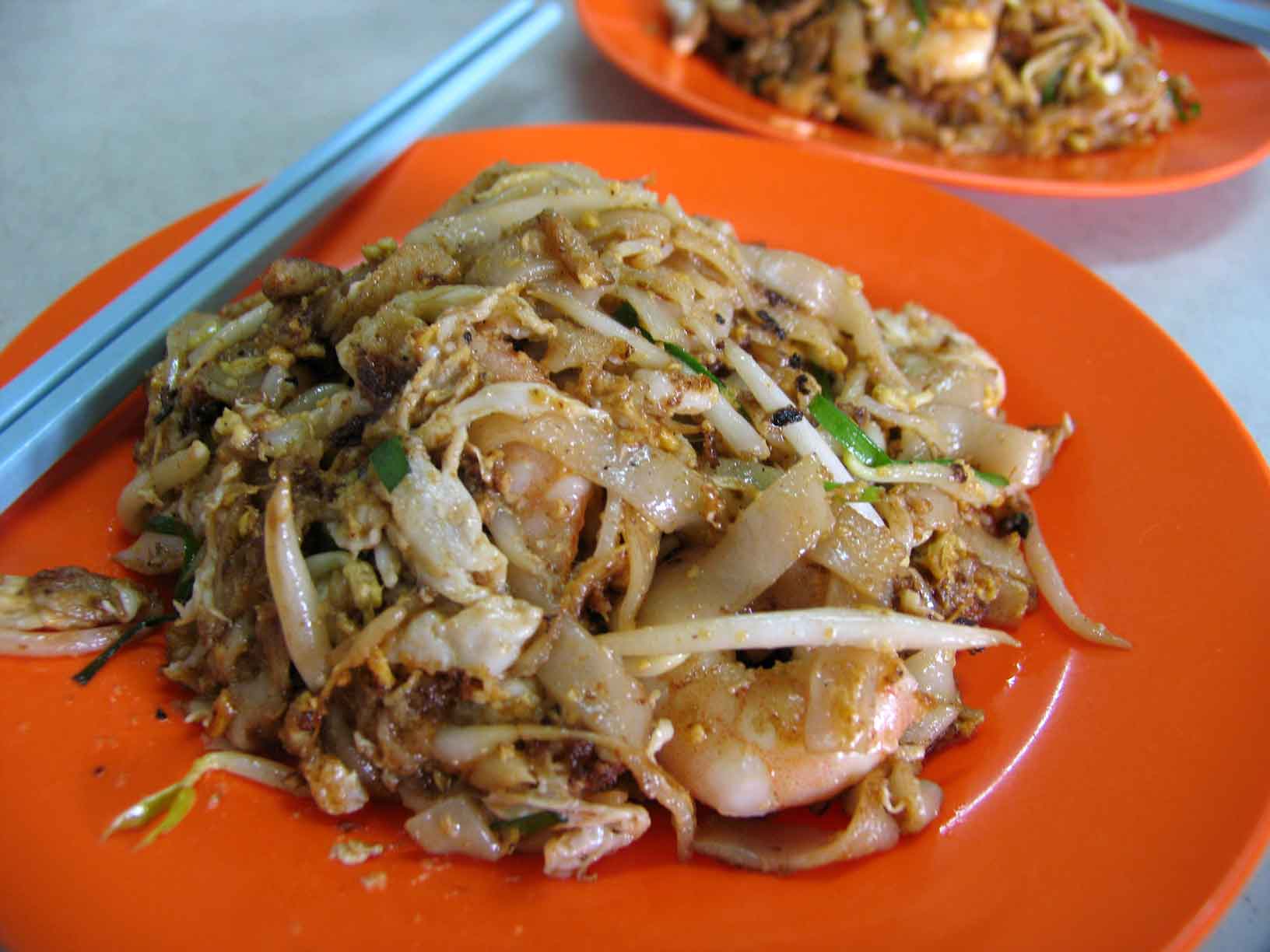 So the next time you're in Pulau Tikus, do swing by this kopitiam and let me know what you think of the laksa and char koay teow!