Ah…macarons… Chewy crisp tops and creamy centers… the perfect treat for anyone with a sweet tooth!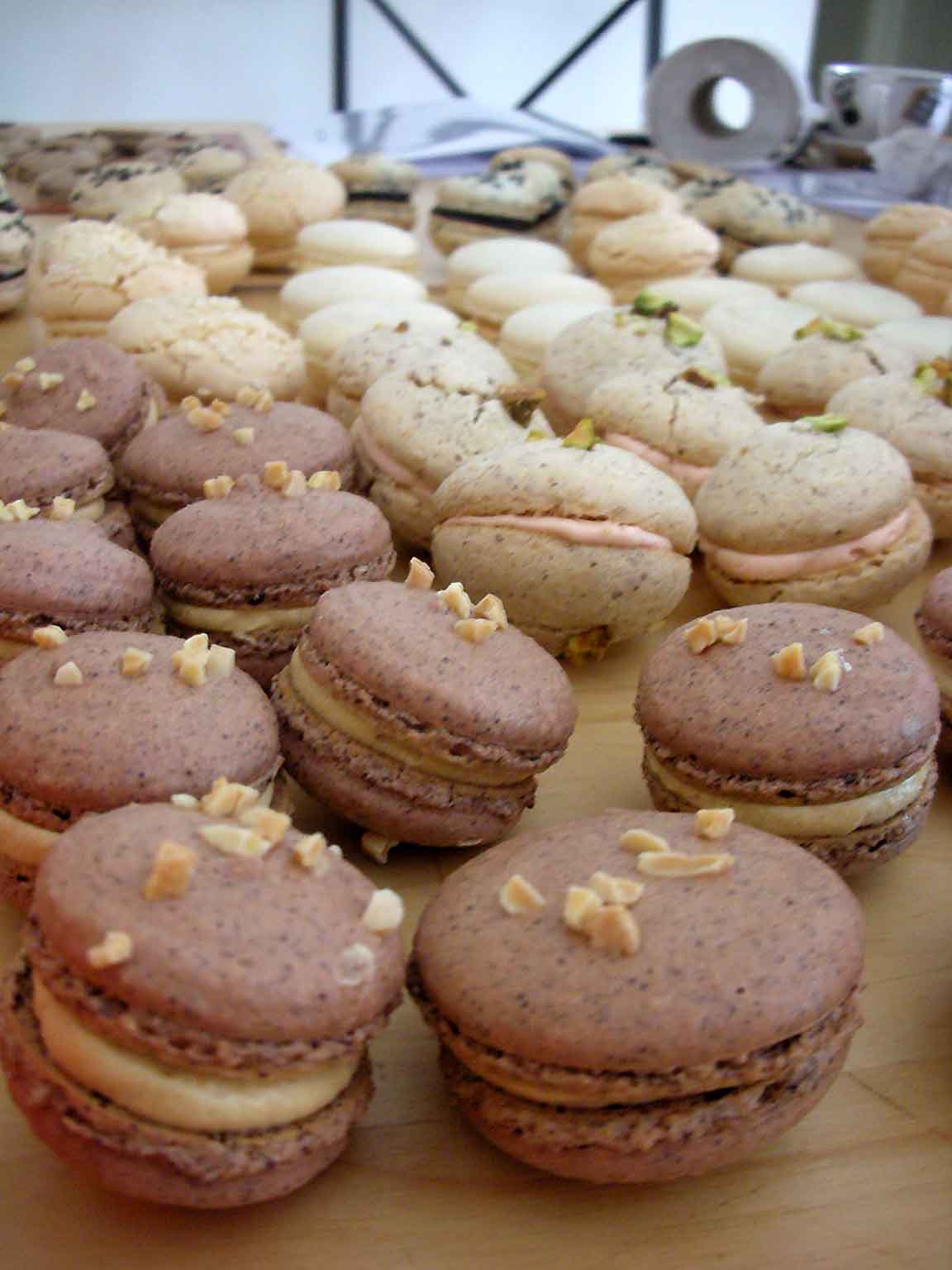 Sunny of Big Boys Oven showing us the way…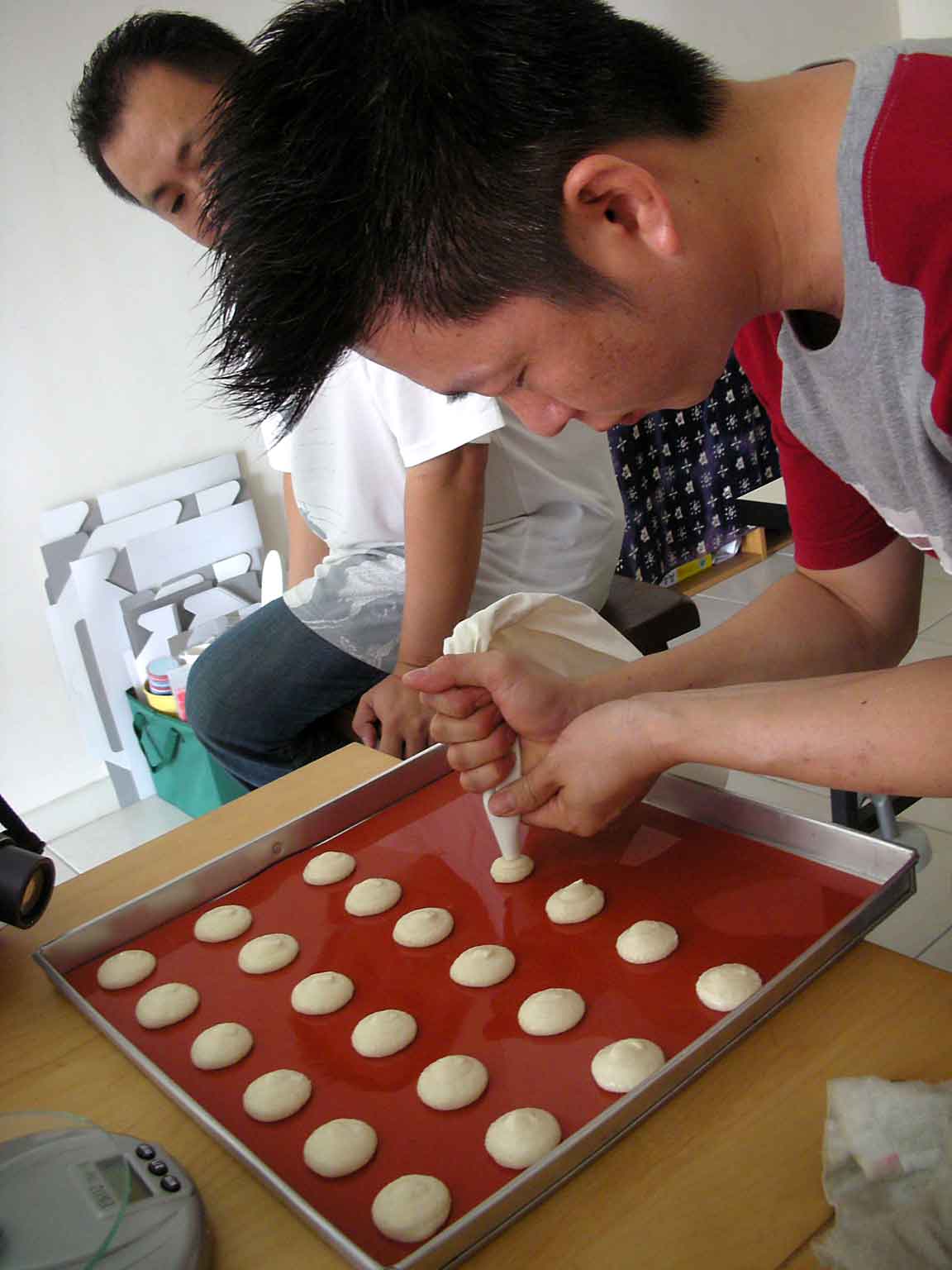 We were delighted when our macarons had 'feet'! Horray! Them macarons can be temperamental I tell you…. not easy to make… all the elements have to fall into place – oven temperature, drying time, etc… But we were still so proud of the result. (PS: can you tell which were the ones we made, and which were the ones Sunny made?! lol)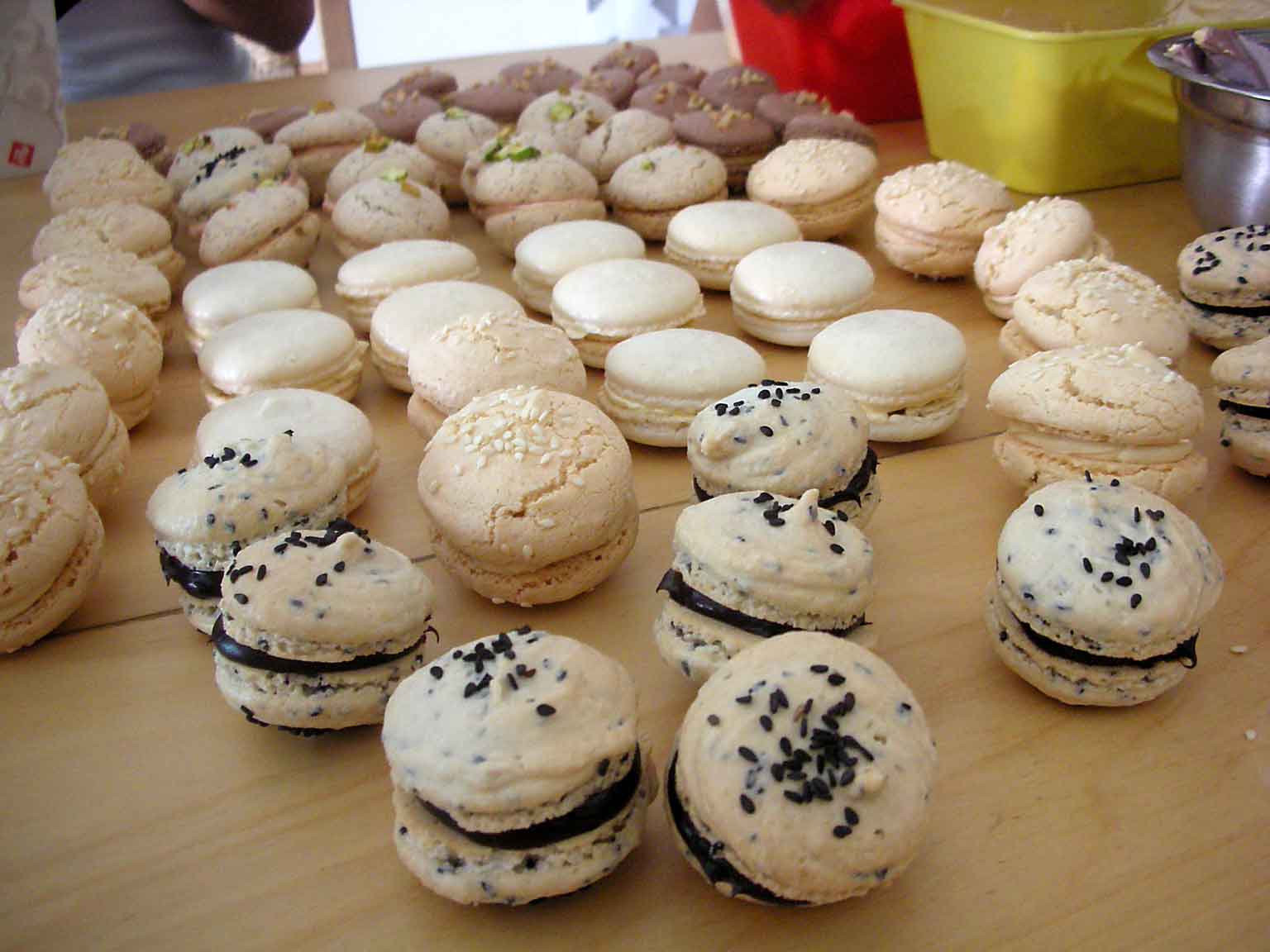 Sunny's tea time treats… which we look forward to almost as much as the actual class itself.. (sometimes more!)… drools..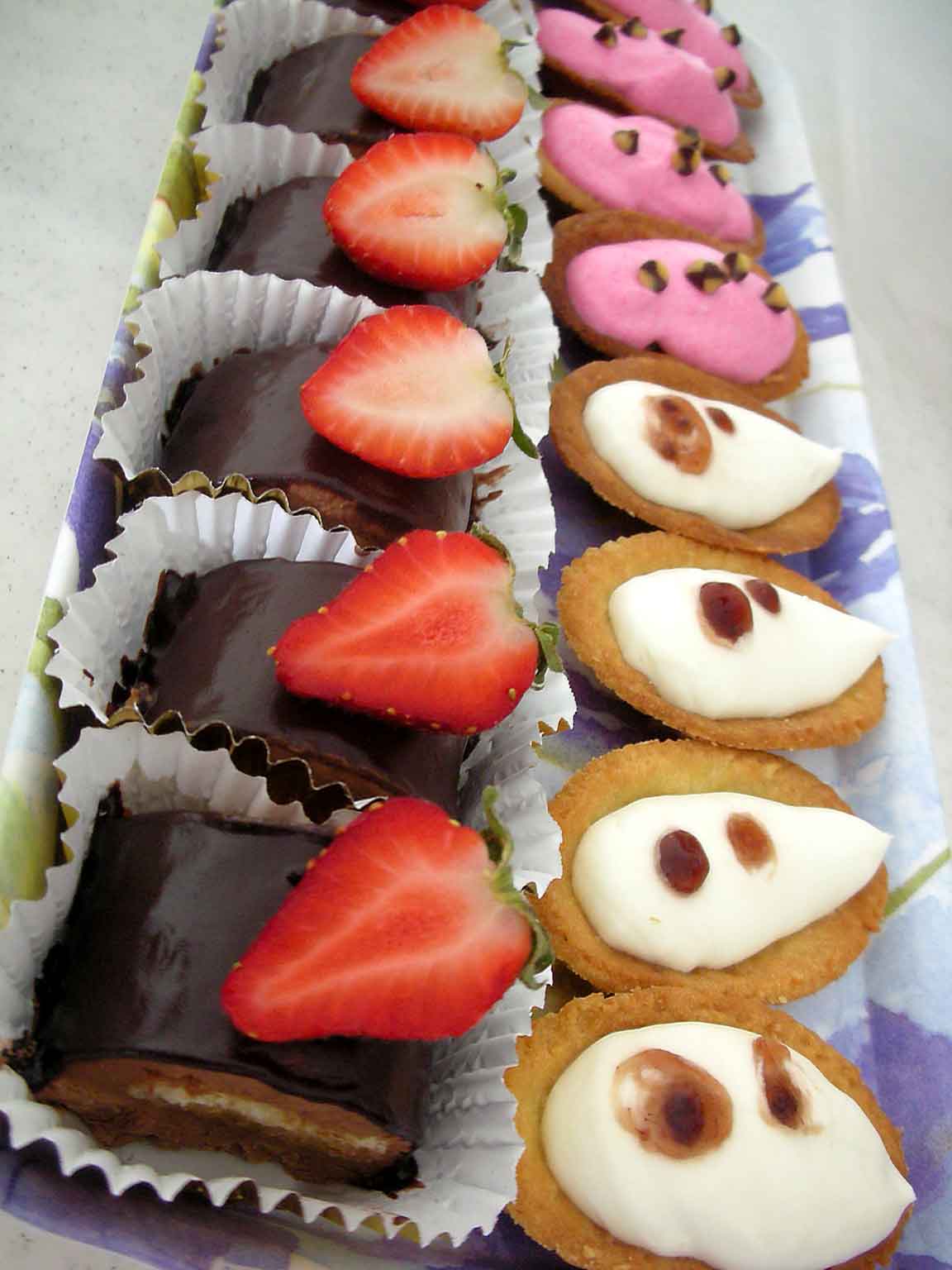 Now this… is one orgasmic tasting tiramisu I tell you!!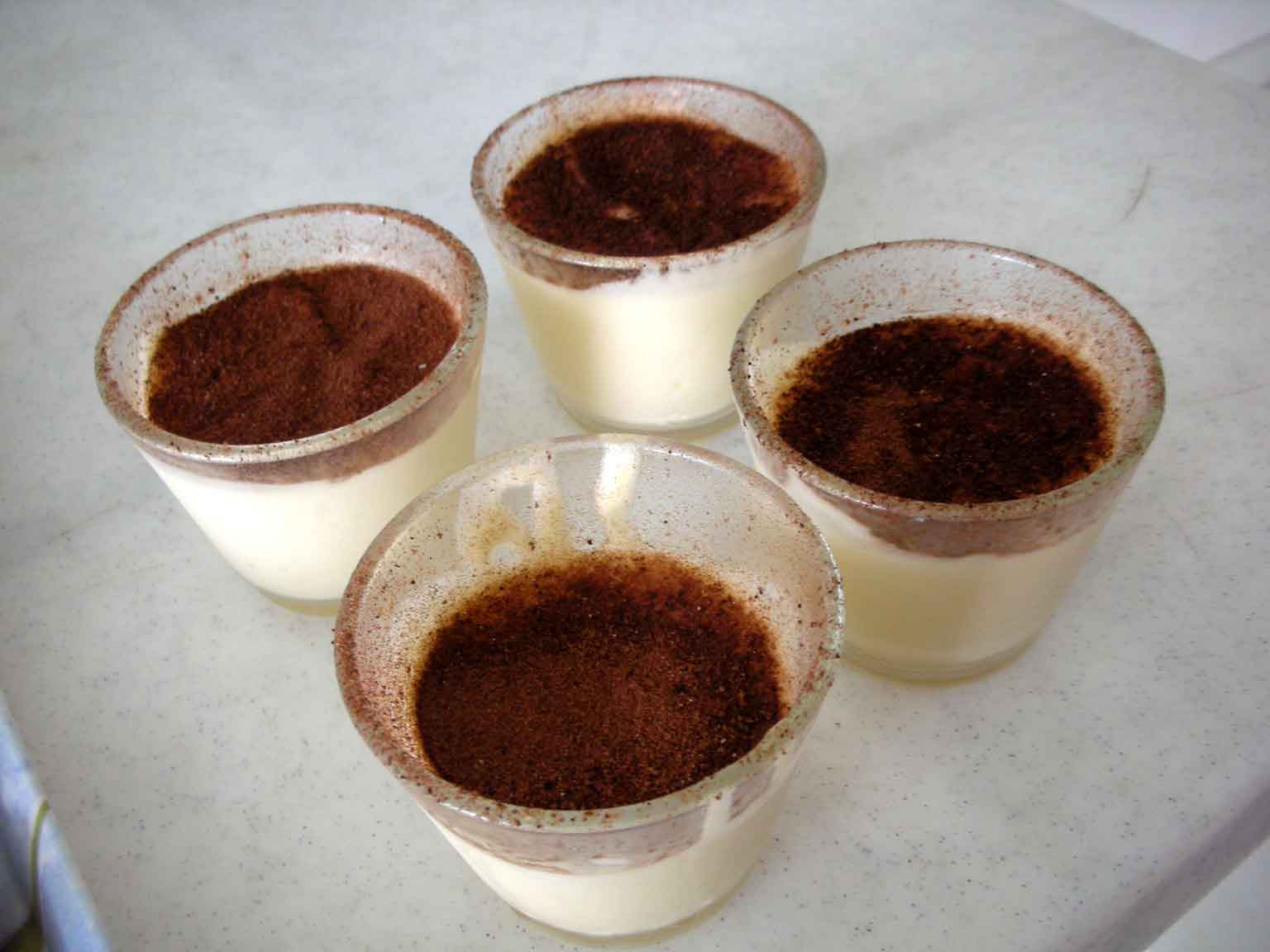 For more macarons and other orgasmic desserts… hop on over to Big Boys Oven's baking class schedule. July classes are up! Happy Baking! 🙂