From the people who brought us Sakae Sushi, they now have a specialized teppanyaki outlet – Sakae Teppanyaki at AutoCity Juru which has been opened for a few months.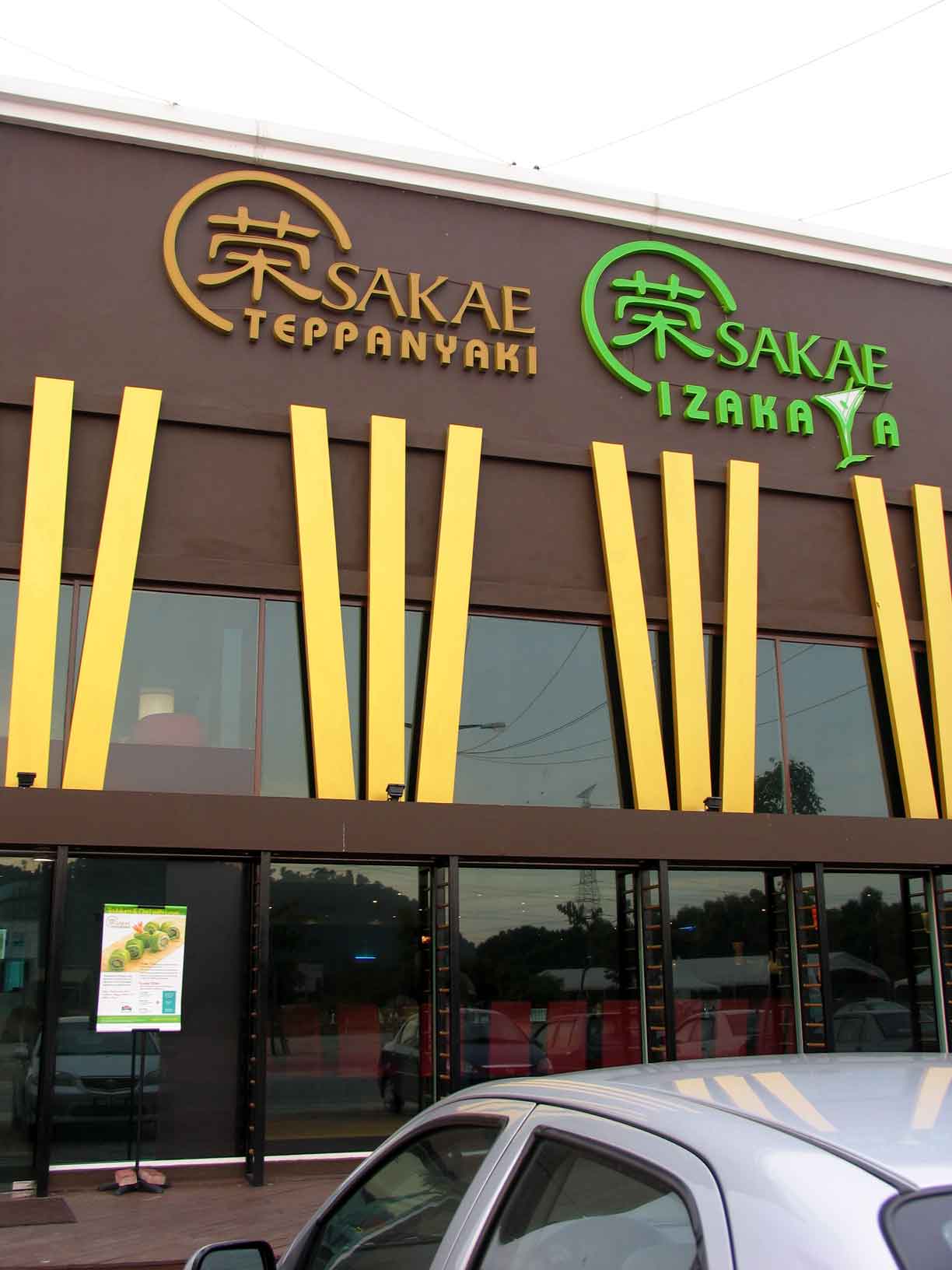 Sakae Teppanyaki is now our current favourite dining place if we happen to be in the Juru area. My fascination with teppanyaki began at a young age, due to one particular Cantonese movie which featured the lead actor as a chef in a teppanyaki restaurant. I do not remember who the lead actor was, nor the name of that movie. But the sizzle of the food being skillfully cooked right in front of your eyes left a deep impression in me.
And so I was more than delighted to find another teppanyaki outlet in Penang! Sakae Teppanyaki offers set meals which comes with a refreshing salad with a tangy dressing and rice.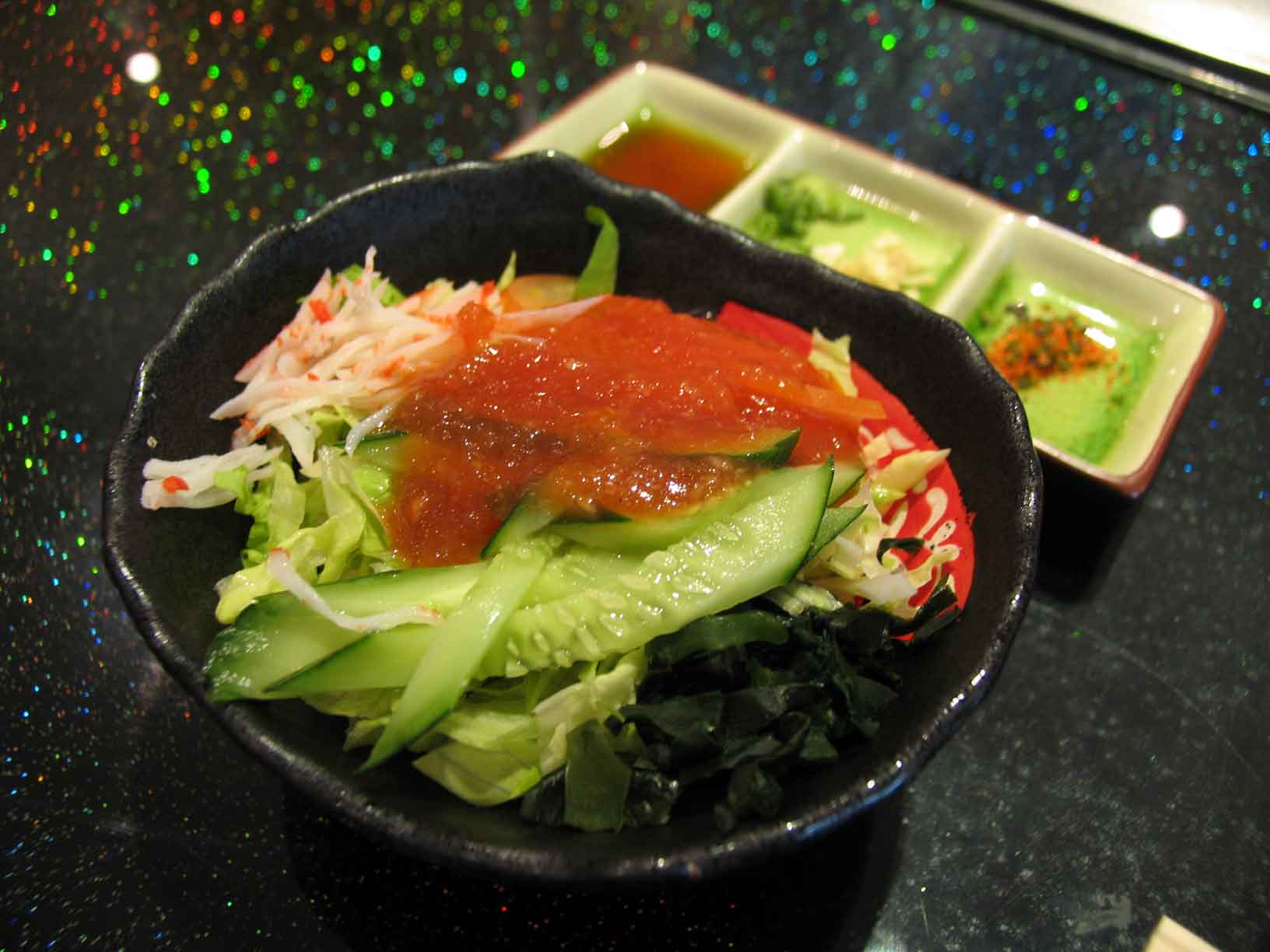 For an additional RM3 you can opt to have Garlic Brown Rice…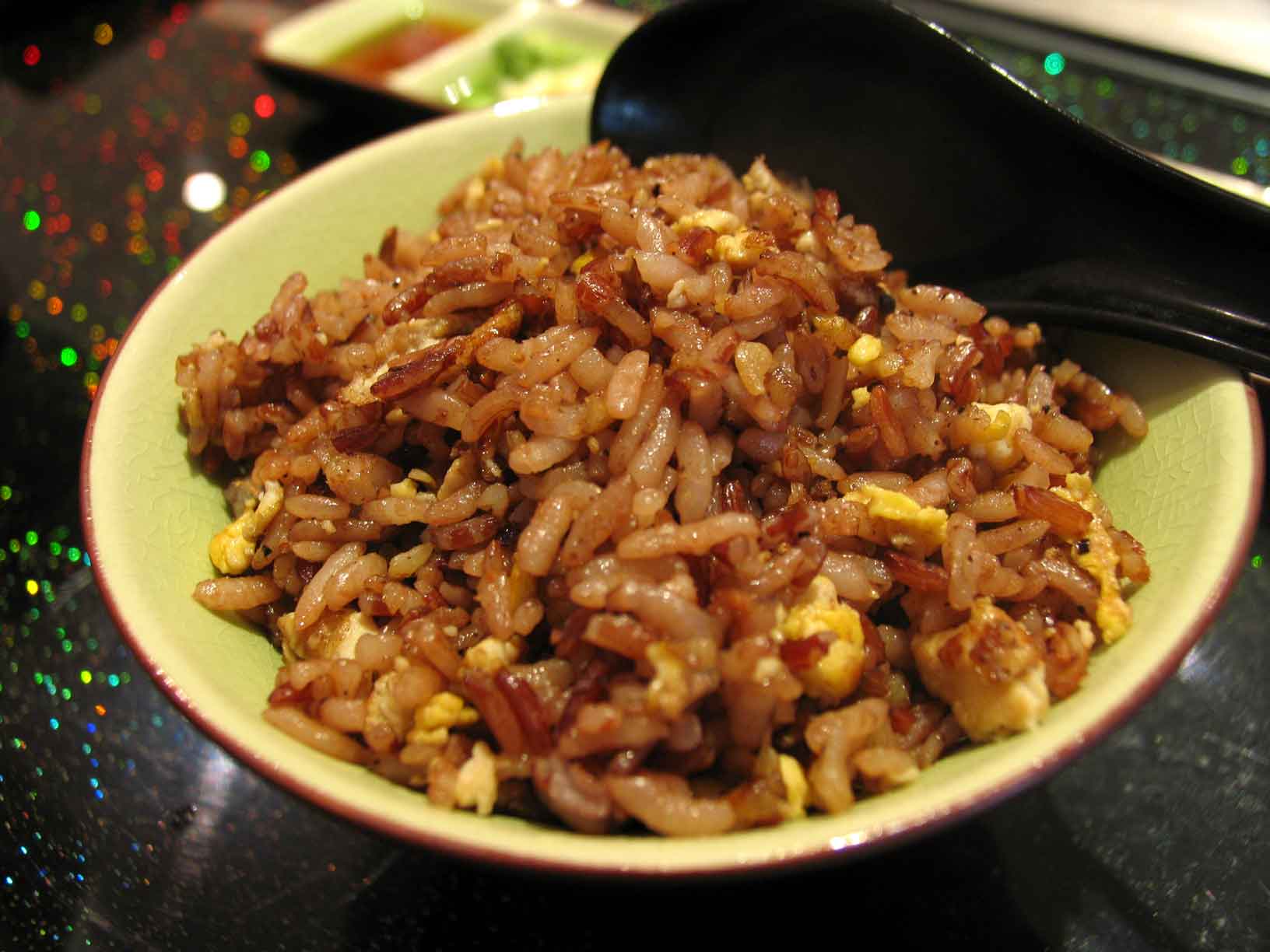 I do find that the set has a bit too much food for just myself alone, so we usually share.
Watching the chef in action is part of the fun… as he whips out portion after portion of piping hot food…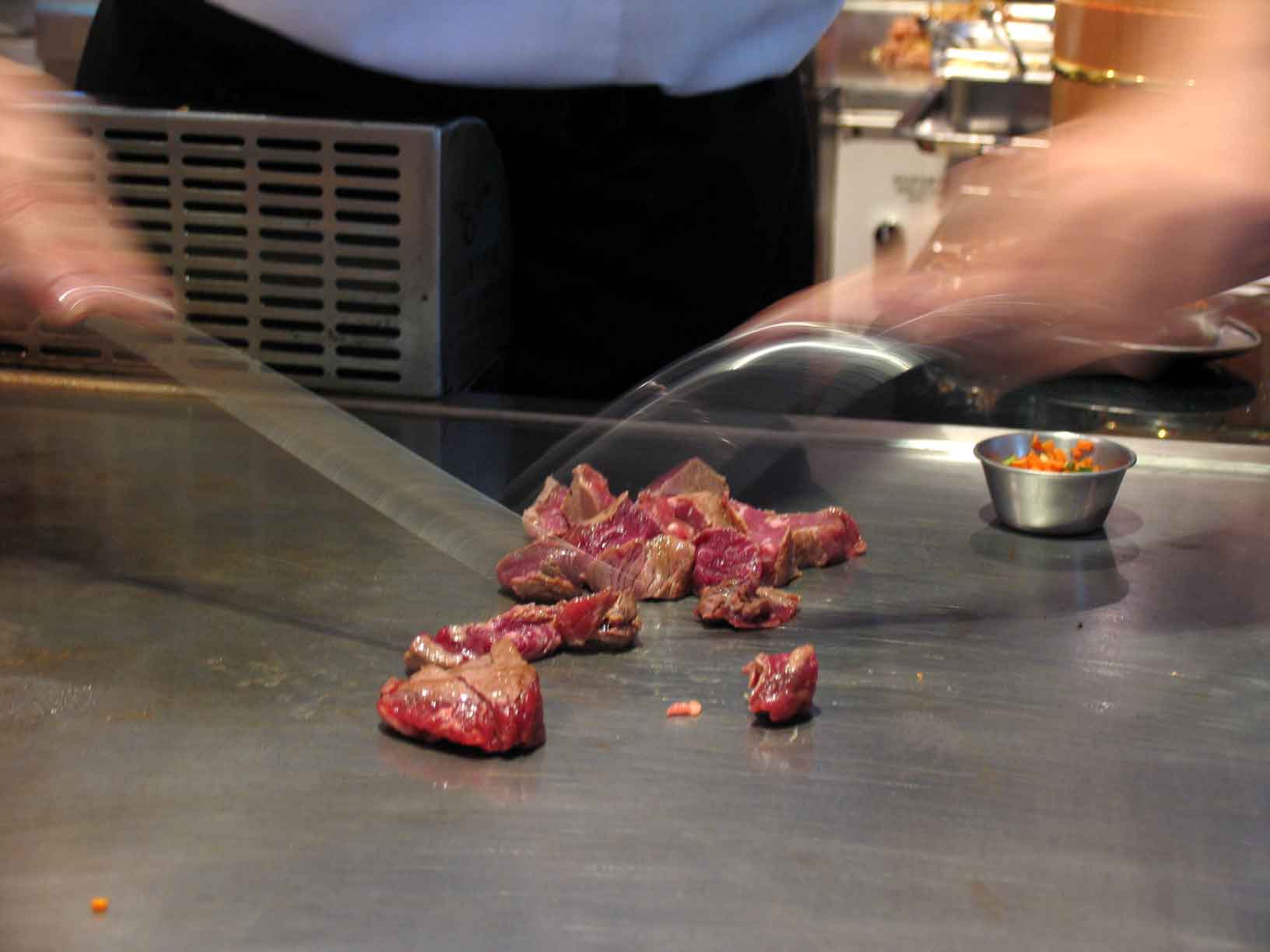 We've tried a variety of meats including the salmon, squid, chicken and beef.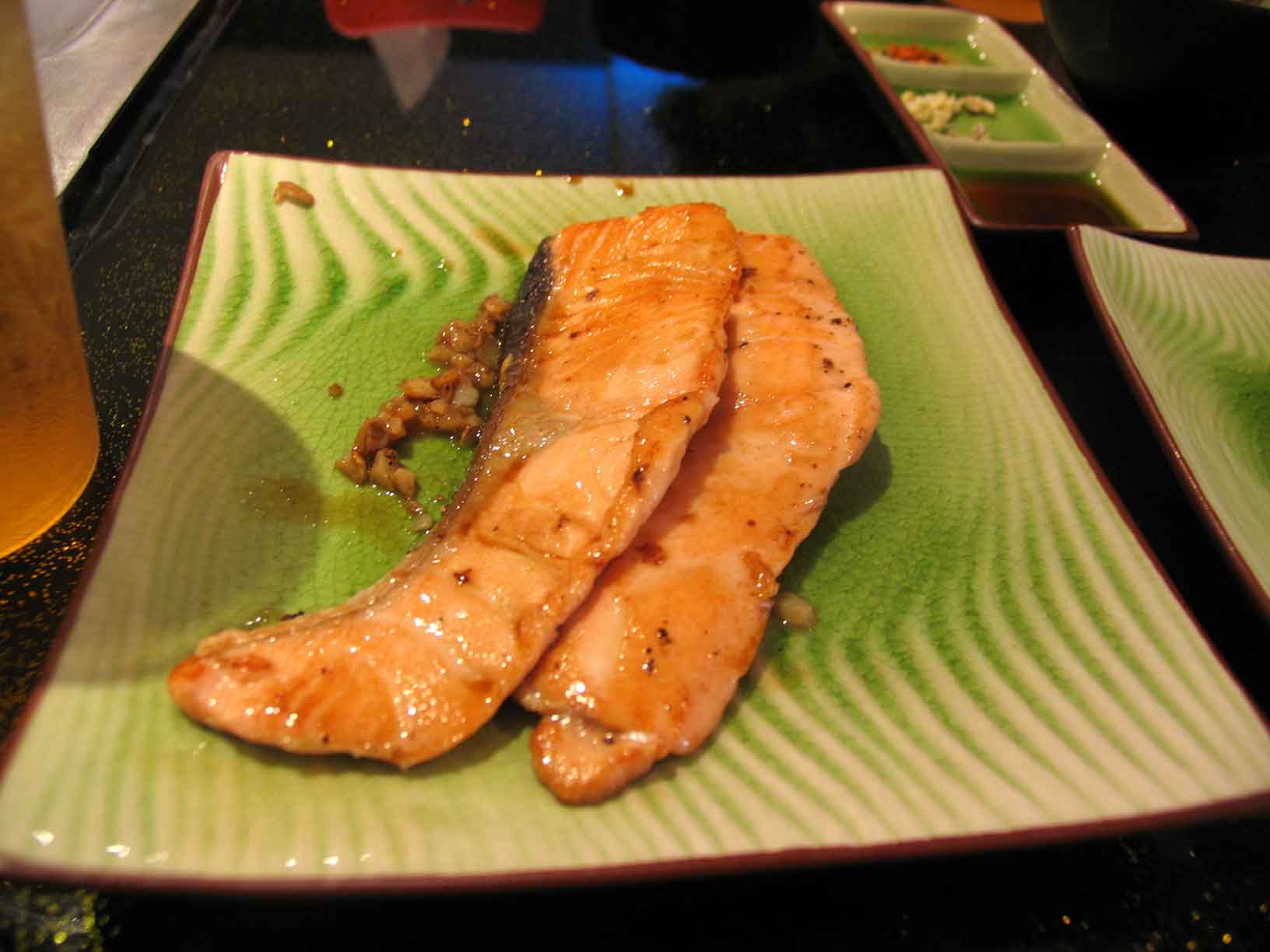 The salmon is a cooked just right. 🙂 While the squid is excellent!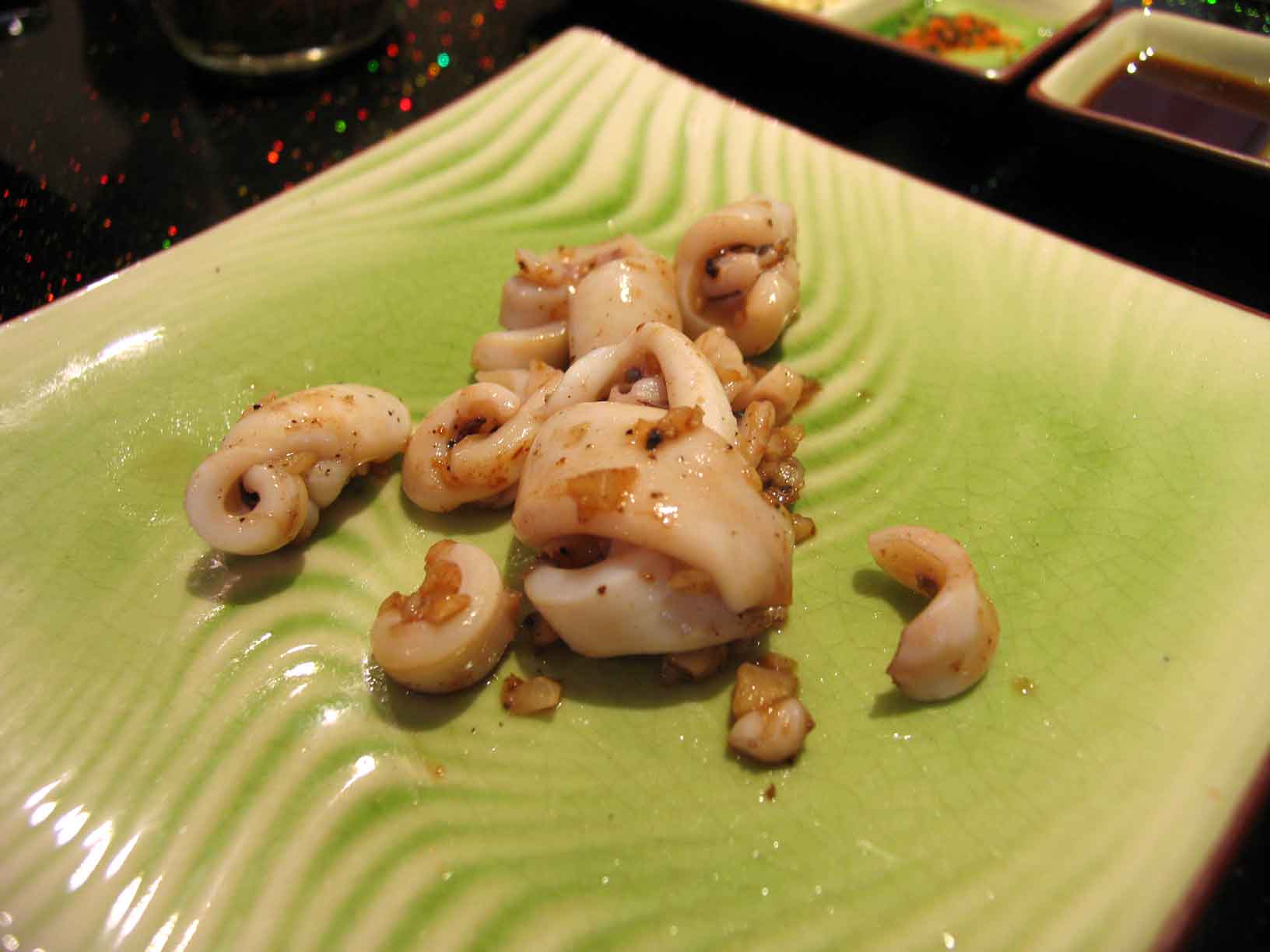 Recently we also tried their lobster set.  There was a slight confusion when we ordered the lobster set (which was RM90/set if I'm not mistaken). It states in the menu that you have to order a minimum of 2 sets,  because one set consists of half a lobster, including some other meat items. So, we ordered 2 sets and were presented with this…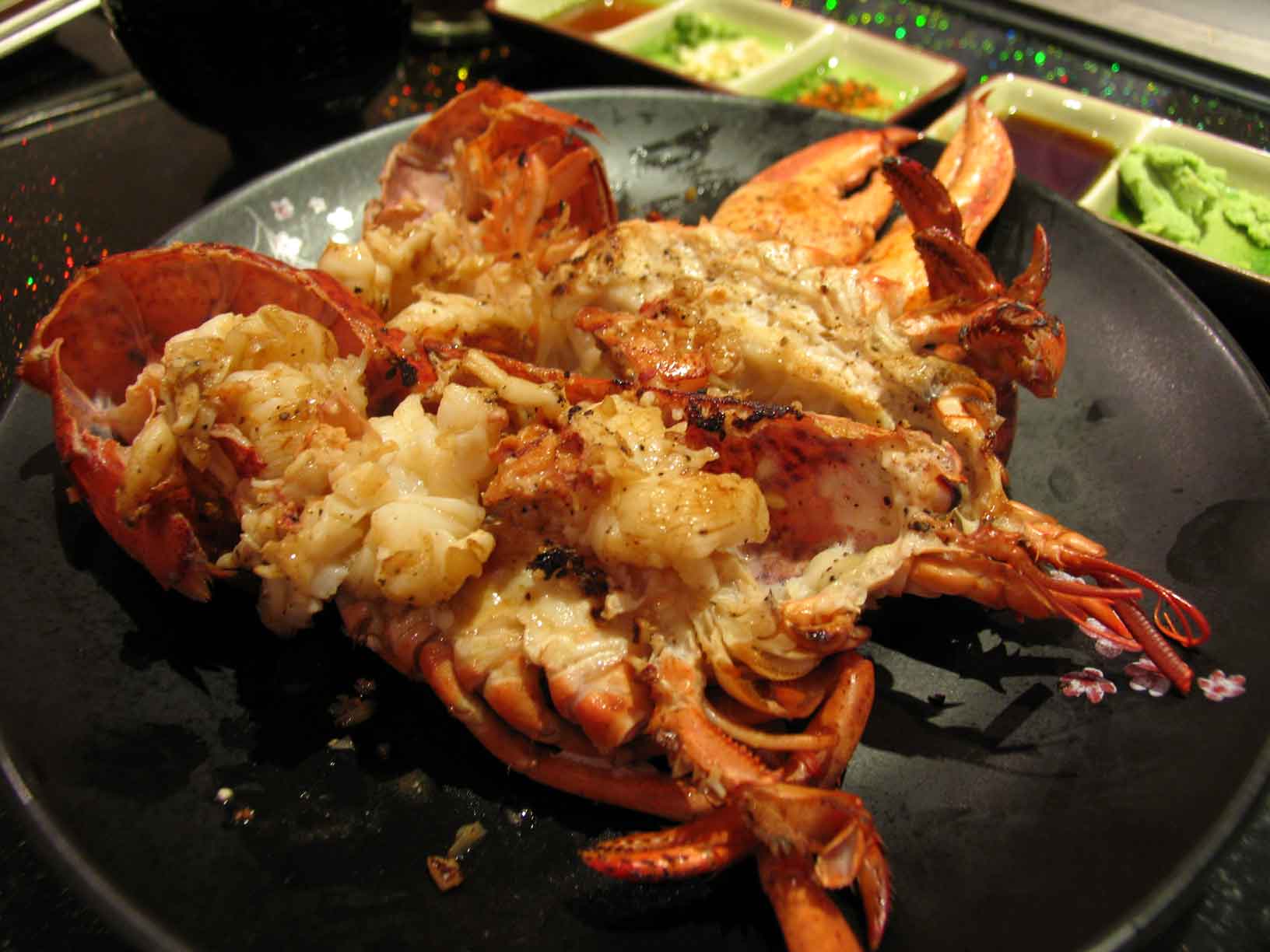 And finally, after all the meats, came the stir fried veggie. Some sets come with stir fry assorted mushrooms which I also love!
Sakae Teppanyaki also offers ala carte items if you don't fancy the set. Overall I would say this place offers good food at affordable prices. Business hours are Mon-Thurs 11.30am-10pm,  Fri-Sun & Eve of Public Holidays 11.30am-11pm.