I hardly venture into Paya Terubong/Air Itam area for some strange reason, though this place holds one of the best seafood places in Penang, if I dare say. 🙂
Cheap and good is what you will find at Terubong Seafood. Usually packed with locals tucking into fresh seafood, my dad told us we'd go at 6pm to avoid the rush crowd!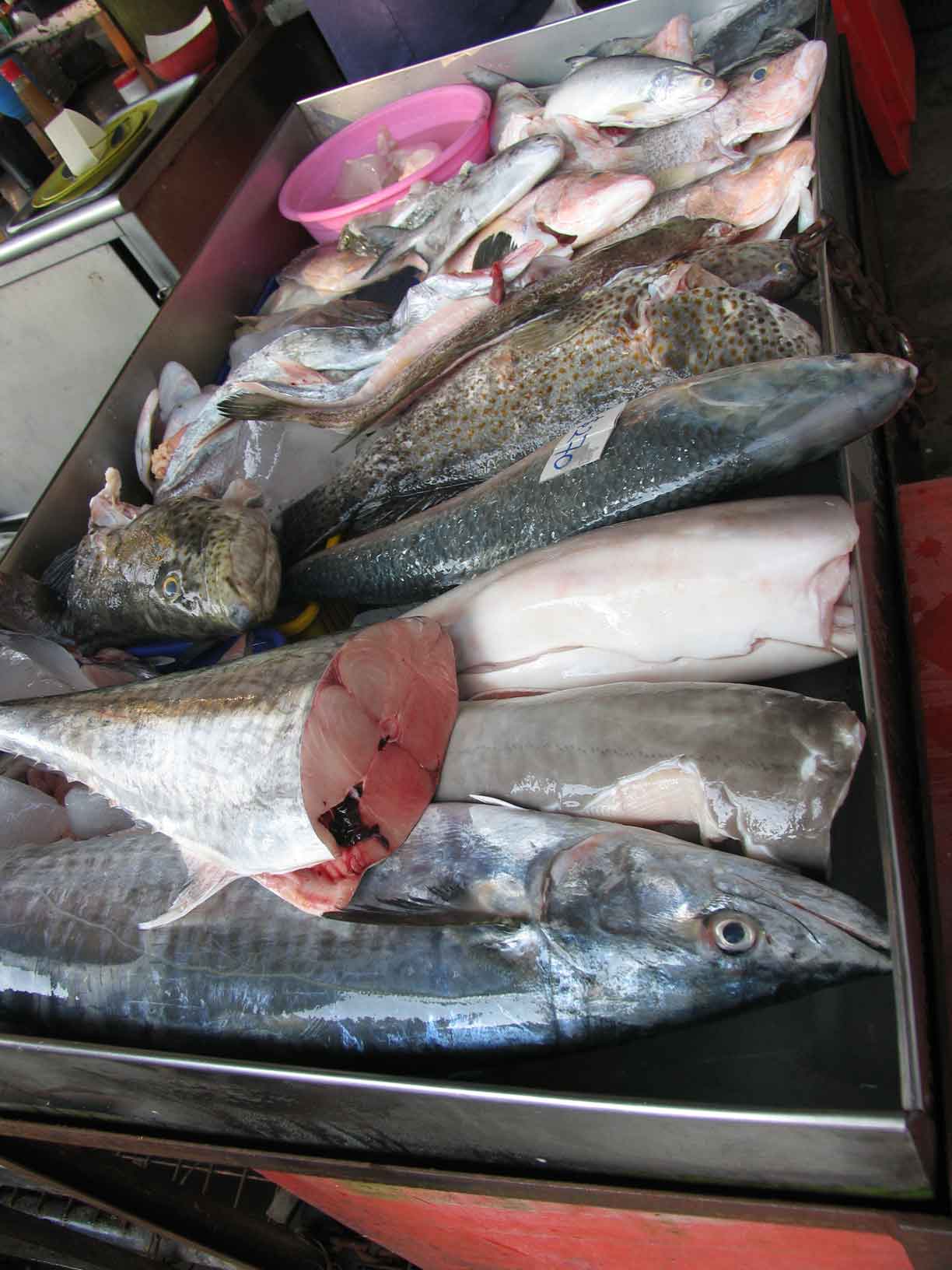 I left the ordering to my parents as they have been to this place more times than I. A short while later, we were presented with our first dish…their signature deep fried tiny prawns (RM8)… these were crunchy and absolutely delicious! A great snack!
We also ordered another signature – ladies fingers (RM6). This was cooked with the similar marinade as their 'ikan bakar' (grilled fish). I loved this dish! Spicy but really good!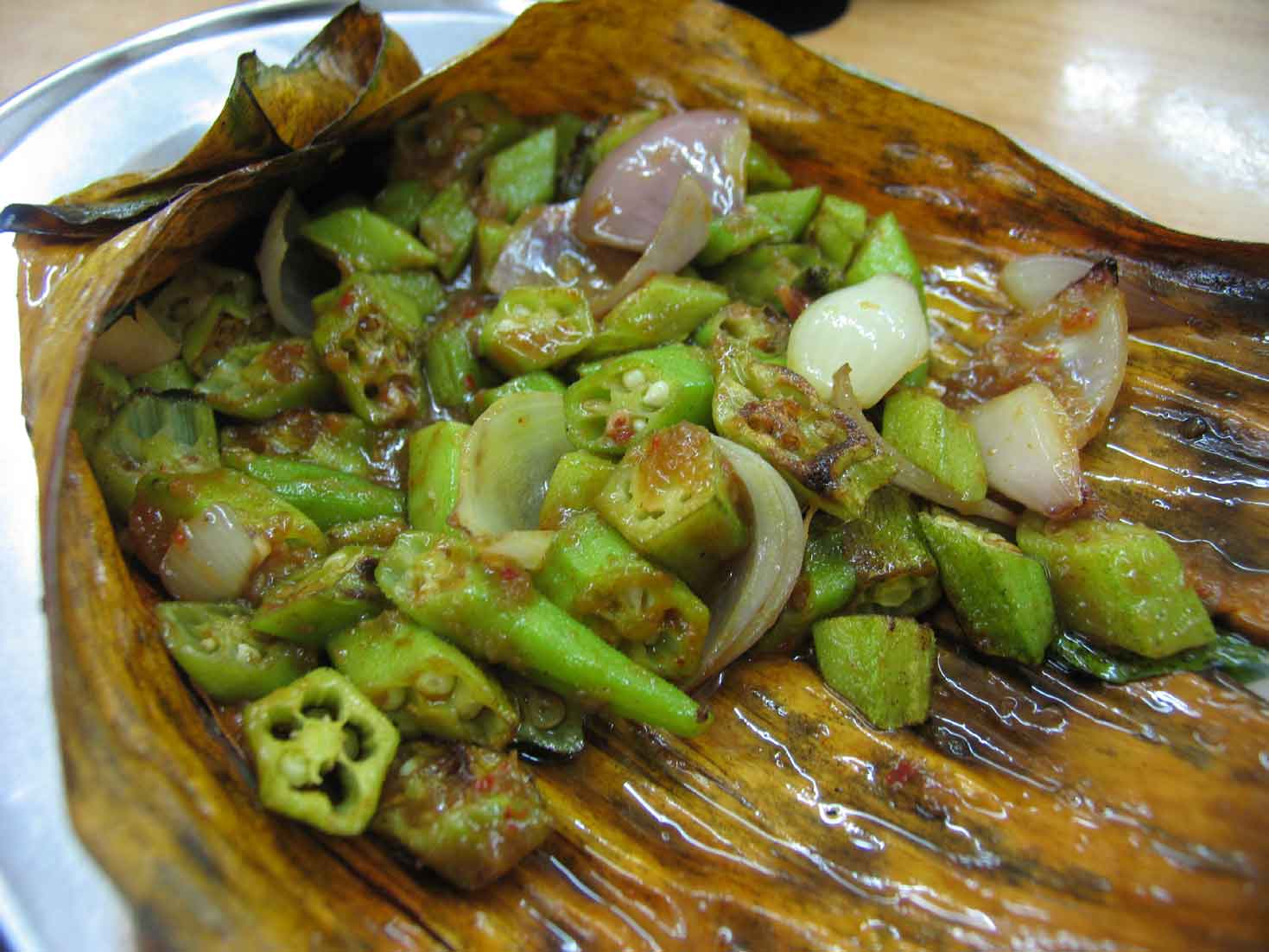 Next up was their home made fish ball soup (RM15). The soup was flavorful with a hint of Chinese wine and the fish balls fresh with a slight crunchy bite to it.
Then came the sweet and sour prawns (RM17) which were just perfect! Not too sour.
Finally came the steamed fish Teow Chew Style (RM45). Their other very popular fish dish is the 'ikan bakar' but we decided to try the steam fish this time. And this steamed fish did not disappoint!
Finally we decided that we still had a bit of space left in our stomachs, so we ordered a plate of fried maggi mee (RM3)… which was definitely one of the best fried mee's I've had in a long long time. Definitely got 'wok hei' and not too salty or oily. Thumbs up!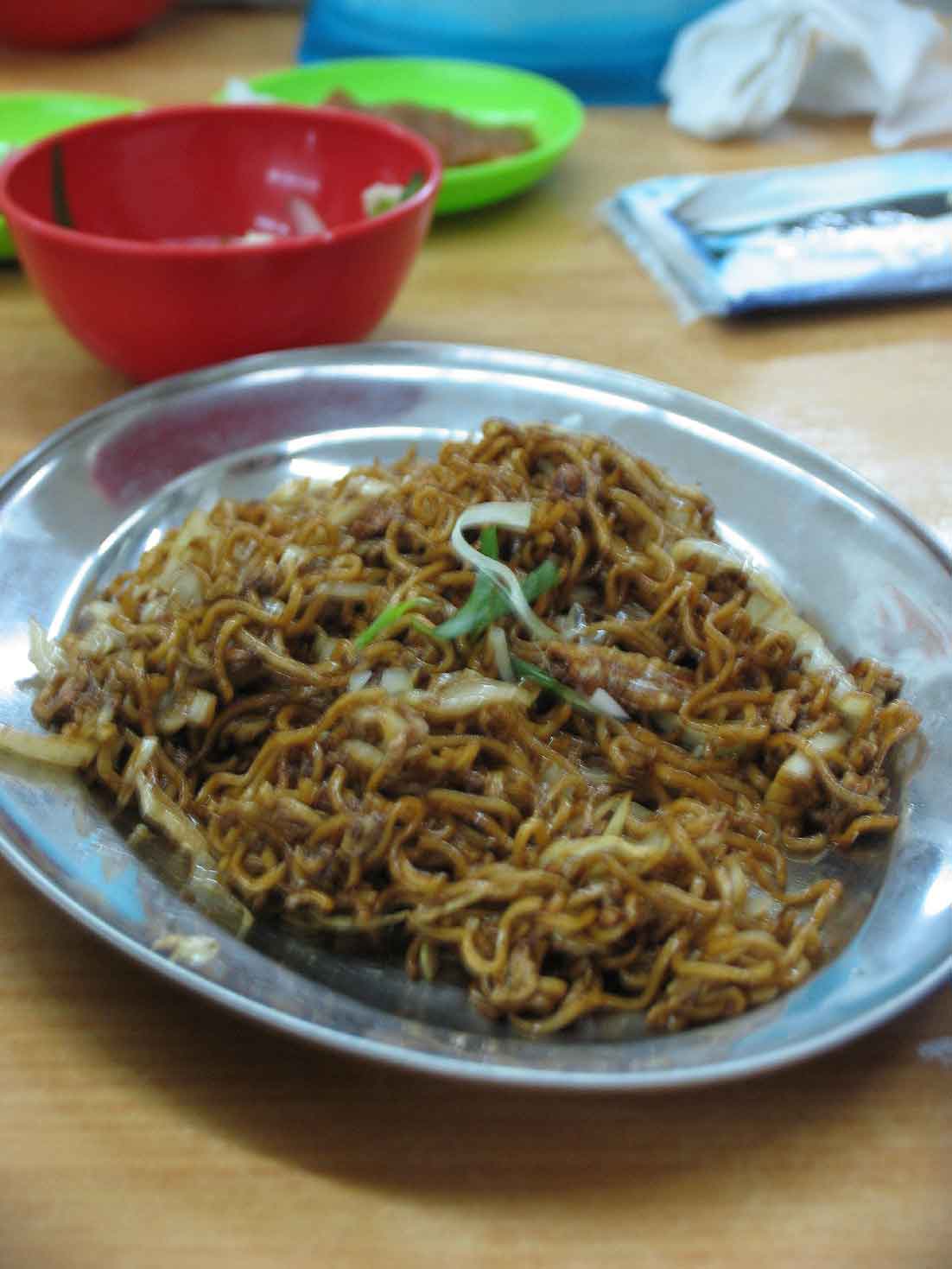 My saliva is dripping already as I type out this entry, despite the fact that I've just had dinner… must visit this place again soon! 🙂
Terubong Seafood can be contacted at 04-8660903, 012-4103303.
This review by Food4Thot has the full address as well as directions to this place. For other reviews hop on over to BackStreetGluttons page.