While chatting with PenangTuaPui the other day, I realized its high time I stop procrastinating and just organize this flogger's get-together that has been at the back of my mind for quite some time…
So fellow Penang floggers, what say we have a get-together? Meet up for some food, some photos (of the food!), a few good laughs, and finally put a face to our online personas. 🙂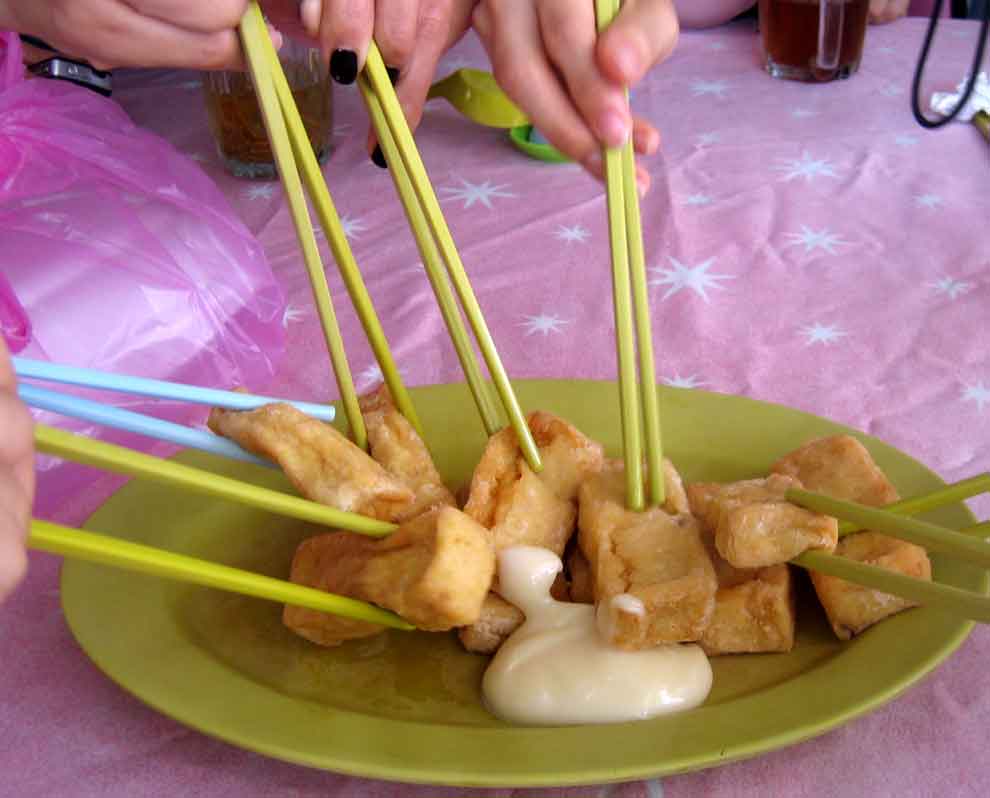 The Makan-makan get-together details….
Date: 2 August 2008 (Sat)
Time: 7.00pm onwards
Venue: Hai Nan Restaurant at Tanjung City Marina (next to the jetty)
All floggers welcomed! If you're interested to come along and do what Penangites do best (eat la! lol), do email me at lingzie@gmail.com
Preferably by July 31 so that I can make arrangements with the restaurant. 🙂
Please feel free to spread the news too. Thank you!!
~prays that people will actually email to say they want to come!~