Starview Restaurant has always been equated to good Chinese food and the place to go to for dinners and Chinese weddings. Their weekends are always fully booked and don't hope to get a table if you don't have a prior reservation!
This long established restaurant has recently moved to a spanking new premise in New World Park from its old premise along Burmah Road. On opening day (8 October), I had the good fortune of being invited for a course dinner there.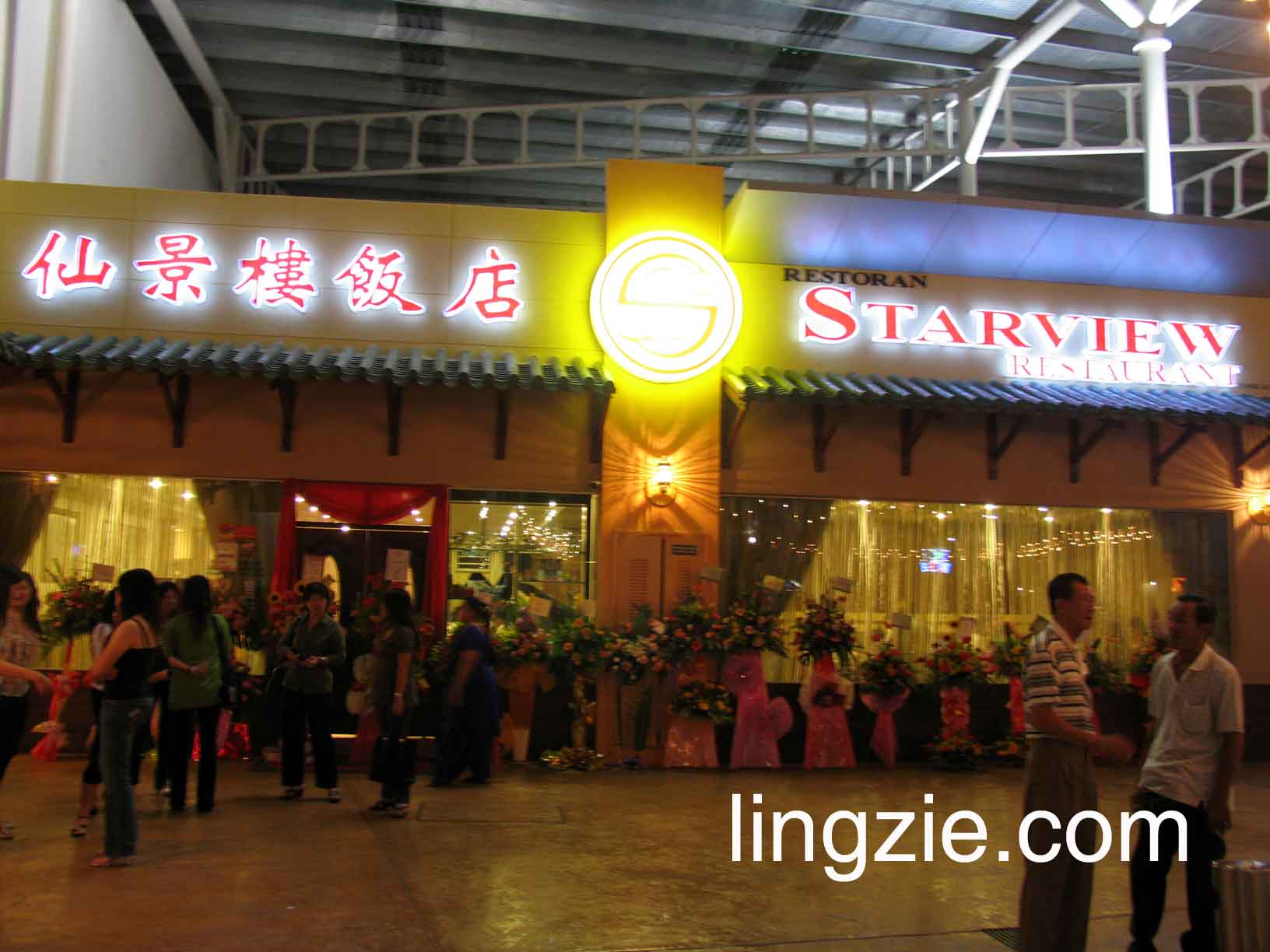 Upon entering the new premise, I immediately spotted their signature mahjong tiles from the old place on the walls. And it made me feel right at home. 🙂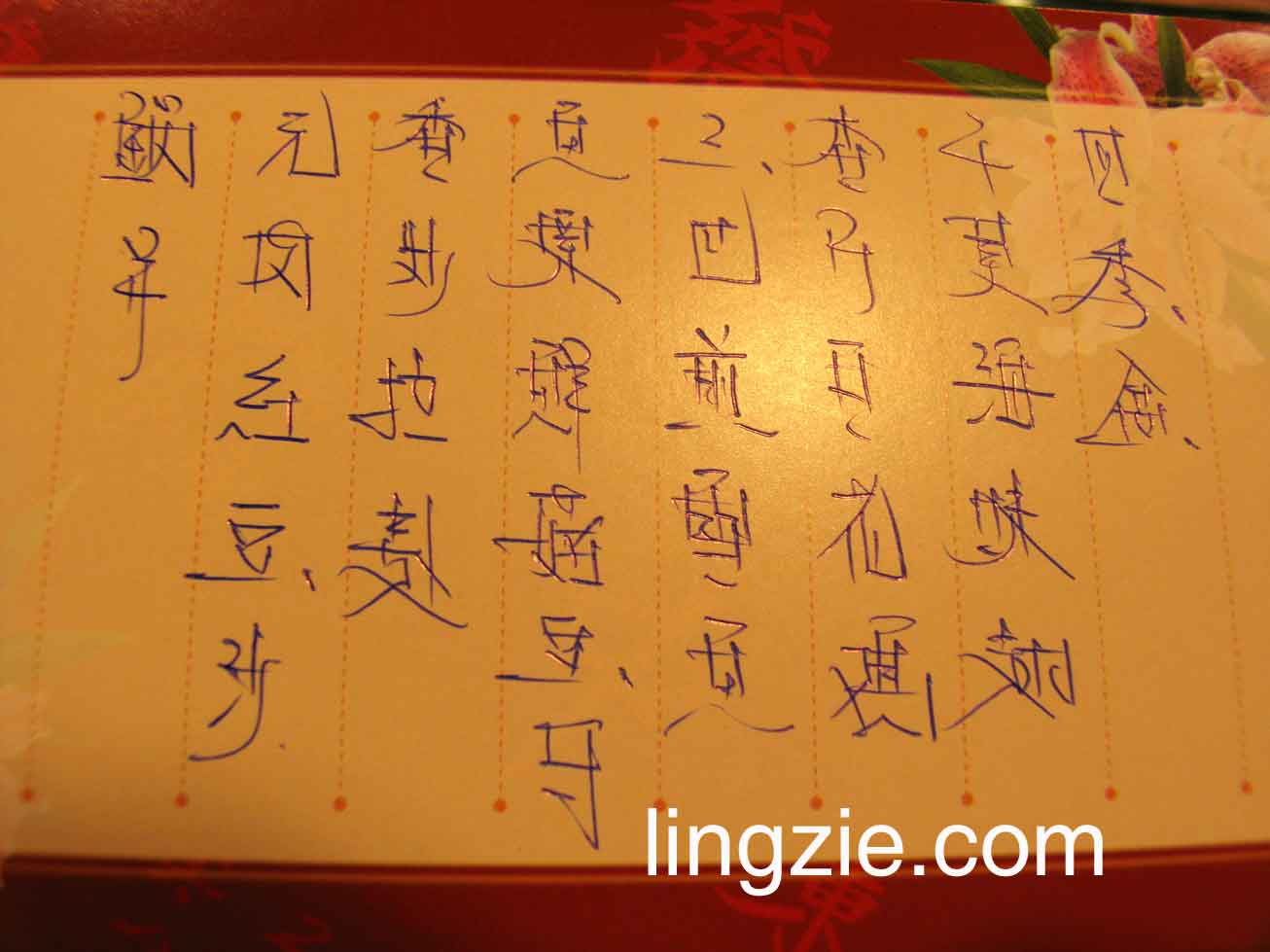 Soon after we were seated in one of their private rooms, the first dish of the night came – the four seasons platter.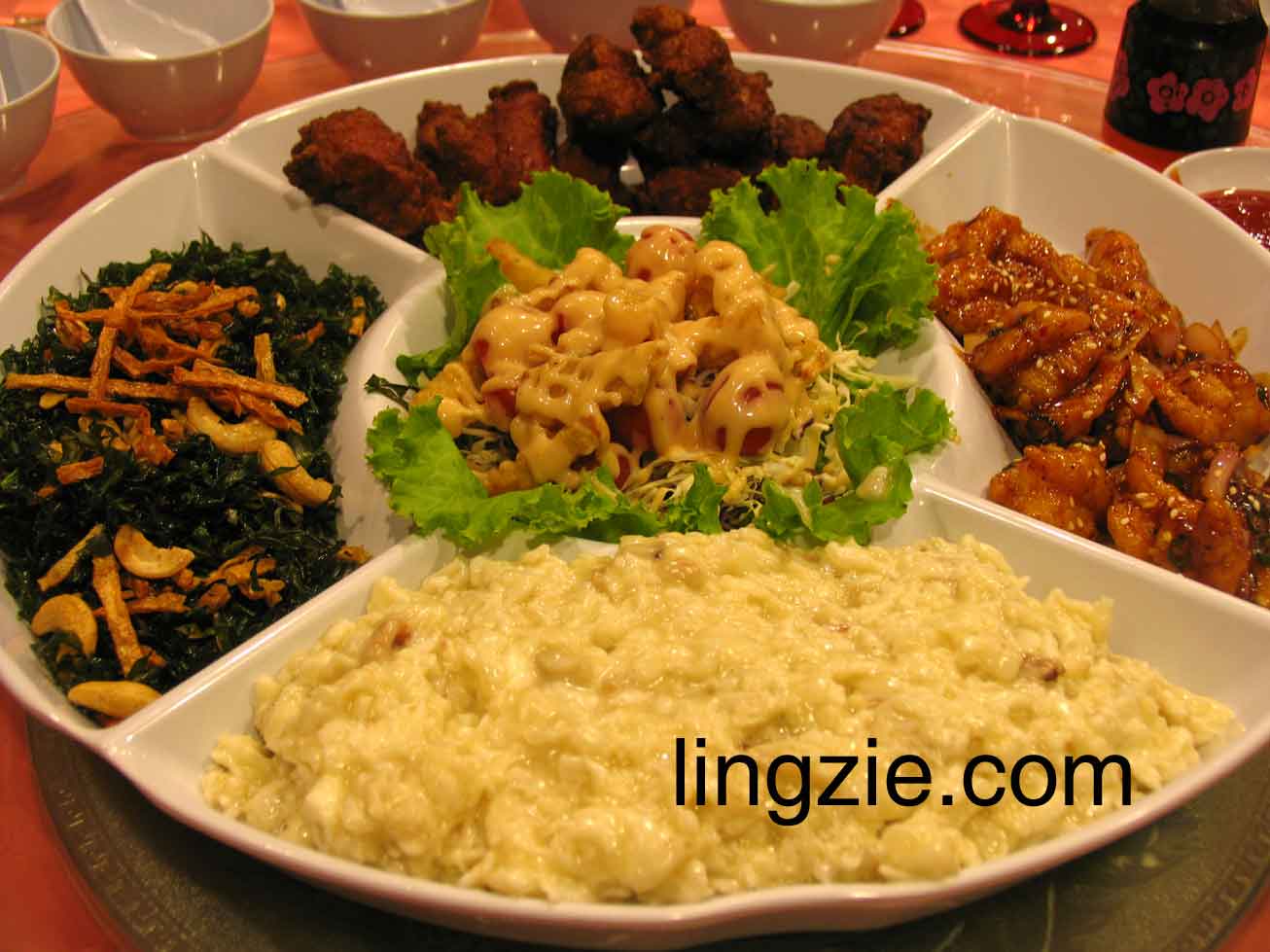 And it was a very tasty platter indeed! I was especially delighted to see my favourite 'coconut milk pork ribs' in the platter. The fried seaweed was also a delectable unique touch.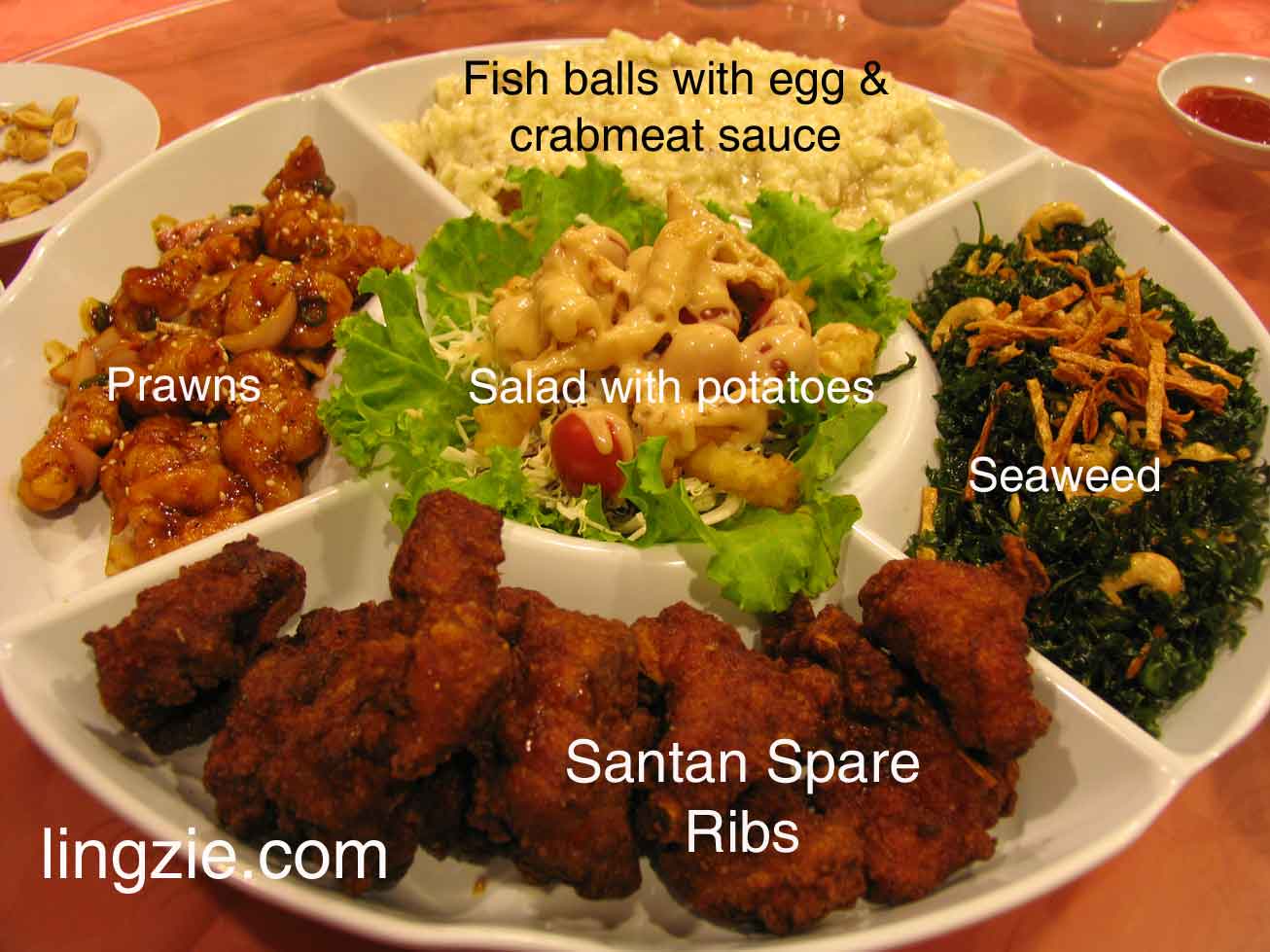 Next dish was the 'must have' shark fin's soup. The one we had that night also had fish maw in it. It was not too starchy and was very agreeable to my palate.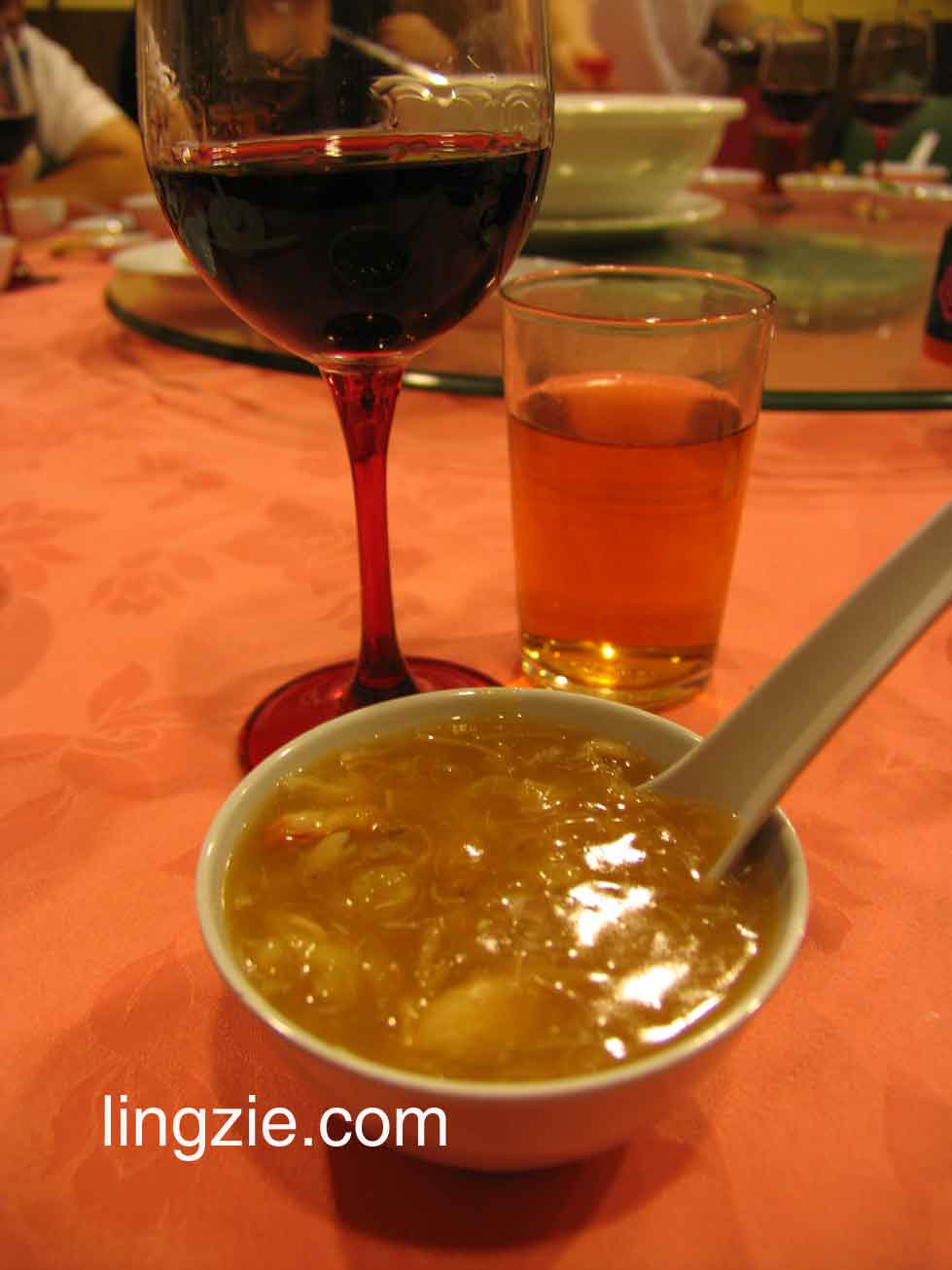 The 'pei pah chicken' dish with crispy almonds came next.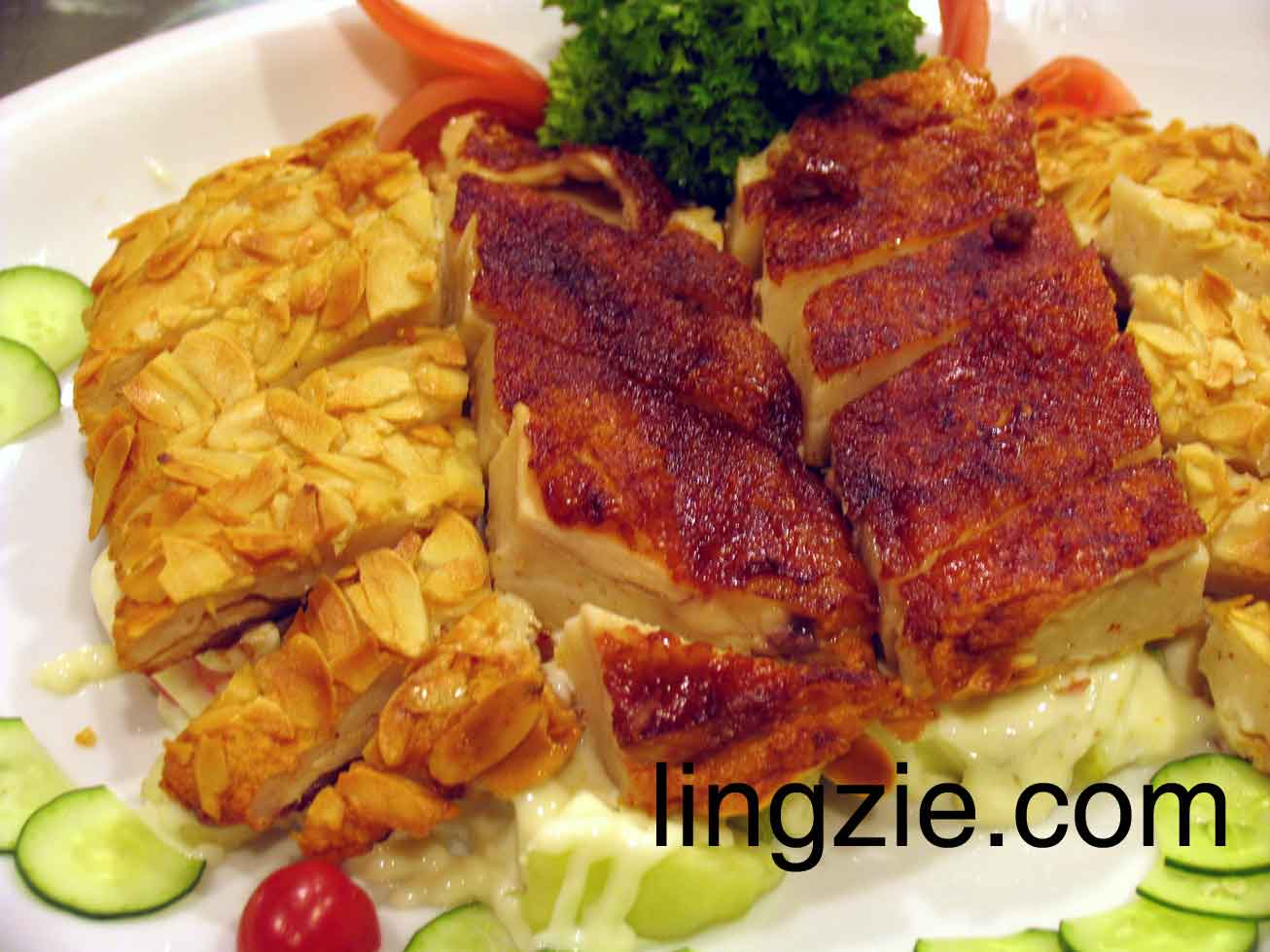 Meanwhile, the next dish was possibly one of my favourite dishes for the night. Cod fish fried and served with a side of dried prawn sambal and fresh cucumbers. A spicy salty combo that's really Malaysian!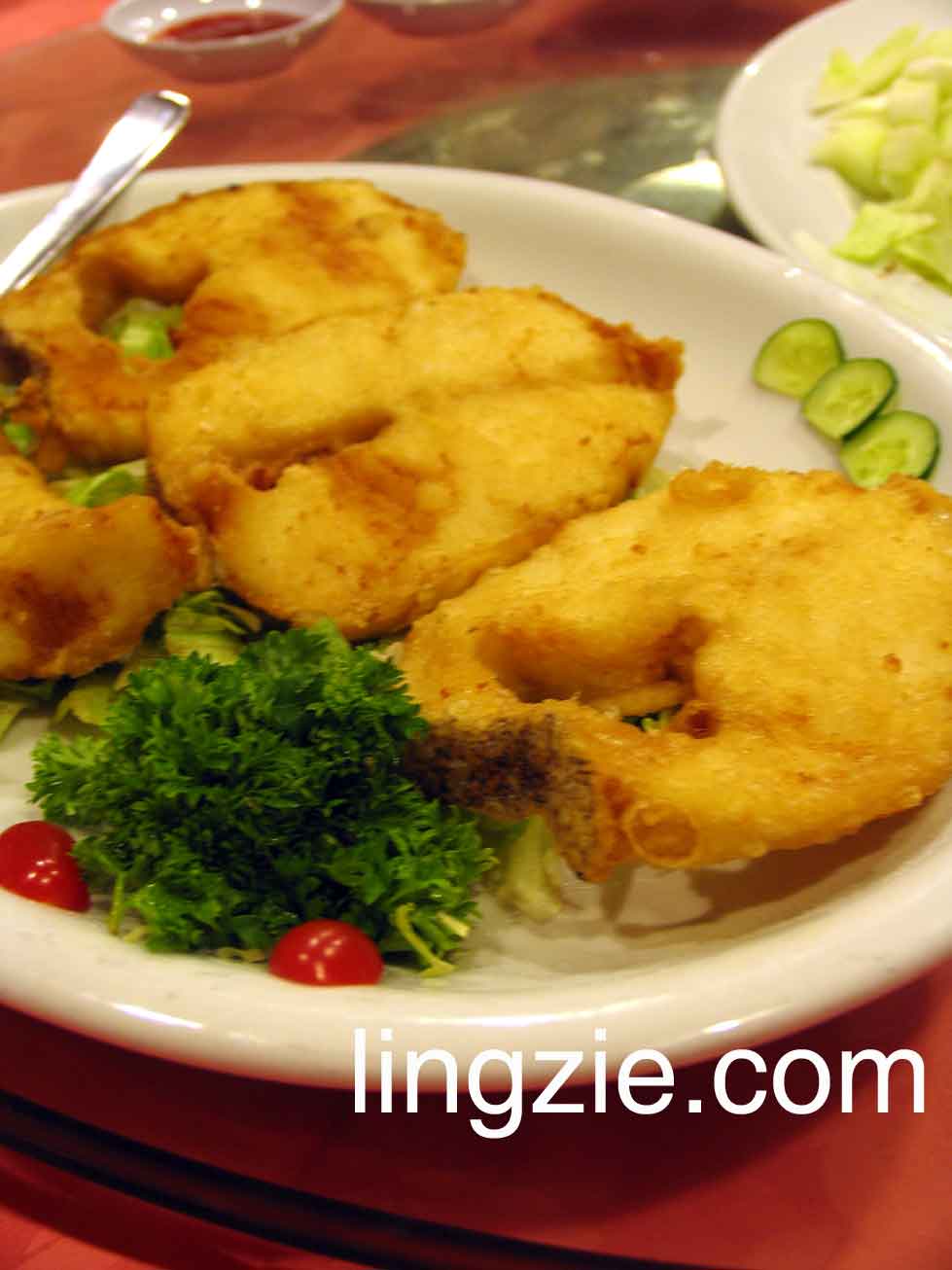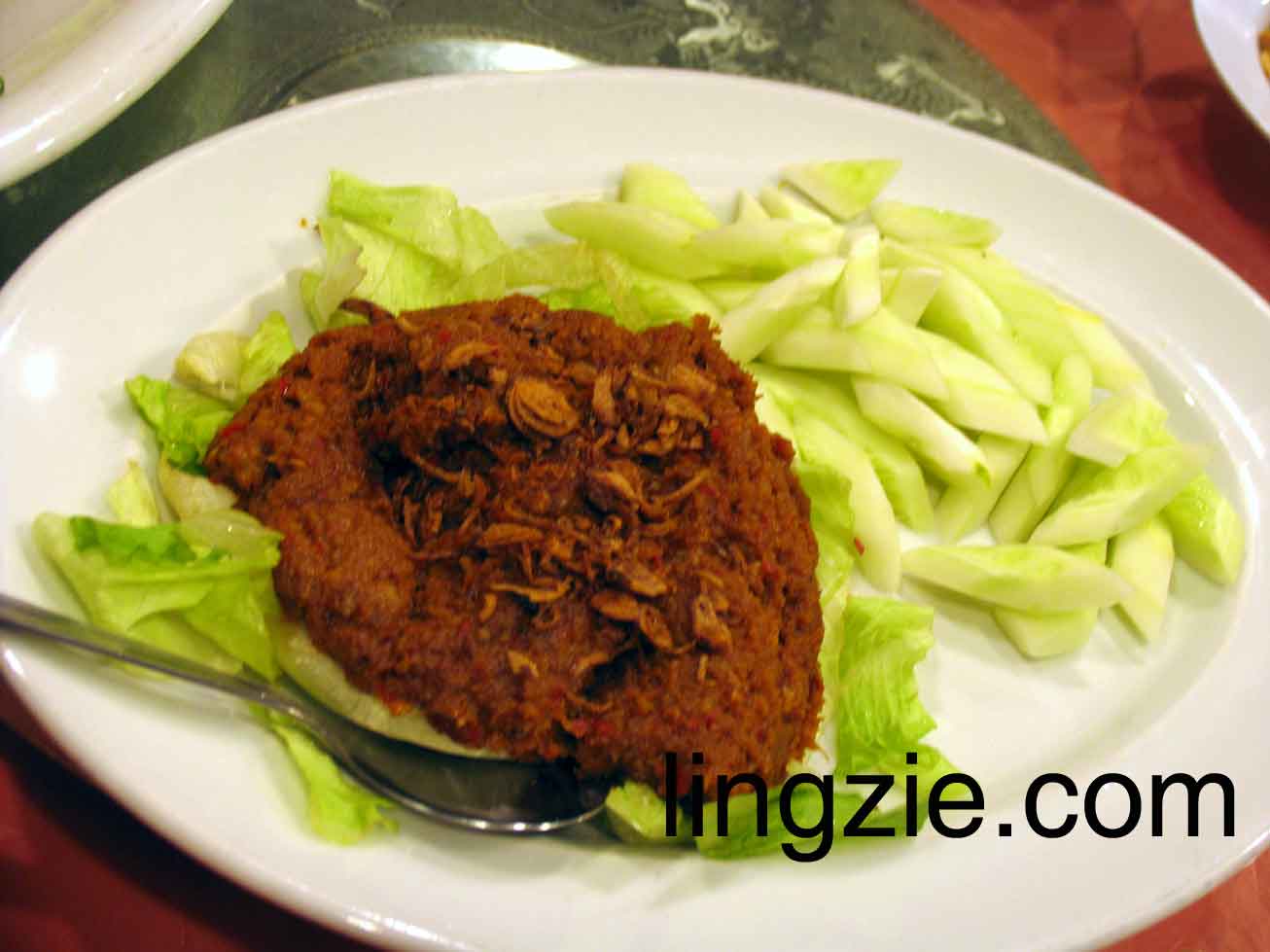 As with all course dinners, broccolis with mushrooms will usually feature. This one had fish maw, beancurd and beancurd skin added to it as well.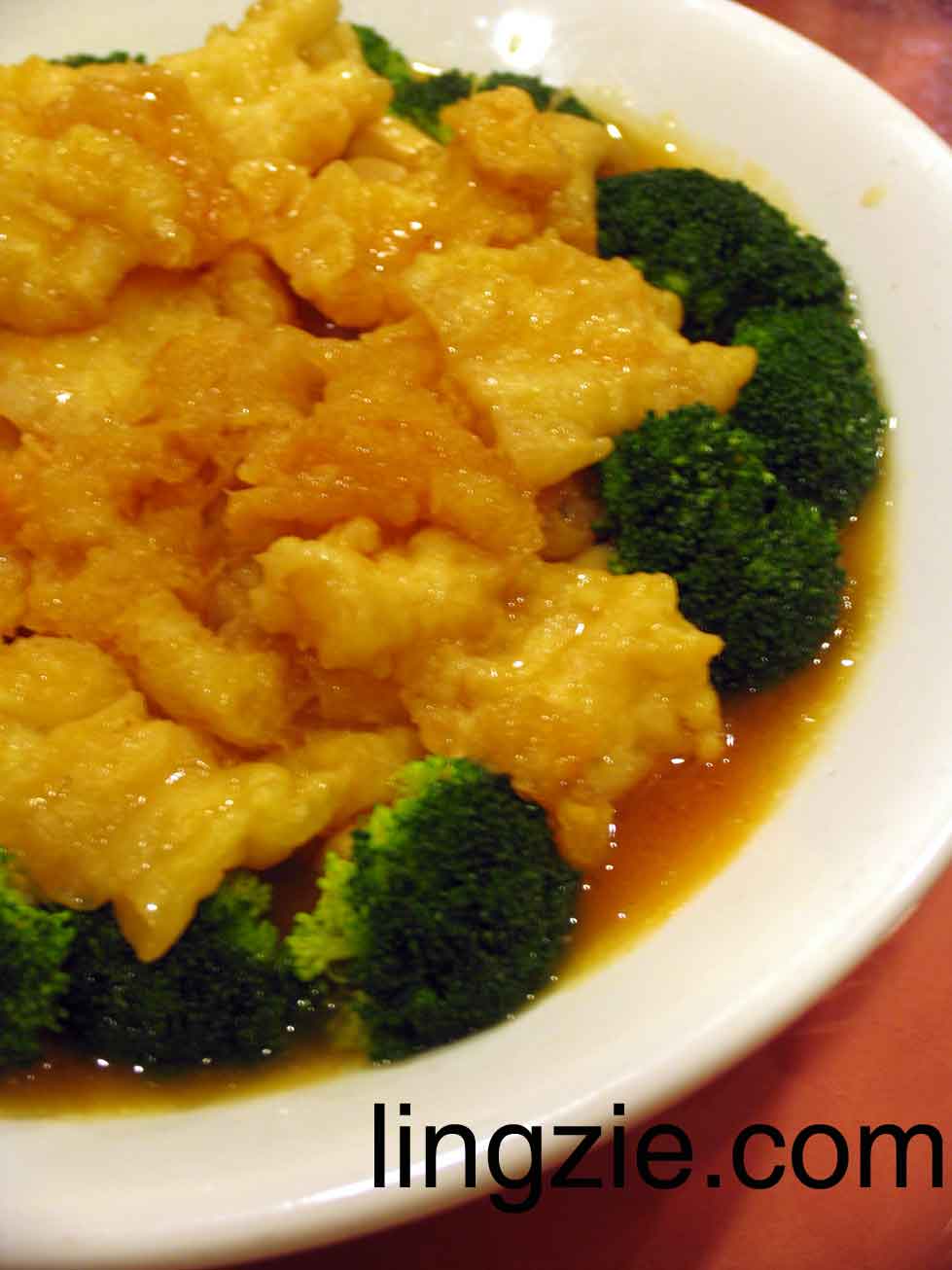 Finally the last of the savoury dishes came – fried noodles. By that time we were all so stuffed we could hardly eat the noodles and had to pack most of it back! The noodles were fair.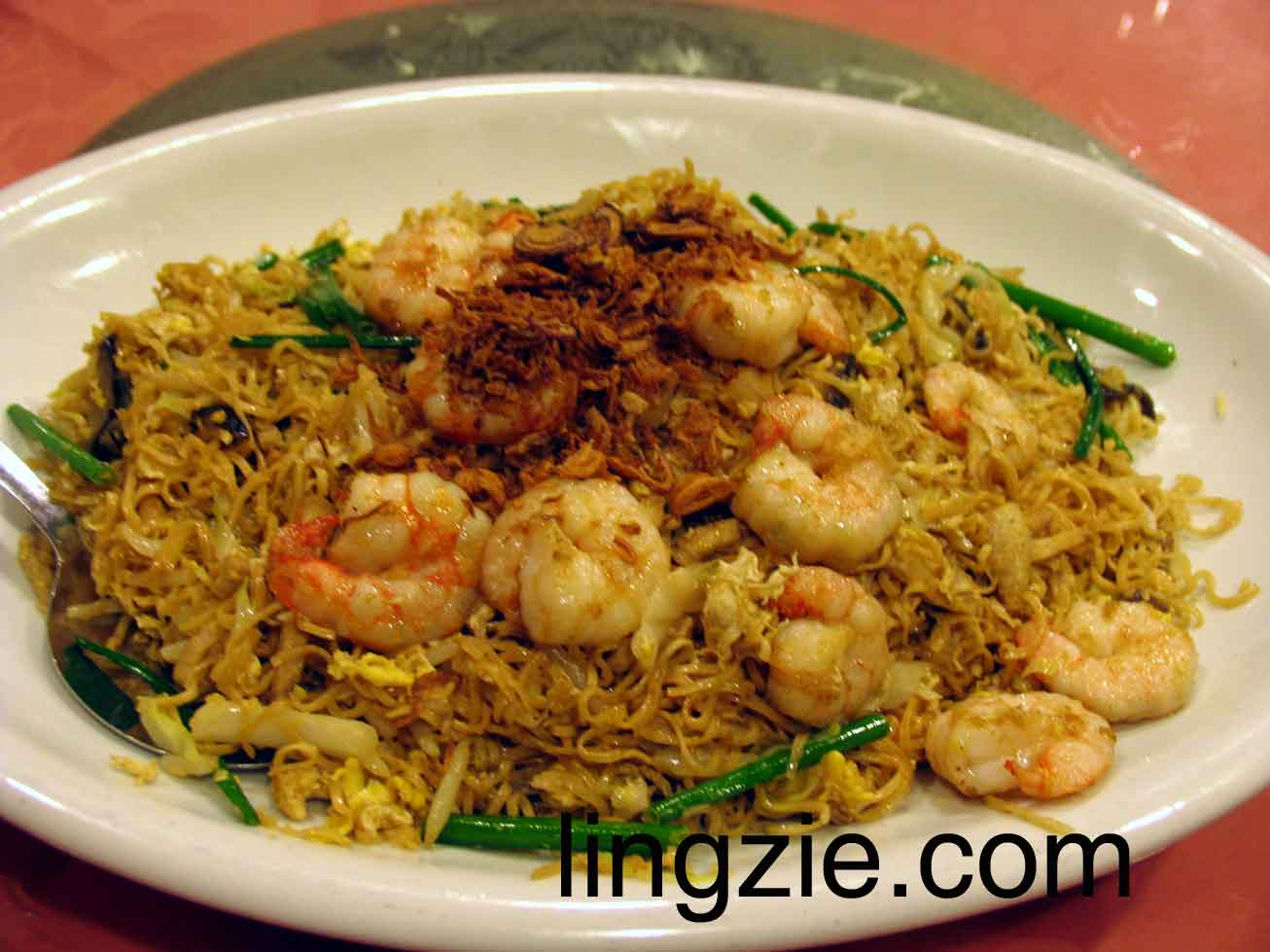 I was delighted to see that dessert was Chinese pancakes and red bean soup. The red bean soup was just right, not too sweet and I loved that it had longans and orange peel in it. It paired very well with the pancakes.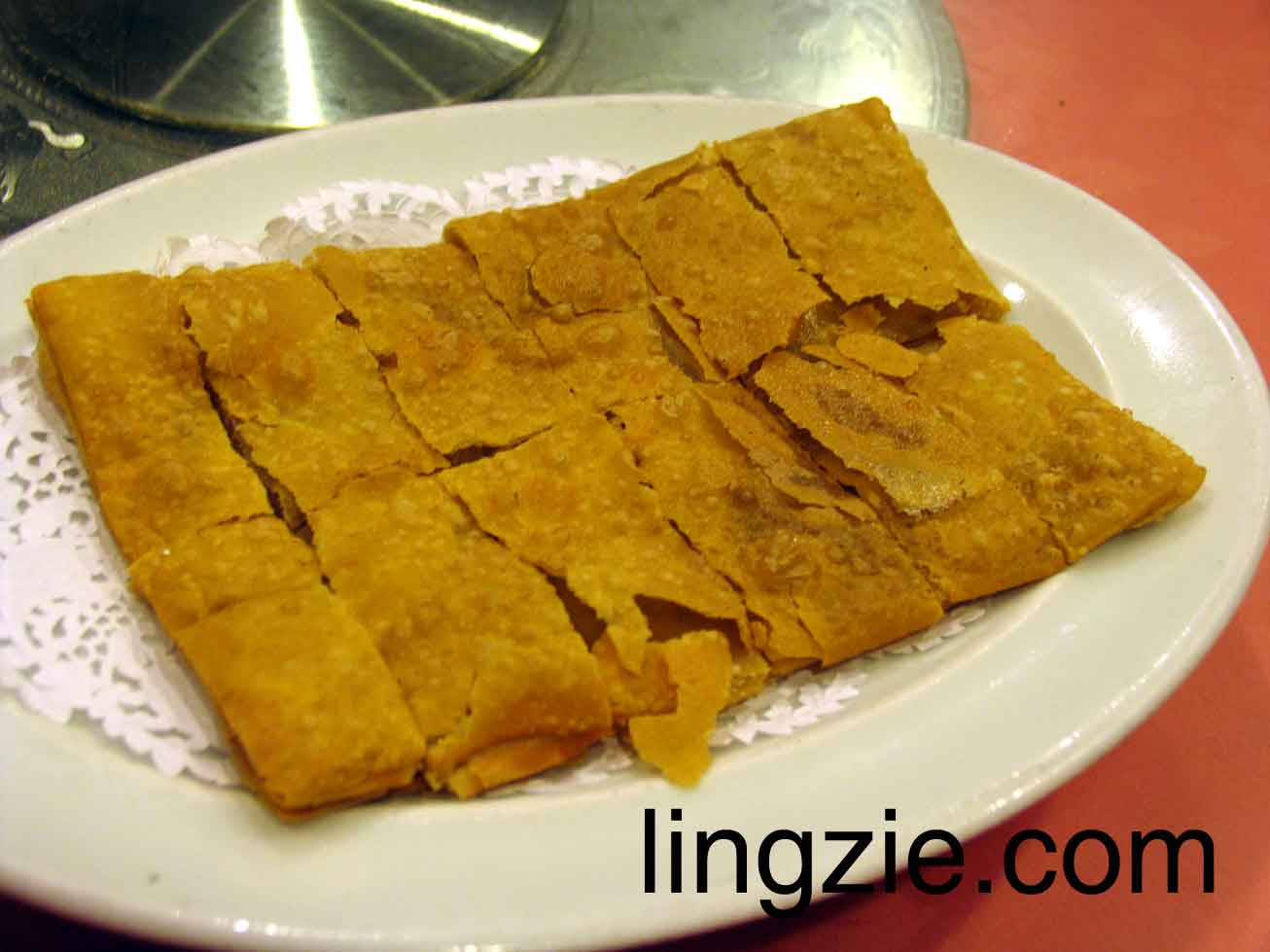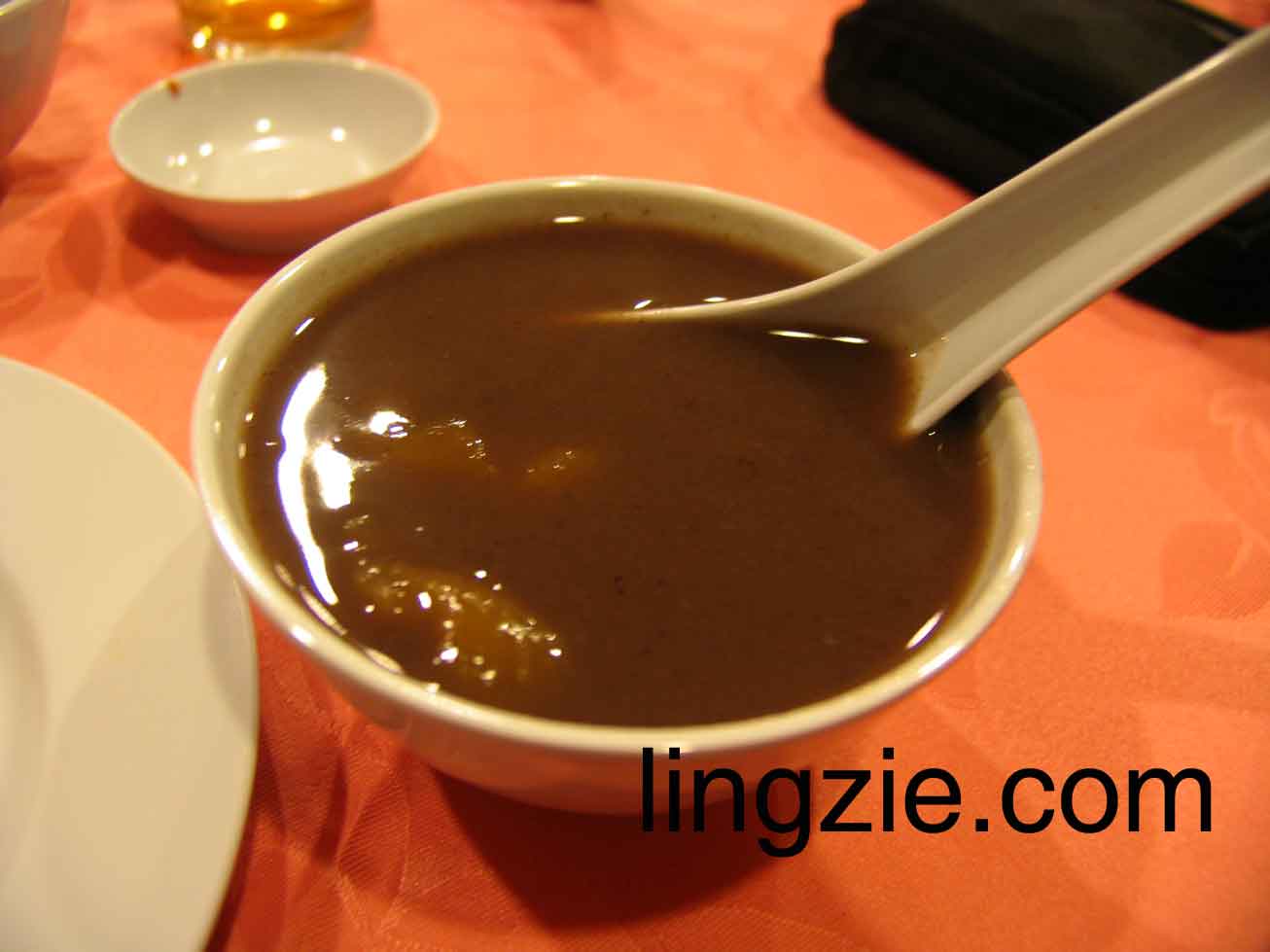 All in all, it was a very enjoyable dinner with good food and good company. After being around for so long, they have managed to prove that they are still able to remain relevant and competitive. And based on the crowd that night (weekday too!) one could guess that Starview is still a firm favourite with the public!
Starview Restaurant is located at 102-B-1 – 102-B-4 New World Park, No.102 Burmah Road, 10050 Penang. They are open 7 days a week – 11.30am-2.30pm; 6pm-10pm.
For reservations call 04-226 6544, 04-226 5213, 04-2274507