I love Thai food, although I've only been to Phuket once and have not set foot on Bangkok yet.  Somehow I cannot resist a good bowl of piping hot tomyam or fragrant pieces of pandan chicken or rich mango pulut desserts. Therefore I am constantly searching for good Thai food in Penang.
And my most recent haunt for amazing Thai food is Chok Dee Thai located at Burmah Road. This restaurant used to be located in Island Glades but has now moved to one of the shoplots along Burmah Road (after Holiday Travel and Tours, next to Klinik Tropika, just before Jalan Loh Boon Siew) It is located nearer the Padang Victoria end of Burmah Road.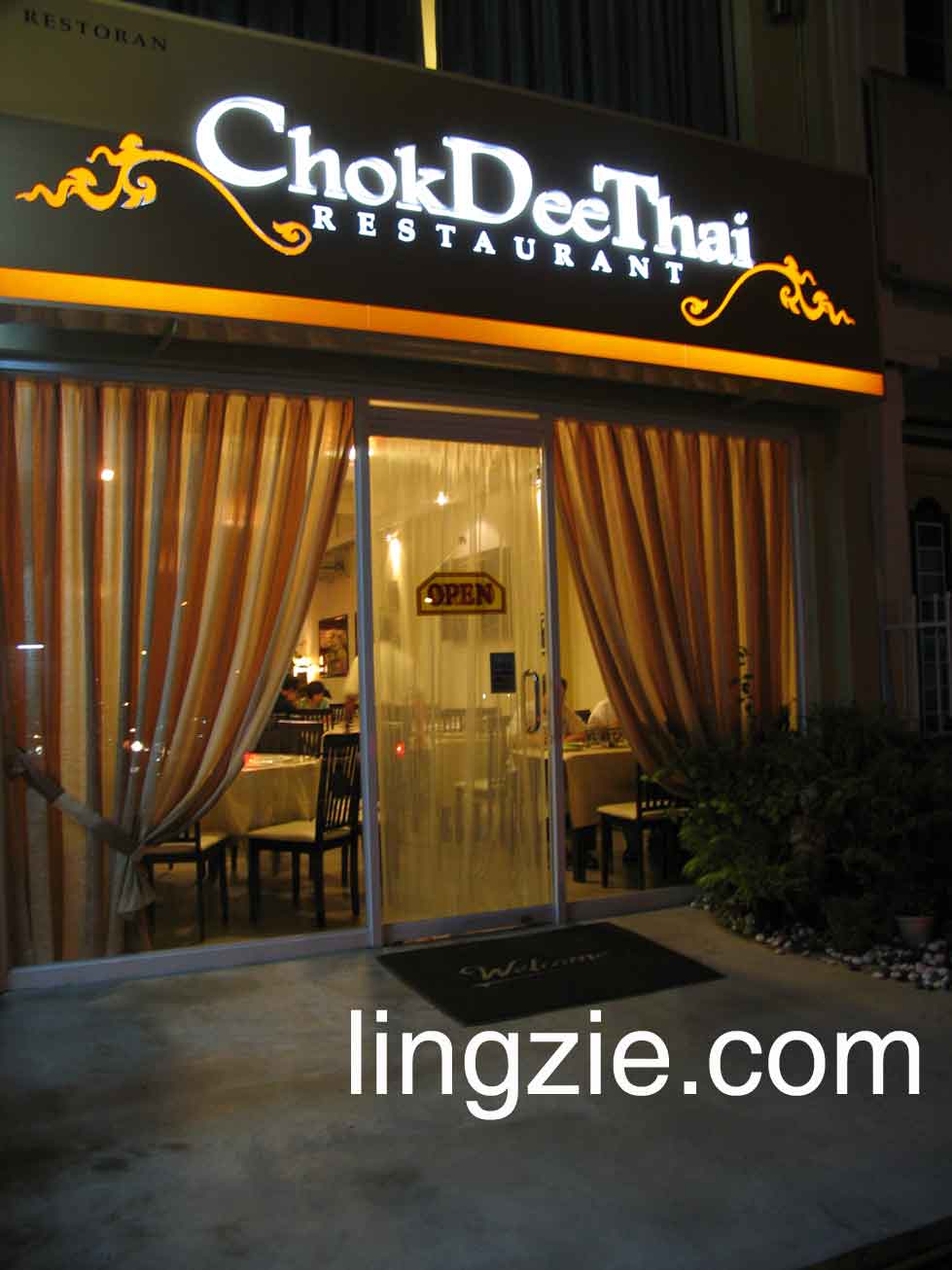 I must admit though that the first time I dined here, I wasn't really impressed. Possibly because we didn't order their signature dishes or my tastes buds were just off that day. Luckily though I came back a second time and have been a fan ever since.
Chok Dee Thai offers various types of tomyam including this clear tom yam which I adore. Sour and spicy all rolled into one hot bowl of yummy goodness!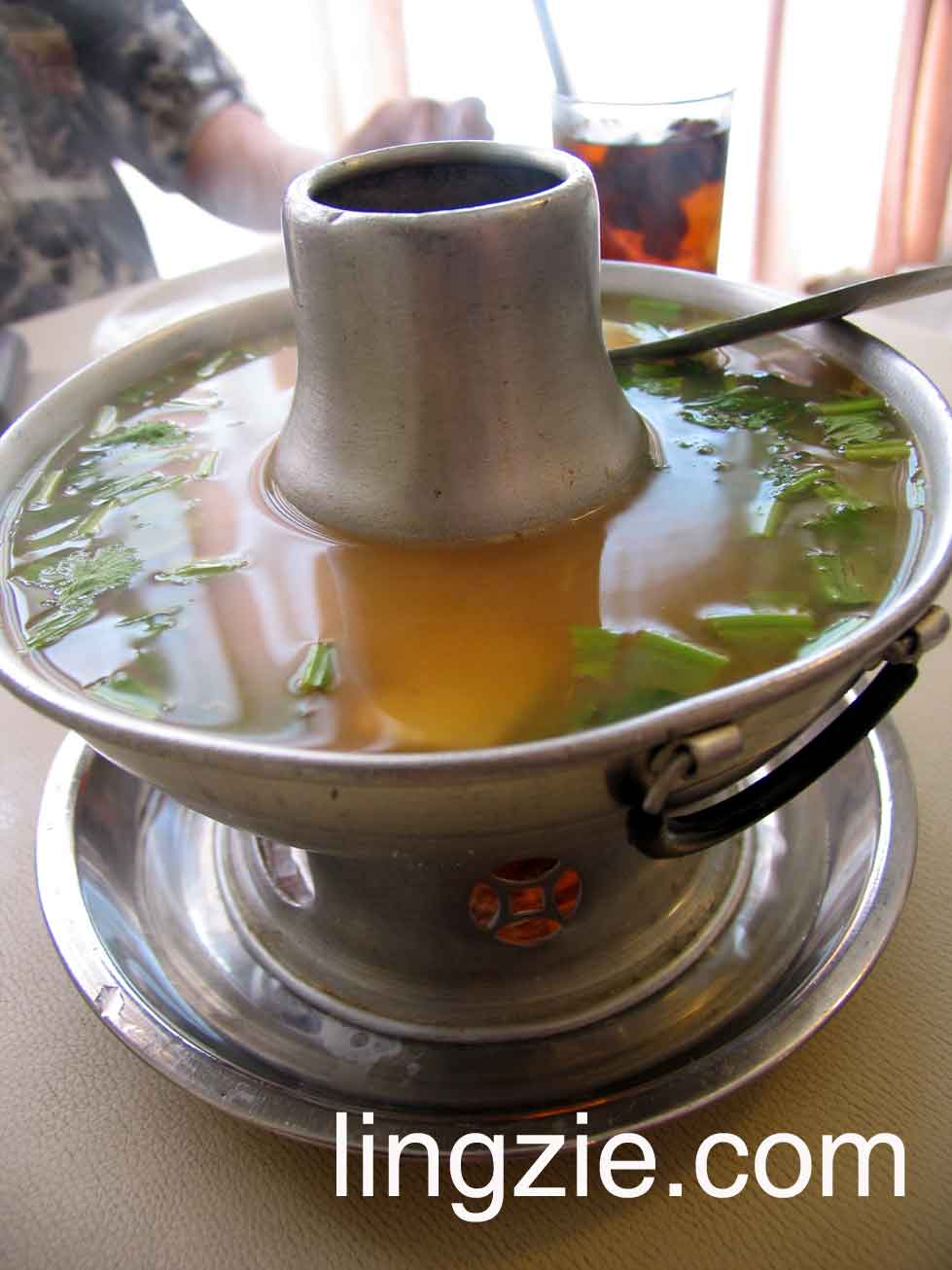 Their Thai otak-otak is also a winner as the fish fillets are fresh.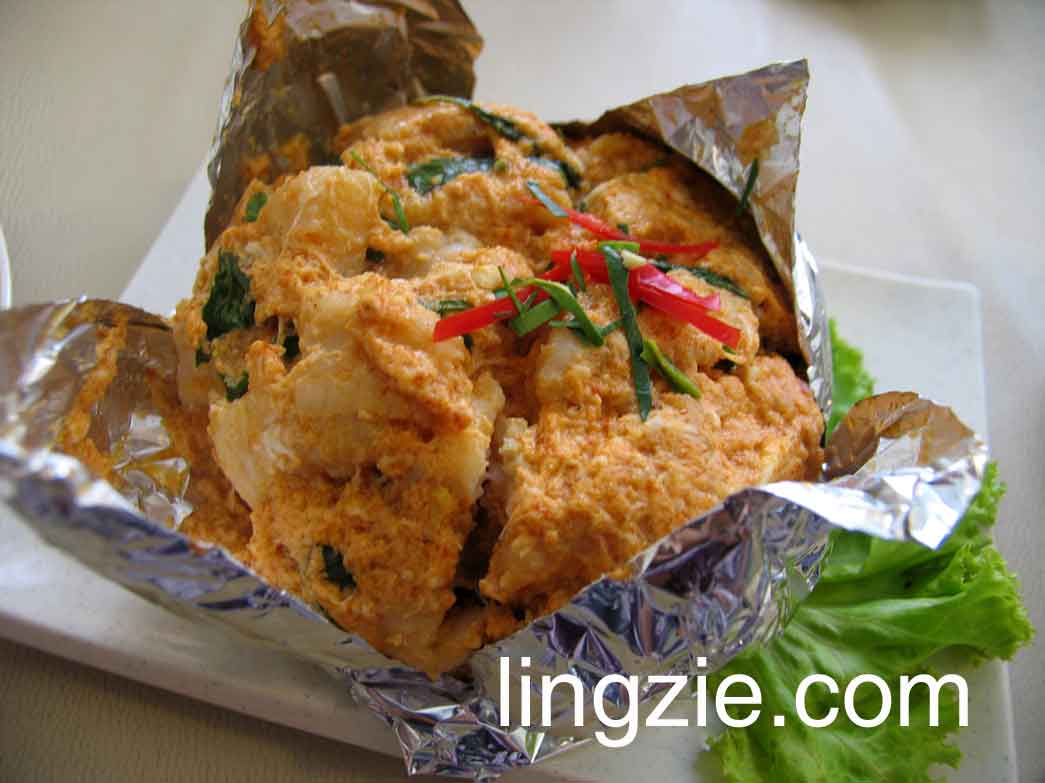 Another favourite dish of mine here is the green curry chicken. They sometimes have it cooked with beef instead but not always. Either way, the green curry is very good! Generous use of fresh basils and herbs lend great flavor to this rich slightly spicy curry.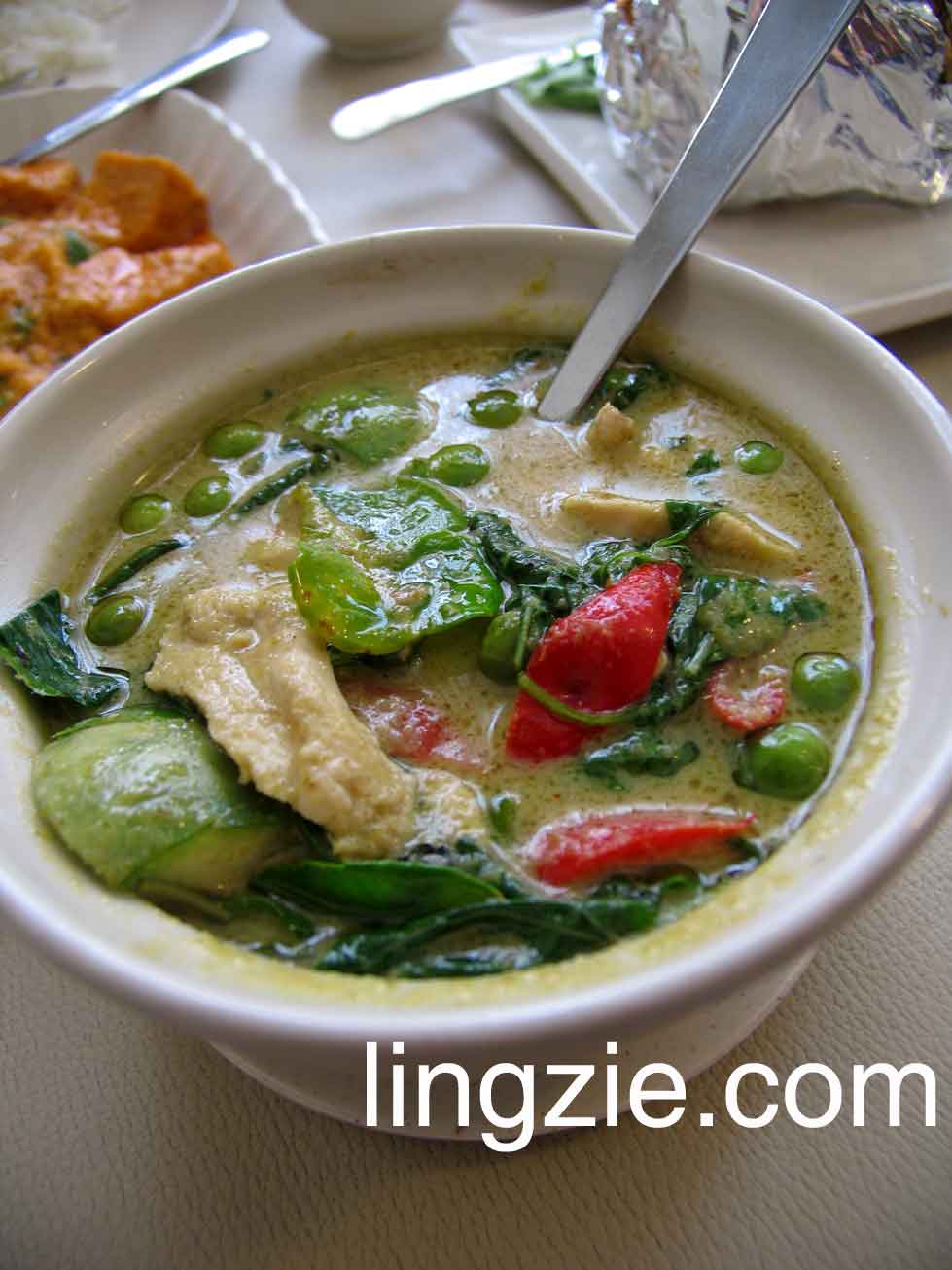 The long beans with pork (siew bak) is also a another dish that agrees very well with us. The long beans are stir fried with slices of salty pork (siew bak). A must try!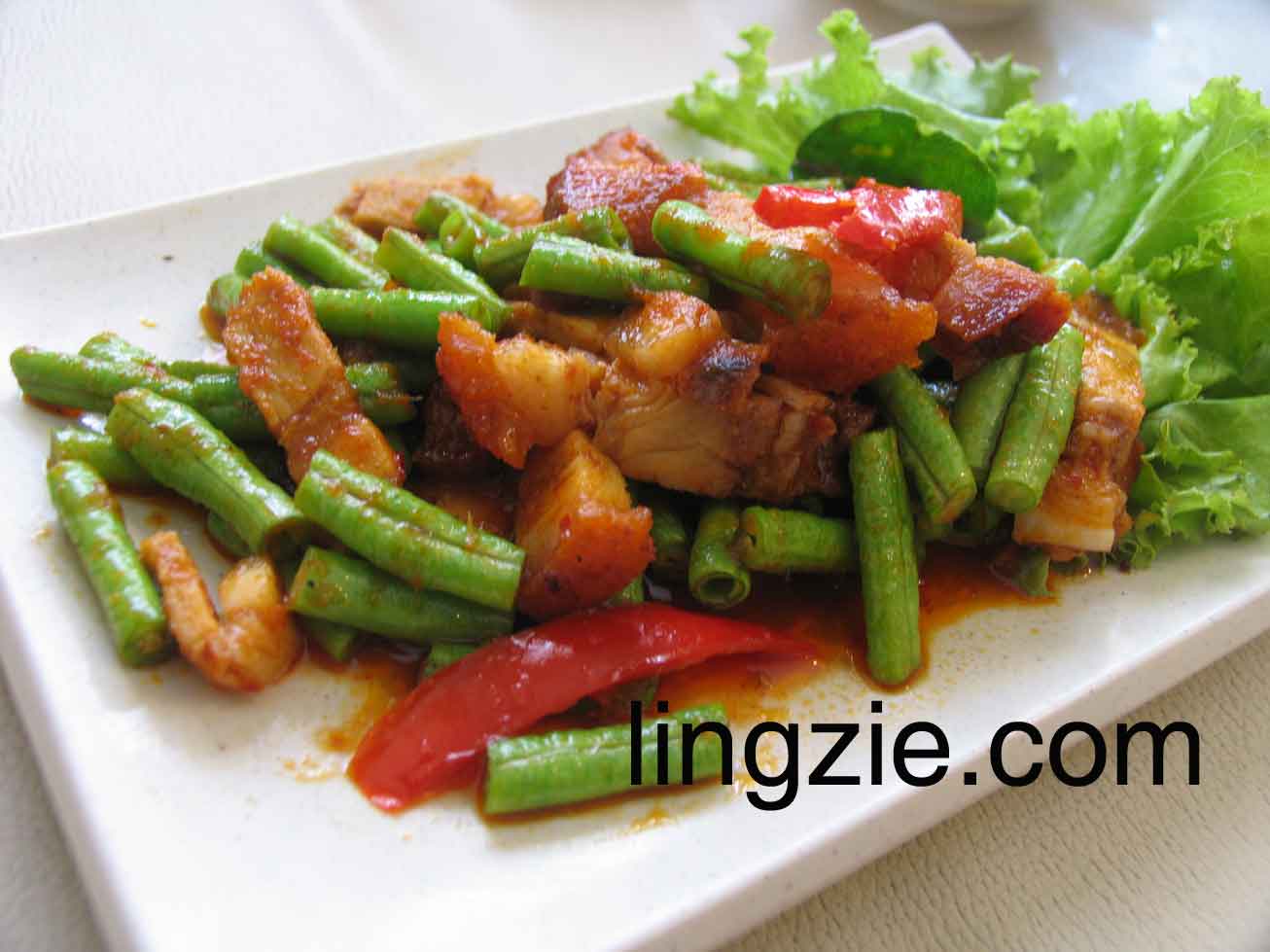 On one of our visits, we spotted another table ordering the tau fu (beancurd) curry paste and it looked intereting to me since I love beancurd. So I ordered it on my next visit. While it was good, some might find it rather normal.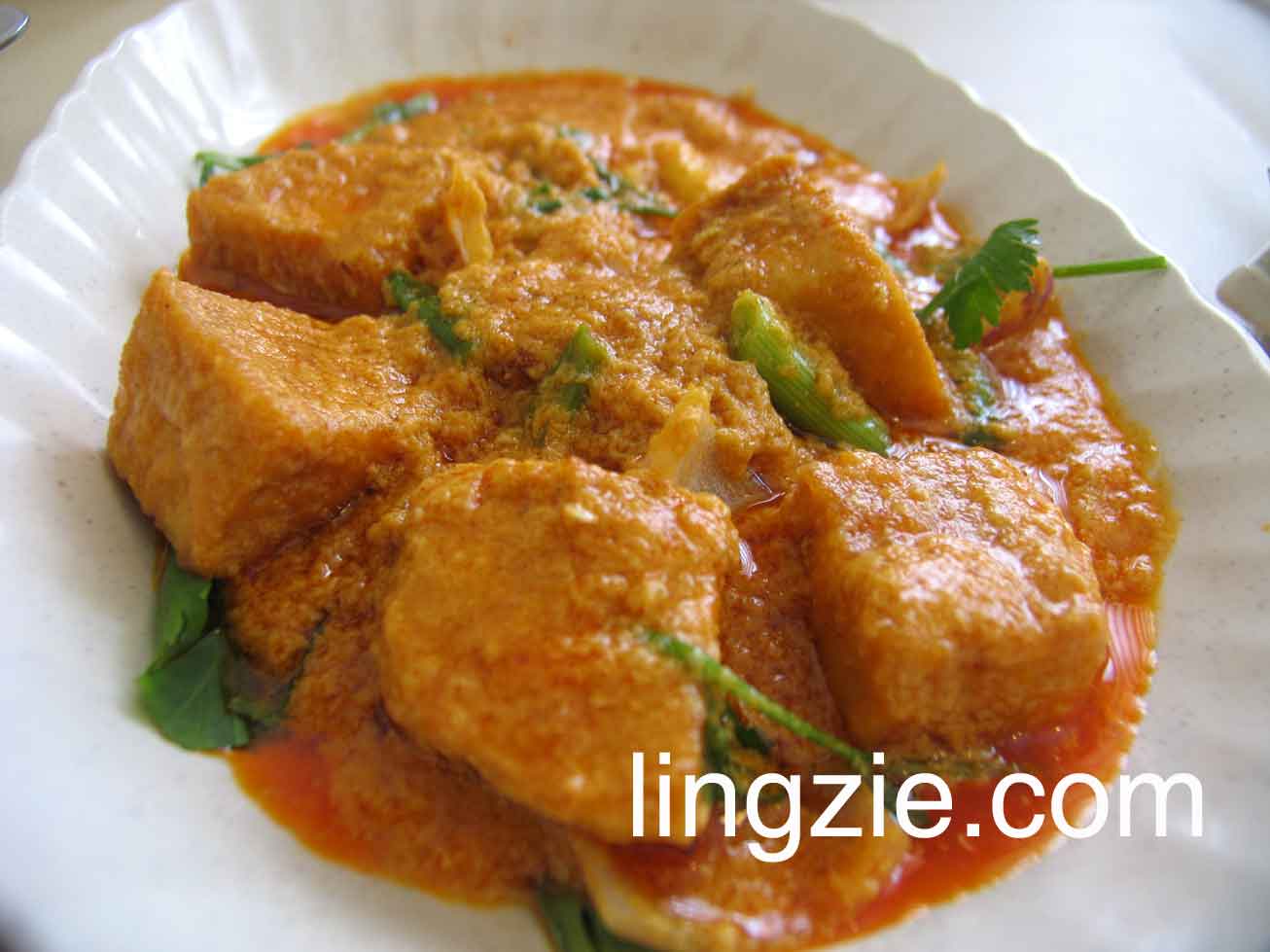 On previous visits, we have also tried the crispy pork strips. The taste reminds me of our local 'lam joo pai kut' (in Hokkien – pork ribs cooked with preserved beancurd)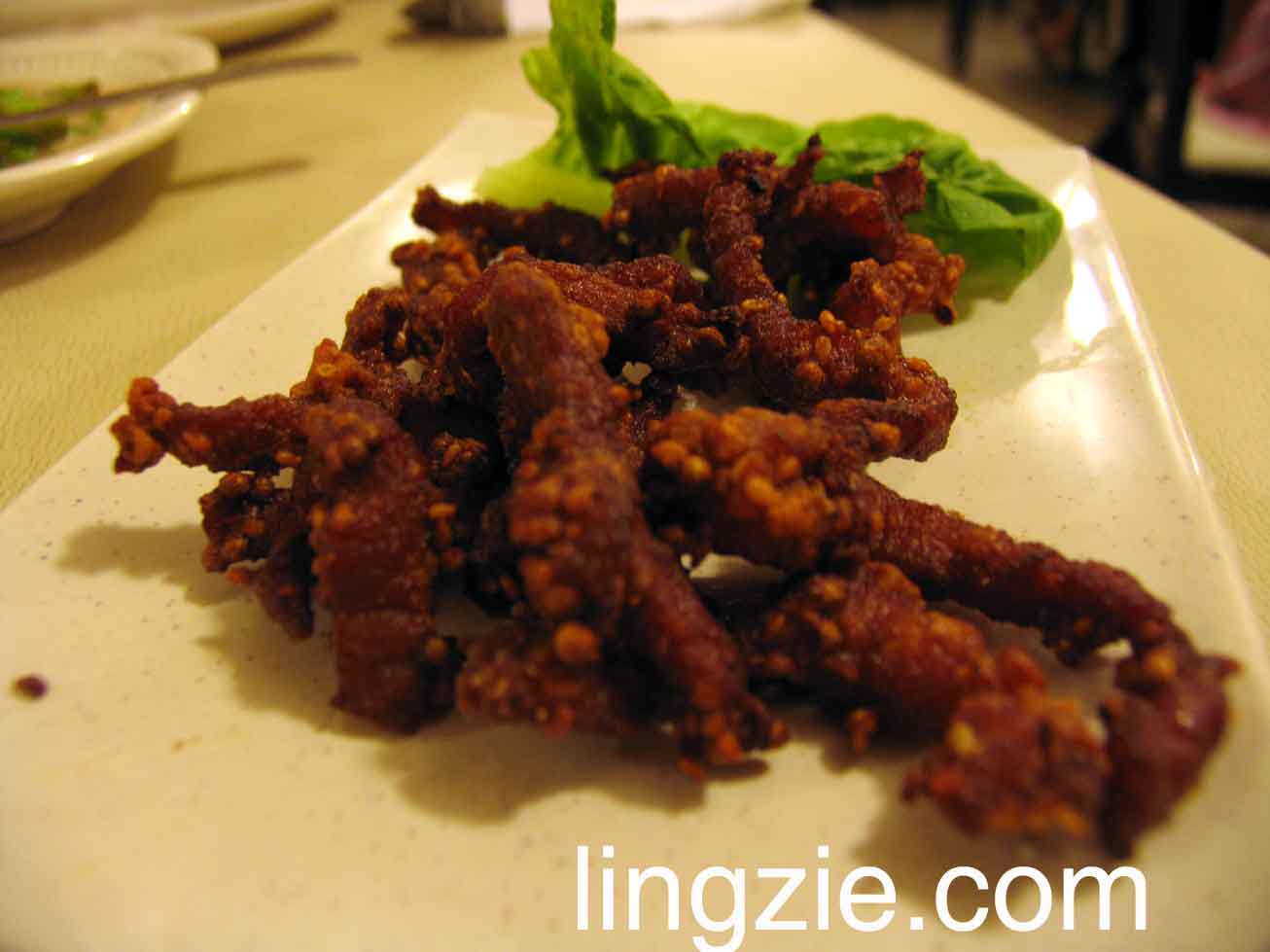 Their Thai Style Long Beans is something rather unique too. Cooked in a very addictive sauce which is rich and creamy (thus I think coconut milk is used).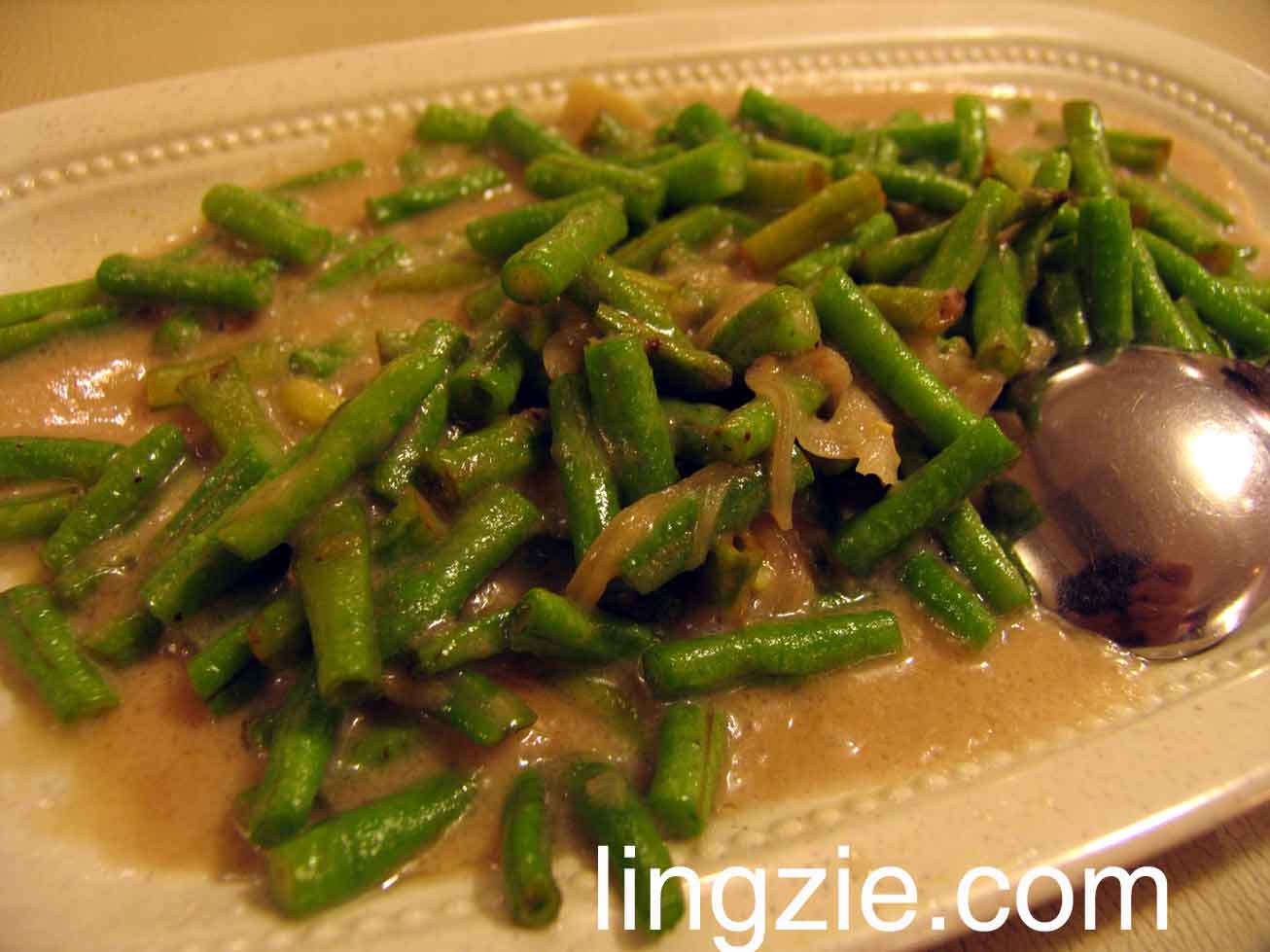 On to desserts! There is the ever famous Thap Thim Krop – water chestnuts with nangka in coconut milk. The Thap Thim Krop here is good though I wish it came in bigger portion! lol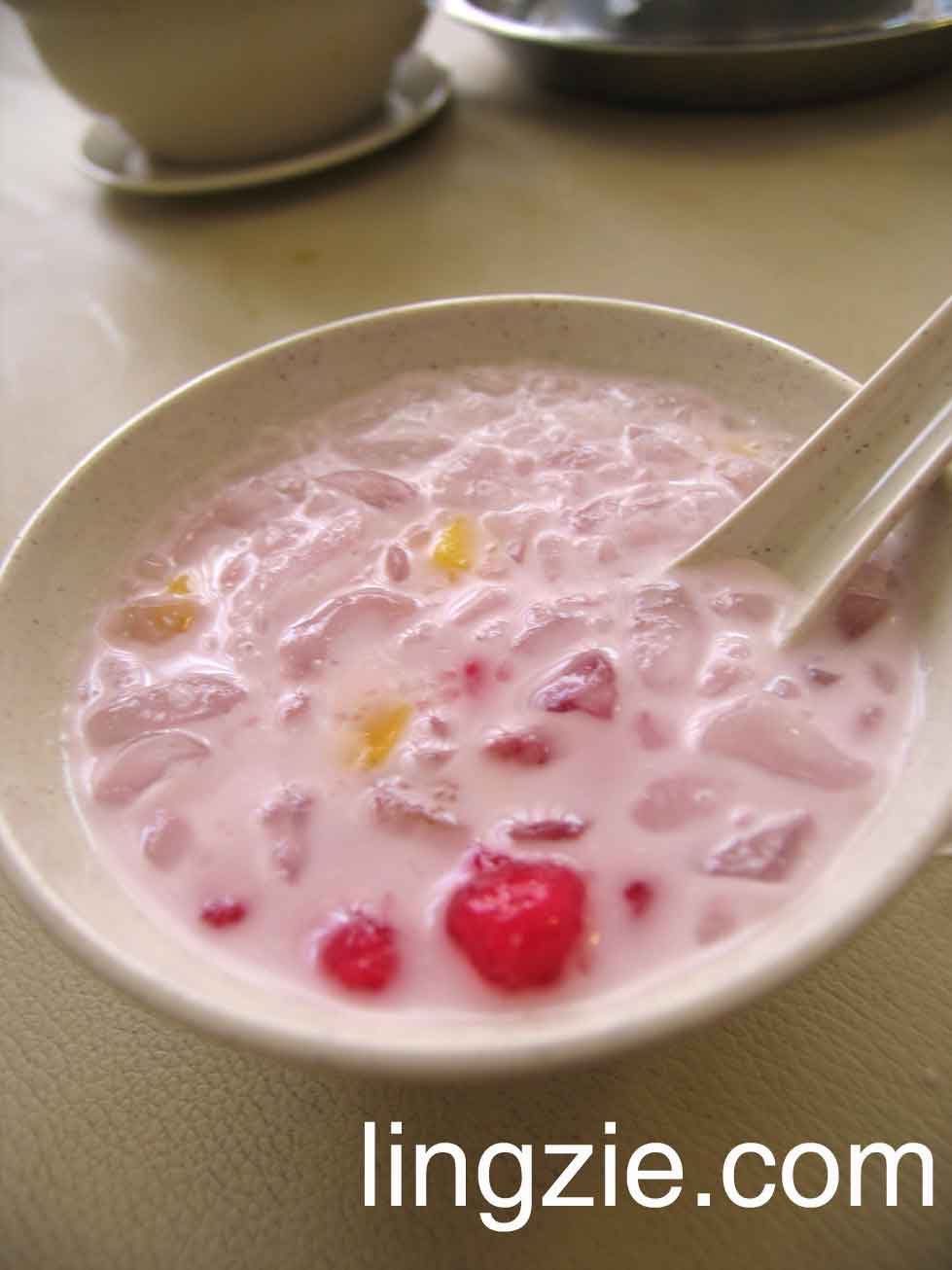 On oe of the days when they ran out of thap thim krop, we tried the 'tau suan' (sweet green bean dessert) which was surprisingly good. 🙂
What I love about this place is that the portions are not too big (for the small size) so you can order more dishes to try. Plus the generous use of fresh herbs in their dishes really makes their food very flavourful. The owner tells us that he travels to Thailand weekly to stock up on herbs and spices which is perhaps why most people who dine here say that it tastes very authentic.
A real gem indeed!
Chok Dee Thai Restaurant is located at 231-D Burmah Road, 10350 Penang. 11.30am-2.30pm, 6.30pm-9.30pm. Closed on Mondays. For reservations call 04-2291492