One of my dad's favourite foods is 'roti canai'. He loves the protein amped version of roti canai (murtabak) just as much!
Recently, dad told us about this place he discovered that serves really good murtabak. Excitedly he brought us to Jalan Sungai Pinang, and we parked the car on the roadside along the busy road. Located opposite the Proton Edar service center, is a quaint Malay house with two stalls in front. One stall offers piping hot nasi tomato, while the operator at the other stall is busy flipping out stacks and stacks of murtabak.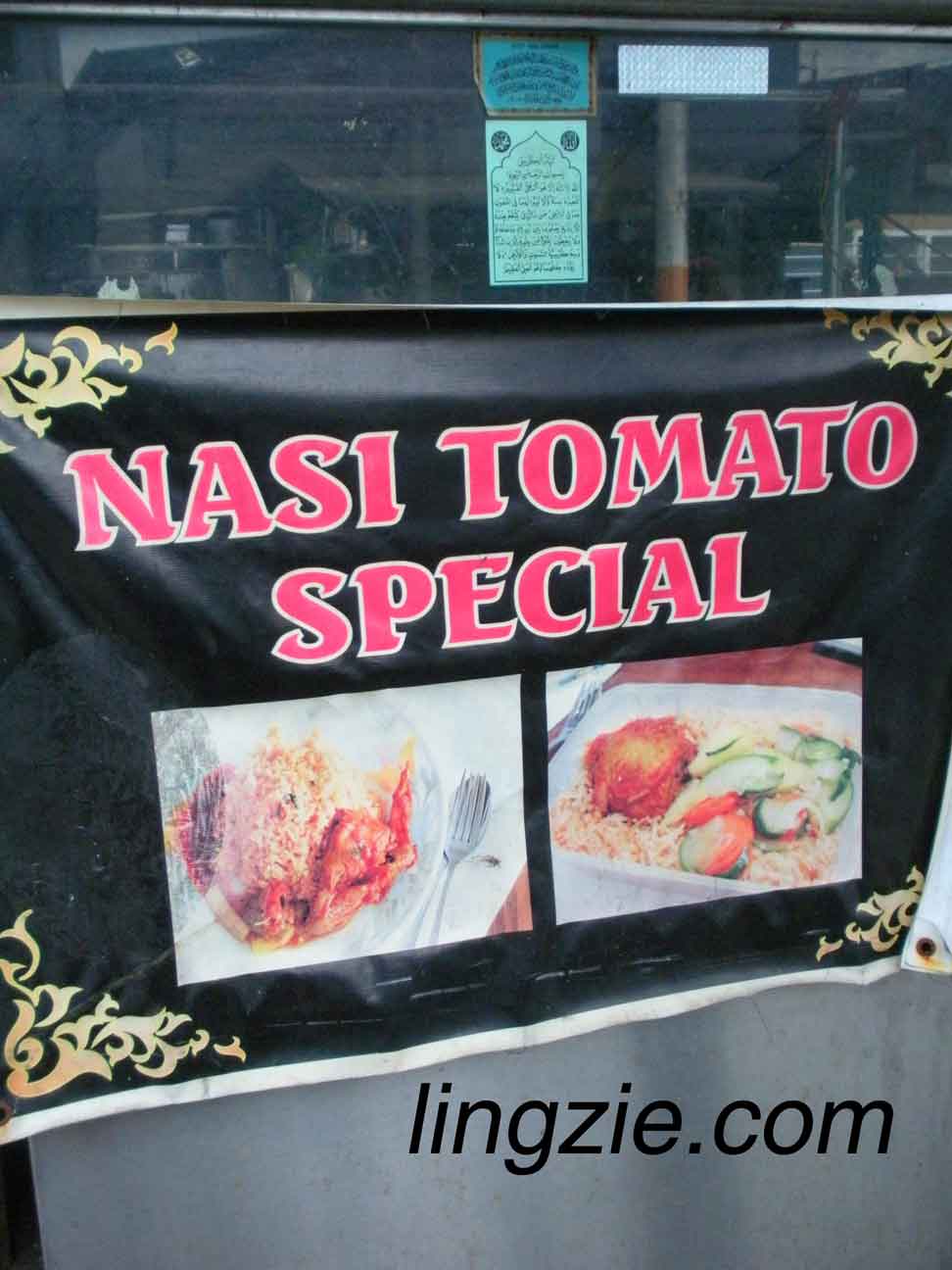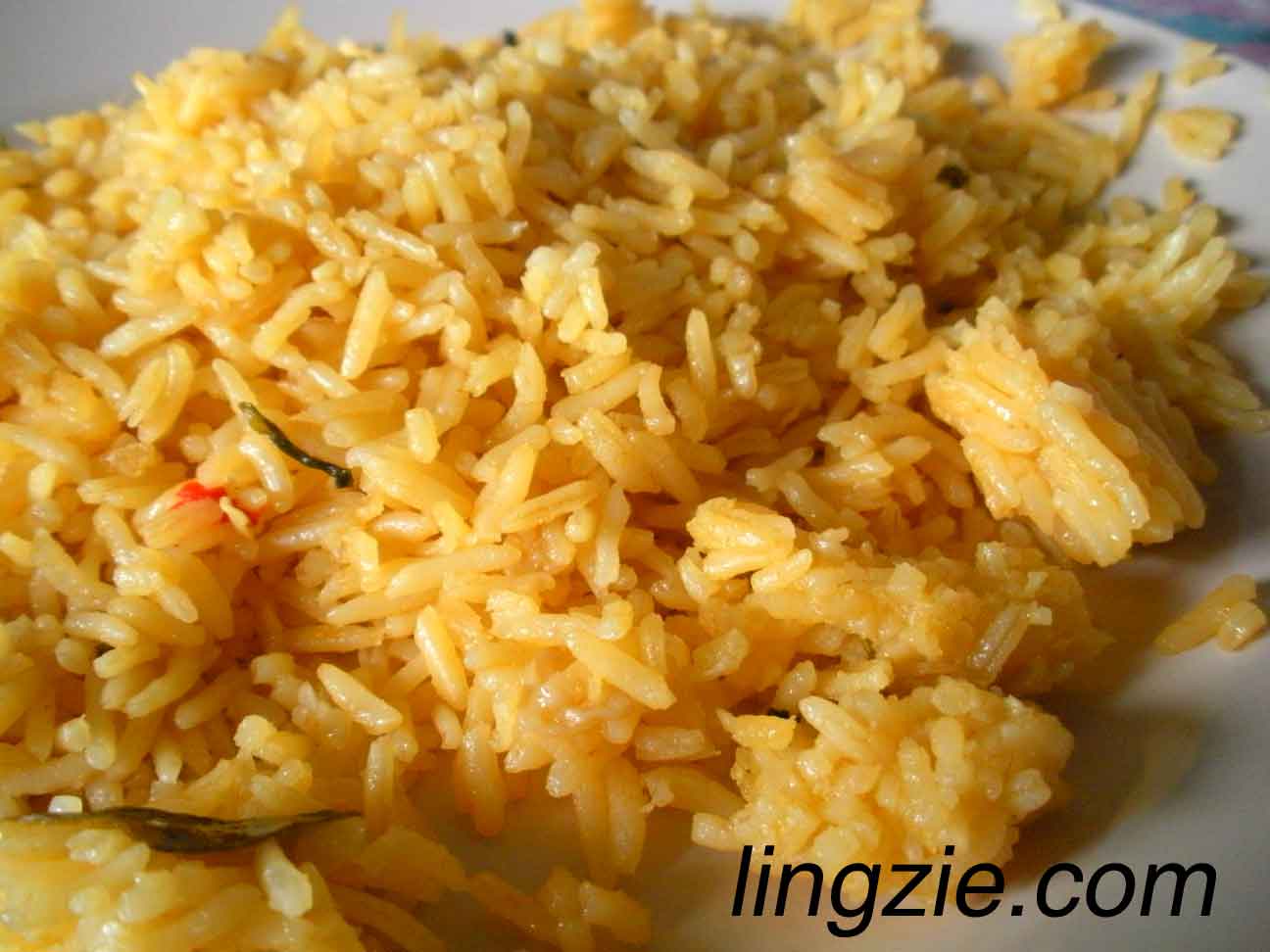 We ordered ayam ros to go with the nasi tomato. It was pretty good, the curry gravy slightly sweet instead of spicy.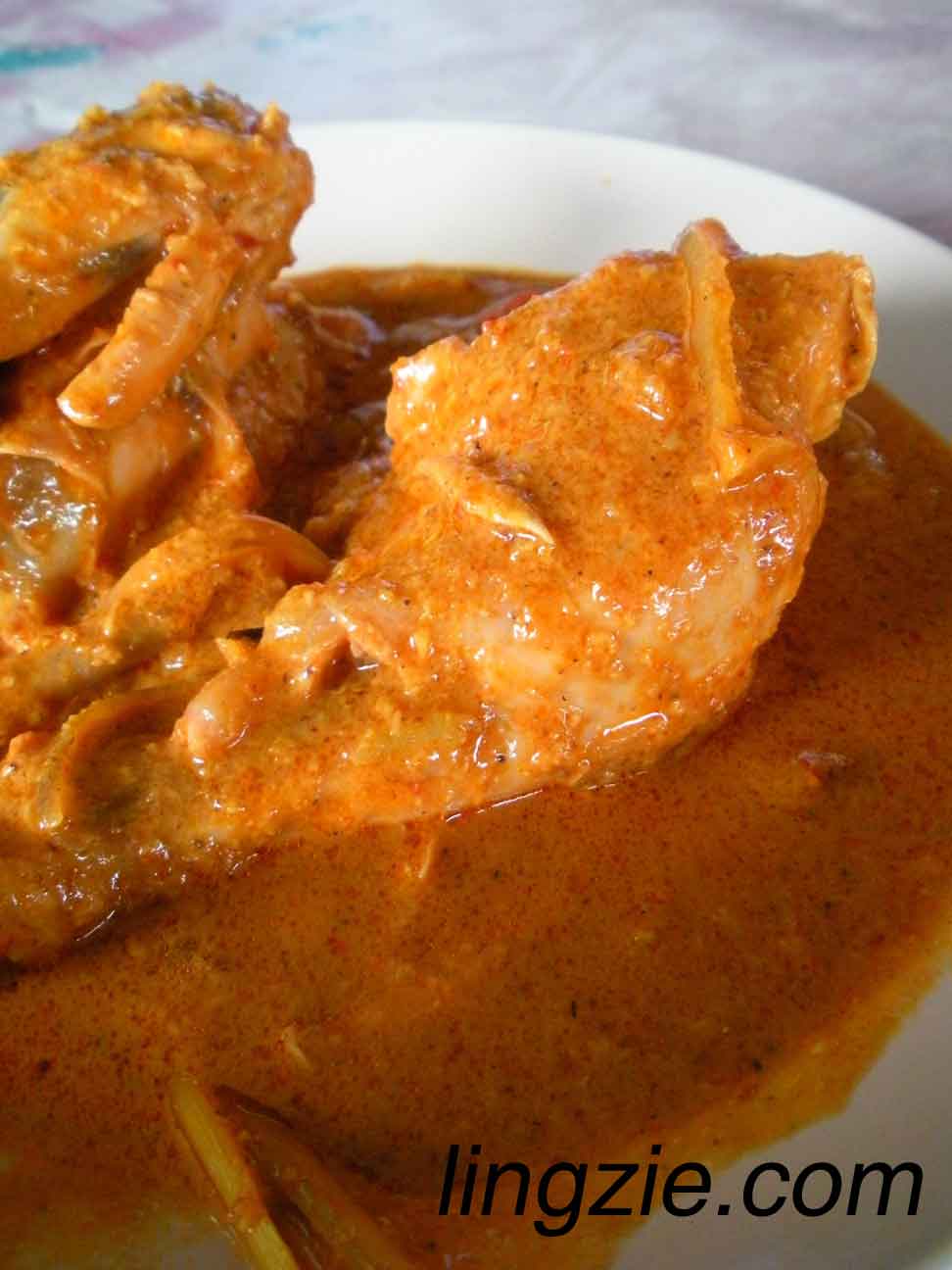 We savoured the nasi tomato with the chicken while waiting patiently for the murtabak which looked really promising. Our patience was soon rewarded….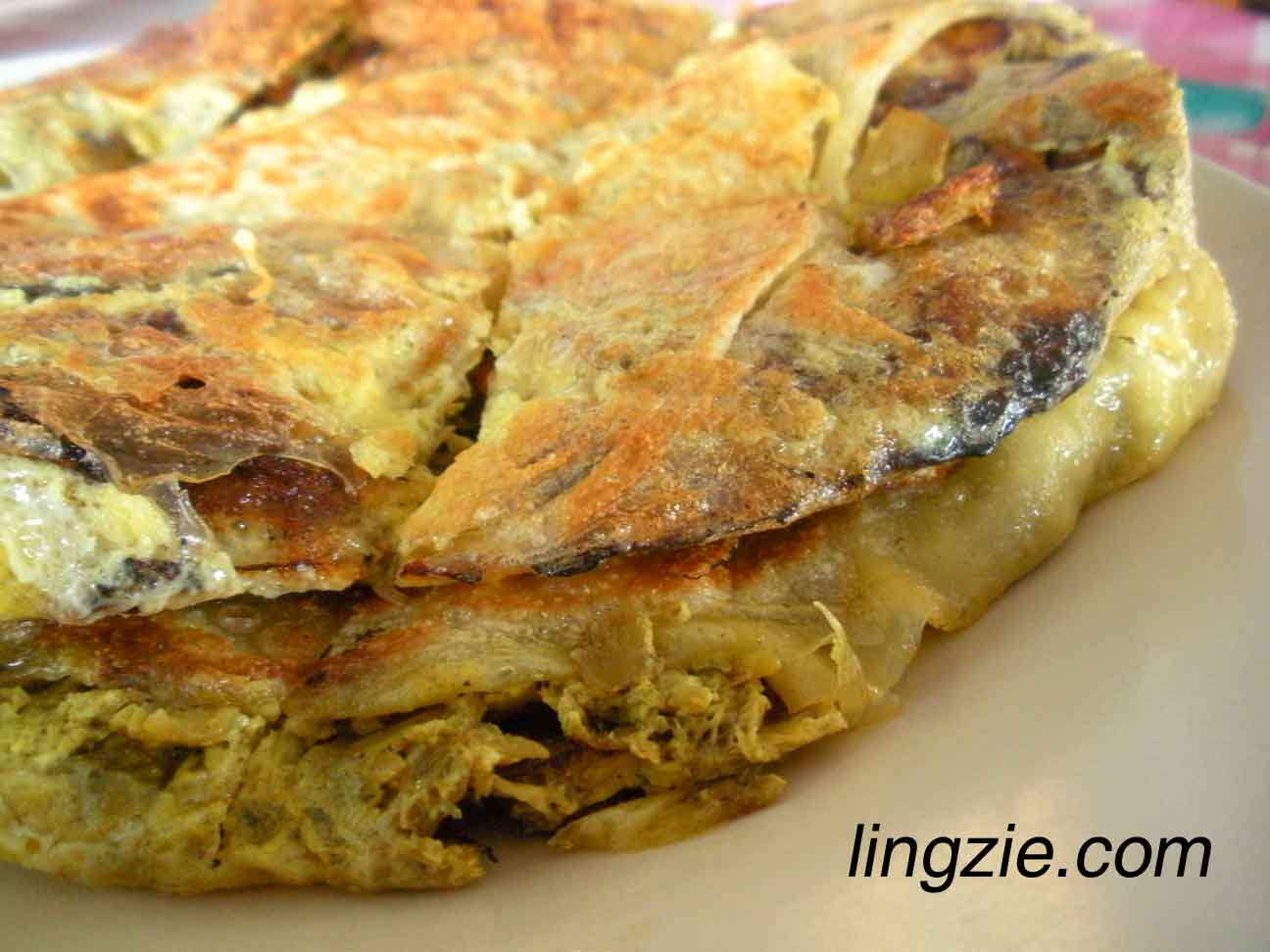 Lots of 'bawang' (onions) to go with the murtabak…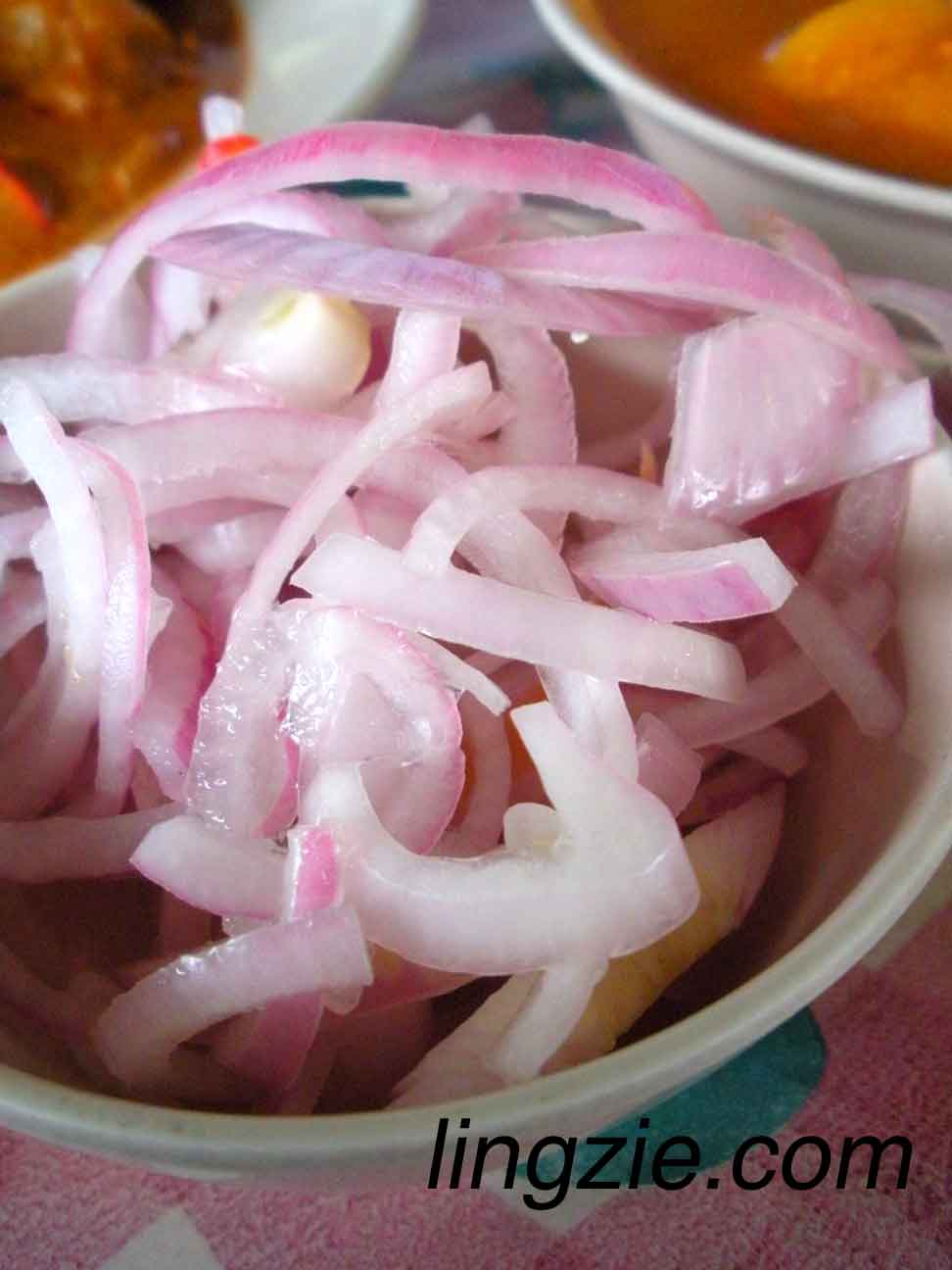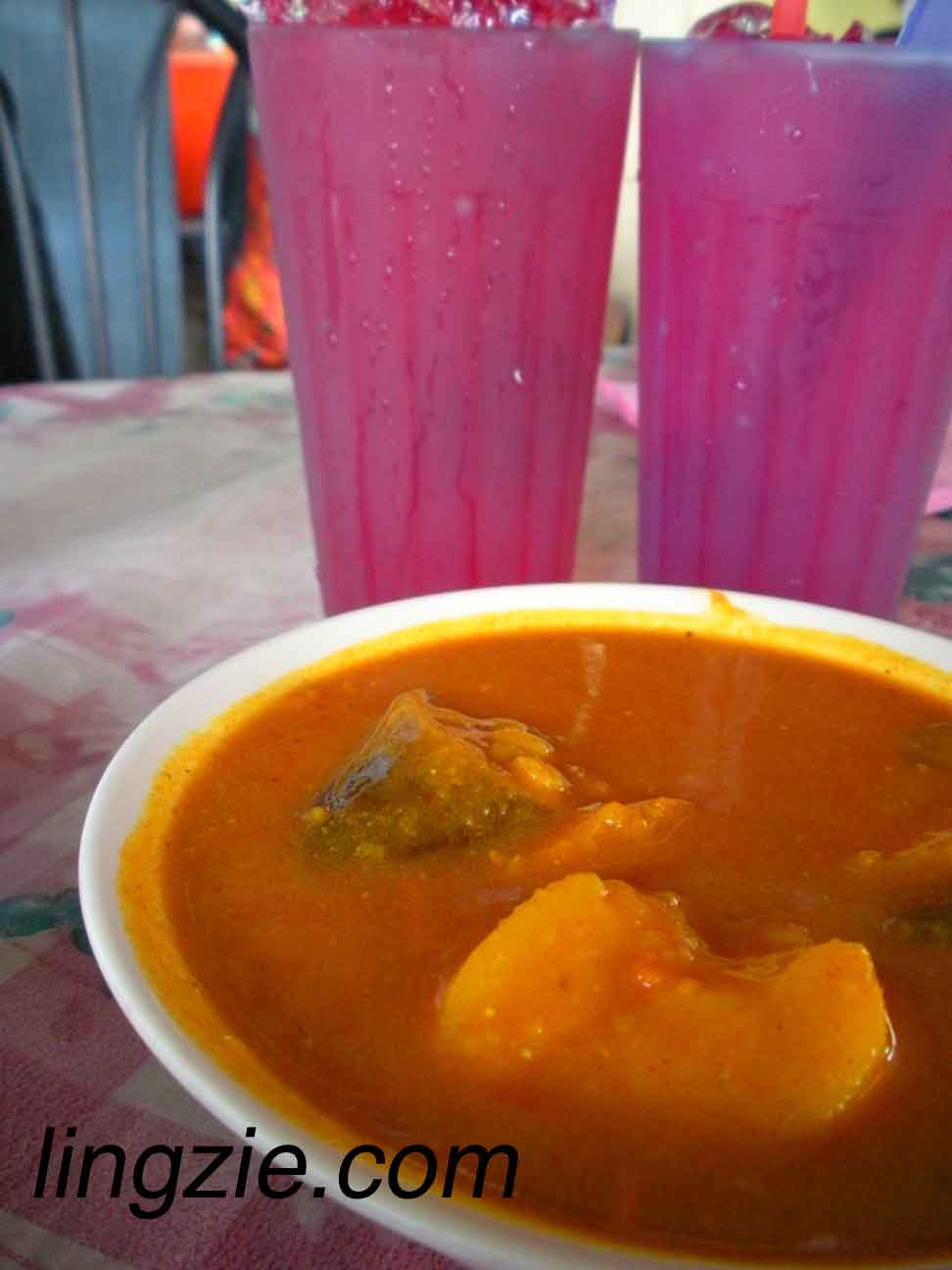 The Dhall curry was nice and thick. Perfect for drenching the murtabak in! We tried the beef murtabak which was really meaty and filled with onions. Very delectable as we had it hot off the pan.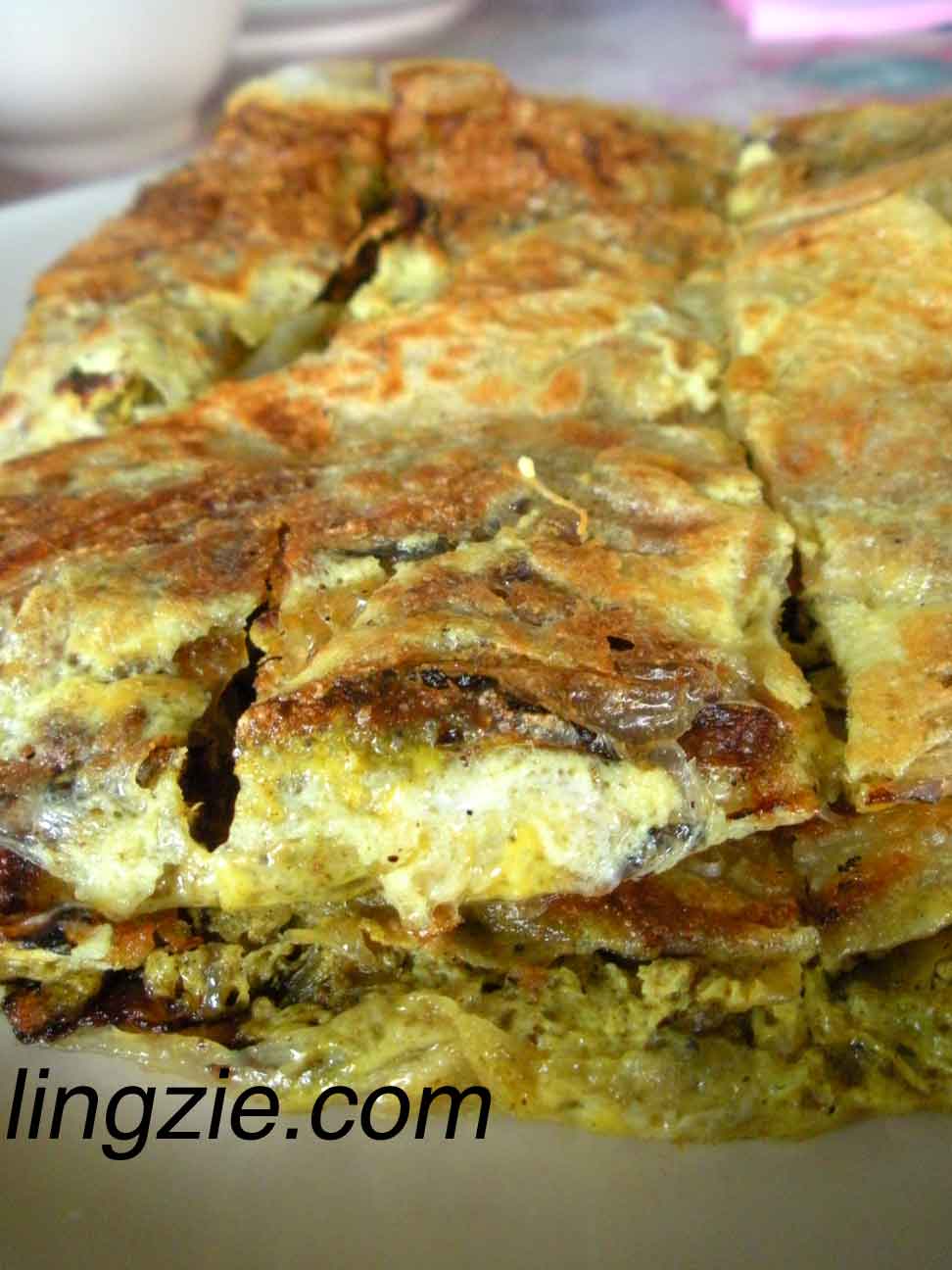 We noticed the place had a steady stream of visitors despite the fact that it was almost 3pm! This is perhaps because the stall only opens around 1.30pm and is usually sold out by about 5pm.
This stall is located along Jalan Sungai Pinang, opposite Proton Edar Service Centre.