I must admit that somehow the food outlets at the new wing of Gurney Plaza does not seem to excite me very much. In fact I am most of the time stumped for ideas on where to eat whenever I'm in Gurney Plaza. Perhaps I go too often!
We were there recently and wanted to have a quick lunch as there were errands to run. So we decided to try Xuan Xin Restaurant located on the 3rd floor next to Sakae Sushi.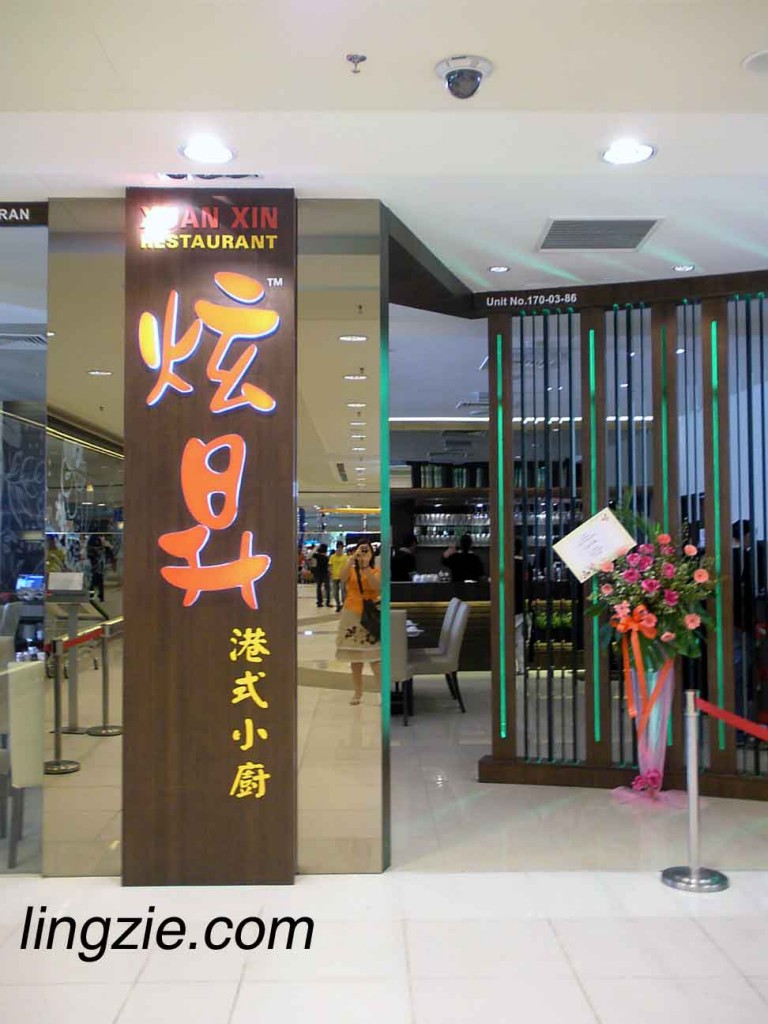 Xuan Xin Restaurant occupies a rather large space and I love the fact that the place gets a lot of natural light!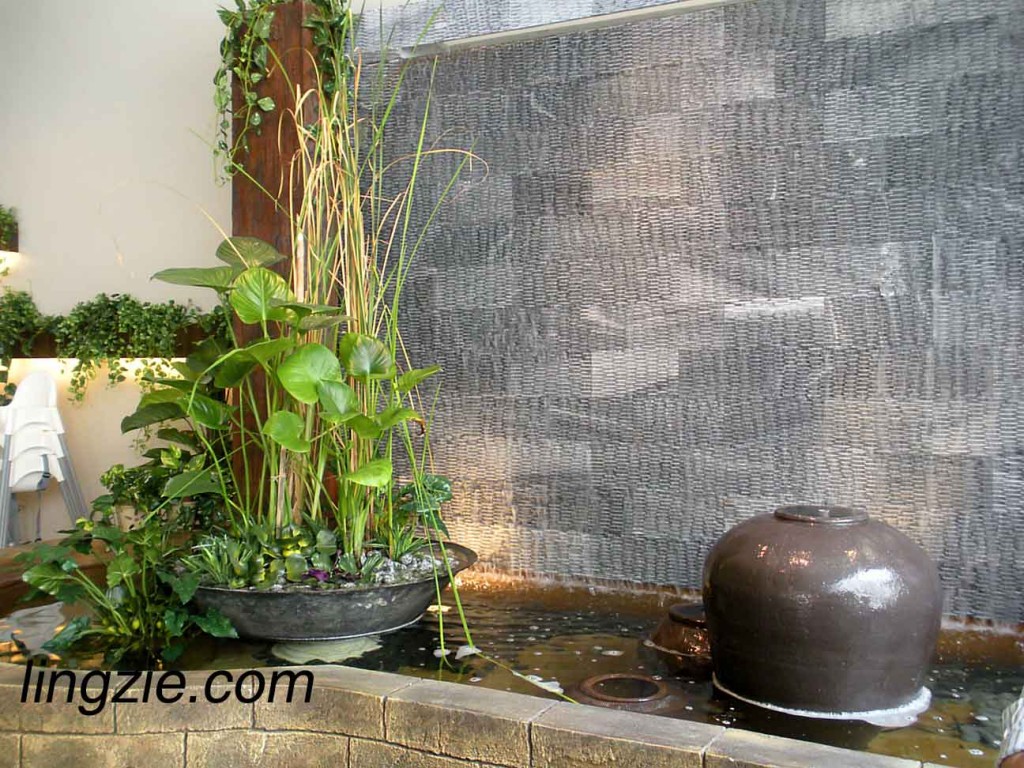 A quick glance of their rather extensive menu shows that they served Chinese style dishes. But since there were only two of us that day, we opted for single serve meals.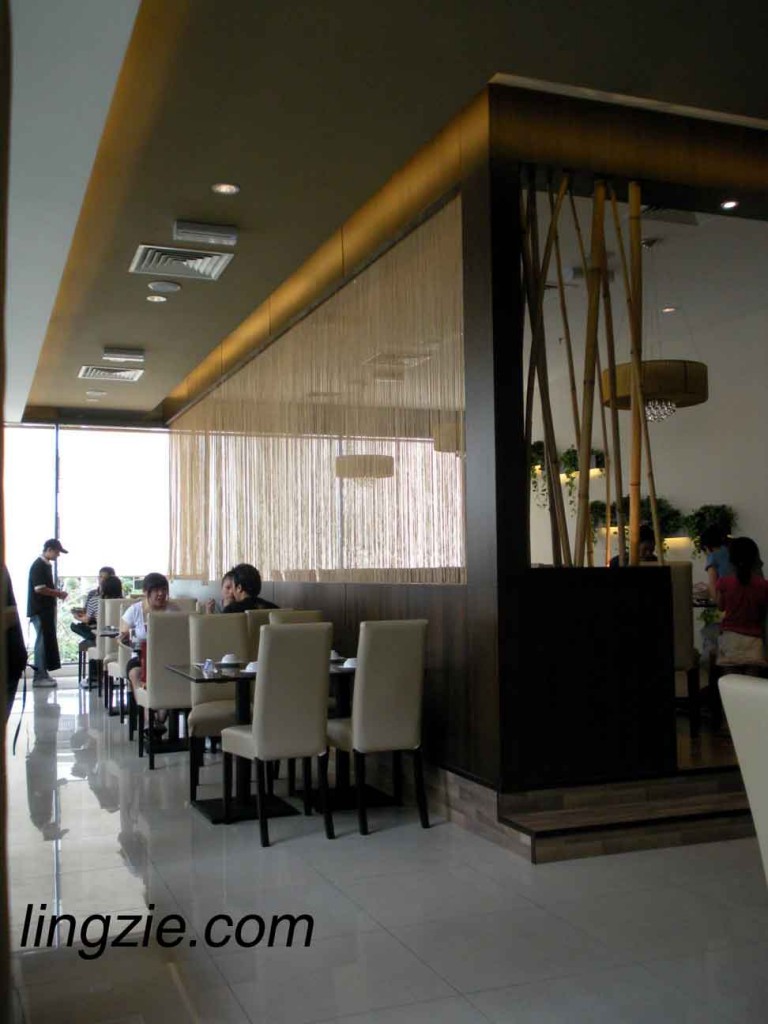 They had quite a lot of variety of single serve meals ranging from various fried rice styles, various types of porridge and noodles.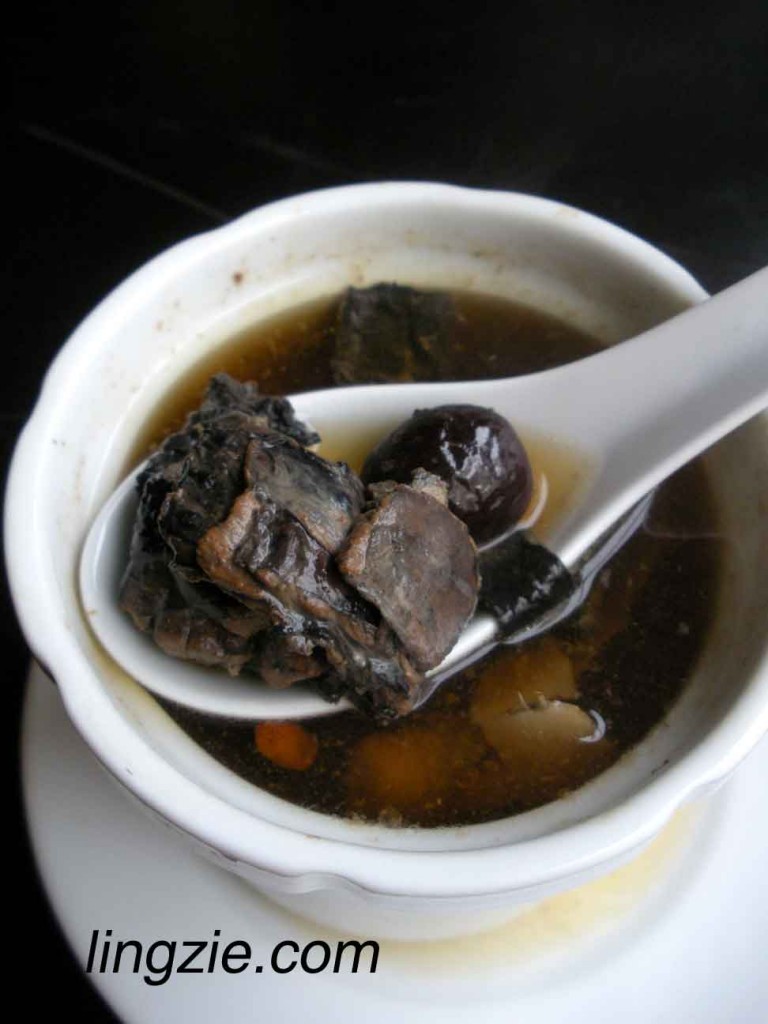 I was in the mood for soup. So we decided to try their black chicken herbal soup. It was pretty appetizing with just the right amount of saltiness to the taste.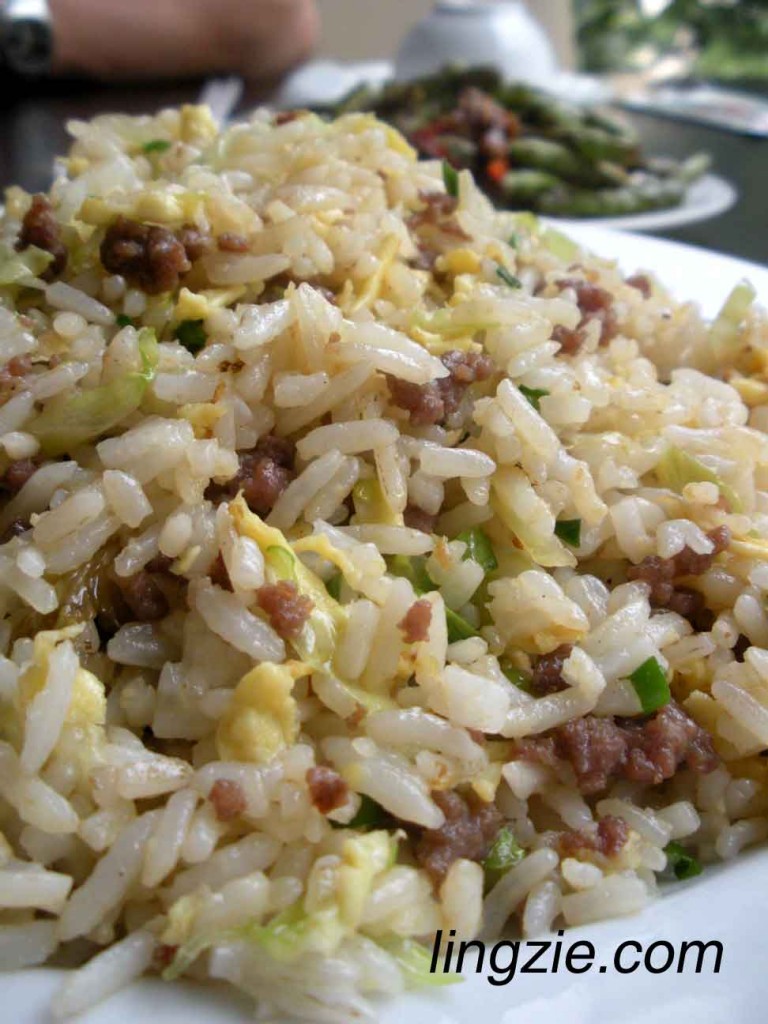 The beef fried rice came in a huge portion! For me, it was enough for two persons! It tasted mediocre. Not enough 'wok hei' for my liking but passable.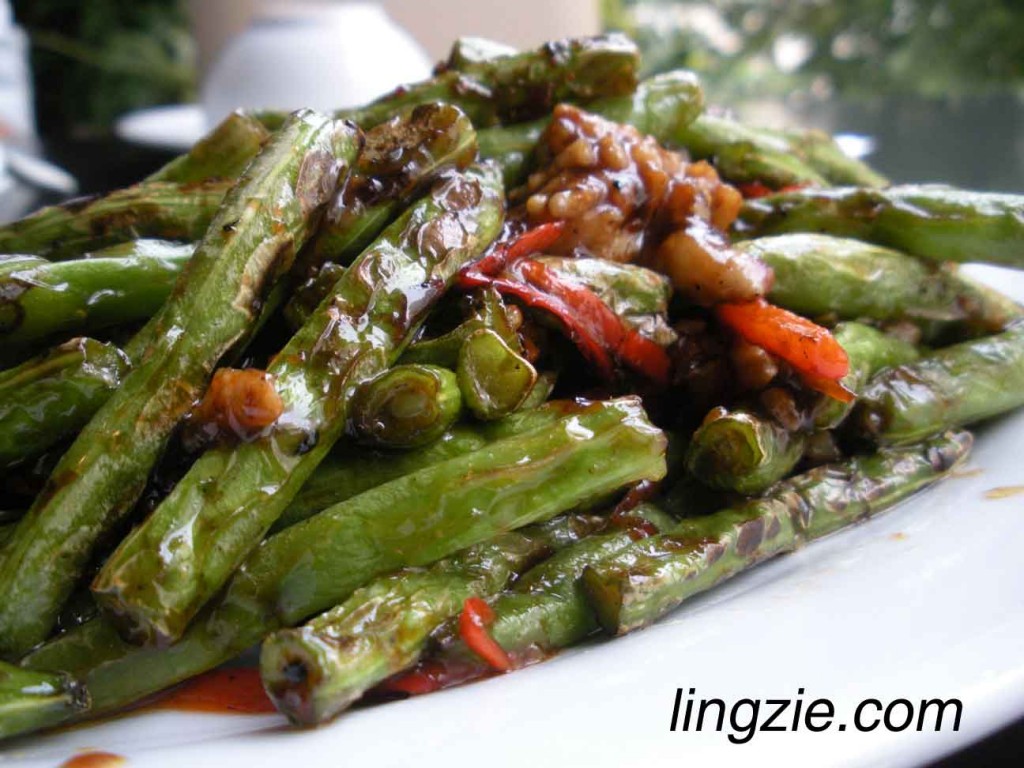 We couldn't resist ordering this dish – the long beans stir fried with mince meat. It's been a favourite of ours since we first had it at Esquire Kitchen a long time ago. The one here at Xuan Xin is a bit too salty for my liking. But should go better with plain rice.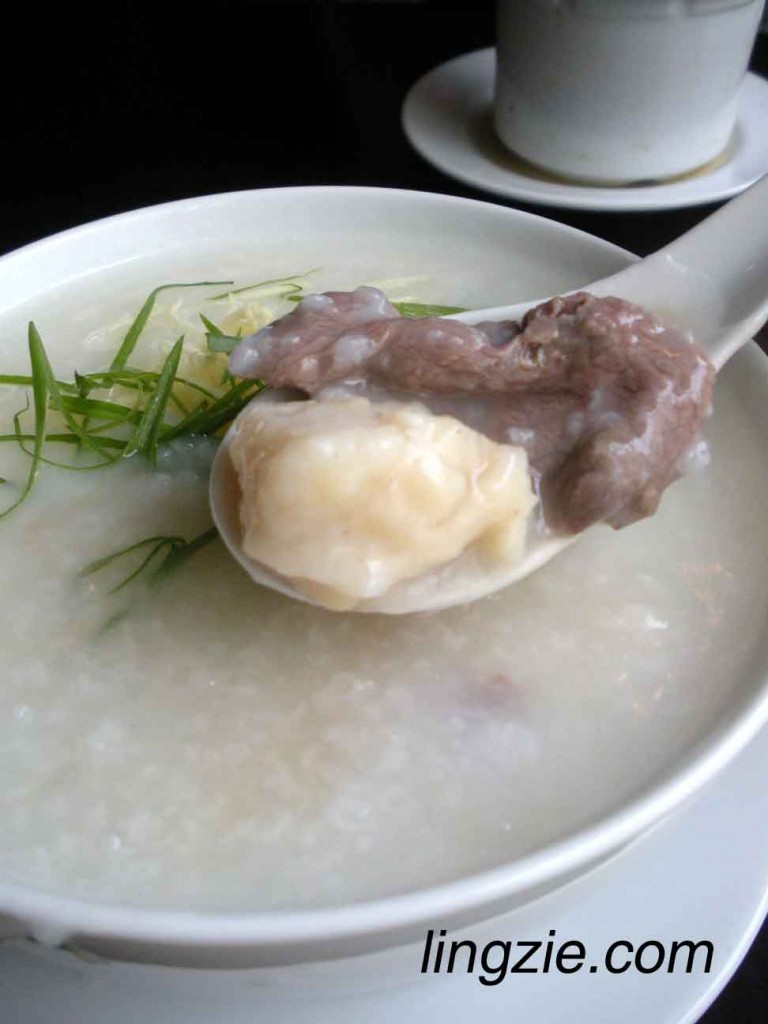 We also had the fish and beef porridge. A rather odd combination, but worked quite well. The beef was surprisingly tender and the portion was again very generous.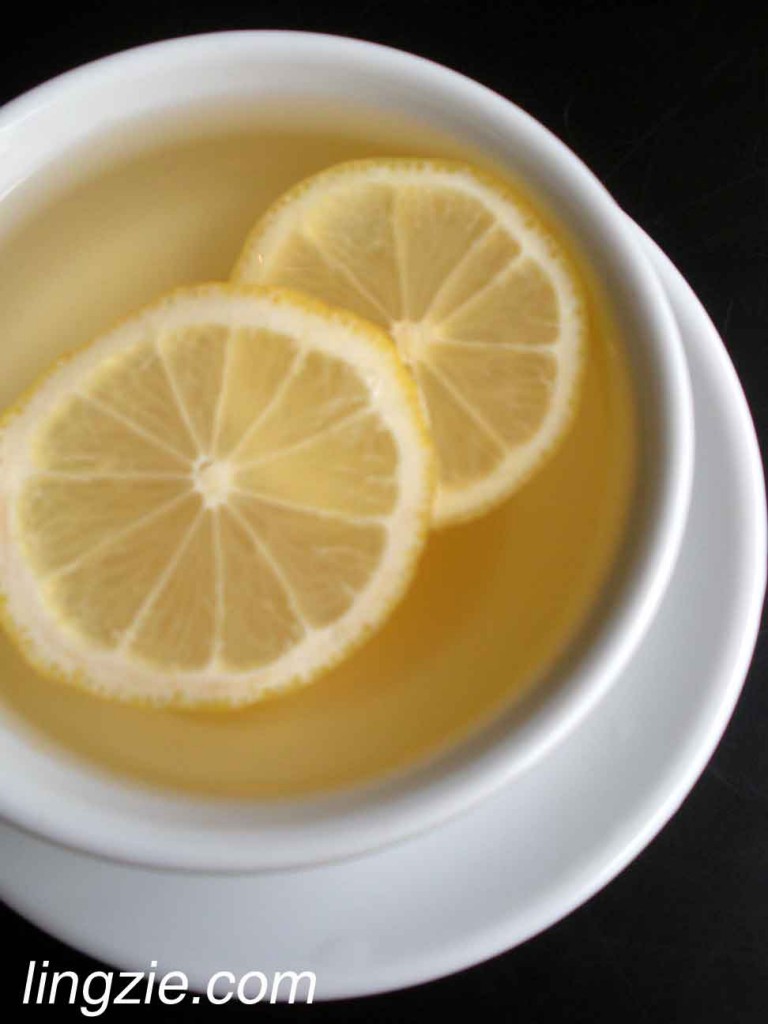 The classic honey lemon tea. And my favourite photo out of the lot! Ah what wonders good natural light can do for photography! lol
Overall, I would say that I found the food mediocre. But I have yet to try their Chinese dishes which I have heard are pretty good, so I'll come back again for another round. 🙂
I seem to have misplaced the bill for this meal but it was about RM50 for the two of us including two honey lemon drinks.
Xuan Xin Restaurant shares the same owners as the Xuan Xin Steamboat Buffet in Tanjung Bungah (white bungalow next to Petronas).