Ah the month of February has dawned upon us once again, creeping up slowly but surely. And almost catching us unawares, as most of us are (still) busy with Chinese New Year. How time flies! In a little less than 2 weeks, comes the day of St Valentine. Too commercial and over-rated you say? Well, perhaps. But still. Love makes us do funny things. 🙂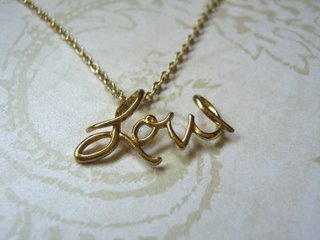 *Photo taken from Earring Addict. I love her work and this baby above is for sale over at her site!
And so, lingzie.com brings you a 2 part Valentine's Day special this year. This first part will feature some ideas that go beyond the usual roses, chocolate and dinner. Ideas that may seem simple, but to me, will go a long way. Because after all, its not really how fancy the restaurant is or how expensive the roses are. Its the both of you, together, making memories. 🙂
(Plus these make great birthday and anniversary ideas too!)
Valentine's Day Ideas:
1. Scrapbooking! Make a scrapbook for your loved one (as a gift) or take a private scrapbooking class together making each other a cherished gift. Smidapaper is running a "This is Love" scrapbooking class this Saturday, or you could talk to them about arranging a private class on V-day itself.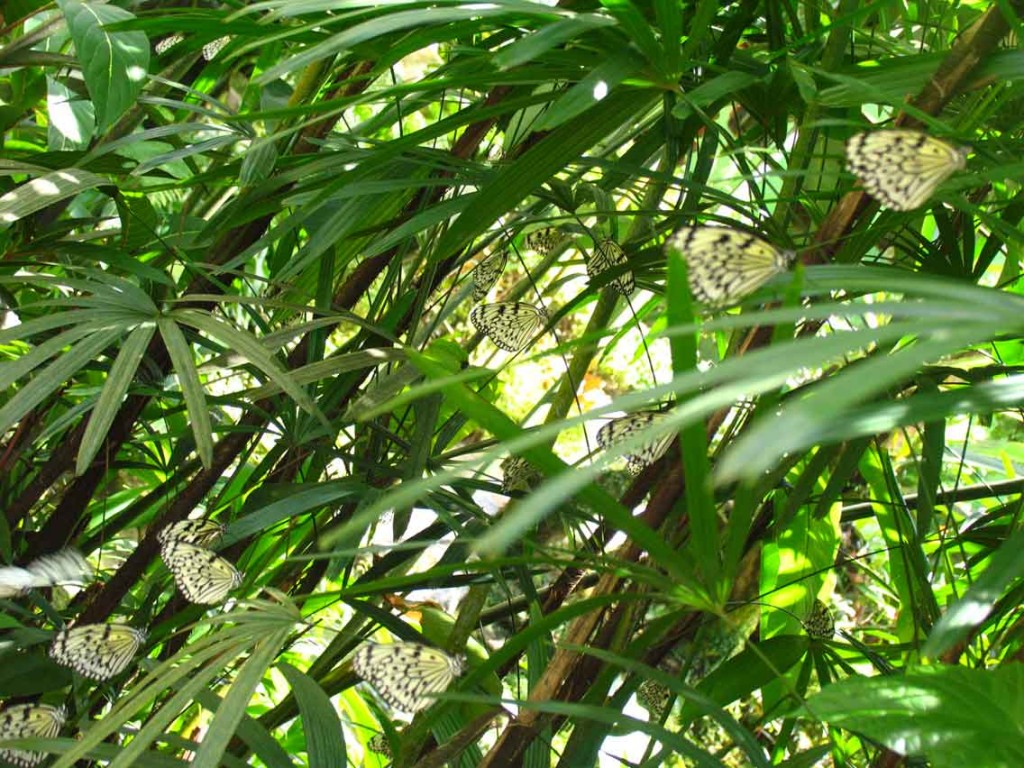 2. Have a "Picture Perfect" Outing. Grab a camera and visit picturesque places on the island like the Teluk Bahang Dam, Butterfly Farm and the Tropical Spice Garden (these places charge a minimal entrance fee that won't hurt your pocket). Take lots of photos of the both of you together, crazy poses and all. Throw in fresh coconut juice (refreshing on a hot day), some lunch and you would have a near perfect outing! To make it perfect,  you can use those photos later on to make a collage or even a photo book.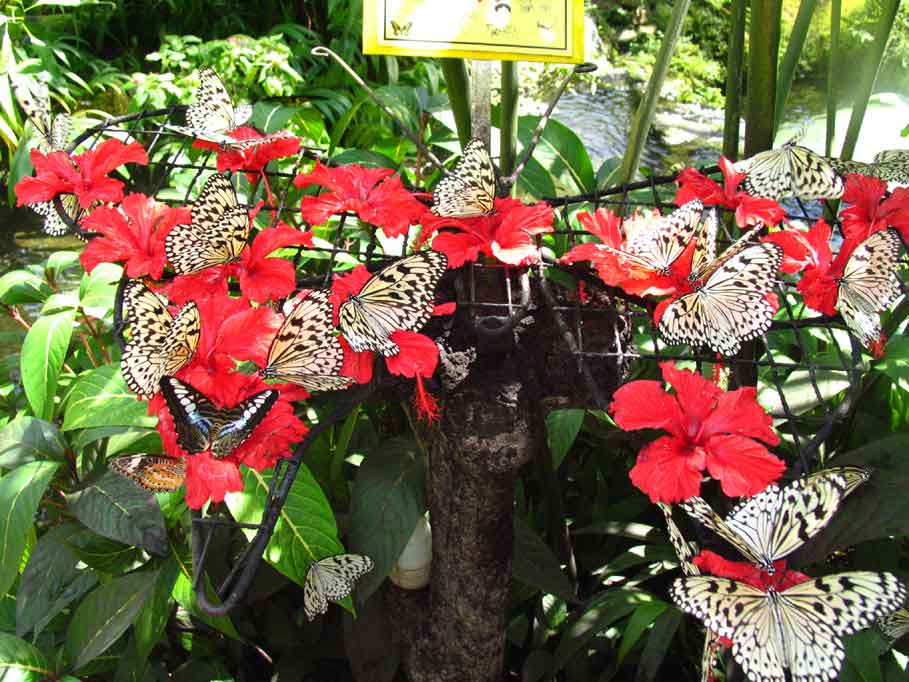 3. Cook your own 3 course meal, complete with table setting. Show off your culinary skills with your signature dishes. And for dessert, you can never go wrong with a pint of Haagen Daz ice cream 🙂 (you can always cheat by dressing it up with some fruits, whipped cream etc and calling it your own creation!)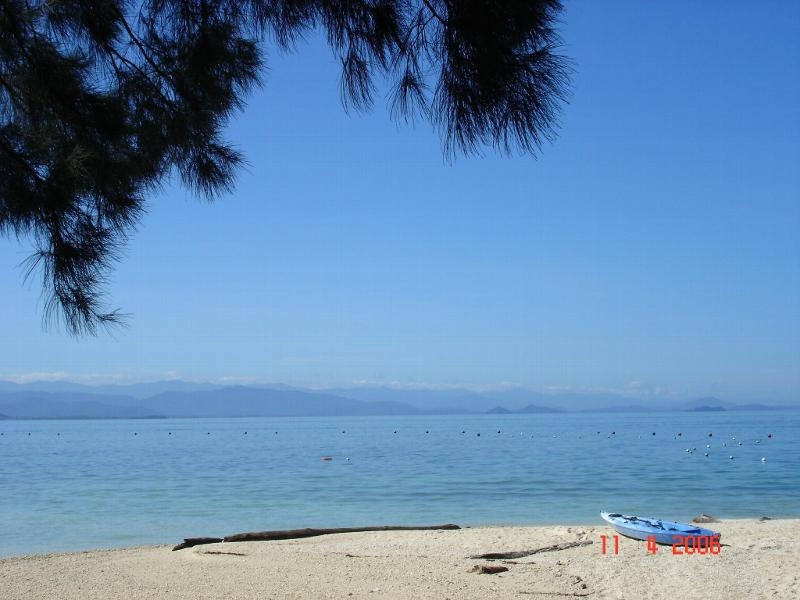 4. Since this year's Valentine's Day falls on a Saturday, grab the opportunity to go for a short day trip! Pulau Payar Marine Park is nearby and guarantees a day of fun in the sun! Snorkelling, fish feeding, diving and sun bathing!
5.  For the adventurous, why not plan a day of hiking up to Muka Head/Pantai Kerachut? Make your way to the Penang National Park in Teluk Bahang and start your hiking trail from there.  Remember to pack a picnic lunch too!
Other interesting ideas/Splurge ideas:
1. Couple's spa sessions! Lots of spas to choose from in Penang, so take your pick!
2. A pampering weekend getaway at a beach hotel in Penang
3. Valentine's Day cruise round Penang Island (spotted this at the Visit Penang page and it looks interesting! Do call them for more details as I myself am not too sure how it works)
And if you're in KL:
4. Hot air balloon ride!! I've just called the event company that organized "Love on the Air" balloon ride last year for V-day. They have not confirmed this year's venue but they do say that they are working on it. So, if you're interested, do give them a call!
Stay tuned for Part 2 – Lingzie.com's top restaurant picks for Valentine's Day!
Lingzie.com hereby declares that she has not received any compensation, monetary or otherwise, from the vendors/suppliers/service providers mentioned in this post. She simply loves their products/services and thinks that they deserve a mention.