Our favourite baker boys are coming back to Penang once again! This time they bring you dainty desserts, tantalizing tarts and a King of Fruits cake! So why wait? Register now to learn the art of baking these delectable goodies!
Japanese Cream Cheese Tart
Elegant bite sized tarts with rich cream cheese filling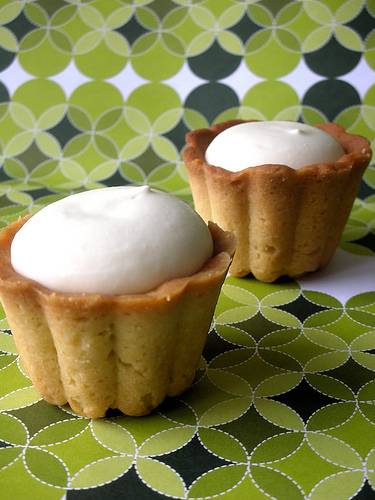 Date: 28 February 2009 (Saturday)
Time: 9.00am-12.00pm
Venue: Hong Yap Trading (56-B Siam Road, Penang)
Fee: RM150
Macaron Tart
The exquisite macaron gets a Sunny Yaw twist – infusing the macaron with a tart base resulting in a surprisingly delightful dessert!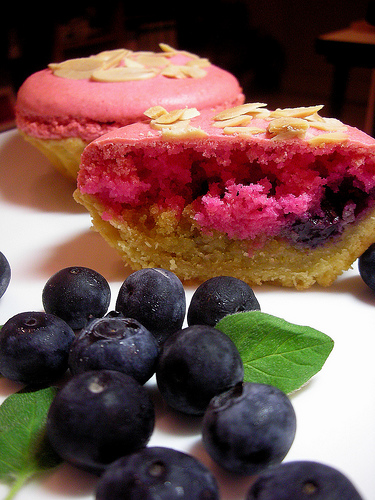 Date: 28 February 2009 (Saturday)
Time: 2.00pm-5.00pm
Venue: Hong Yap Trading (56-B Siam Road, Penang)
Fee: RM200
Durian Mousse Cake
The King of Fruits takes center stage in this heavenly cake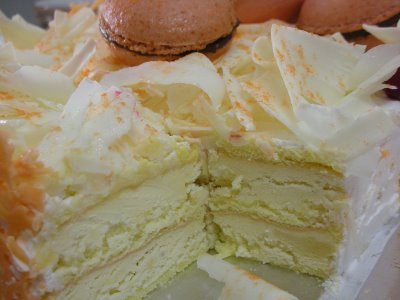 Date: 1 March 2009 (Sunday)
Time: 9.00am-12.00pm
Venue: Hong Yap Trading (56-B Siam Road, Penang)
Fee: RM160
*All photos courtesy of BigBoysOven
For more information and to register for the class, please email bbonorth@gmail.com or call/sms 012-4209433