As much as I love my dim sum, I do shudder at the thought of doing a post on dim sum eating places. Because it would mean lots and lots of photos of decadent delicate morsels of popping flavour!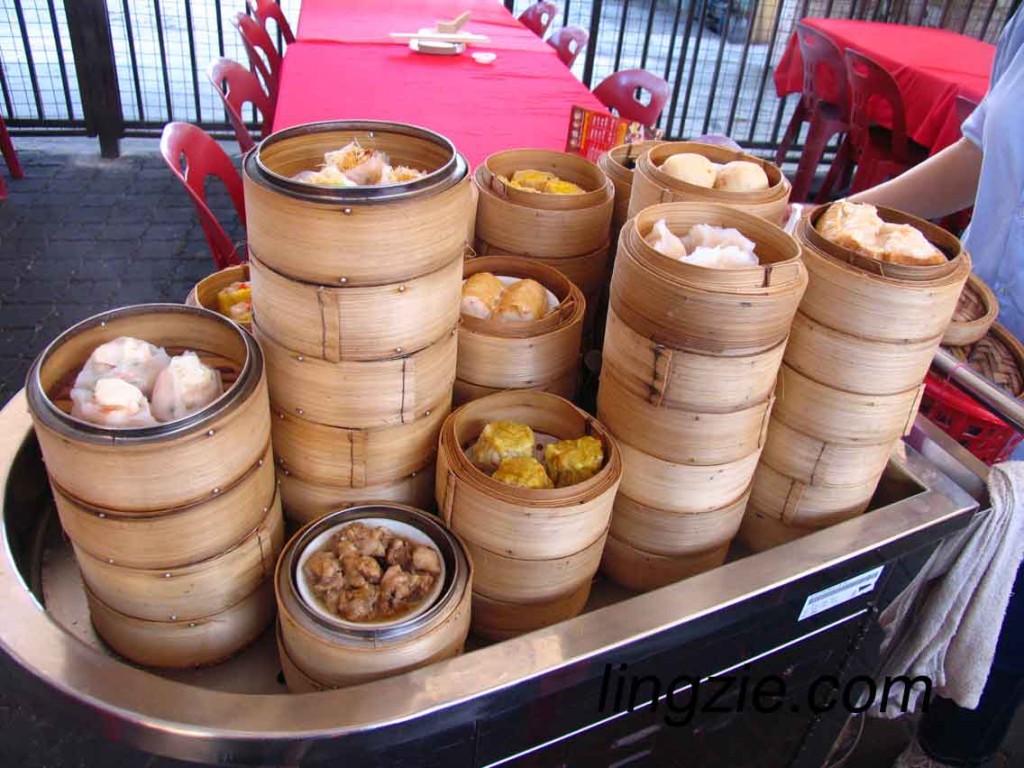 However, since I also lament on the lack of decent dim sum in Penang, I just knew I must do this post. Because… Dim Sum Food Restaurant definitely serves one of the better dim sums in town! My family and I like this place so much that we've been here almost 10 times since we discovered it early this year! (which also explains my expanding waistline…sigh…)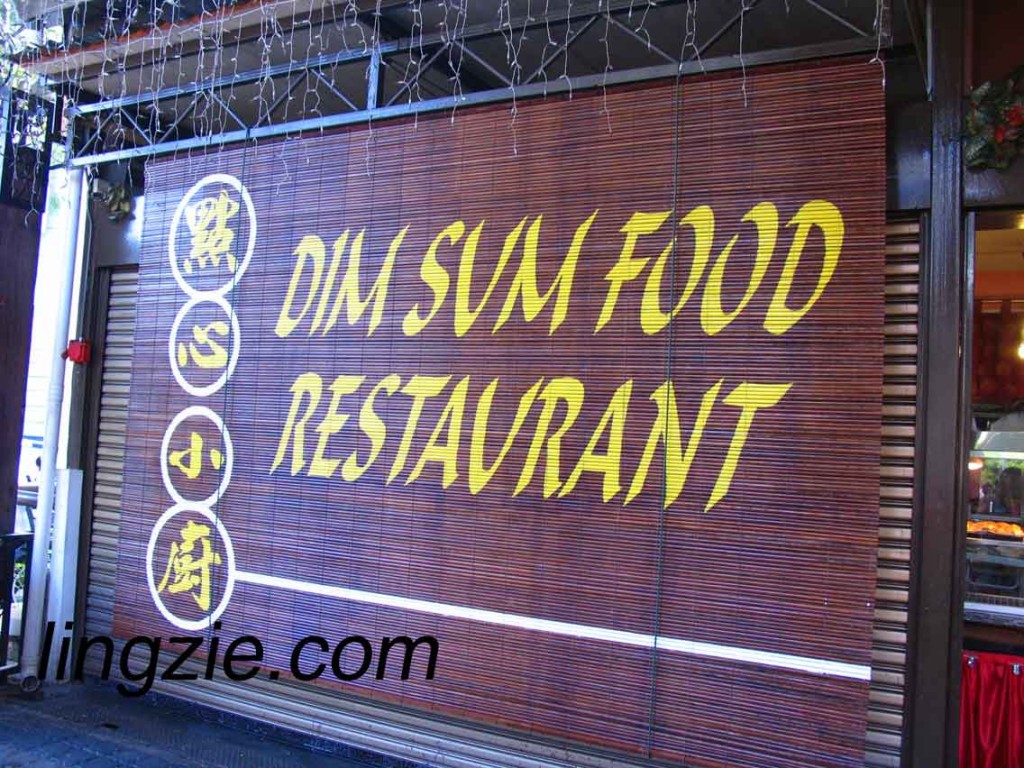 And therefore, without further ado… the photos (lots and lots of them!)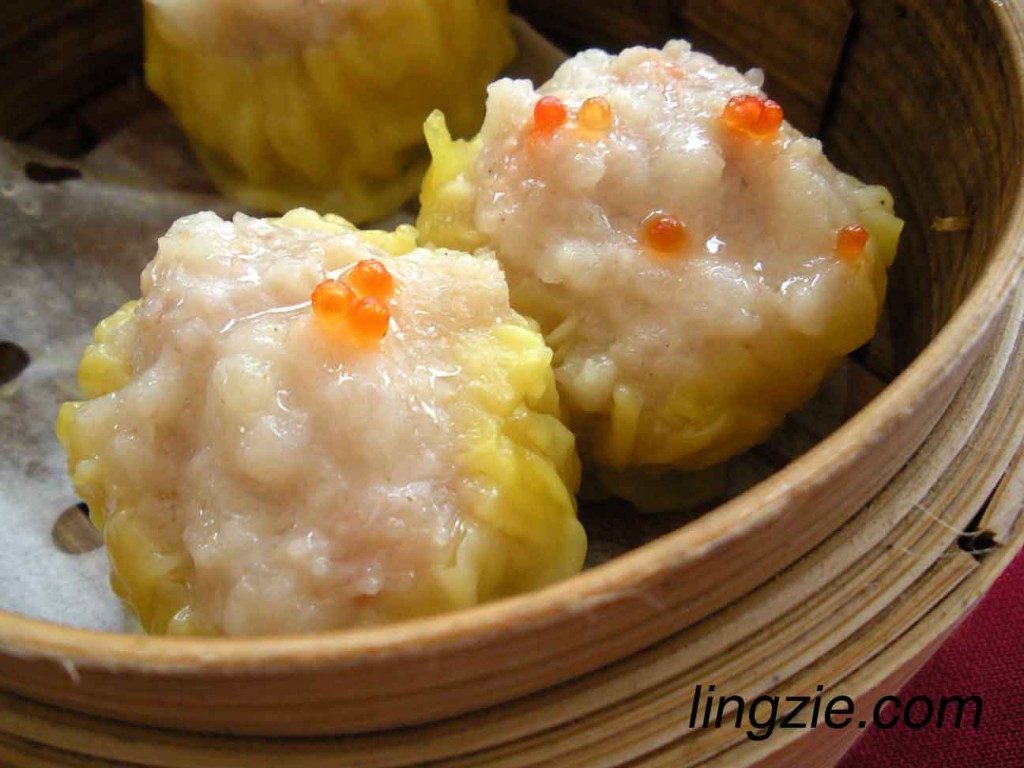 I usually measure a dim sum place by 3 items – the first being the 'siew mai'. The ones here definitely measure up! Lots of flavourful meat with a crunchy bite to it. So far so good!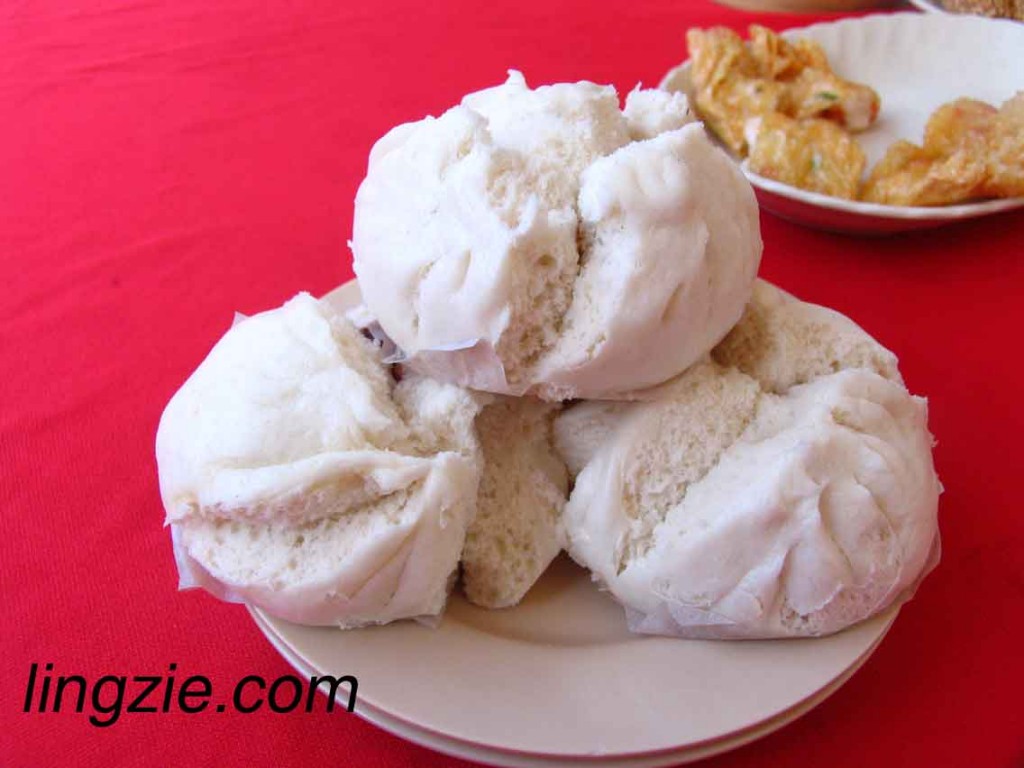 The second crucial item would be the 'Char Siew Pau'. And I do like the ones here very much! The filling is rather sweet but still agreeable to me. And the buns are nice and soft.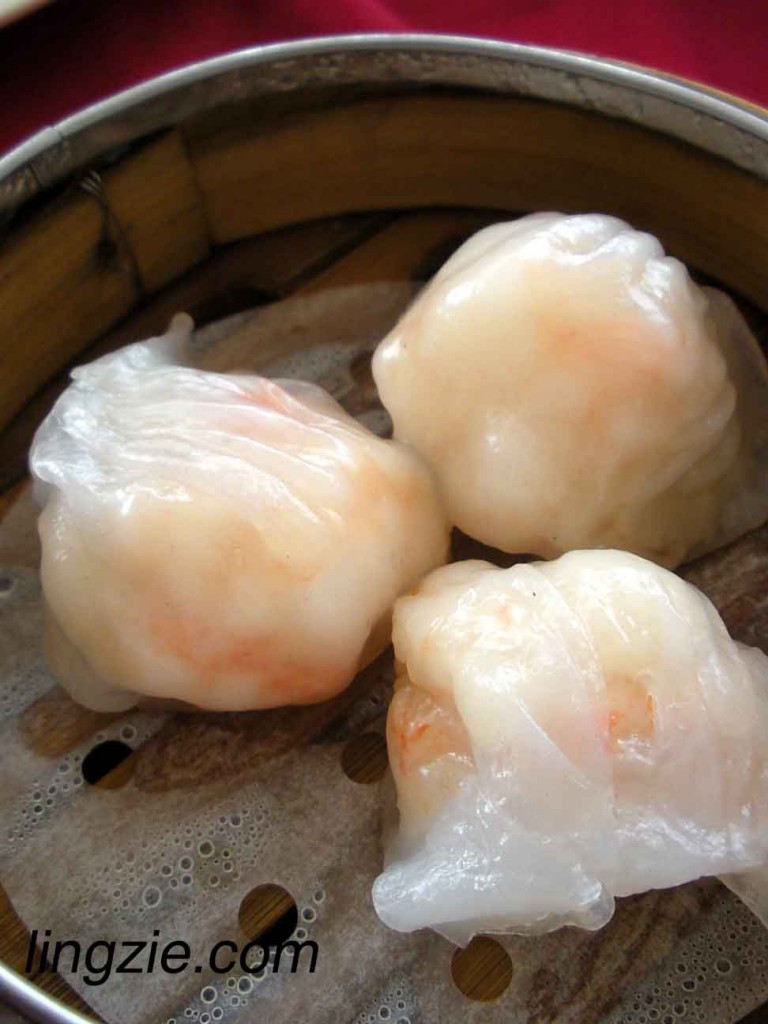 And the final third crucial item would be the much loved "Har Kau". The ones here have got whole prawns wrapped around a nice soft chewy skin. Its really no wonder that this place is packed especially during weekends!