First and foremost, thank you so much to all of you who left congratulatory comments and ideas on what you'd like to see on lingzie.com!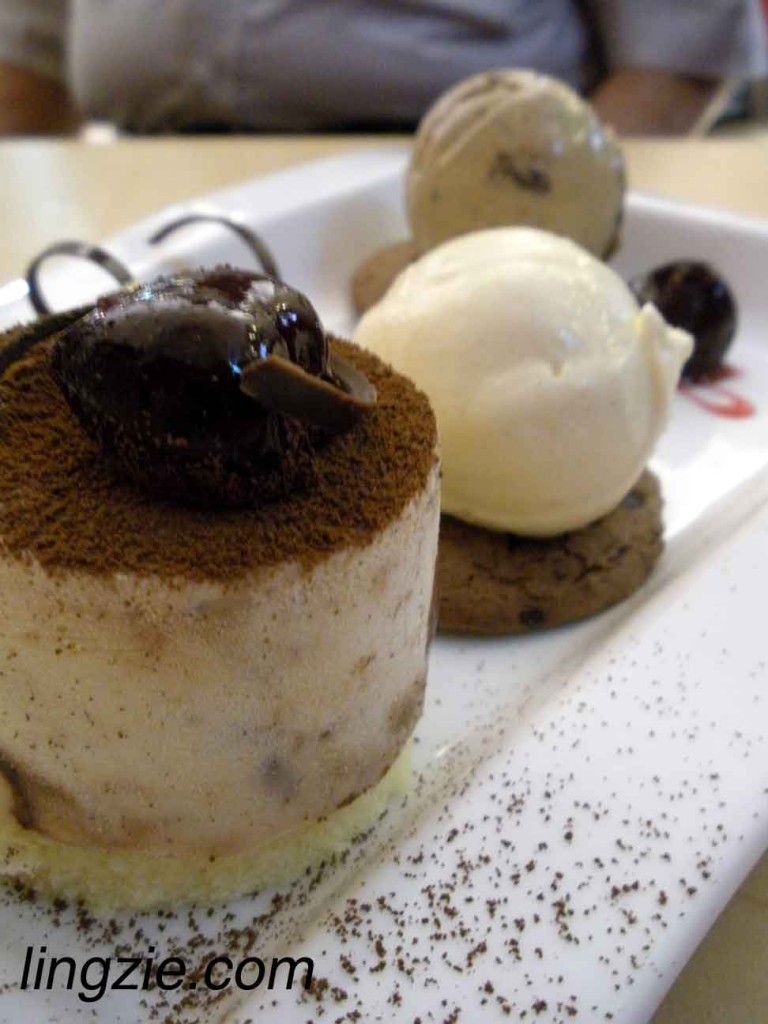 Each idea and comment is important to me and over the next few weeks, I'll be incorporating them onto the blog as best as I can. For now, you may have noticed that there is already a Search funtion up on the right. There is also a Search box under the Archives page. 🙂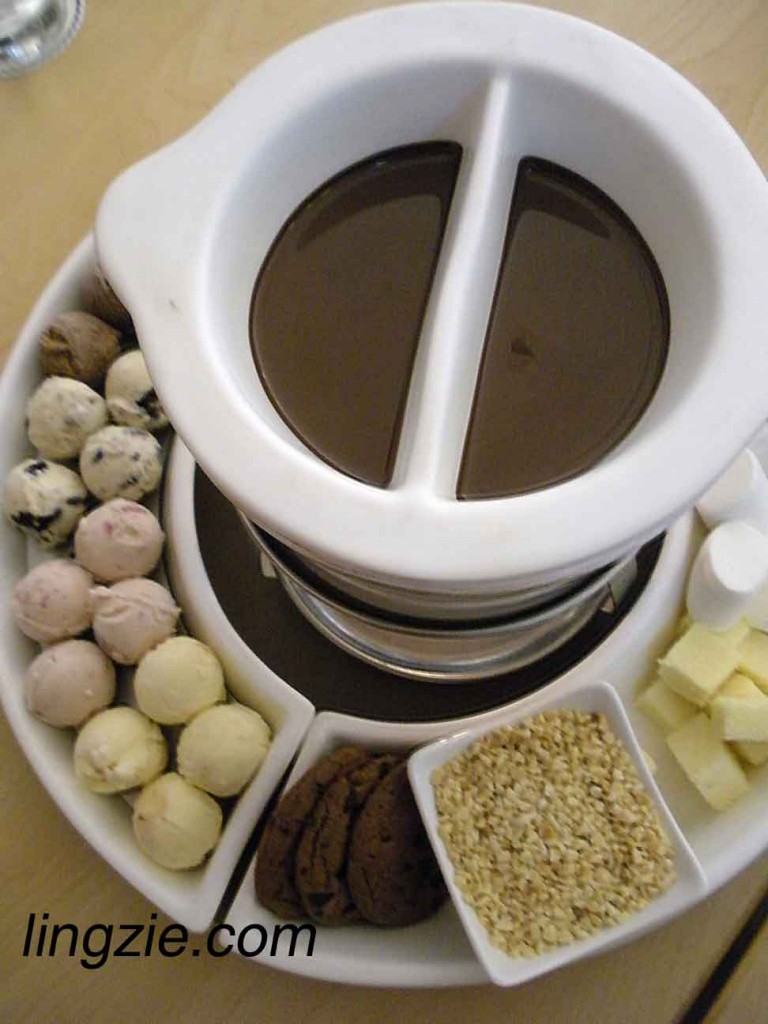 I was so happy and grateful for the comments that instead of 3 vouchers, there are now FIVE vouchers to be given away to the randomly picked lucky winners!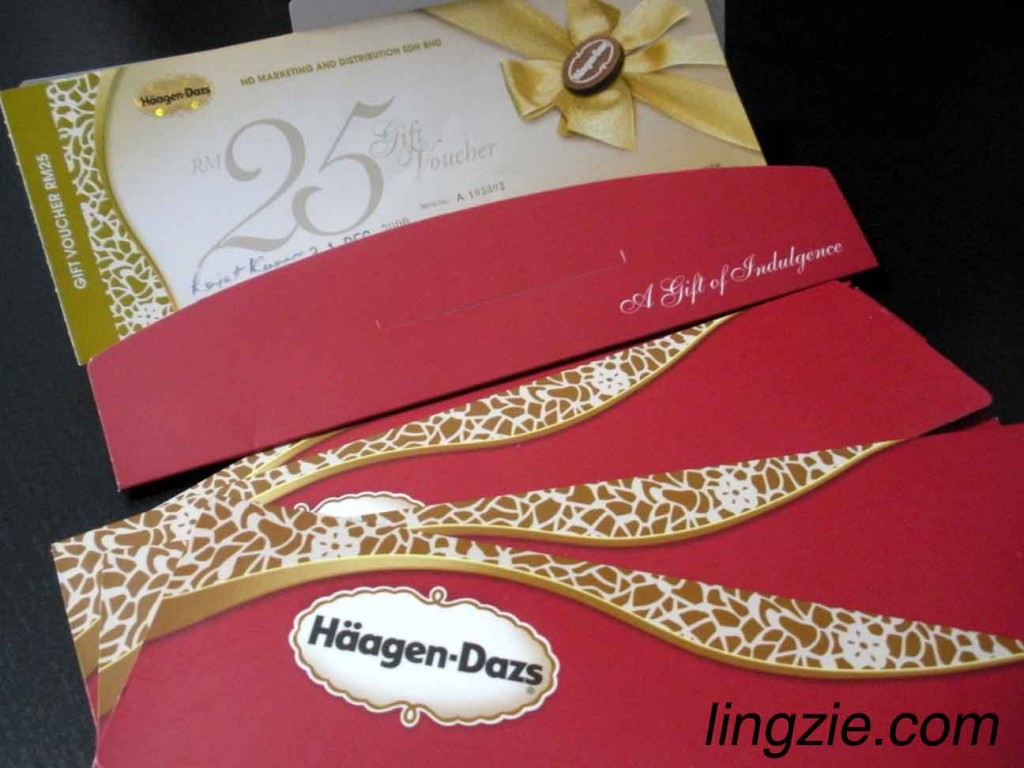 And so without further ado…. the lucky winners are……


1. Karen
2. J2Kfm
3. Min
4. Jennifer
5. Kenneth
Congratulations to the lucky five above!!! 🙂 Do email me your mailing address at lingzie@gmail.com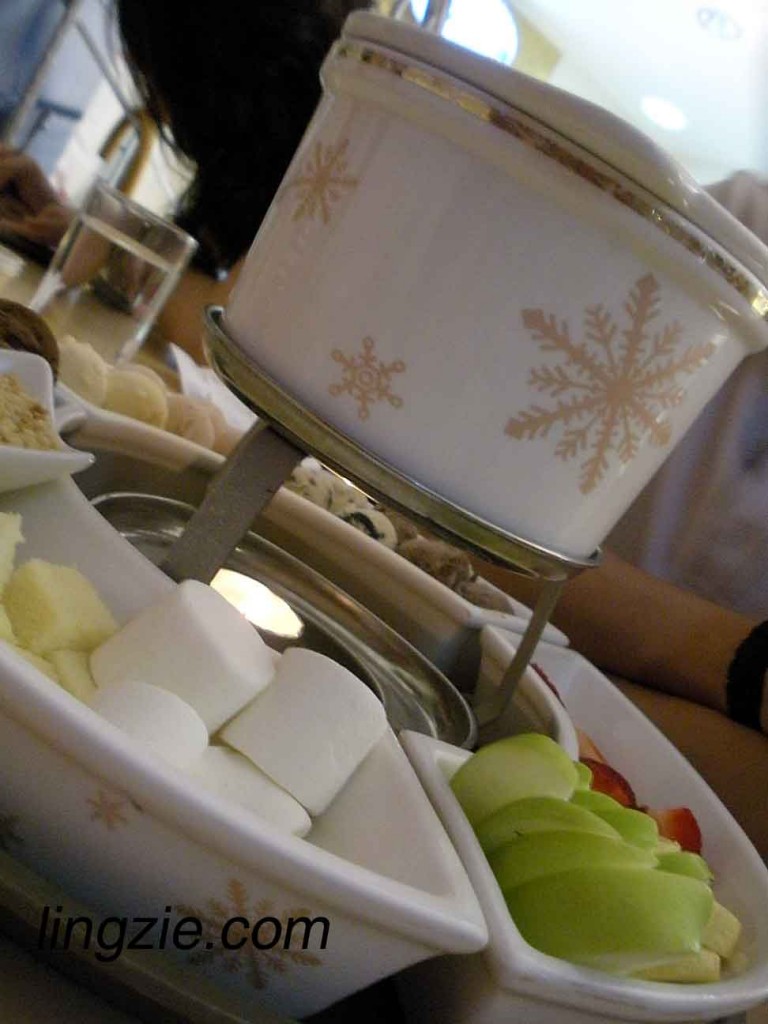 Your vouchers will be on the way! PS: Vouchers are valid til 31 Dec 2009. 🙂