My first encounter with Bravo Italiana a few months back was rather mediocre, mainly because I had only tried one main dish and an appetizer.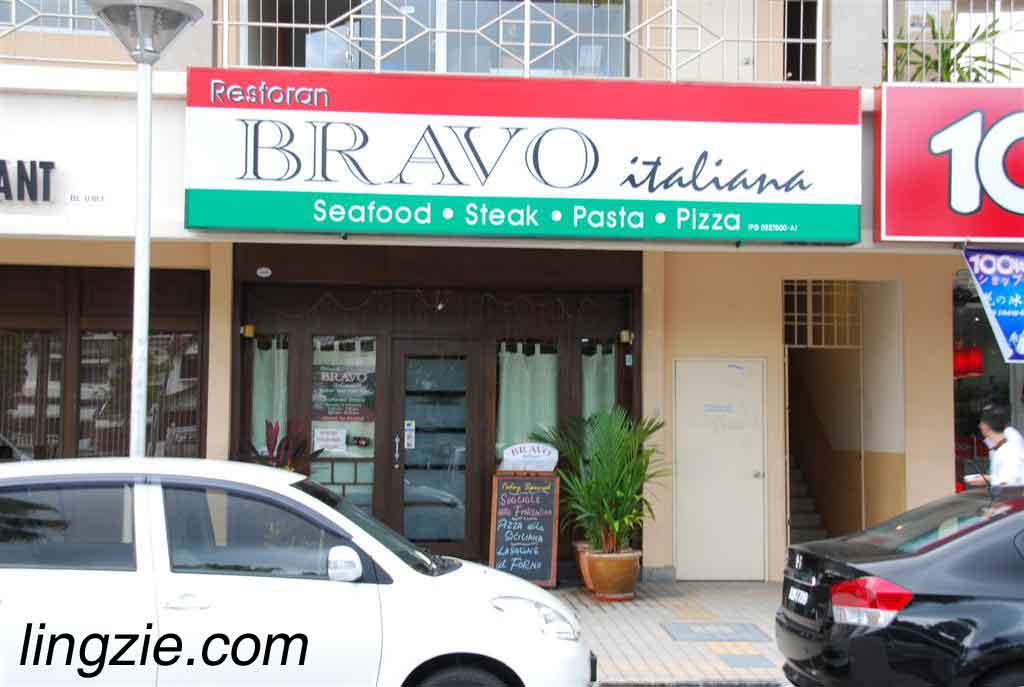 I vowed to go back again for a second visit. This time, I came away pleasantly surprised!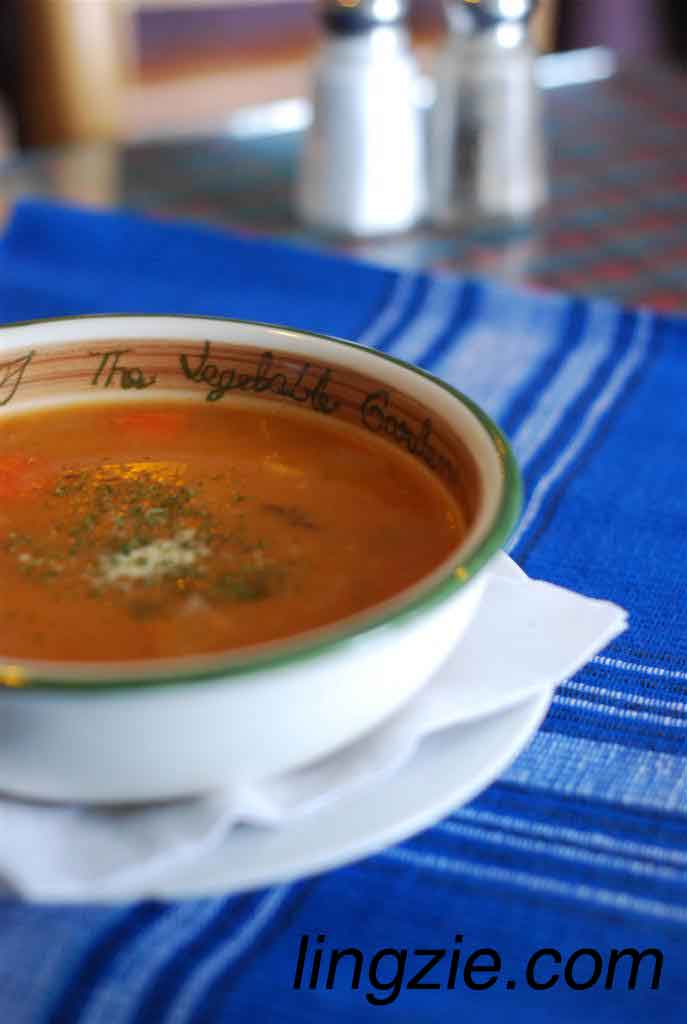 Our first course was a Mixed Bean Soup (RM6) which is a soup of the day. It was certainly a good way to kick off the meal. Large portion, filled with lots of different mixed beans , lentils and even some pasta. A very wholesome soup indeed! Would be really good eaten piping hot on a cold rainy day!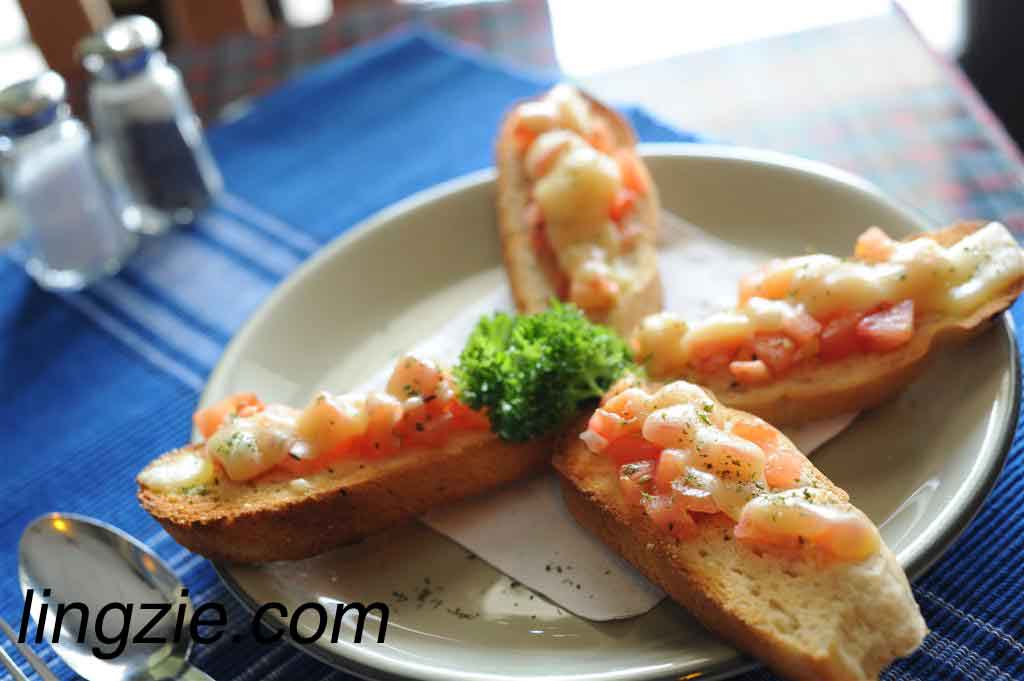 The Bruschetta (RM8.80) however, left me wanting. I was expecting a burst of sour tomatoes and fragrant herbs, drenched in olive oil on a soft baguette.  Instead, I found the bread here rather hard and dry. Also, I felt that it could do with more herbs and olive oil. Perhaps my taste buds are more used to Bella Italia's version.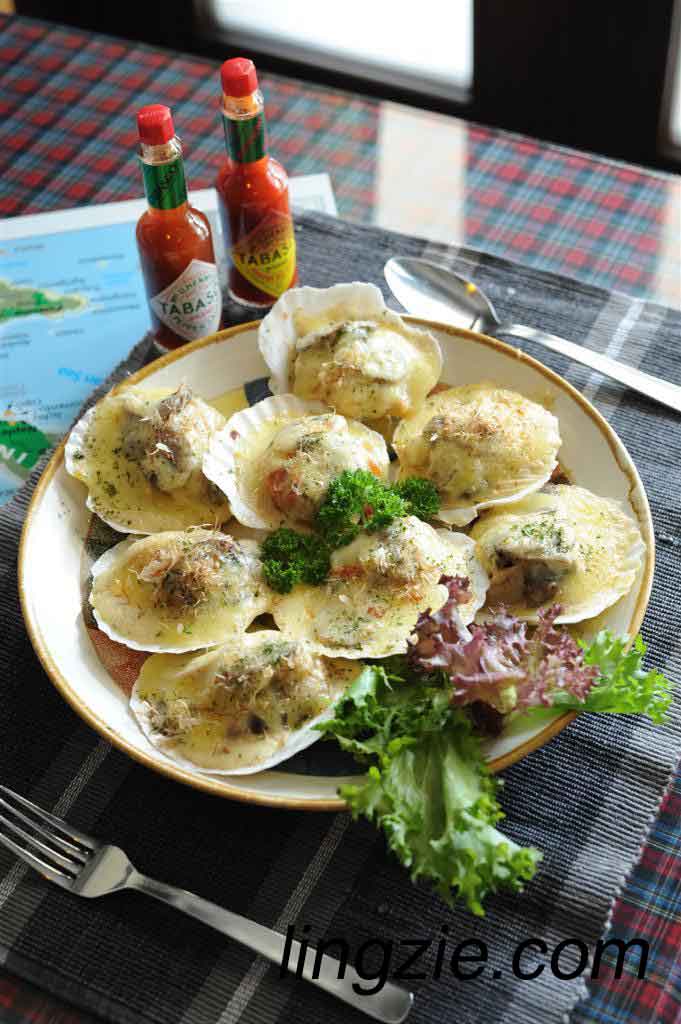 The Scallops Glatine (RM28 for half a dozen) is perhaps my favourite dish from the meal! The scallops were fresh (not to mention huge!). Very tasty and rich with lots of cheese, cream and mushrooms! A definite winner!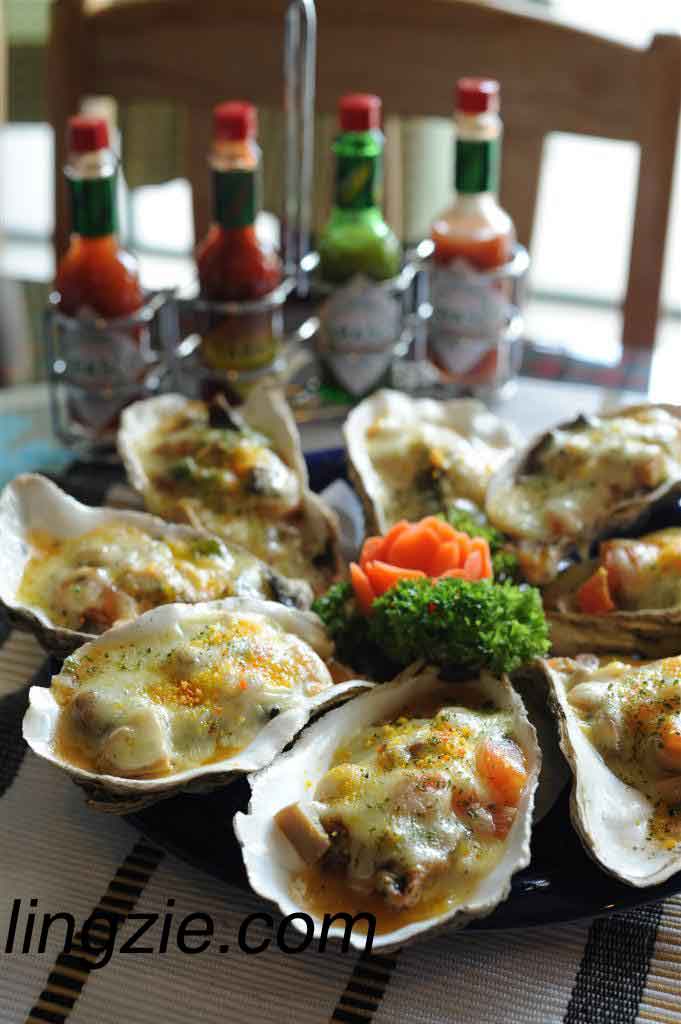 The Baked Oyster Vesuvio (RM28 for half a dozen) may look similar to the scallops but it has a totally different taste. The oysters are baked with tomatoes and capsicums, topped with cheese. Personally, I prefer the scallops to the oyster which were also good in their own way.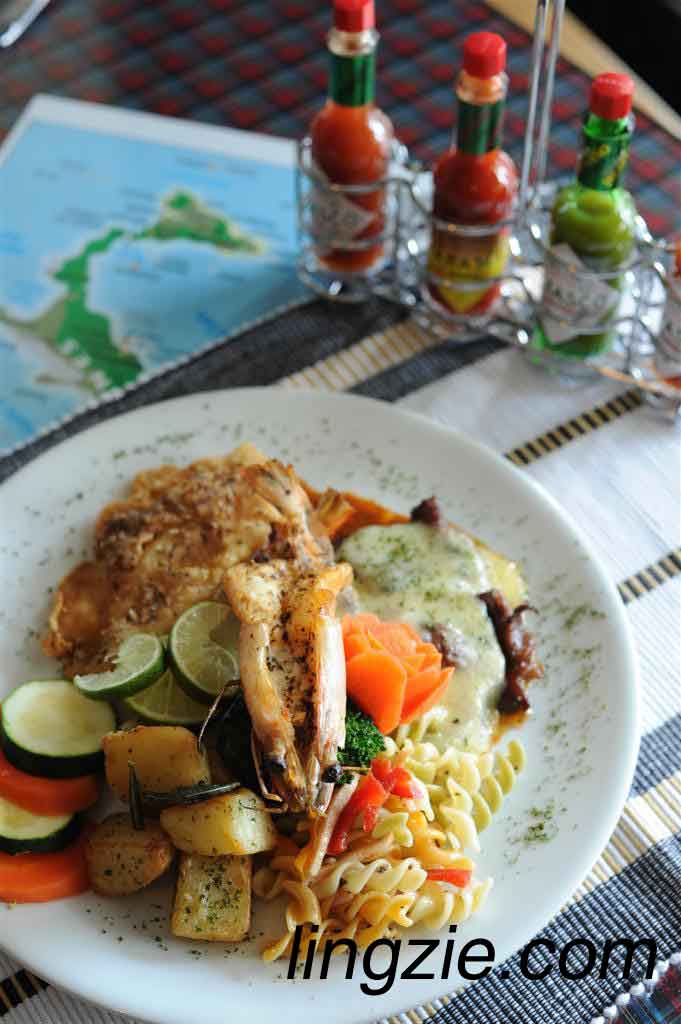 My favourite main dish would probably be the Italiano's Combination (RM39.80). Its a combination of steak, fish and prawns. I loved the steak and the prawns! The fish, being a freshwater fish, had an 'earthy' taste to it which I did not fancy. Otherwise, this would have been near perfect. Quite a big portion so small eaters may want to share and save room for dessert later (trust me, you MUST save room for dessert!!)