Yep, you read that right. Satay Kajang Asli. In Penang!!
Or at least that's what the banner said…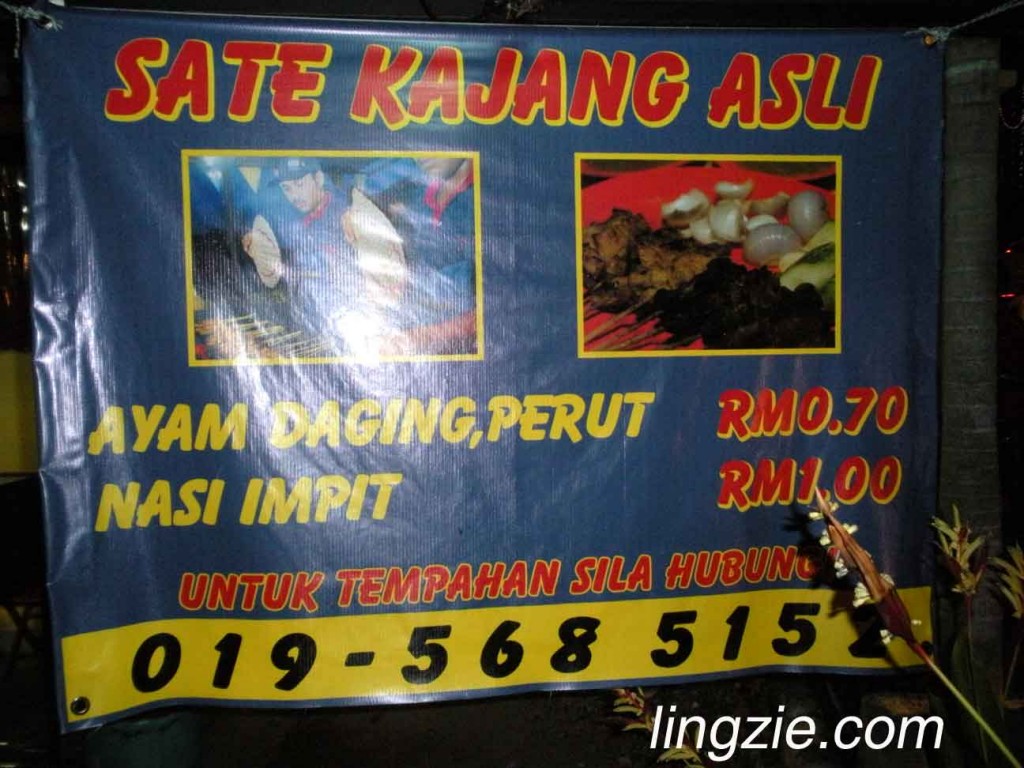 It was enough to draw me in to give it a try. After all, you're talking to a huge satay lover here!
So one fine evening, we decided to go for a light dinner.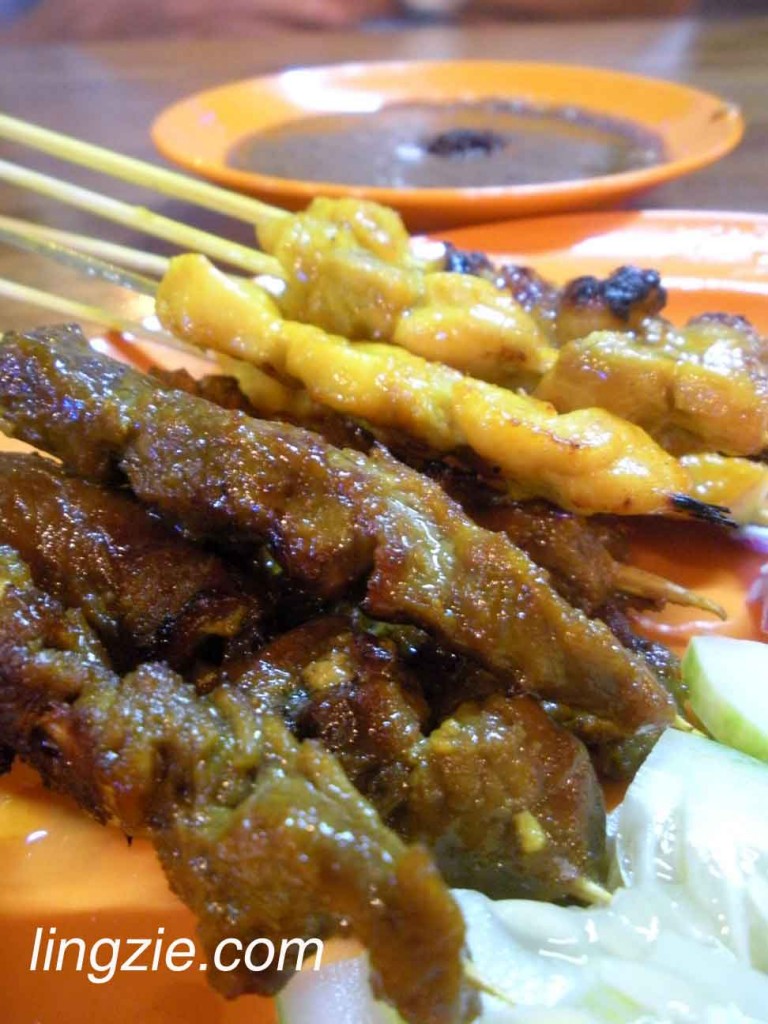 We ordered both chicken and beef satay. And waited in anticipation, with I must admit, some doubt in our mind. Many have claimed to offer satay kajang asli, and many have failed to live up to our expectations. Would this one be different? we wondered…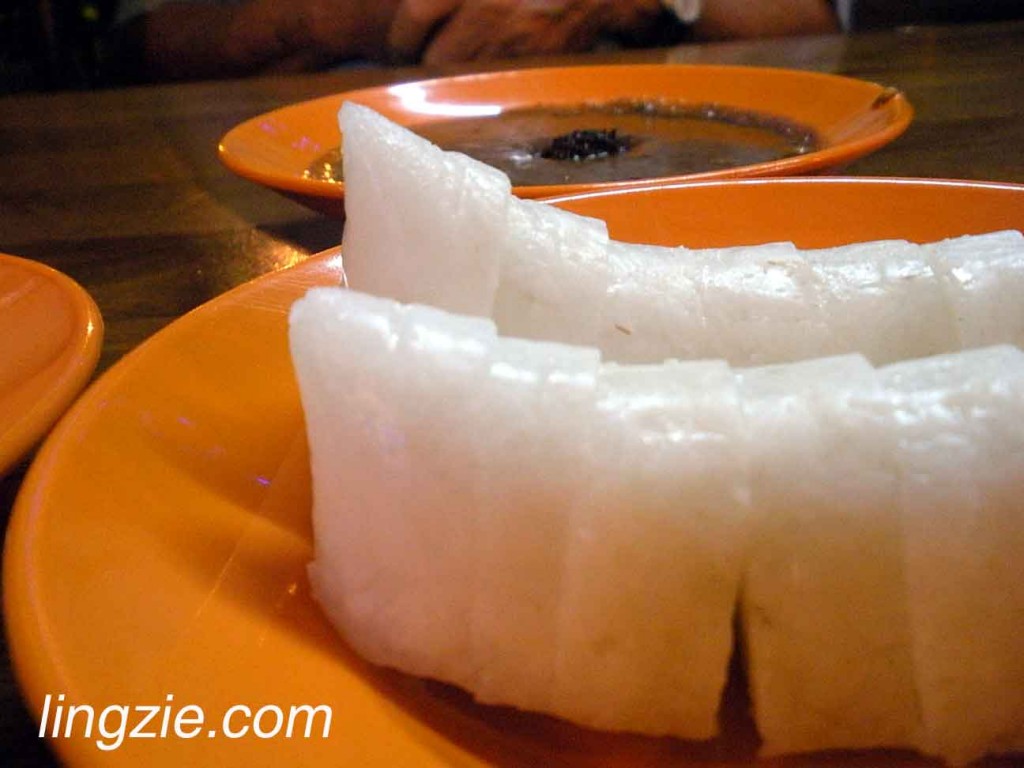 Our verdict? Not really authentic satay kajang asli. The meat just wasn't chunky enough. But it was not bad. The peanut sauce was good. The nasi impit fared well.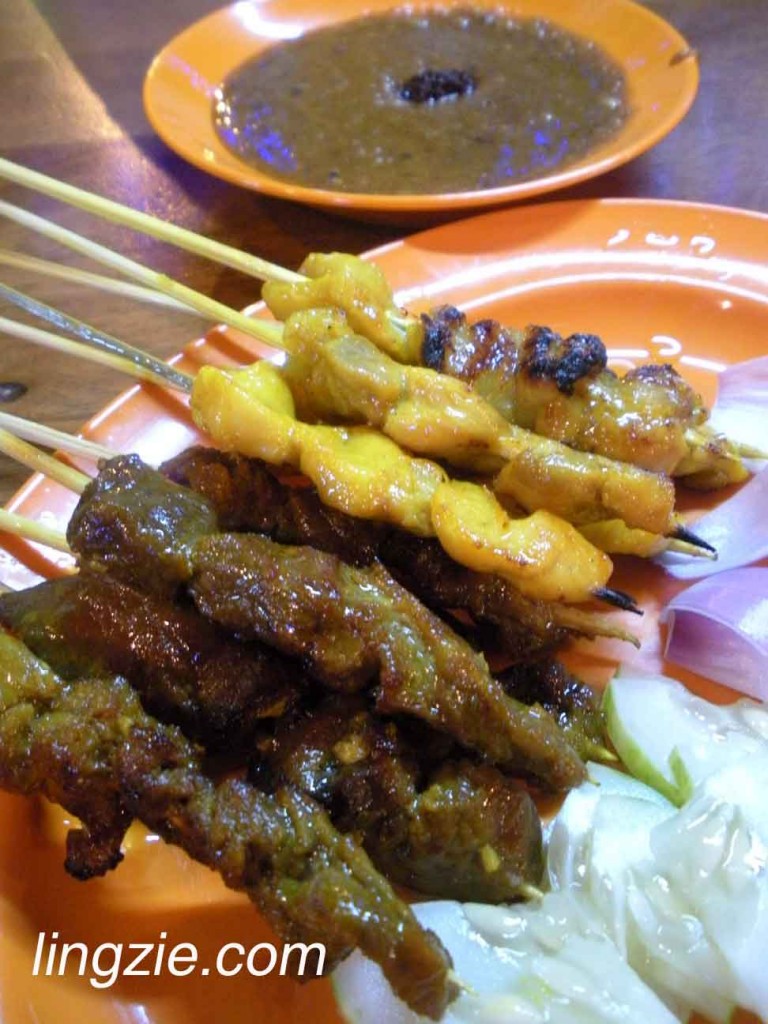 However, we found the beef satay rather tough. So next time, we'll stick with the chicken version.