When I stepped into Harvest In Cafe recently, I felt a wave of nostalgia as this was the place I had gone to for Bahasa Malaysia tuition in secondary school. I guess my tuition teacher must have sold the place and moved away as it is now home to a simple yet classy cafe serving Western cuisine…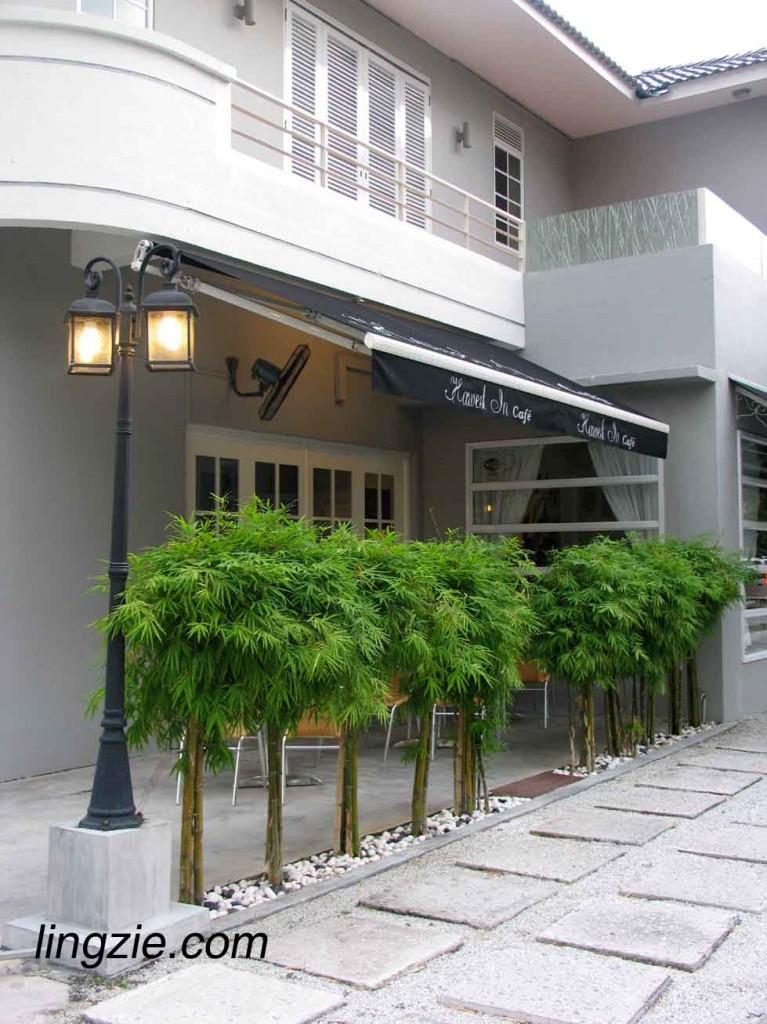 Very nice facade yes? I love the cute lamp post!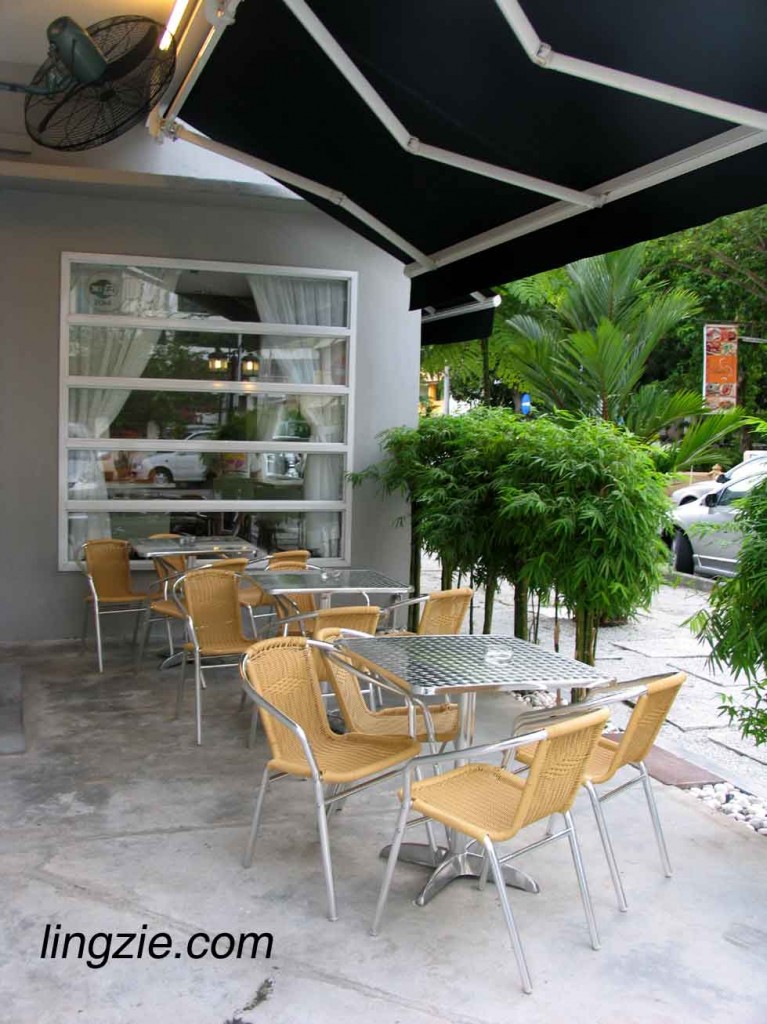 I love the high ceilings, clean cut lines and the crisp white theme.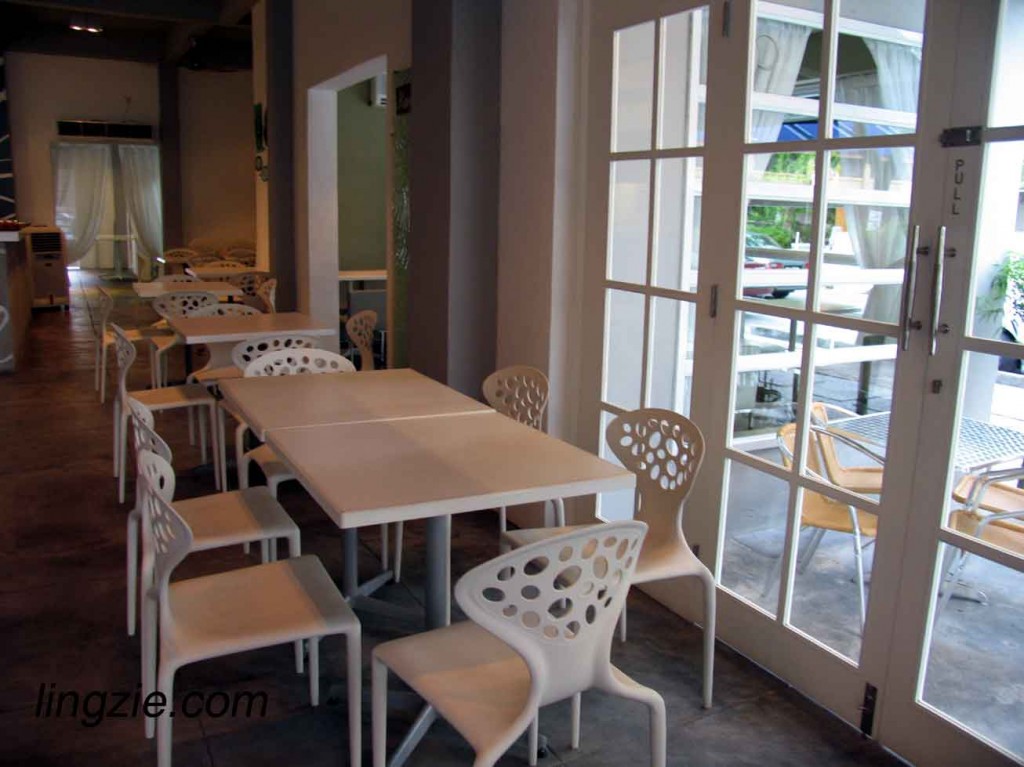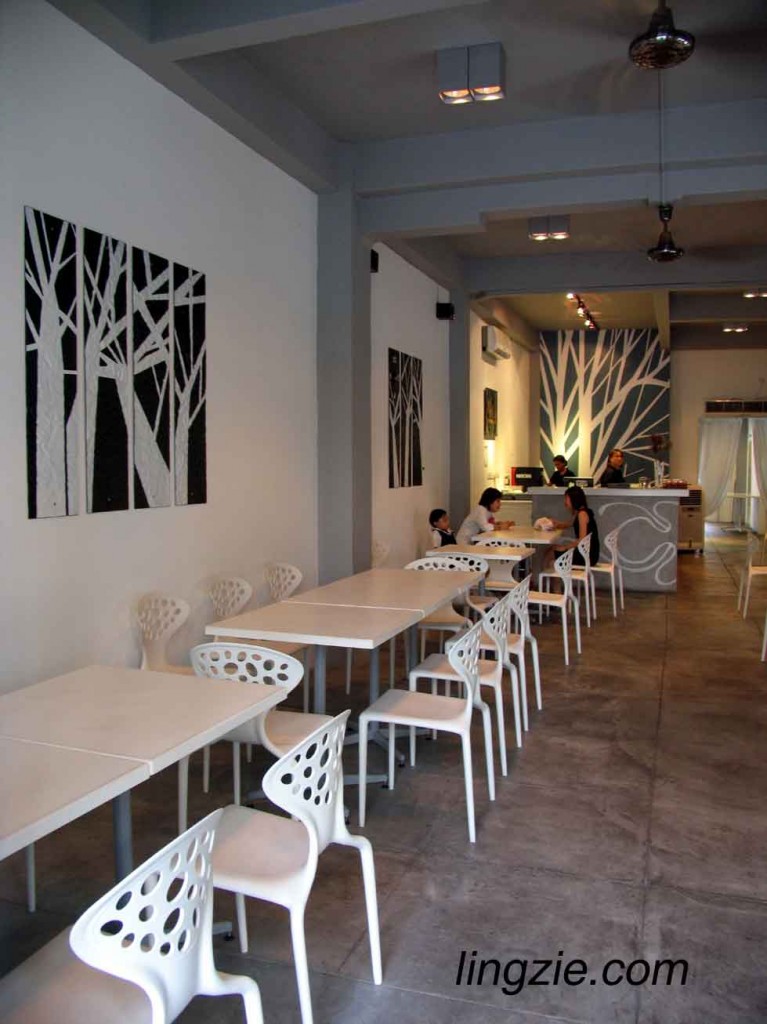 Needless to say I was suitably impressed by the decor. What about the menu and the food?