I have always like Tarbush. Having patronized their outlets in Bukit Bintang. So it was to my utter delight when I found out that Tarbush has finally expanded to our sunny shores of Penang!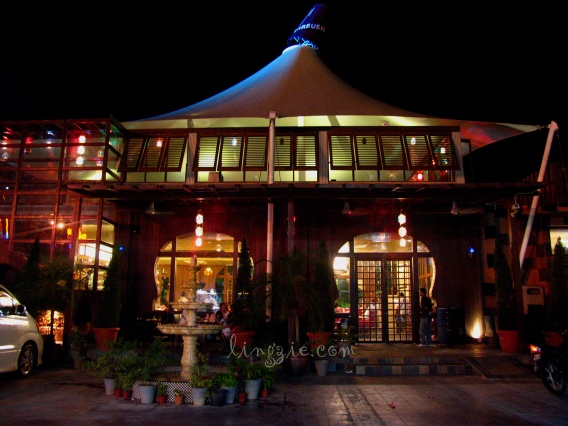 Having opened its doors in June, I only had a chance to dine there recently after much persuasion on my part since my family members do not really fancy Lebanese cuisine. But perhaps that's because they haven't actually tried it! 😛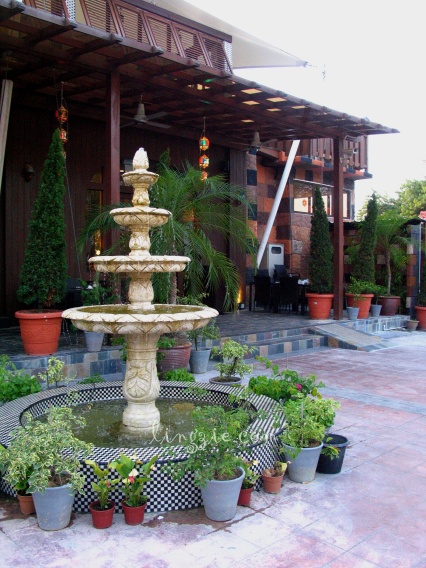 One thing you will immediately notice about Tarbush's outlet in Penang is that the place is simply breathtaking!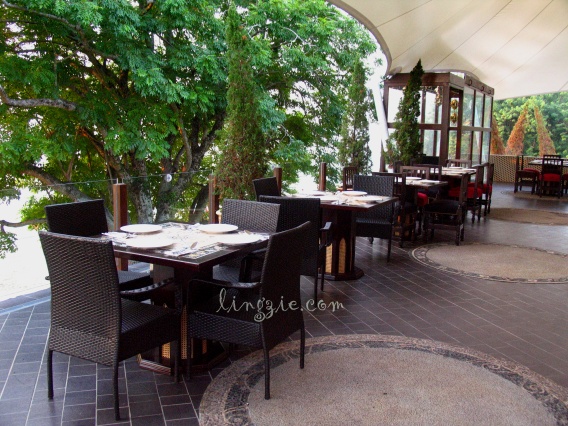 Located at Batu Feringghi, the restaurant overlooks the sea and having a seat upstairs will enable you to enjoy your dinner while watching the sunset. 🙂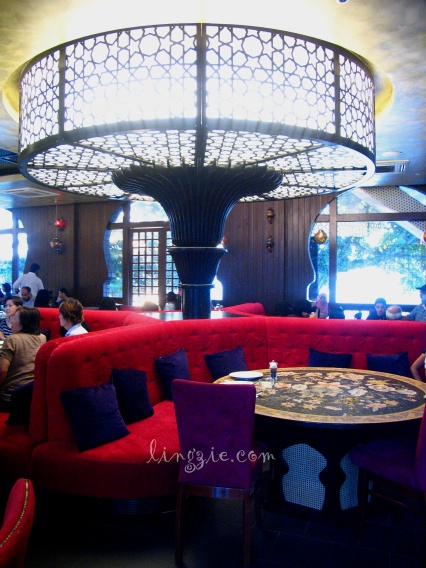 The interior is lush and rich, done up in deep reds and lots of wood.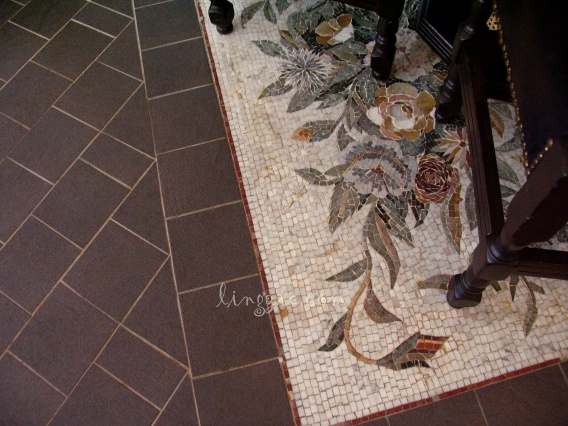 Another beautiful element of design are the abundant tiles imported from Syria which adorn the tabletops and floors.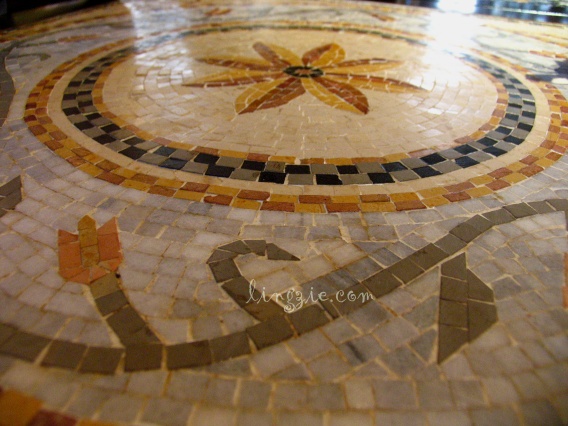 My family left most of the ordering to me and so I ordered away with glee.