Baking enthusiasts rejoice!
Our favourite baker boys will be back this September, this time with all new, exciting classes!
CEMPEDAK MOUSSECAKE
9.30am-12pm, 5th SEPTEMBER 2009
Fee: RM130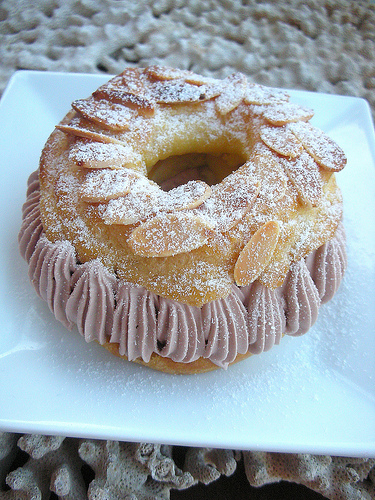 CHOUX PASTRY – Profiteroles (cream puffs), Eclairs and Polo Eclairs with various cream fillings
2pm-5pm, 5th SEPTEMBER 2009
Fee: RM130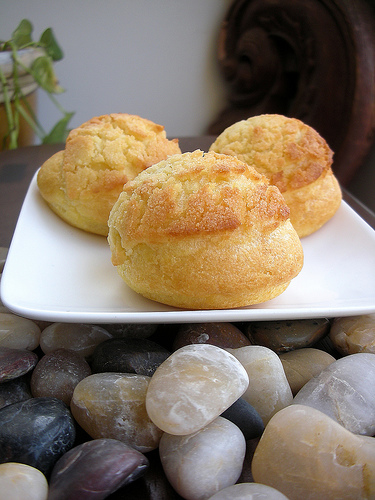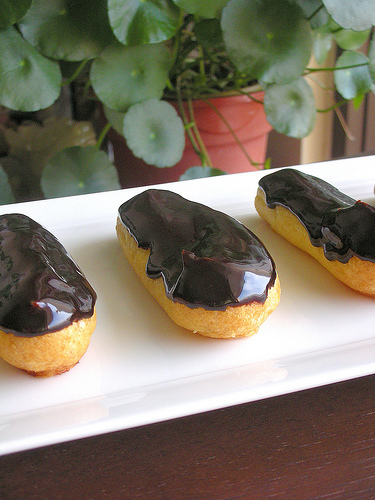 HEAVENLY CHOCOLATE CAKE – Rich Chocolatey goodness! Not your typical continental chocolate cake
9.30am-12pm, 6th SEPTEMBER 2009
Fee: RM150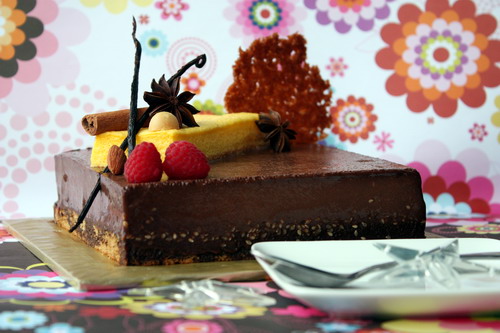 KIDS BAKING SERIES (CAKE BAKING WORKSHOP) – learn the basics of cake baking from A-Z
Age from 9 to15 years old
2pm-5pm, 6TH SEPTEMBER 2009
Fee: RM100
All classes will be held at Hong Yap Trading (baking ingredients supplier) 56-B Siam Road, Penang.
Limited seats available (below 10)! Sign up now!
For more enquiries, please email bbonorth@gmail.com or call/sms 012-4209433