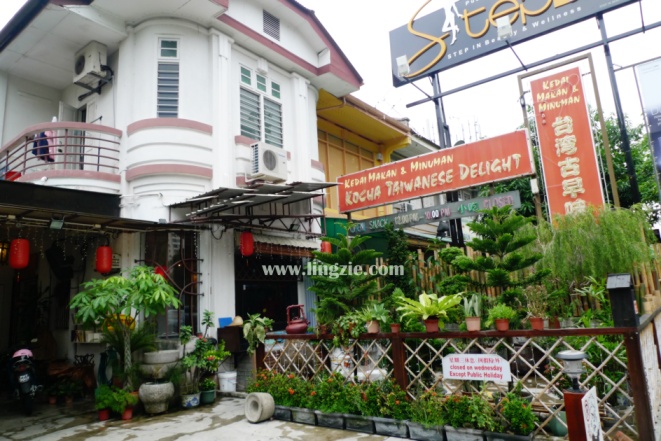 Kocha Taiwanese Delight is no stranger to the Penang food scene. But it remains a favourite of mine whenever I'm looking for Taiwanese food in Penang.
The friendly owners from Taiwan who run the place have a penchant for gardening and an interest in fishes, hence the many aquariums decorating the restaurant.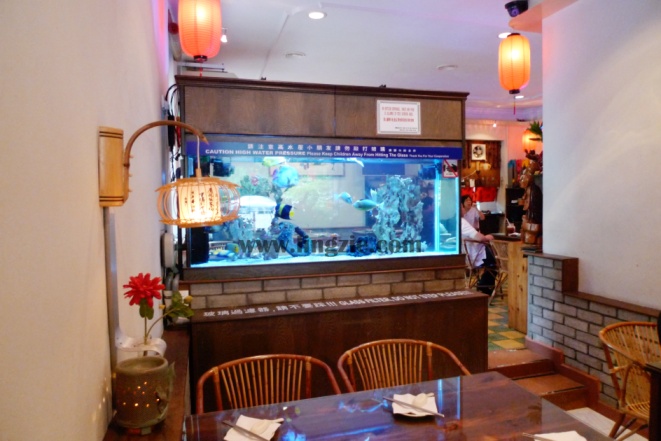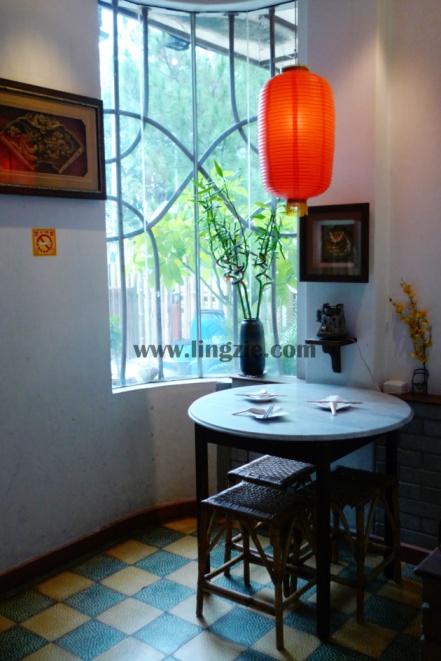 A nice and quiet corner of the restaurant for those who prefer some privacy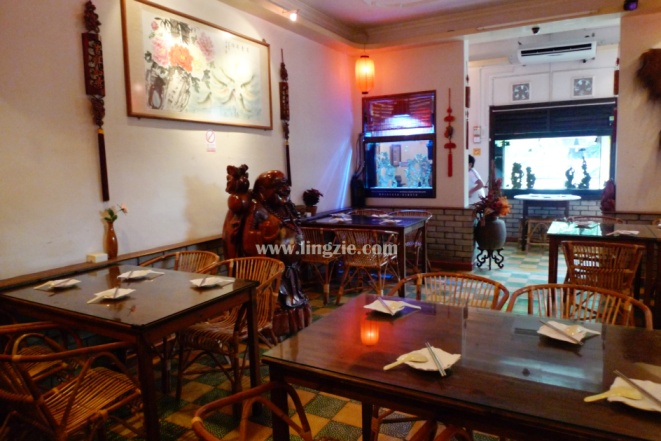 Kocha Taiwanese Delight offers an extensive menu, ranging from light snacks, to set meals, to noodles and even mini steamboats!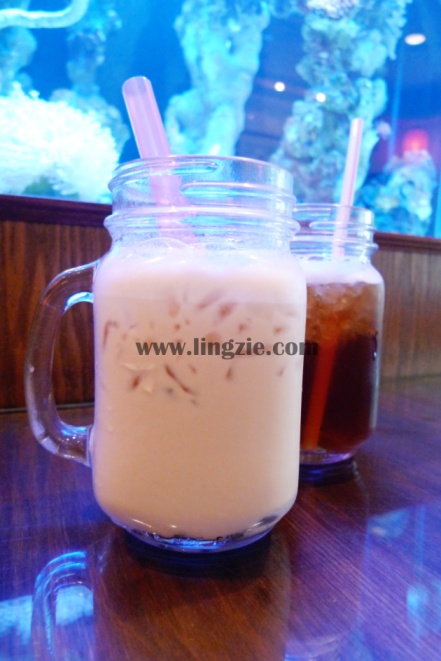 And of course, the ubiquitous Taiwanese import – Bubble Pearl Milk Tea is served here in various flavours. But I still like the original version pictured here.
To kick start our meal for the night, we decided to try some of their appetizers.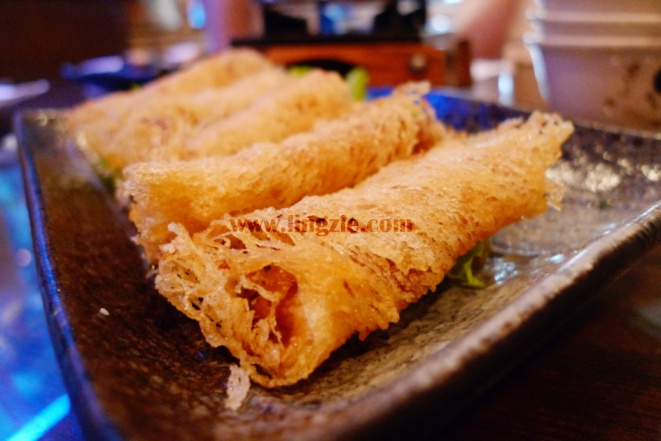 The Cod Fish Roll (RM9.50) was served piping hot. A tasty crunchy snack, albeit a lil oily for my liking.