Now, if I could have one dessert for the the rest of my life, what would it be?
Whoa! Really tough question here since you're talking to the Dessert Queen here! Ooooo how to choose how to choose? So many lovely pastries and cakes galore, and many more still undiscovered! It wouldn't be fair really if I had to choose just one….
BUT. If i really really really had to choose one dessert for the rest of my life…. it would probably be…..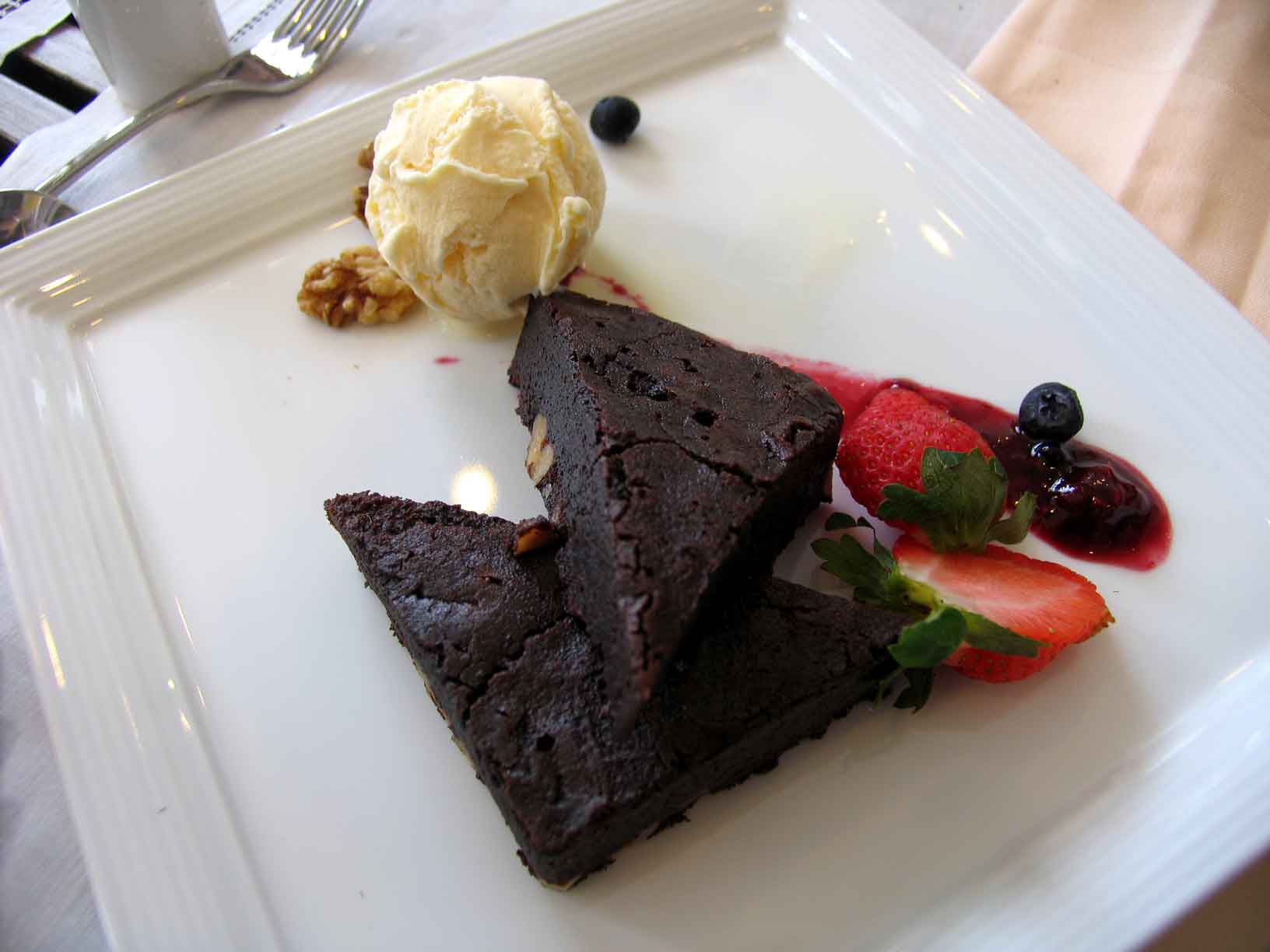 Good ol fashioned Chocolate Cake!
Why a chocolate cake of all desserts?
Because well, nothing beats a good dose of dark chocolate-y yumminess! Cloyingly rich and yet oh so soothing at the same time. And that boost of happy endorphins don't hurt either!
Plus… there are so many ways you can bake a chocolate cake. It can be something as simple as a chocolate sheet cake (see Pioneer Woman Cook's fab recipe here) and I can never go wrong with one of my favourite chocolate cake recipes – Midnight Christmas Chocolate Cake – courtesy of Amy Beh.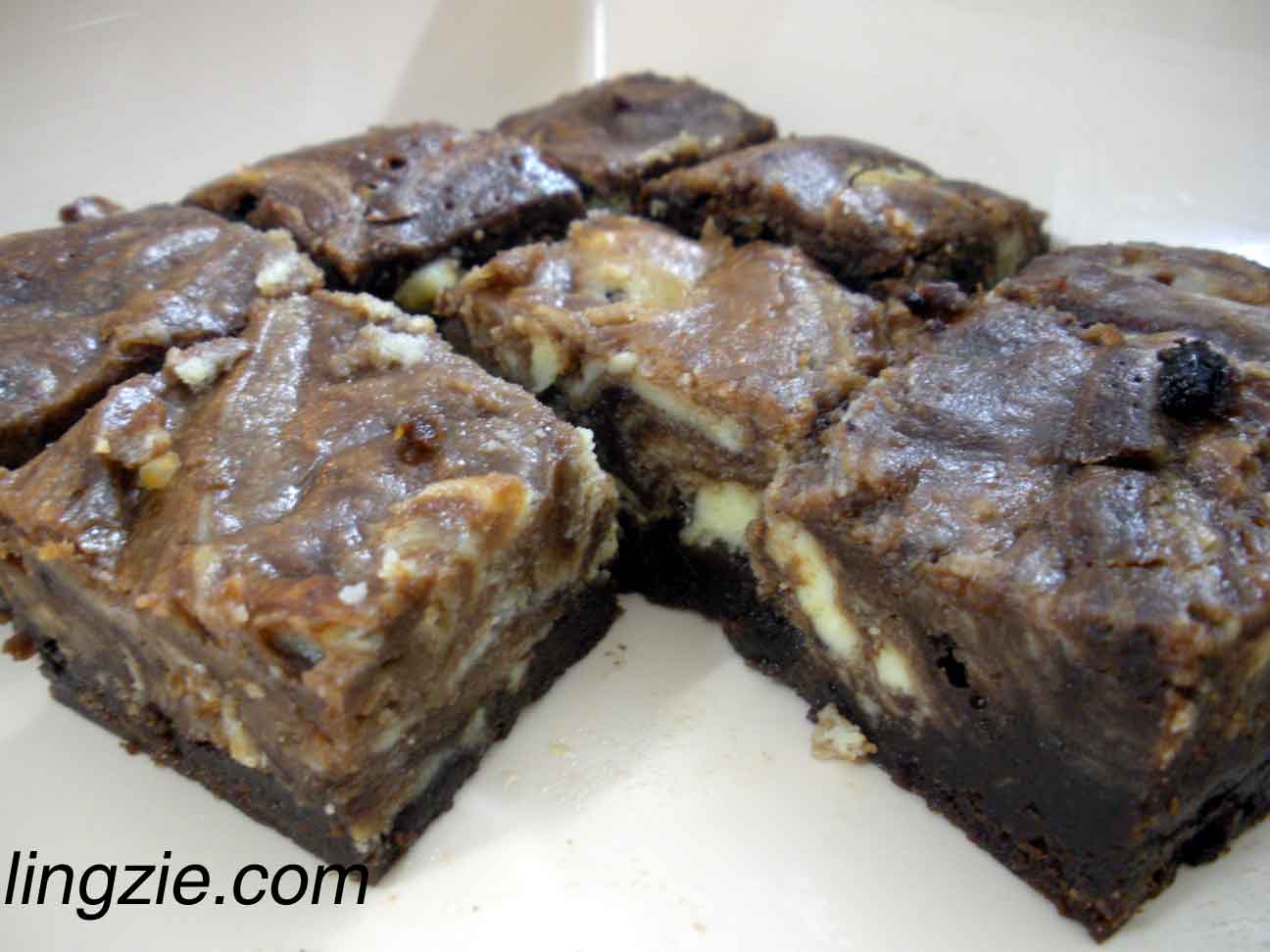 The chocolate cake can be light and airy or dense and fudgy. You can add cheese in it to make a cheesecake brownie.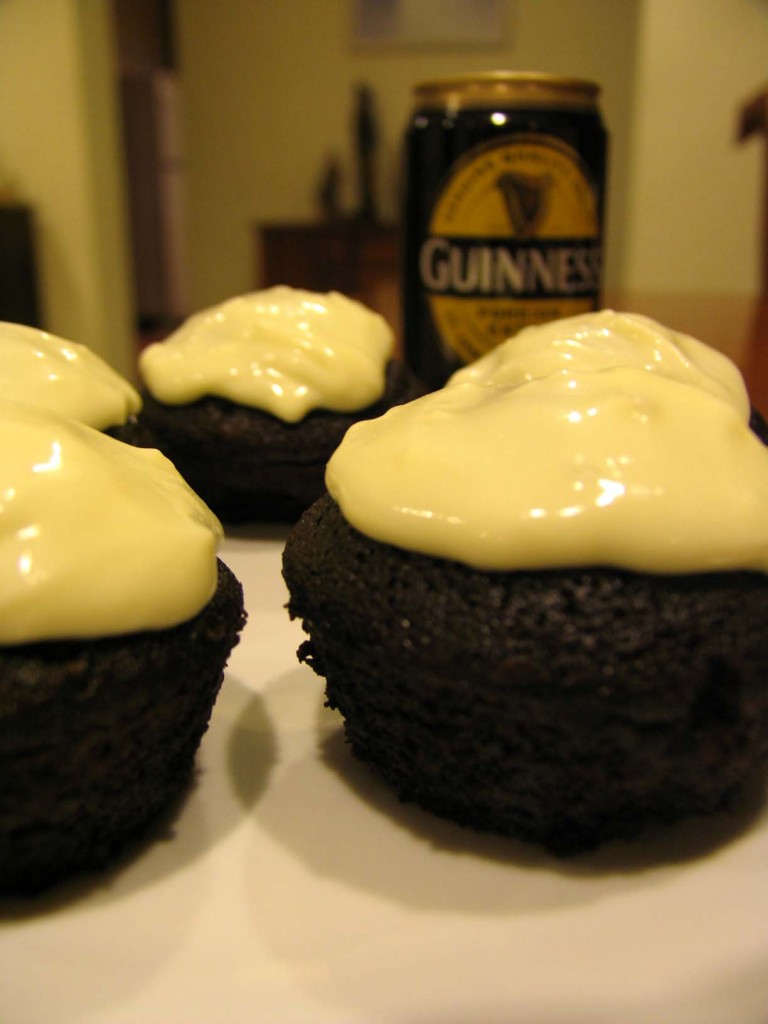 Or you can add in a boost of alcohol and ta da! It becomes a sinfully good Chocolate Guiness Cupcake!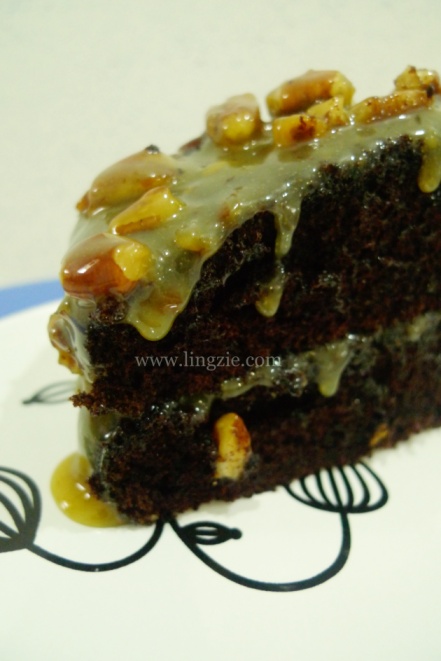 And if you're feeling a wee bit adventurous, a simple chocolate cake can transform into something so much more with frosting and layers!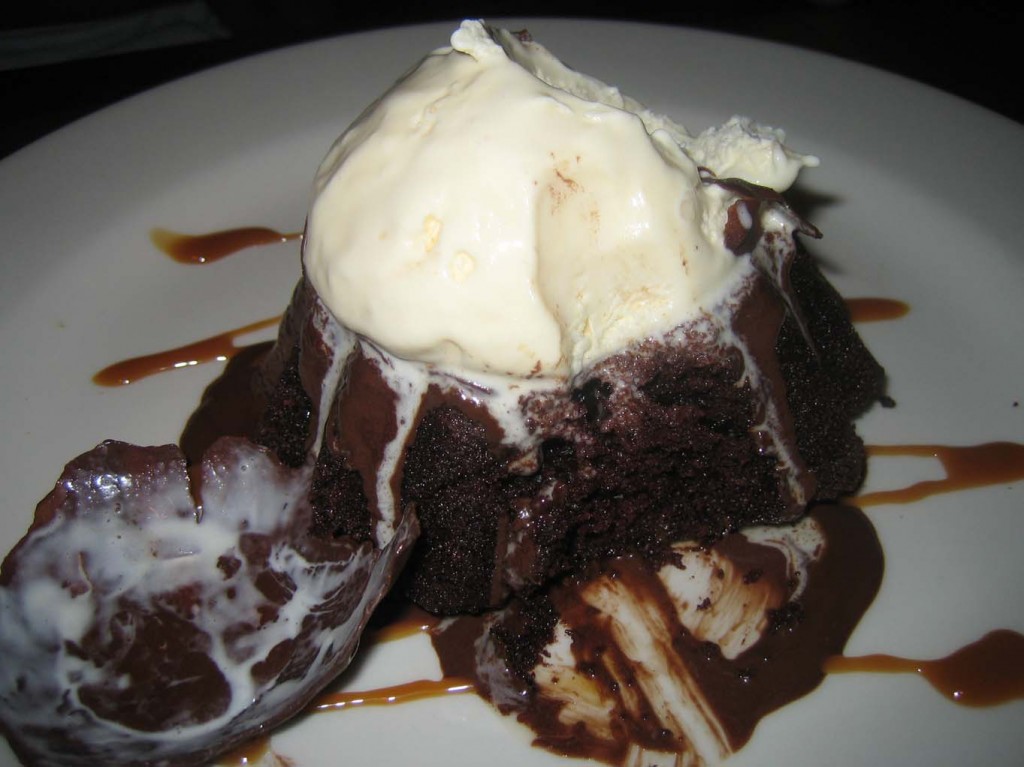 Pair it with ice cream and caramel drizzle… or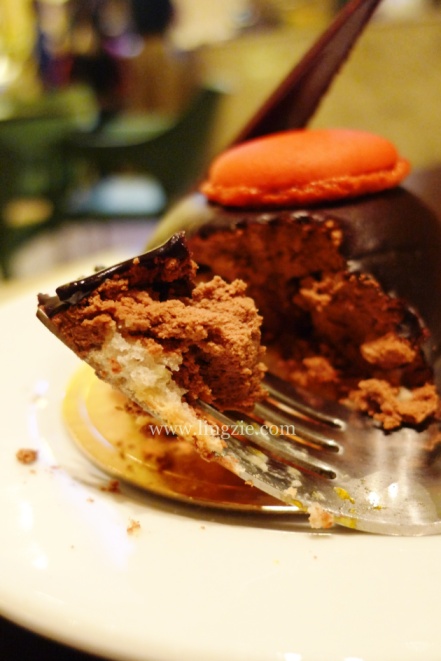 Fancify it up as a delicate lil treat complete with chocolate mousse and chocolate ganache coating.
And so yeah… if I could have one dessert for the rest of my life, it would be… chocolate cake! (all the other variations of the chocolate cake count too so technically it's more than one dessert! hehe!)
So, what would your ultimate dessert be? Let Asian Food Channel know HERE and stand a chance to win Nigella Express Cookbook and other AFC goodies! Unleash your kitchen goddess now! Hurry! Contest on til 18 November 2009!! 🙂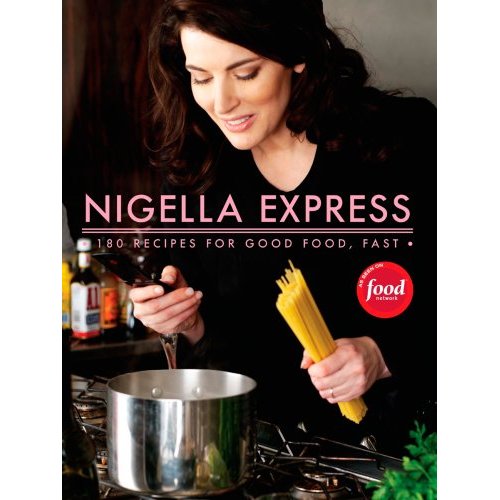 *photo taken from Amazon.com
Oh and its Nigella as in THE Nigella Lawson – domestic and kitchen goddess!