Sumida Japanese Restaurant is certainly no stranger to the Penang food scene. My family and I eat there regularly and I thought it high time that I finally did a blog post about this place! 🙂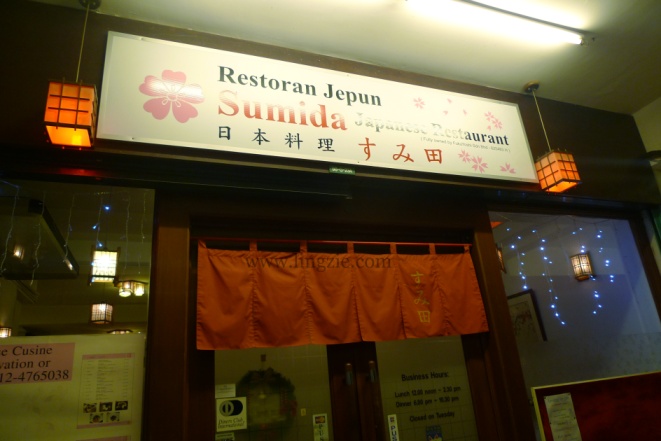 Sumida Japanese Restaurant is comfortable and cosy with tatami style seating…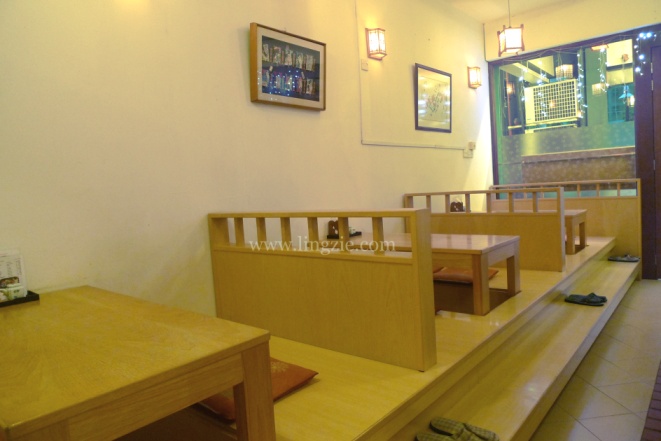 And a sashimi & sushi bar tucked neatly in the back of the shop…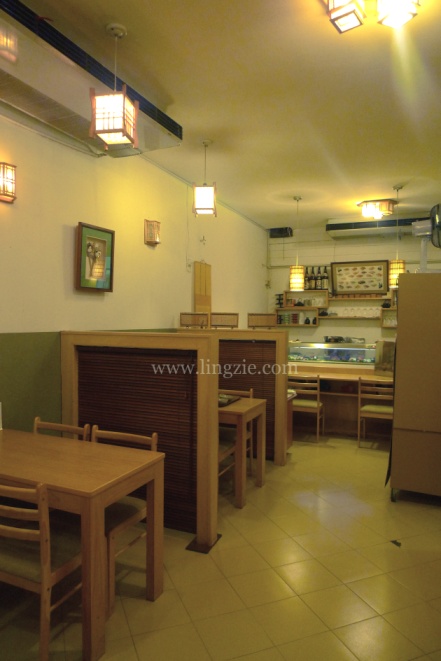 We kick things off with a rather unique appetizer – Yamaimo Sengiri or shredded mountain yam (RM16)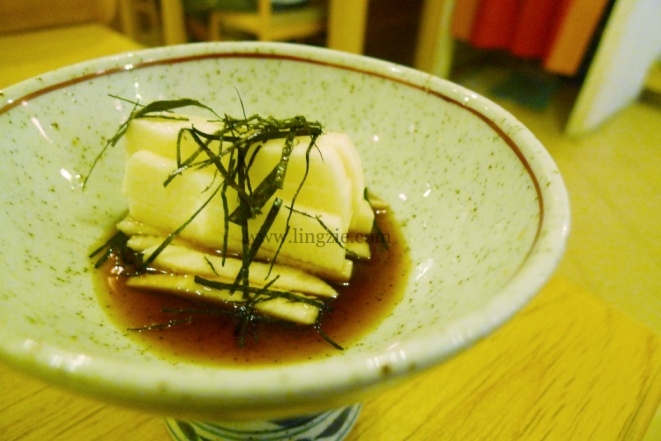 We would usually not order this rather foreign sounding item, but it came recommended by the owner during one of our meals. Mountain yam is said to be rich in antioxidants and hence good for health. The taste? It has a rather strong distinctive flavor which is perhaps an acquired taste.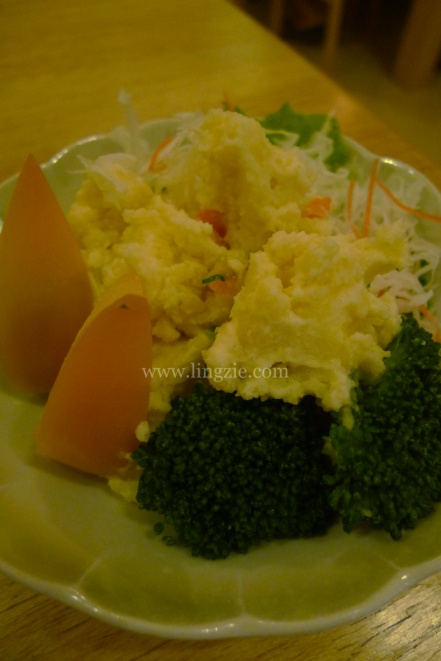 Something more familiar would be the Japanese Potato Salad (RM8). I love japanese style potato salad and Sumida's version sat well with all of us. Slightly sweet, but smooth with a bit of crunch from the finely chopped carrots and veggies.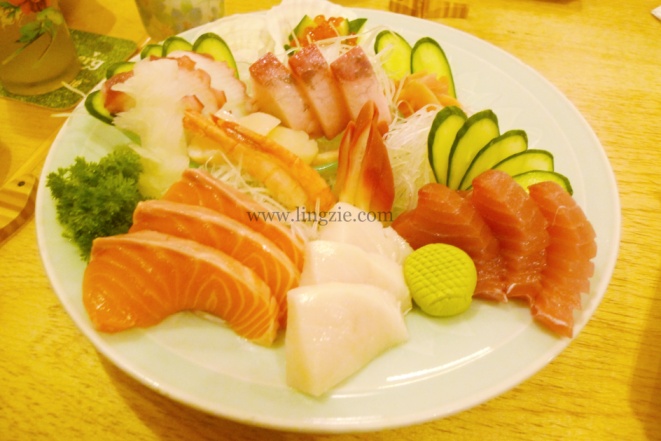 Occasionally during special ocassions or whenever we crave for some sashimi, we would order this Moriawase (Matsu) – selection of seafood sashimi (RM100). Thick slices of salmon, tuna, white fish, octopus and more. We love the freshness of the sashimi!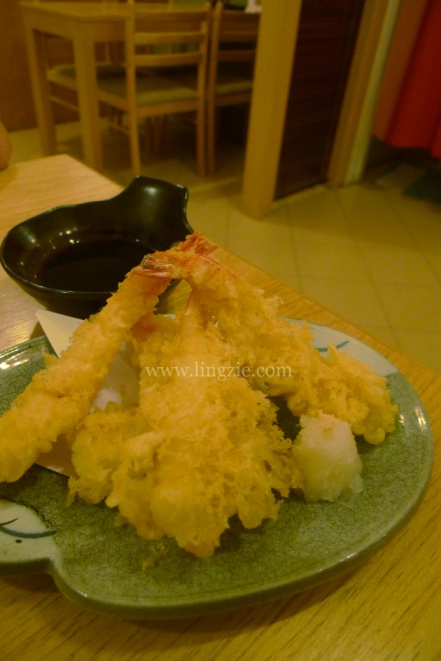 The Ebi Tempura (RM20) is another much loved Japanese dish. The ones served at Sumida is authentic with a light and crisp batter, fried until just right. Makes for a wonderful snack!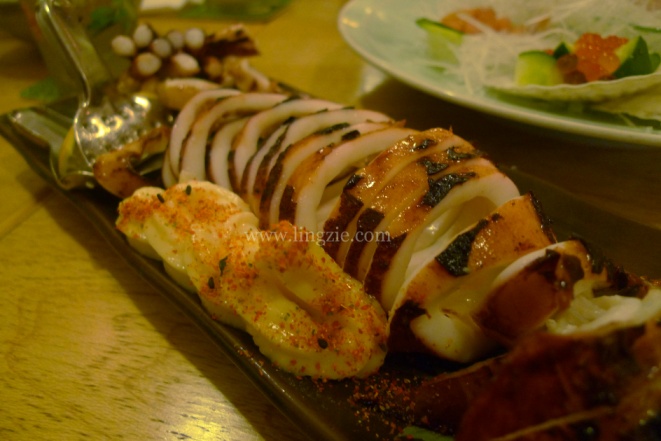 A favourite dish of ours at Sumida is the Surume Ika Bata-yaki or grilled giant squid (RM20). The squid is lightly grilled giving it a slight smoky flavour but yet maintaining it's soft chewy texture. Served with spiced mayonnaise. A definite must try!