After a long grueling day at work, we decided to pop by Bauernstube Cafe. I had seen some food photos on Erina's Facebook and thought it looked interesting. I didn't bring along my camera with me unfortunately. Hence, all photos are taken with my phone so do forgive the photo quality.
Bauernstube Cafe (just 2 weeks old) is housed within The Boutique Residence Hotel which is a new boutique hotel located along Pitt Street (opposite Masjid Kapitan Keling, just before Yap Temple)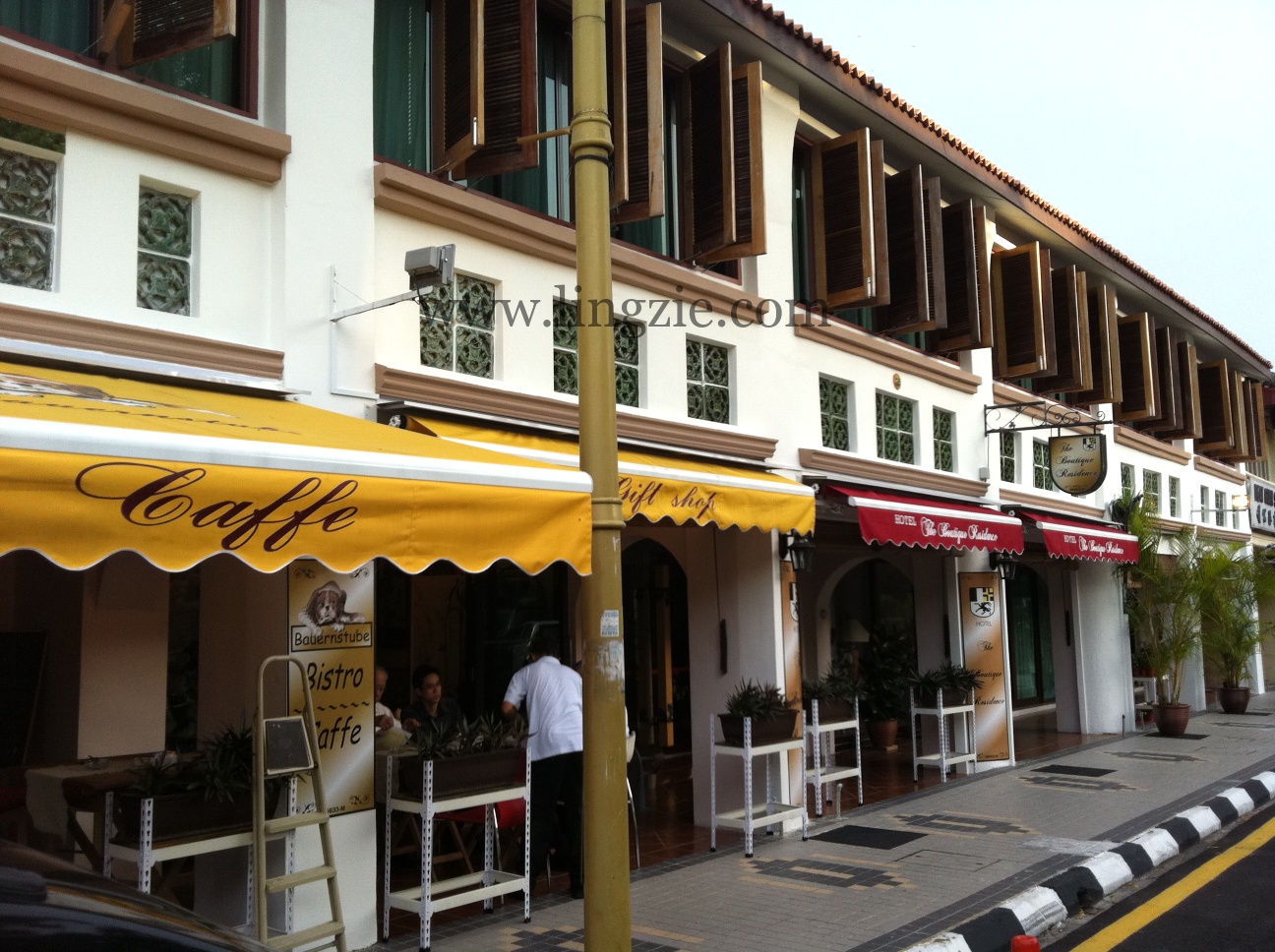 The Boutique Residence Hotel – spanning 6 shoplots, located within the Georgetown UNESCO World Heritage site. By the way, speaking of UNESCO World Heritage sites, the annual Georgetown Festival is back in July!! lots of exciting programmes this year! I can't wait! 🙂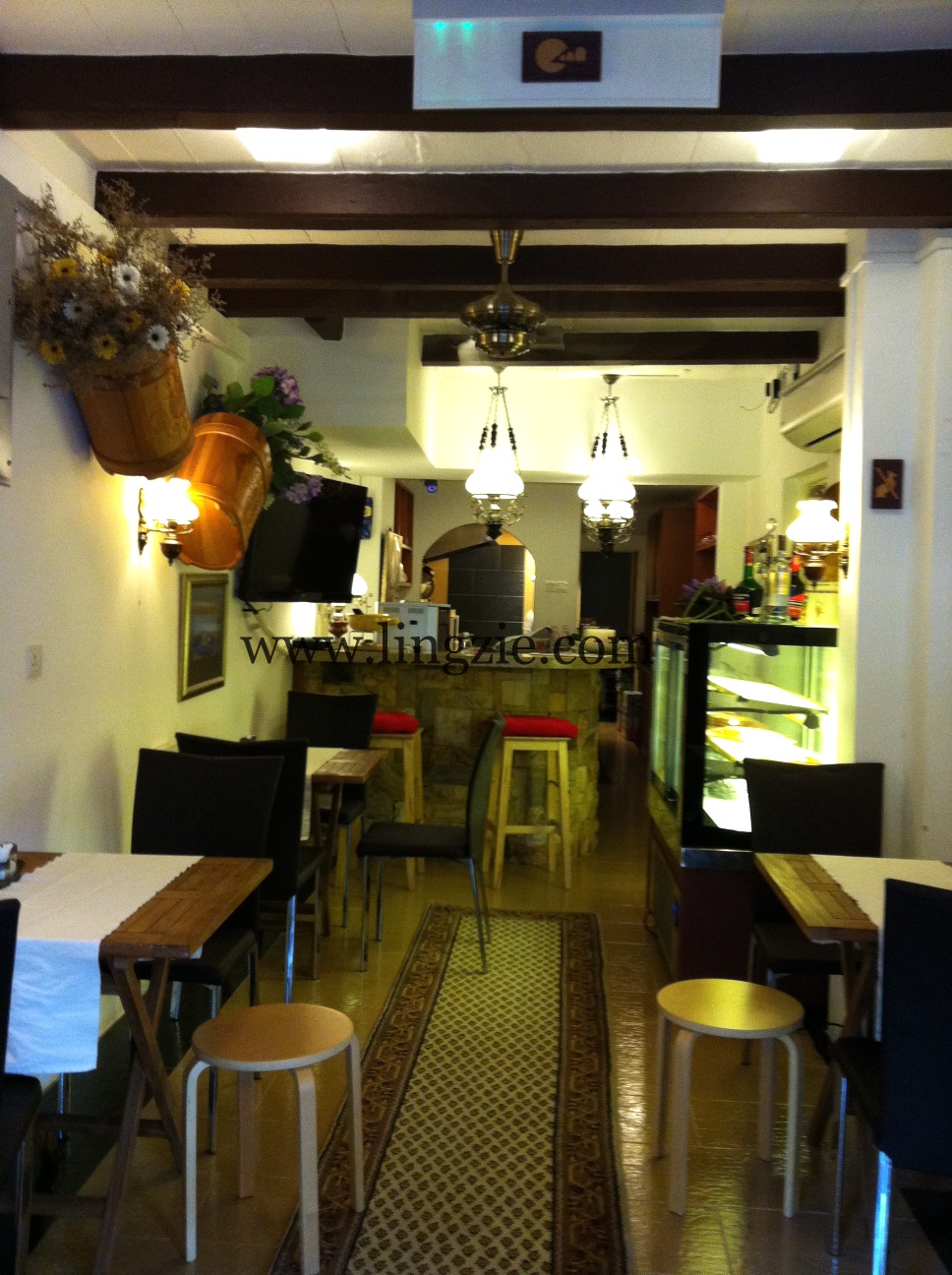 Cozy interior… rather limited seating for bigger groups though. We sat outside, which suited me fine cos I wanted the light for photography! 😛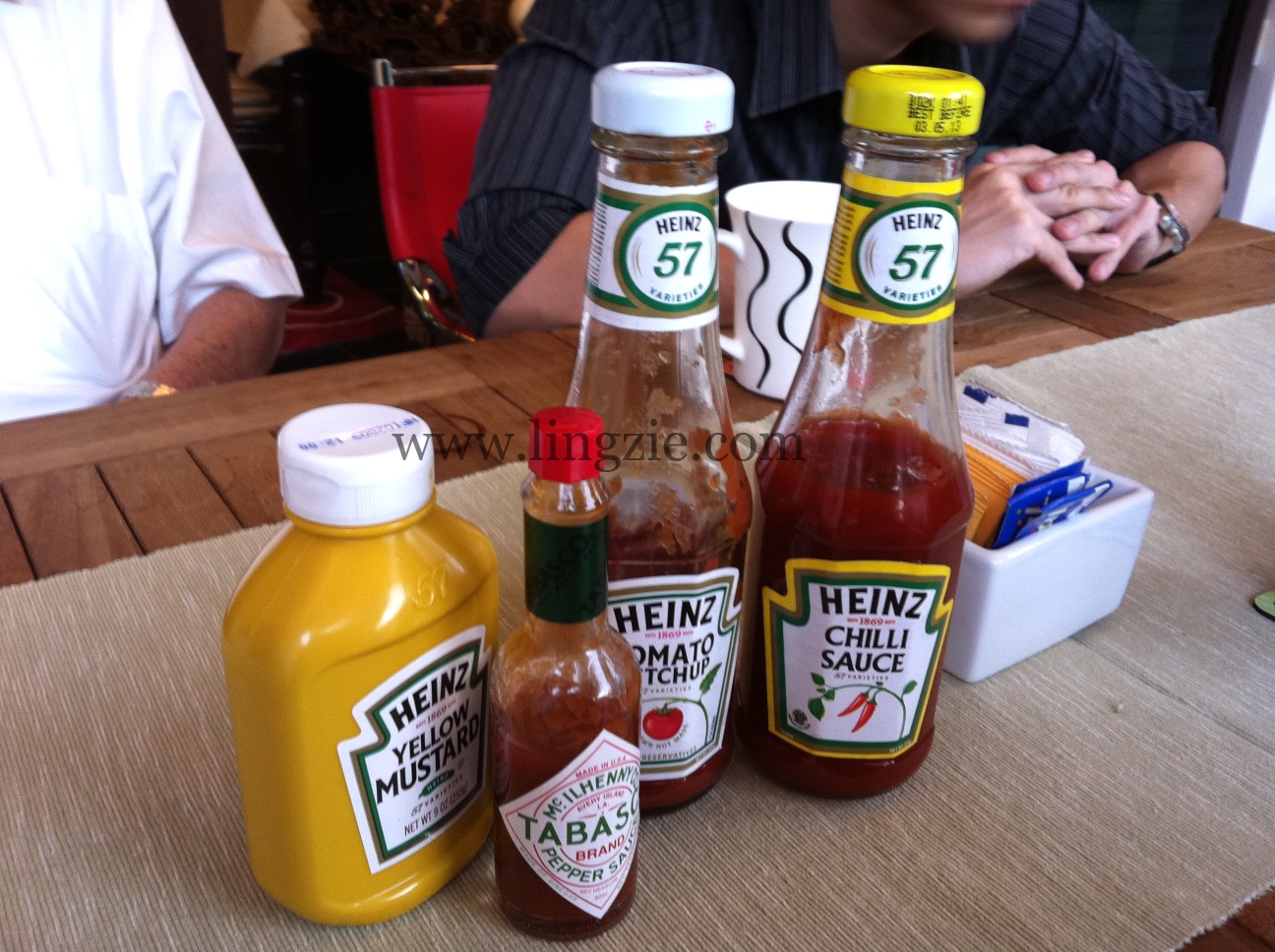 Condiments… I heart Heinz!! 🙂
While we waited for our food, we had the good fortune of being shown around the hotel by the very affable Swiss owner. I love poking my nose into new hotel rooms, don't you? hehehe
I love that there are boutique hotels mushrooming around Penang! It feels much more personal and adds a lot of character to our lil Pearl of the Orient 🙂
We were told that room rates start from RM160 for the deluxe rooms, and RM320 for the suites. Not bad eh? Plus the heritage trails are all right outside their door! No breakfast included, but there is a 'chill out' corner of sorts by the pool which serves free flow drinks/cereal/cookies etc ALL DAY LONG. I'm sure that beats breakfast! 😛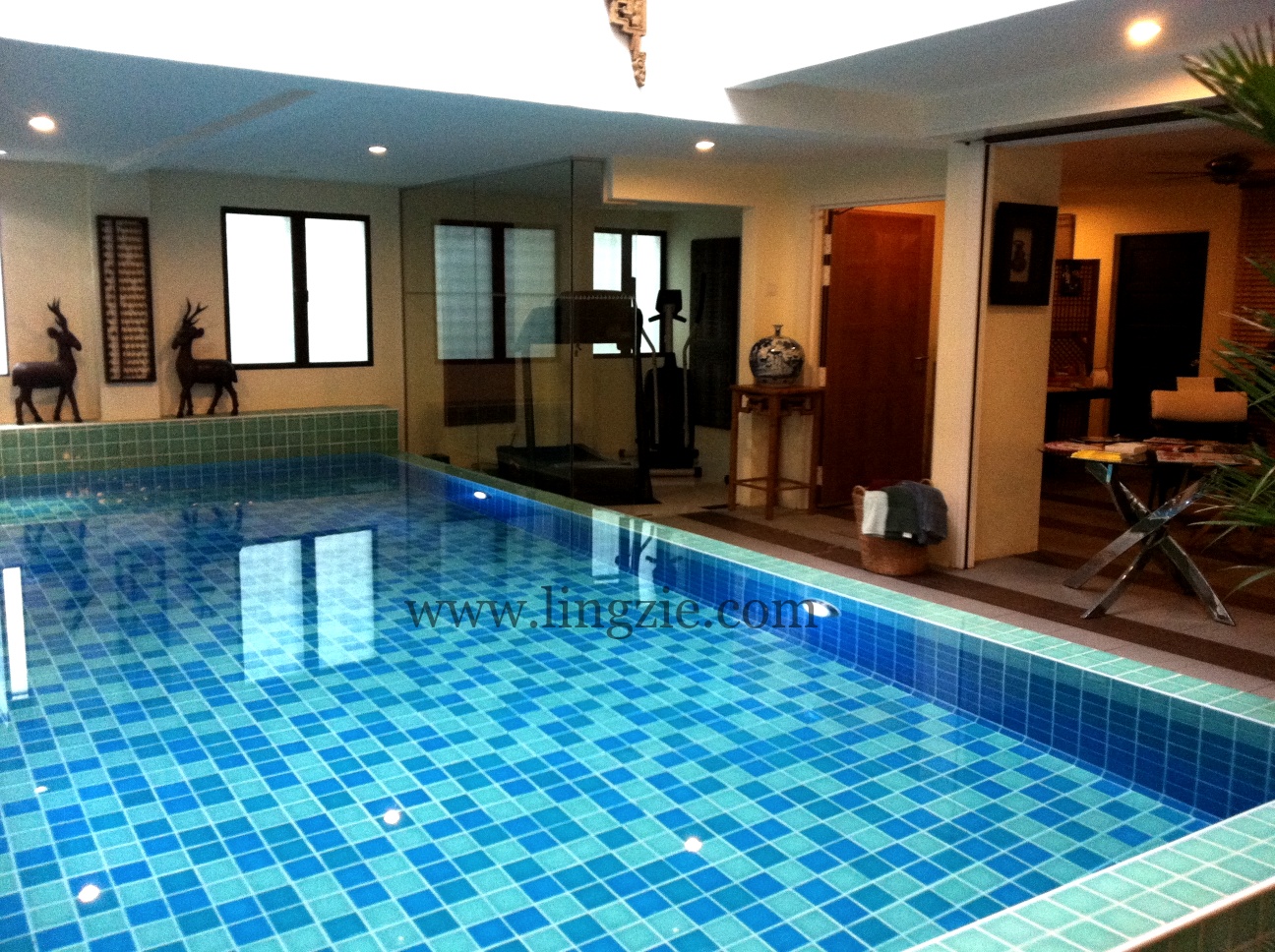 The pool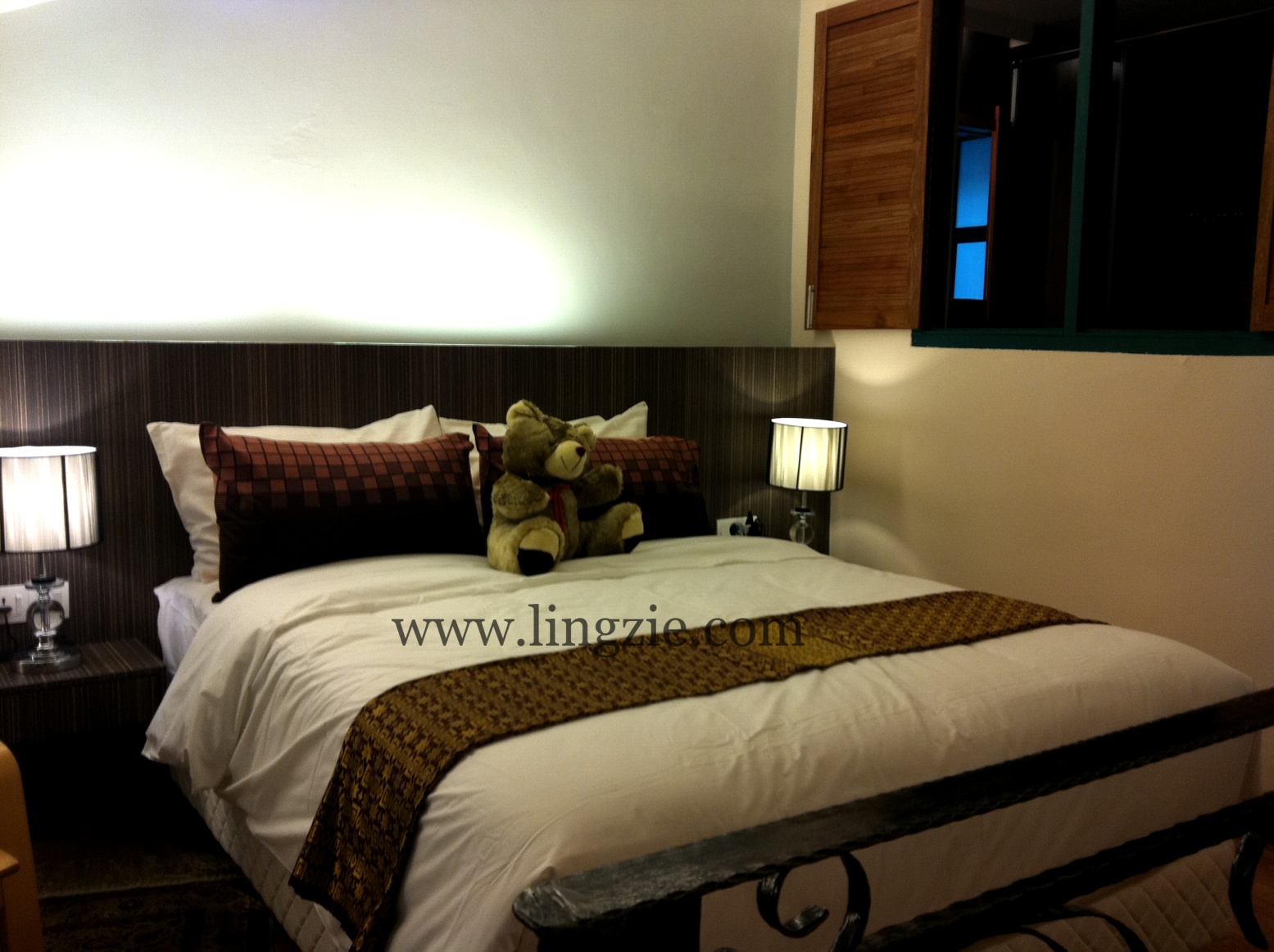 One of the Boutique Suites… I so love the cute teddy bear on the bed!  A nice touch indeed! The rooms look very comfortable and chic.
OK, back to the food!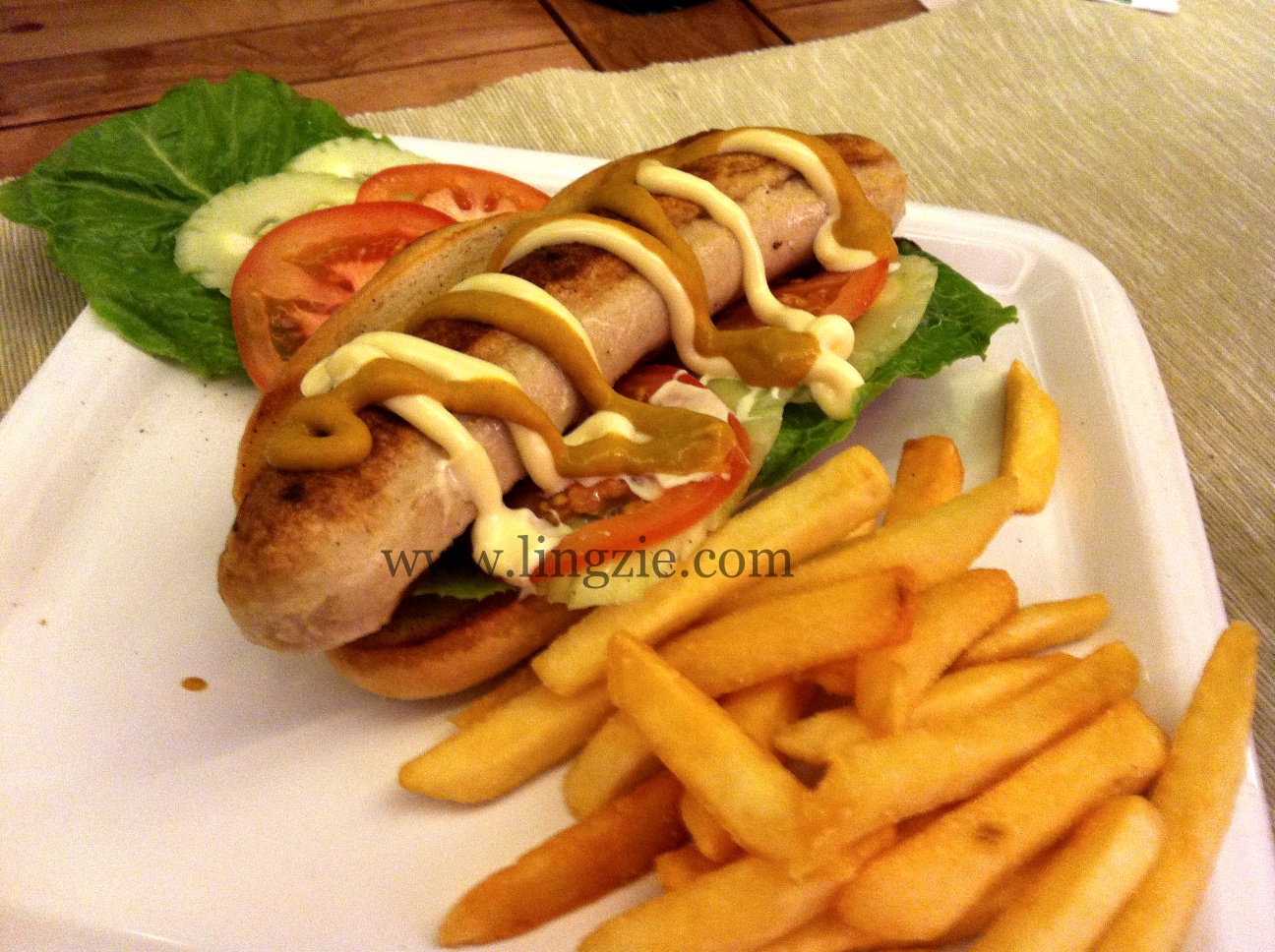 We started things off with the Vienna Pork Sausage (RM16). It came served with hot fries and a side salad. I loved the hot dog bun and the pork sausage. There are also a few other pork sausages on the menu that we look forward to trying in the future.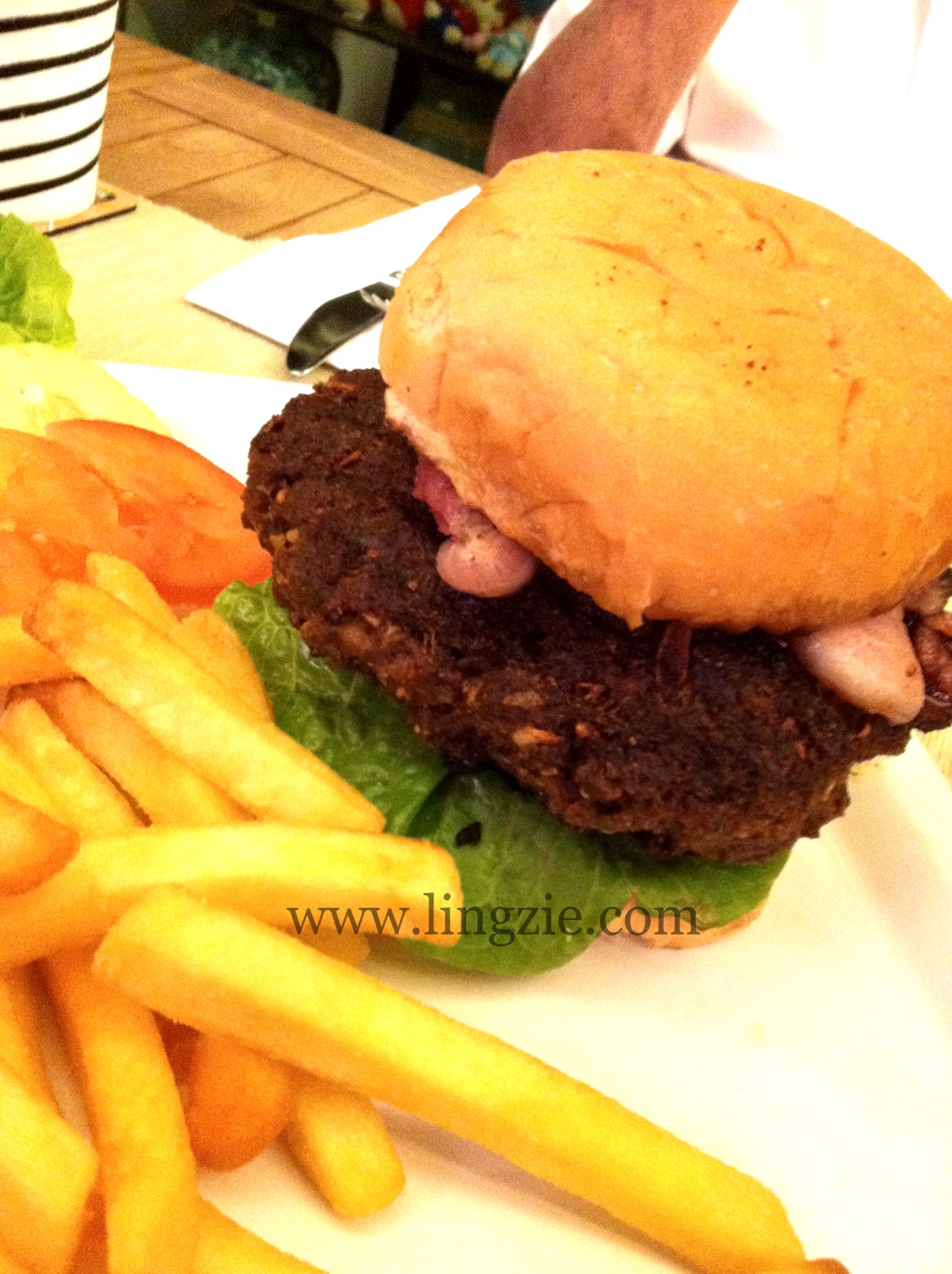 Next, we had their Beef Burger with bacon (RM23). A good size home made burger patty with spices (I don't think I could finish it on my own!) The burger patty was very flavorful but a tad too salty for our liking.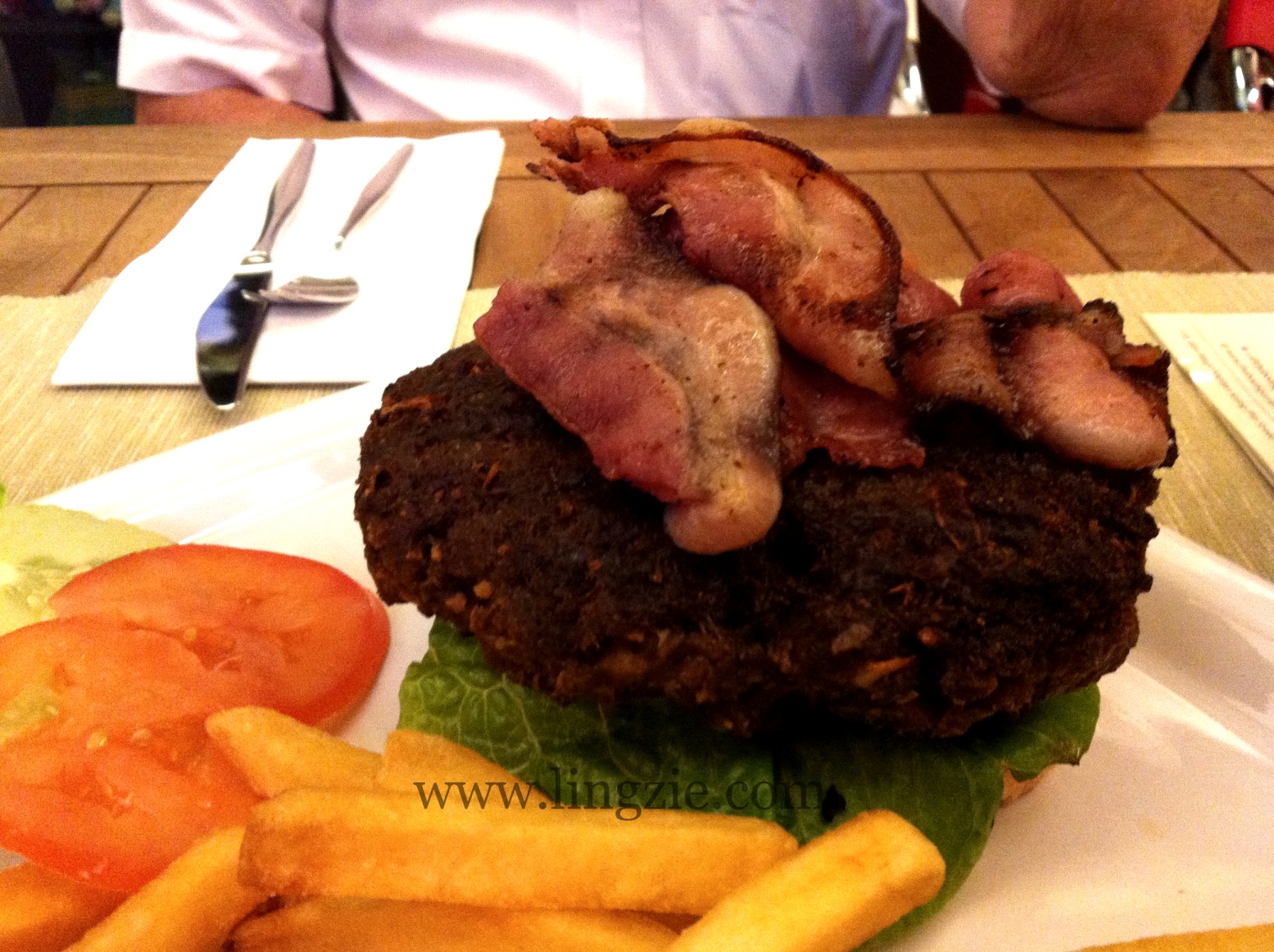 A look at the beef burger with bacon (with the top half of the bun removed) They also have the option of having the beef burger sans the bacon, or with other extras like egg and cheese.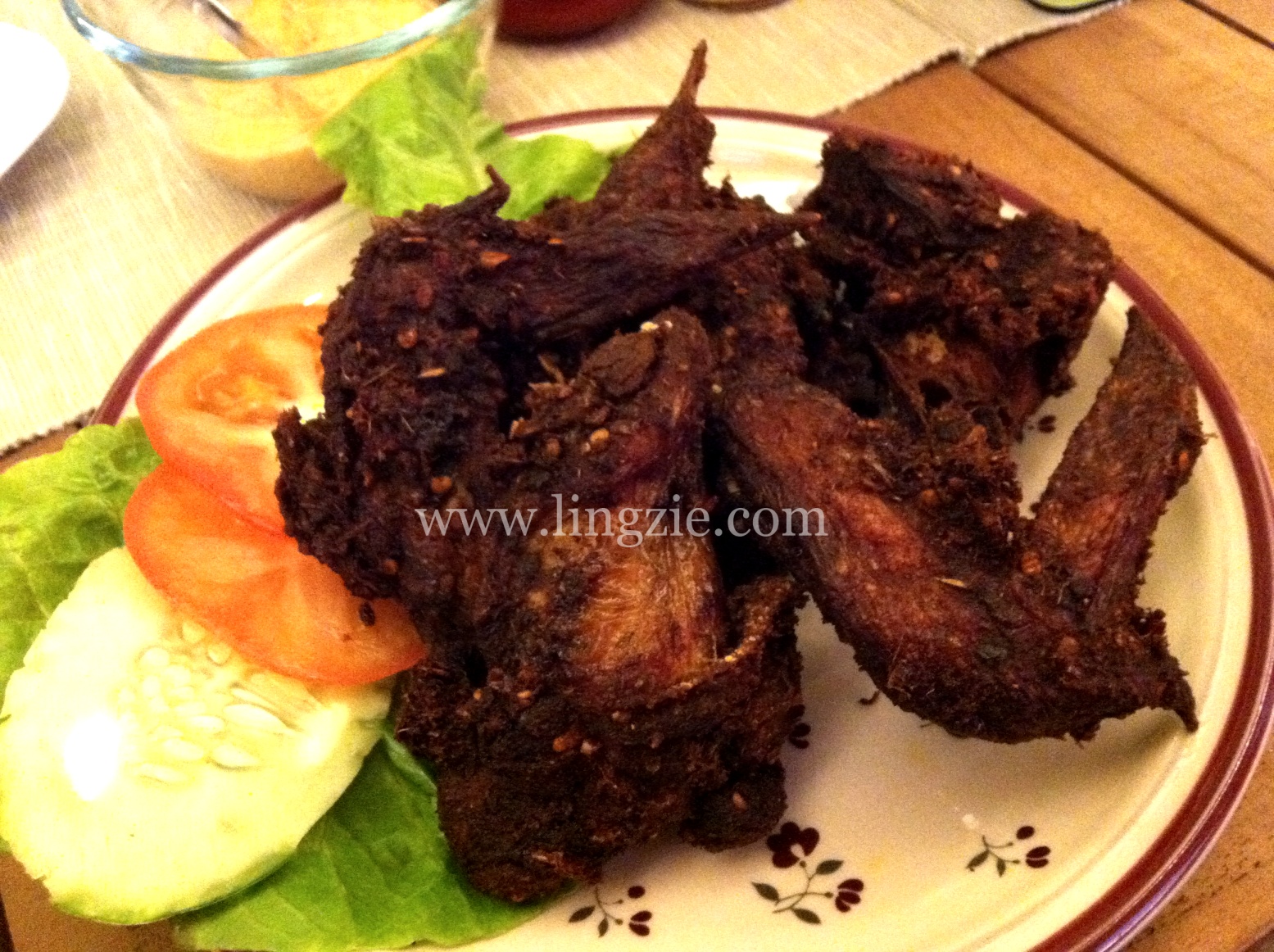 Alpine Fried Chicken (RM21) came in the form of chicken wings, fried with a combination of spices, with a lil spicy after taste. It was again a tad too salty for us, but I liked the spice marinade.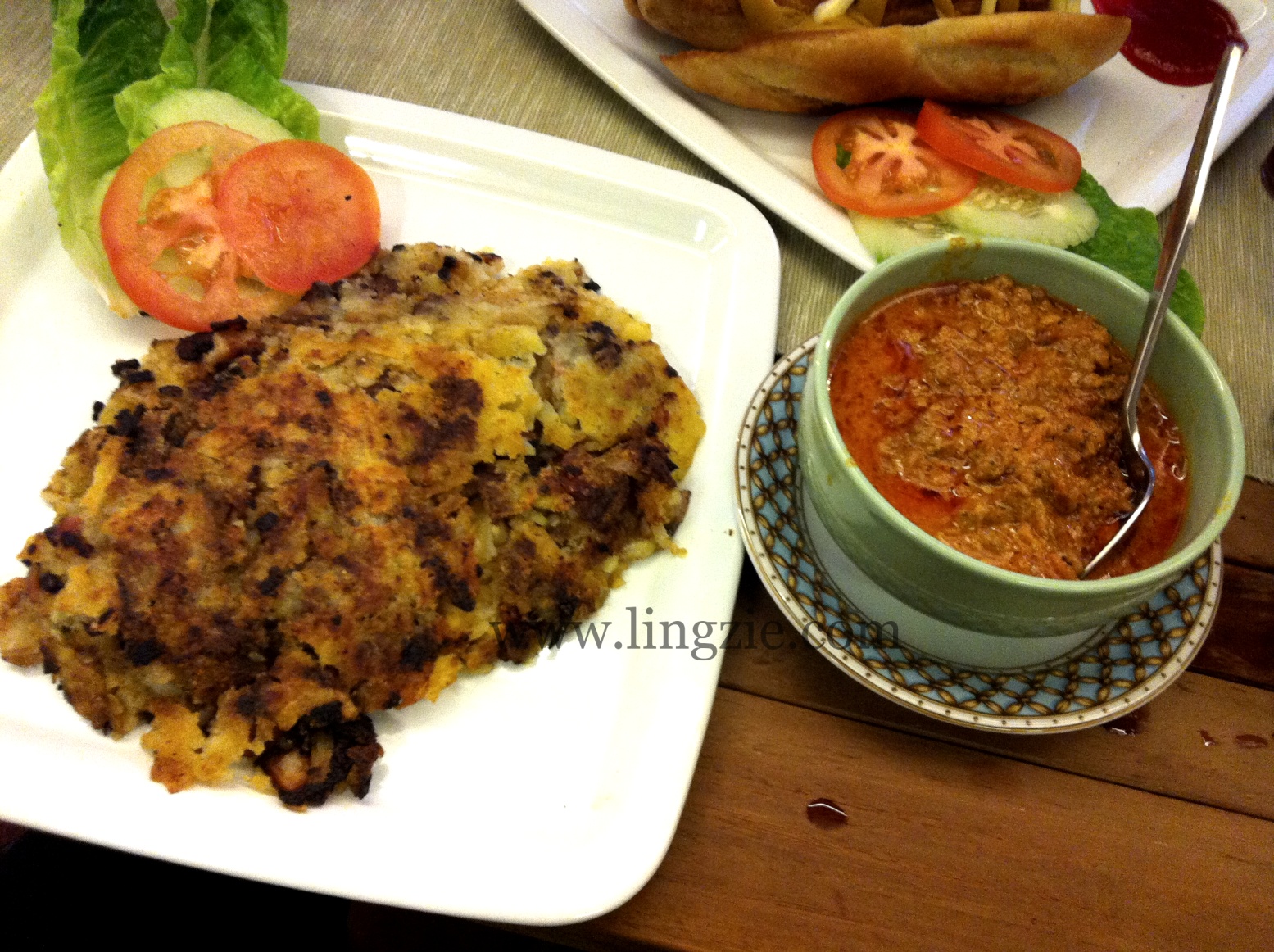 Lastly, we had a hearty portion of Swiss Rosti with bacon, RM23 (yep, we love our bacon! :P). There was an option of 3 different types of sauces to go with the Rosti, and we chose the Mince Meat cream sauce. The Rosti was lovely! Not overly oily, and the mince meat cream sauce paired very well with the Rosti. I look forward to trying it with the other 2 sauce options! 🙂
And oh! they have soft serve ice cream too!!! But we were too stuffed for ice cream (I know right, how can I say no to dessert??? Nevermind, this gives me an excuse to come back another day…hehe)
Overall, we enjoyed the food at Bauernstube Bistro Cafe. It's fuss free, tasty food with hearty portion sizes. We did give our feedback to the very friendly chef regarding the salt, and he took it very constructively 🙂
For more info about the Boutique Residence Hotel, pop over to the website HERE.
Bauernstube Cafe @ The Boutique Residence Hotel
133 Jalan Masjid Kapitan Keling (Pitt Street)
10400 Georgetown, Penang.
T: 04-2639133
Cafe opening hours: 12noon-11pm (Closed on Mondays for now)