I am well aware that lingzie.com is primarily a food blog, but I do have other interests aside from food. And currently am toying with the idea of blogging about other things besides food (on fashion maybe? :)) But we shall see how it goes as I do think that my blog should evolve with me. 😛
So here to kick start my 'diversification' of lingzie.com is with a blog post about *ahem* lingerie!!
When I received the invitation to attend Wacoal's launch of their new Autumn/Winter collection – Salute, I was ecstatic! Since I am currently wearing Wacoal bras, I thought it would be great to check out what the new collection had to offer.
The new collection is aptly named Salute – a celebration of femme vitality, a gesture of respect to women. It showcases European flair lingerie but tailored for the Asian woman.  The Wacoal Salute's usage of lace and ornate accessories results in a line of lingerie that is indulgent, opulent and luxurious, tailored for the cosmopolitan sophisticated woman! Perfect gift for the upcoming Christmas & New Year dontcha think? 🙂
The Wacoal Salute Autumn/Winter 2012 Showcase was held at Parkson, Gurney Plaza (it's an exclusive event for Parkson Elite Card Members) And guests received cash vouchers off the new Salute line as well as the Magic X line.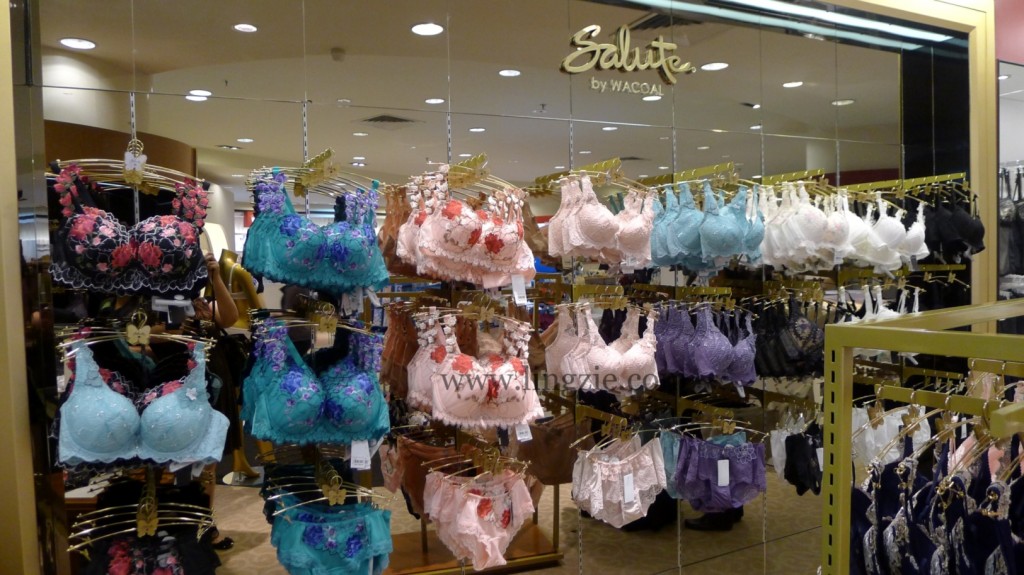 The Wacoal Salute lingerie… so pretty! Very lush and romantic with all the floral elements and lace. I like!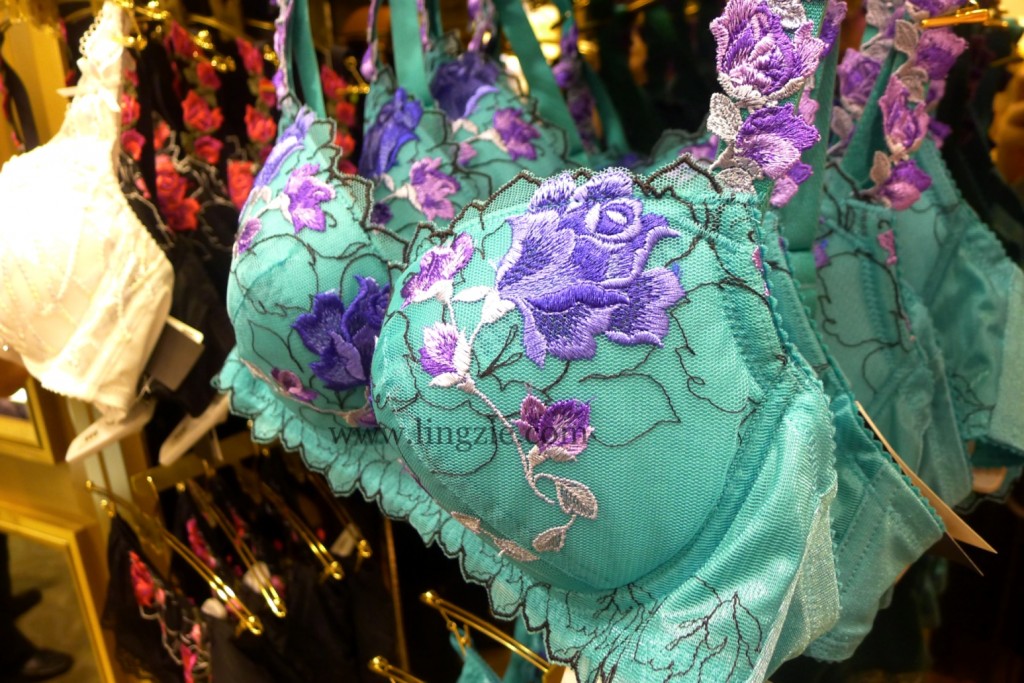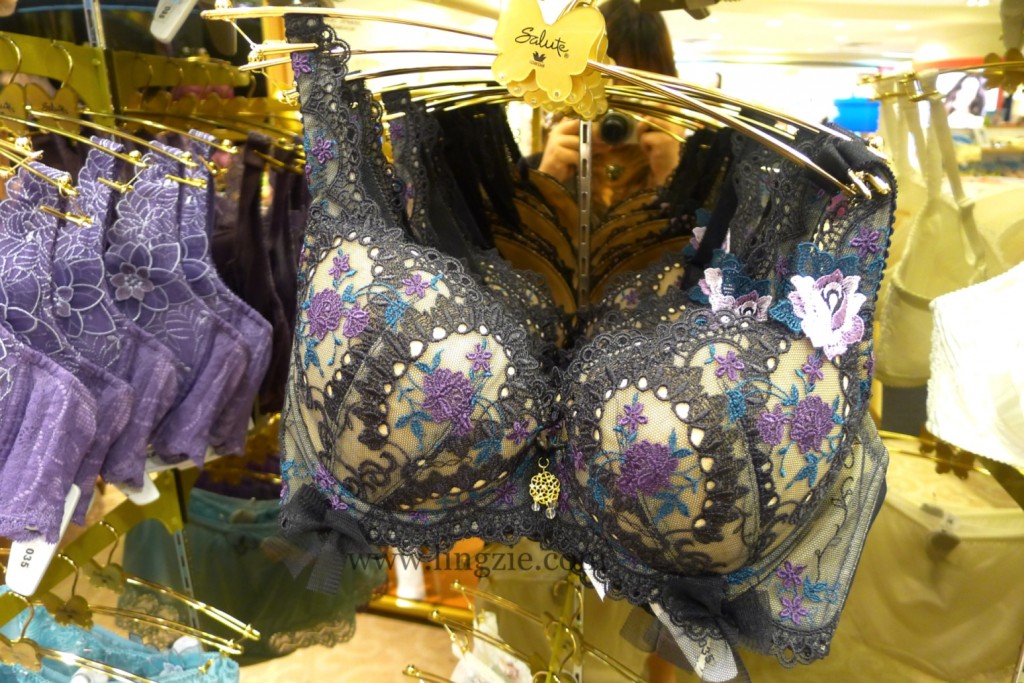 Some of the lingerie designs that caught my eye… these being my favourites!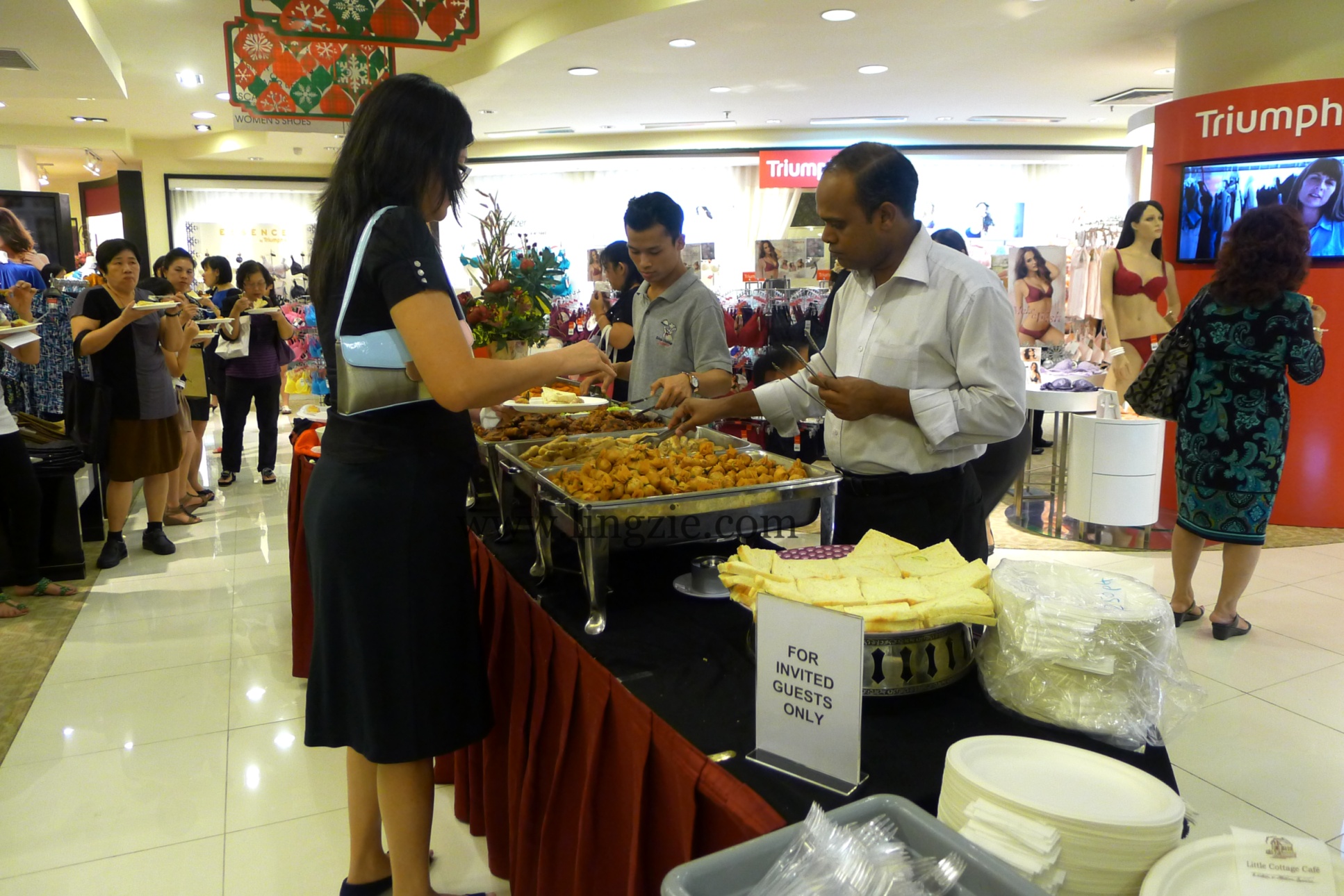 Before the start of the fashion show, guests were treated to light refreshments catered by Little Cottage 2.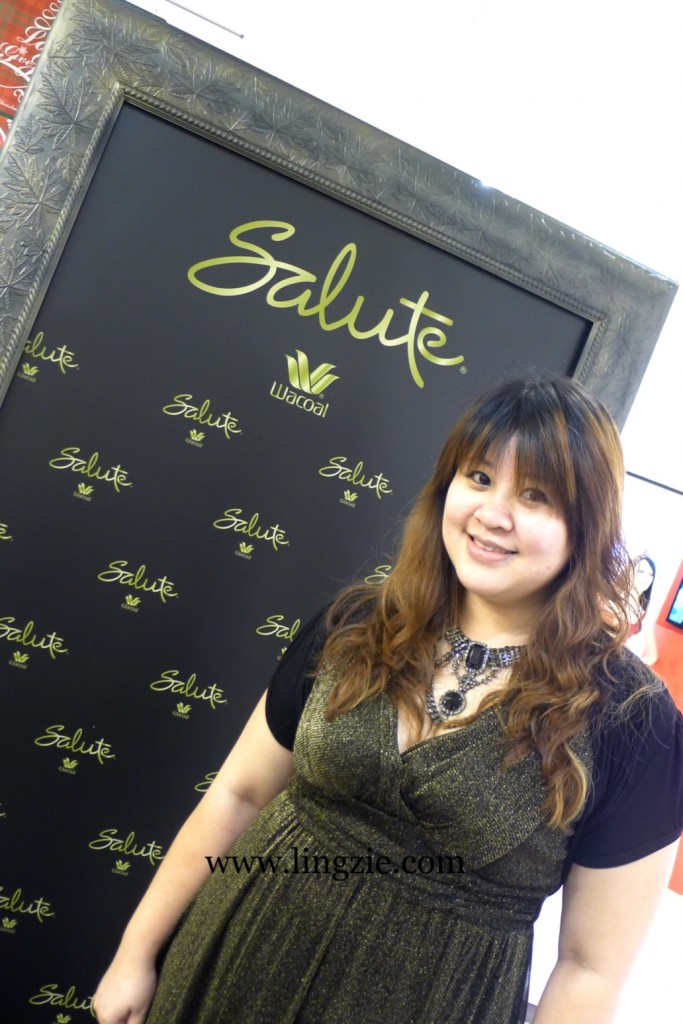 The dress code for the night was Glamour Gold/Black. And this was my outfit for the night… Dress from Dorothy Perkins, Necklace from Rare & Bare Fashion (and yes I need to get my roots colored! :P)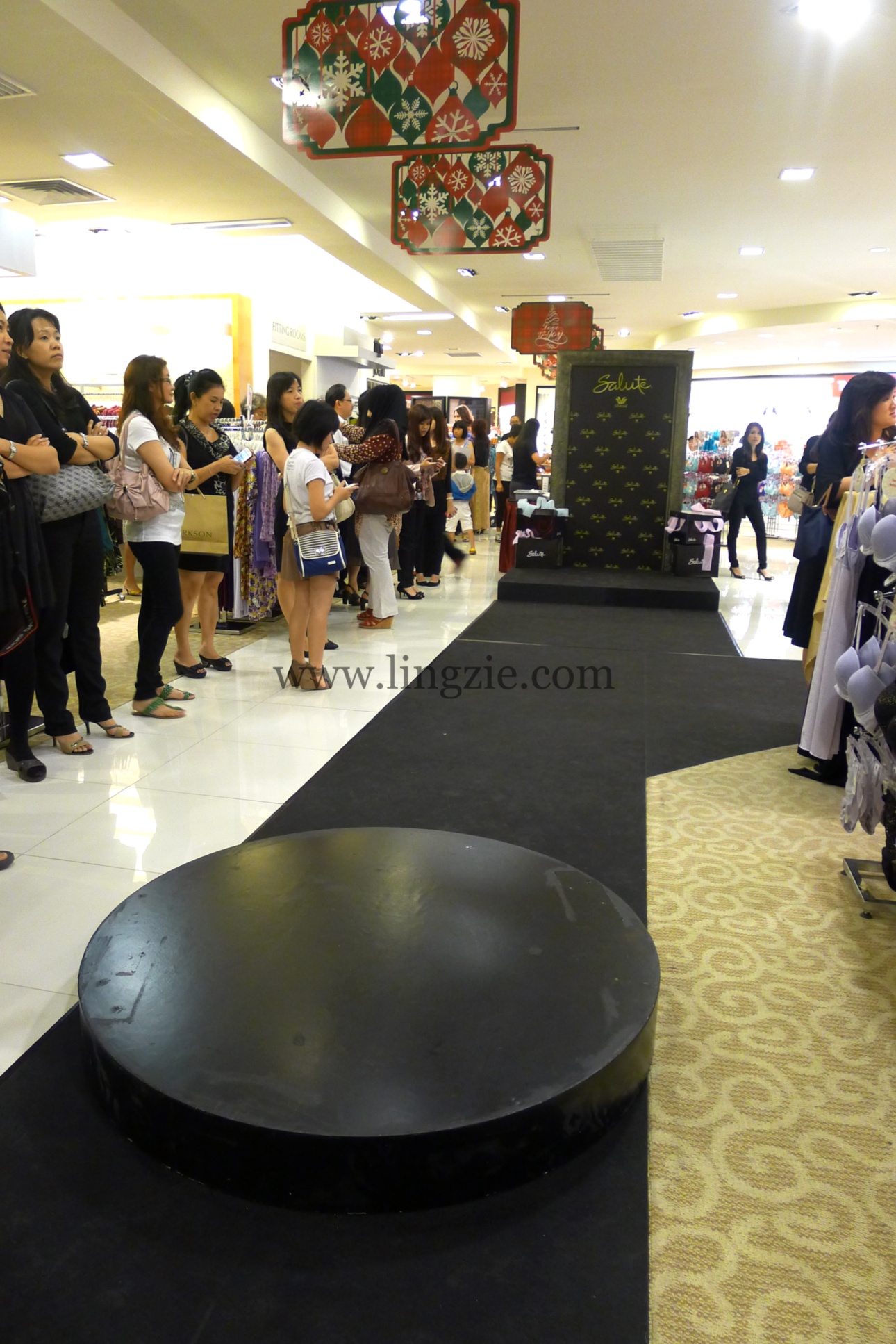 The runway… guests were right next to the runway so we could really see the lingerie up close!
And the fashion show begins!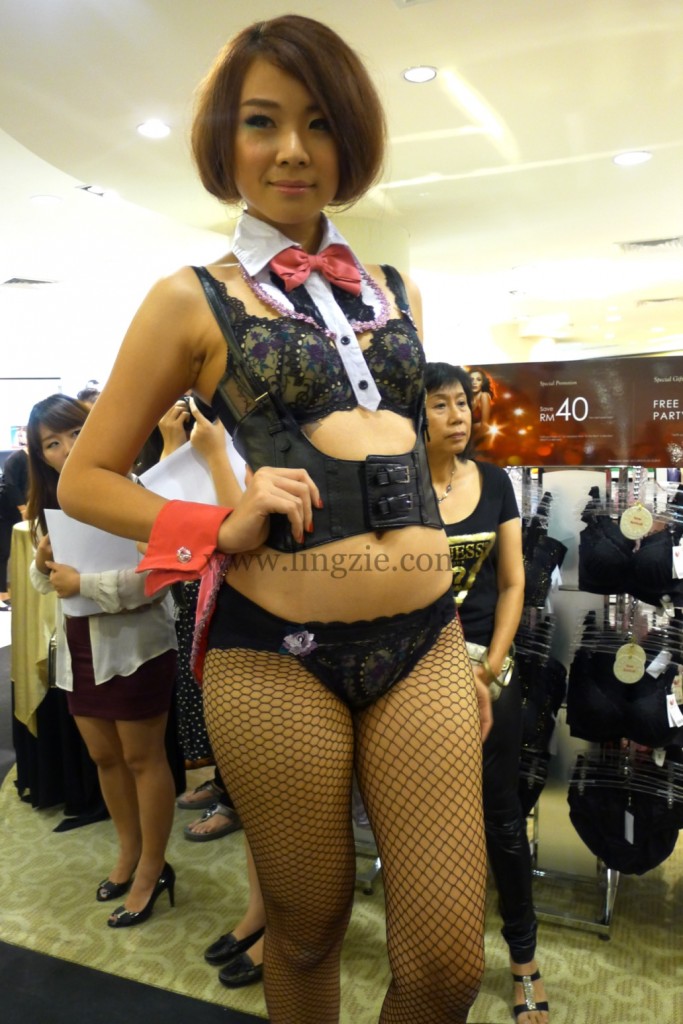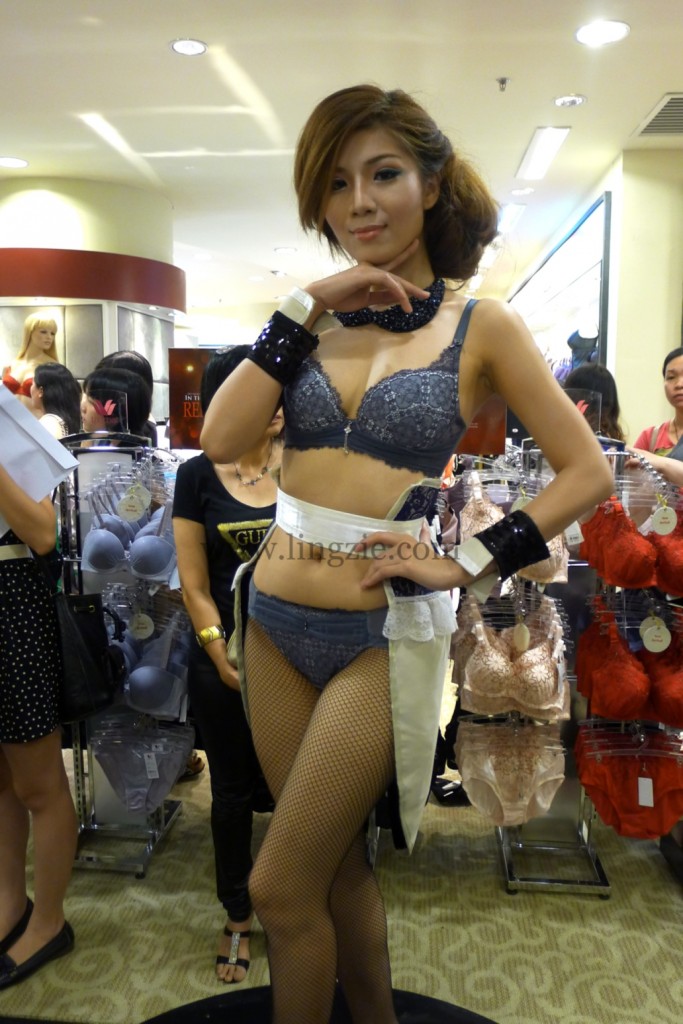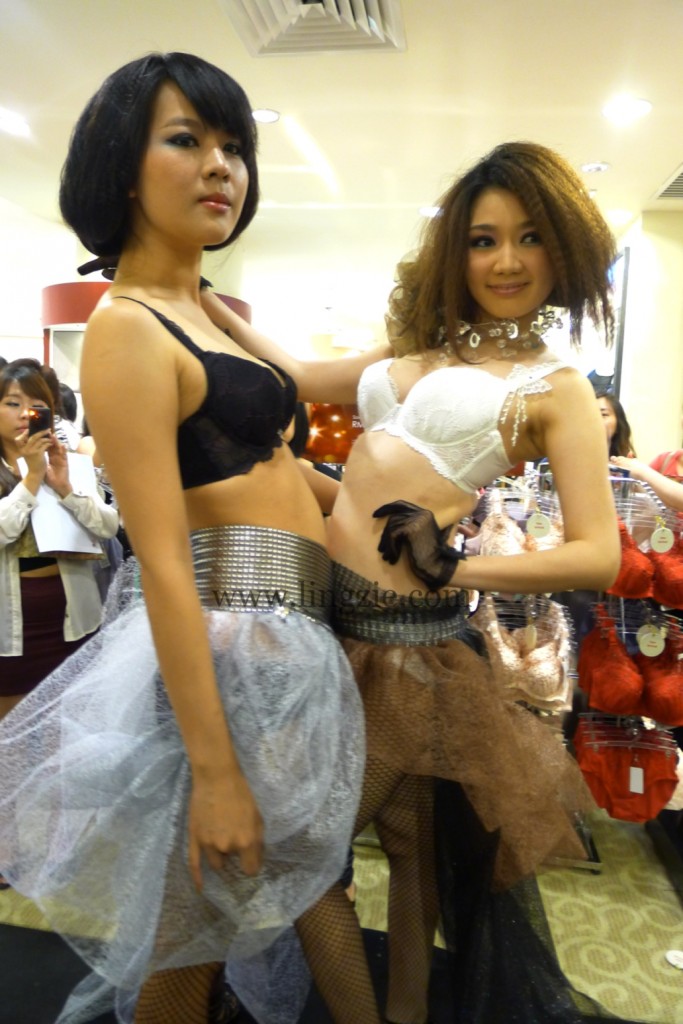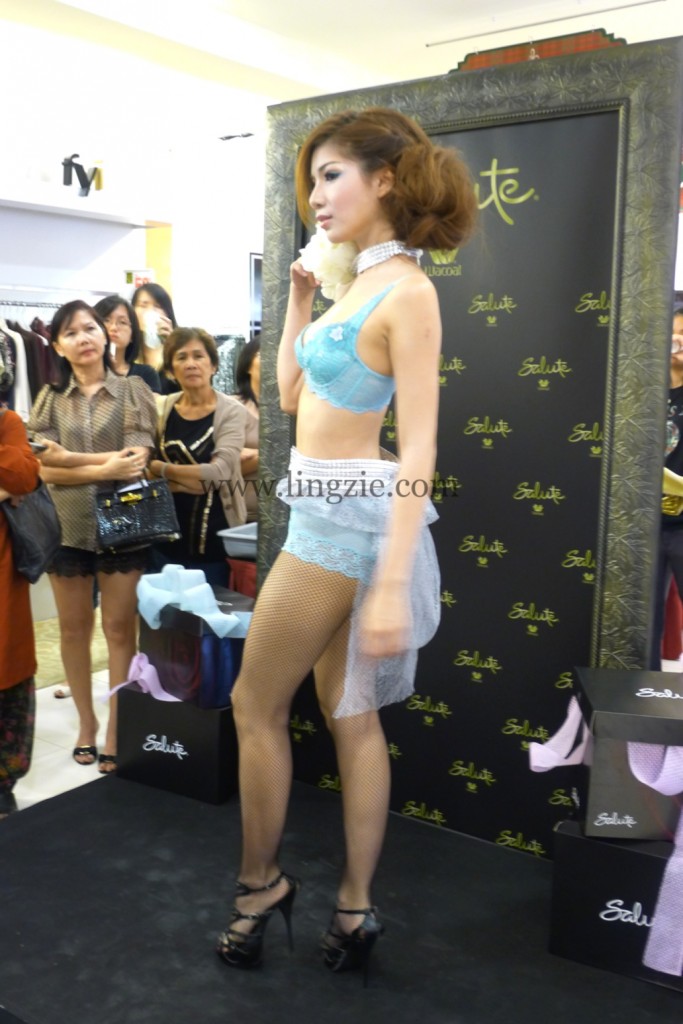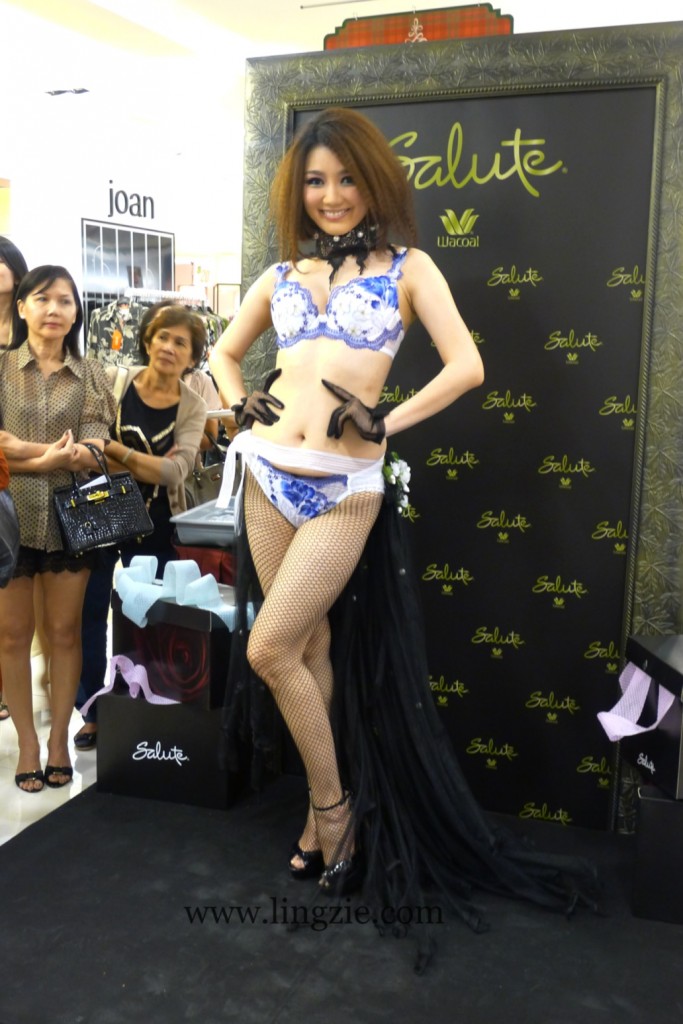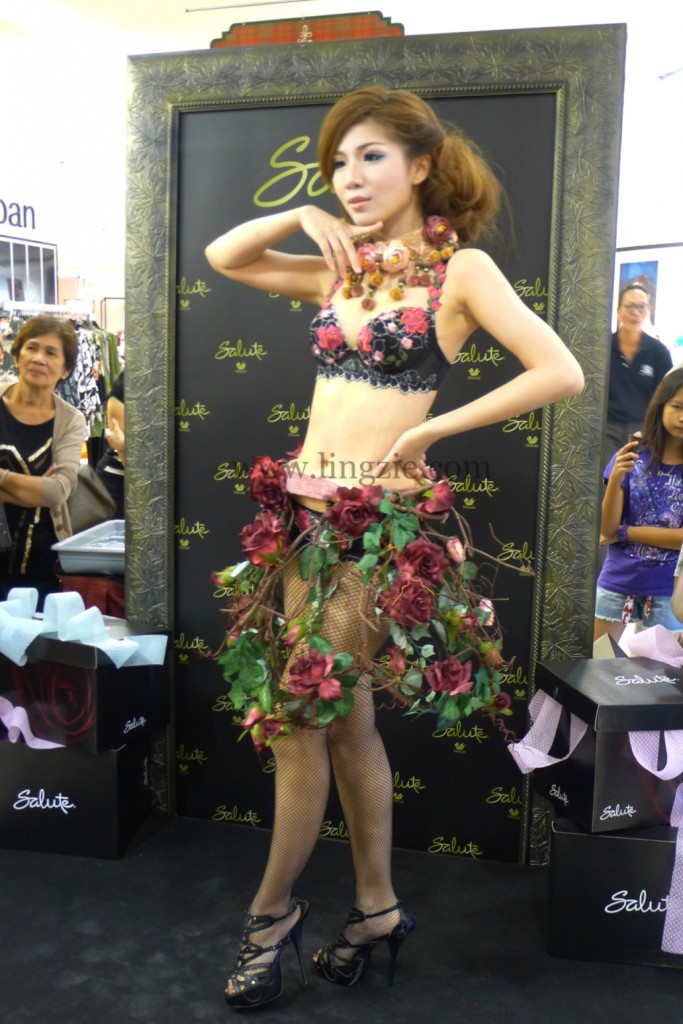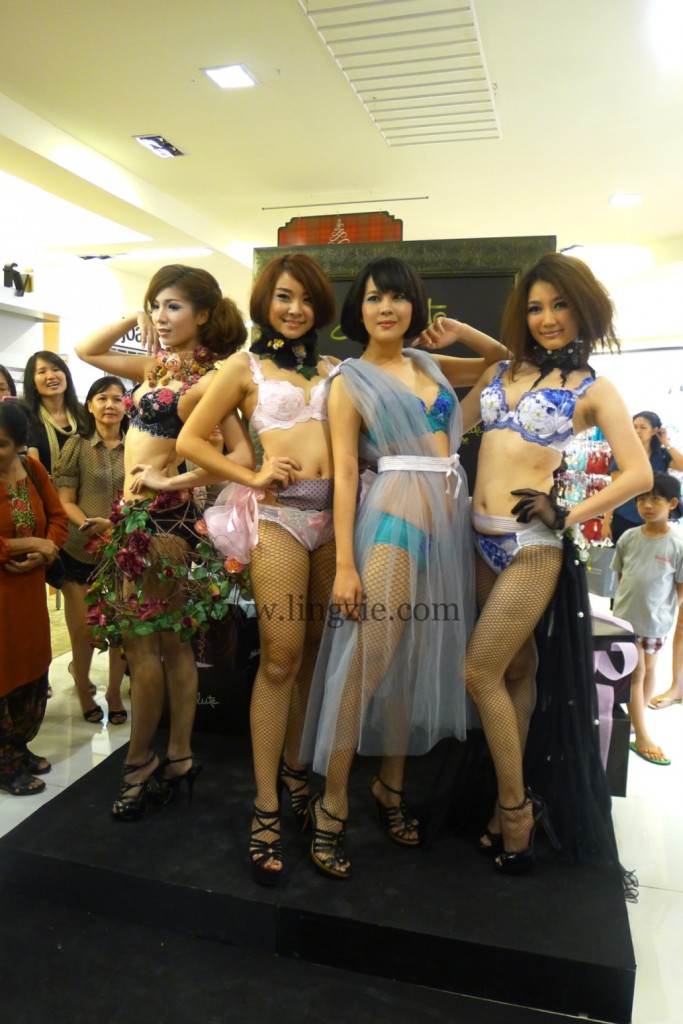 I really liked how the lingerie were all modelled with cute tutu skirts, lace gloves and lots of floral elements. Romantic and sexy!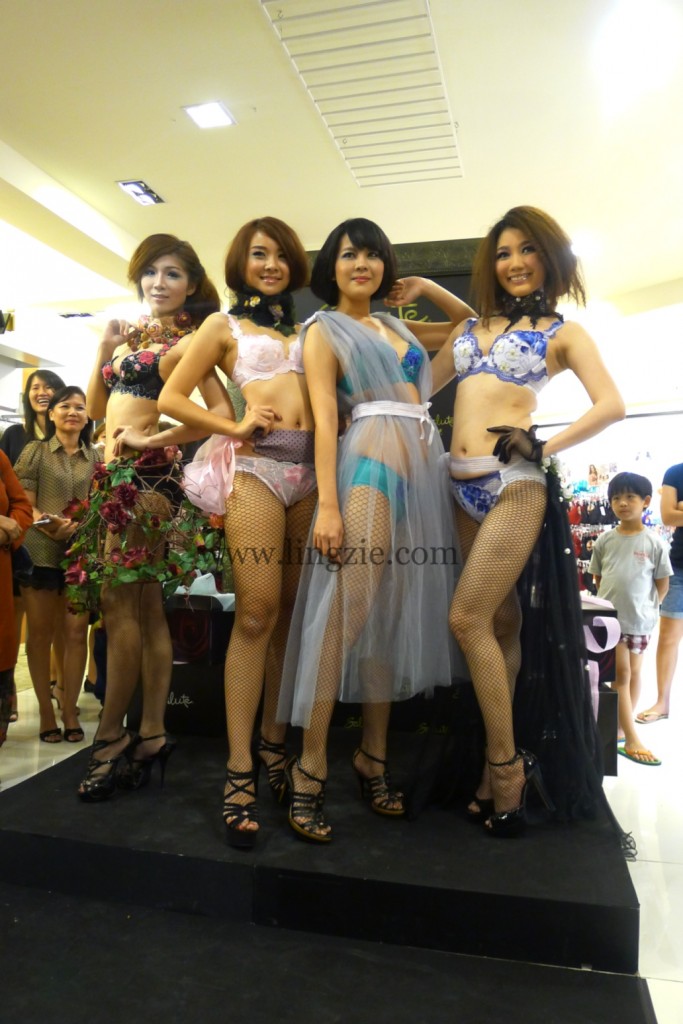 After the fashion show, shopping begins! The Wacoal staff were also on hand to provide fitting consultations. And before the night ended, 5 lucky ladies went back with lucky draw goodie bags.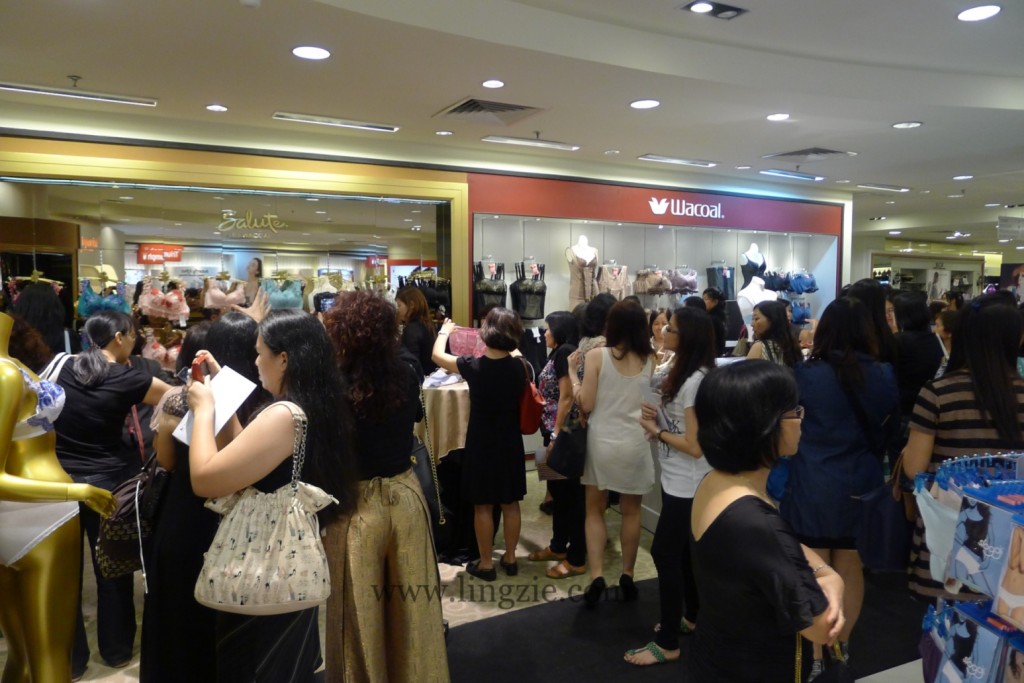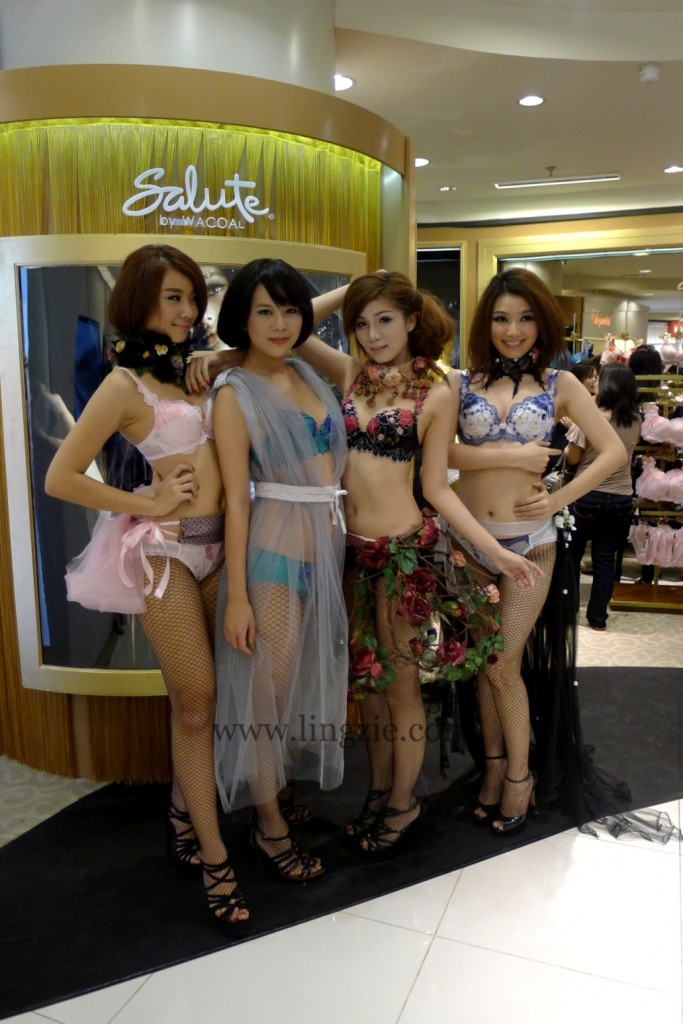 One last look at the gorgeous Salute line… I do think it encompasses Wacaol's core belief "To Contribute To Women"
Wacoal Salute is now available at Parkson Gurney Plaza, Parkson Pavillion KL and Parkson KLCC.
Many thanks to Wacoal for the invite! 🙂