Dim sum lovers in Penang can now rejoice, for there is a new Dim Sum eatery to win over your hearts & stomachs! I've always had a problem of finding good dim sum in Penang, so I was pretty excited to check out the newly opened Sticks and Spoon located at Elit Avenue in Bayan Baru, Penang (located nearby to Giant Bayan Baru & Sunway Tunas)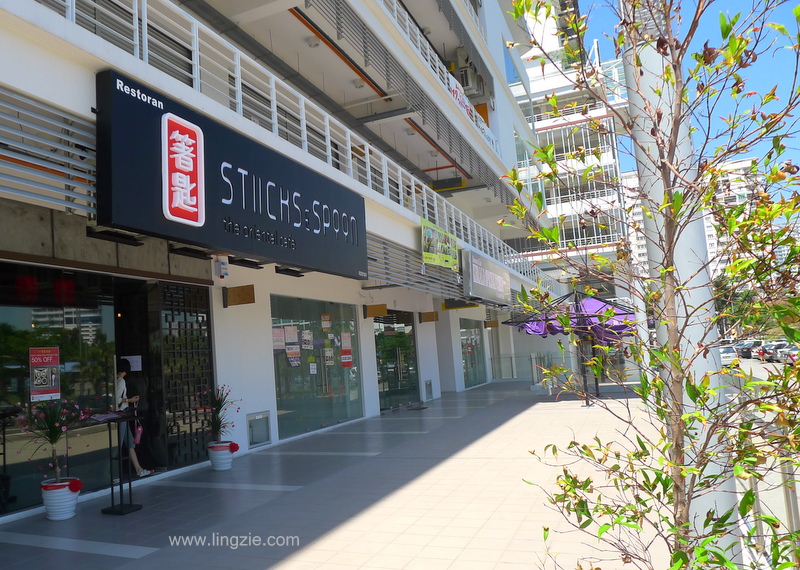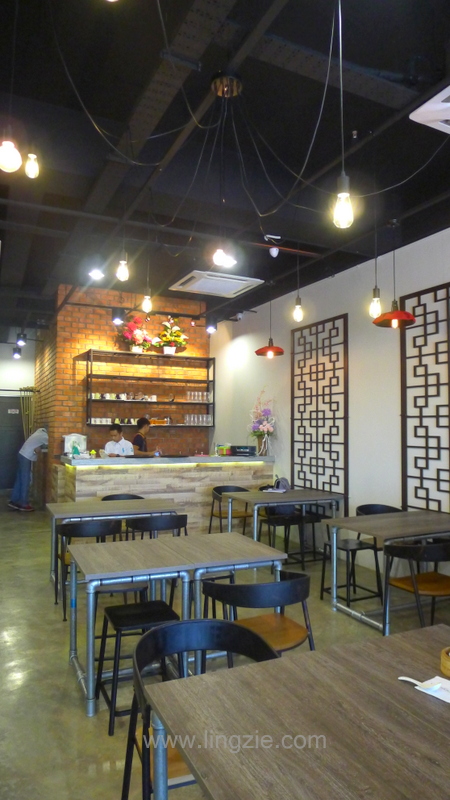 Upon entering the restaurant, one might be fooled into thinking it's more of a cafe than a dim sum restaurant, with its rustic wood finishings mixed in with some pipes for an industrial look. Browsing through their small but interesting menu, we picked a few items to try.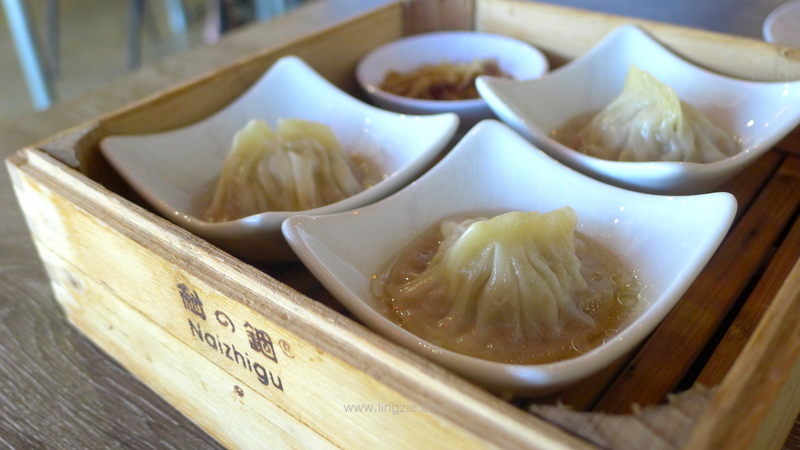 Xiao Long Pao RM5.50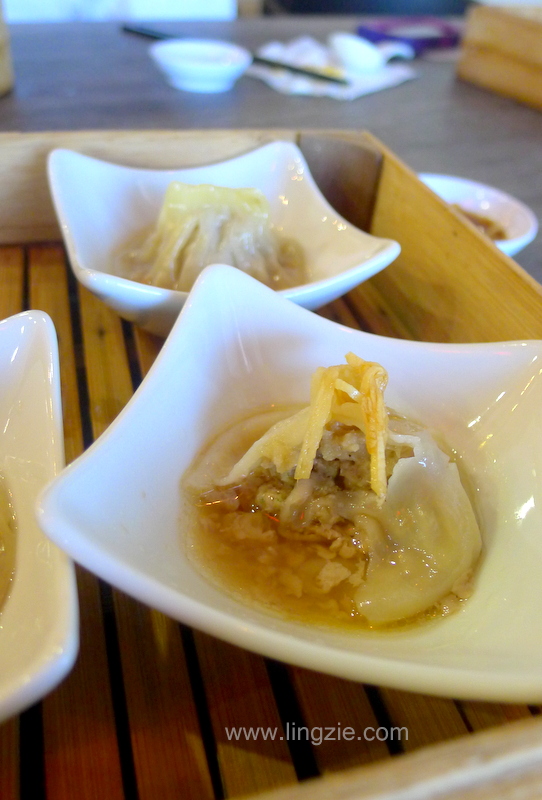 Xiao Long Pao is one of my favourite things to eat, so if its on the menu, then it's a must order. Sticks & Spoon's version fared pretty well, above average I would say. The dumpling filling was delicious and flavourful. The skin could use some fine tuning (it tasted a bit too chewy for me but that's just me nit picking). Nevertheless, an enjoyable dish with lovely presentation.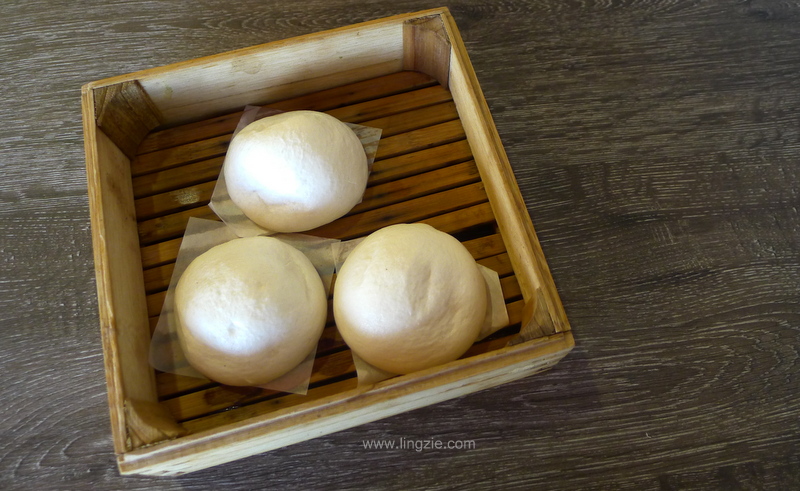 Lao Sar Pao (RM6) – Salted Egg Custard bun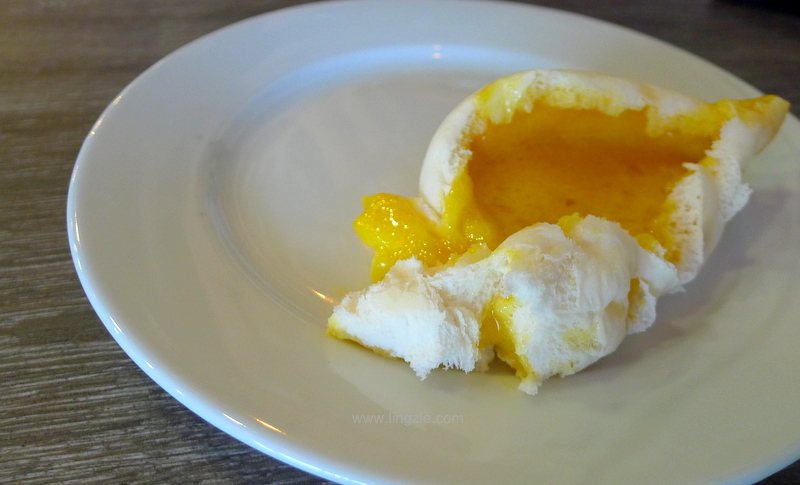 Lao Sar Pao (Salted egg custard buns) is another favourite of mine (I would eat this over char siew pao any day if I had to choose! lol) Yes I admit its quite messy to eat with the salted egg custard bursting out of the bun and dribbling all over. But its sooooo good! I liked the fact that the bun was not too thick and the salty sweet custard filling was utterly delectable. Recommended.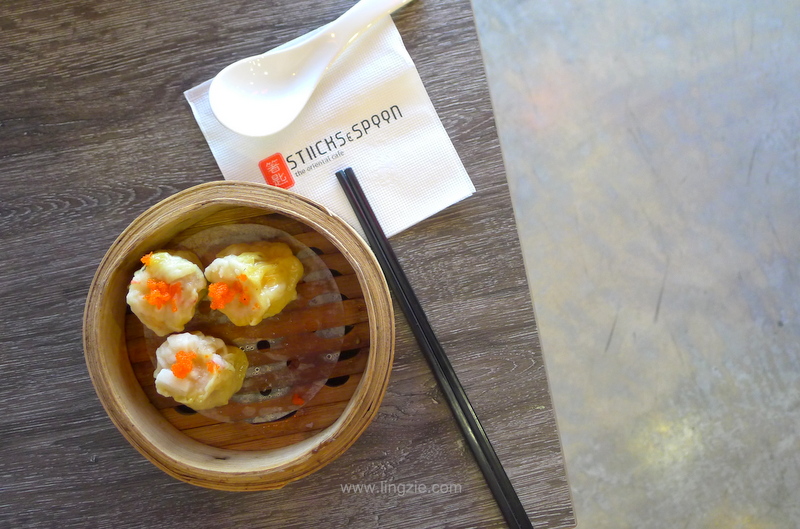 Yu Dan Siew Mai RM 4.50
The Yu Dan Siew Mai (Caviar Pork Dumplings) also fared well and was well received. The pork filling was juicy and had a good bite to it, with the fish roe topping adding a salty briny taste to the dumpling.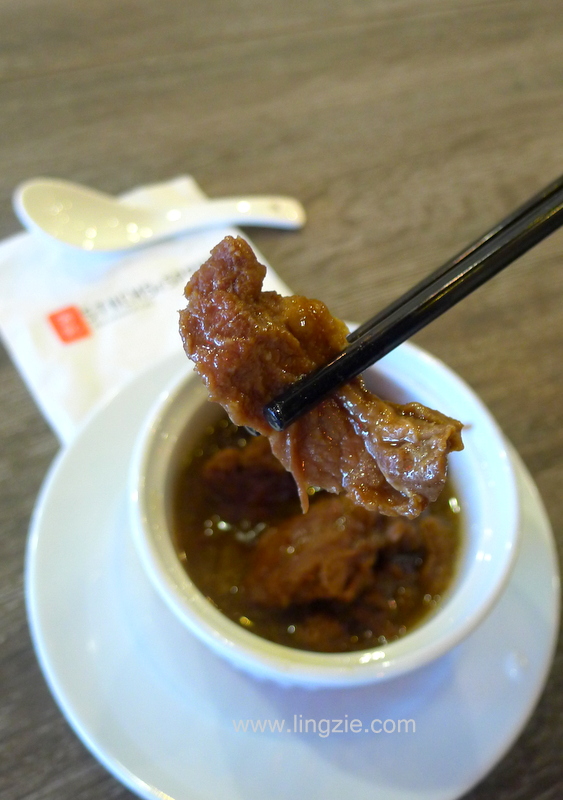 Beef Brisket RM5.50
The Beef Brisket caught our eye as not many dim sum eateries offer this dish. Hence, it was a must order for us. I was quite pleased with the dish, the beef was tender and well seasoned. I don't really fancy beef with tendons so this was just nice for me 🙂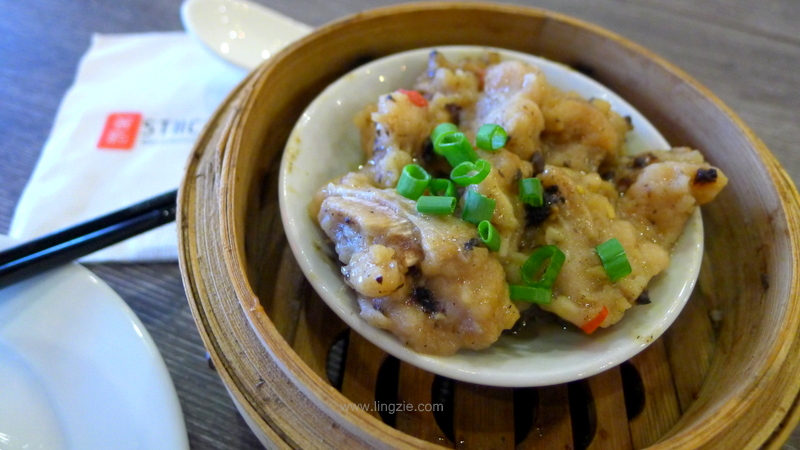 Spare Ribs RM4.80
I normally do not eat Spare Ribs served at dim sum places as it's not something I enjoy. However, the Spare Ribs at Sticks and Spoon was quite agreeable with me. The meat was well steamed with a touch of peppery kick albeit a lil salty.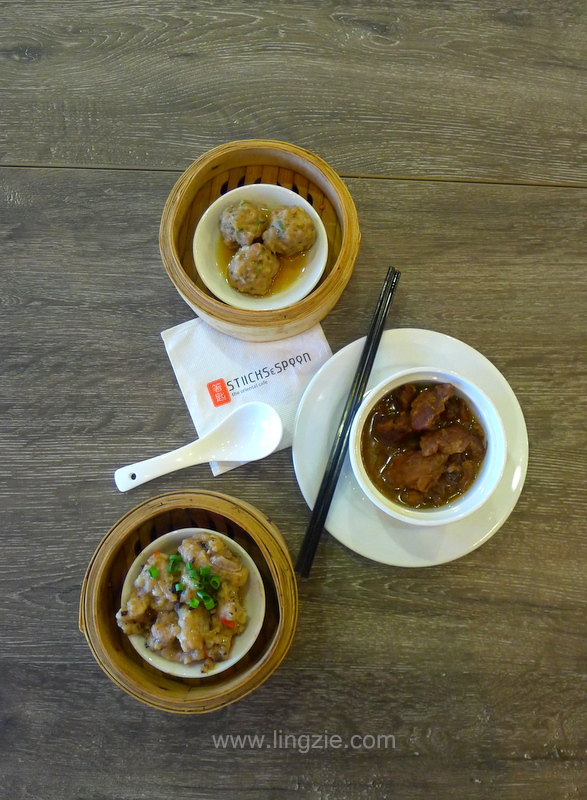 Dim Sum Trio – Home made Beef Balls RM 5.50, Beef Brisket RM 5.50 and Spare Ribs RM4.80
We were originally told that the Beef Balls (Ngaw Yun) was sold out, but at the last minute it became available, so we happily dug in. The Homemade Beef Balls was bouncy and fresh, thoroughly enjoyable. Something I would definitely order again.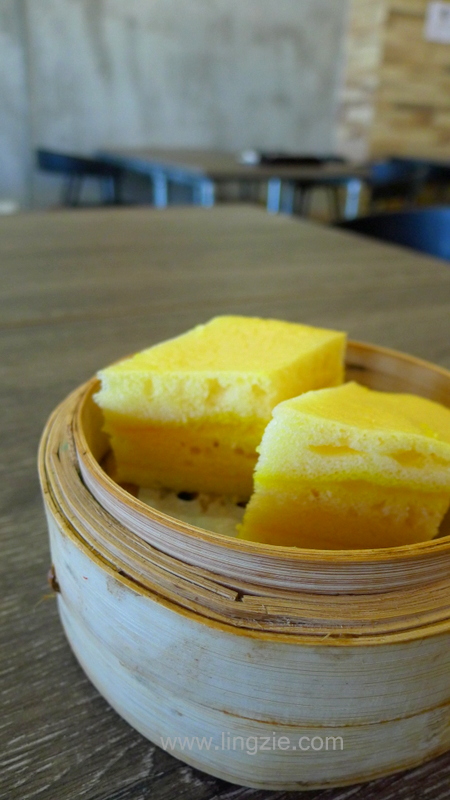 Ma Lai Gou (steamed sponge cake) new dessert item. This was soft and fluffy, not overly sweet too!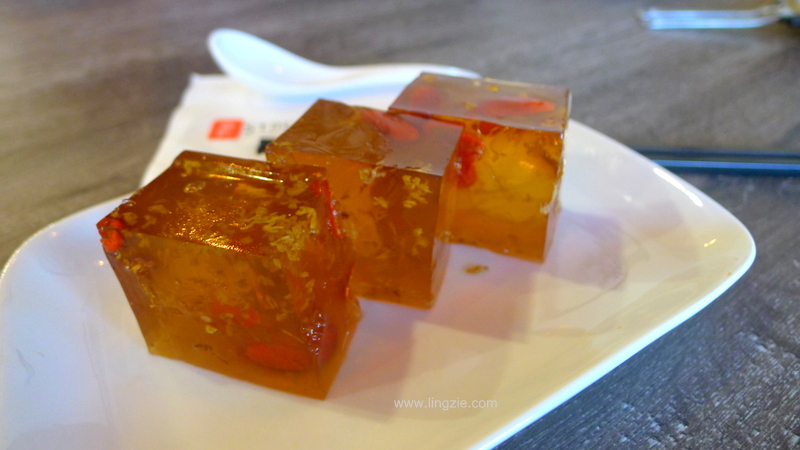 Kwai Fa Jelly RM 4.50
The Kwai Fa jelly is another interesting item on the menu. Made with goji berries and osmanthus, the jelly had a lovely flavour and texture. May be a bit sweet for some, but acceptable to me. Would be a refreshing dessert on a hot day.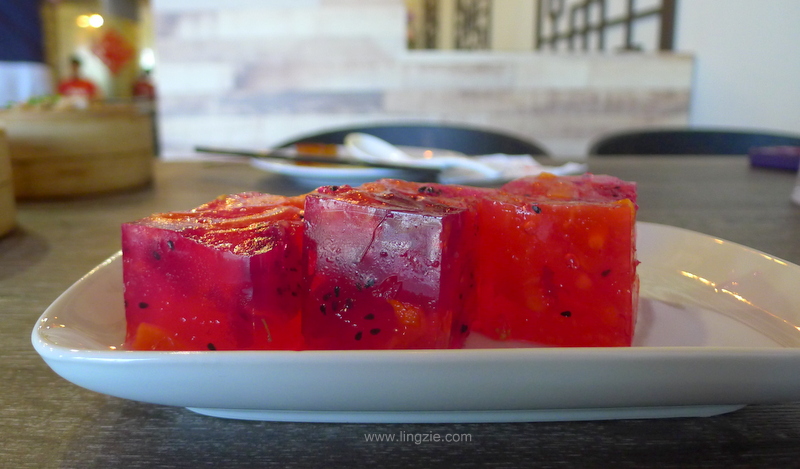 Dragon Fruit Jelly RM4.50
The Dragon Fruit jelly was refreshing with a citrus-y tang. I felt that this was less sweet than the Kwai Fa jelly but it was probably due to the citrus. Both were equally refreshing.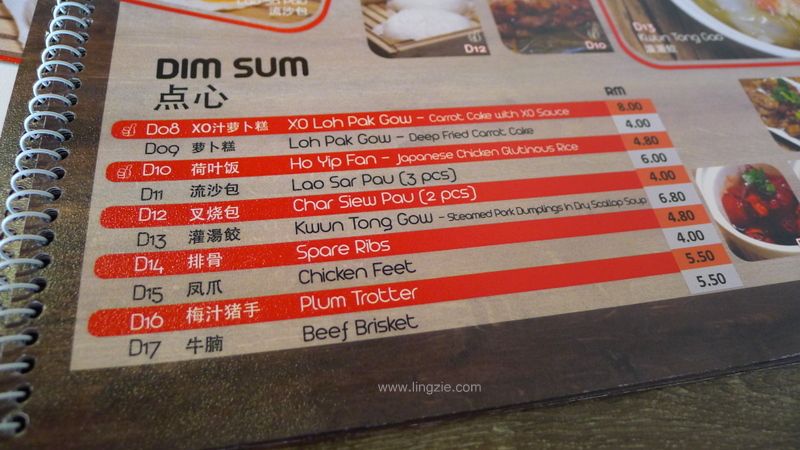 Some items on their menu…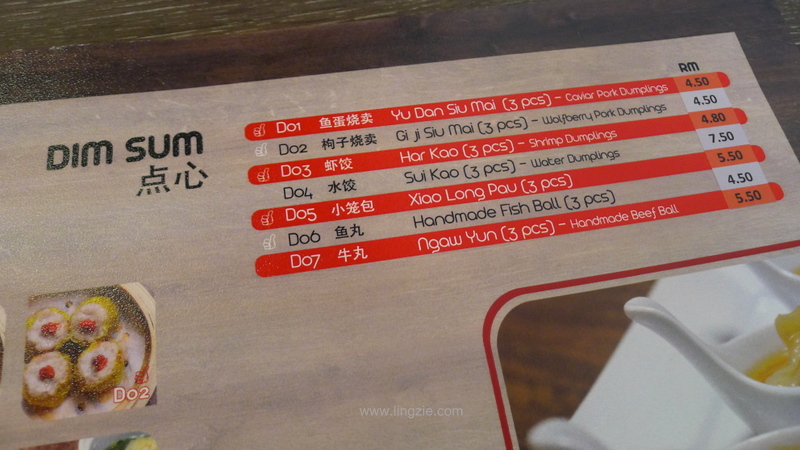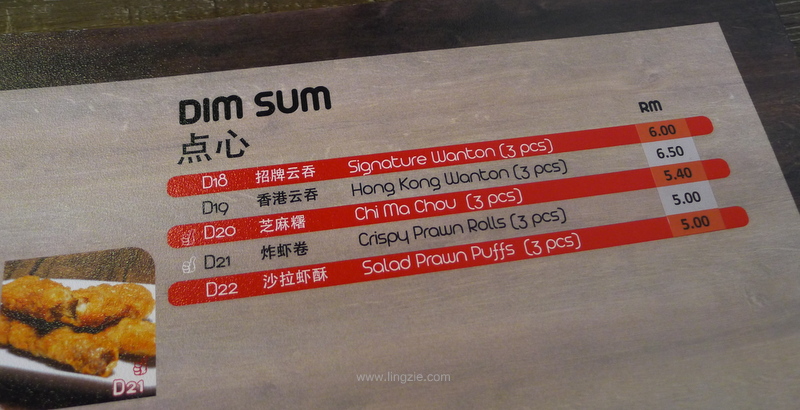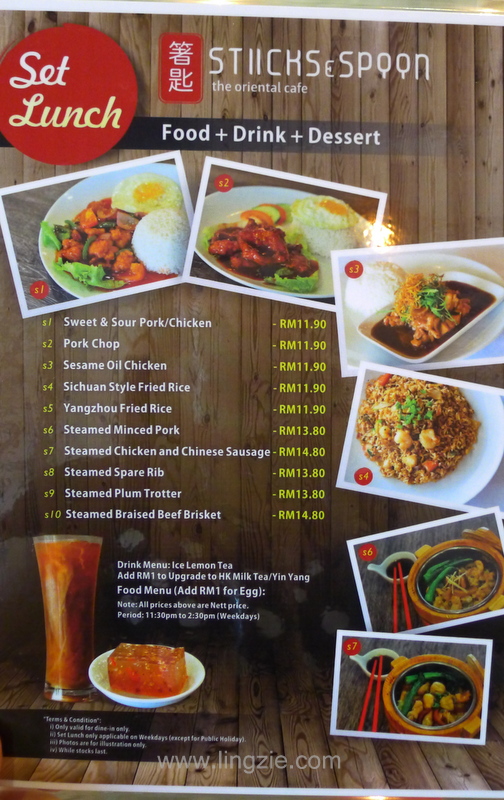 Set Lunch promo menu
Overall I would return to try the other items in their menu and also for the Lao Sar Pao plus Beef balls & Beef brisket! The comfortable & hip ambiance plus the reasonable prices don't hurt either 🙂
Many thanks to Sticks & Spoon for this lovely meal.
Essentials:
Sticks & Spoon The Oriental Cafe
1-1-3A Elit Avenue
Jalan Mayang Pasir 3, Bayan Baru, Penang
TEL: 04-6115657
Opening Hours: Mon-Fri 11am-2.30pm, 5.30pm-10pm
Sat, Sun & Public Holidays 8am-2.30pm, 5.30pm-10pm