GLOW Hotel's Zest Bar Cafe has recently launched its Thai food set lunch to tempt our palettes. We had the opportunity to sample their range of Thai dishes recently.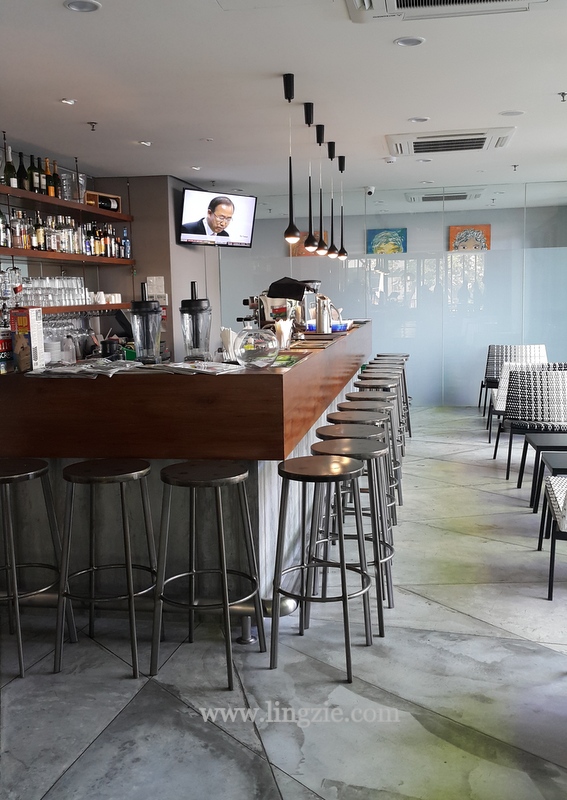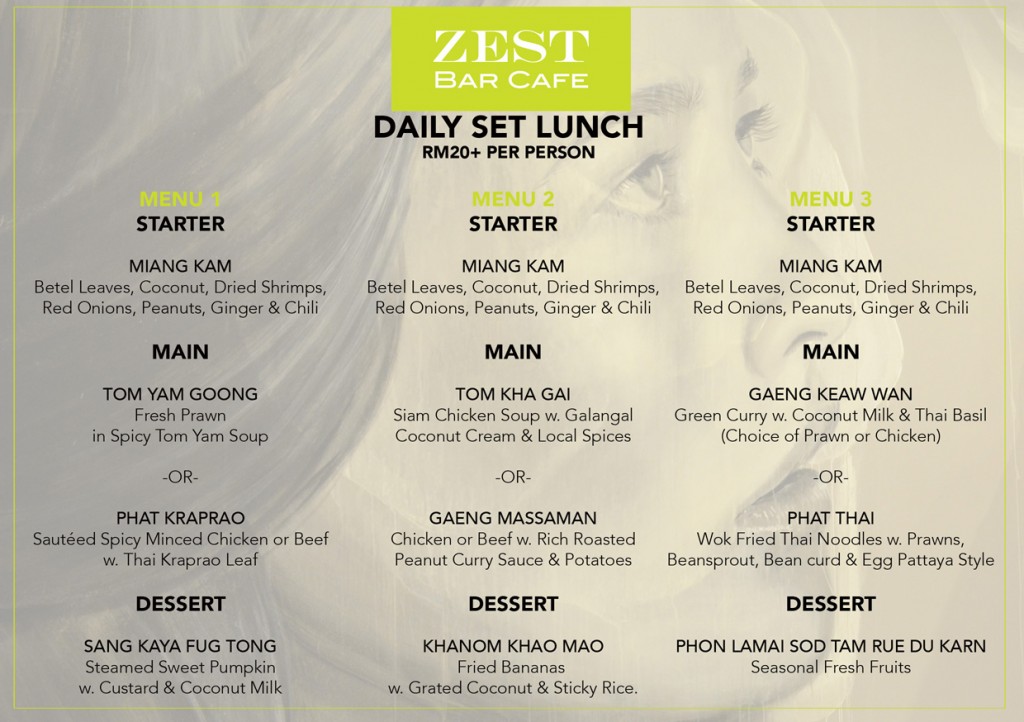 To kick off our meal, we had the starter – Miang Kam. A raw starter full of flavour and spices that may take some getting used to for certain diners. The Miang Kam at Zest Bar was pretty good but I personally felt it needed a bit more sweetness to balance the spicy and tangy flavours.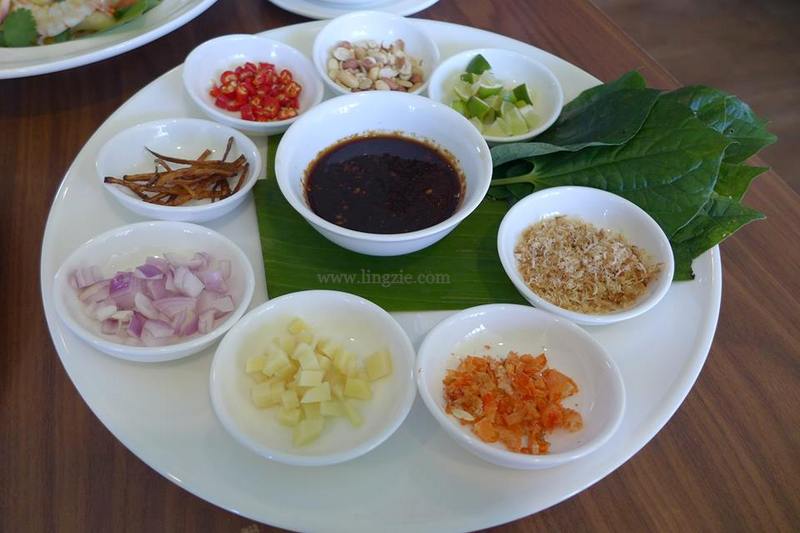 Miang Kam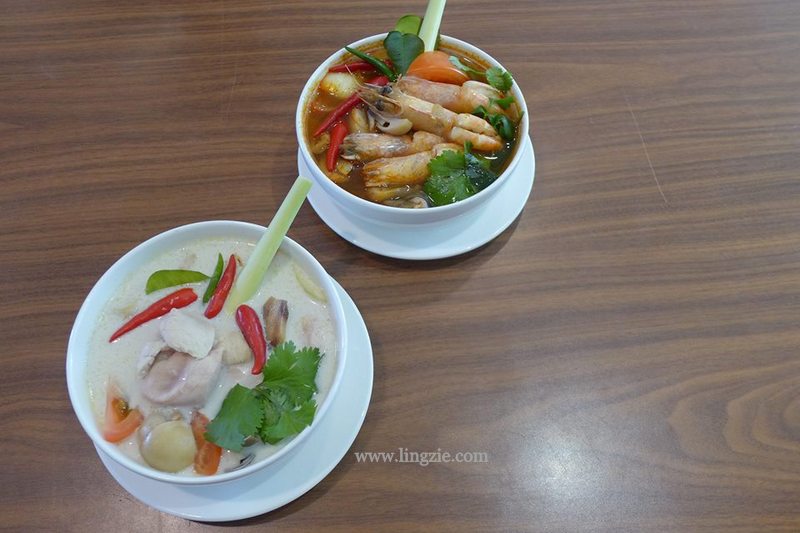 Tom Yam Goong and Tom Kha Gai
The Tom Yam Goong and Tom Kha Gai soups are available as a main dish on the set menu, or you can also opt to order it from the ala carte menu.
Both soups were flavourful, but between the two, I preferred the Tom Kha Gai (Siam chicken soup with coconut cream and spices). The spice flavour in the Tom Kha Gai really came through and the coconut cream was not too overpowering.
Other main dish options in the set lunch include…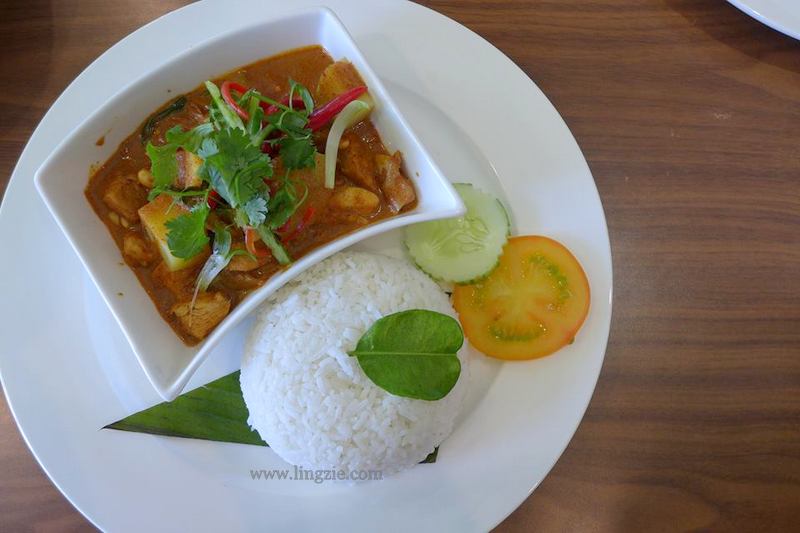 Massaman Curry – Chicken or beef with roasted peanut curry sauce and potatoes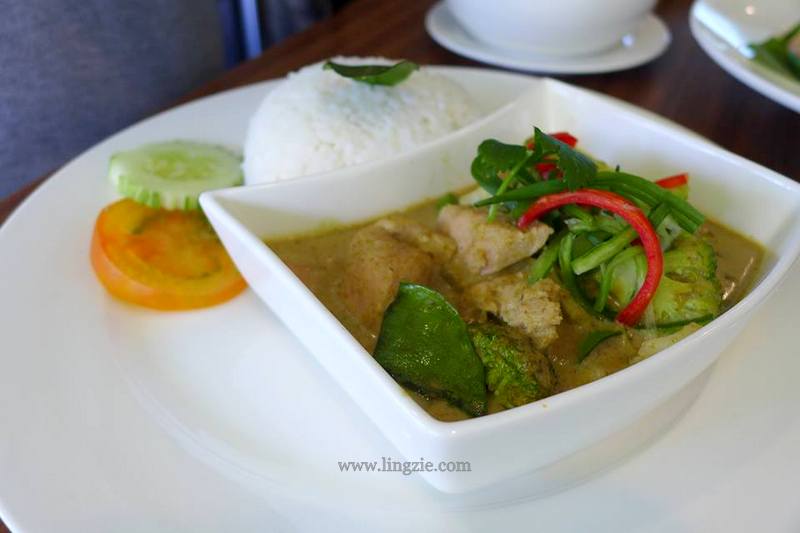 Green Curry with coconut and Thai Basil – Chicken. (also available with Prawns if you don't fancy chicken) This was a pleasing dish as the green curry was thick and flavourful. I also appreciated the addition of broccoli in the dish to make the meal more balanced.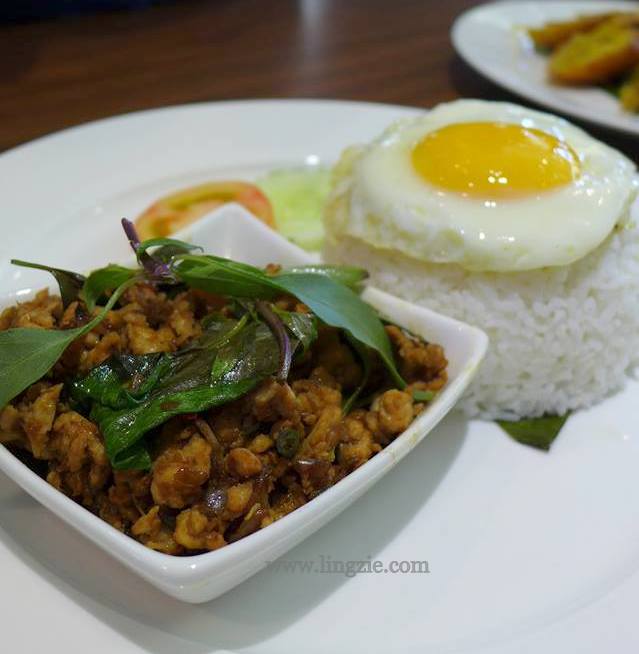 Pad KraPrao – spicy minced chicken with Thai basil leaf. One of my favourite Thai dishes, I personally felt that the Thai Basil flavour was not prominent enough in this dish, though the spiciness of this dish was just nice for me.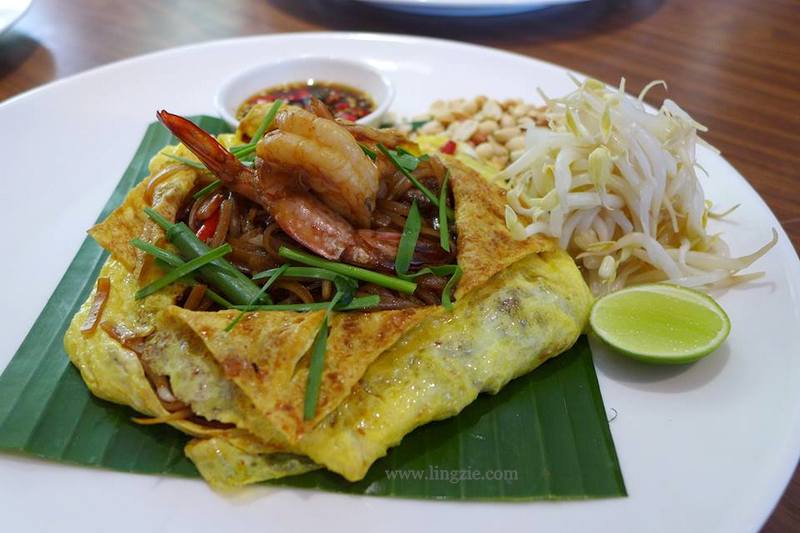 Phat Thai  – wok fried noodles with beansprouts, beancurd and prawns, wrapped in egg. With the fresh peanuts to add more texture to the dish. I didn't really fancy the texture of the noodles though.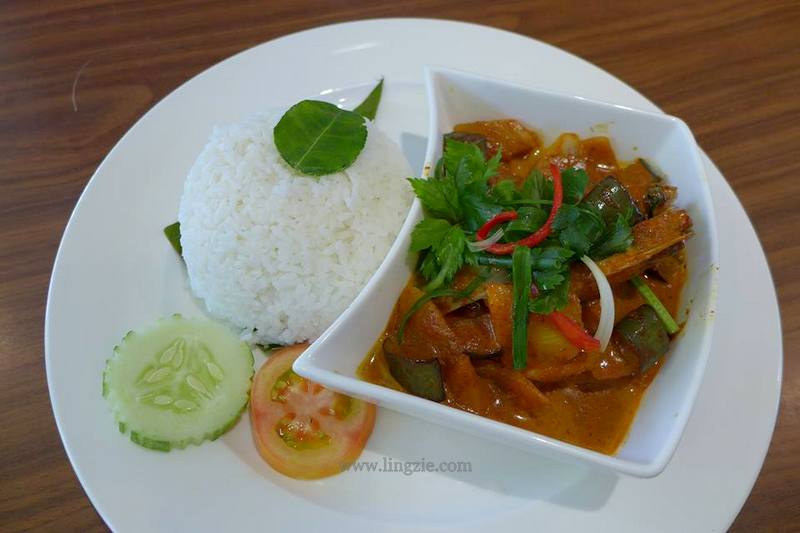 Red curry prawns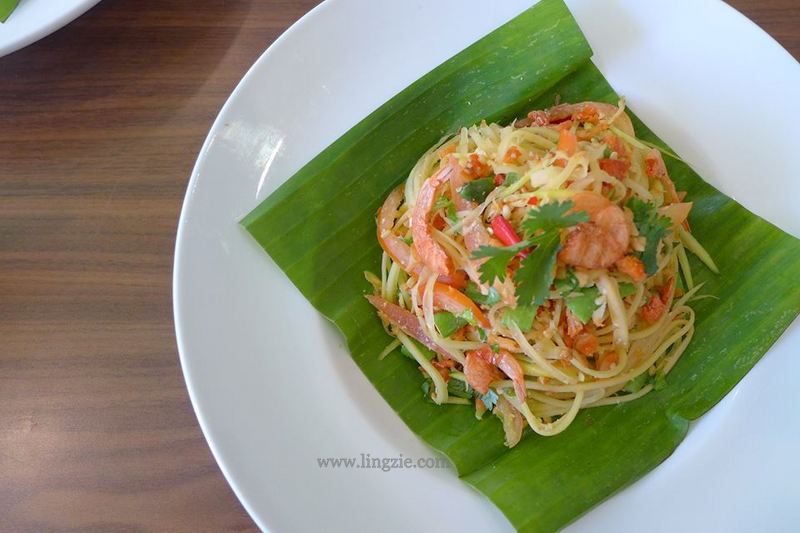 Som Tam (RM10) – young papaya salad with dried shrimp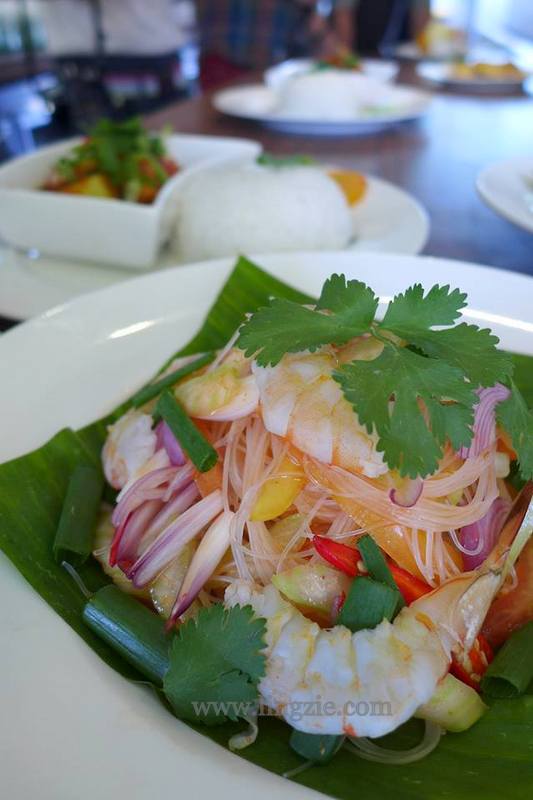 Yam Moon Sen (RM12) – Glass Noodle salad with prawns, ginger flower and lime leaf
For those who prefer to have something light to compliment their meals, Zest Bar Cafe also offers various salads in their ala carte menu. Som Tam and Yam Moon Sen are two popular Thai salads. Both were light and refreshing.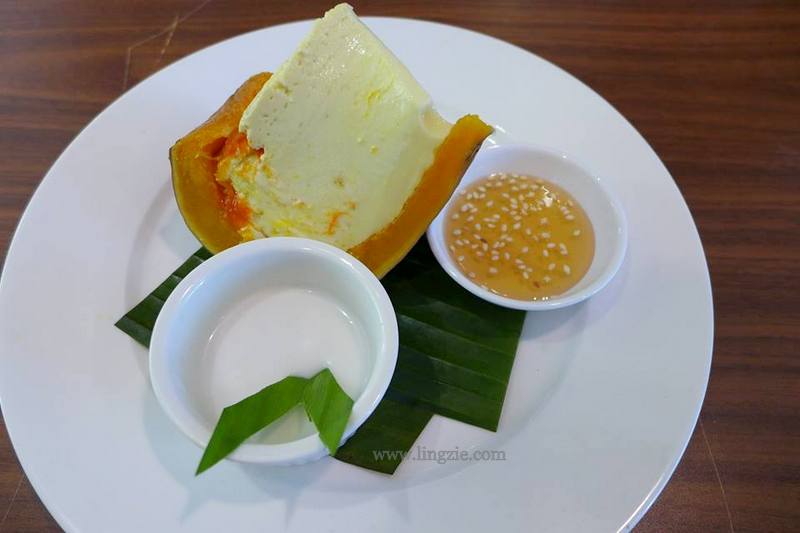 Sang Kaya Fug Tong – Steamed pumpkin custard with coconut milk & honey
This was my first time trying this dessert and I must say that I loved it. The custard complimented the sweet soft pumpkin well, while the coconut milk added some richness to the dish. A must try.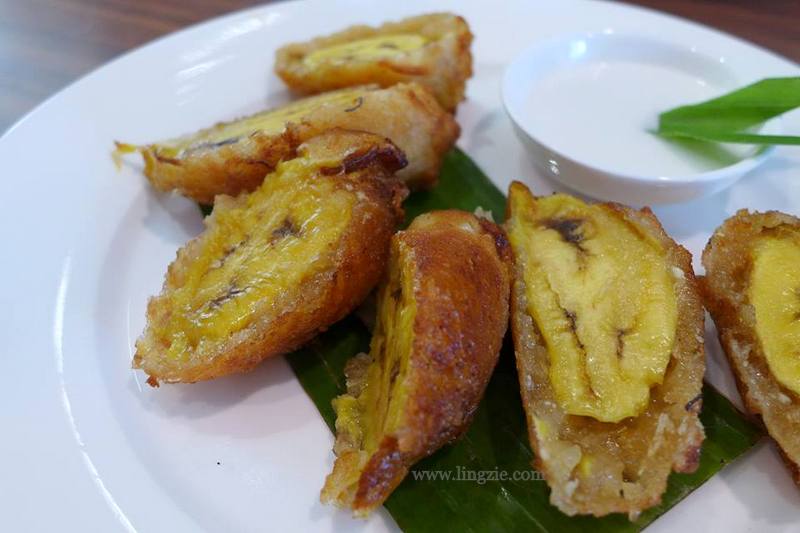 KhaNom Khao Mao  – fried bananas with sticky rice and. This tasted like our banana fritters but with a sticky rice coating. It was an interesting dish which I enjoyed.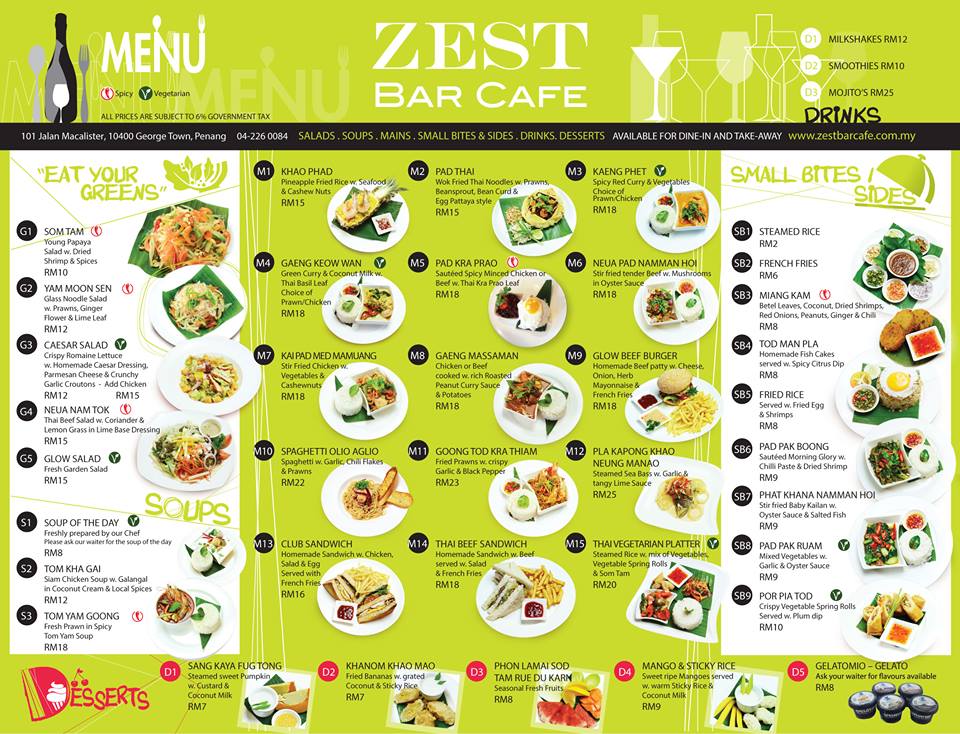 Ala Carte menu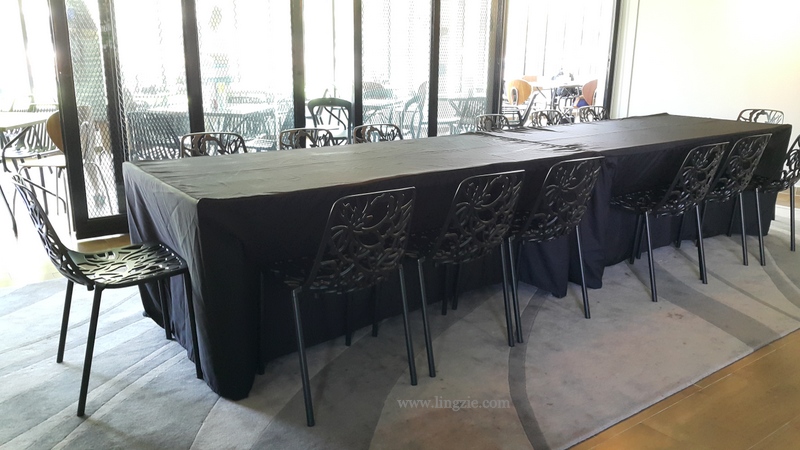 GLOW by Zinc Penang is located at 101 Jalan Macalister, 10400 Georgetown Penang.
TEL: 04-226 0084
ZEST Bar Cafe is located on the First Floor of the hotel.
Connect with GLOW by Zinc