For this year's Ramadhan, diners have another option of Berbuka Puasa Buffet at the recently refurbished Nada Lama at Equatorial Hotel Penang. Nada Lama was formerly their Coffee Garden but has recently been given a new look. The spacious Nada Lama looks warm and inviting and I personally LOVE the floor tiles!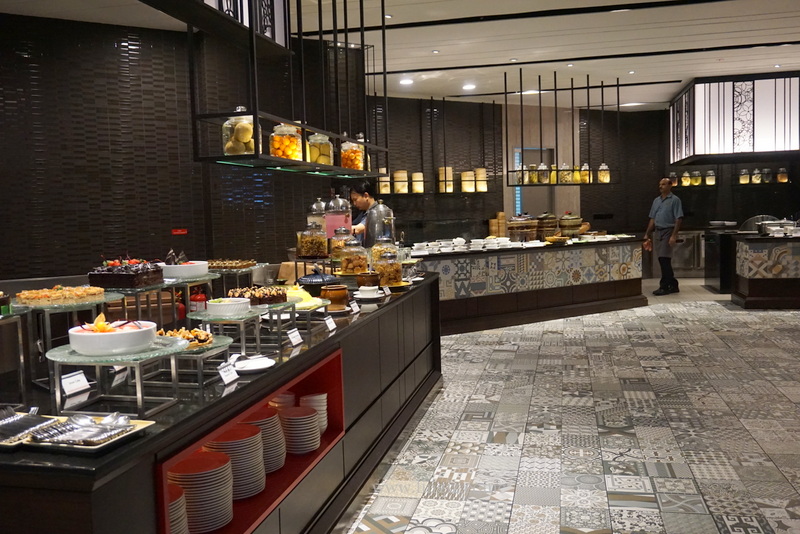 Part of the buffet spread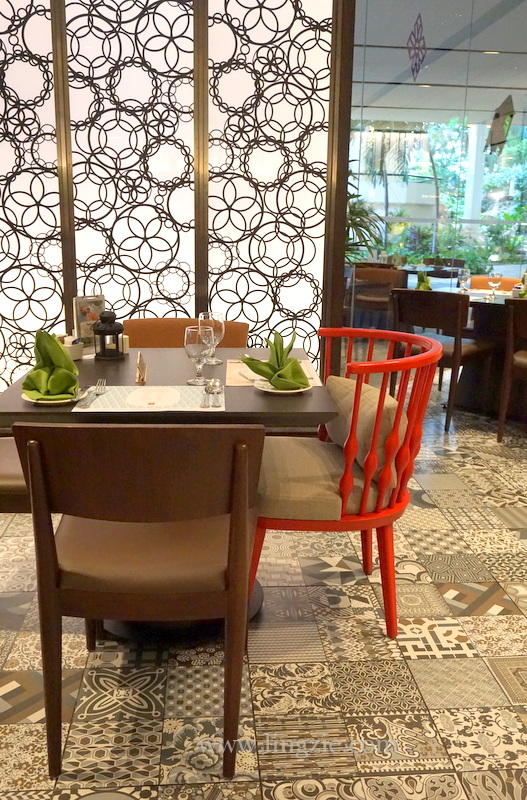 Love the pops of red in the decor! <3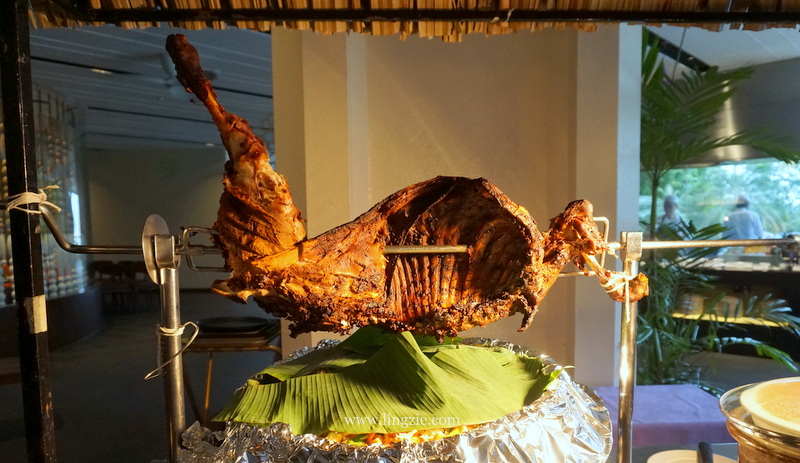 Roasted lamb – a popular dish for the Ramadhan buffet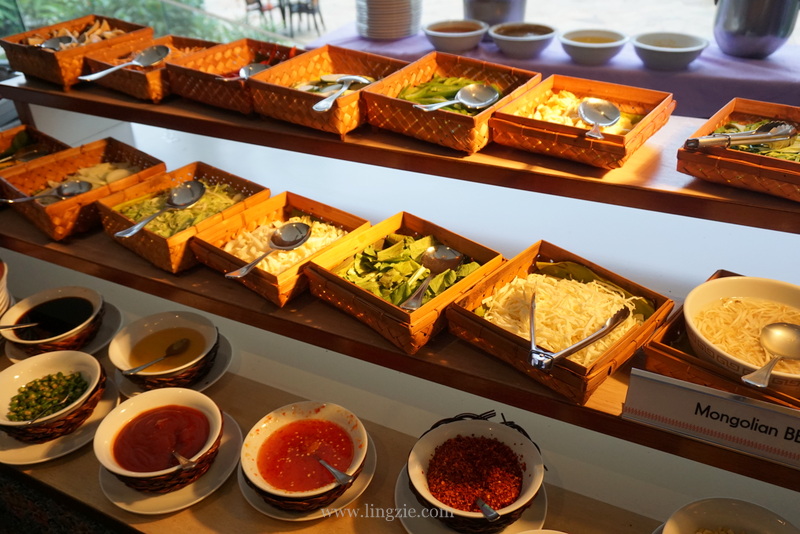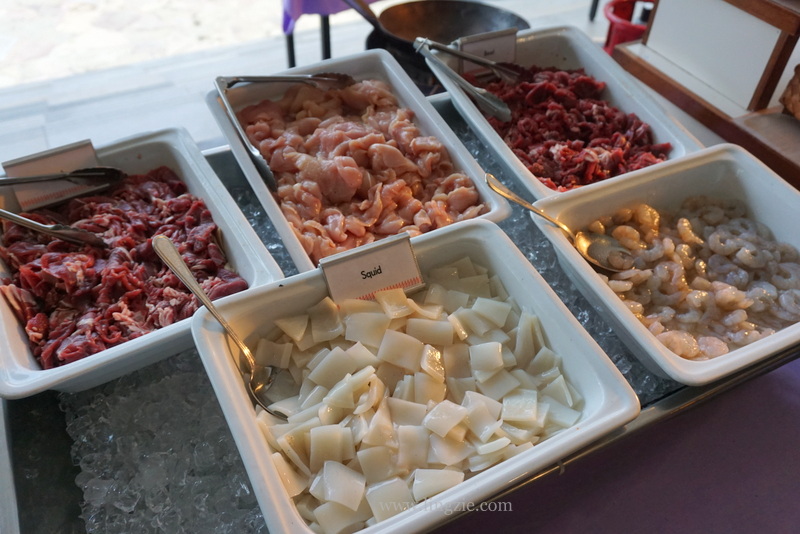 Mongolian BBQ – pick your own meats & veggies and the chef will deftly stir fry them for you in their special Mongolian BBQ sauce, which I found very delectable indeed.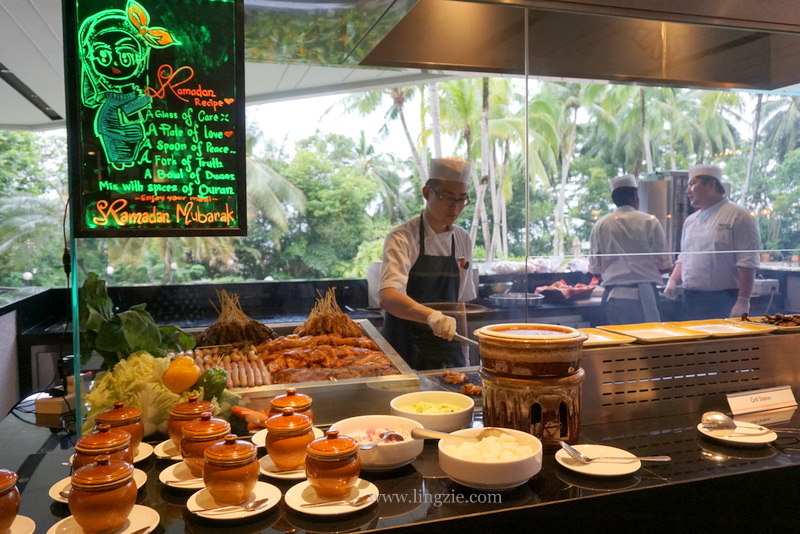 The Mixed Grill station offers up a selection of meats including slipper lobster, fish fillets, lamb chops, squid rings and satay.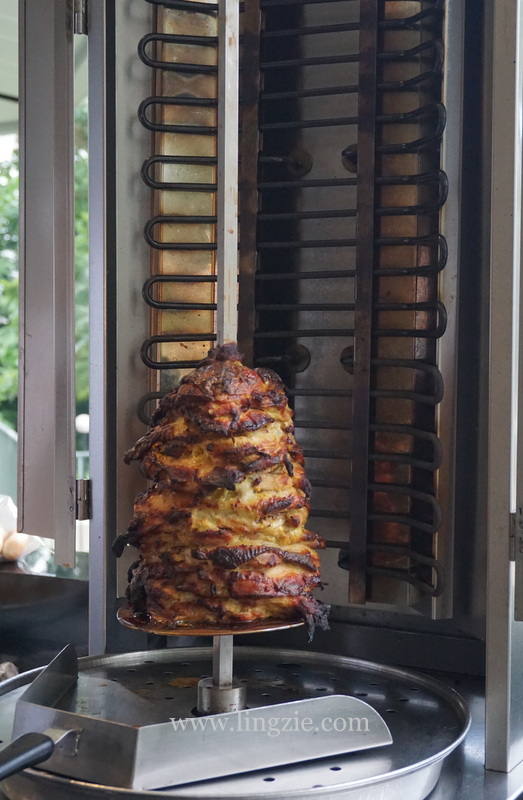 Chicken Shawarma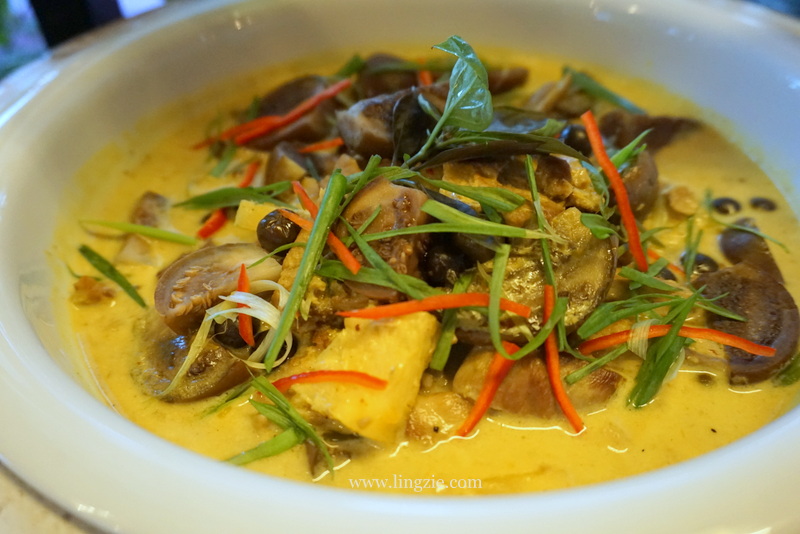 Yellow Curry Duck Breast
Appetizers include an interesting array of kerabu, 3 different types of serunding served with lemang as well as taukua sumbat.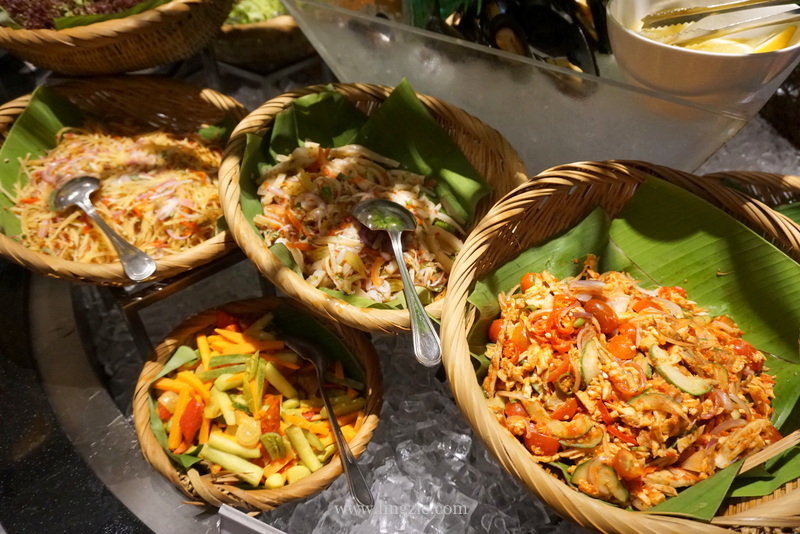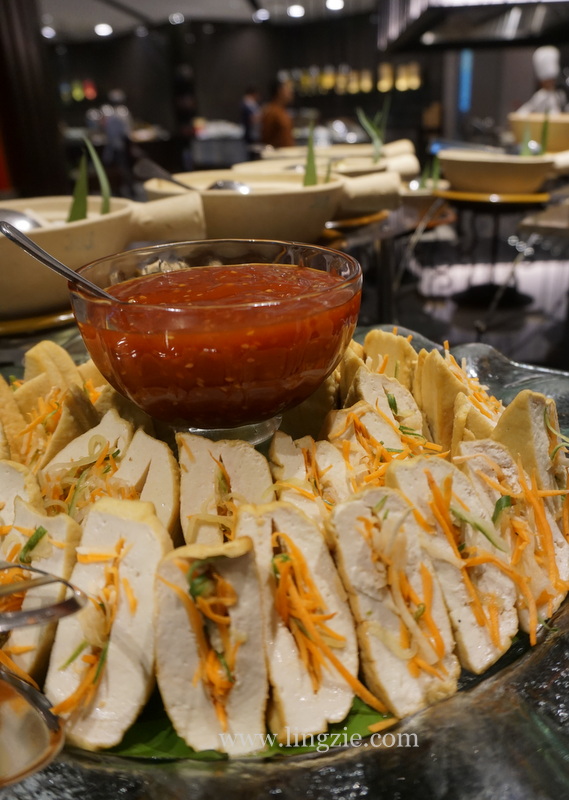 Taukua Sumbat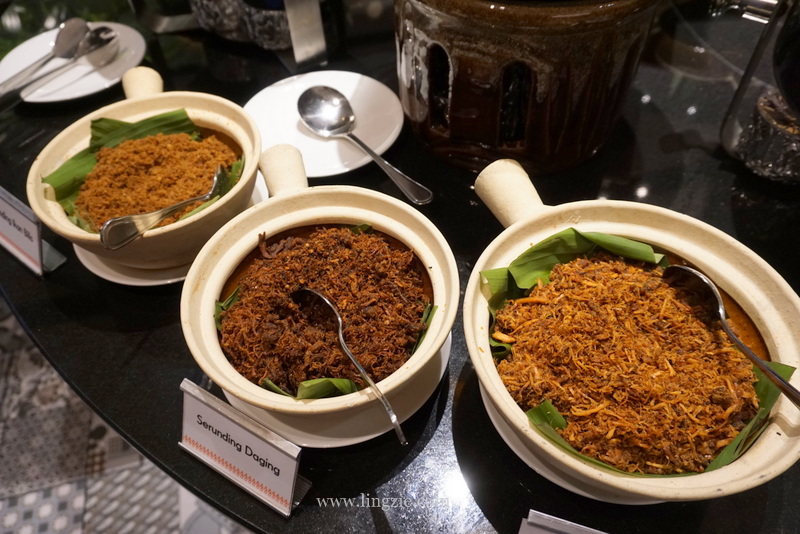 3 different types of serunding – the more interesting one being the Serunding Ikan Bilis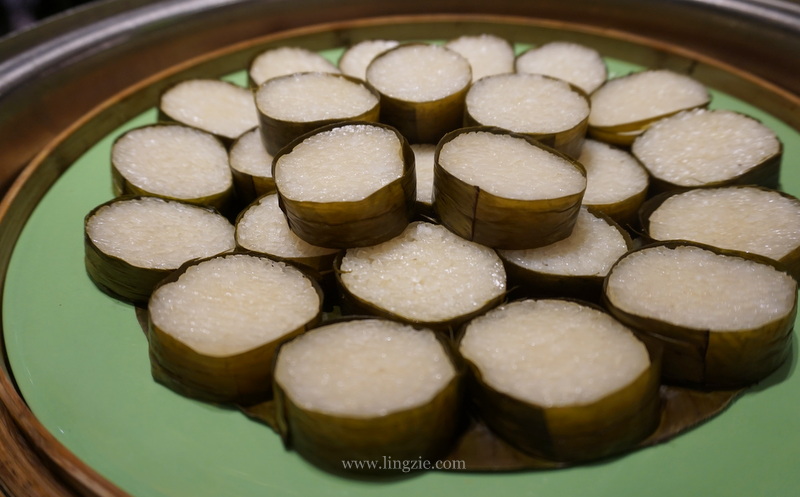 Lemang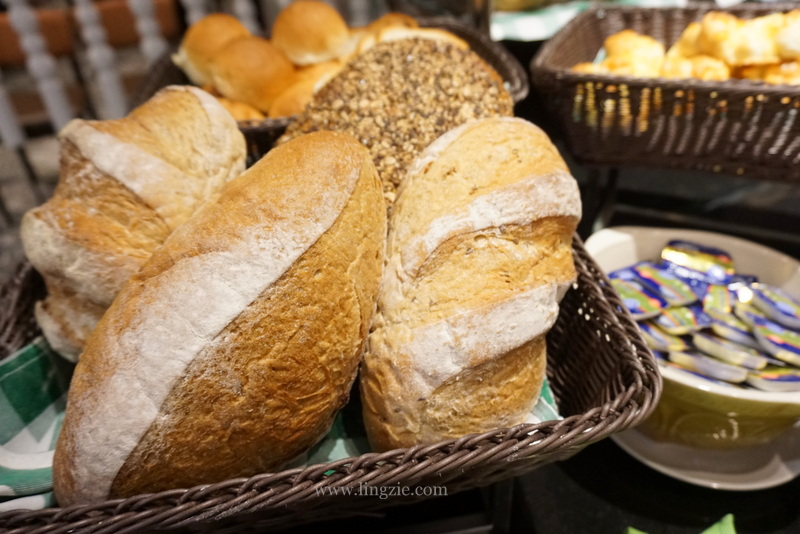 The bread station looking very enticing…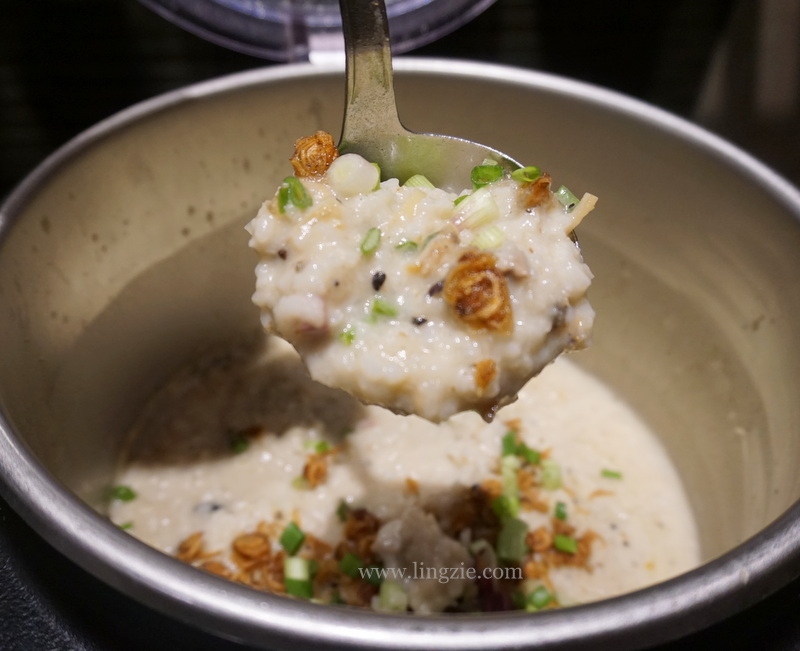 Bubur lambuk – the bubur lambuk at Nada Lama is thicker and creamier than most.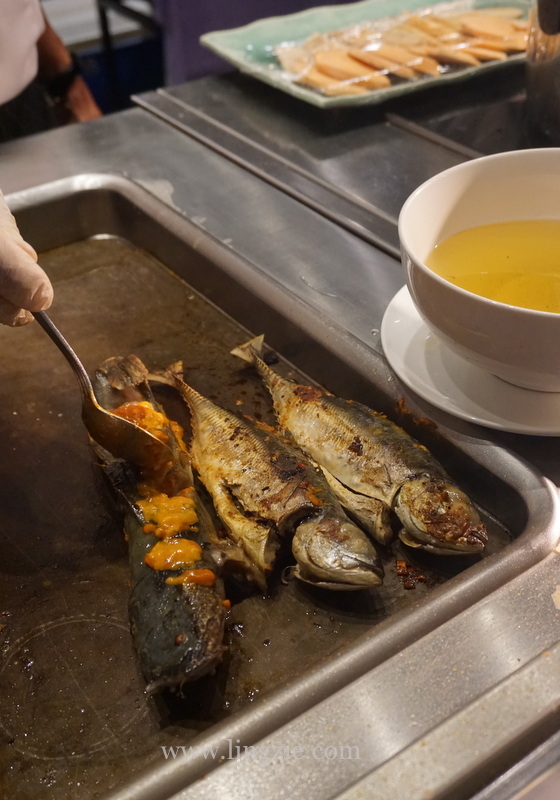 Ikan Panggang station with various types of fish
And onto mains…. we were definitely spoilt for choice!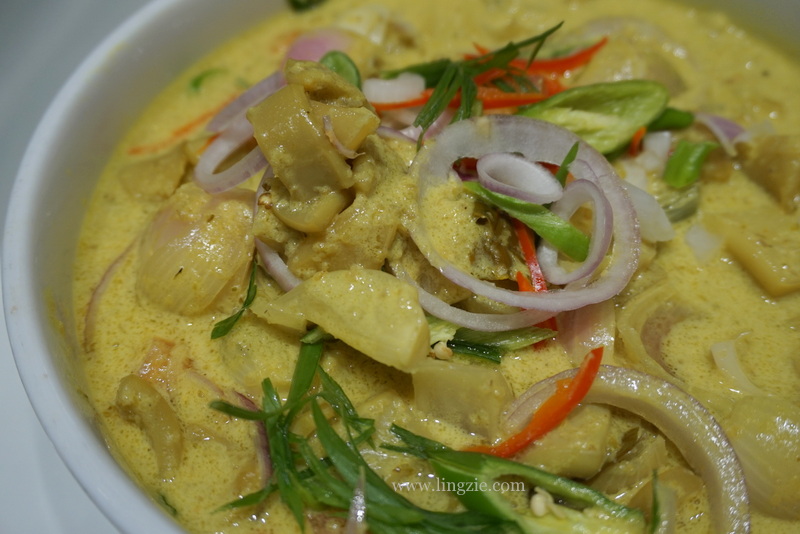 Sotong Lemak Cili Api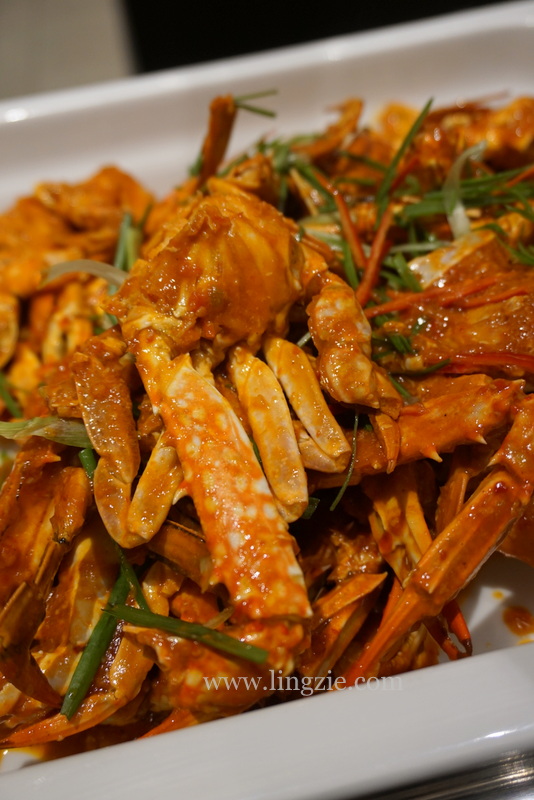 Equatorial Hotel's Signature Crab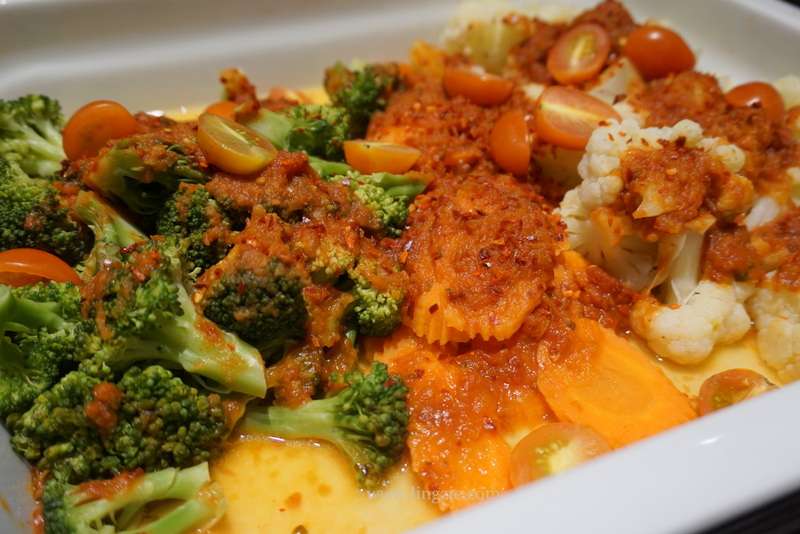 Murtabak with lamb and beef. I was very happy to see murtabak being offered because I havent had them in a while. And these were pretty good.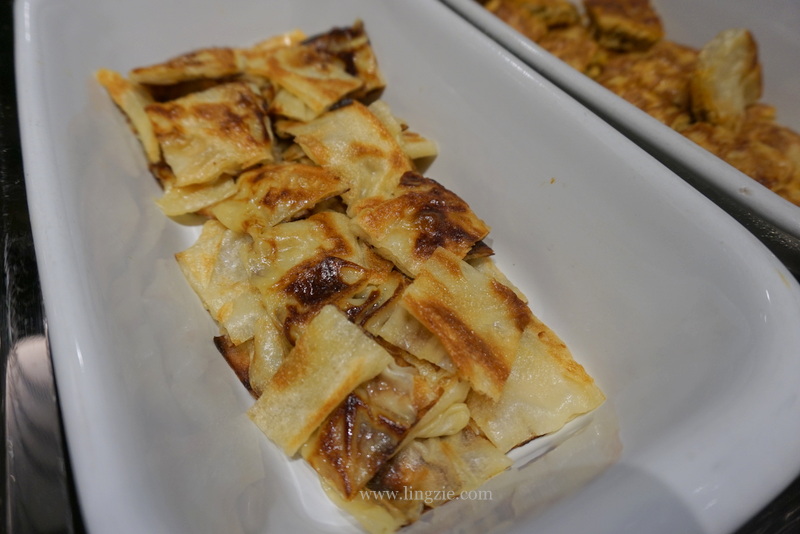 But the dish that stole the show for me was probably this Durian filled Murtabak! Yums!!!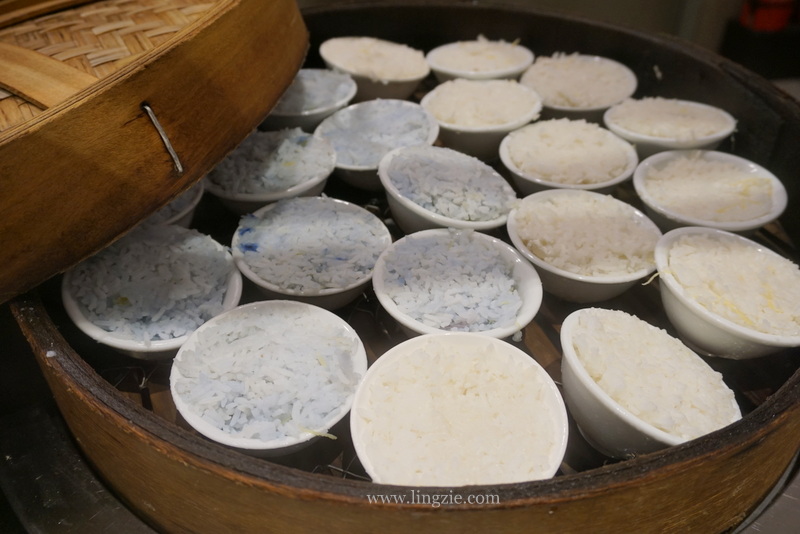 Nasi Lemak & Nasi Kerabu
I personally found the Nasi Kerabu rather ordinary and didn't have much flavour. The Nasi Lemak fared better in this case.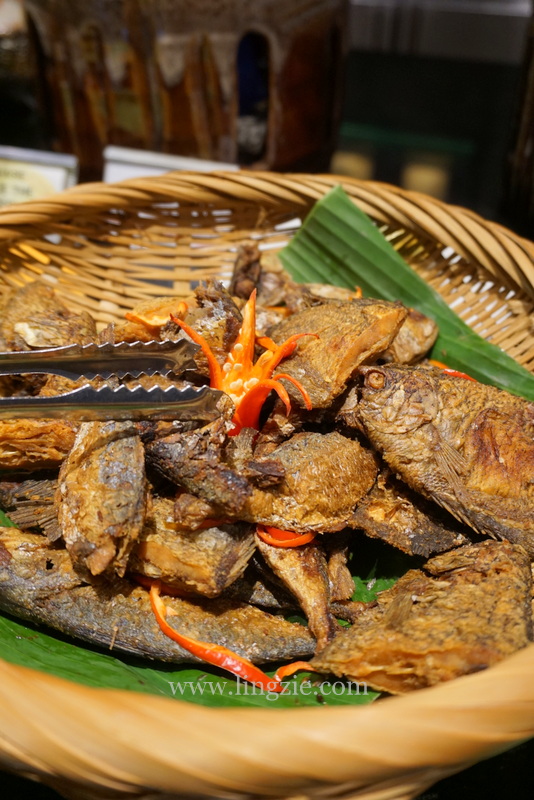 Assorted Salted Fish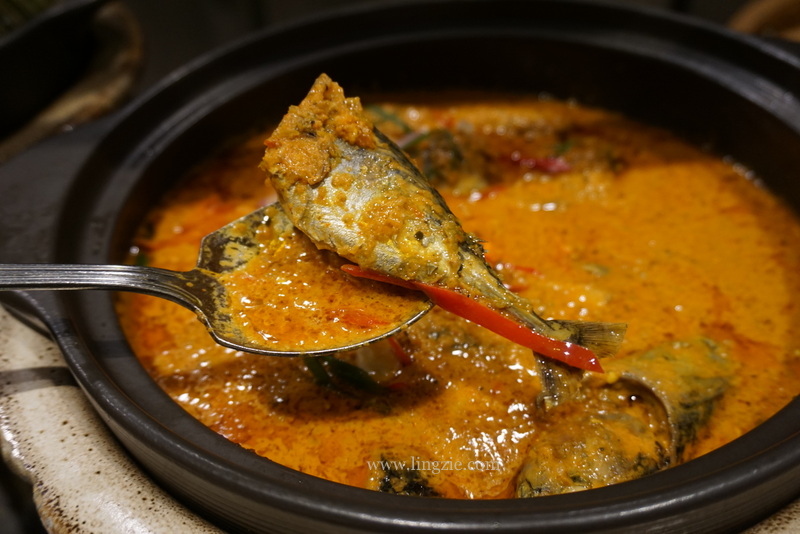 Gulai Ikan Tongkol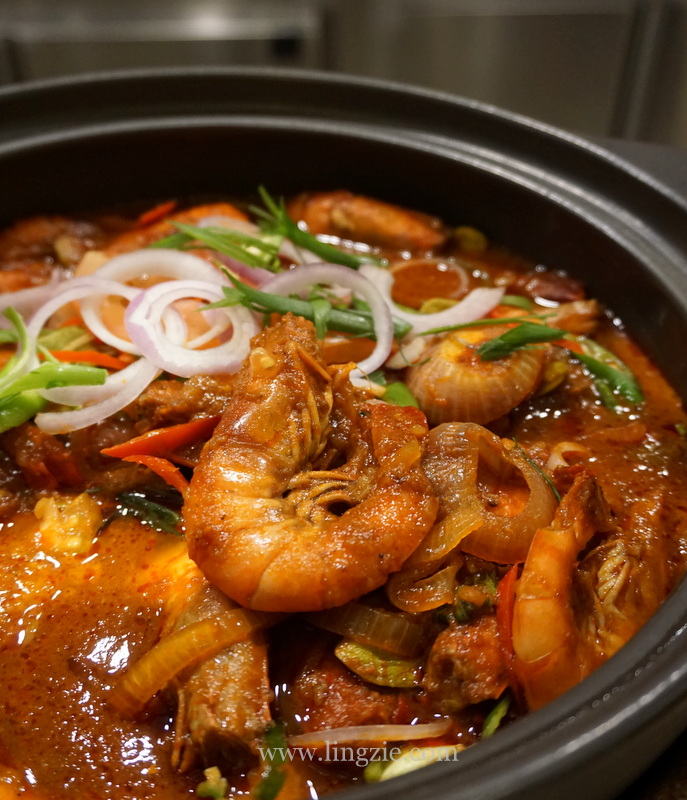 Udang Sambal Petai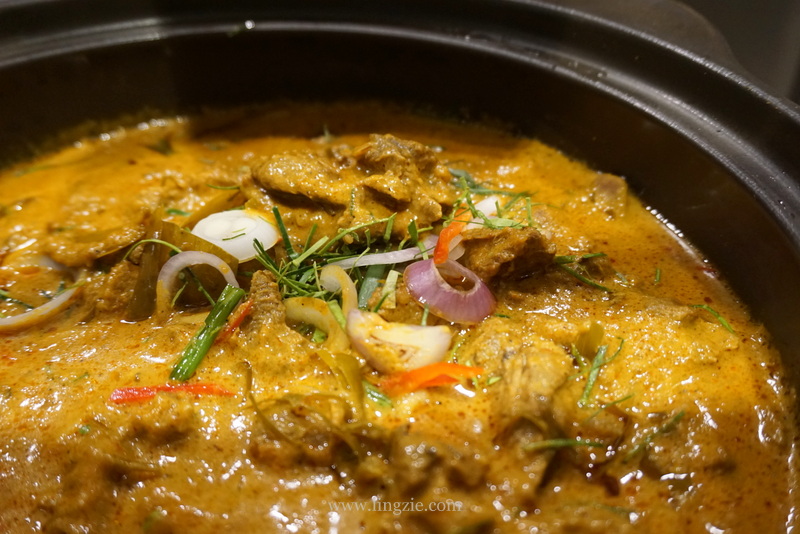 Daging Rendang – the beef pieces were tender and flavourful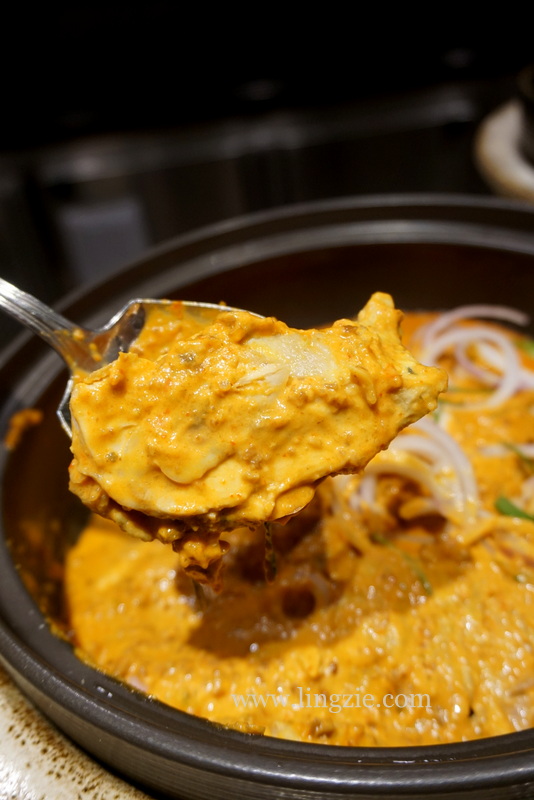 Ayam Percik Kelantan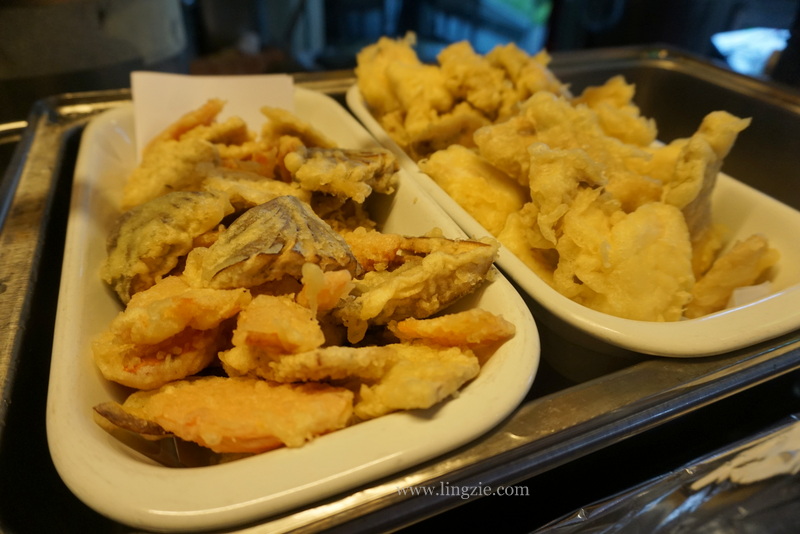 Assorted Tempura
And now onto desserts… I liked the combination of both local delights as well as cakes and pastries.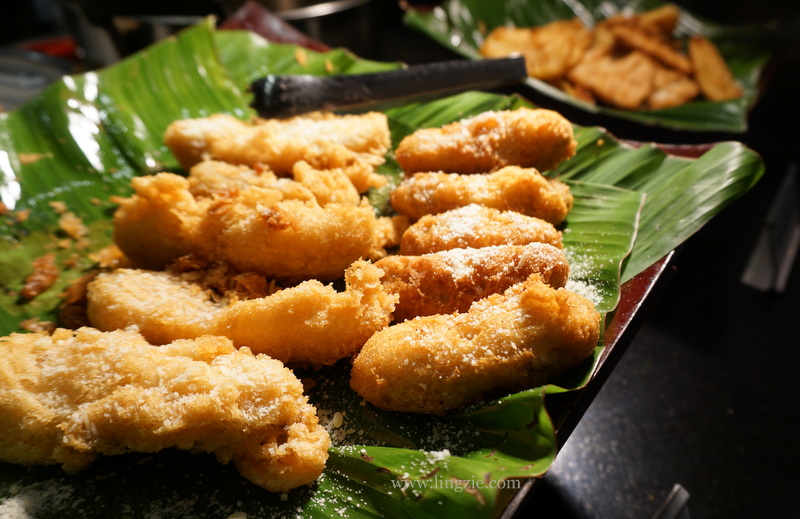 Goreng Pisang – a lovely treat!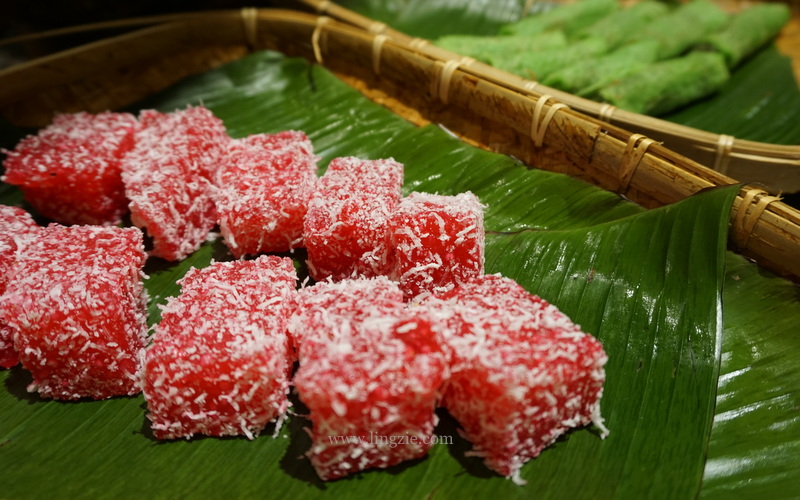 Assorted Local Kuih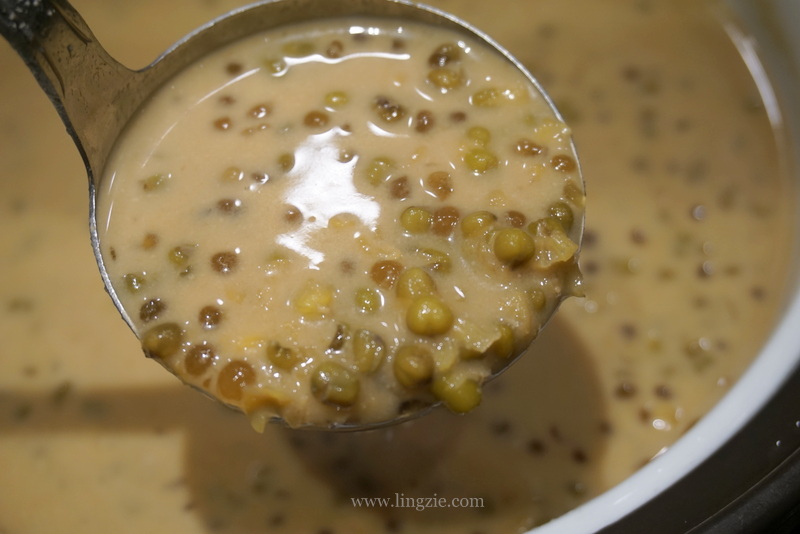 Green Bean dessert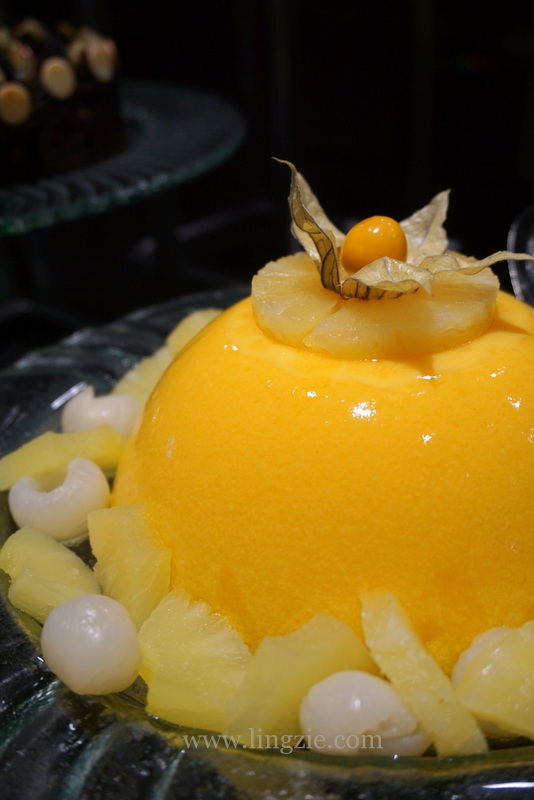 Mango pudding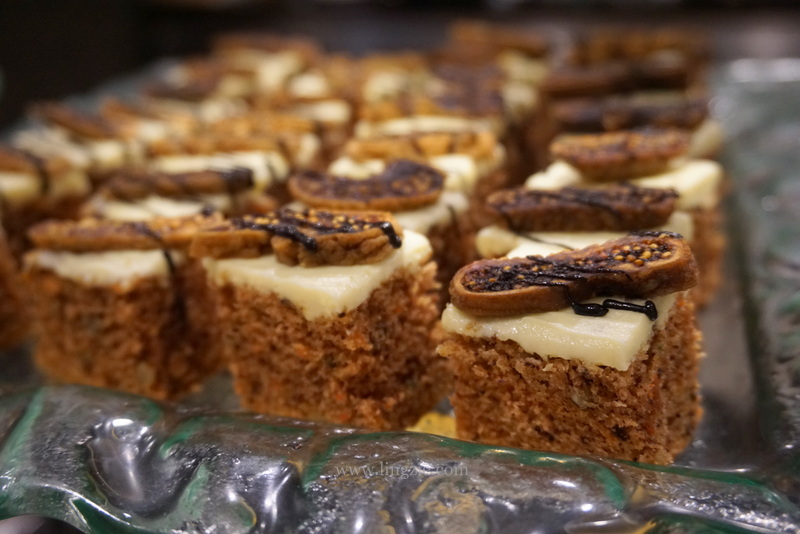 Carrot Cake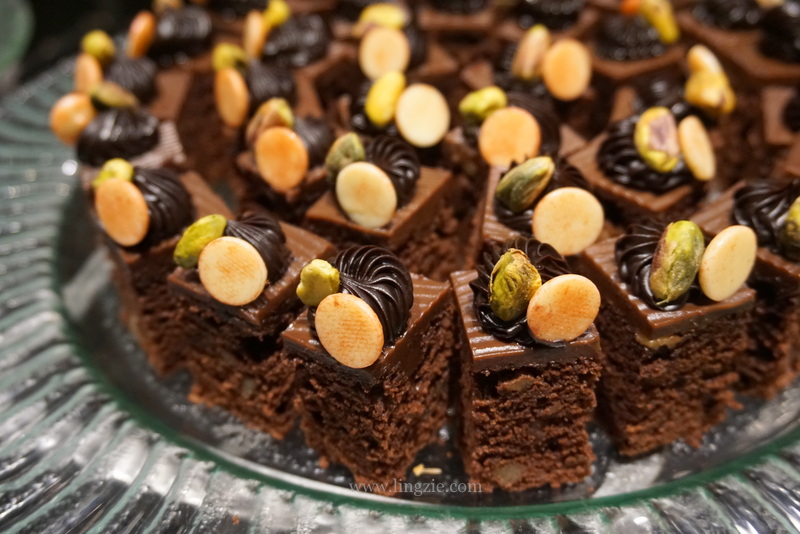 Chocolate Brownies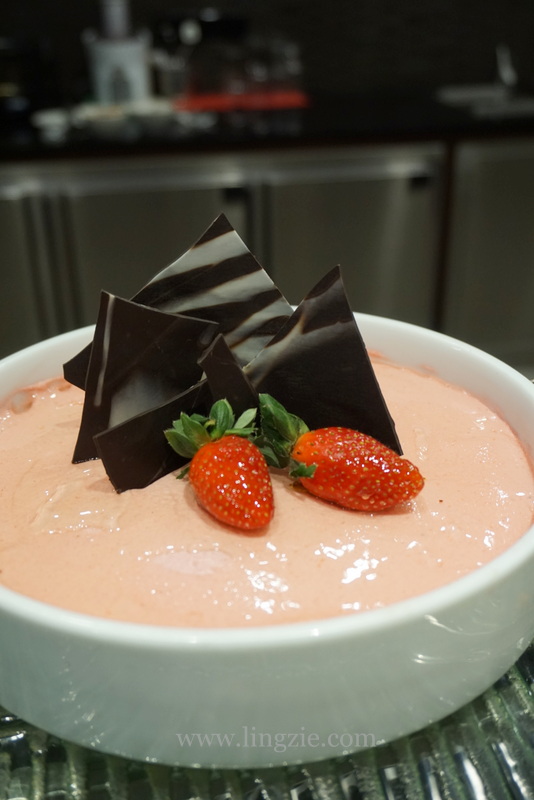 Raspberry Mousse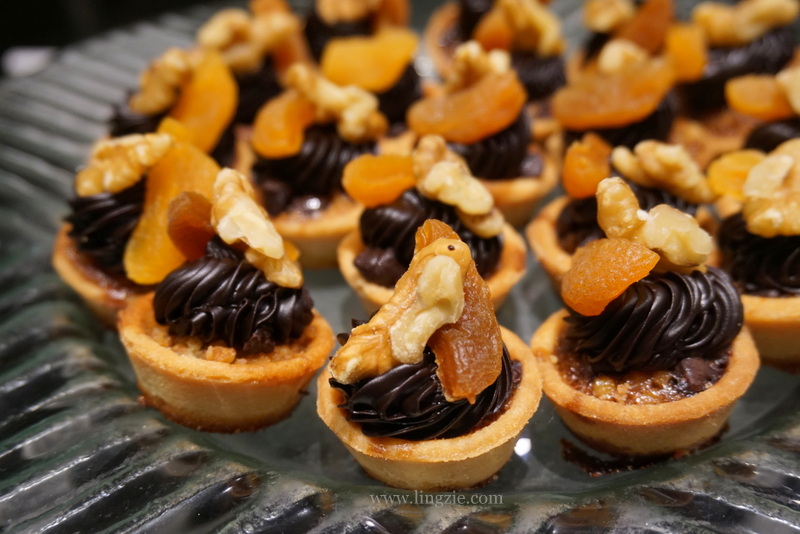 Pecan tarts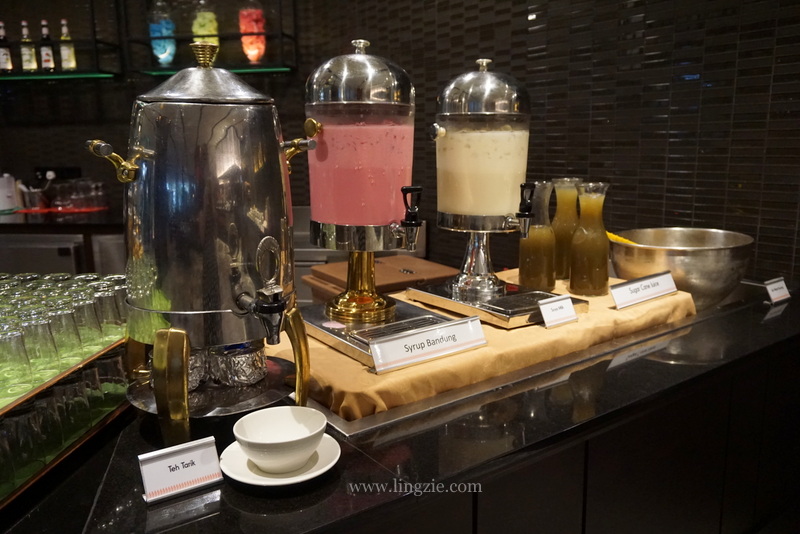 Assortment of drinks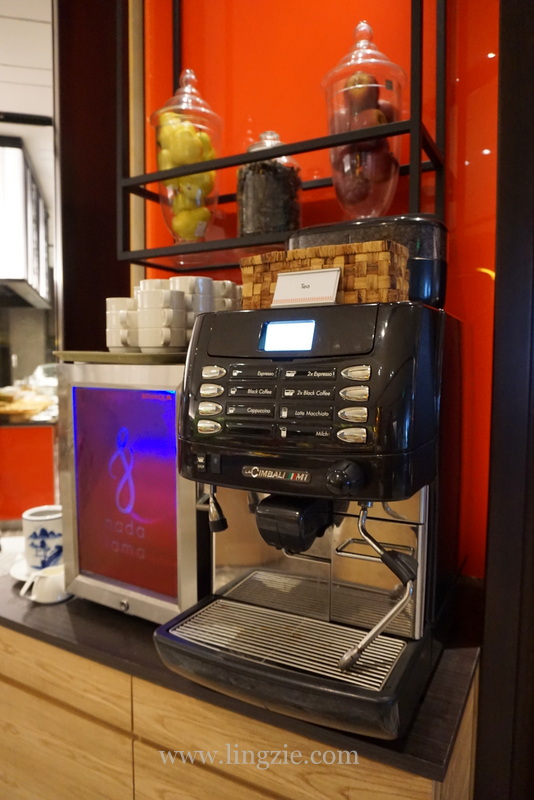 Coffee & tea machine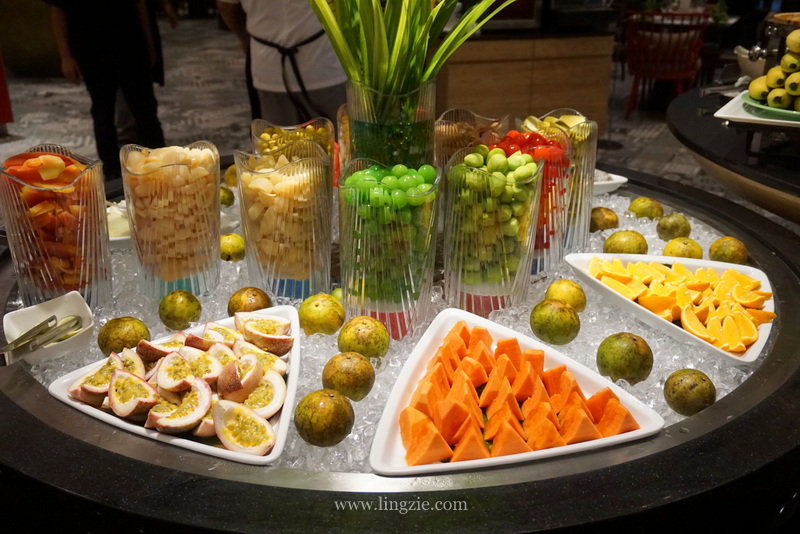 Fresh fruits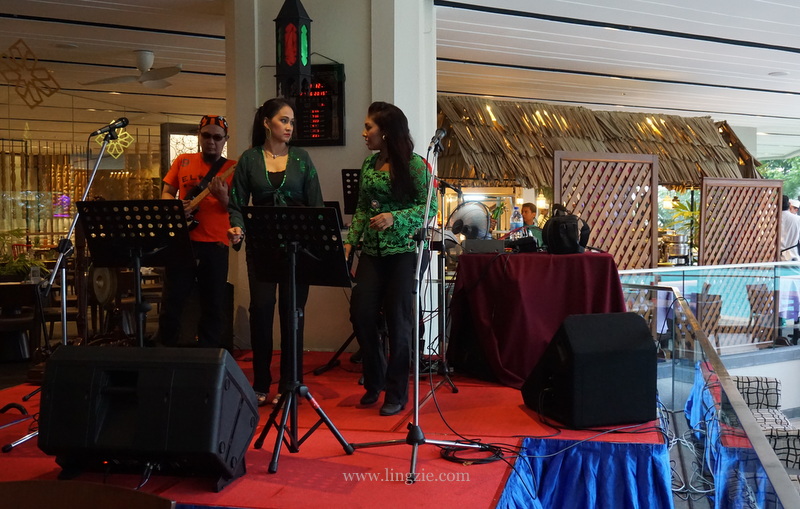 Some music while you dine…
All in all, diners will definitely be spoilt for choice as there are plenty of dishes to whet your appetite! Selamat Berbuka Puasa!
Nada Lama's Berbuka Puasa (available until 17 July 2015) @ Equatoria Hotel Penang is priced at:-
RM120 nett adult, RM60 nett child.
Also, diners at the Berbuka Puasa Buffet also stand a chance to win a China Airlines return air ticket to Taipei. A total of SIX lucky draw prizes to be won!
For reservations do call Nada Lama at Tel: 04-632 7188
Connect with Equatorial Hotel Penang.
NEW CONTEST – LIKE SHARE & WIN