Korean food remains a firm favourite of mine especially Korean Barbeque, so I wasted no time in checking out the new Korean BBQ place at Maritime Automall – Sae Ma Eul BBQ. This is the chain's first branch in Penang, with 4 other branches in Klang Valley (Solaris, Jaya One, Desa Park & Publika). Sae Ma Eul BBQ in Penang is non air conditioned as with the other food outlets at Maritime Automall. But the place is comfortable and airy, even more enjoyable when it's breezy and windy.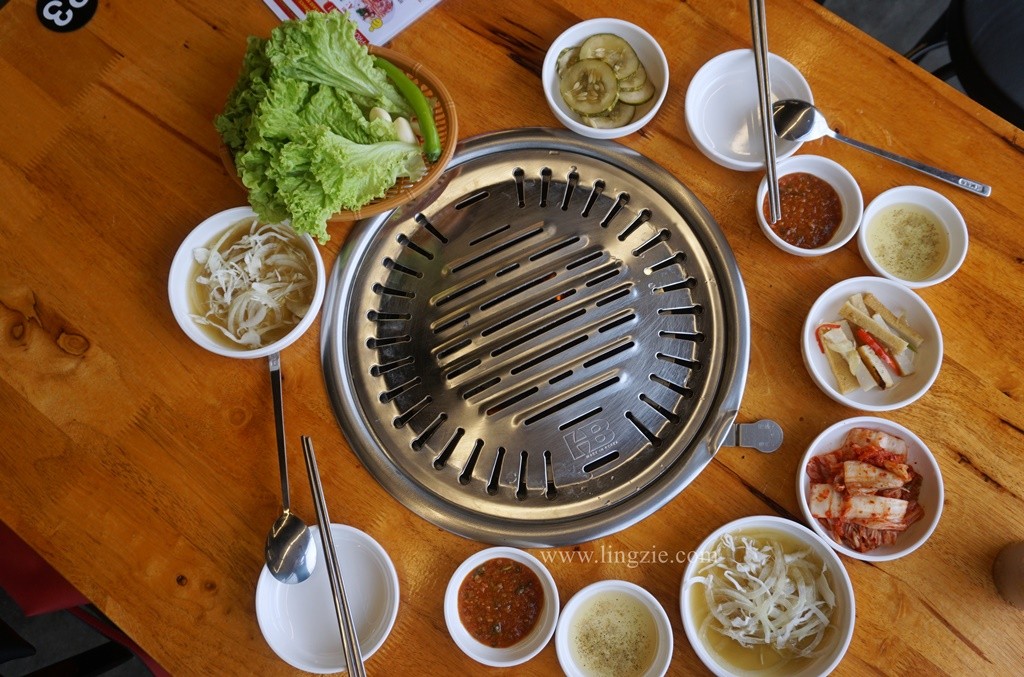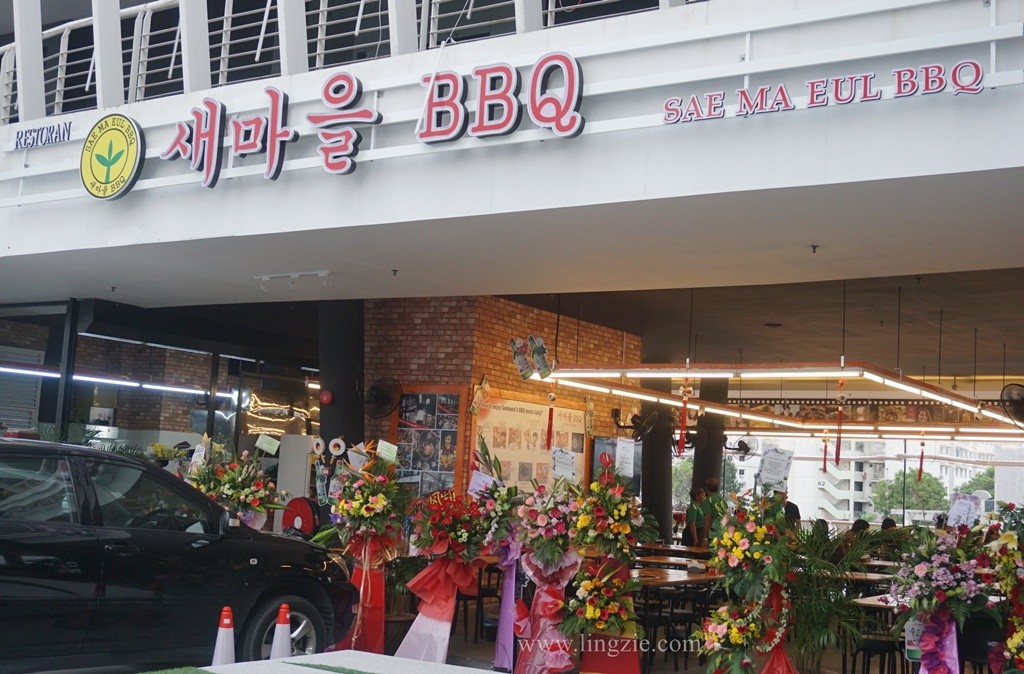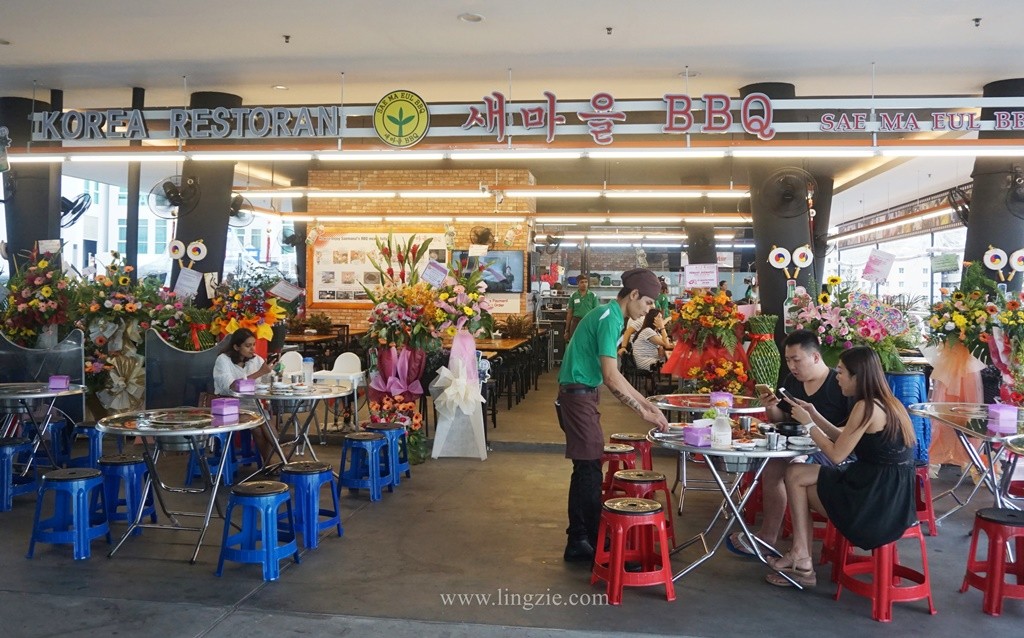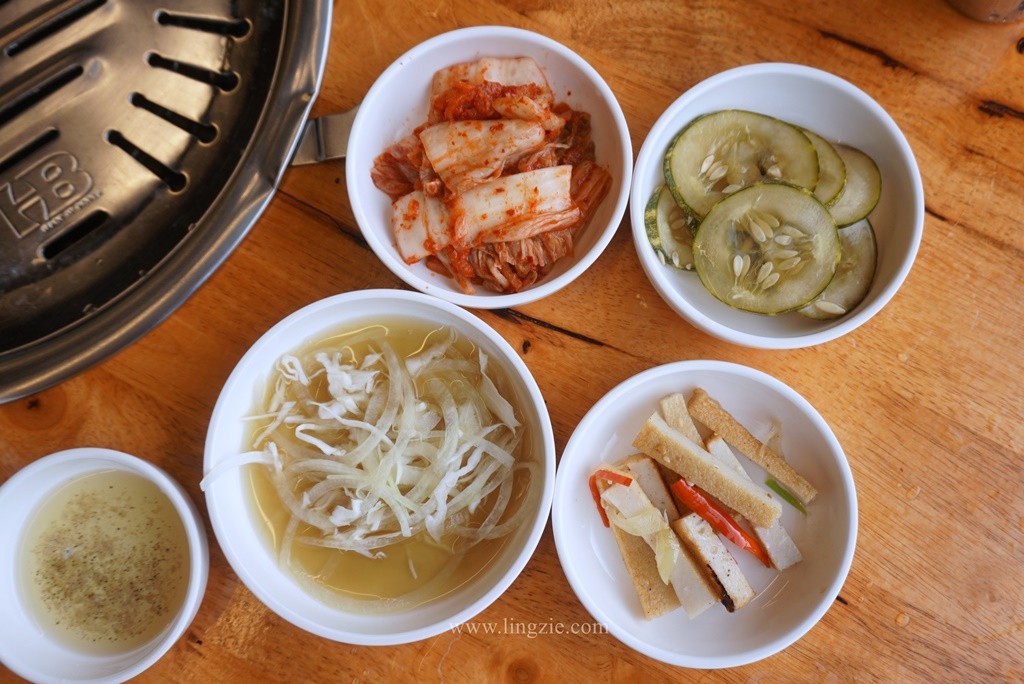 Refillable Banchans
We found a variety of meats and seafood on their menu for the barbeque including standard favourites like Dakgalbi chicken, Sirloin, Pork belly, Pork ribs, Shrimp, Lamb, baby octopus and even grilled duck. The promotional BBQ Set which includes Sliced Pork Belly, Pork shoulder & baby Octopus at RM59 (for 2-3pax) seemed very reasonably priced but since we were not in the mood for pork, we decided to order ala carte instead.
Their signature Grilled Cheese looked too decadent to ignore so we immediately put in an order for it.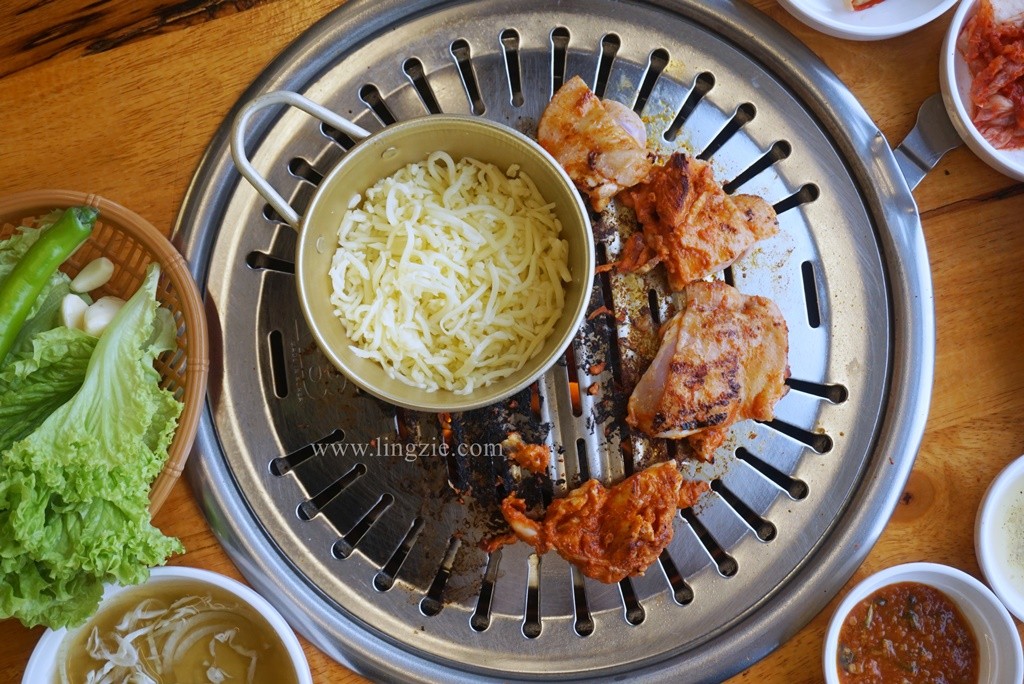 Grilled Chiken Spicy Sauce (Sutbul Dakgalbi) RM29 + Grilled Cheese RM13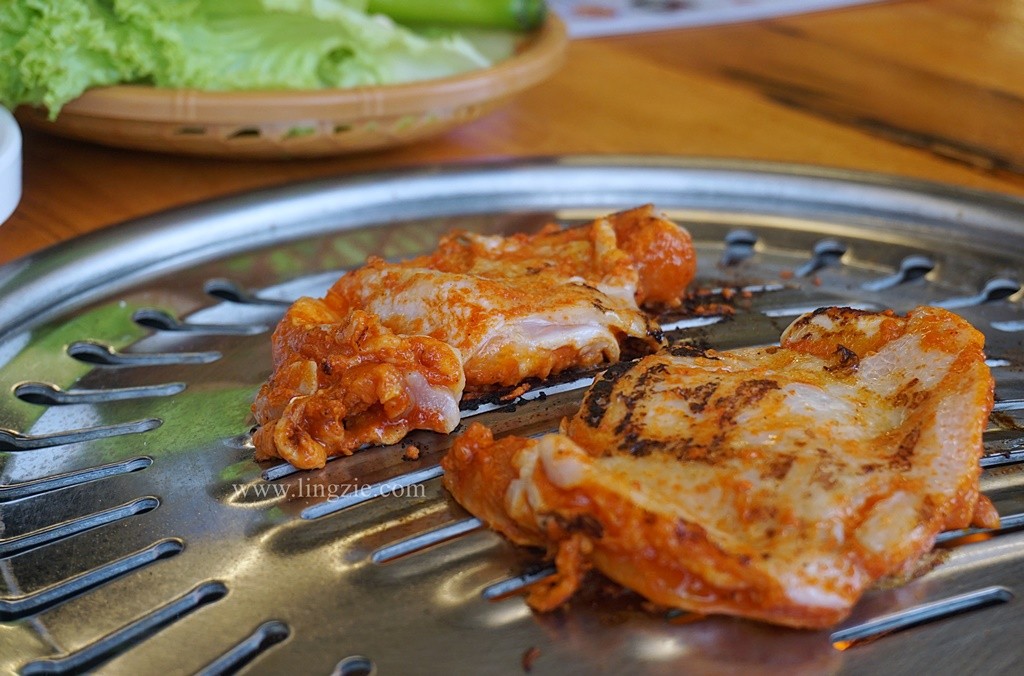 The Dakgalbi chicken was well marinated with hints of spiciness and a mild sweetness which sat just right with me. Particularly enjoyable when eaten together with lettuce, green chillies, sliced raw garlic (if you fancy) and their dipping sauce.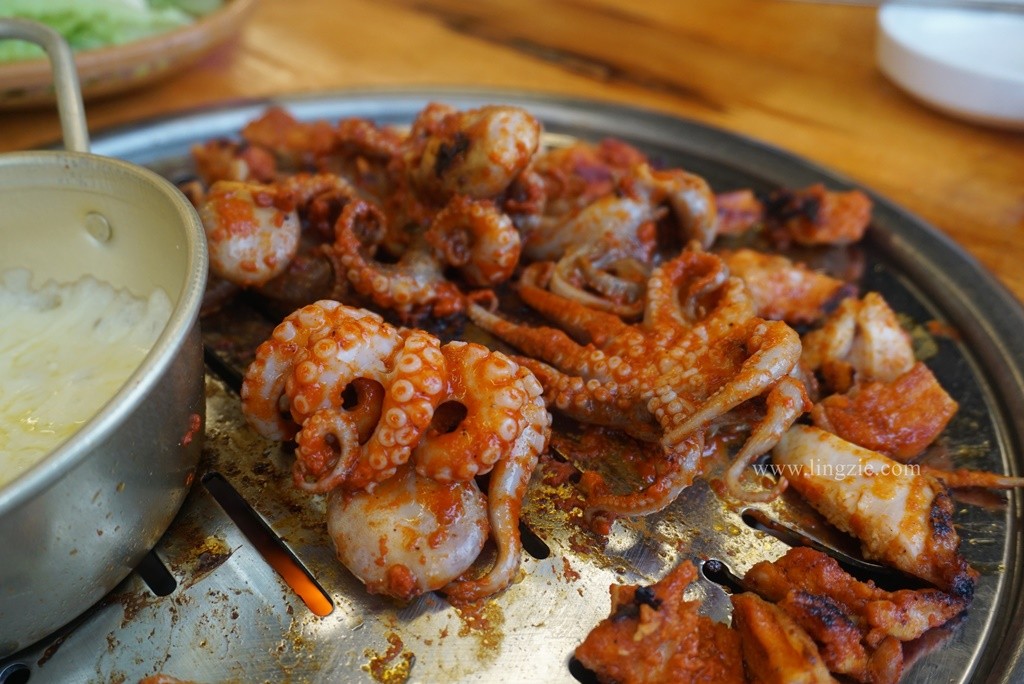 Grilled Baby Octopus RM32
Meanwhile the Grilled Baby Octopus had similar marinade to the chicken. The baby octopus tasted fresh and had a good bite to it. Fans of octopus should not give this a miss!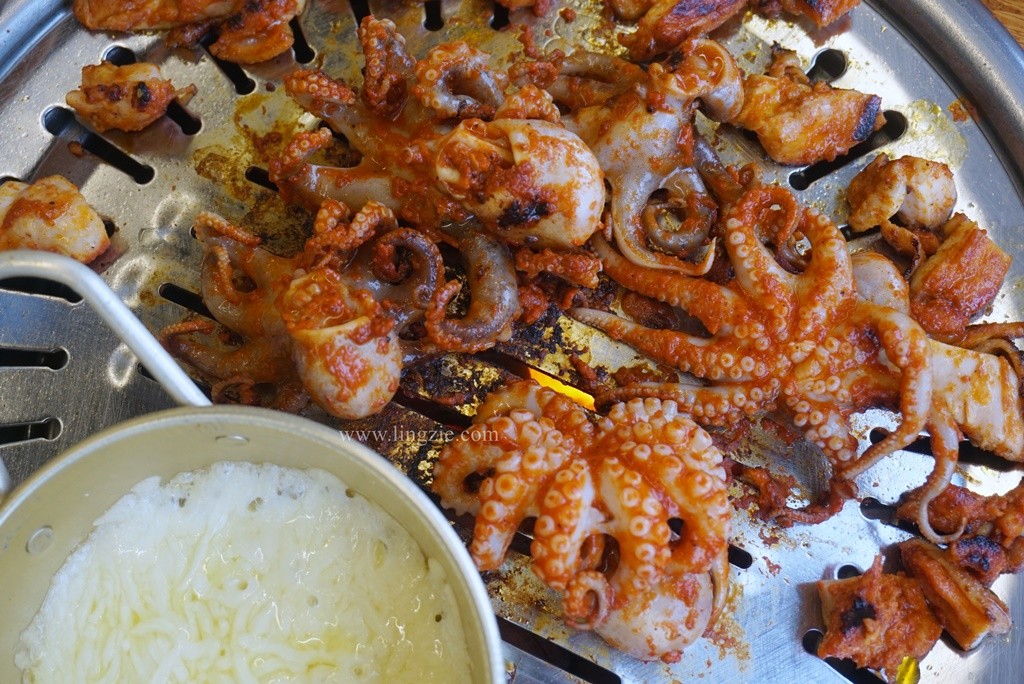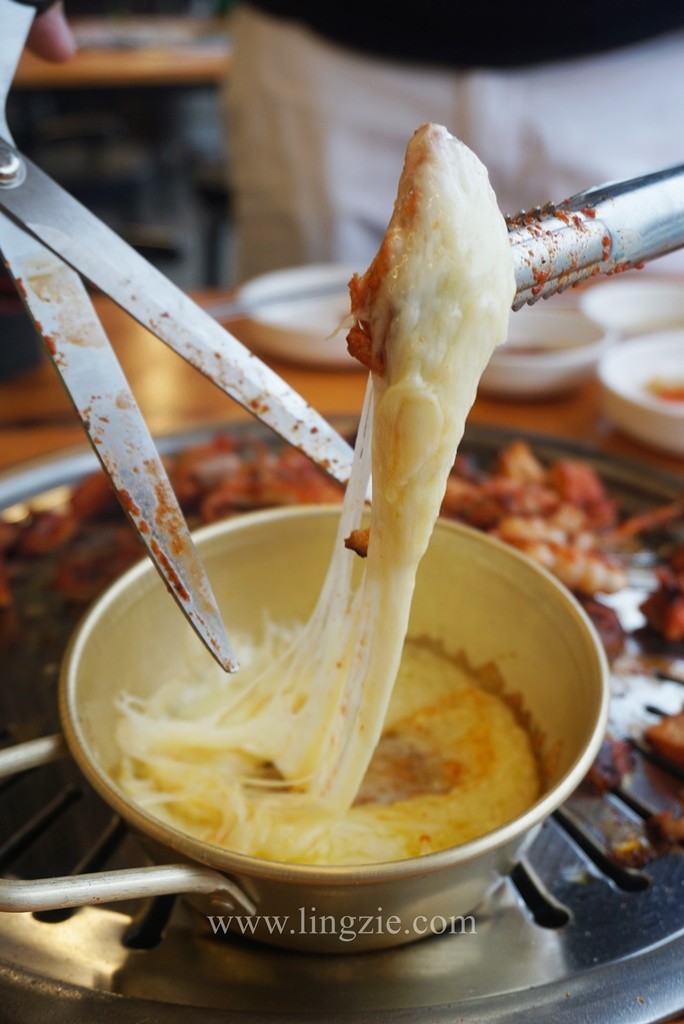 Grilled Cheeseeeeeeeeeeee
The grilled cheese was a big hit with us. All thoughts of dieting were thrown out the window as we dipped piece after piece of grilled meats into the melted goey cheese. A definite must try at Sae Ma Eul!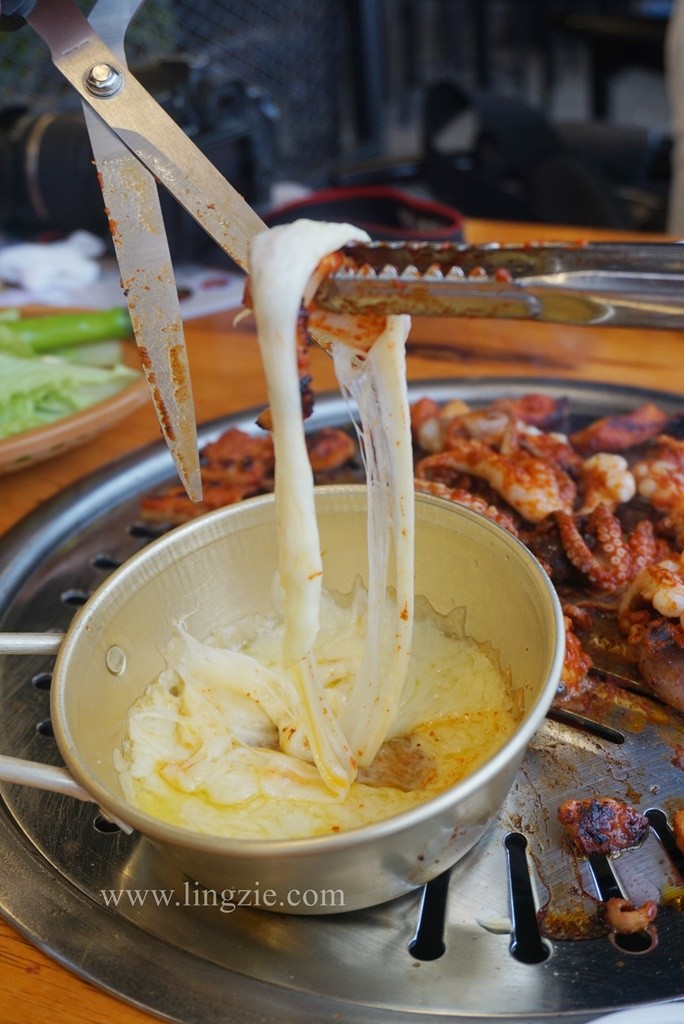 Besides BBQ items, the menu at Sae Ma Eul also offers some noodles and stews including Spicy Soft Tofu Stew, Kimchi stew, Cold Buckwheat noodles, Spicy Rice Cake, Seafood pancake etc. The grilled rice balls looked particularly inviting but we opted for the Dosirak Lunch Box instead since we thought the rice balls portion would be too much for the two of us.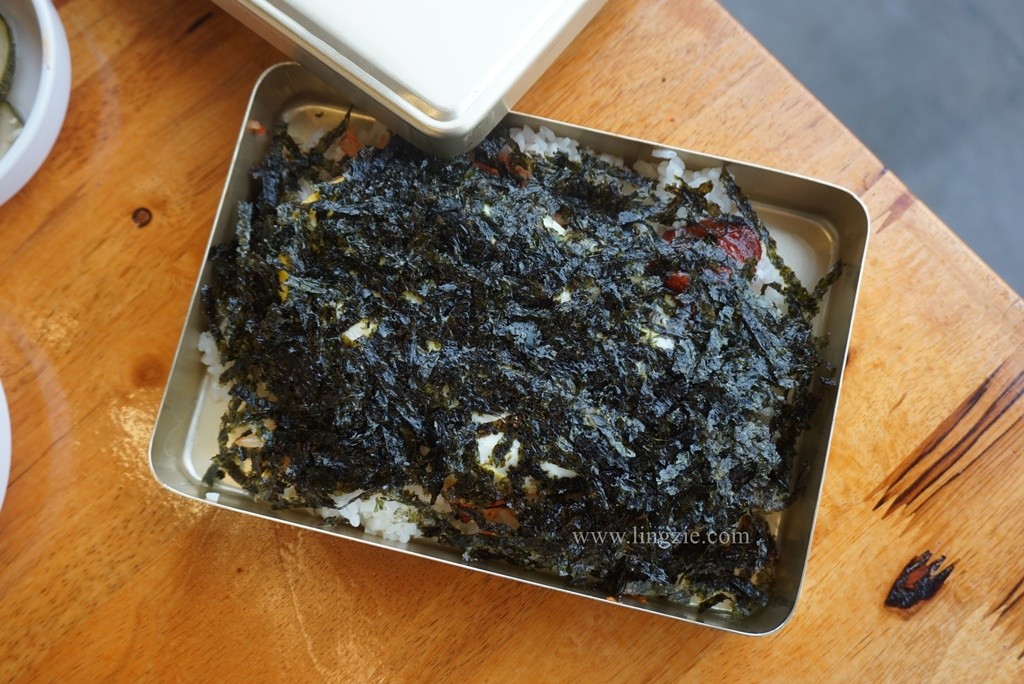 Dosirak Lunch Box RM13
The Dosirak Lunch Box came in a cute tin filled with rice, egg, kimchi, seaweed and gochujang sauce. One needs to give the lunch box a good hard shake to mix up all the ingredients. A fun lil' workout before digging into your meal perhaps? hehe
The result may look quite messy but it was delicious! I would personally have added a bit more gochujang into the mix, but a happy camper I was nonetheless. Simple, old school and tasty!
Later on during the meal we decided to be cheeky and compressed the rice into balls and placed them on the grill with even more of that grilled cheese. 😛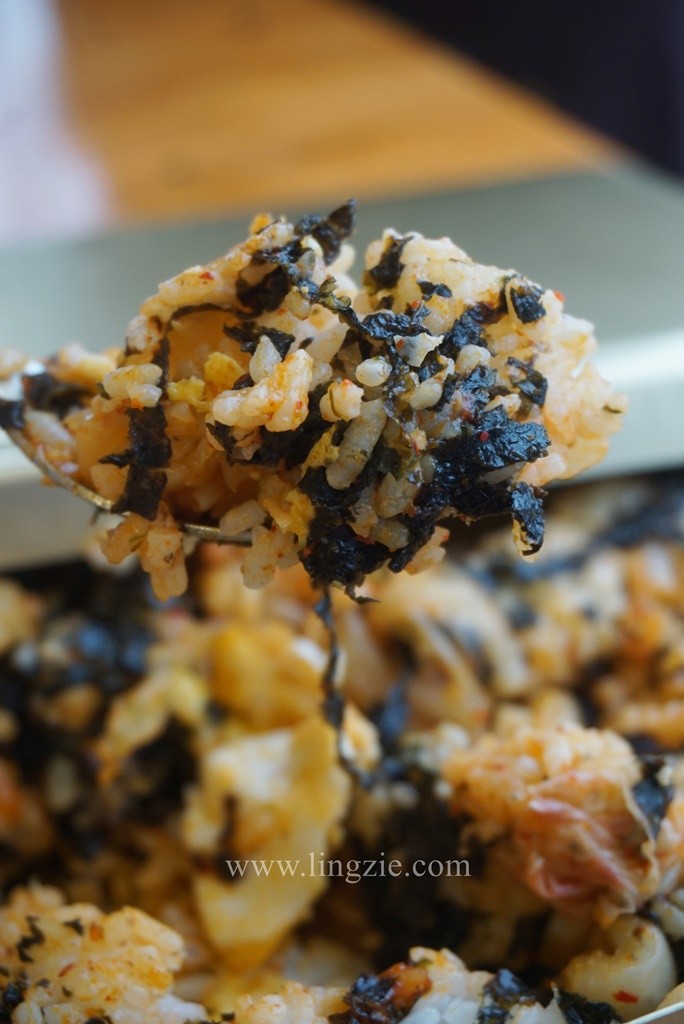 Dosirak Lunch box after shaking 🙂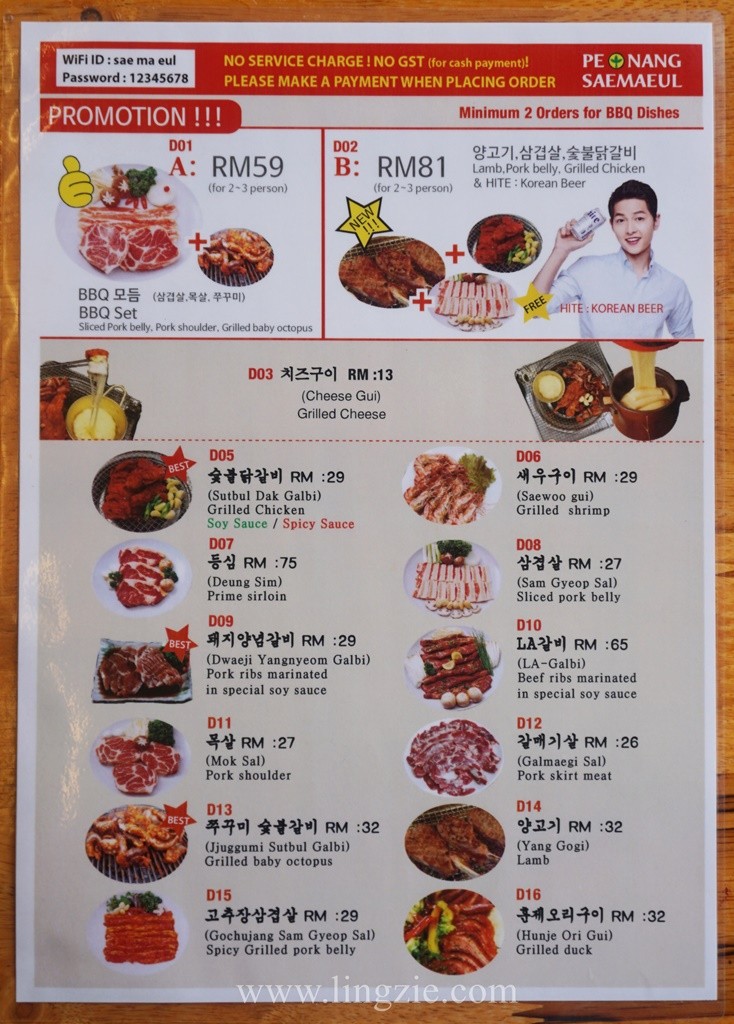 Sae Ma Eul BBQ Penang Menu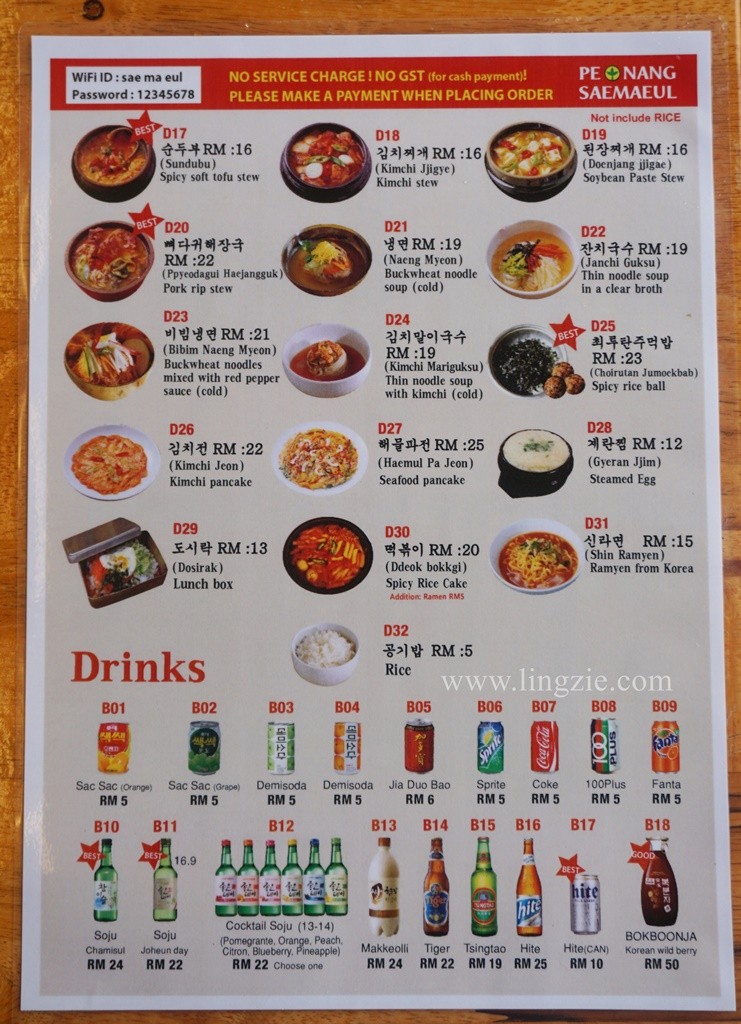 It's good to note that prices are NETT, no service charge. Yay!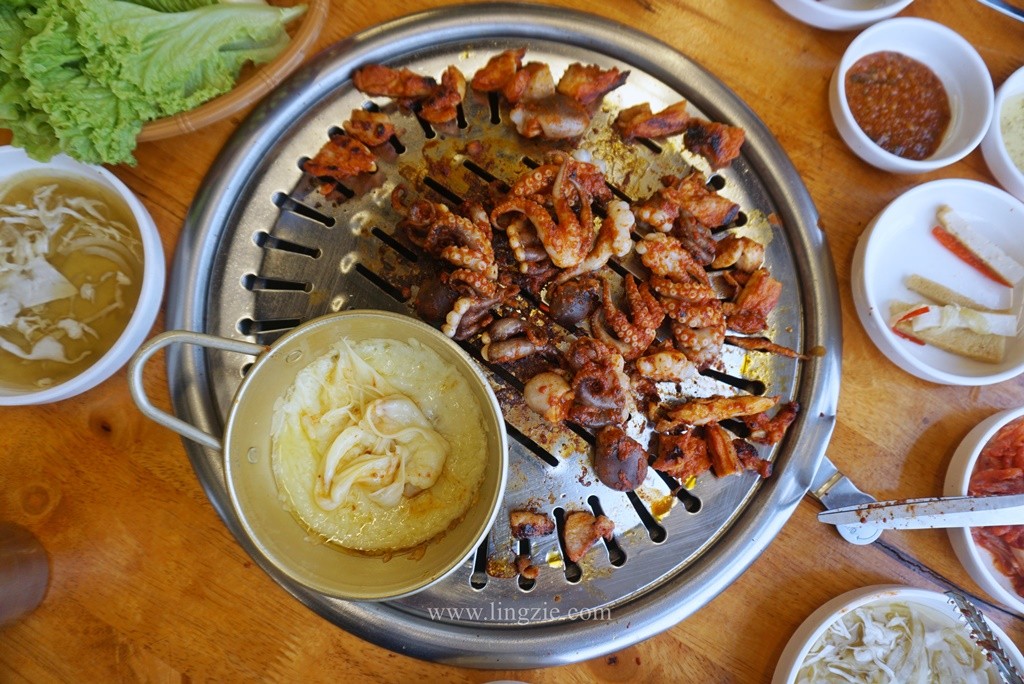 Final thoughts on Sae Ma Eul BBQ? I thoroughly enjoyed the food and prices are pretty reasonable. I am definitely looking forward to returning to try more things on their menu with their must try Grilled Cheese! 🙂
The Essentials:-
Sae Ma Eul BBQ
29D-3-8 & 29D-3-9 Automall, Maritime Piazza, Karpal Singh Drive, 11600 Jelutong, Penang
TEL: 04-6097009
Opening Hours: 4pm-1am DAILY