Back for the second time after a highly successful inaugural run the previous year, the Taiwan Travel Fair 2018 will be held from 11th-13th May 2018 at Gurney Paragon Mall. Organized by the Taiwan Tourism Bureau Kuala Lumpur office, the Taiwan Travel Fair this year carries the theme of Explore Taiwan – namely flower viewing, enjoying hotspring and dining at the newly awarded Michelin Starred restaurants in Taiwan.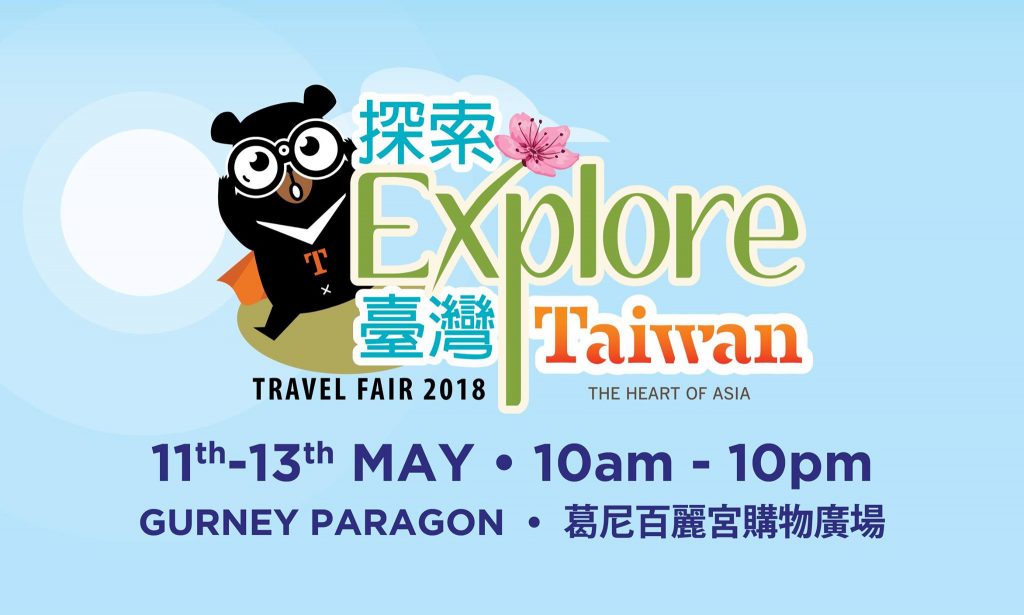 Visitors to the fair can once again expect to experience a slice of Taiwan during the travel fair plus lots of attractive travel packages, special deals on air fare and even cruise packages. With the collaboration of 13 local travel agents, China Airlines, Cathay Dragon and Genting Cruise Lines, anyone looking to visit Taiwan in the near future should not miss this exciting travel fair.
Taiwan is a beautiful country that offers plenty to tourists. Enjoy flower viewing during the Spring, or take a rejuvenating dip at the many hot springs around the country. Gourmands are not forsaken for Taiwan offers a huge variety from tantalizing street food to refined food at Michelin starred restaurants.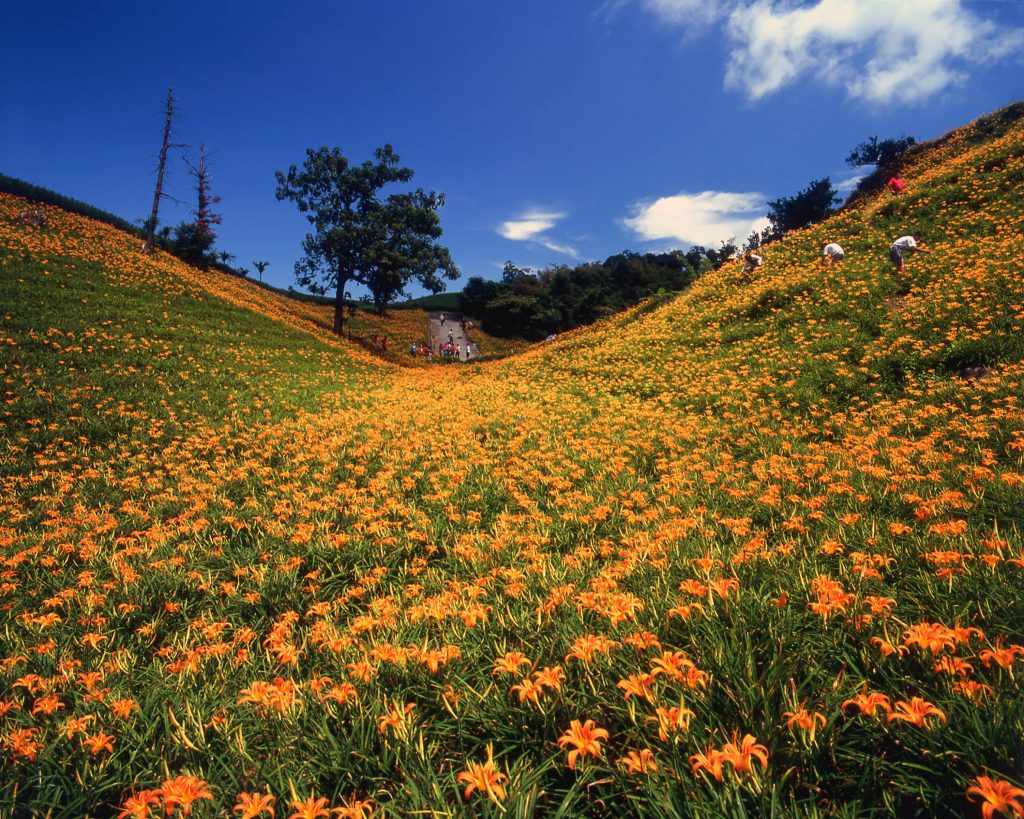 Chike Mountain in Hualien County, Yuli Township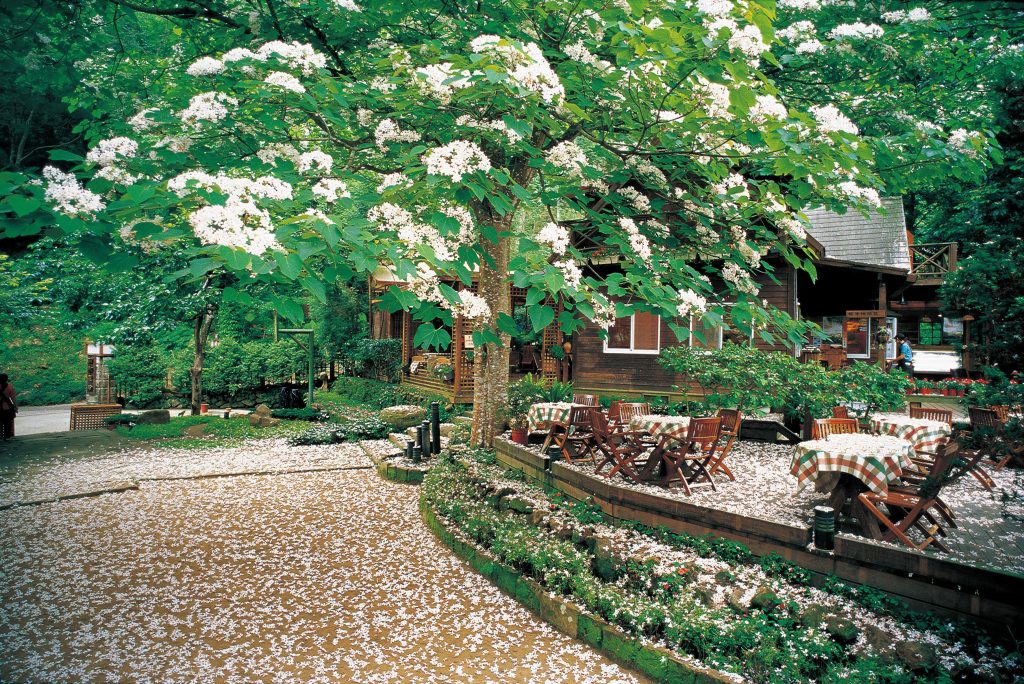 Tung Oil Tree in Tung Lodge at Miaoli County, Gongguan Township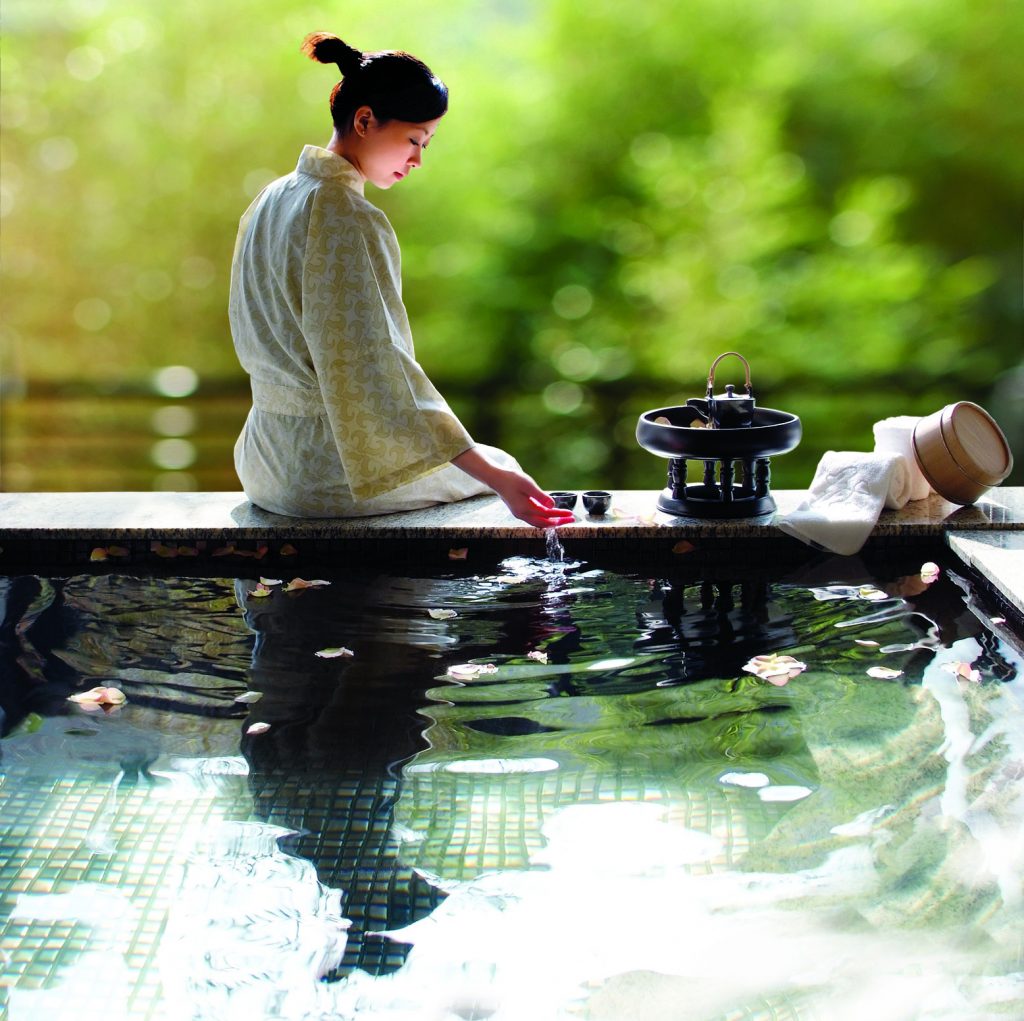 Da Gangshan cold spring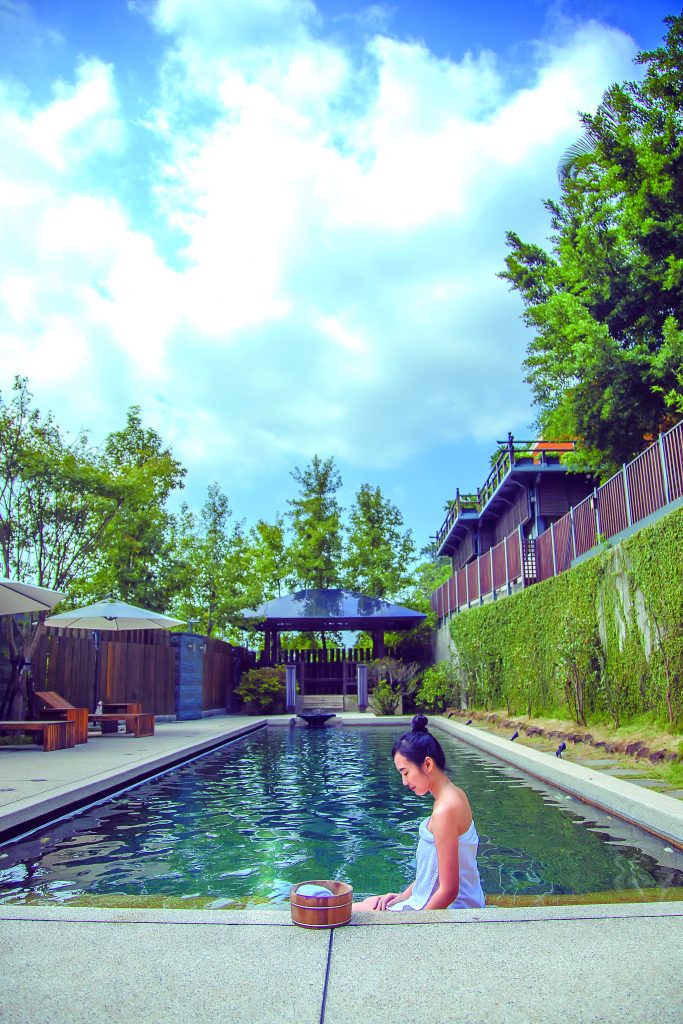 Public Hot Spring at Grand View Resort Beitou Hotel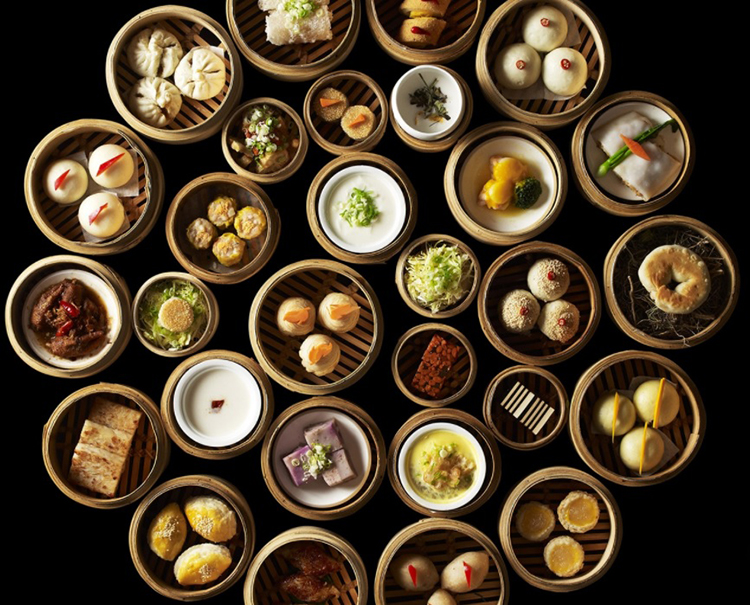 Le Palais Chinese Restaurant of Palais de Chine Hotel, Michelin 3-Star restaurant
During the 3 day fair, while browsing attractive travel deals, visitors can expect to taste Signature Taiwanese breakfast – Chinese Omelette with corn, Scallion pancake and Fried Carrot cake, freshly made and free!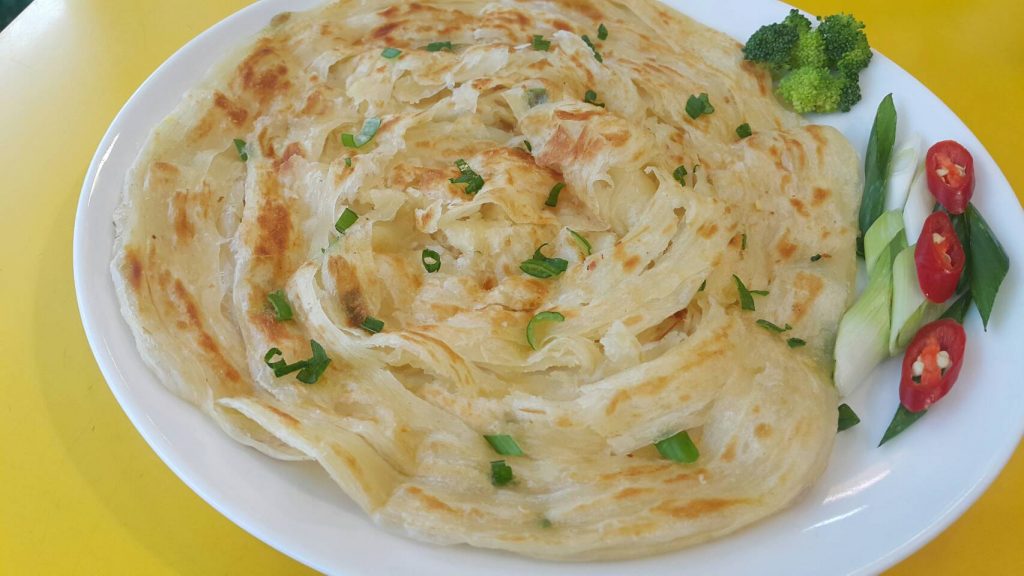 Scallion Pancake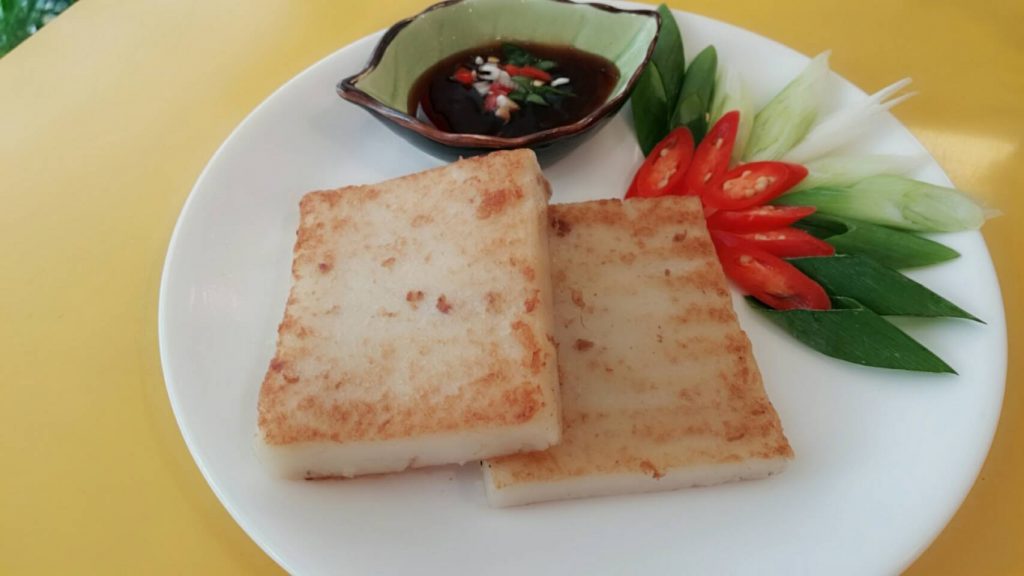 Fried Carrot Cake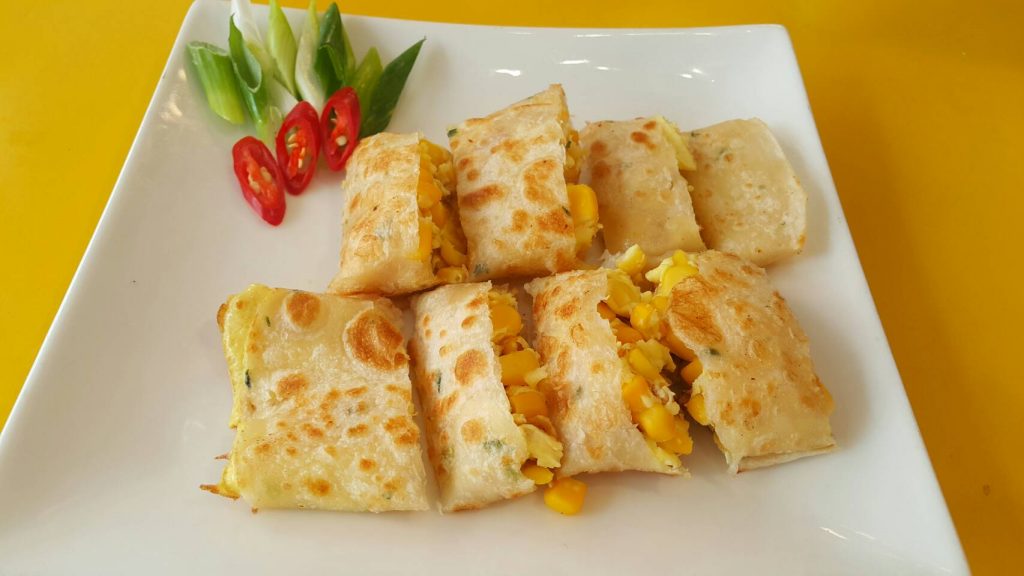 Chinese Omelette with Corn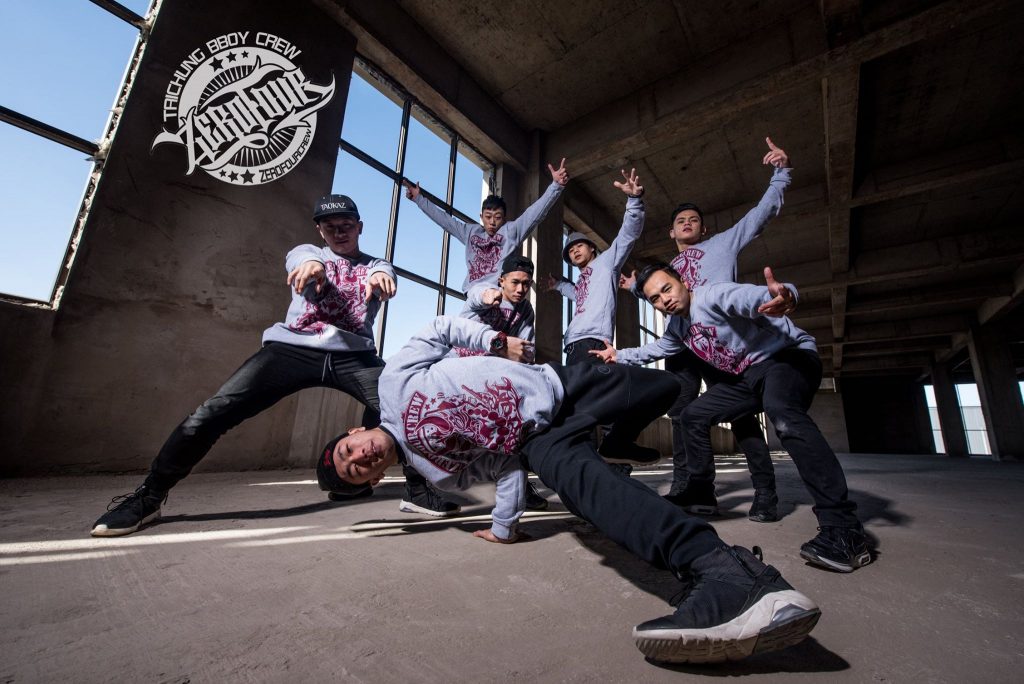 Zero Four Dance Crew will be at the fair to thrill you with their moves
Visitors to the fair can enjoy special performances all the way from Taiwan. Look forward to sizzling dance performances by "Zero Four Dance Crew" from Taichung, Taiwan who are the World Champions of the Asian Battleground 2017 World Final. Having performed in Germany, France and Vietnam, their moves are set to heat up the stage during the travel fair.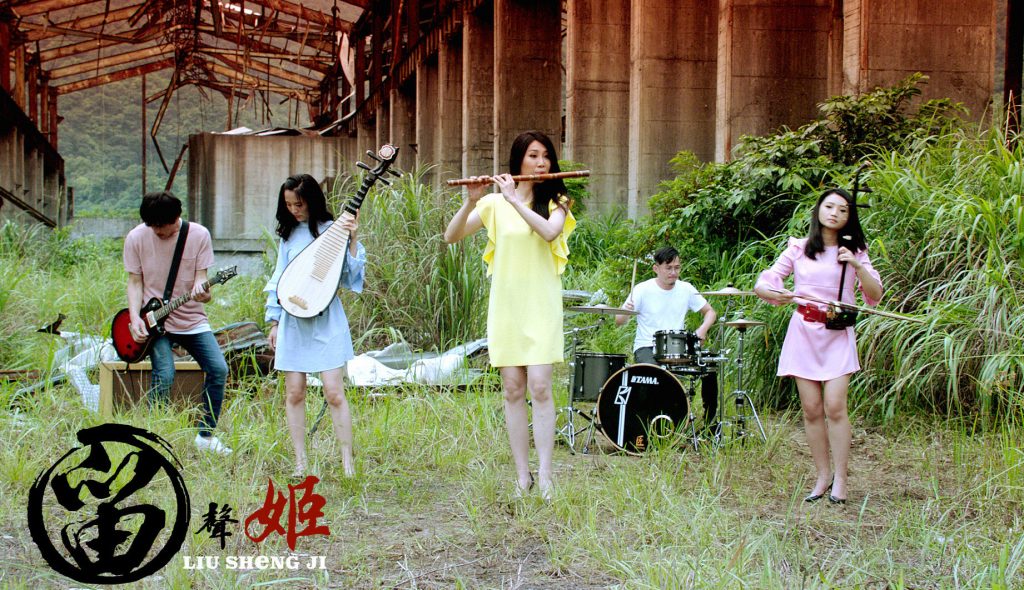 Liu Sheng Ji Music
To further enthrall fair goers, Liu Sheng Ji Music showcases Taiwanese traditional instruments – namely the dizi, erhu and pipa, with the unexpected twist of fusing with guitar and jazz drums and western musical elements, resulting in contemporary Taiwanese music that marries both Eastern and Western cultures.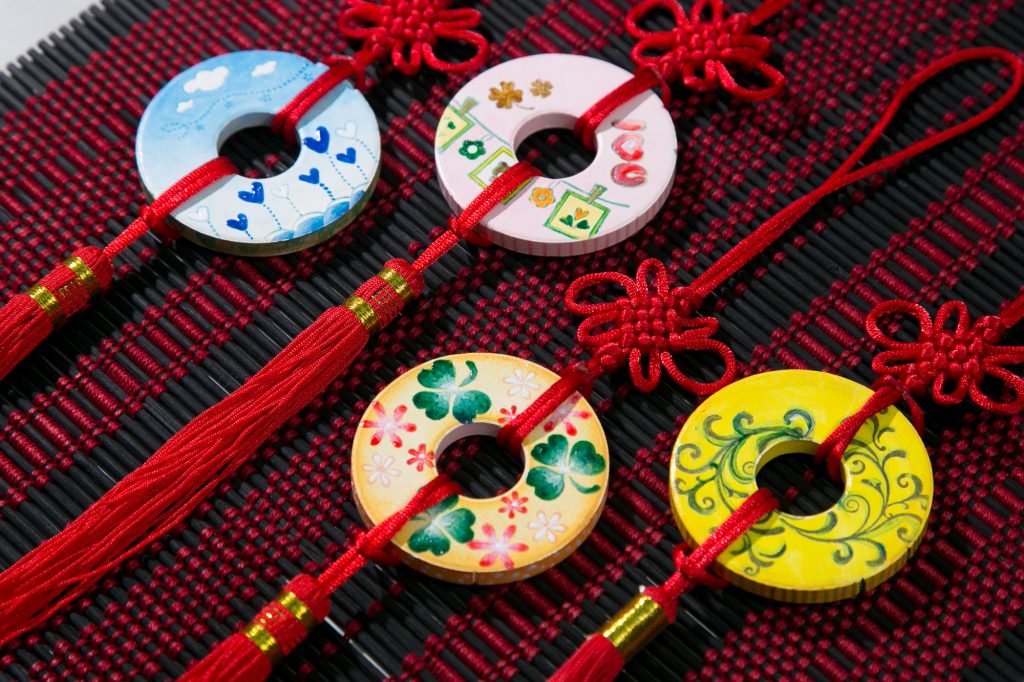 Ceramic Circle Charm Painting Activity
After satisfying the palate with food tasting and feasting the eyes on dance & music performances, visitors can also flex their creative muscle via the Ceramic Circle Charm Painting activity. Participants can finish off their creations with a Chinese knot and keep it as a souvenir or as a gift for family and friends.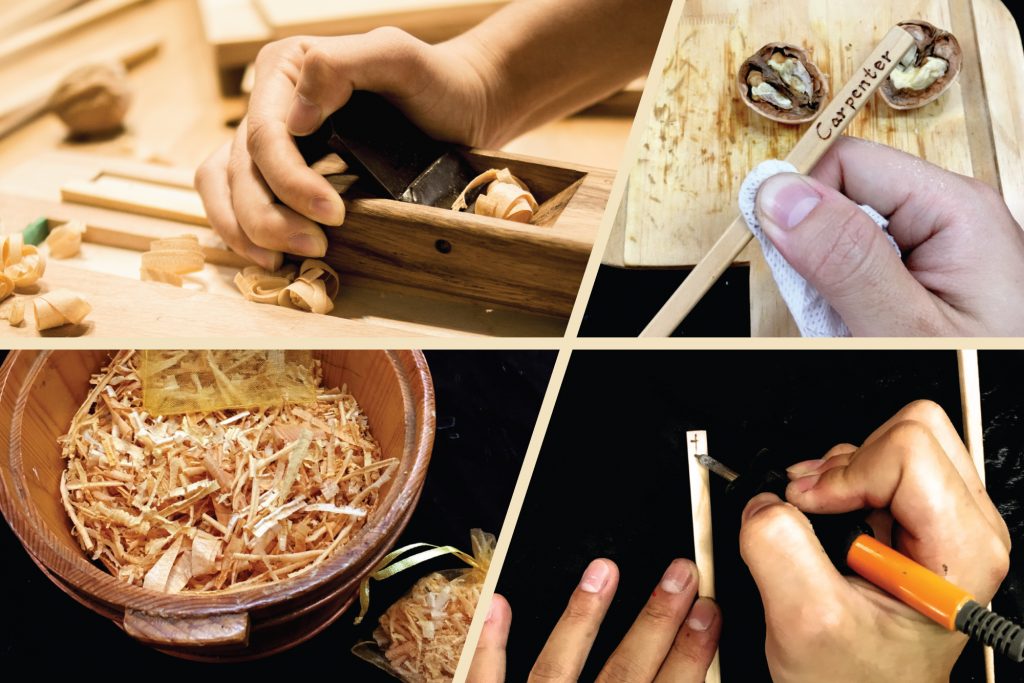 Taiwan Cypress Chopsticks DIY by Carpenter Brother & Sister Technology
Carpenter Brother & Sister Technology from Taichung will also be at the travel fair with their unique line of furniture, stationary and tools with a playful innovative element. Having inherited their father's 29 year carpentry business, they have put their own creative touch to bring new life to boring old wood.
FREEBIES TIME!
Other than the free snacks, performances and activities for fair goers, plenty of other Freebies await!
EXTRA SPECIAL FREEBIE BEFORE THE TAIWAN TRAVEL FAIR!!
Lingzie.com readers can redeem a FREE REWARDS CARD on May 6th 2018 (SUNDAY) at Gurney Paragon Mall Kelawei Entrance (11am onwards 1st come 1st served basis). This reward card can be used  in order to redeem a free Taiwanese Food or Drink on the spot. Do remember to keep the Rewards Card to redeem a FREE special souvenir from Taiwan during the fair itself on 11th-13th May.  All you have to do is just to share out this post, go to Gurney Paragon Mall on May 6th to redeem the FREE REWARDS CARD!
FREEBIES DURING THE EXPLORE TAIWAN TRAVEL FAIR 2018
Consumers can redeem a "Scratch and Win" card whereby they stand a chance to win exciting prizes with a total value of more than RM35000!!  Prizes include 3 nights SuperStar Aquarius Special cruise from Keelung – Miyakojima – Naha – Keelung, China Airline and Cathay Pacific economy ticket to Taipei/Taichung/Kaohsiung, free accommodations at Taiwan Luxury Hotel or Resorts, Taiwan theme parks entrance tickets, Taipei easy card , airport mrt voucher, Taiwan Souvenir and many more.
Gurney Paragon Mall's shoppers who spent more than RM500 in single receipt also entitled to redeem a free gift during the travel fair.
A Taiwan stainless steel vacuum bottle will be given free for the purchase of any tour packages, while a Taiwan Luggage Strap & Tag will be given free for the purchase of ground package value RM800 & above!