After what seemed like months of endless lockdown, Movement Control Order etc, we are slowly easing into being able to dine-in again. Though I still have this strong to 'tapao' everything, I found myself being drawn to this place in the heart of Georgetown – Ichi Tong. They're not very new to the food scene in Penang, but it was only recently that I started patronizing this place. The very first visit impressed me greatly and I was instantly converted as a fan.
They serve a variety of noodles, their signature being "Kochabi Tok Tok Noodles" served either dry or in soup version, and with a variety of toppings. I chose the Fresh Prawn Wanton and have always ordered this version since.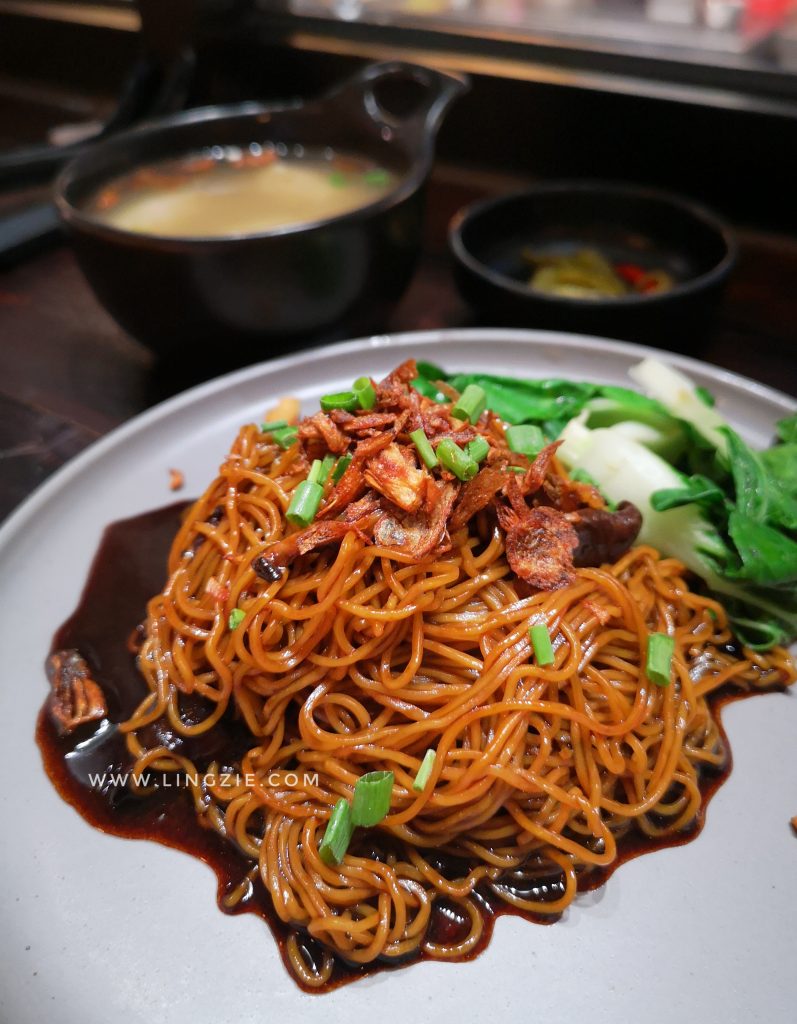 Kochabi Tok Tok Noodles Dry version with Fresh Prawn Wanton RM13.80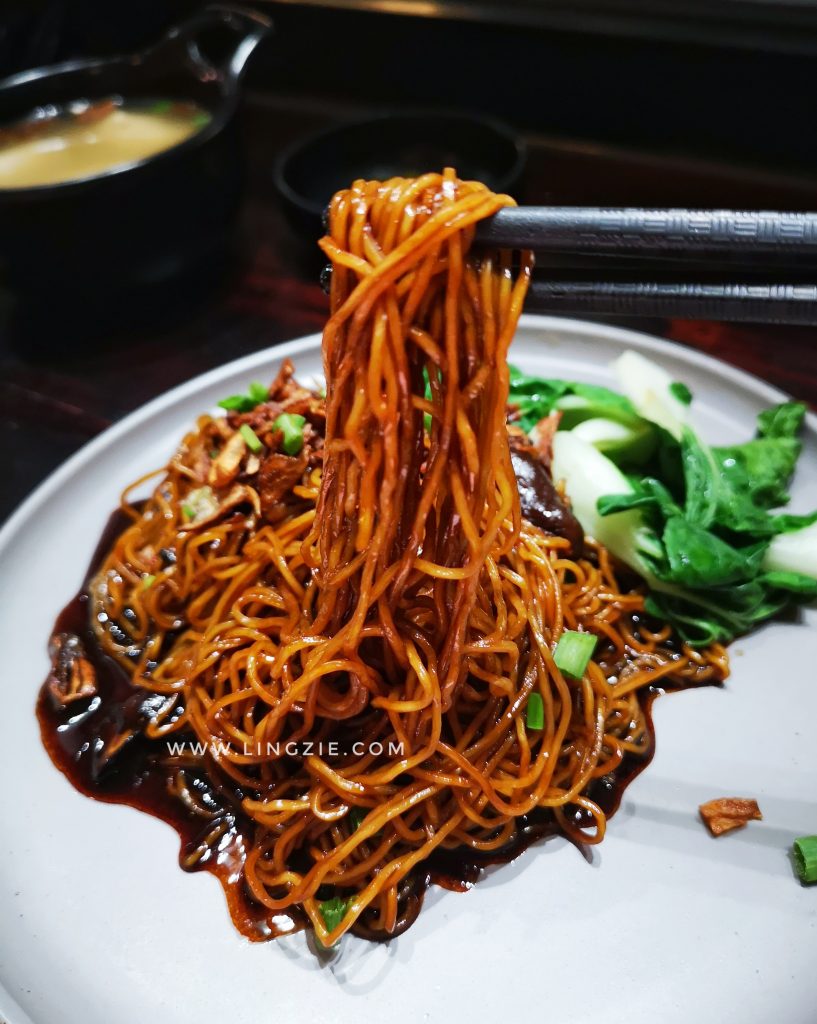 The noodles have a wonderful springy texture and their soya sauce mix is thick, savoury and delicious. The prawn wantons are juicy with a good bite. I could not find any fault with this dish honestly.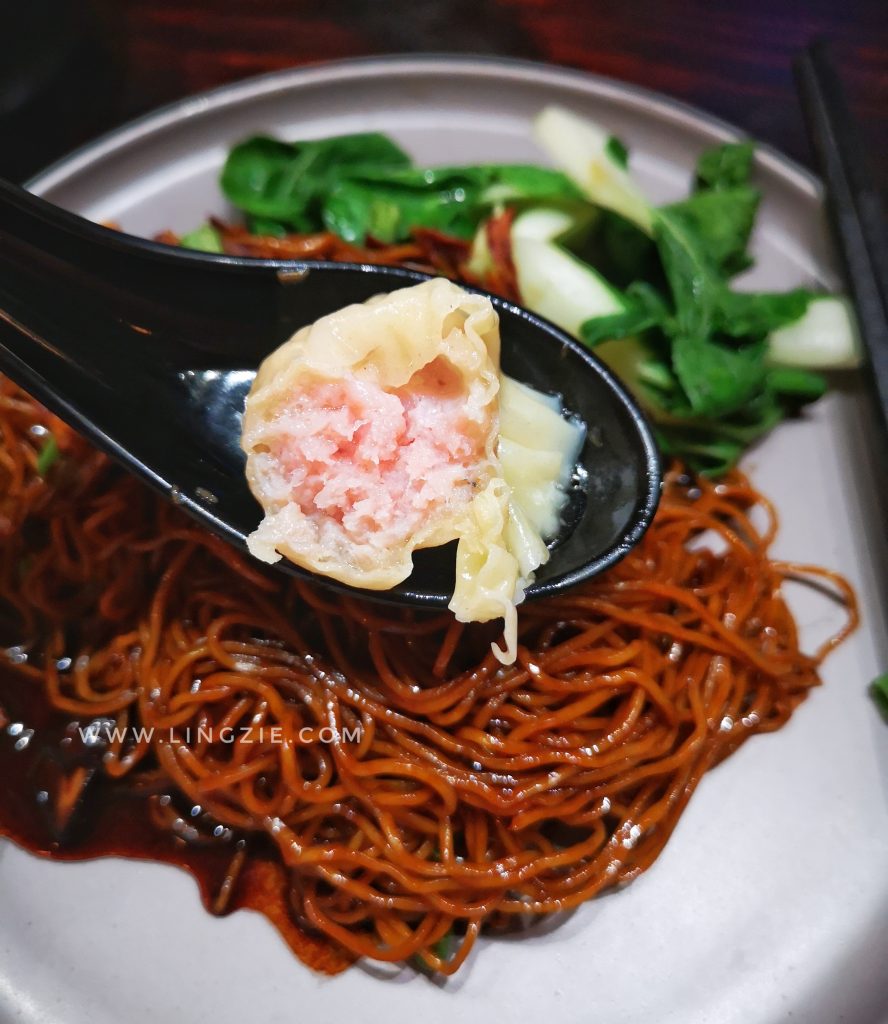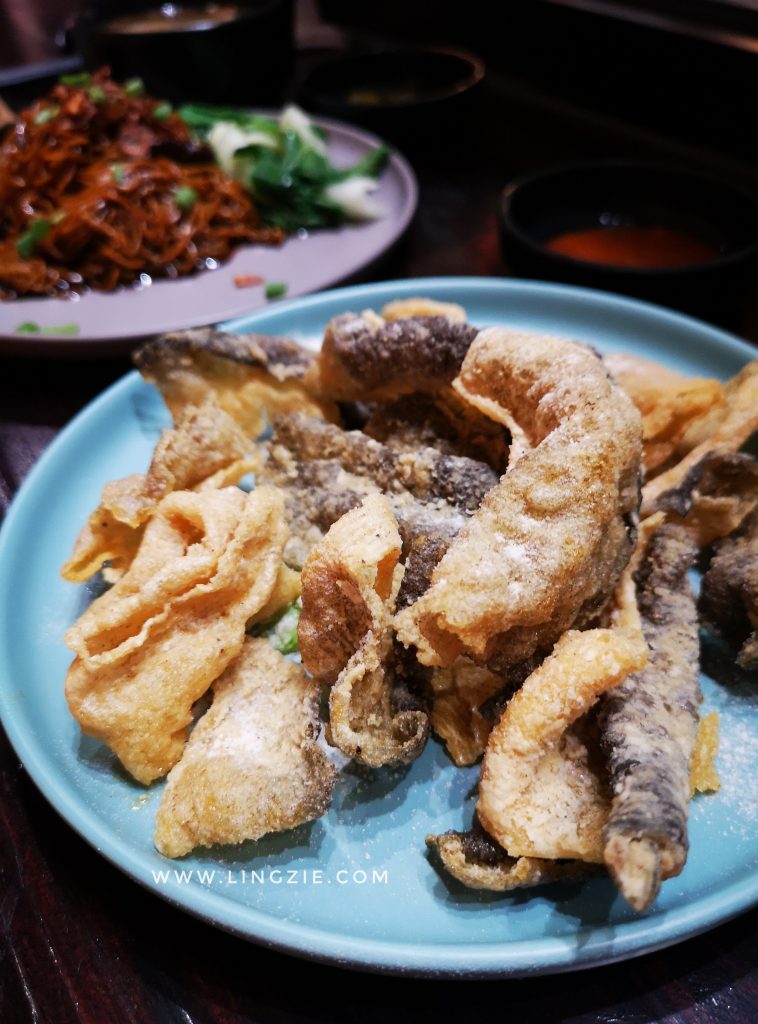 Fried Crispy Fish Skin RM10.80
Ichi Tong also serves a variety of snacks including loh bak, fried shrimp roll, fried salty chicken etc. Their fried crispy fish skin is very addictive!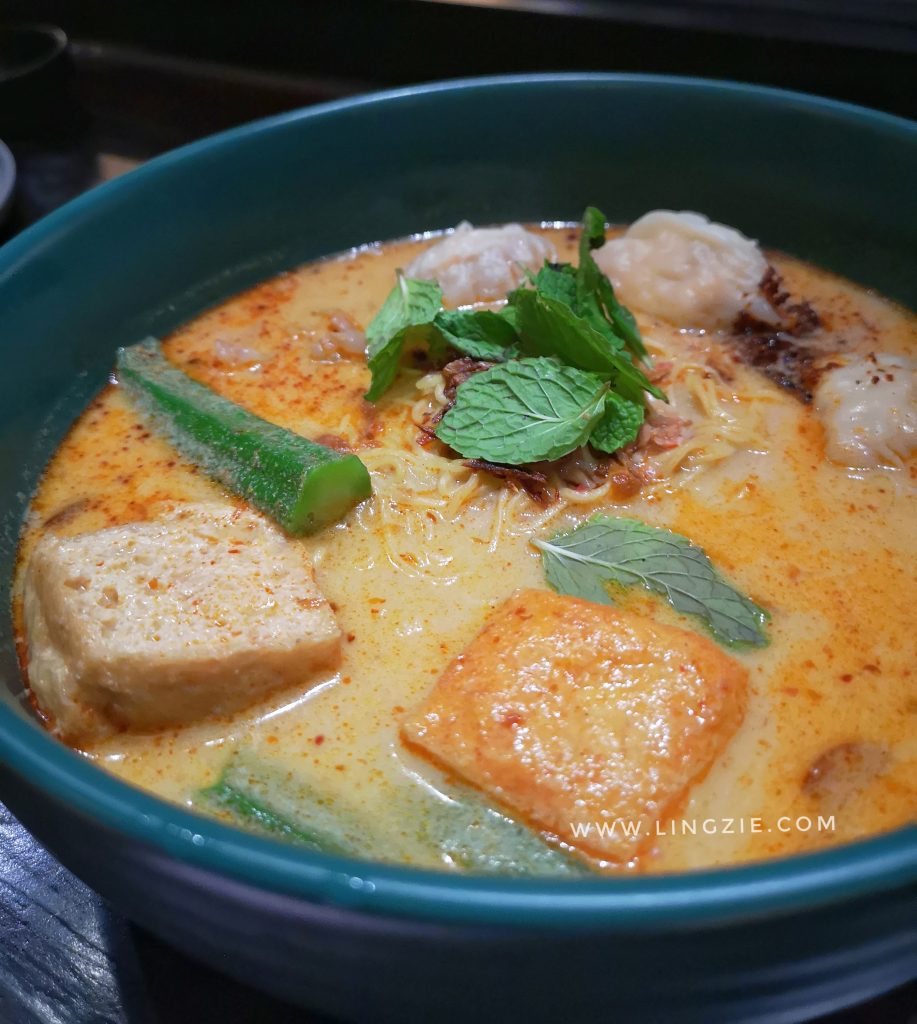 Special Curry Series with Fresh Prawn Wanton RM13.80
The Special Curry Series comes with a choice of noodles – tok tok noodle, bihun, mi shua or maggie noodles. The curry noodles are thoroughly enjoyable, with a flavourful curry broth.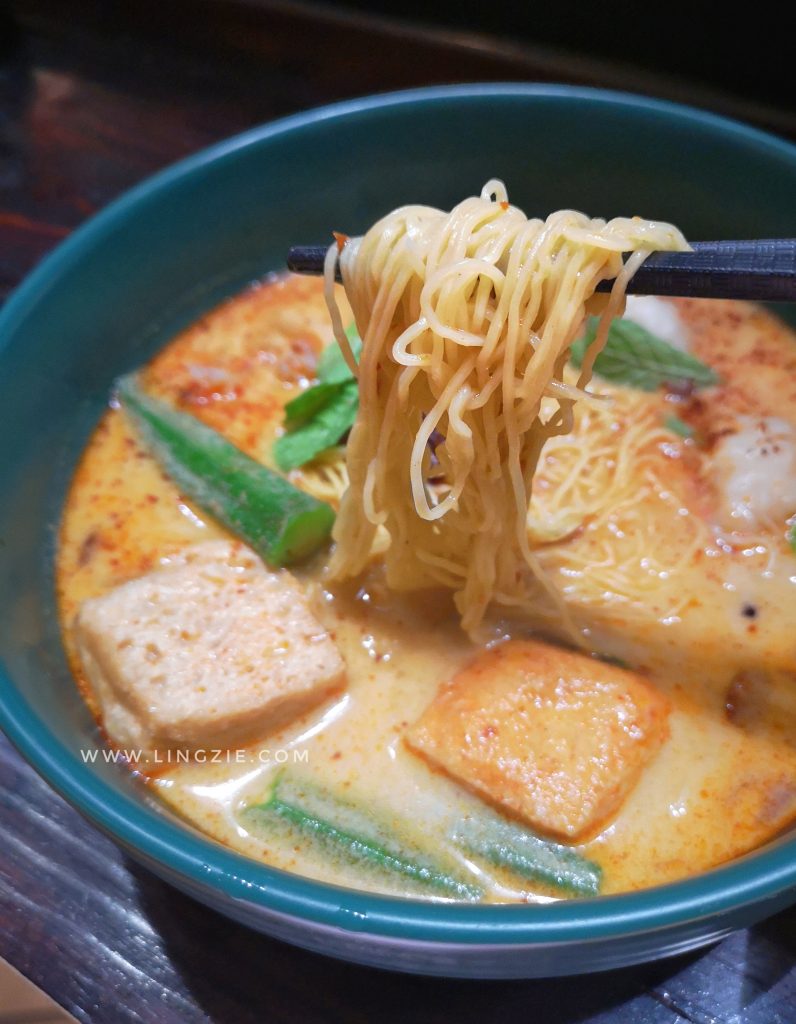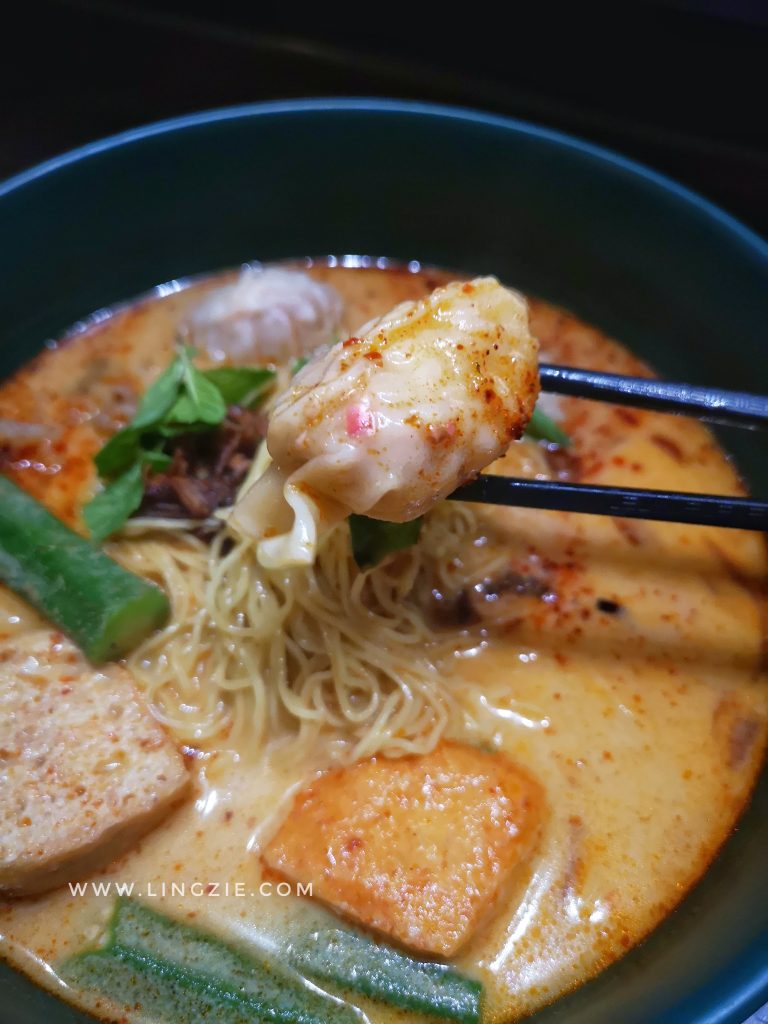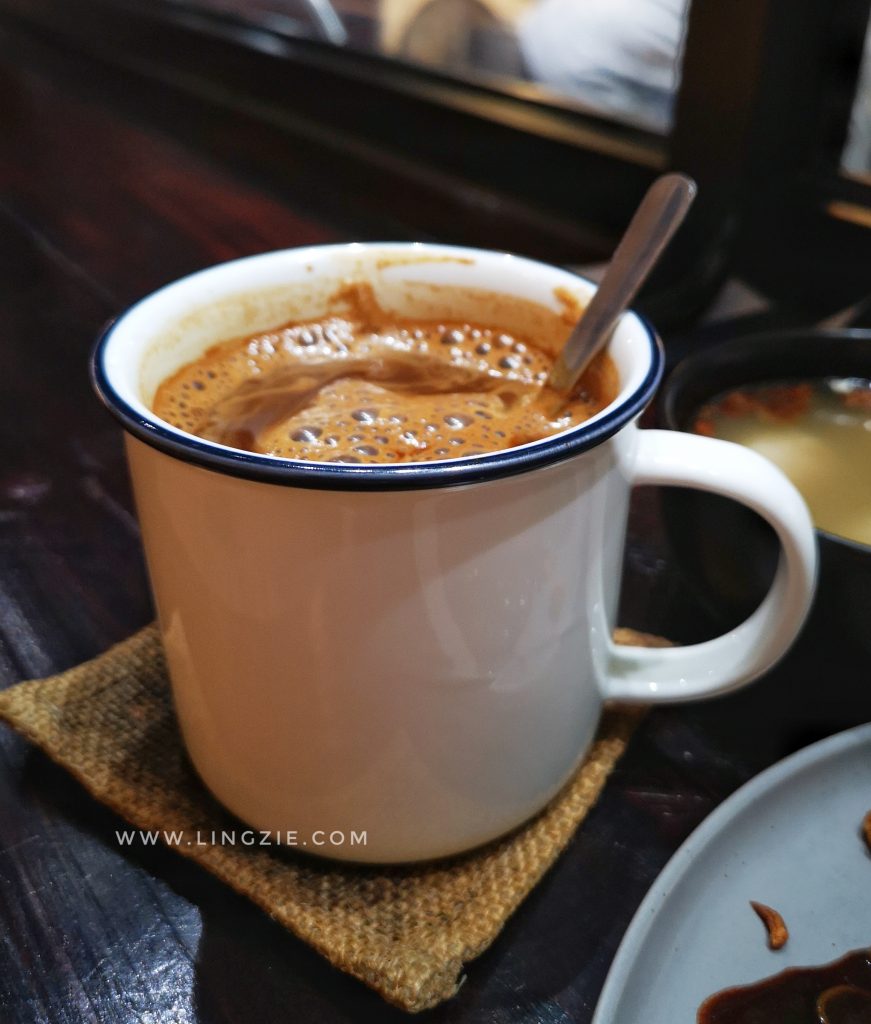 Signature Yuen Yeung RM6.80
Ichi Tong impresses with their "Yuen Yueng" and Hong Kong Style Milk Tea. Both drinks were strong and thick.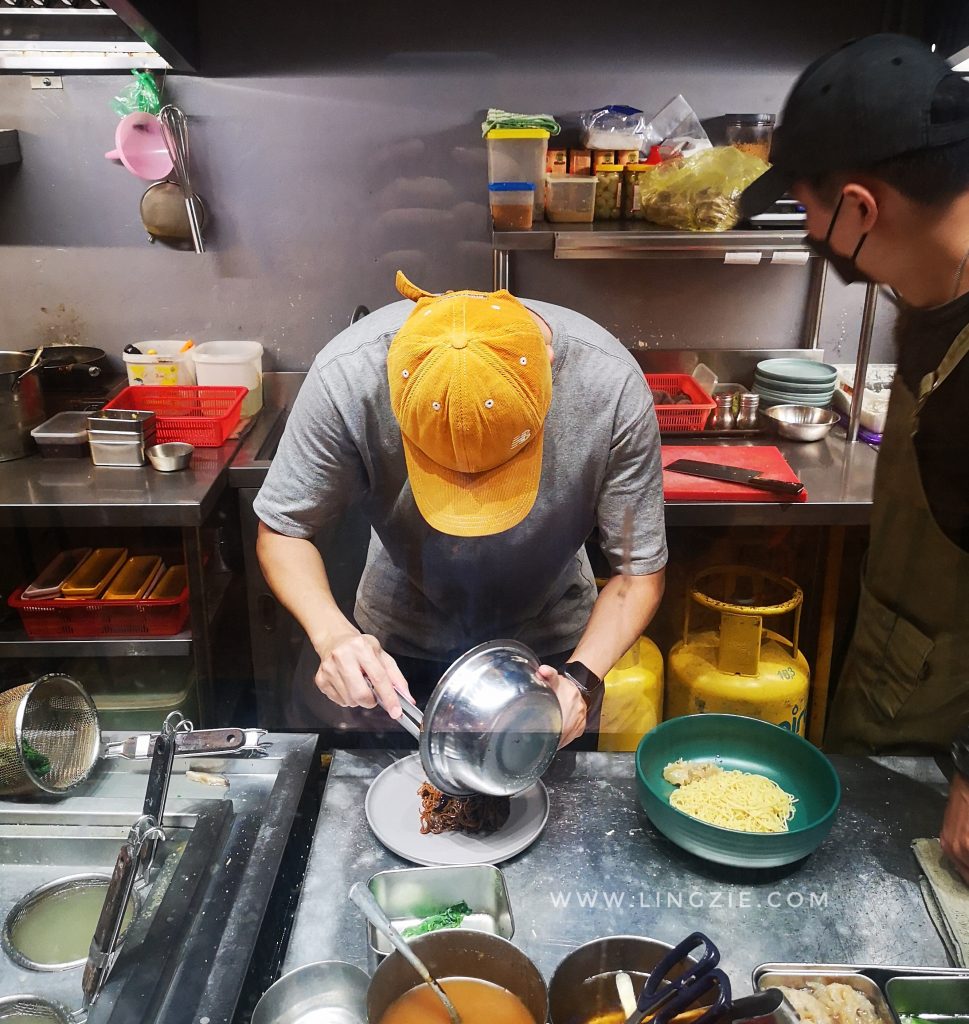 Ichi Tong also has a variety of other dishes including Duck Egg Fried Rice, tomato milk noodles series and korean luncheon meat series.
On another visit, we did try the Duck egg fried rice with golden egg prawn (Rm13.80) and it was enjoyable too.
I always look forward to dining here, as we have always had pleasant experiences here – simple, good food done right!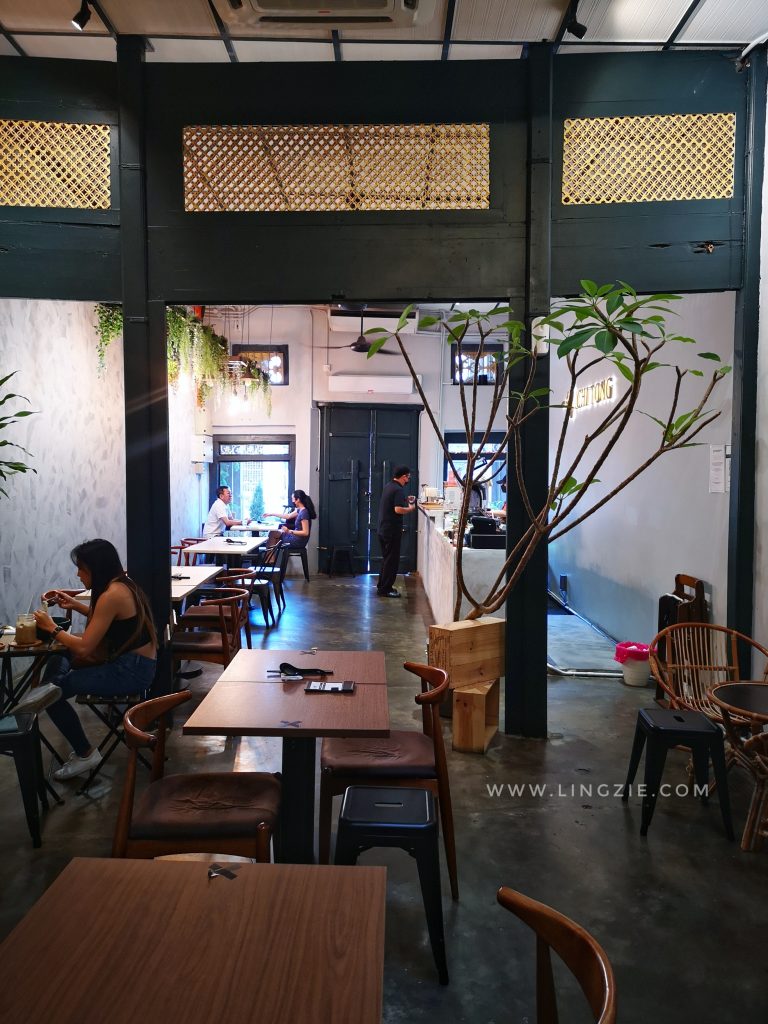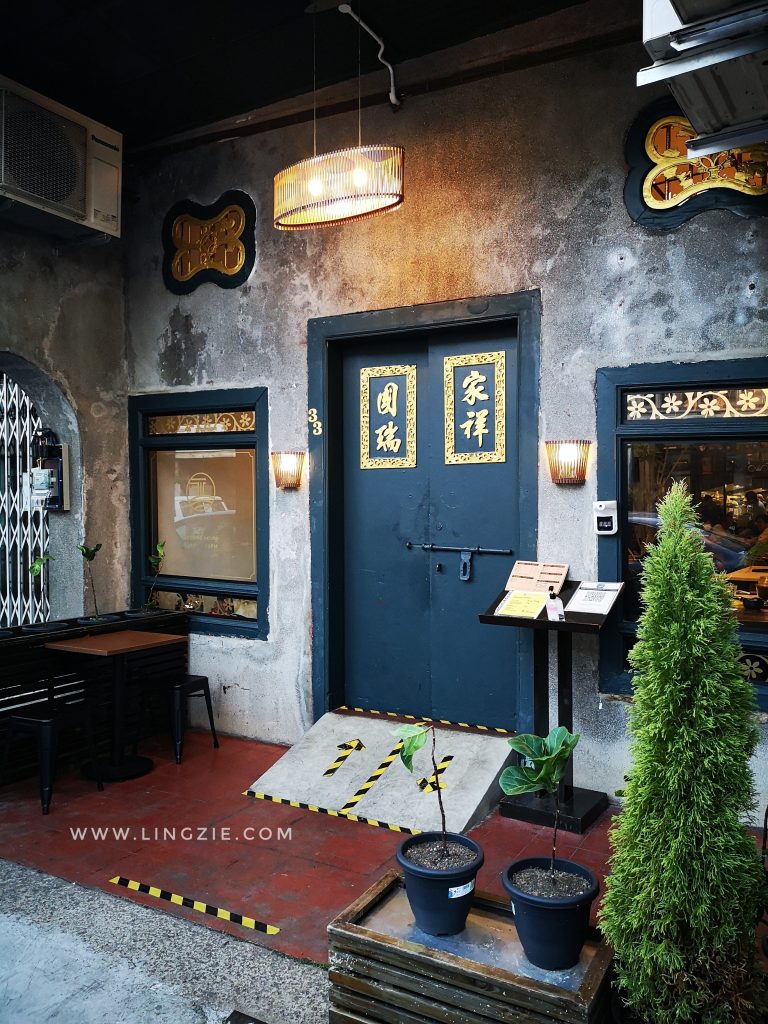 ICHI TONG
33 Lorong Prangin, 10100 Georgetown, Penang
TEL: 016-4443318
Opening Hours: 11am-9.30pm (Closed on Wednesdays)