Welcome to Lingzie.com!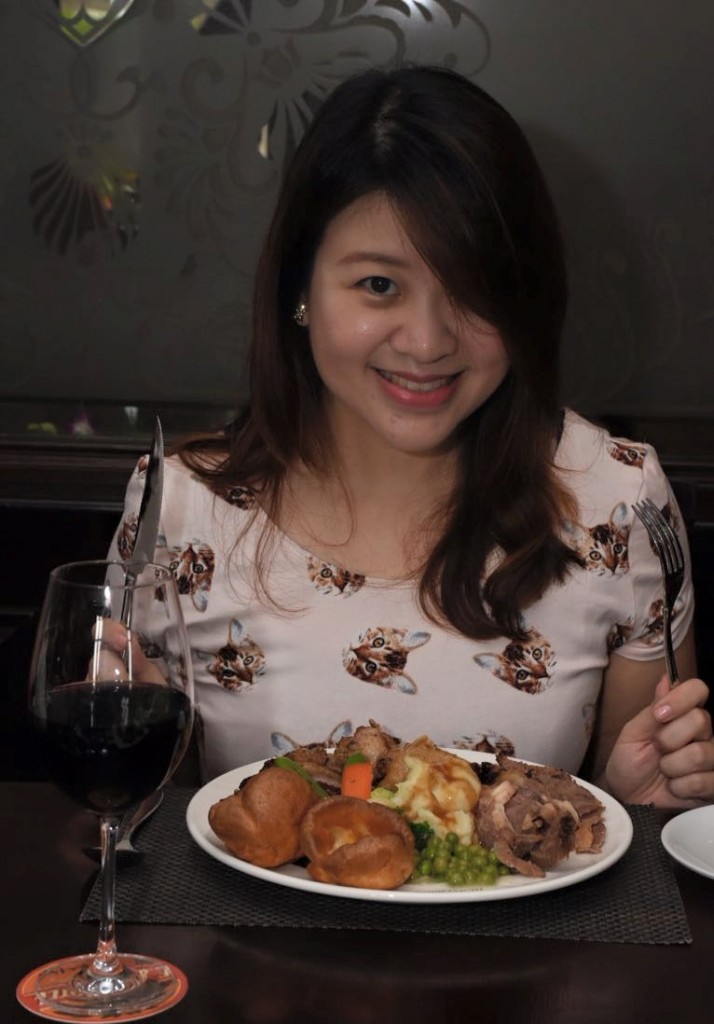 Lingzie's Tummy Treats was born out of the intention to chronicle my eating adventures around Penang since my family and I eat out quite a lot. Along the way, this humble blog has grown to include my eating escapades in other places other than Penang (namely KL, Genting Highlands, Ipoh and even overseas – China Gourmet Tour, Macau, Singapore and hopefully many more places to come in future!) 🙂
I love desserts with a passion and hence you may find that I gush about them just a bit more than normal 😛 I'm also passionate about baking (and trying to pick up cooking) so every now and then you'll find some recipes here on Lingzie.com
Some have said that my blog posts are very enthusiastic and I suppose I am optimistic by nature. I would like to think that I'm friendly but in truth I am also a bit shy. Therefore, if you're meeting me for the very first few times, I may not have much to say, not because I'm not interested in being friends, but more so because I'm trying to think of something to say! lol So if you do see me out and about on my eating adventures, do come up and say hi! I promise I won't bite! 🙂
My other passions (other than food and baking :P) include dance, scrapbooking and music!
If you have any questions about Penang or about my posts, do email me at lingzie@gmail.com and I'll get back to you as soon as I can!