PUTIEN needs no introduction to diners and this season, PUTIEN is offering live eels cooked two ways – Pan-fried live eel on hot plate and Live eel cooked in natural spring water.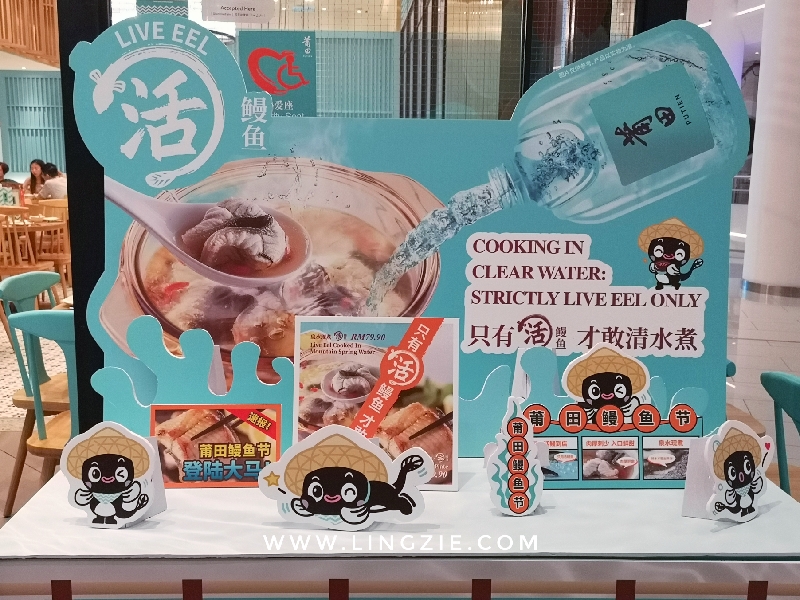 We had the opportunity to savor these delicacies recently. The pan fried live eel on hot plate was very well received all round. Seasoned with just salt, the eel is pan fried until it sizzles on the hot plate and the skin curls slightly. The plump and meaty eel fried til golden had amazing bite. It was a pleasure eating it on it's own as the salt brings out the eel's aroma. Diners can also enjoy it with a squeeze of lemon juice.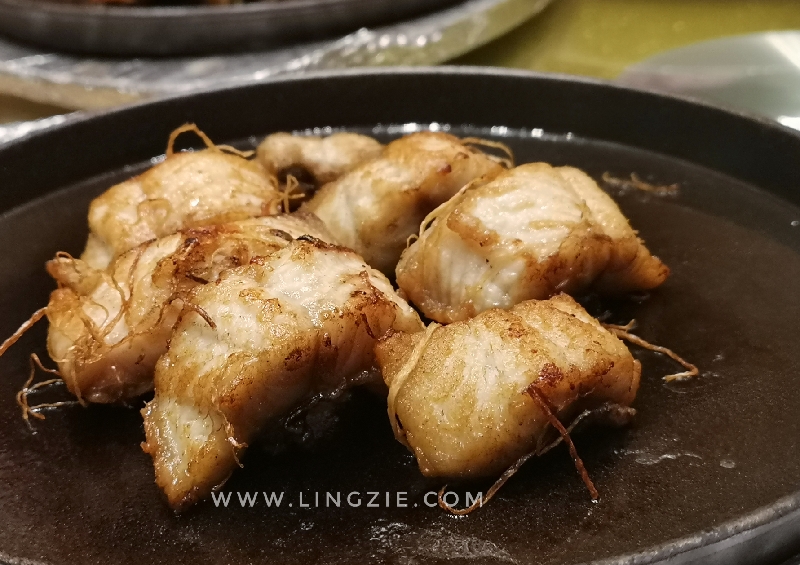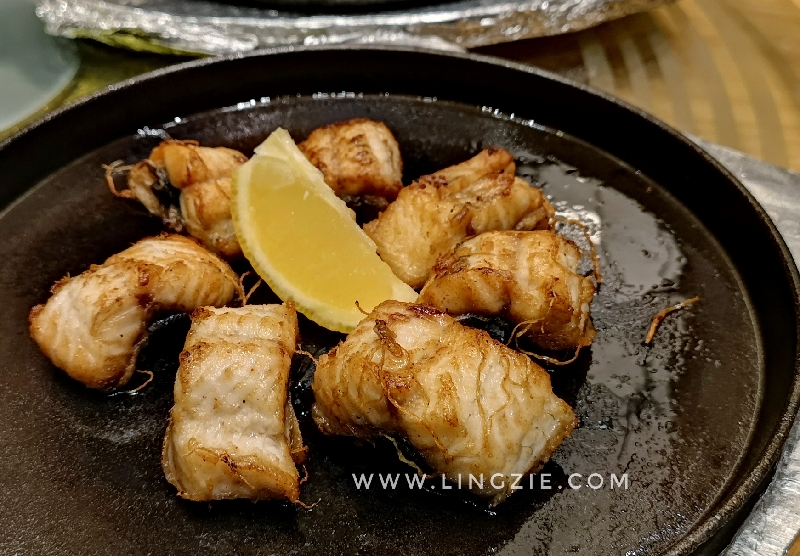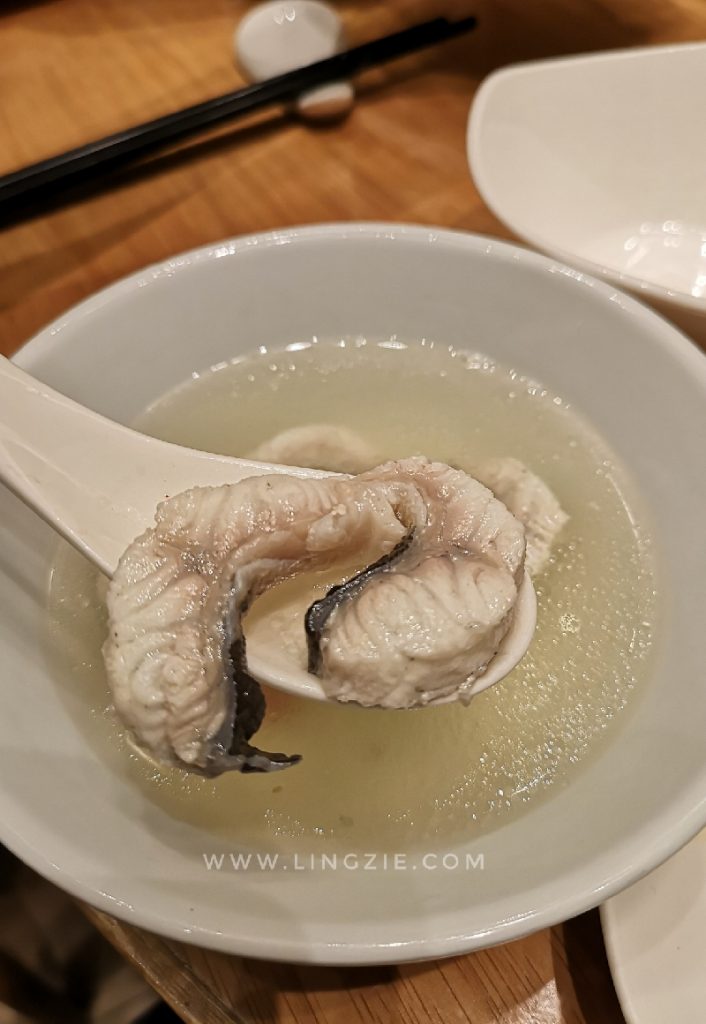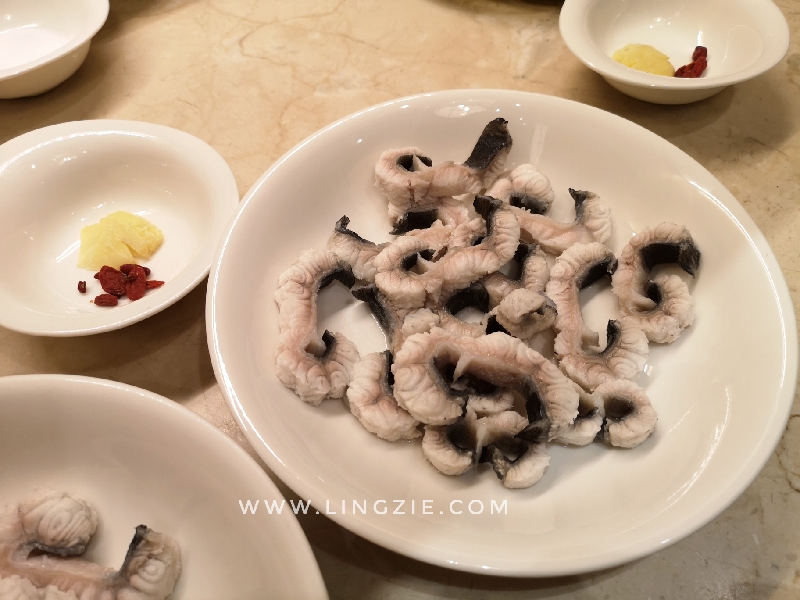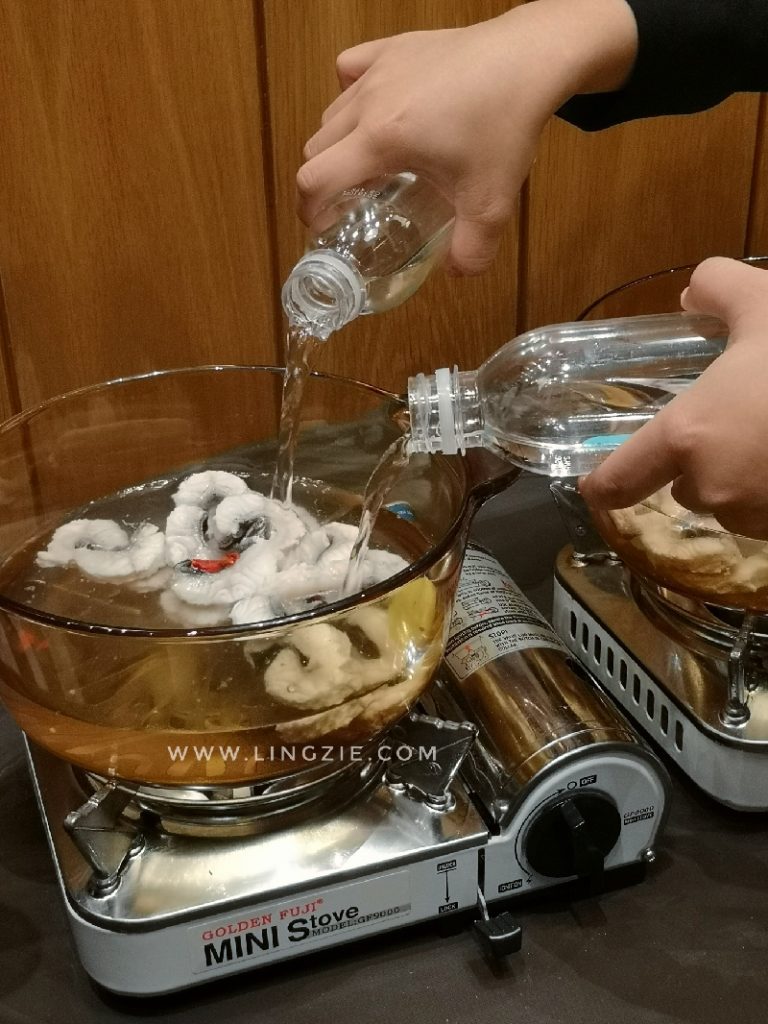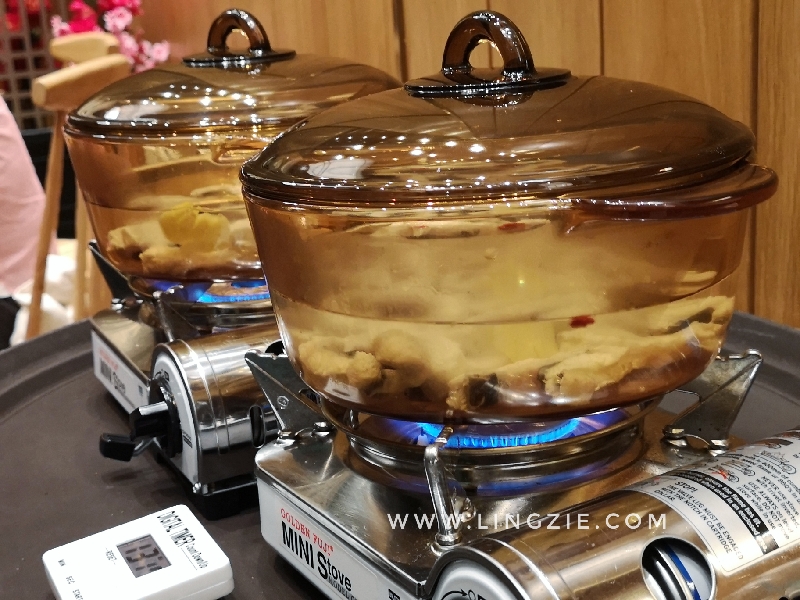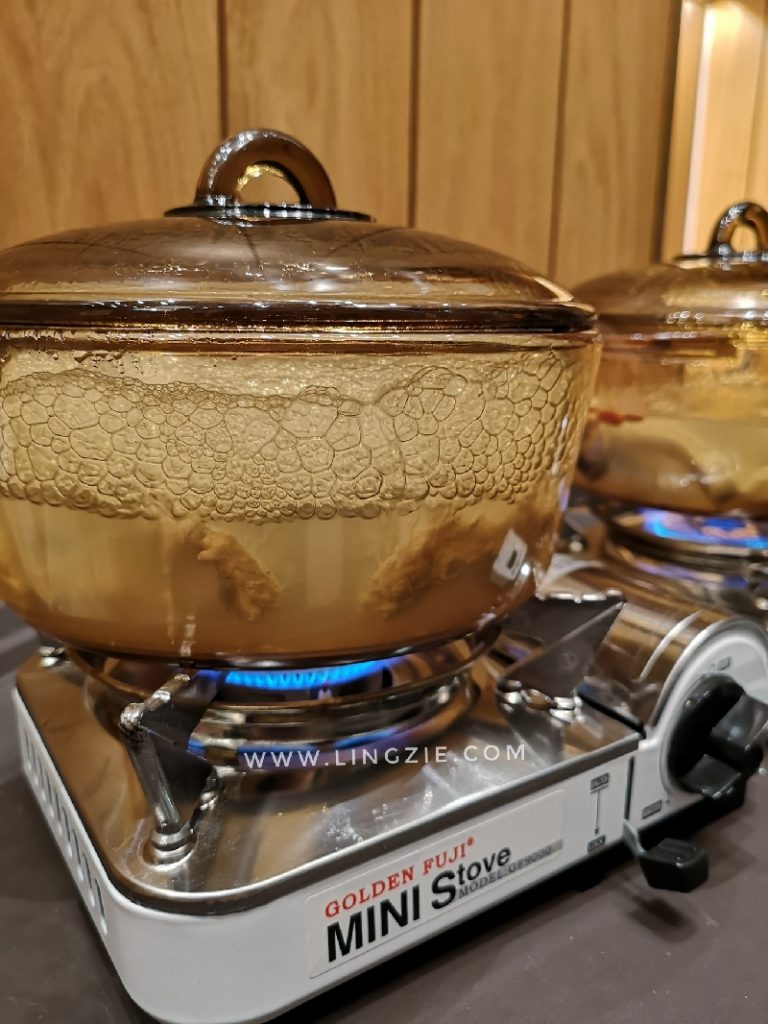 Meanwhile, the live eel cooked in natural spring water offered a clear and sweet tasting broth. The eel had a good bite, however, do beware of the fine bones that are in the eel meat. For this reason, most of us preferred the pan fried version as the fine bones were not apparent in that version.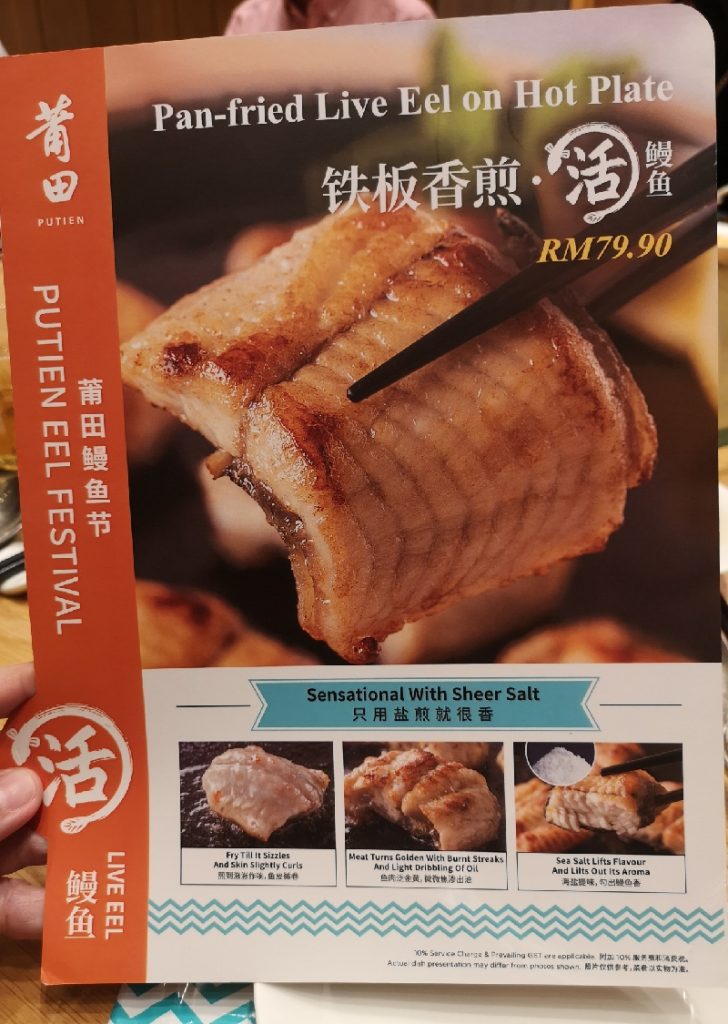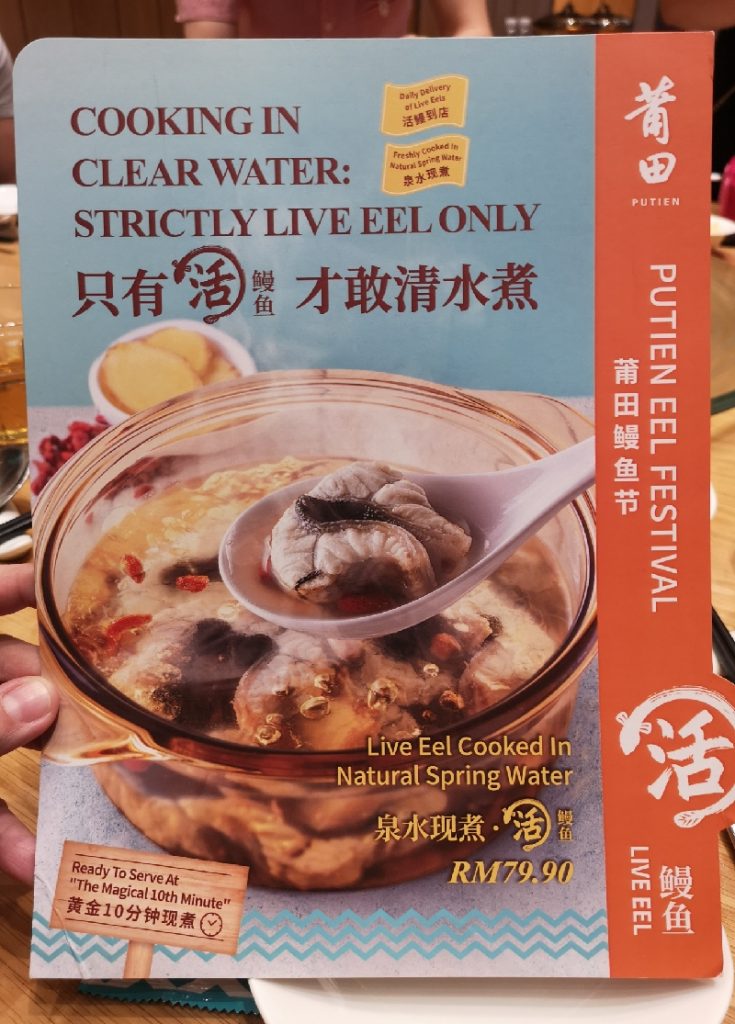 Other dishes that we tucked into included PUTIEN's signature and fan favourite dishes including the Iced Bitter Gourd, Braised Pig Intestine, Spinach in Supreme Stock, Stir Fried Yam and the Fried Hweng Hwa bee hoon.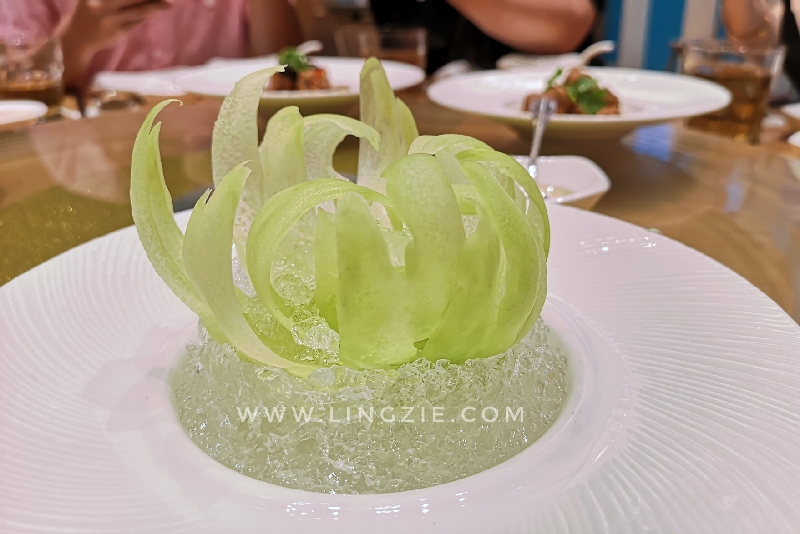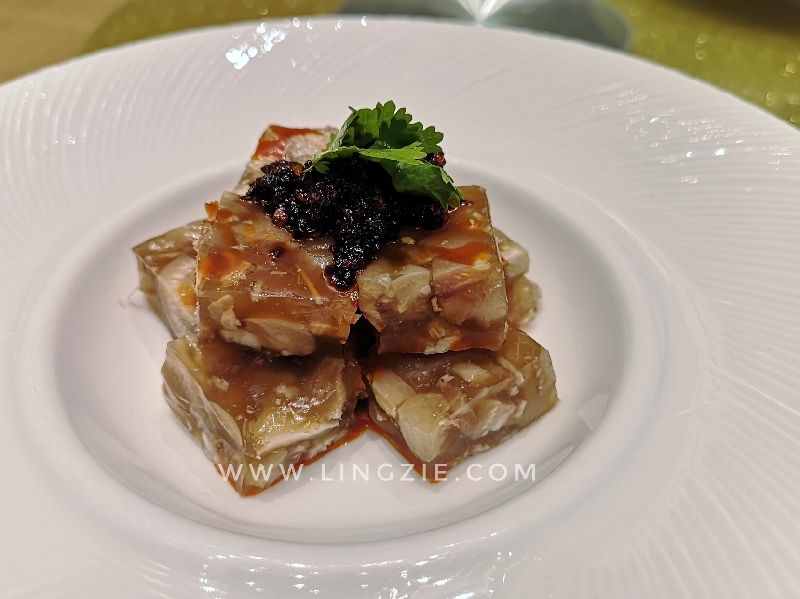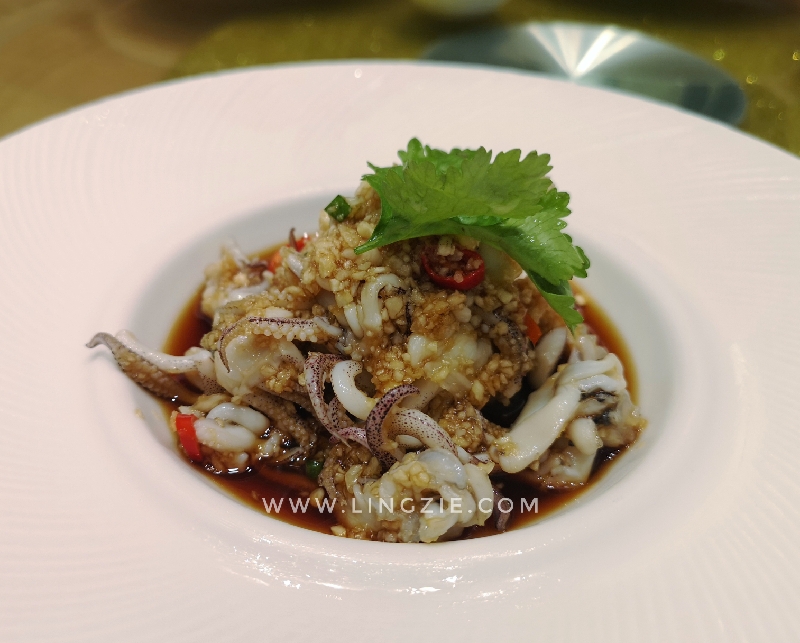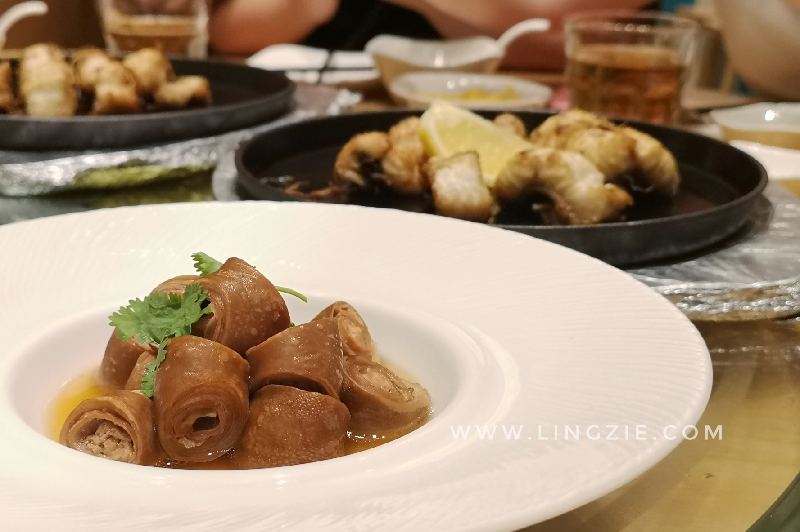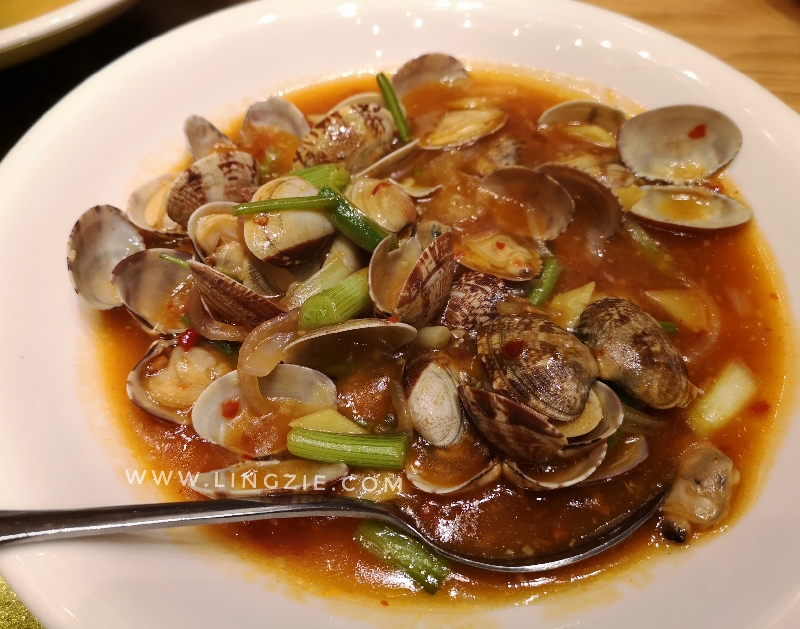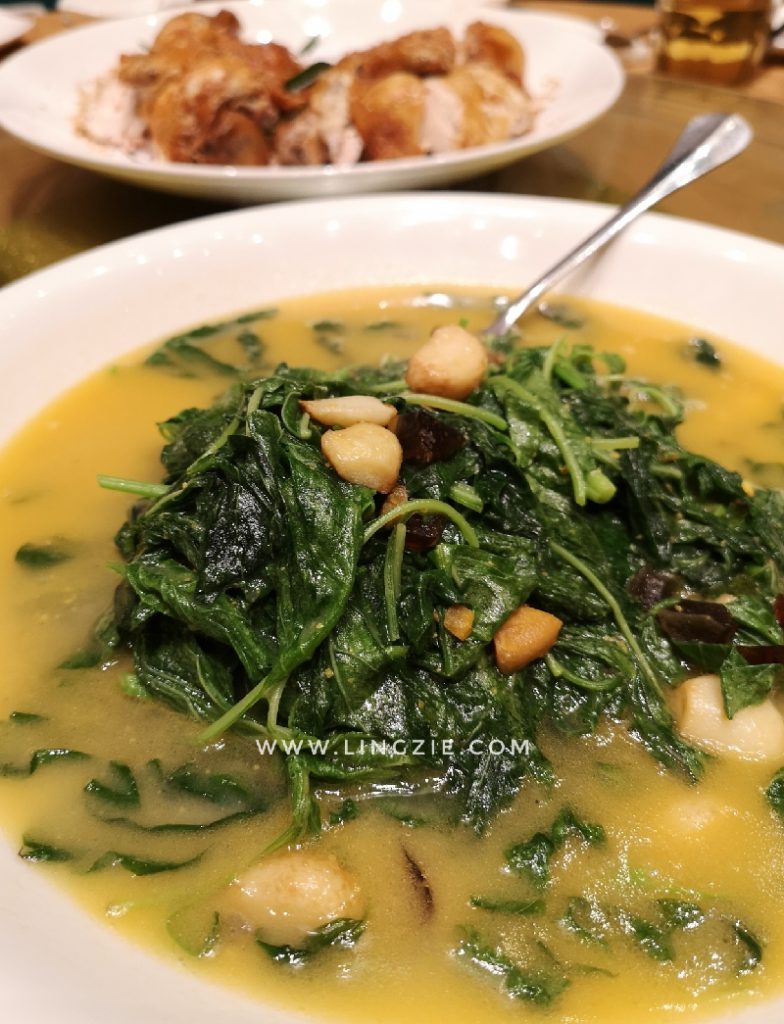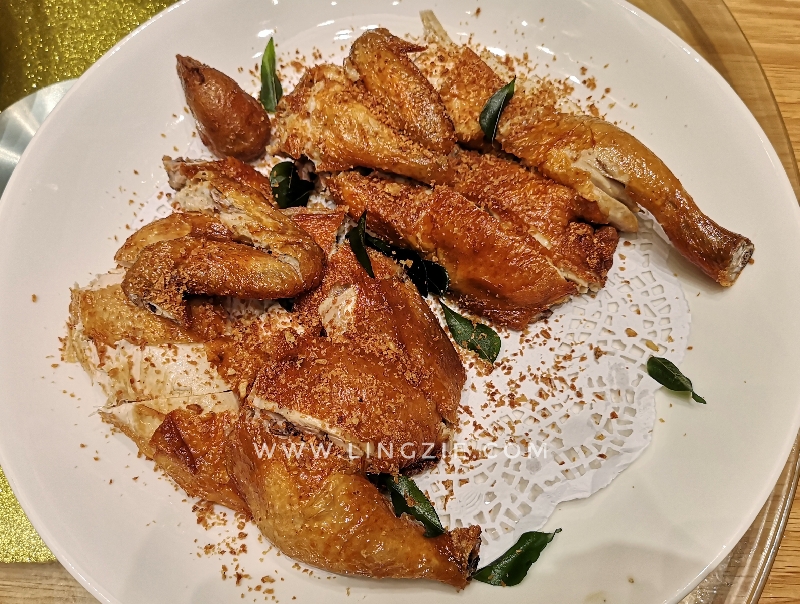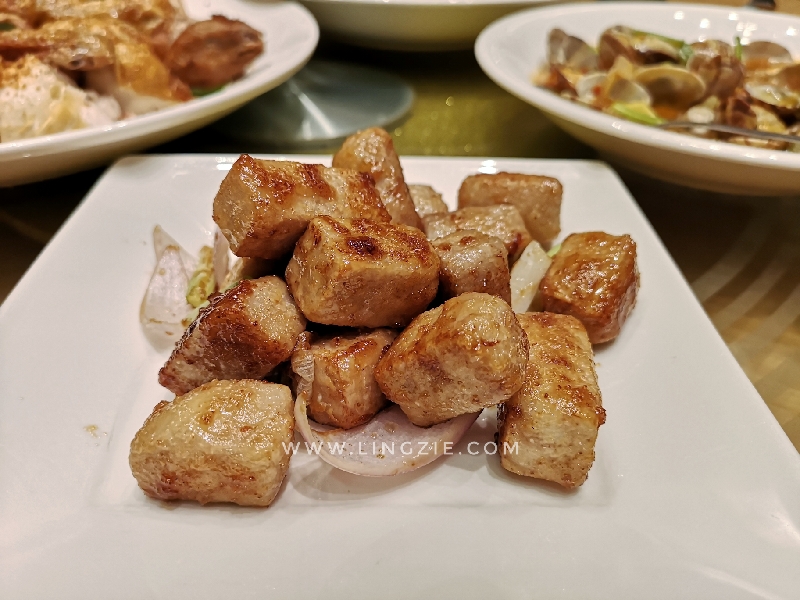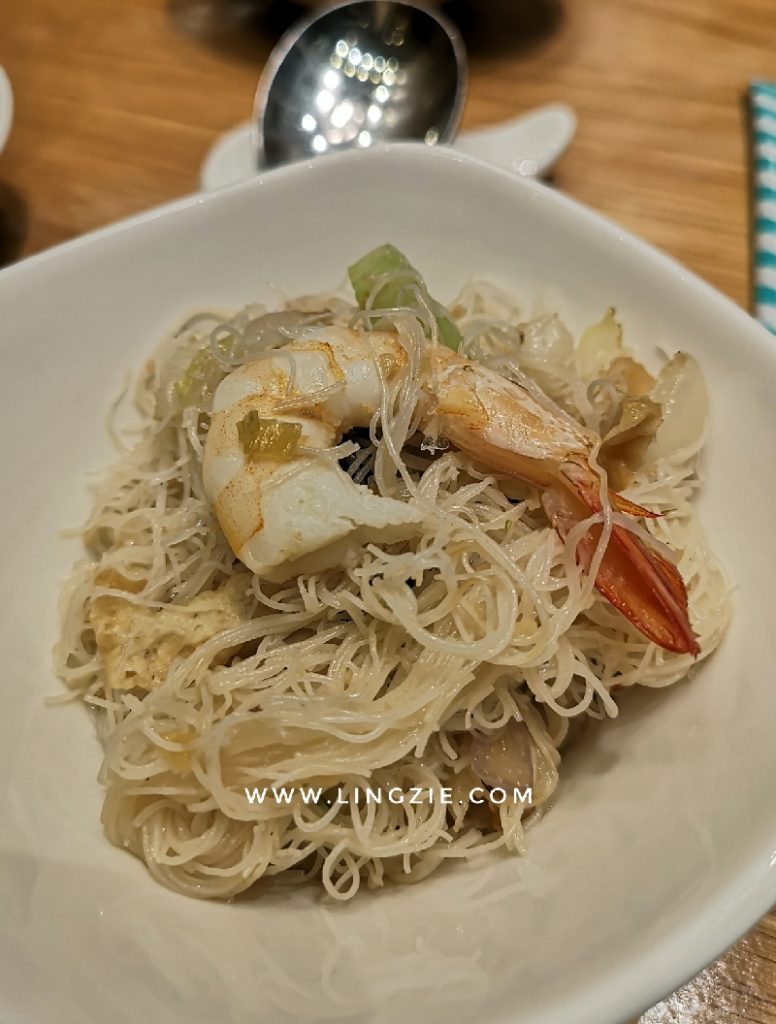 *Many thanks to PUTIEN for extending this invitation
The Essentials:-
PUTIEN
Address: Level 6, Gurney Paragon Mall, Georgetown, 10250 Penang
TEL: 04-2260828
Operating Hours: 11.30am-3pm; 5.30pm-9.30pm DAILY