The annual G Ball by G Hotel made its much awaited appearance once again in 2018 marking it's 10th anniversary with a mysterious and eerie theme this year – Ghost Ball 2018. However, this was no ordinary ghostly ball (nope, no garish blood splatters or gaudy halloween costumes) A lone Black Crow adorned the invite with the tag "Come if you Dare!"
As with all things #Stylishly_G, G Hotel's Ghost Ball had a touch of opulence and elegance, marked by the hundreds of lit candles that sat gracefully on black candelabrums,  pleathora of black crows that hung from their Grand Ballroom's ceiling and lots of dried leaves and branches that were artistically strewn across the dining table.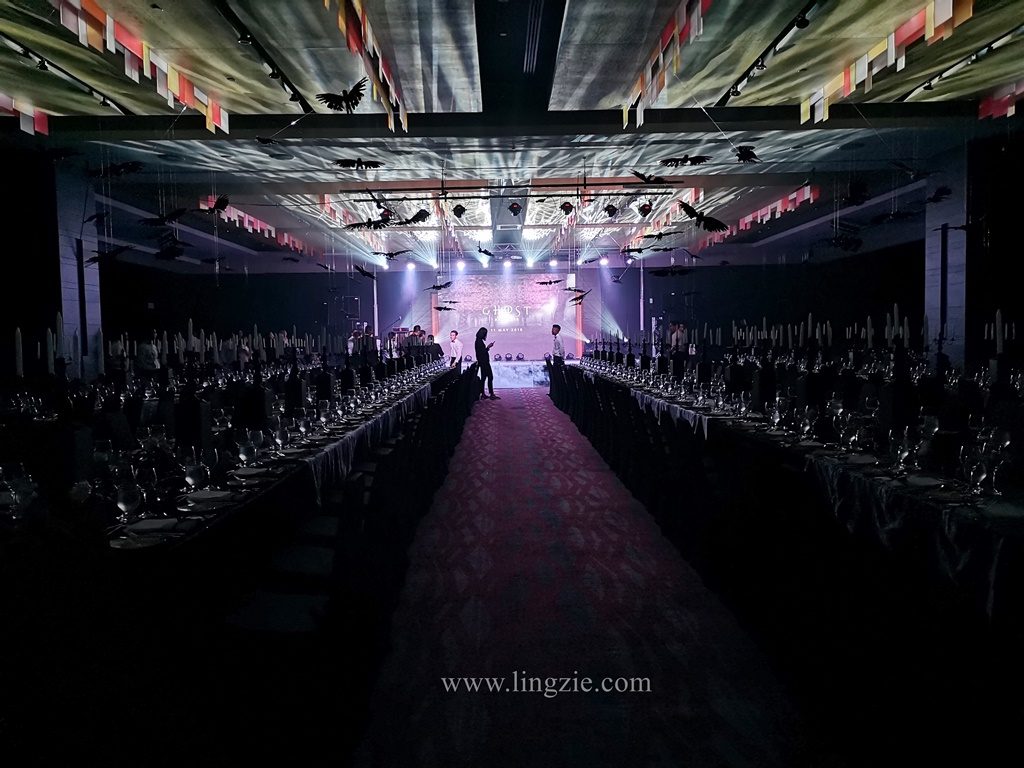 Sneak Peek before the Grand Ballroom doors were opened…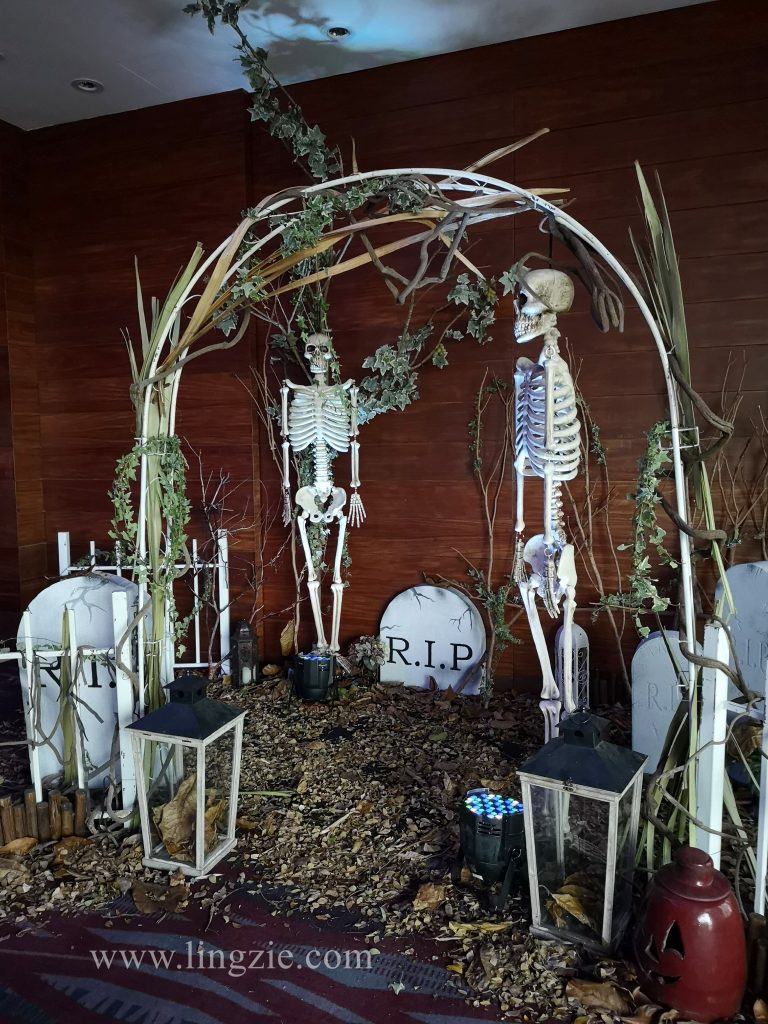 Decor at the foyer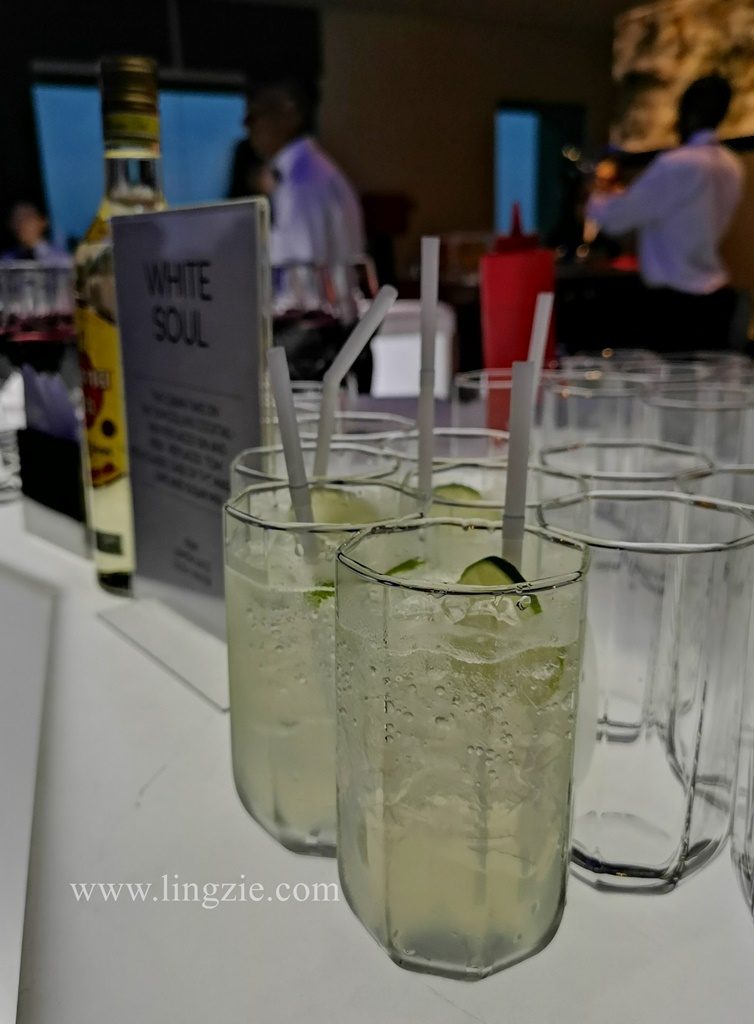 Cocktails galore for guests to enjoy before entering the Grand Ballroom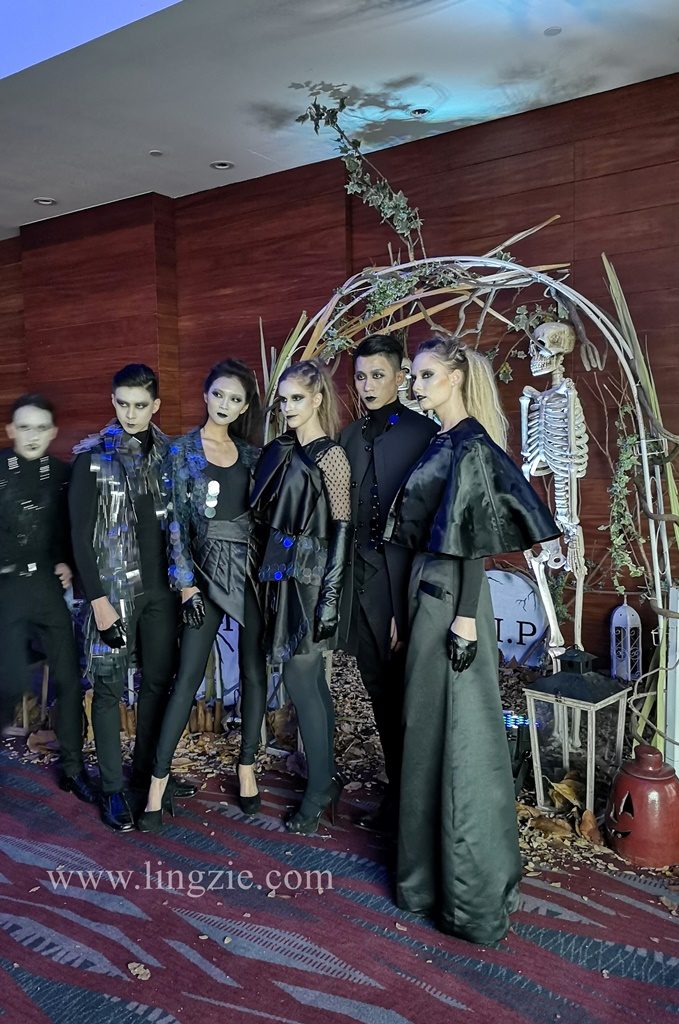 "Ghostly" models mingling with the guests to set the mood…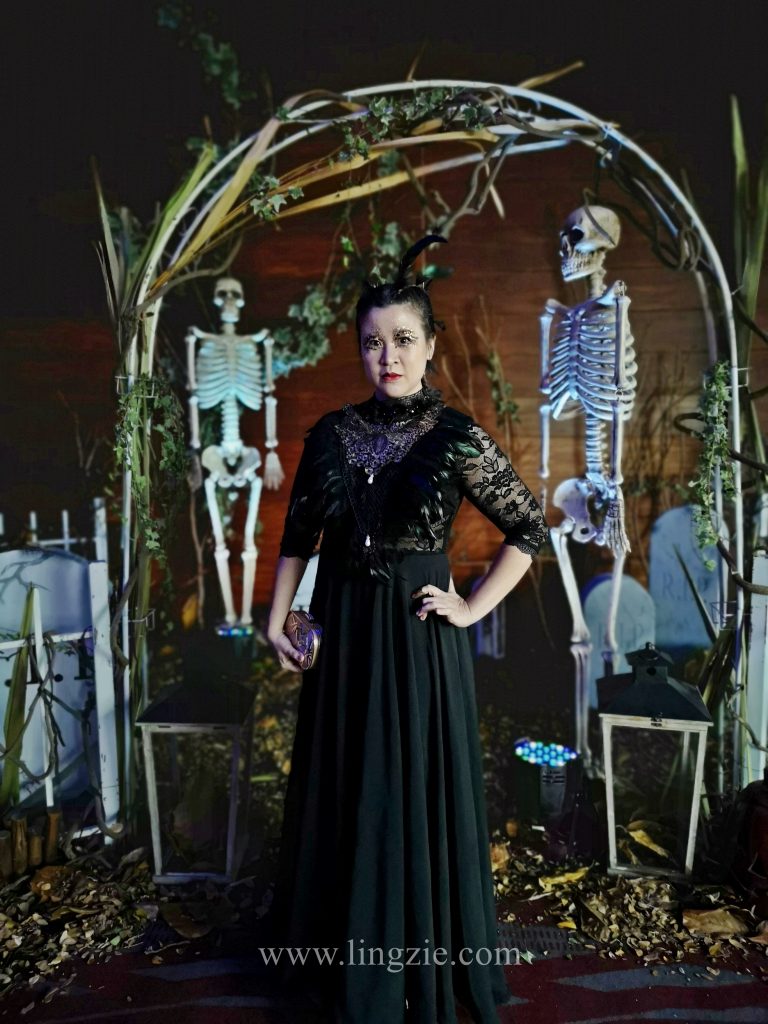 My outfit for the night… channeling my inner Black Crow Queen… lol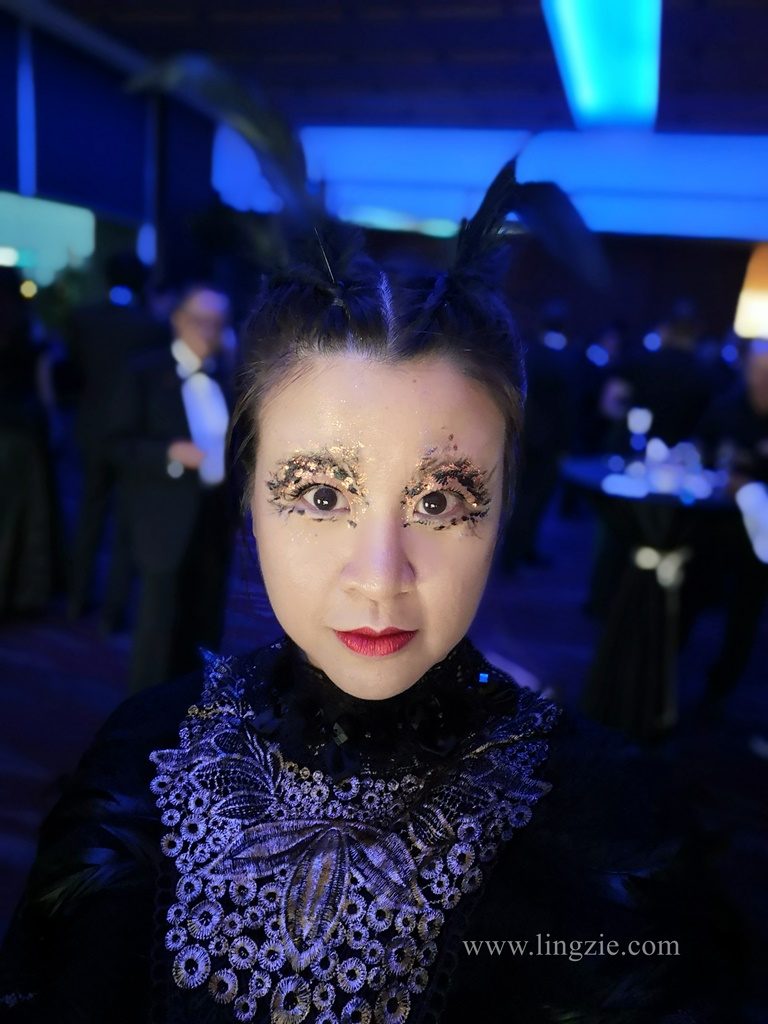 Quick close up selfie of the awesome make up by my trusty make up artist Dean from B Prive Academy <3
He asked if I wanted 'normal dinner make up' or if I wanted to go crazy with the Black Crow/Ghost theme so I said let's go crazy! 😛
It's not everyday that one can dress up as such and I must thank G Hotel for giving me the perfect opportunity to do so!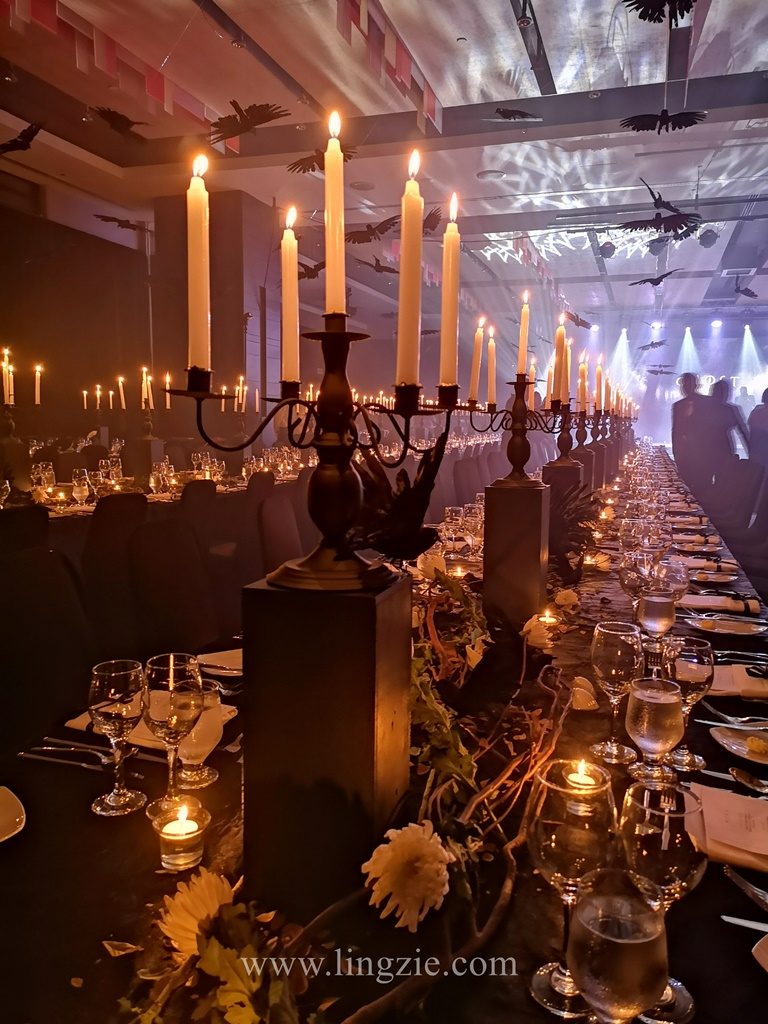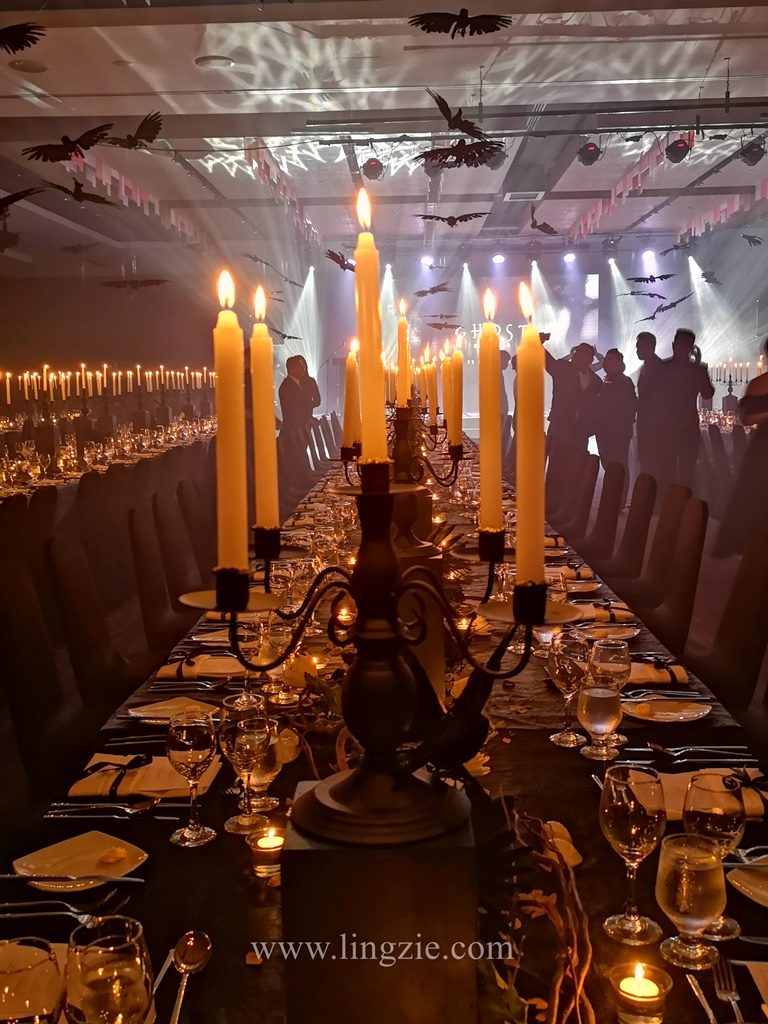 The doors to the Grand Ballroom soon opened to reveal a breathtaking, mystical interior…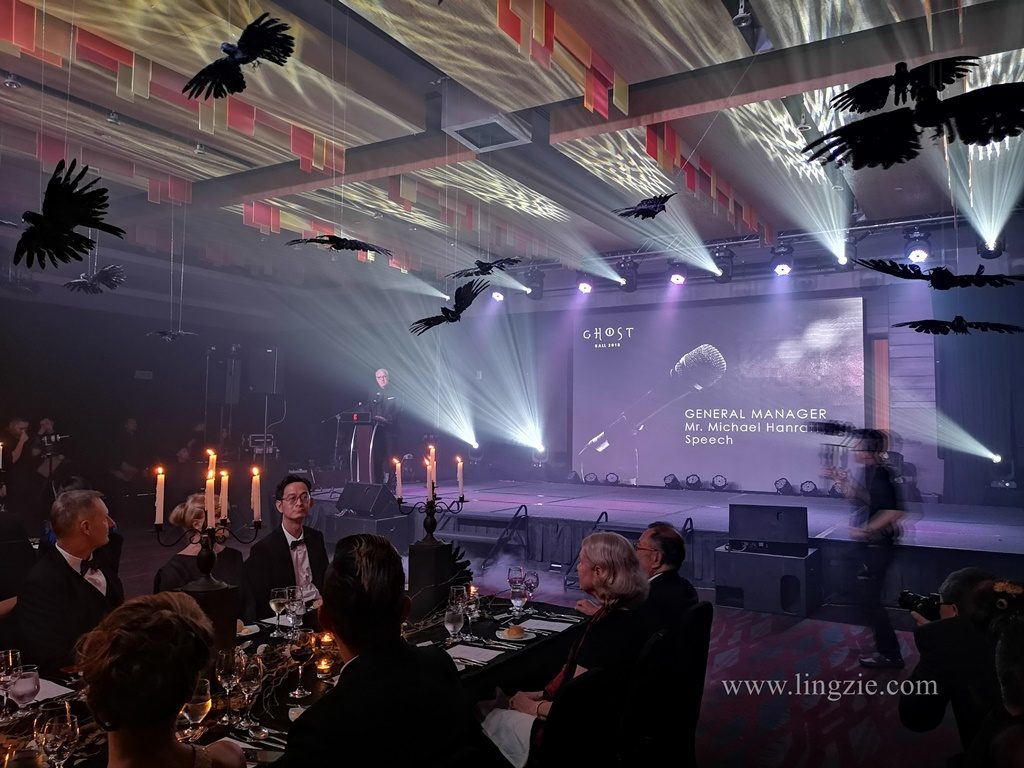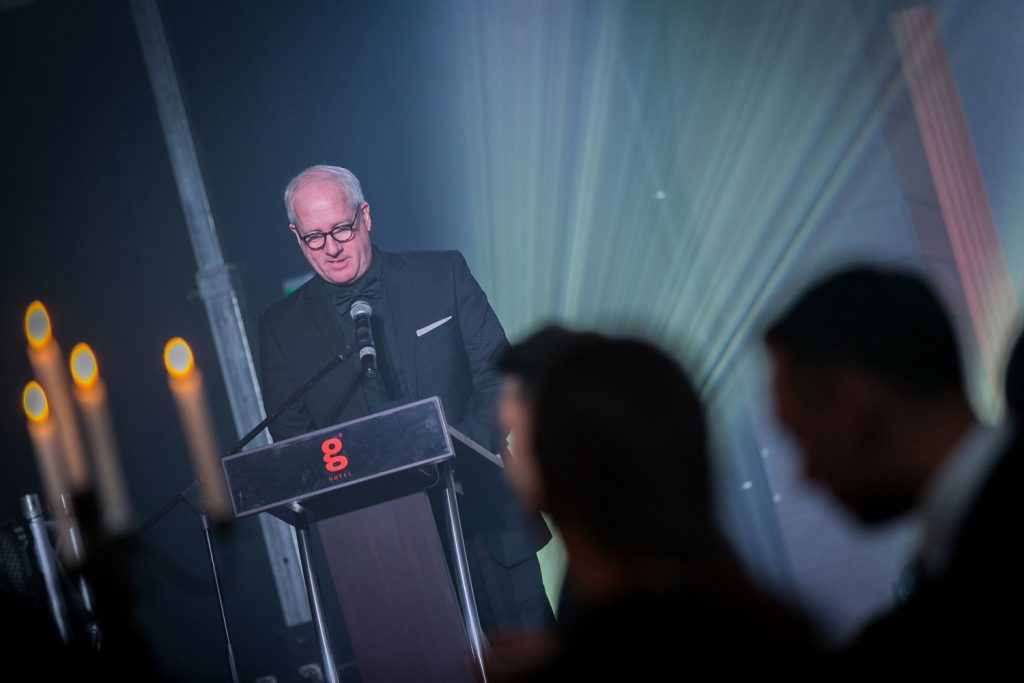 Welcoming speech by Mr Michael Hanratty, General Manager of G Hotel
The exclusive Ghost Ball 2018 hosted over 300 corporate guests, travel agents, media & business partners who were  to invited enjoy the night filled with good food and great entertainment, not forgetting generous lucky draw prizes too!
Guests came dressed in their formal best and were treated to a 5 course dinner accompanied by lots of wine and alcohol, which filled us to the brim. The dinner kicked off with a sweet crab meat and green apple appetizer which tasted of the ocean. Followed by a creamy soothing butternut squash soup. After a pleasant palate cleanser, came the generous main course – a duo of lamb rack and salmon. I enjoyed the provencal crusted salmon immensely. Lastly, a light and tangy citrus cheesecake rounded off the dinner.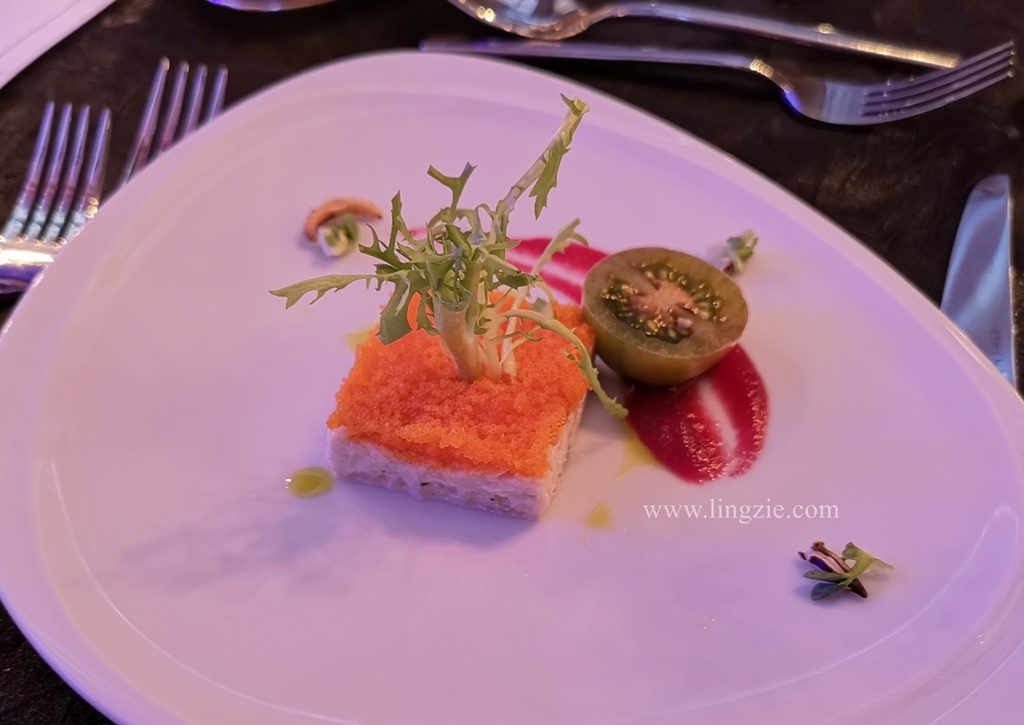 Appetizer – Timbale of Jumbo Crab Meat & Granny Smith Apple Topped with Flying Fish Roe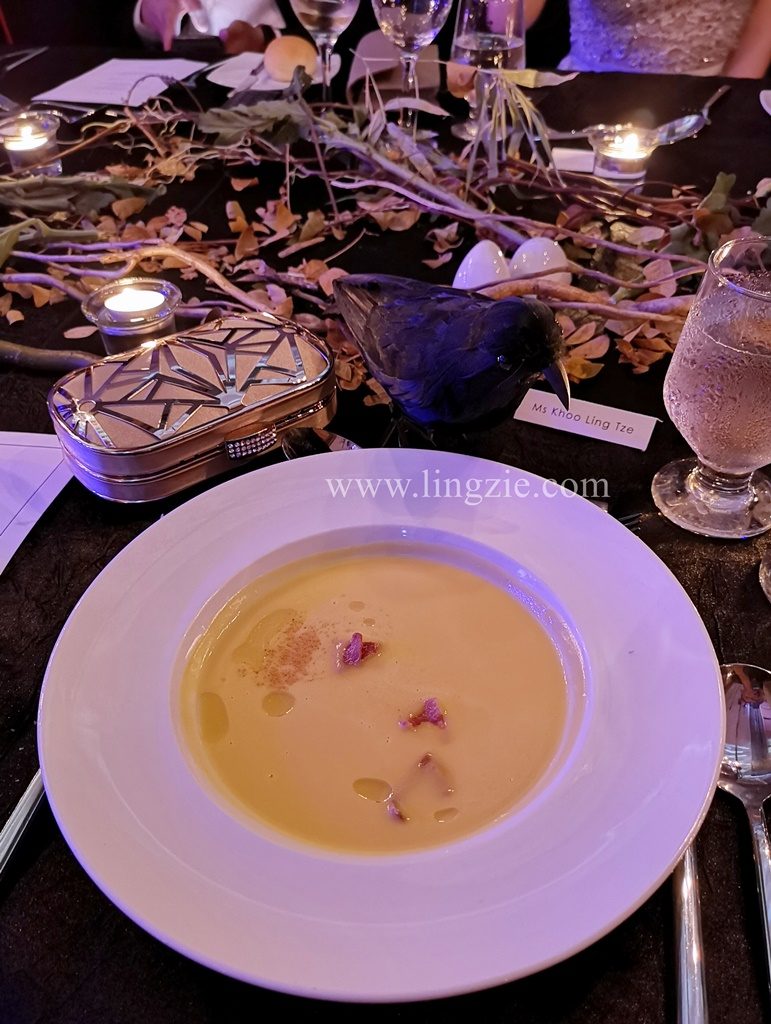 Soup – Cream of Butternut Squash Cinnamon & Crispy Smoked Duck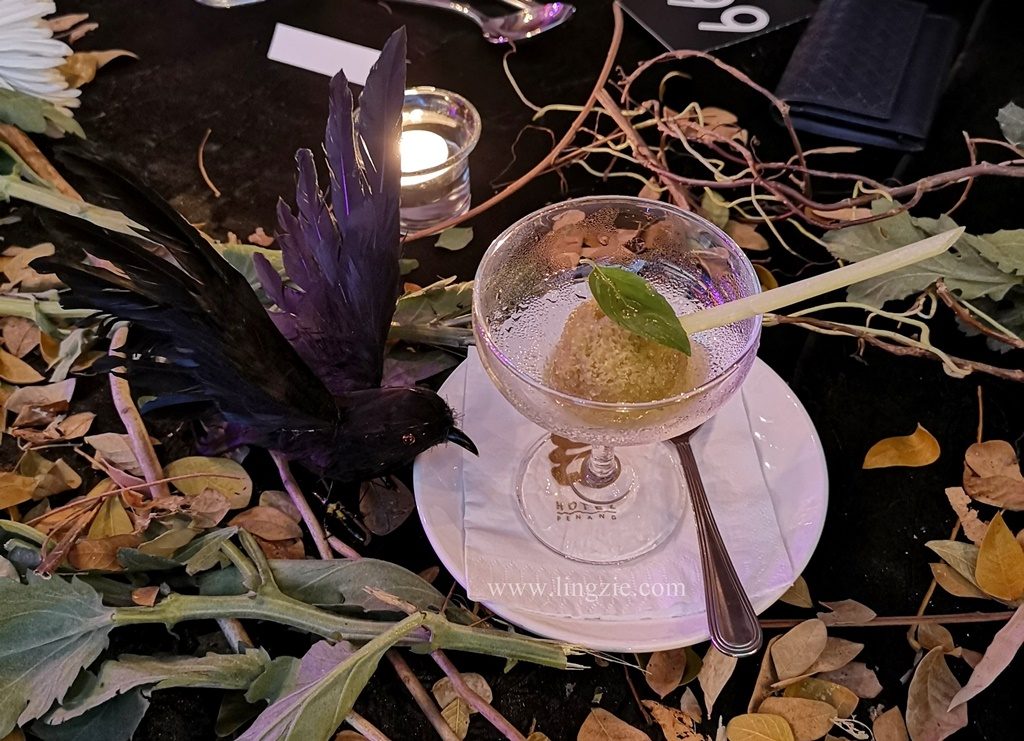 Palate Cleanser – Homemade Basil & Lemongrass Sherbet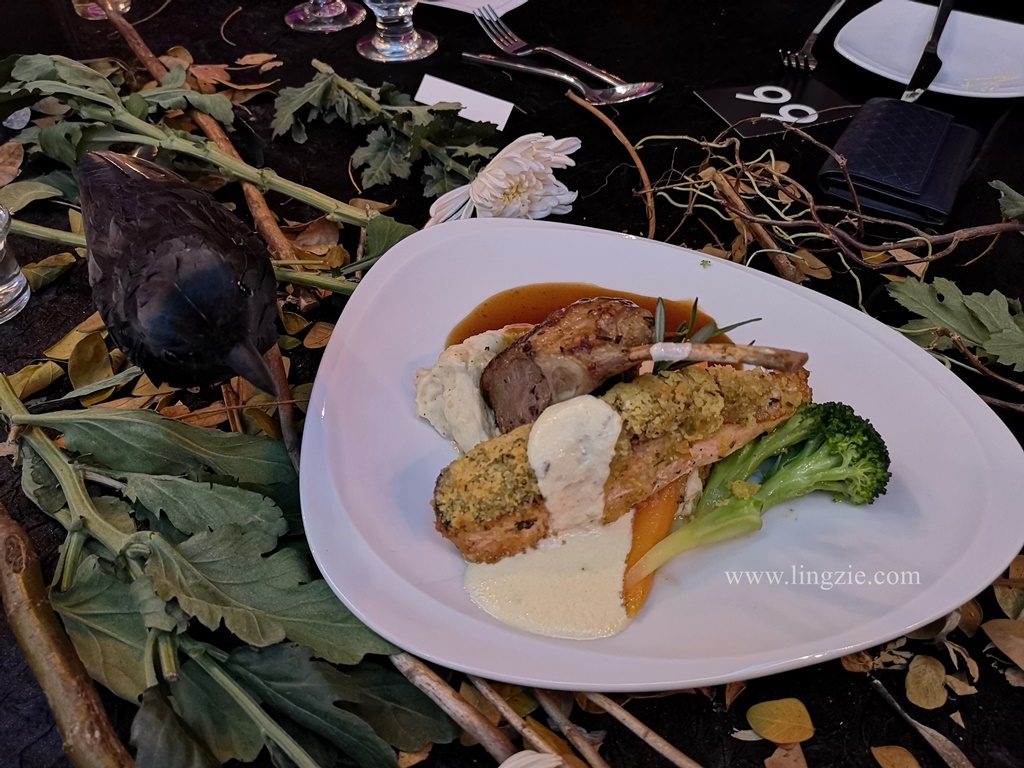 Main Course – Slow Roasted Duet of Lamb Rack & Provencal Crusted Salmon on Potato Puree, Field Vegetables with Lamb Jus & Cream of Thyme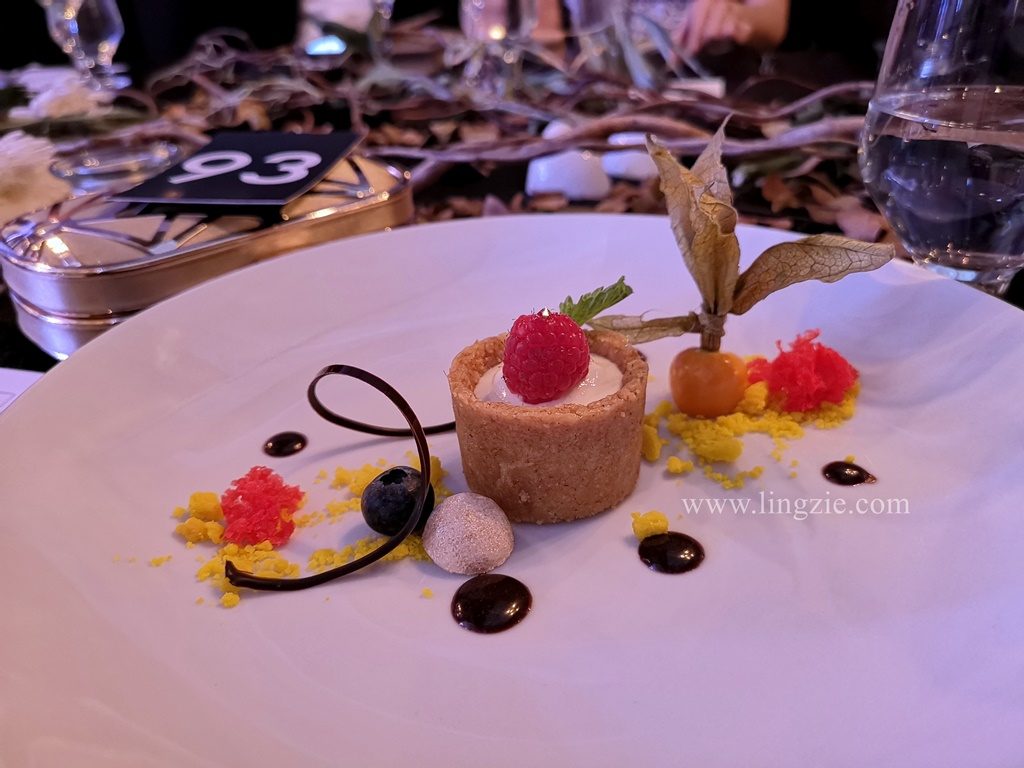 Dessert – Citrus Cheesecake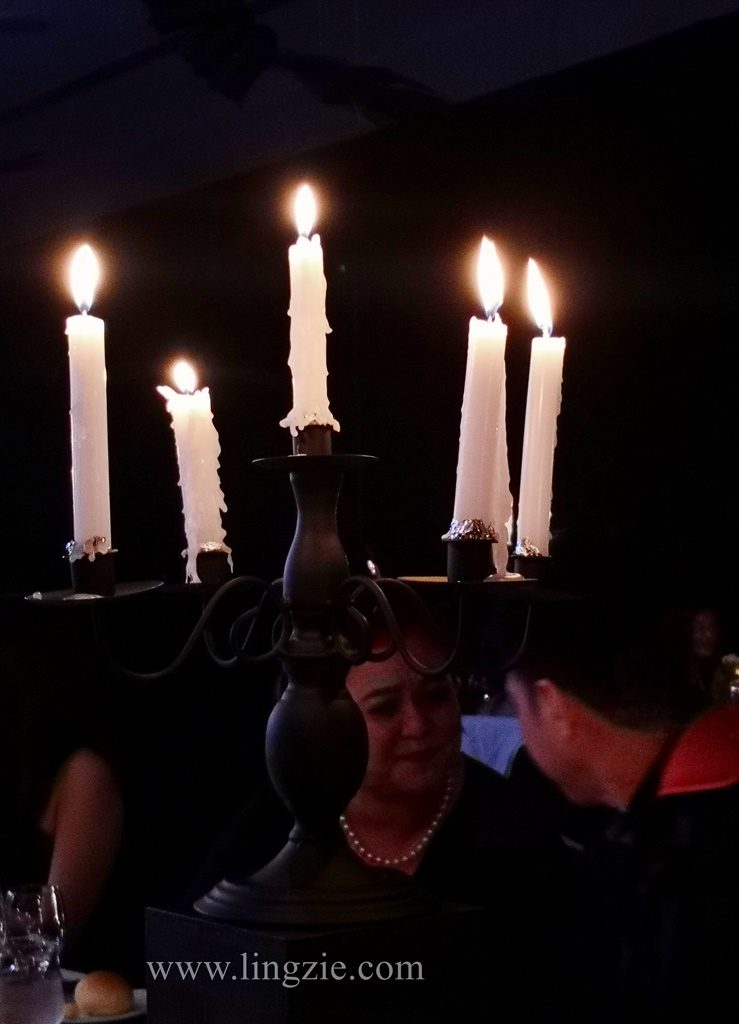 More photos of the candles… simply because I love them and find them so beautiful!
Kudos to the G Hotel banquet staff who must have been on the edge the whole night (hello fire hazard!) They were most professional in their handling of the candles – diligently putting them out before they burnt out and exchanging with new ones.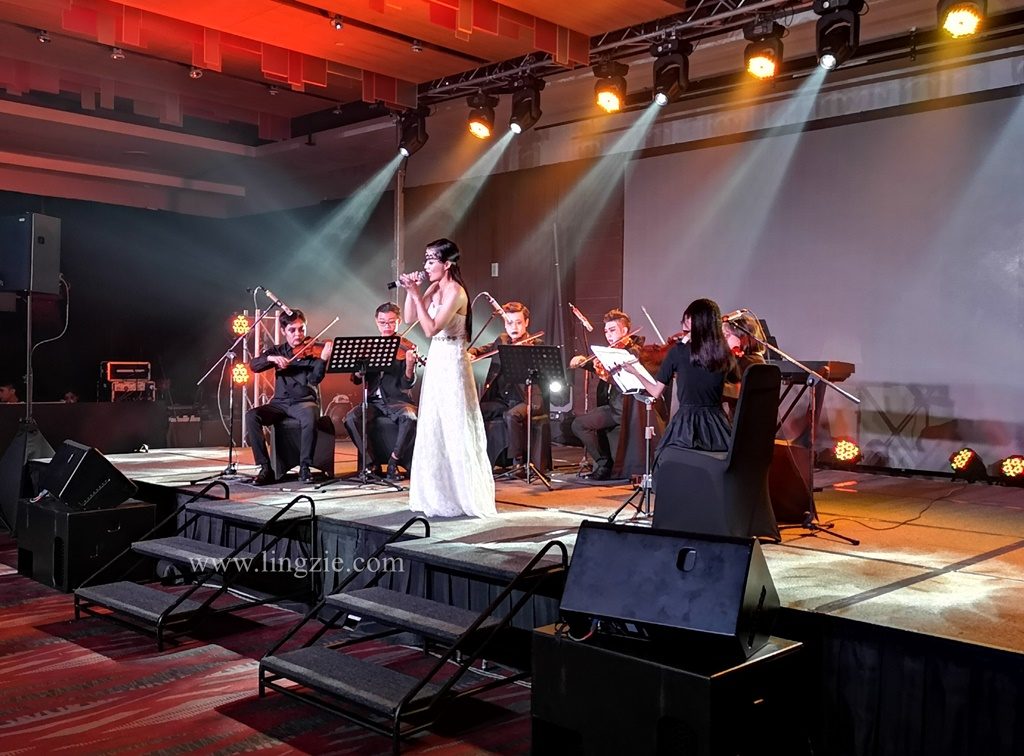 Lovely tunes both classic and contemporary by the soprano and musical ensemble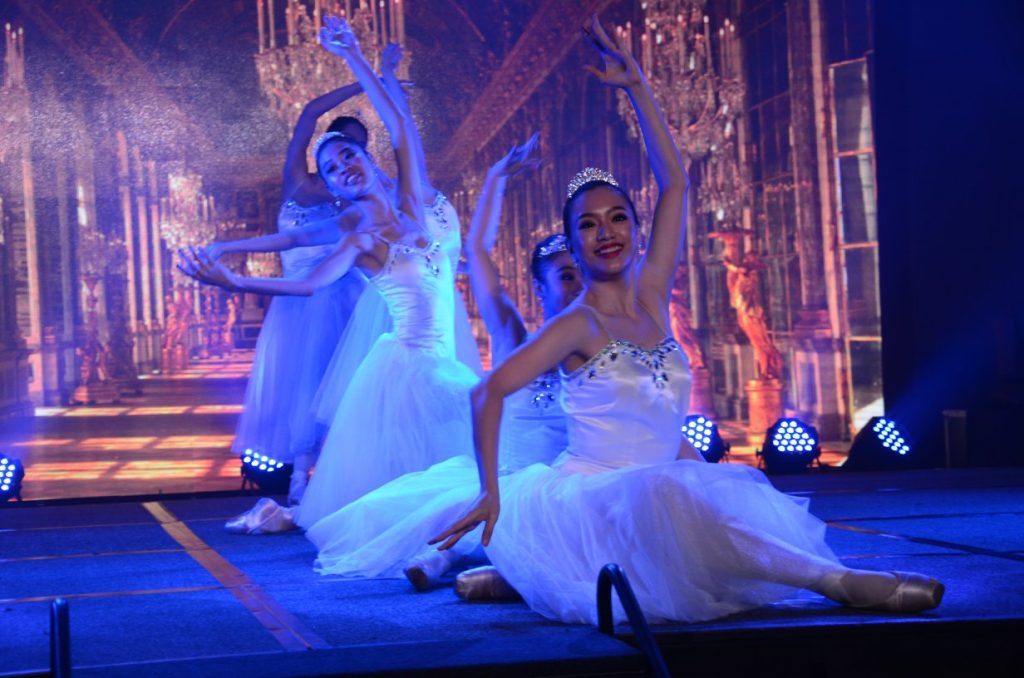 Graceful Ballet Performances by the talented ballet dancers from Green Apple Ballet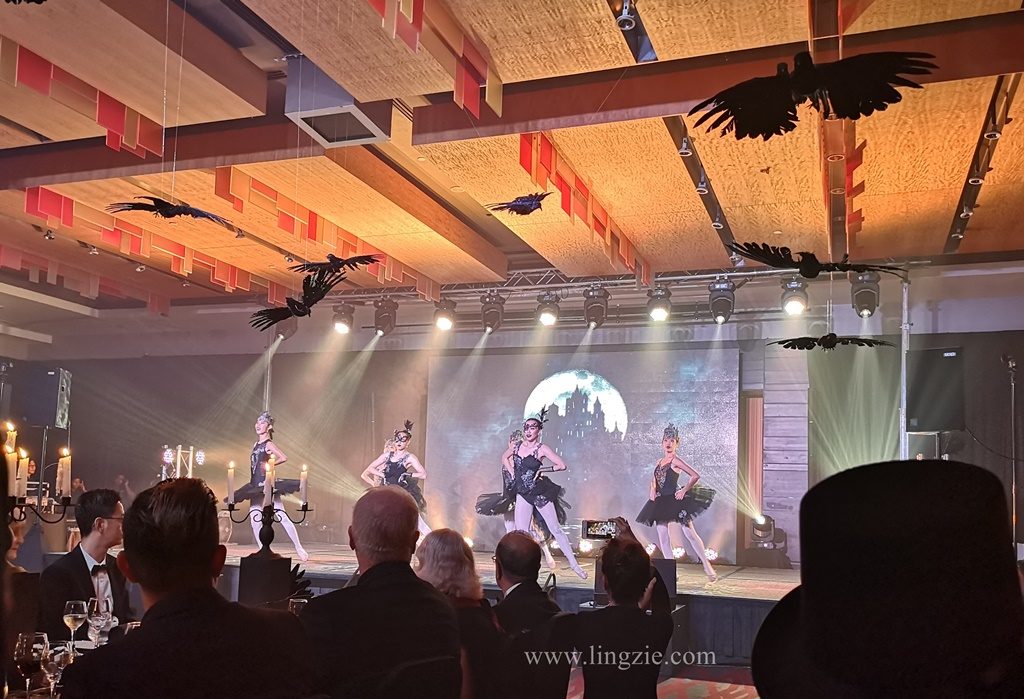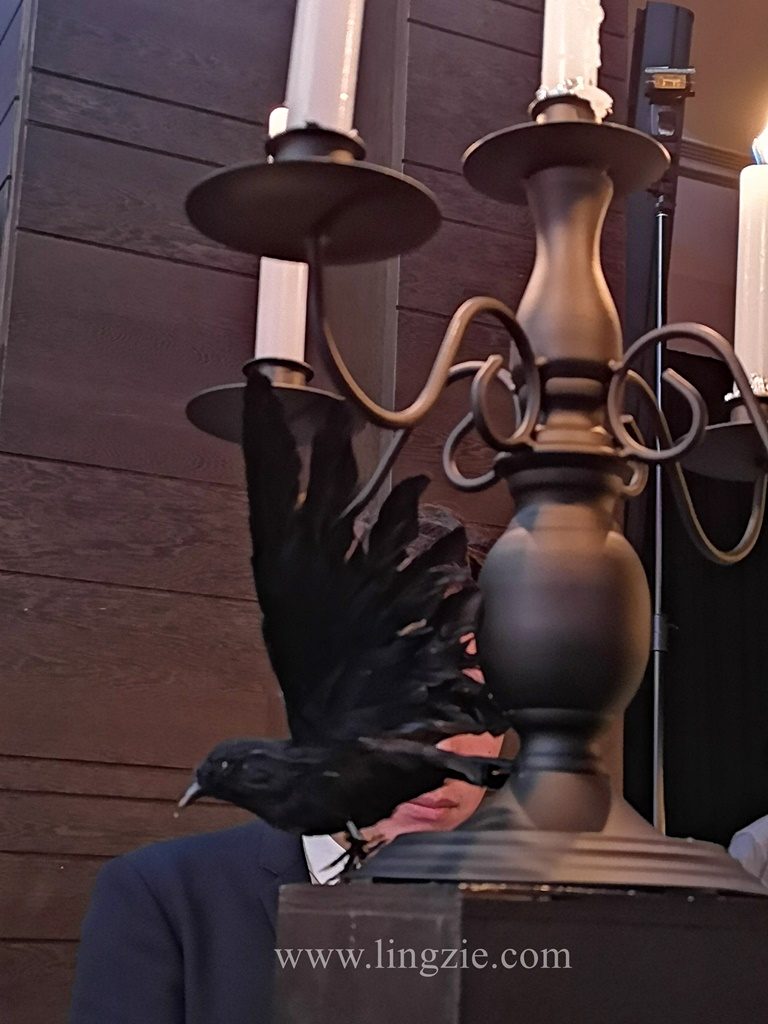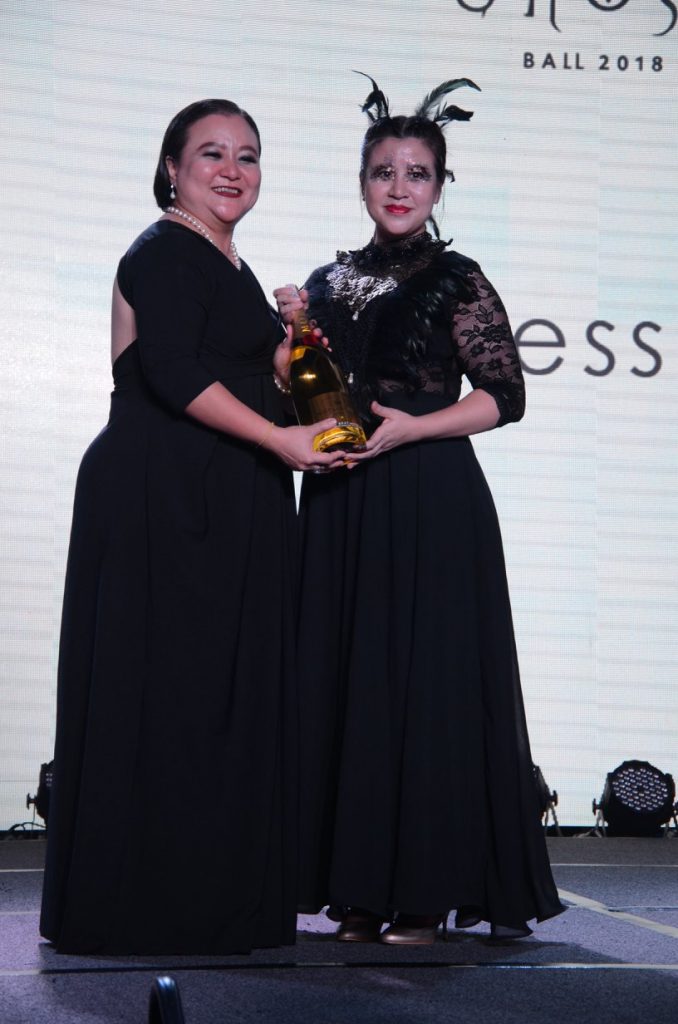 Best Dressed Lady of the Night (that's me!!!!!)
The prize was a giant bottle of Moet & Chandon champagne that lights up!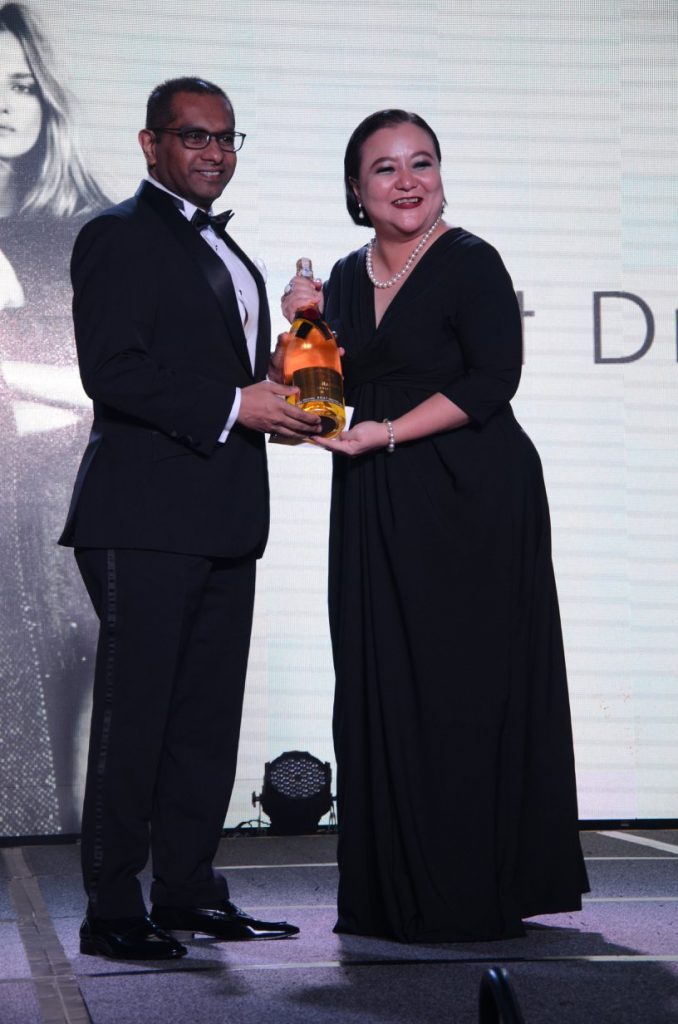 Best Dressed Gentleman of the Night – Dato' Shaik Ismail Allaudin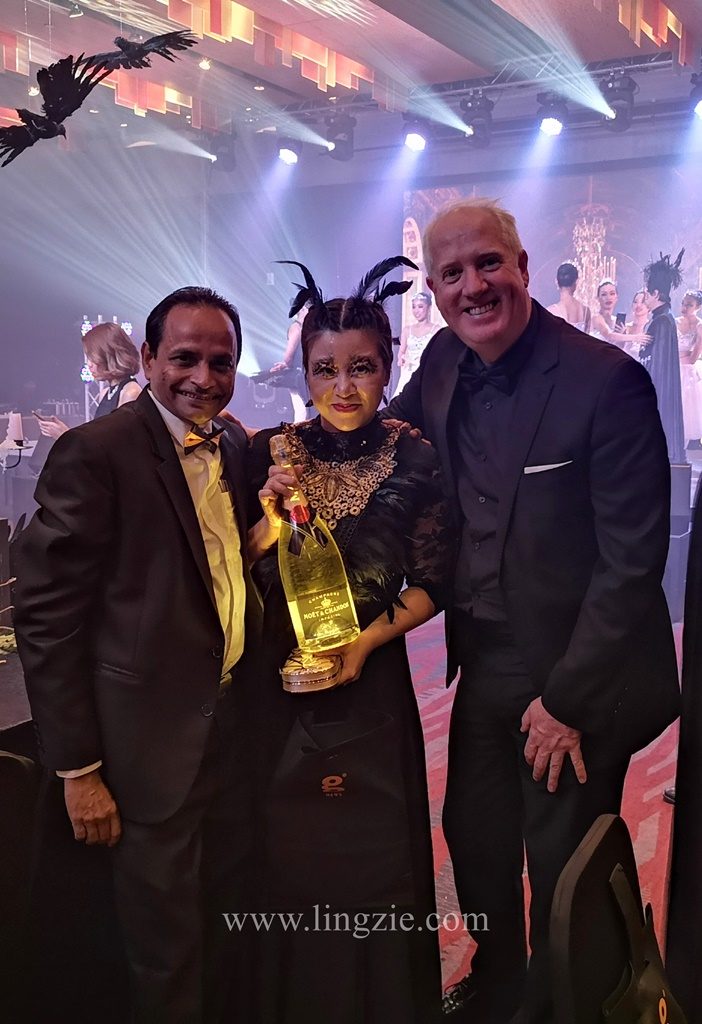 Super stoked with the giant bottle of Moet that lights up!! 😛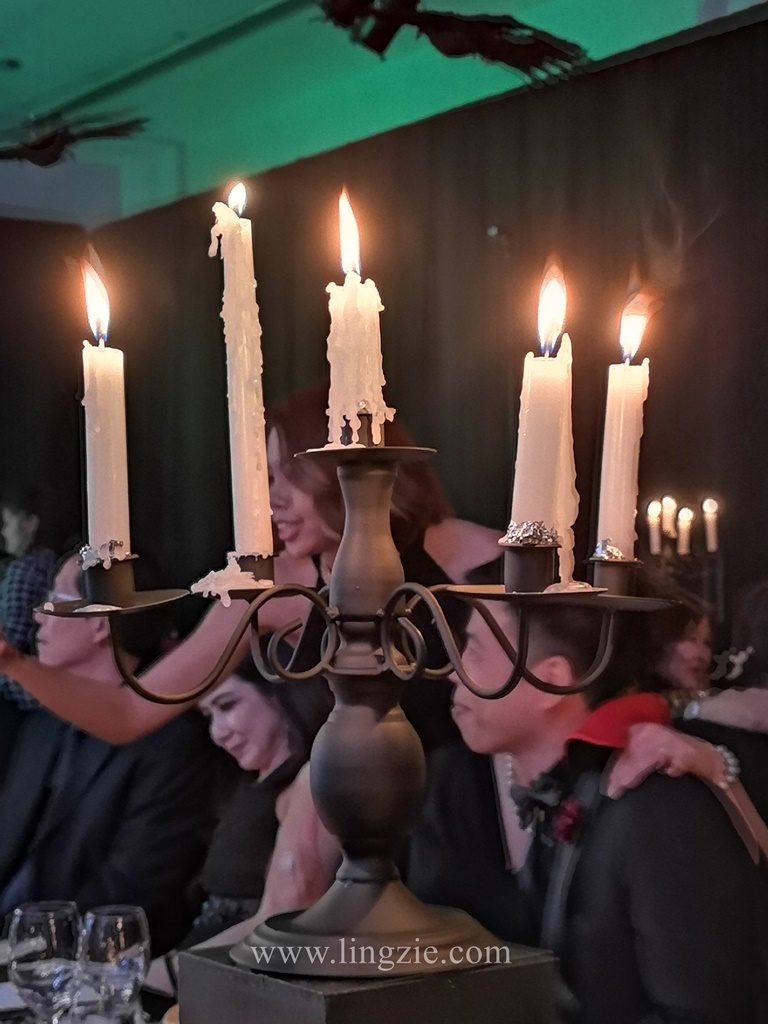 One last candle photo for the road… hehe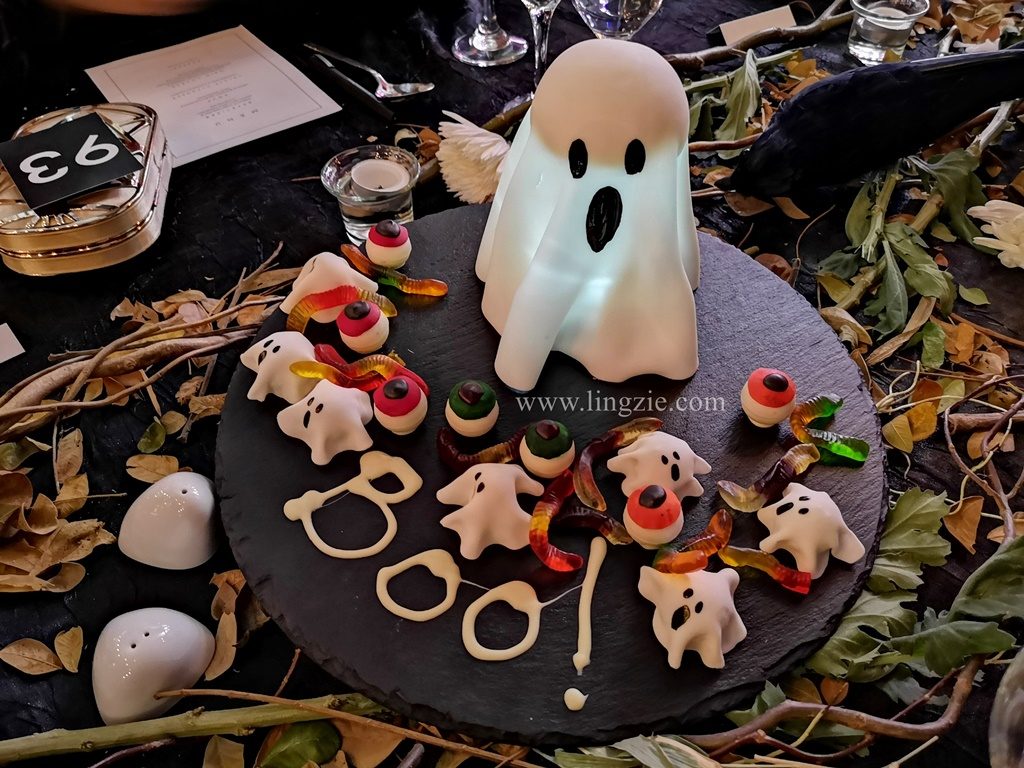 Ghostly Petit Four <3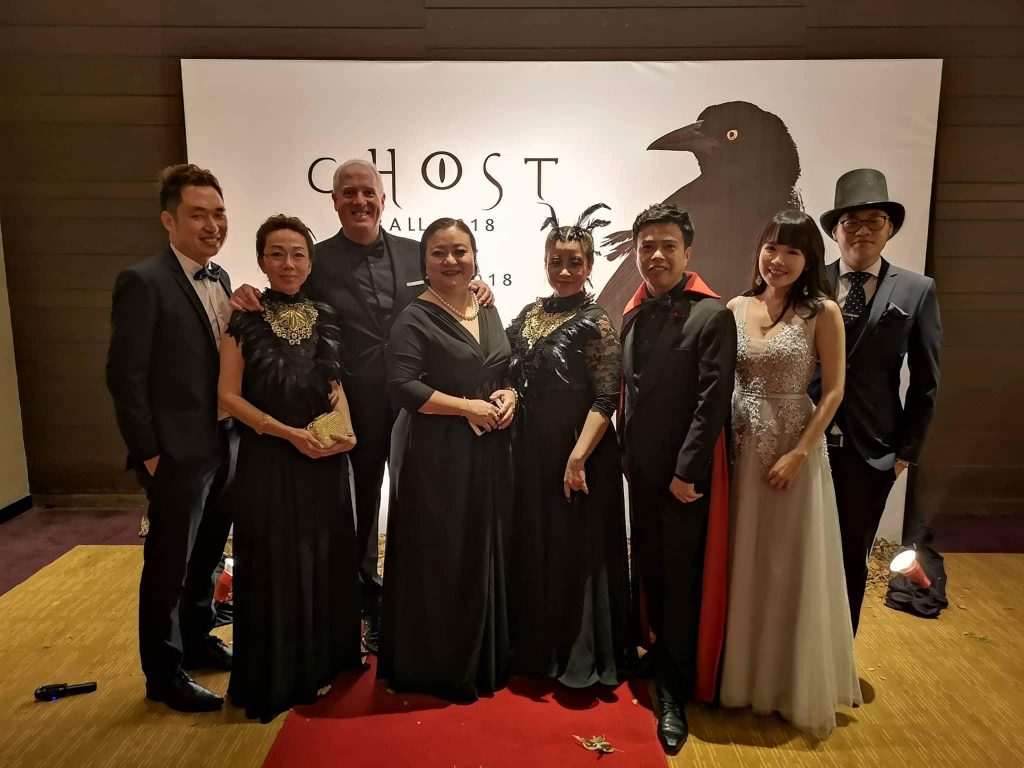 Fellow Bloggers with G Hotel's General Manager Mr Michael Hanratty & Director of Communications Ms Christina Tan
*Many thanks to G Hotel for inviting me to be a part of the Ghost Ball 2018!
G Hotel Gurney
168A Persiaran Gurney
10250 Penang, Malaysia
TEL: +604-238 0000