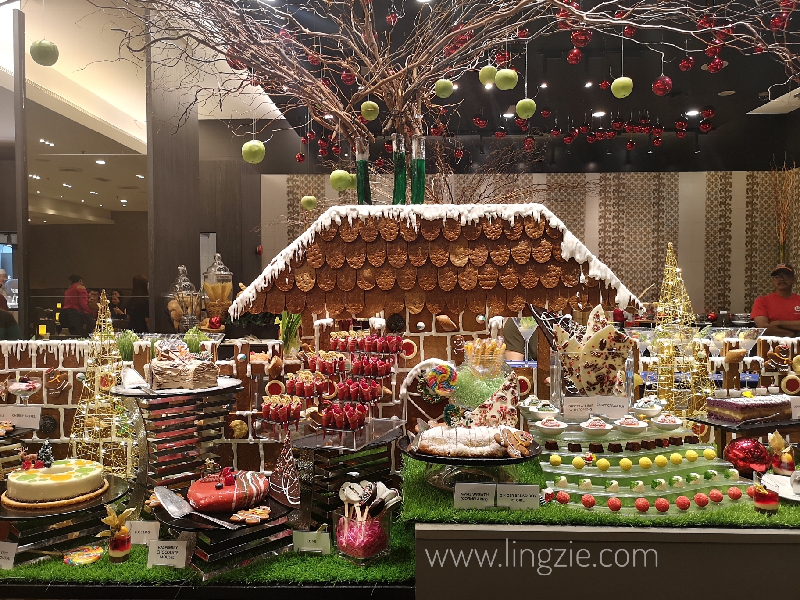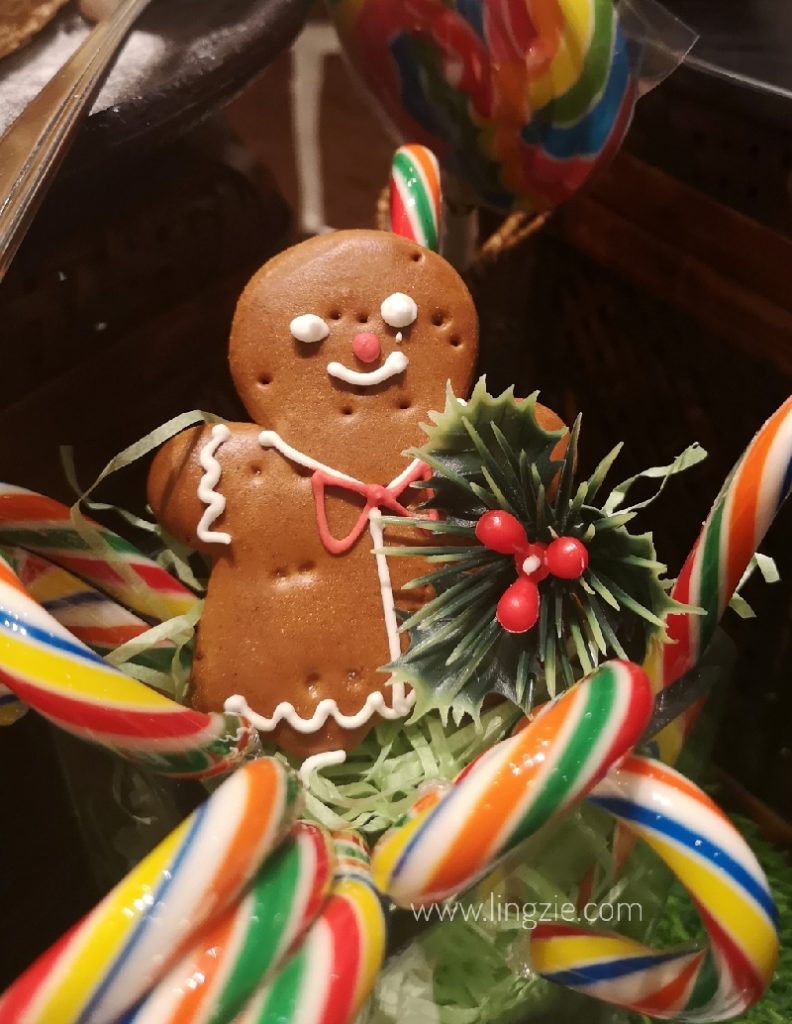 Tis' the season to be jolly!
And what better to way to usher in the festivities than with food, glorious food! For Christmas 2019, G Hotel offers their Christmas Buffet spread at both G Hotel Gurney (Taste Cafe) and G Hotel Kelawai (Spoon Cafe).
Buffet Dinner
Christmas Eve: Taste Cafe RM198/ SPOON RM188
Christmas Day: Taste Cafe RM198/ SPOON RM188
Their buffet spread this year boasts a colorful and eye catching dessert spread with a Hansel & Gretel theme. Their executive chef has also included dishes gathered from the feedback of guests and hopes to offer something that is loved by guests young and old.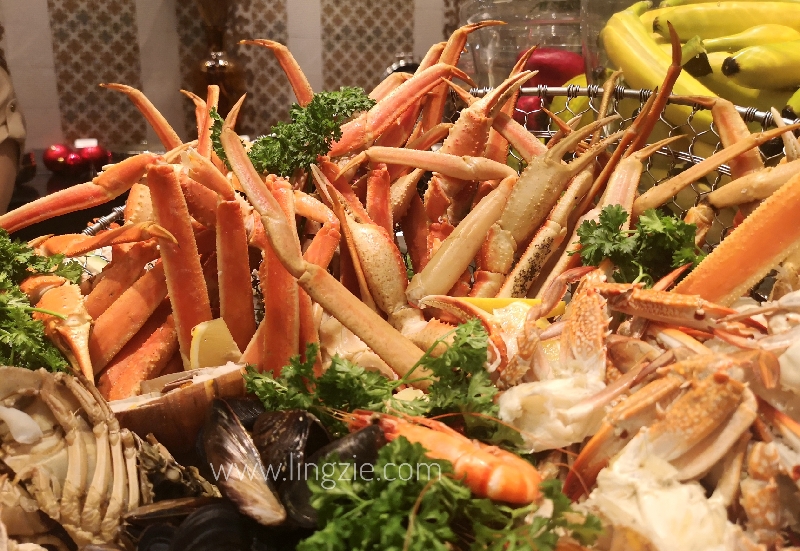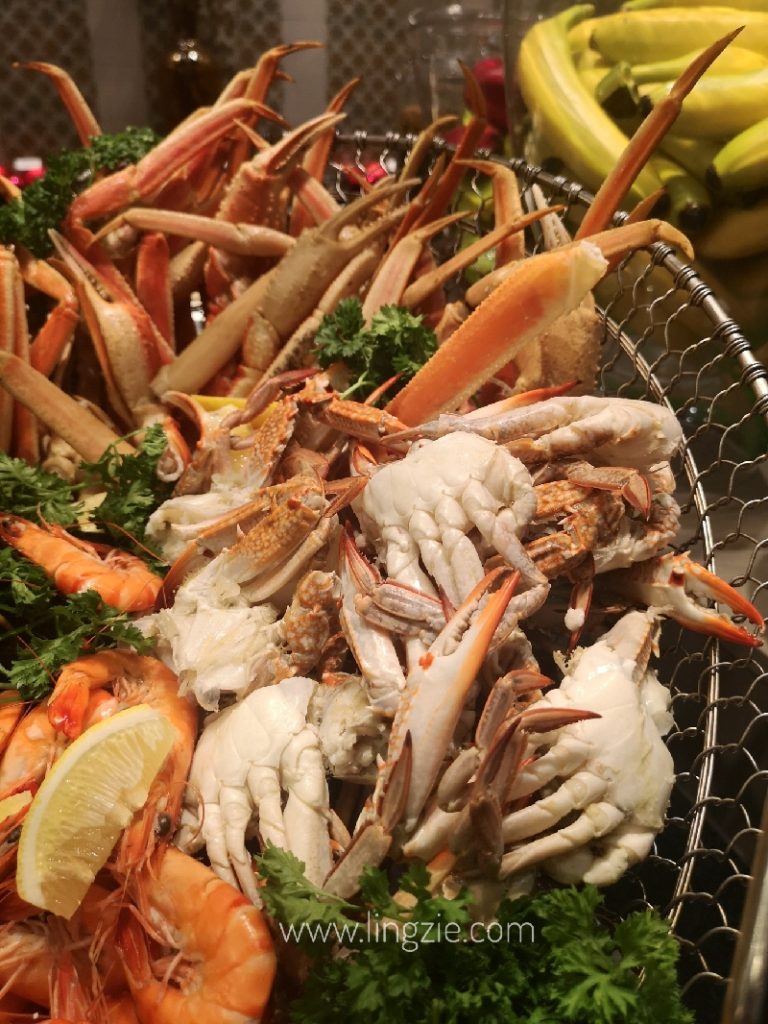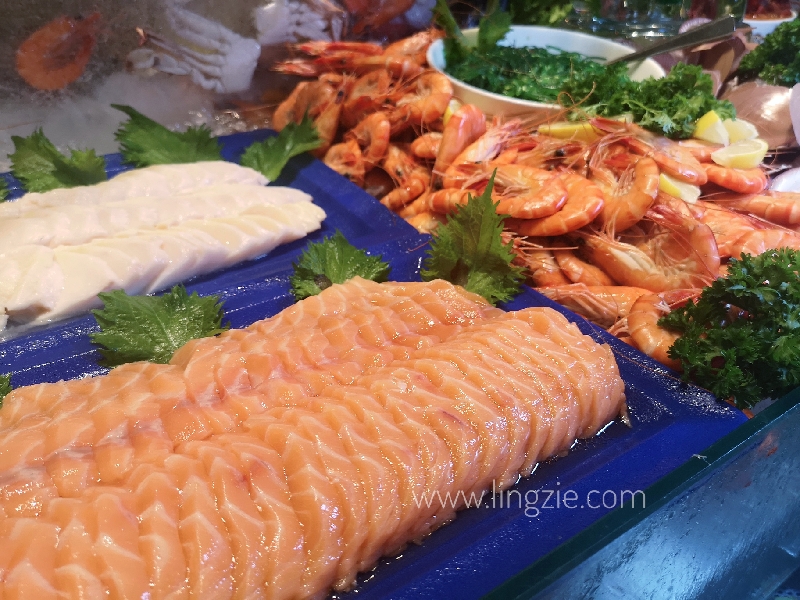 There is seafood galore including seafood on ice items such as king crab legs, prawns, scallops and not forgetting sashimi salmon and butter fish. Another mouth watering option are the fresh oysters that are plump and juicy.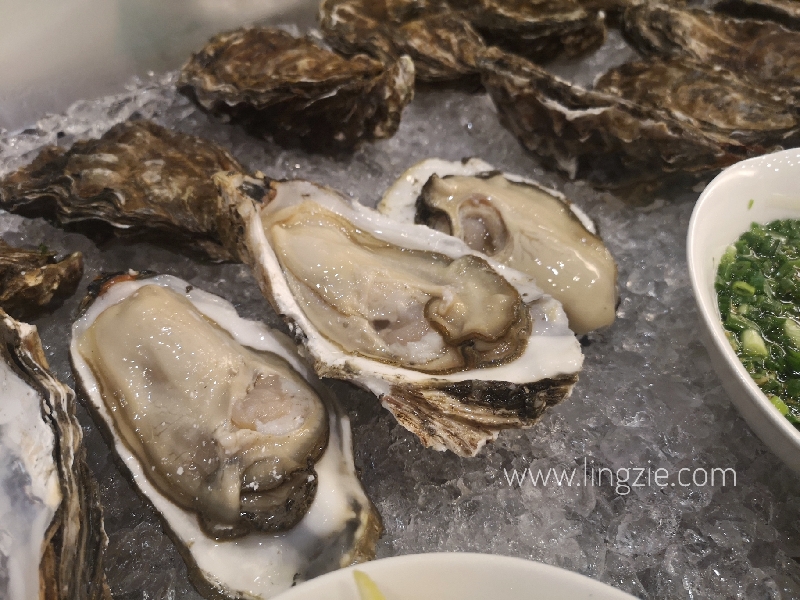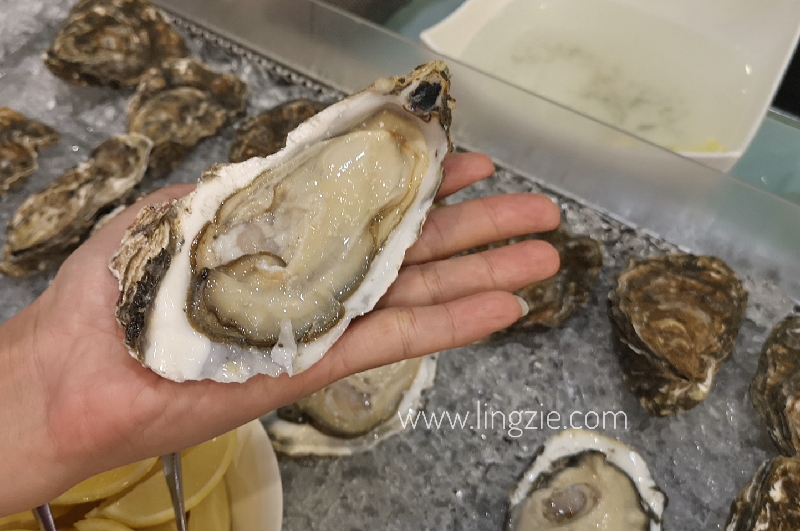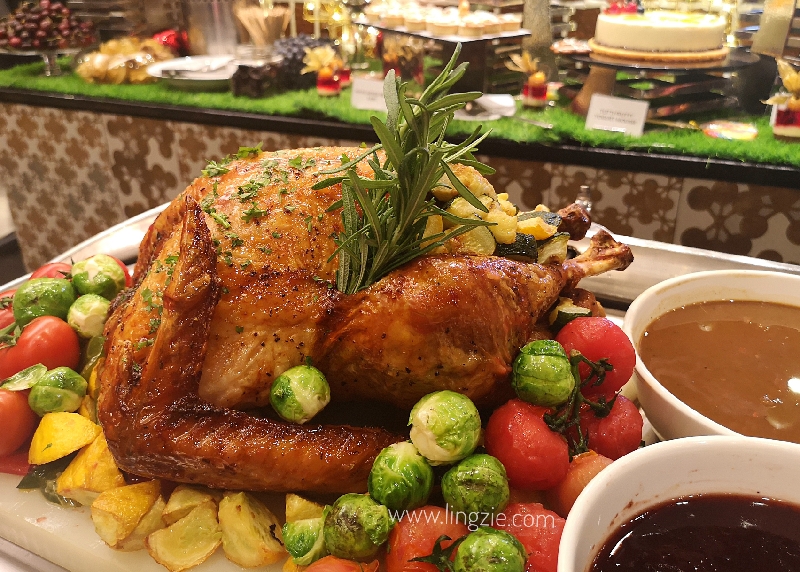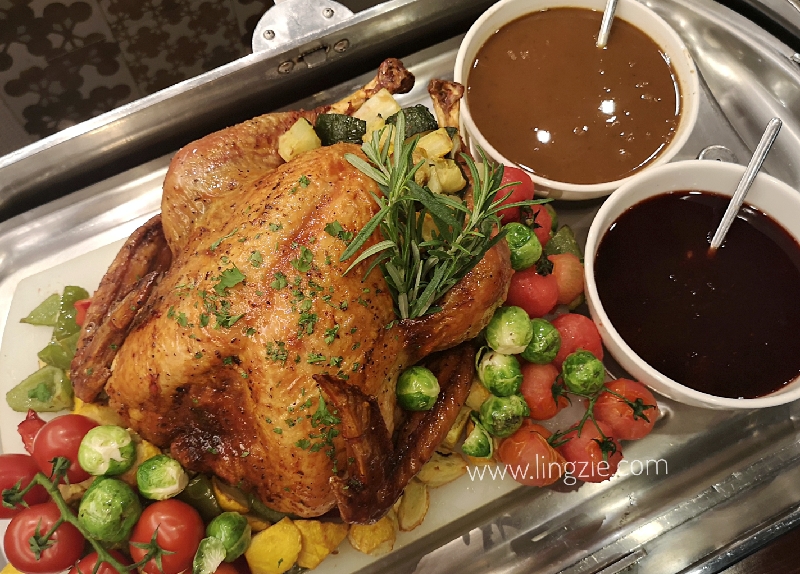 It wouldn't be Christmas without Turkey! Christmas turkey is available as part of the buffet spread.
G Hotel also offers their Roast Turkey for take-away. Early bird promotion (before 15th December 2019) RM399; normal price is RM420 while stocks last.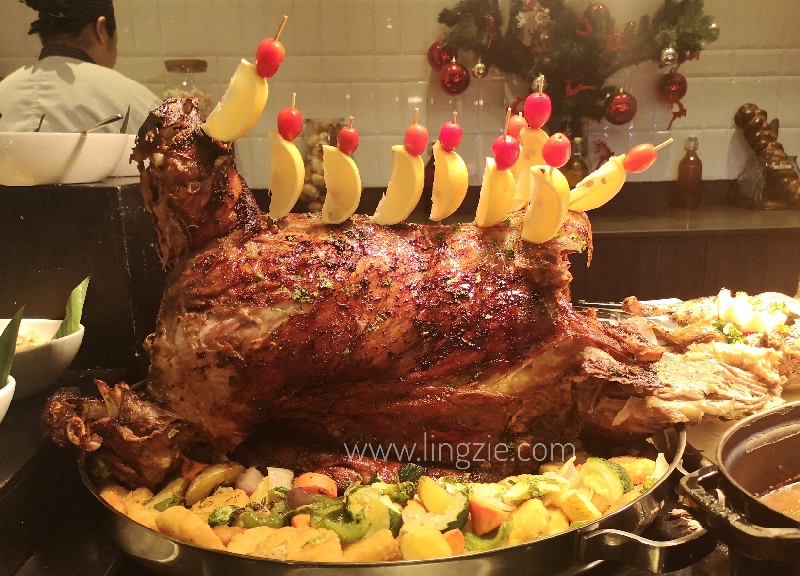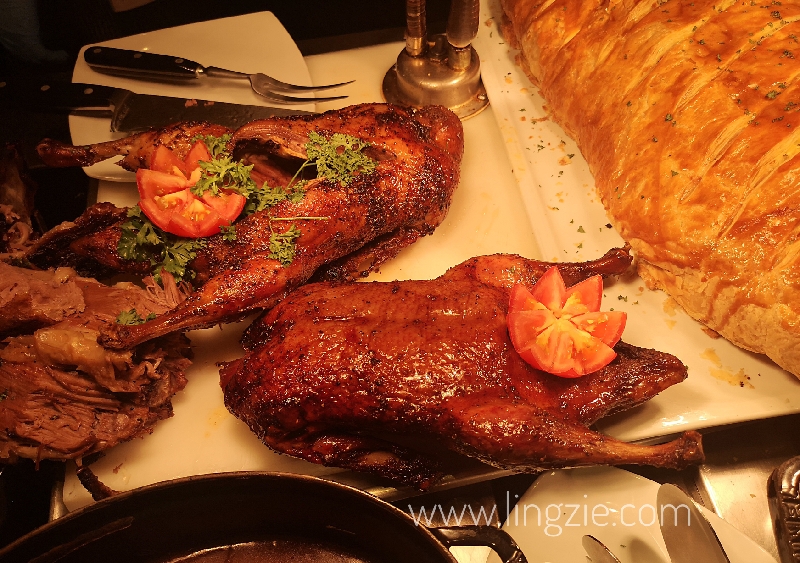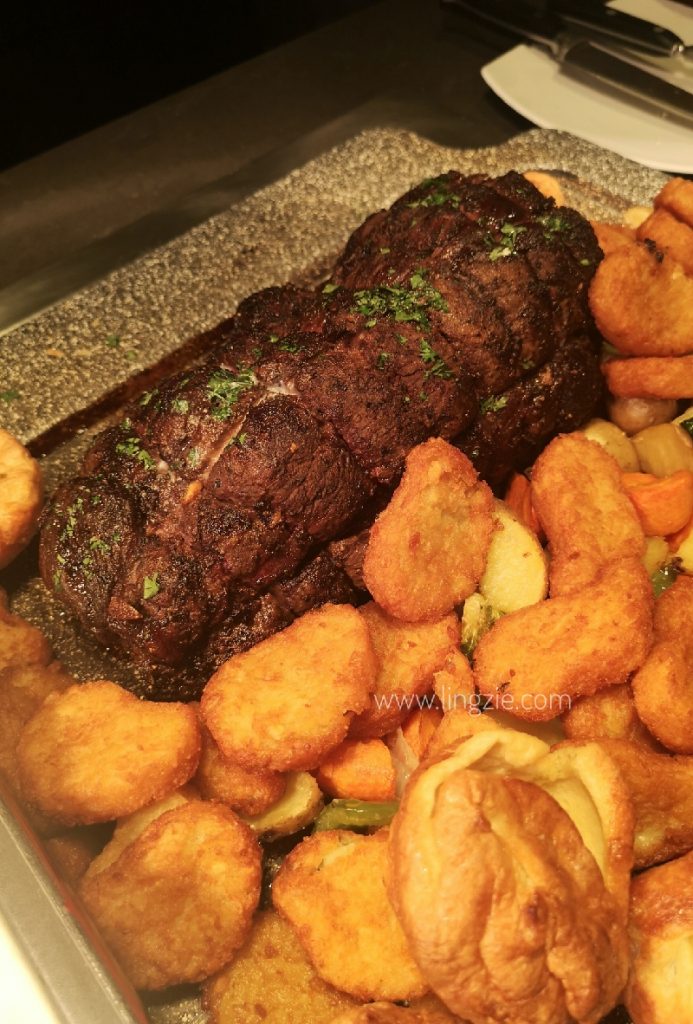 Other roasted meat are also vying for diner's attention at the buffet line, including a succulent roasted prime beef, roasted duck al-orange, and mint marinated lamb. Baked salmon caulibiac is available at the carvery station.
The appetizers station also receives a festive touch with festive inspired dishes such as turkey waldorf and maple brussels sprouts.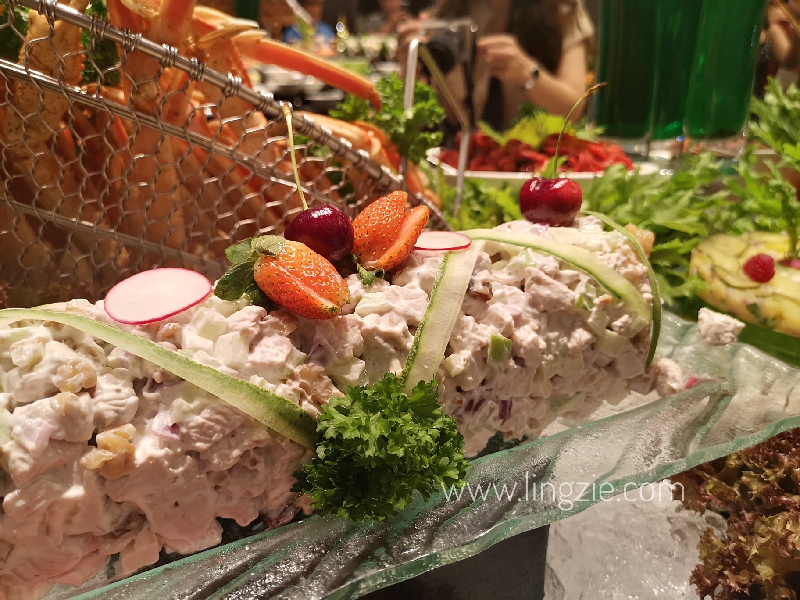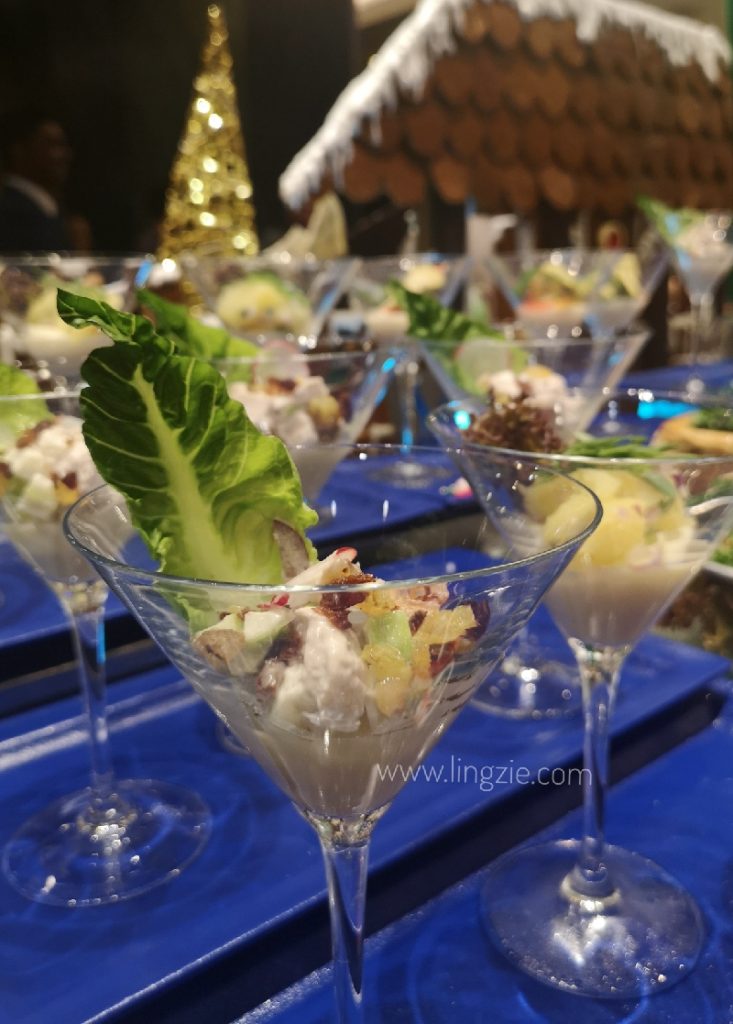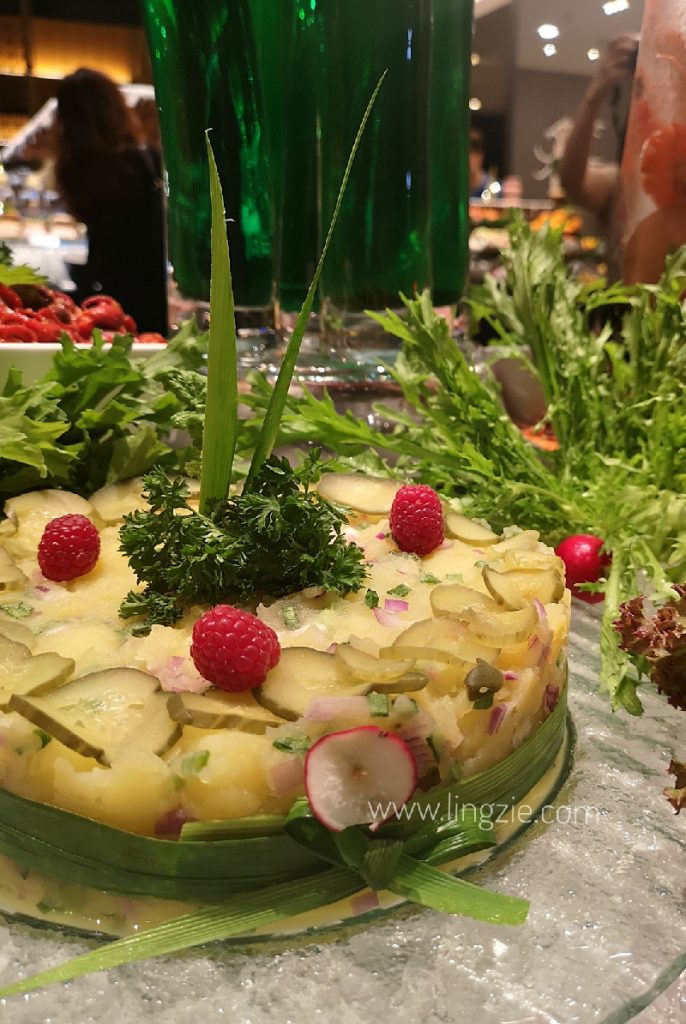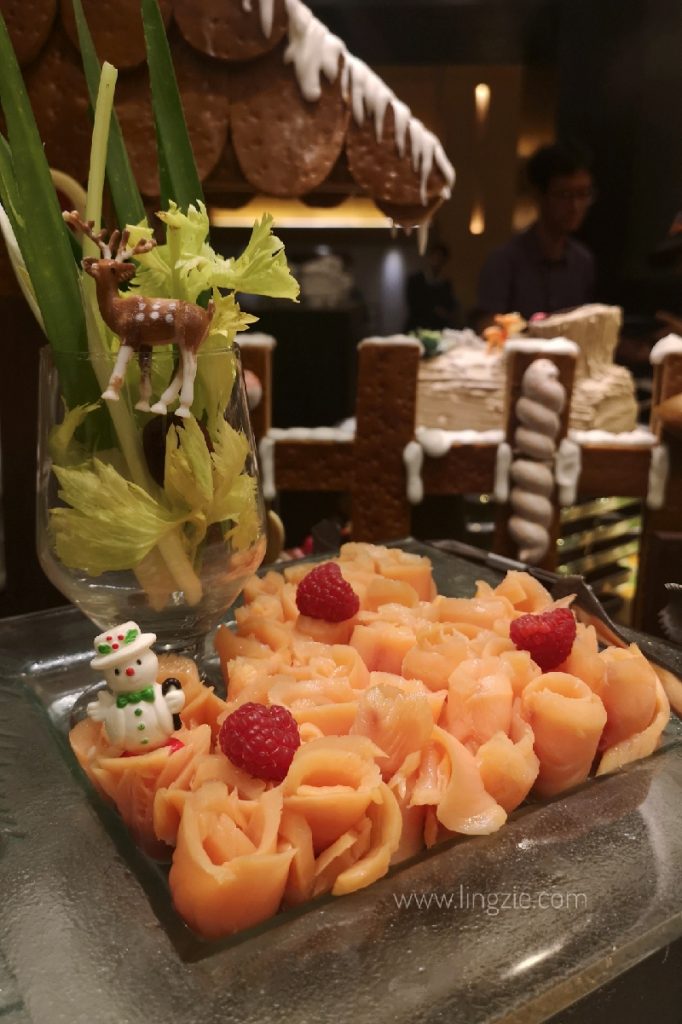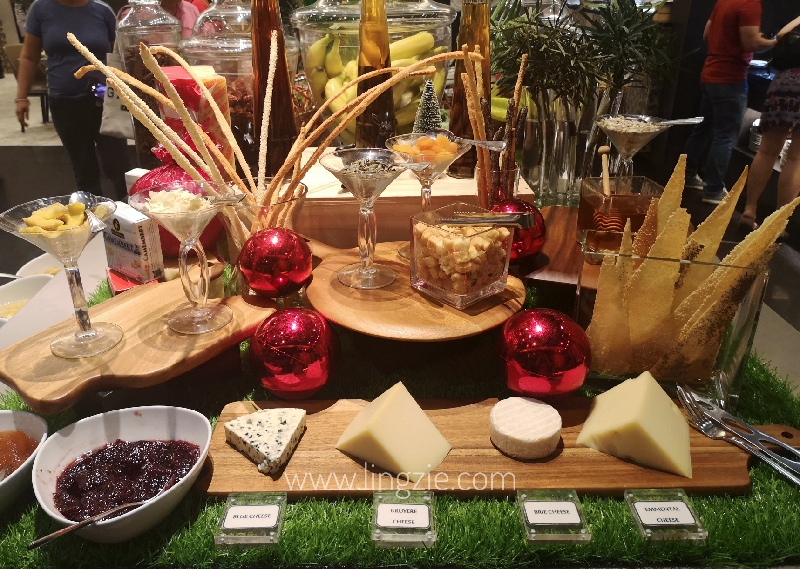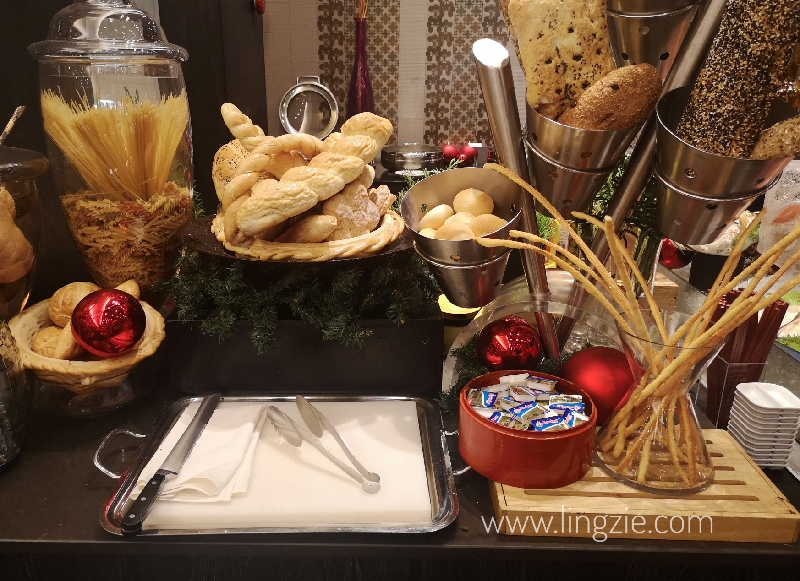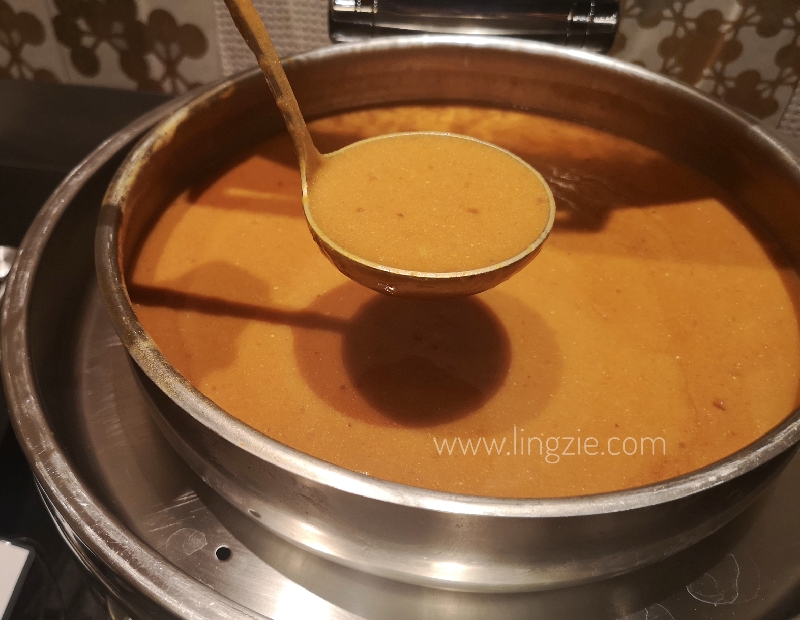 For mains, we kicked things off with a heart warming Lobster bisque. Followed by some delicious oyster kilpatrick, lamb navarin, oak smoked duck with fresh berries and glazed brussels sprouts.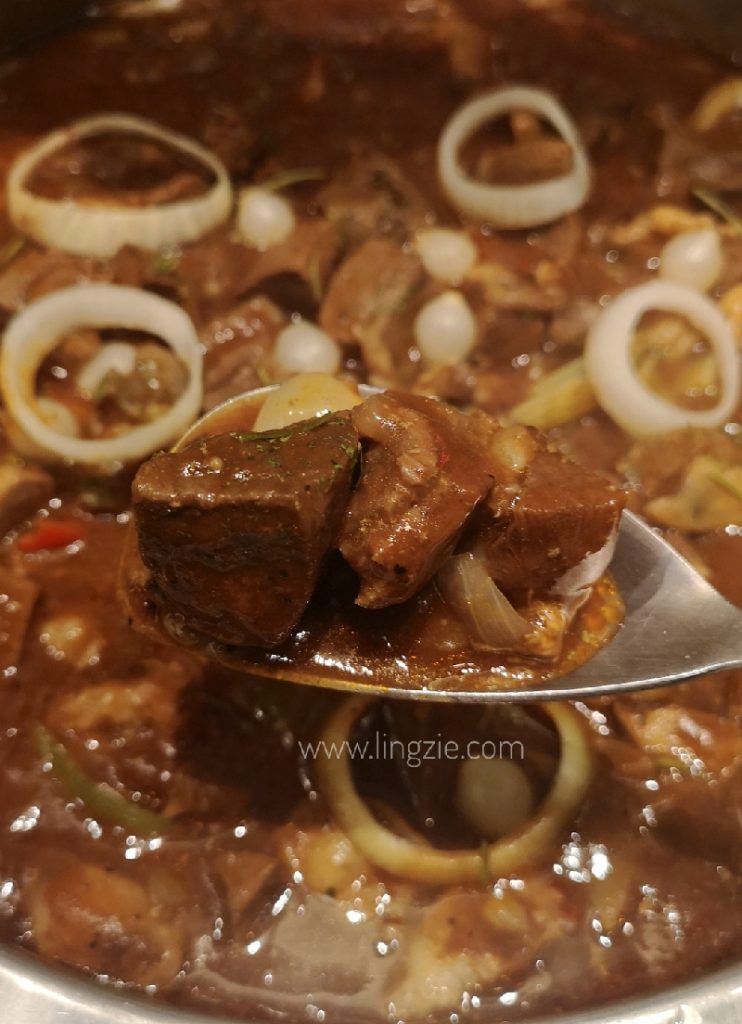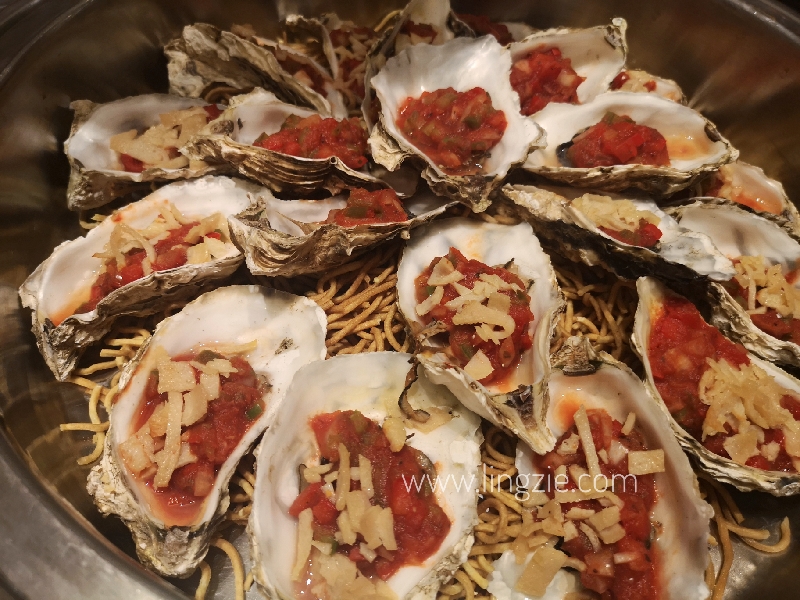 The dessert spread will definitely bring awe to all with its colourful and vibrant dessert items. With delectable festive treats such as Christmas log cake, oreo lollipops, gingerbread men just to name a few. The chocolate fountain gets a makeover in the form of a pretty pink strawberry chocolate, with an array of fresh fruits and sweets available for dipping. I couldn't resist dipping the fresh cherries into the sweet pink chocolate!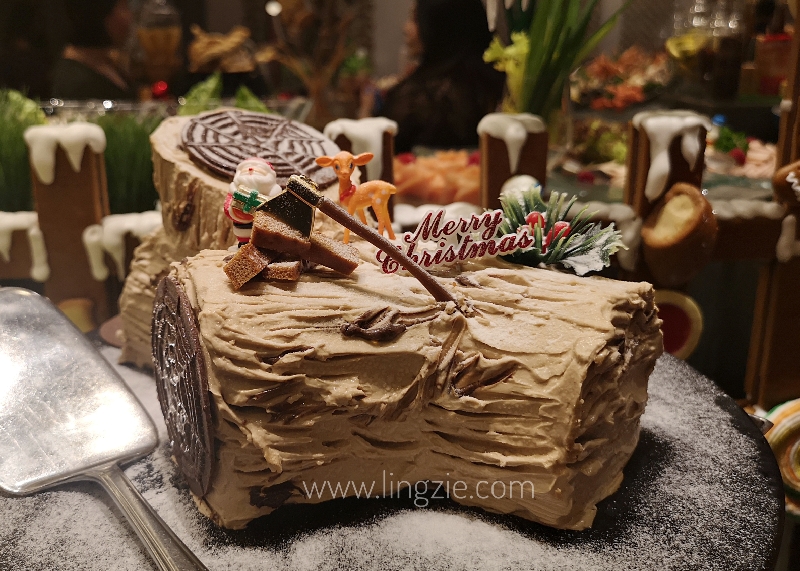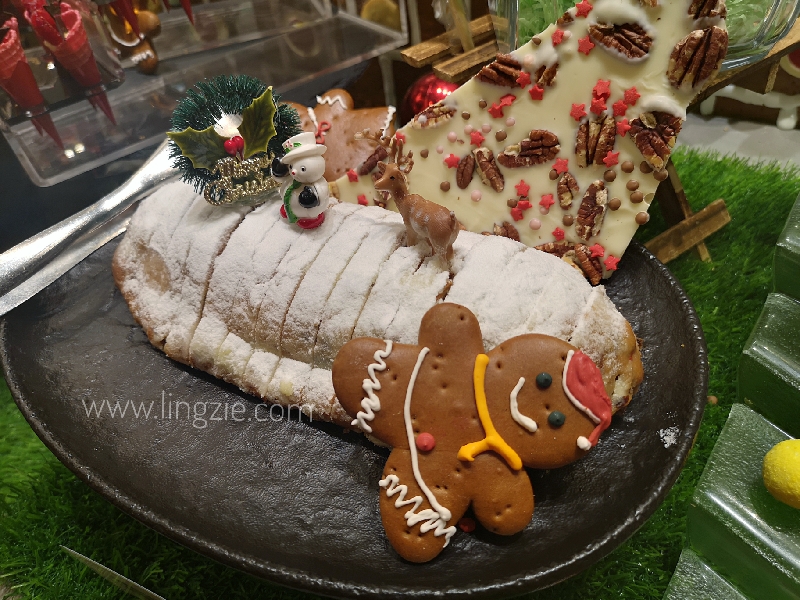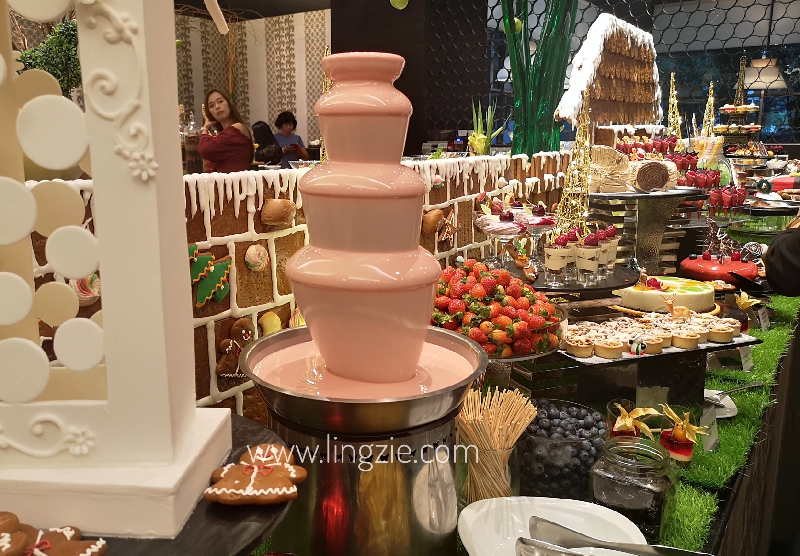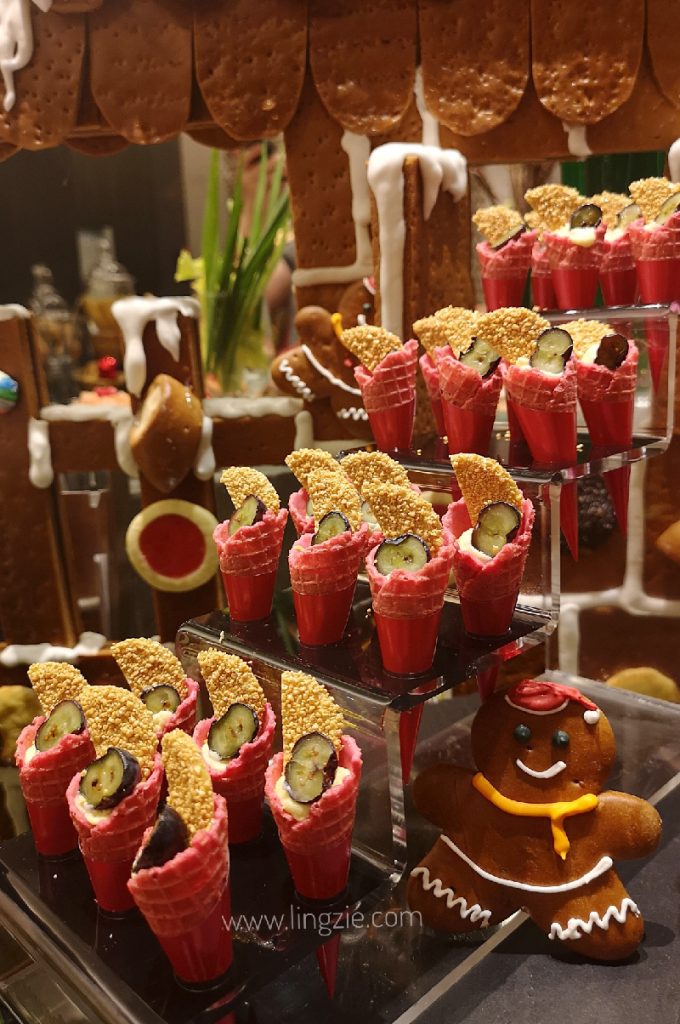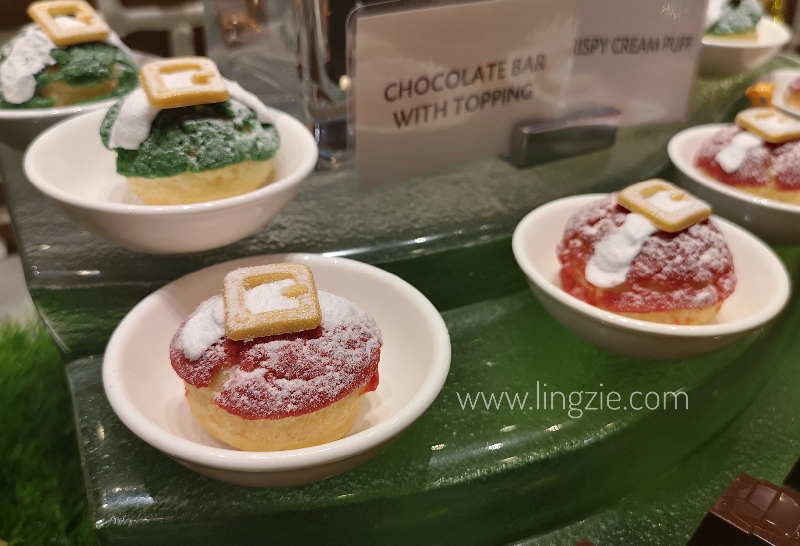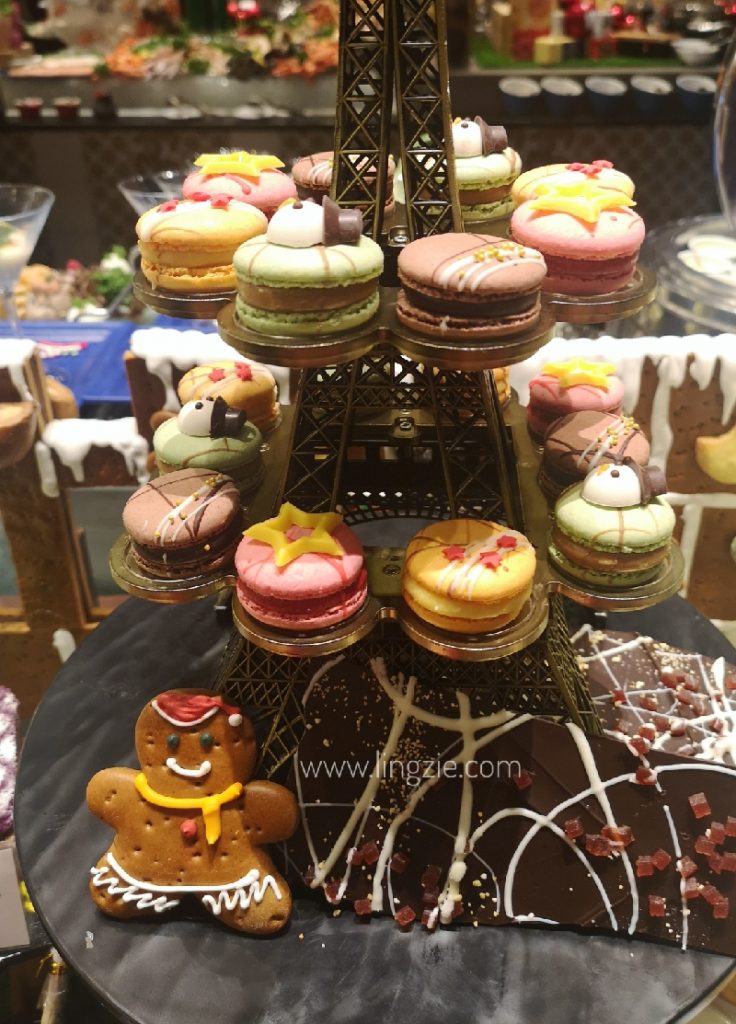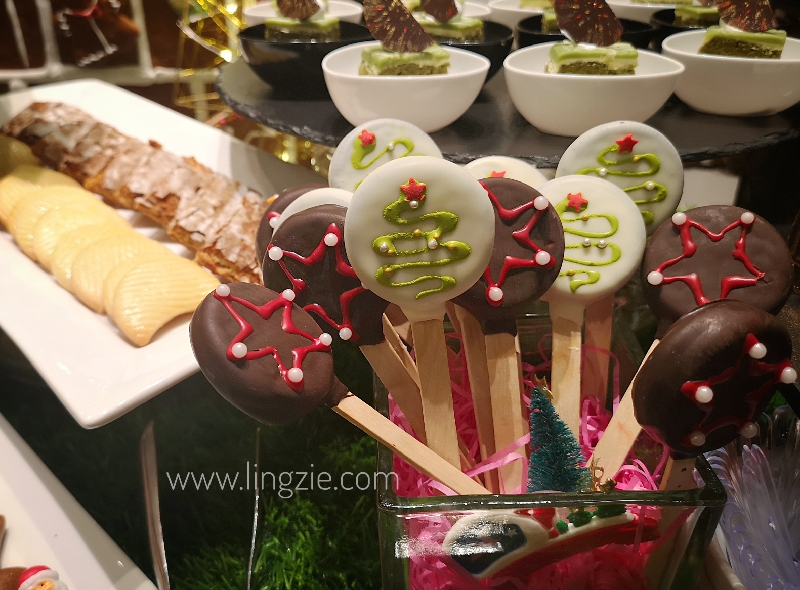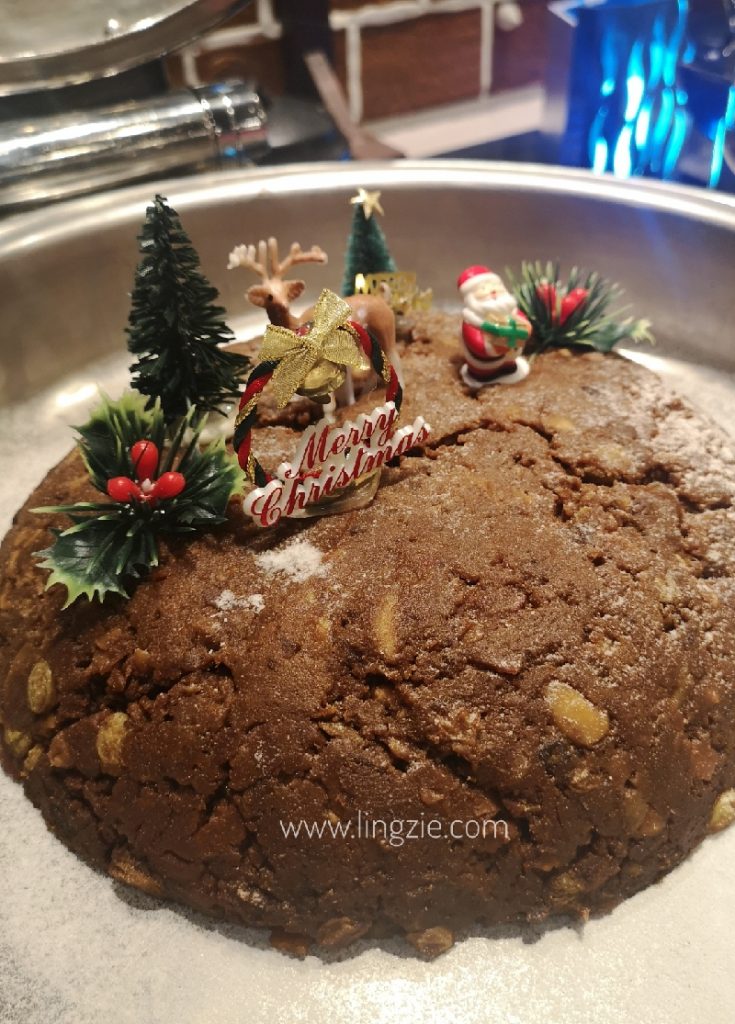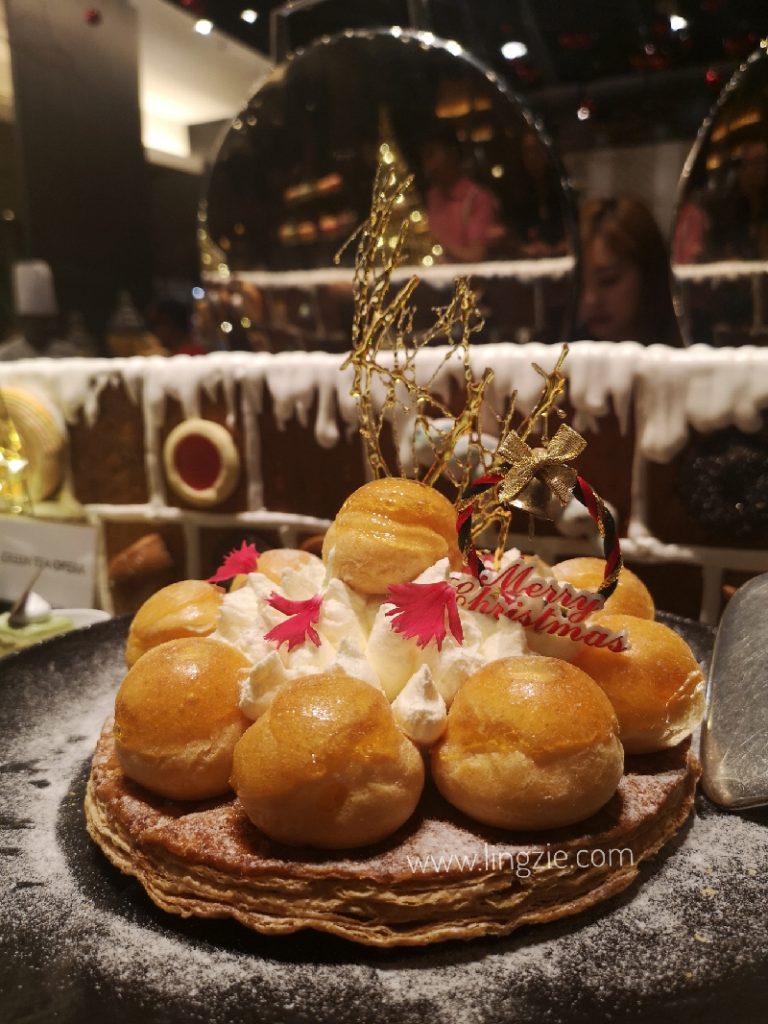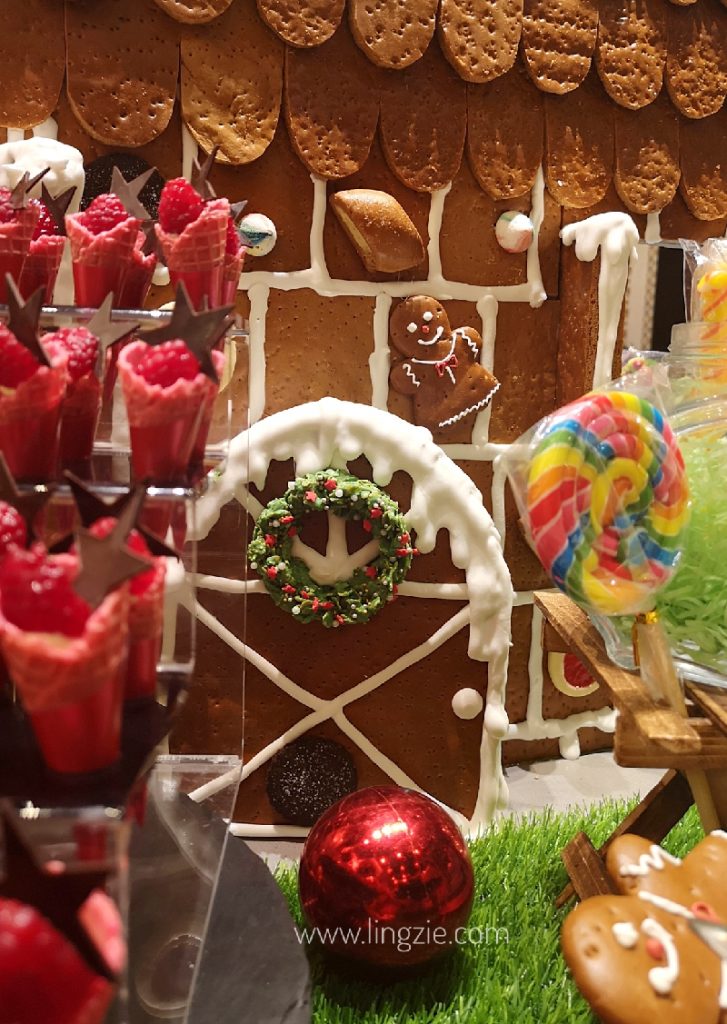 *Many thanks to G Hotel for extending this invitation!
Merry Christmas everyone!
G Hotel Gurney
Address: 168A Persiaran Gurney 10250 Penang, Malaysia.
TEL: 604-238000
G Hotel Kelawai
Address: 2 Persiaran Maktab 10250 Penang, Malaysia.
TEL: 604-2190000