On this day two years ago, Lingzie's Tummy Treats was born! Check out my very first post here.
Its hard to believe that 2 years have flown by since that fateful day and I still feel like a newbie to blogging! Lots to learn and lots of things to discover still.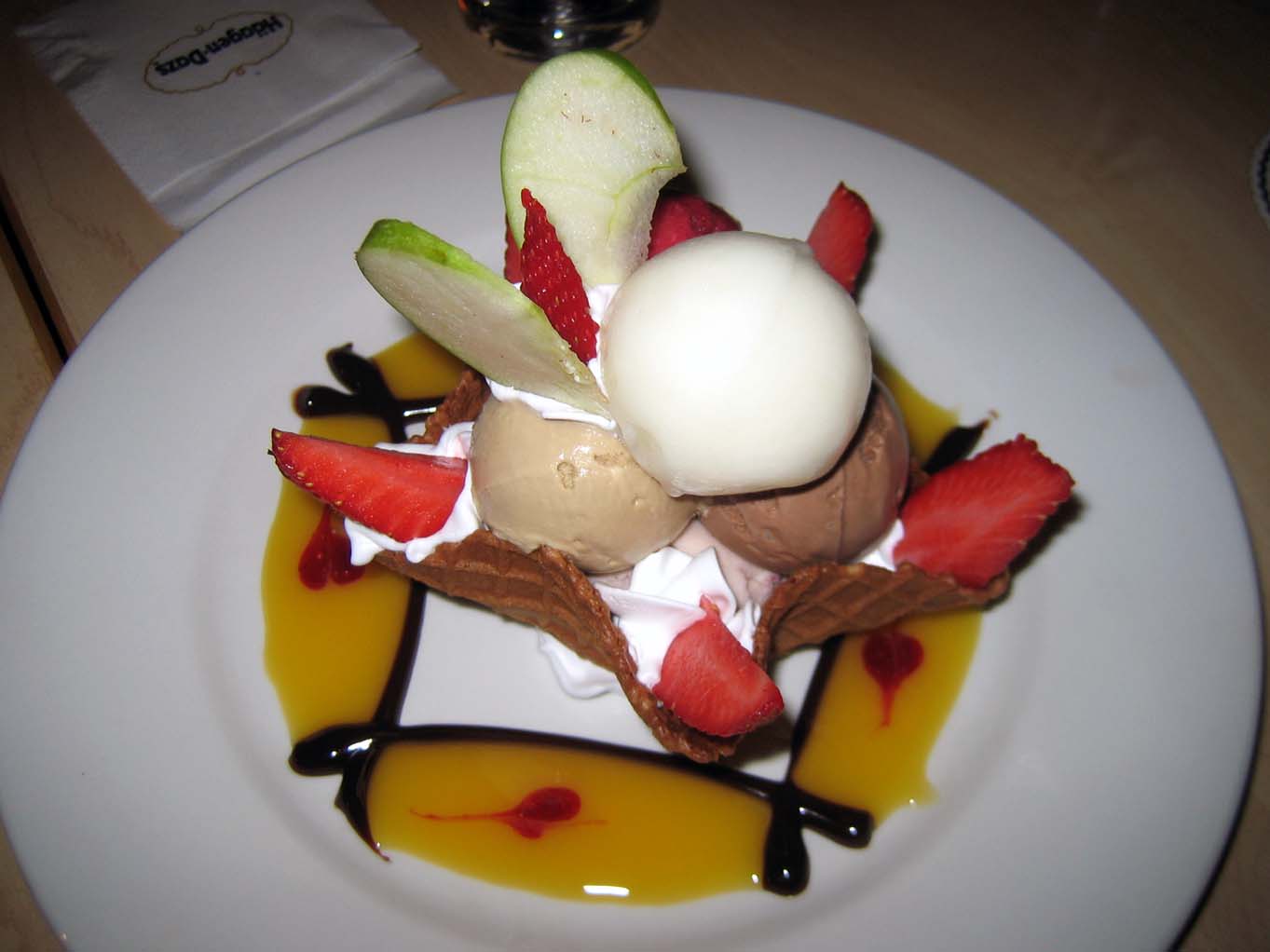 What an adventure its been – interview with Guang Ming Daily, being invited for food reviews, my url being featured in AsiaSpa magazine, answering emails from tourists visiting Penang, contributing to About.com's Southeast Asia Travel Guide and most of all meeting new friends!
I am truly grateful that you, my dearest readers out there, take time out from your busy schedules, to read and comment on what I have to say.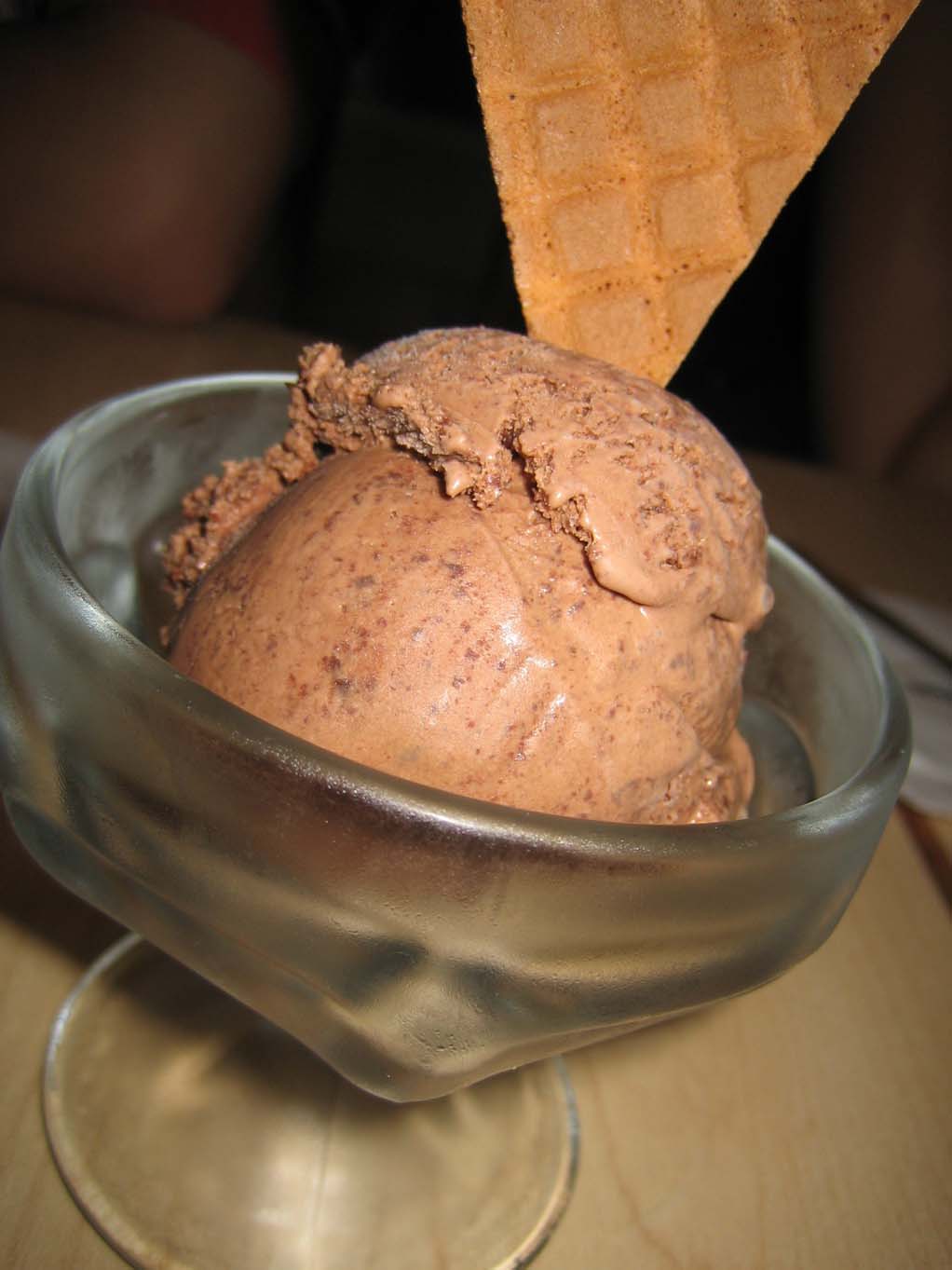 And so, as a gesture of thanks, Lingzie's Tummy Treats is giving away THREE Haagen-Dazs vouchers worth RM25 each. All you have to do to be in the running to win these vouchers is drop a comment (for example: what you'd like to see on Lingzie.com etc…) and also sign up for my RSS (if you haven't already). Closing date is March 1st 2009 11.59pm. Open to all Malaysian residents only as I'm afraid those vouchers are only valid in Malaysia. I will then send out the vouchers to the winners.
Silent 'stalkers', time for you to make your voice heard! 🙂
Thank you once again to my readers, the Penang floggers and other bloggers who have been so friendly and supportive, Lee Choo, Ken of FoodPoi, M, my family and friends. Here's to more good food and merriment!